PHOTOS
OK! Exclusive: Did Kylie Jenner Get Plastic Surgery In A Quest To Become The Hottest Sister?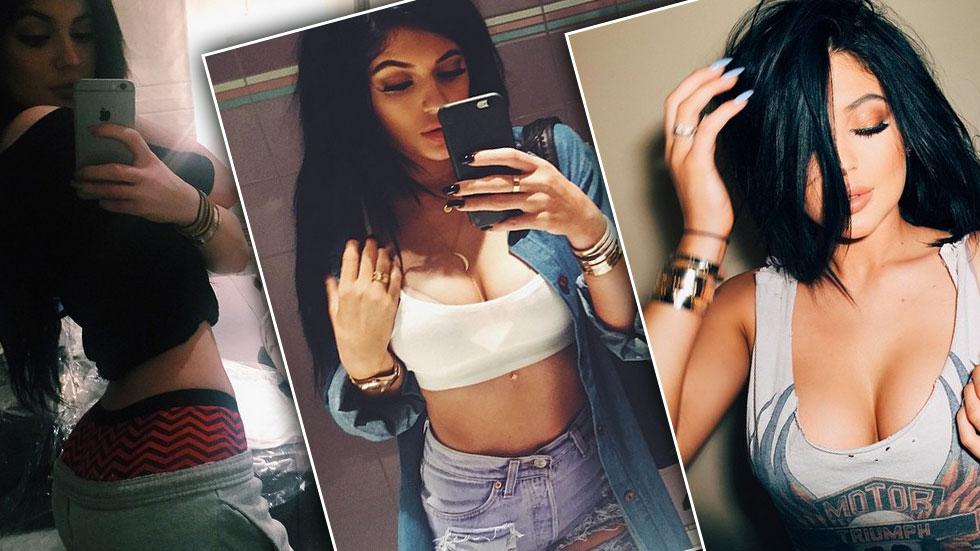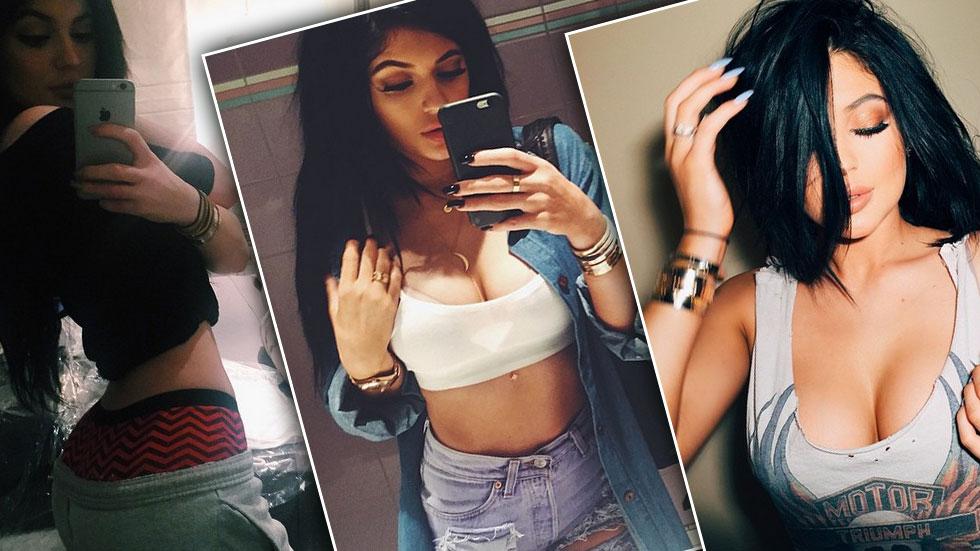 It is Kylie Jenner's time to shine! With well over 18 million Instagram followers, a rumored new beau, and a hot body, the youngest Kardashian-Jenner family member is ready to take her spot as the hottest sister in her family! But has she taken things too far?
Article continues below advertisement
Bruce and Kylie Jenner walk the red carpet as Bruce is presented with Legendary Athletes Award in North Hollywood, CA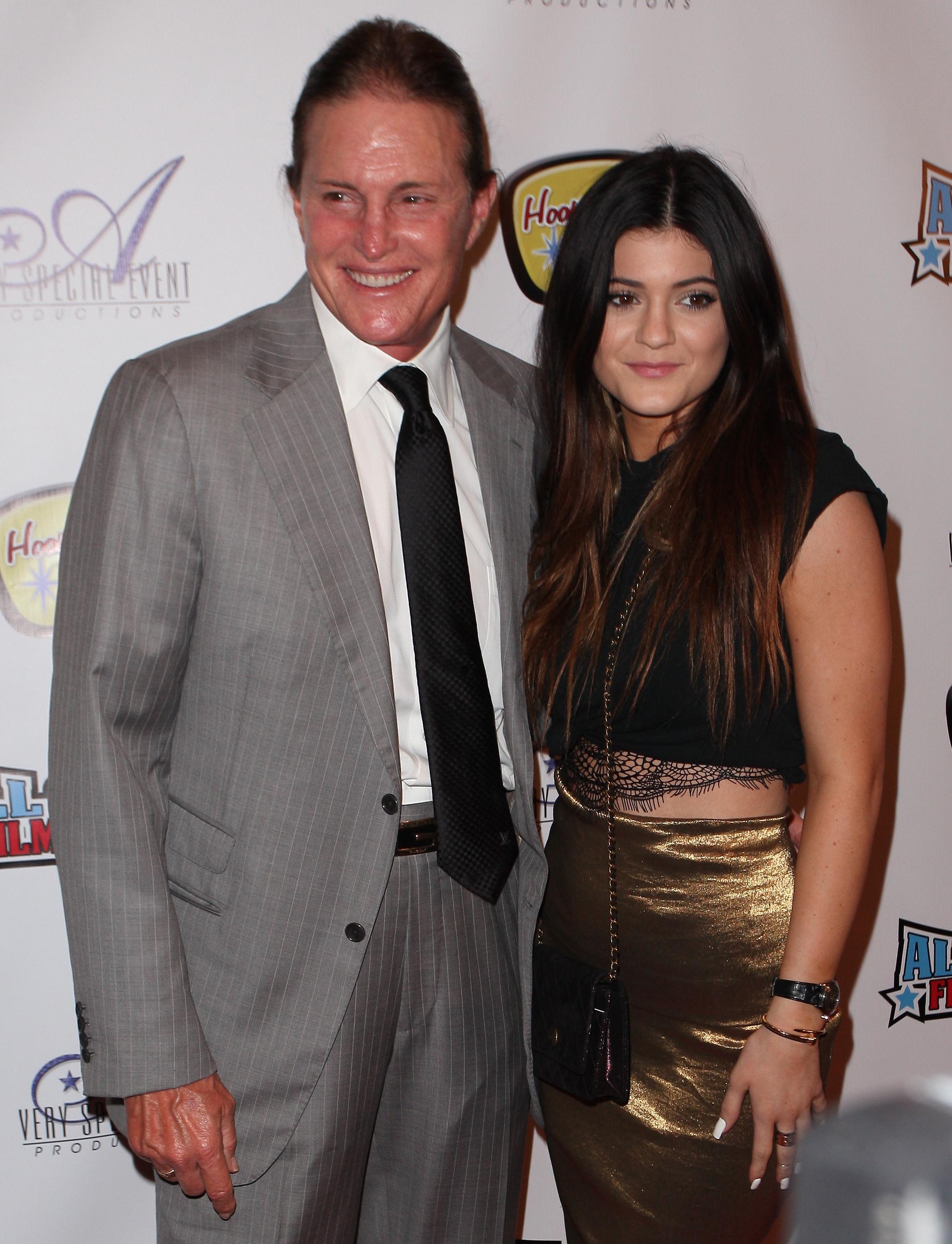 Growing up under the spotlight proved to be difficult for Kylie, who was always compared to her older sisters, especially Kim and Kendall. At the time, that made her extremely self-conscious. So self-conscious that years later, she underwent surgery!
The red carpet for the world premiere of 'The Hunger Games' at The Nokia Theatre LA Live in Los Angeles, CA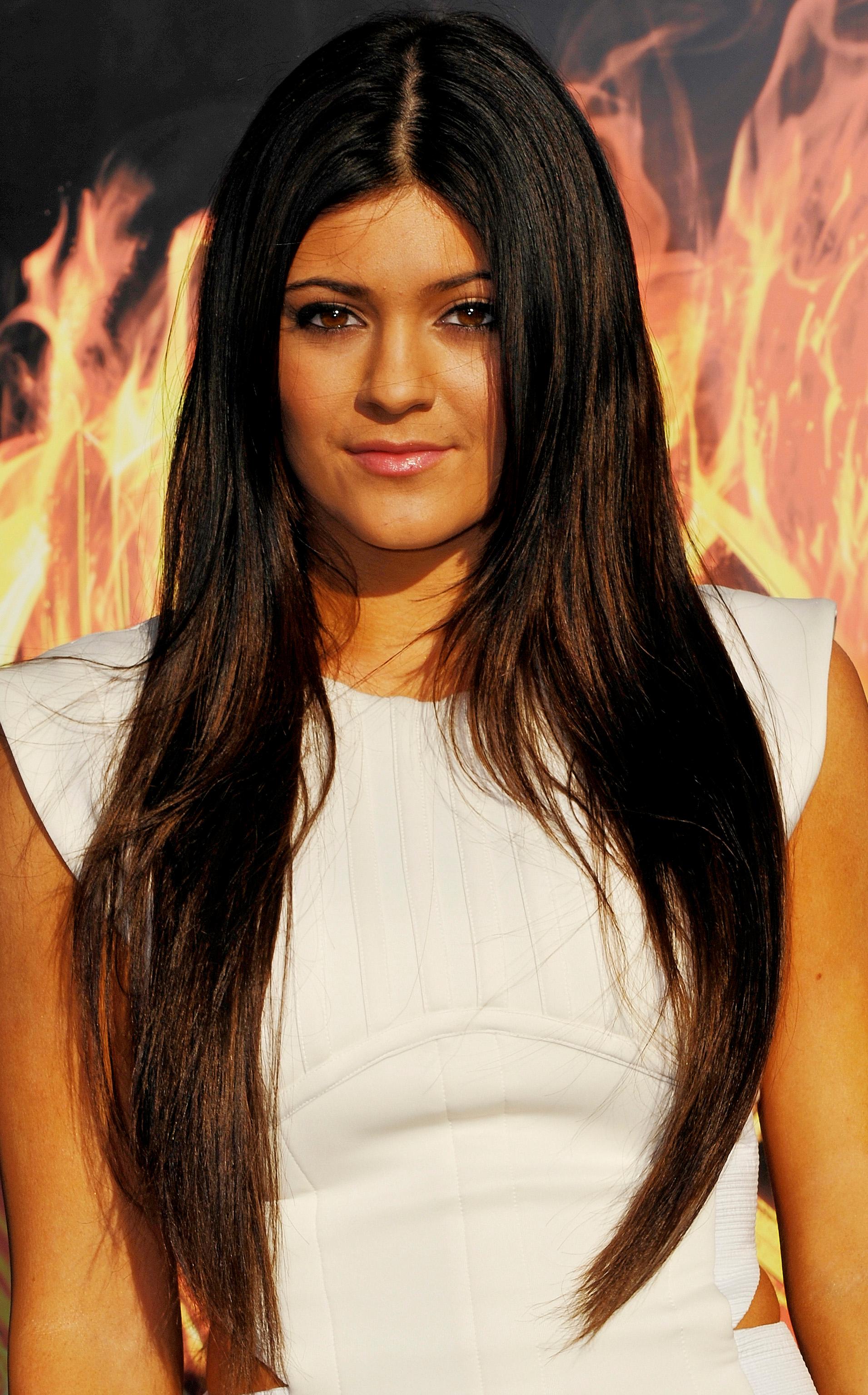 A source tells OKMagazine.com exclusively, "Going through her awkward phase on television she was severely bullied and subjected to harsh public scrutiny. All she ever heard was people talking about how much prettier Kim, Kendall and even Kris were. As a result she began hounding her mother about plastic surgery from a very early age."
Article continues below advertisement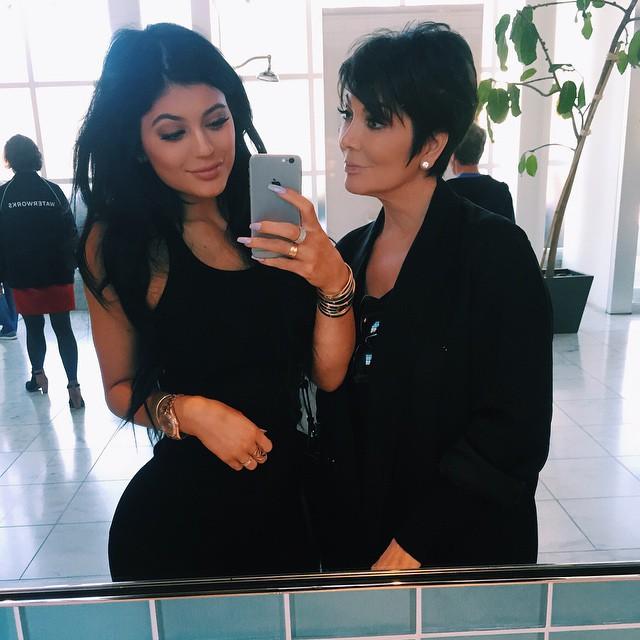 And Kris finally caved! "She let Kylie get everything she wanted, from a breast augmentation to Botox."
Article continues below advertisement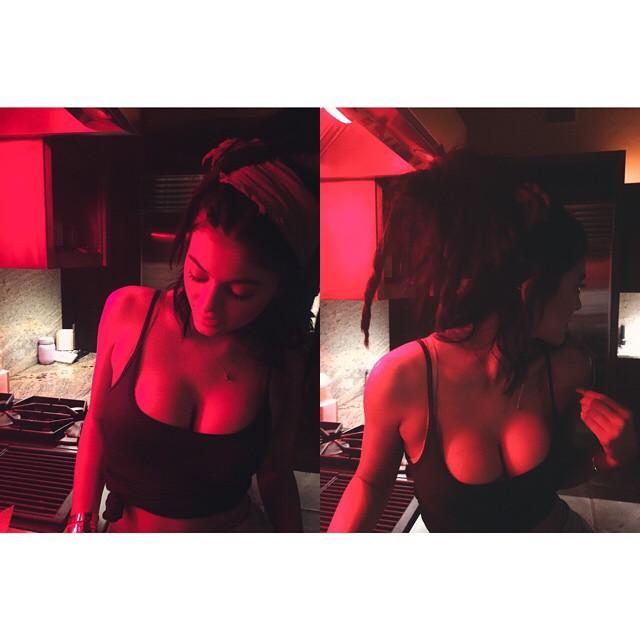 That certainly would explain Kylie's drastic body transformation over the past year! An insider claims, "She's had a breast augmentation, an eyebrow lift, upper eyelid surgery, a chin implant, jaw reshaping, and a nose job. Kylie never saw surgery as being taboo, because her sisters have all done it. She sees it as a means to an end."
PHOTOS: Kylie And Kendall Jenner's Most Scandalous Instagram Pics!
Article continues below advertisement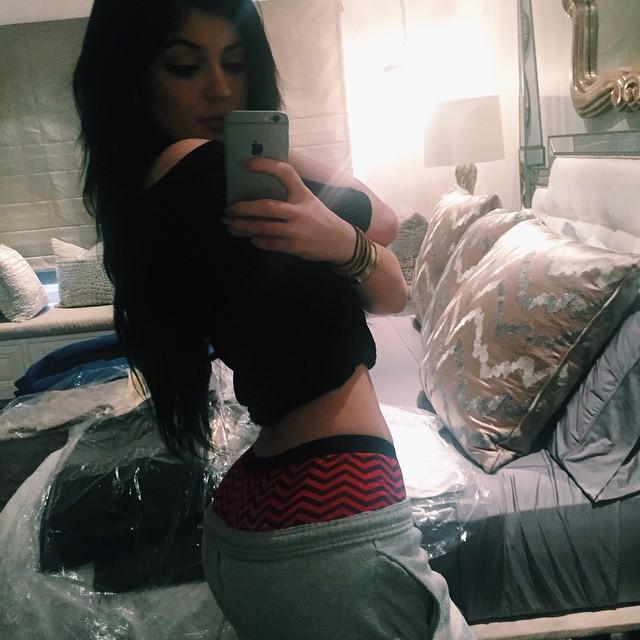 But has her new look gone to her head? Her friends certainly think so!
Article continues below advertisement
Kylie Jenner out and about in NYC showing her midriff after walking in Kanye's fashion show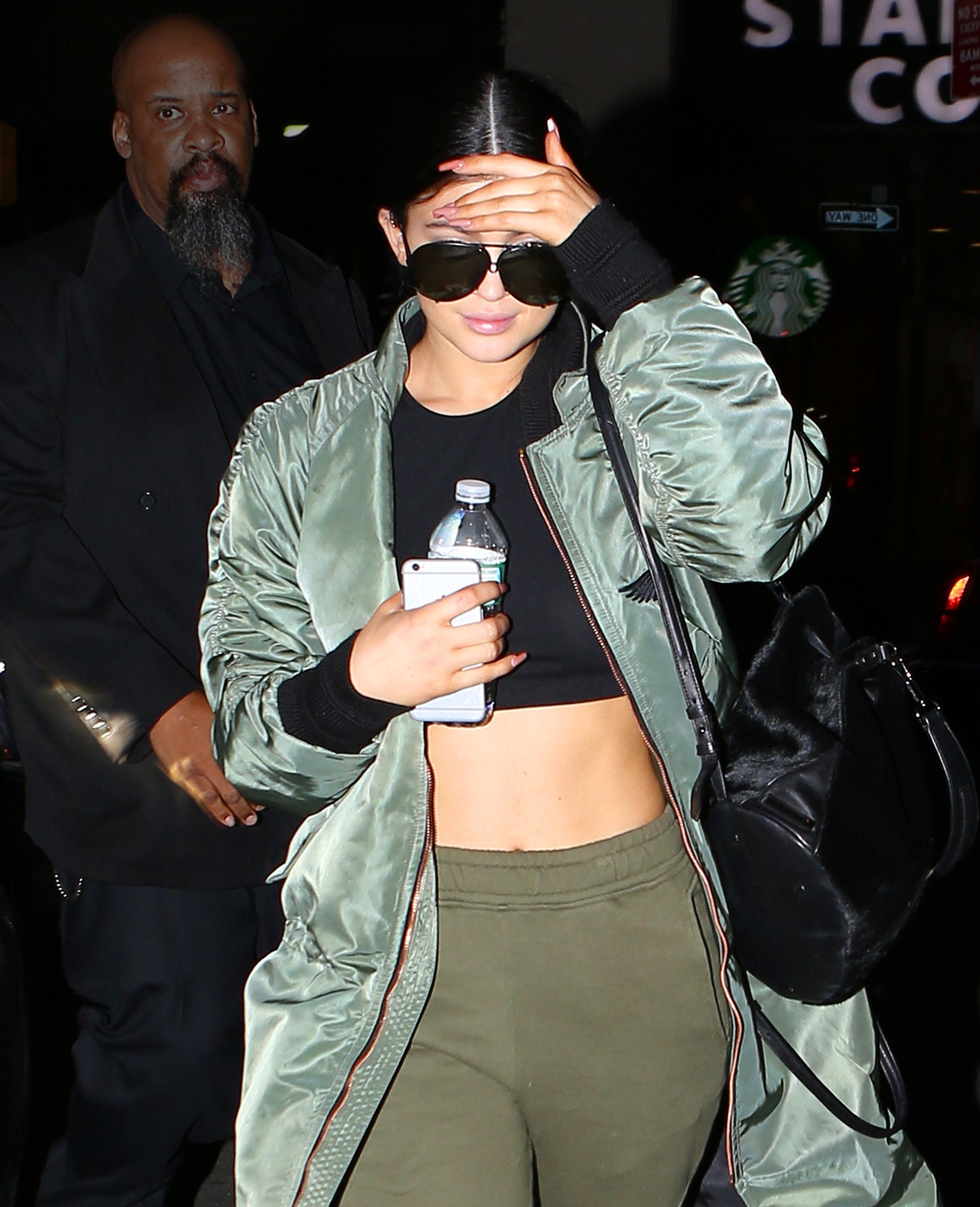 "Kylie's friends have stopped hanging out with her because they think she's a narcissist. She can't do anything without taking a selfie, and they're fed up." That may explain why we have not seen her and former bestie Jaden Smith hanging out together in quite some time!
Article continues below advertisement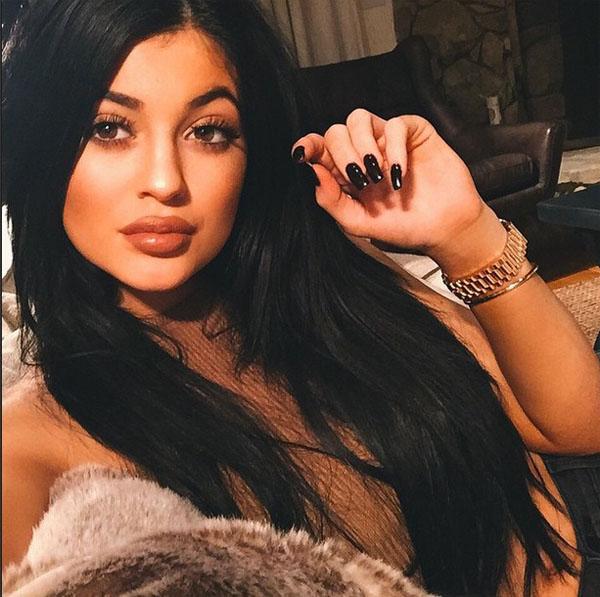 Instead of being a normal 17-year-old that posts a selfie on Instagram every once in a while, Kylie has been treating the site like a full-time job, spending hours editing her selfies and even going through comments fans leave, comparing them to comments left on her sisters photos.
Article continues below advertisement
Kylie Jenner poses happily with her sisters on her big hair line extension night launch party LA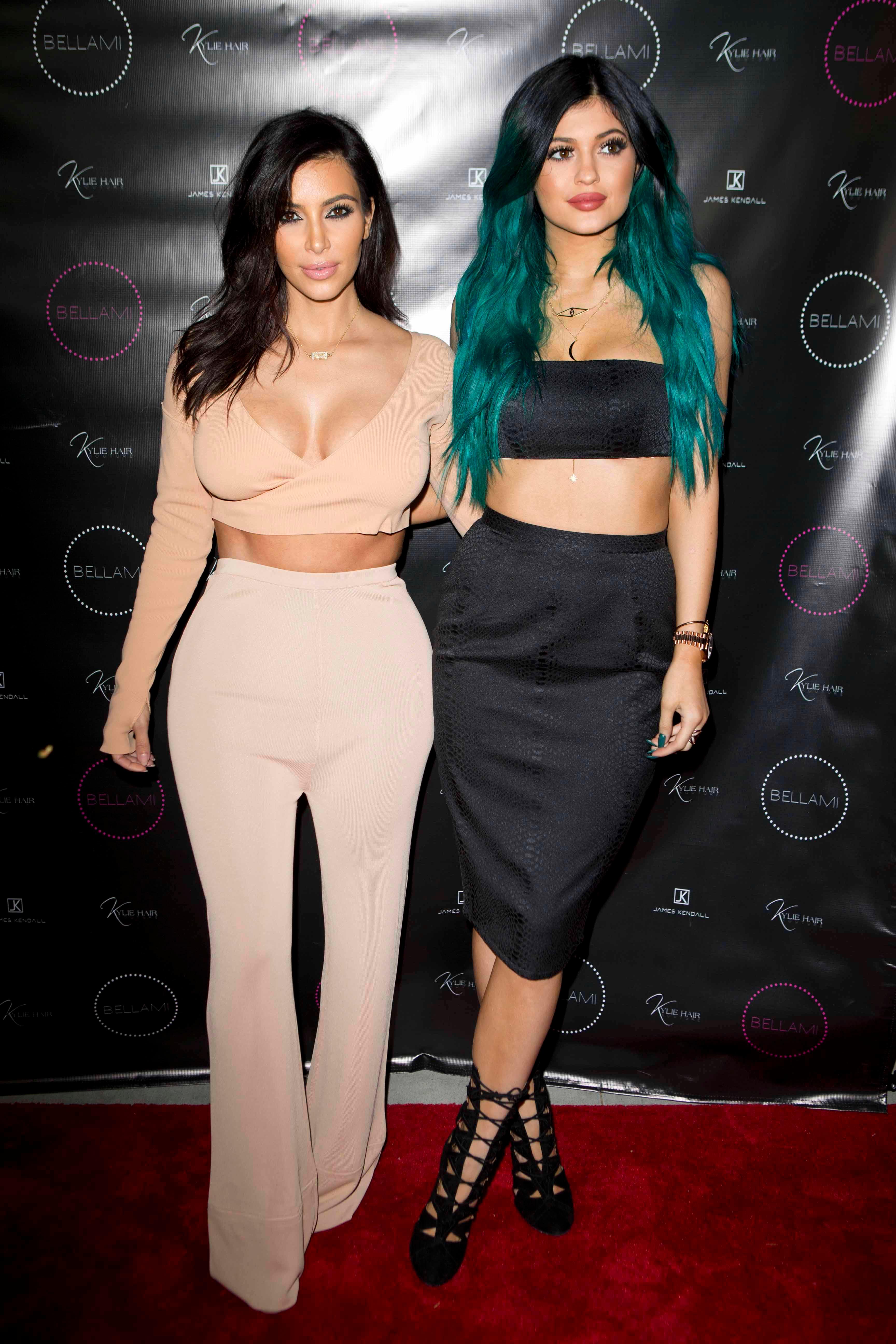 And this beauty competition may start to cause a rift between herself and older sister Kim. "She tells her friends that Kim is washed up and looks desperate whenever she posts sexy photos to her Instagram account." Ouch!
Article continues below advertisement
Kylie Jenner Feels Shy in West Hollywood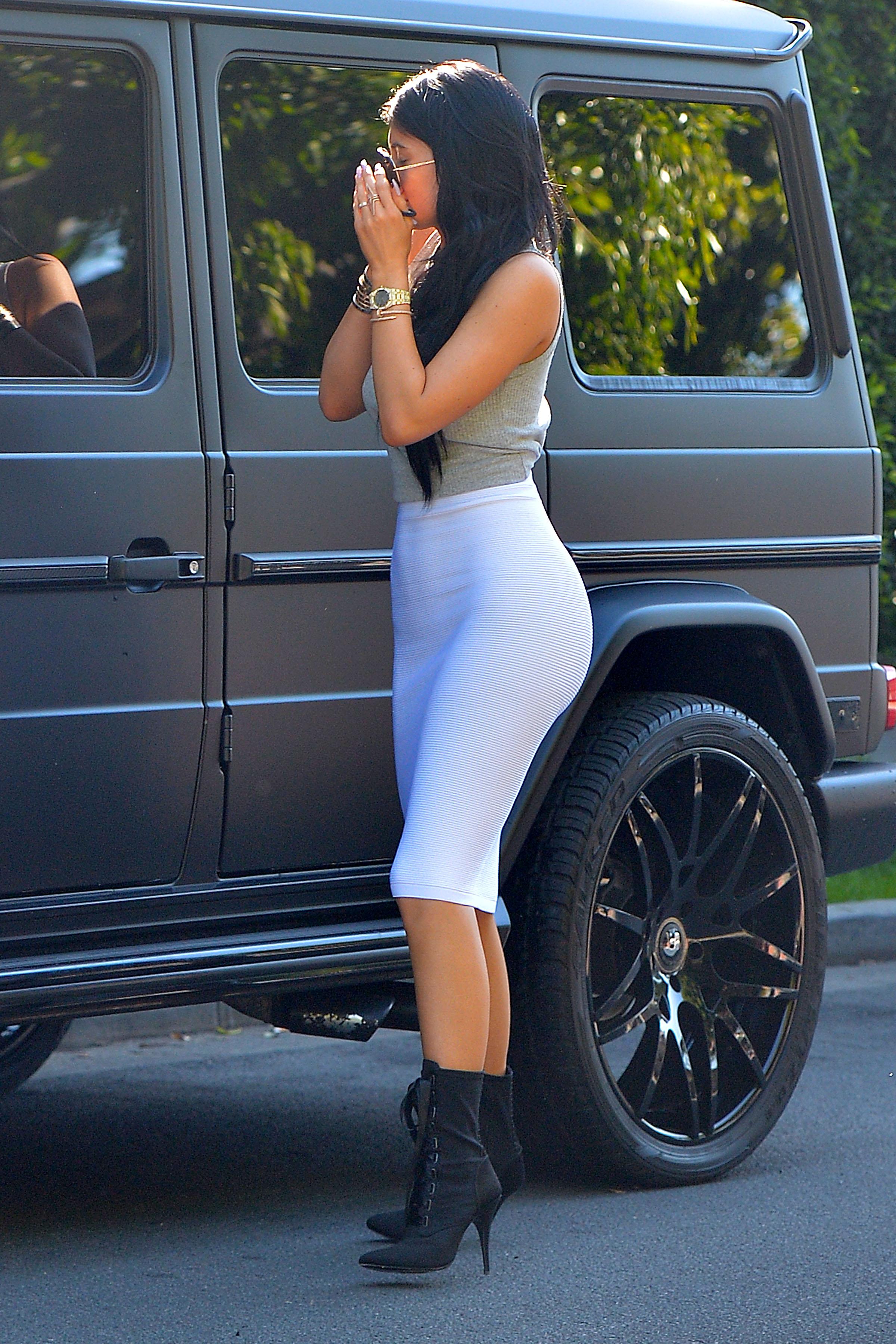 Article continues below advertisement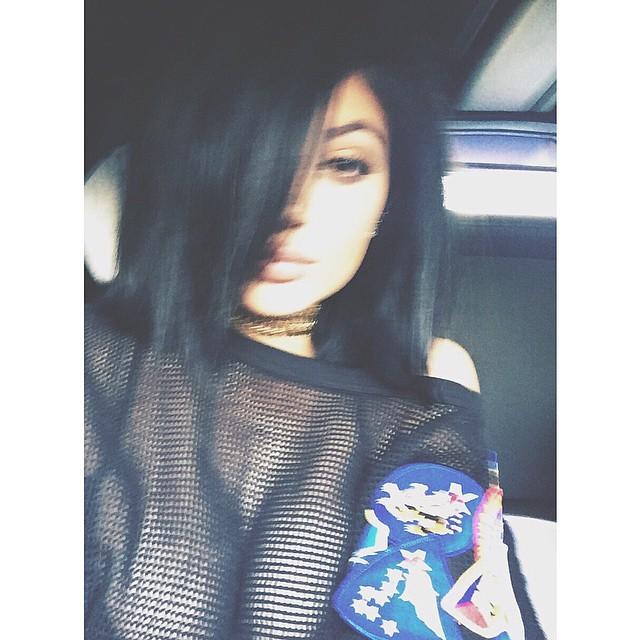 "She's spent years living in her sisters' shadows. She says that it's finally her turn to shine. Move over, Kendall and Kim; Kylie's coming through. She's younger and now says she's prettier and more determined than any of them," says Dr. Ruskin.
Article continues below advertisement
OK1215_Device.pdf