PHOTOS
Kylie Jenner Reveals Makeup Secrets And How She Deals With Instagram Haters In Teen Vogue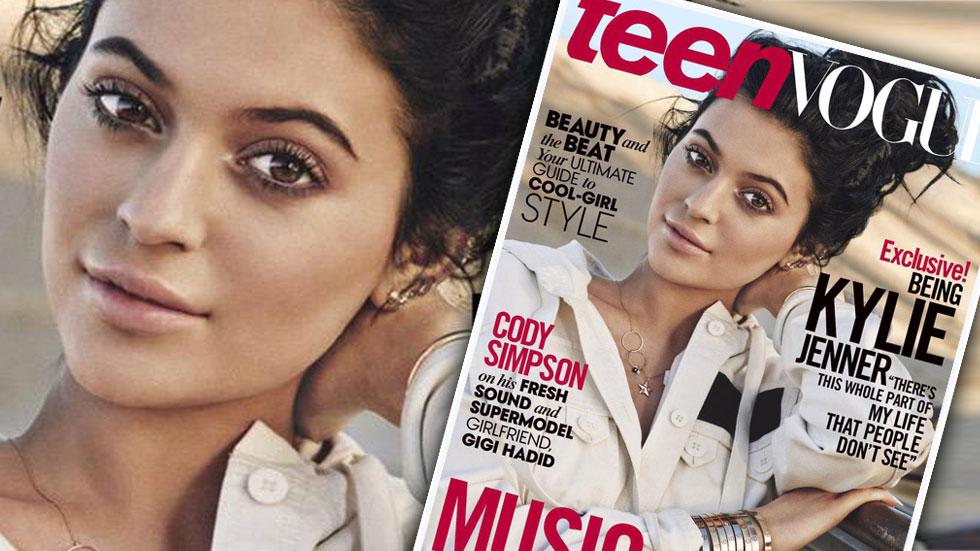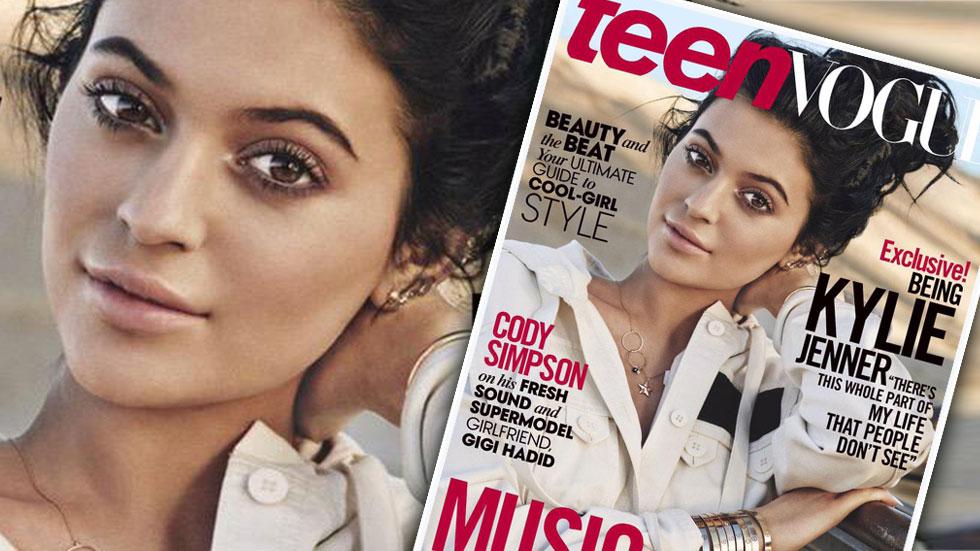 Kylie Jenner sounded off on her Instagram haters and why she loves doing her own makeup in the May issue of Teen Vogue.
Article continues below advertisement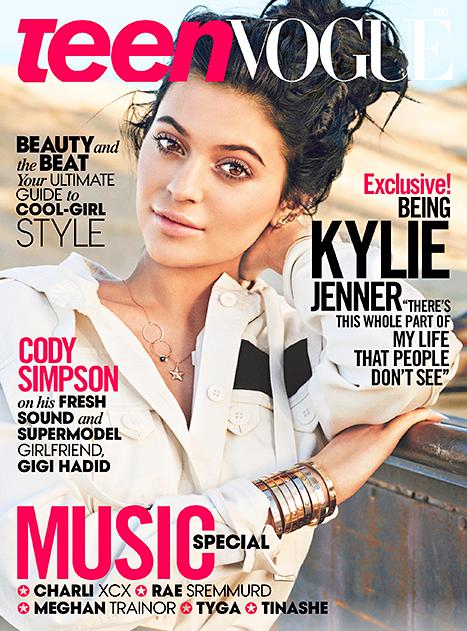 The reality star -- who's known for her plump pout and dramatic makeup tricks -- reveals to the magazine just how long it takes her to complete her coveted makeup looks.
spl985311_022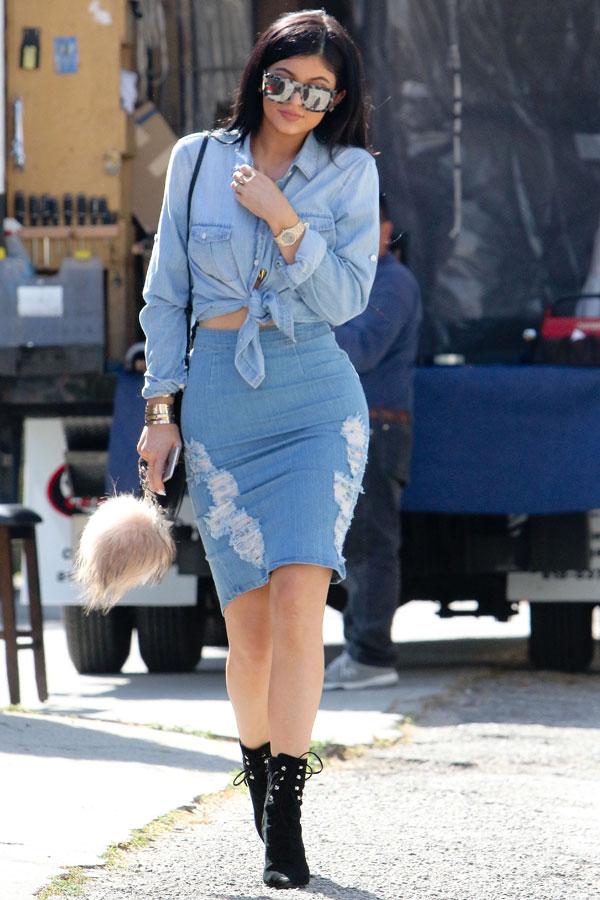 "I never really wear makeup unless I need to, because when I do my makeup I like to really do my makeup," Jenner said. "So I'm never going to spend just 20 minutes, you know? A good night out is, like, two and a half hours for full makeup, curling hair, whatever. I love false lashes—individuals, strips, extensions."
Article continues below advertisement
spl889793_002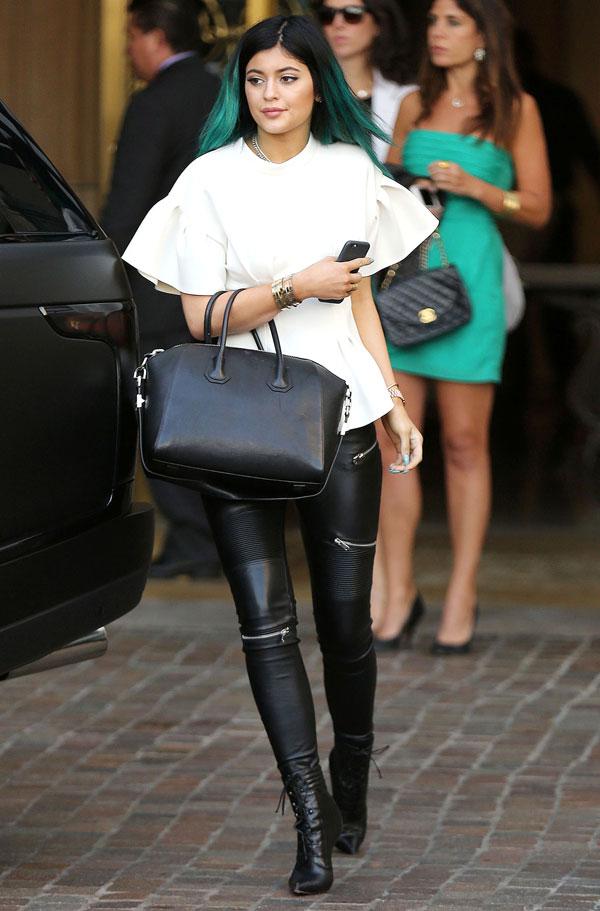 And the selfie guru said that her dedication to her beauty routine is most definitely worth a little Instagram flexing, though she added that she has no time for the backlash she sometimes receives on the app.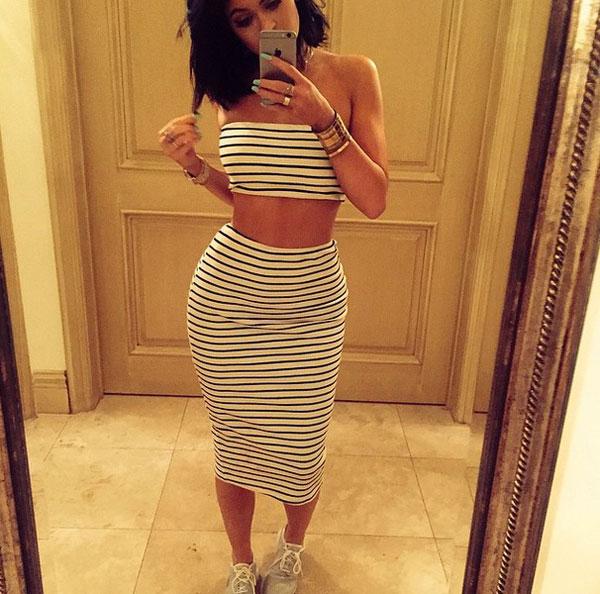 Article continues below advertisement
spl791466_020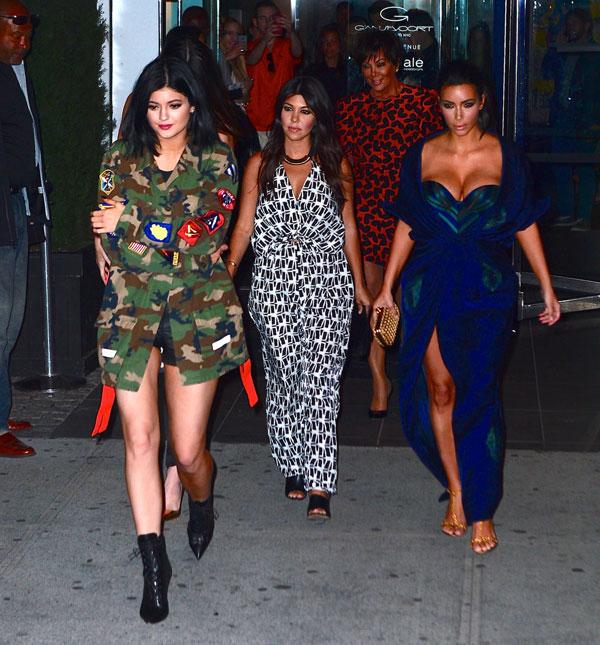 So who does she take advice from when it comes to making decisions in her life? The teen admits she only listens to her family and friends and attempts to ignore the words of anyone else.
spl996226_004