PHOTOS
Disaster Ahead!? Inside Kylie Jenner's Possible Meltdown From Fame Overload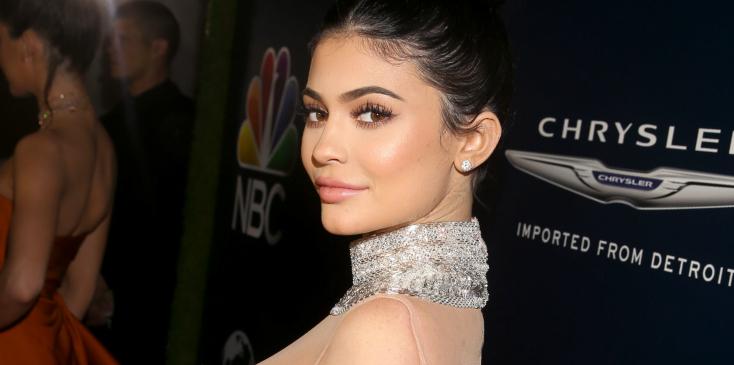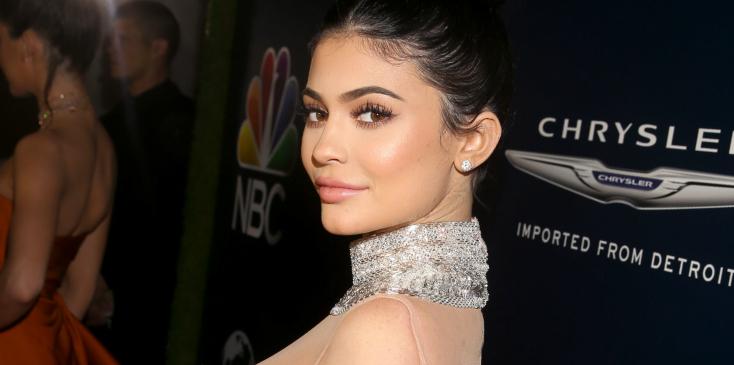 It's no secret that Kylie Jenner is quickly becoming the Queen Bee of the Kardashian empire, but by skyrocketing so quickly at such a young age, is she scheduled for a fiery crash?
Article continues below advertisement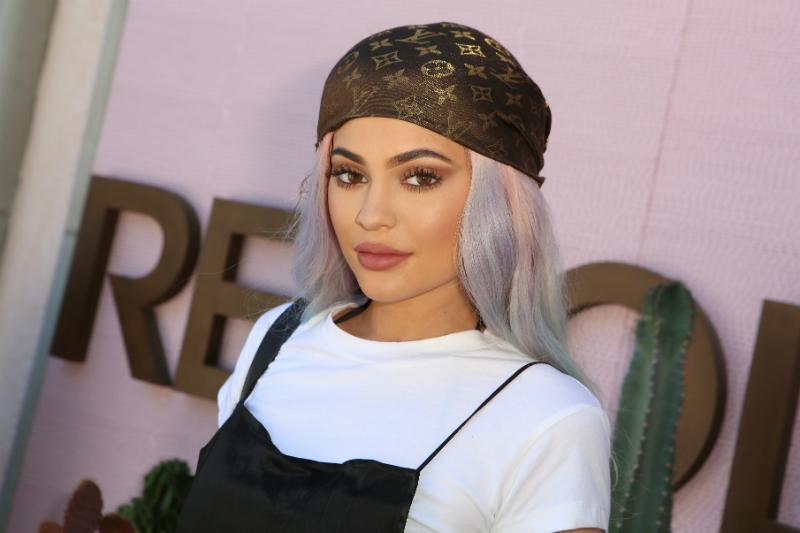 The 19-year-old was recently placed on Forbes' 30 under 30 rich list, solidifying her spot with over $18 million.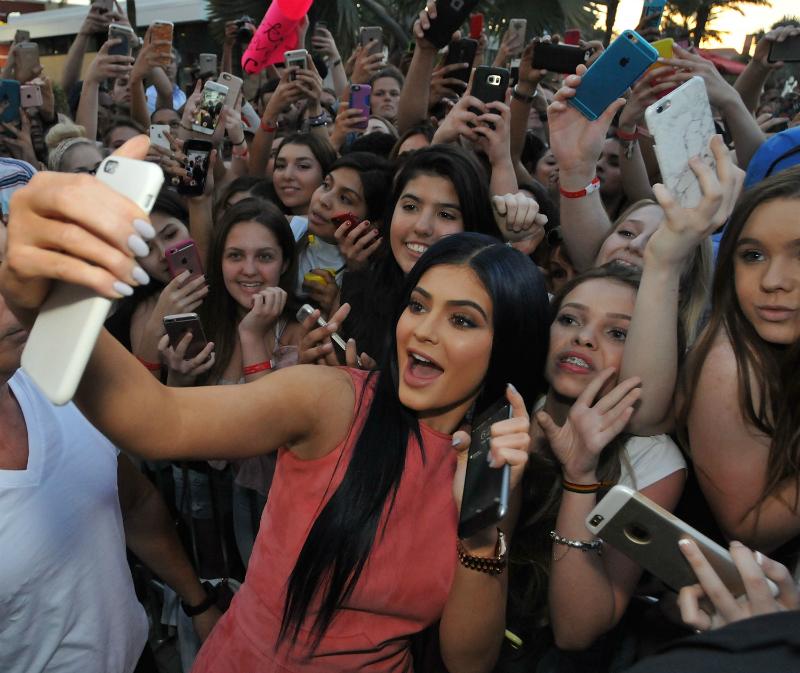 She raked in a large sum of it from Kylie Cosmetics alone, but the social media star knows there's more to her brand. Millions of followers to her Instagram alone could attest to that.
Article continues below advertisement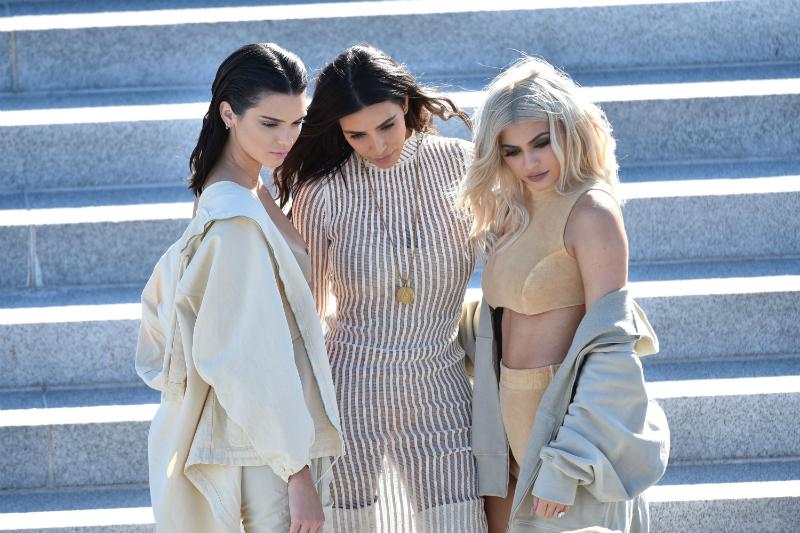 Reveal reports, "it's this sexual and edgy persona that's helped her earn her millions." And she'll only continue to grow from here if mother Kris Jenner has anything to say about it.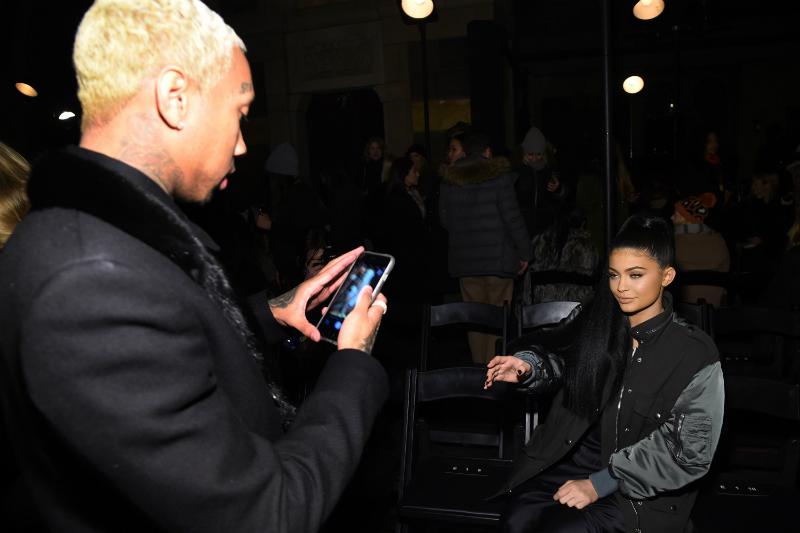 With all the fame and fortune rushing in, history has shown us that other young stars succumb to it in horrific ways. From drugs and alcohol, to shaving heads, is Kylie next?
Article continues below advertisement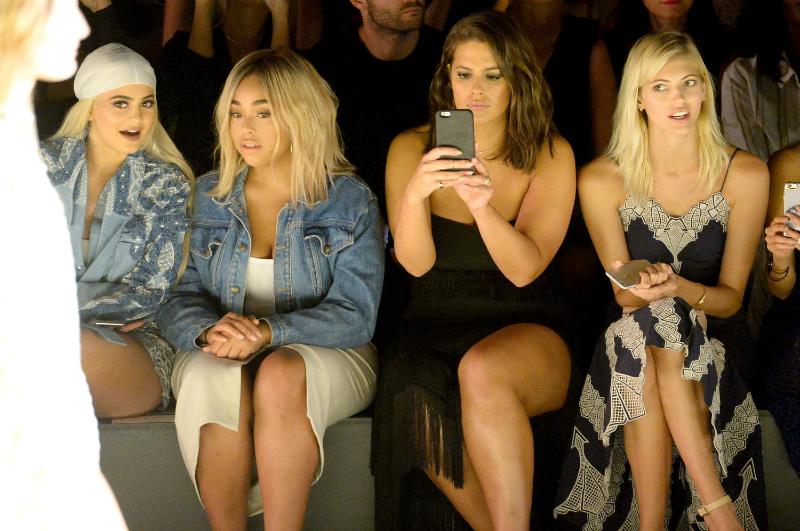 Hollywood biographer Ian Halperin even told Reveal, "Most of her friends fear she's going to crash, because Kylie is moving way too fast."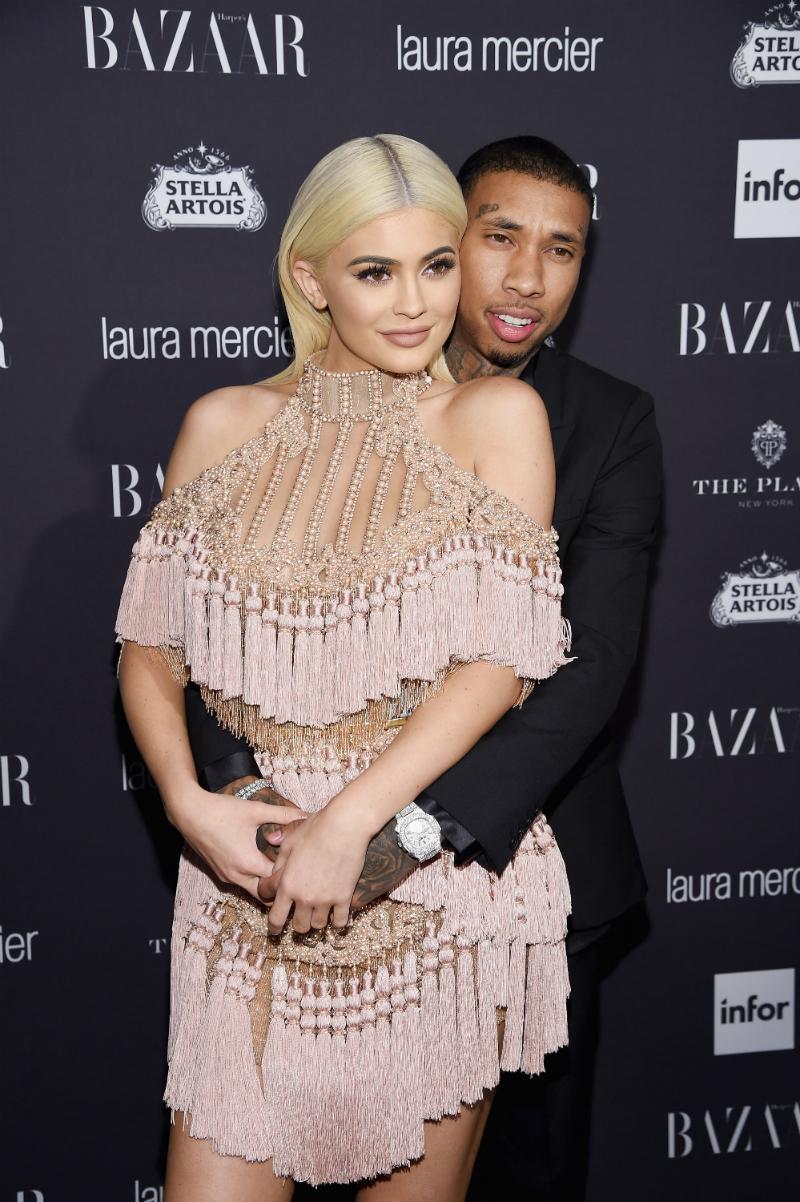 And like so many before her, a possible breakup could be the bomb that destroys her world, especially one with her current boyfriend of two years, Tyga.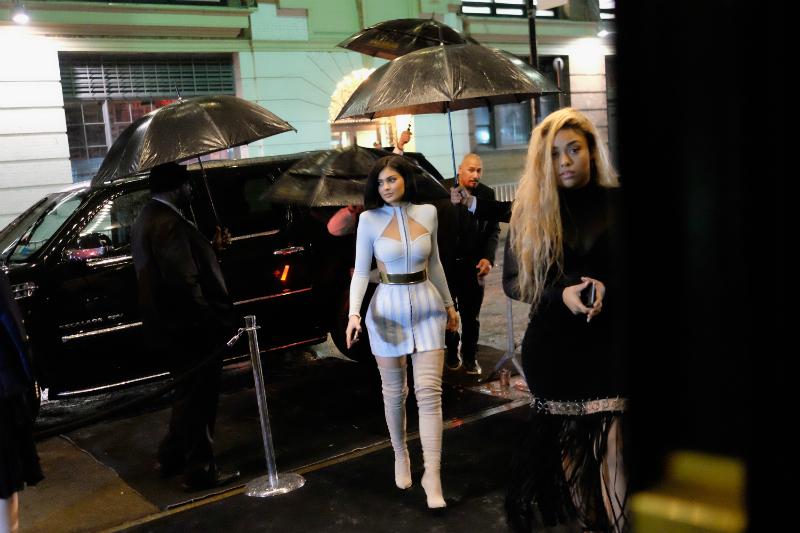 Is Kylie flying too close to the sun? Let us know your thoughts in the comments below!