PHOTOS
Kylie Jenner Poses With Khloe Kardashian After Her Noticeable Absence From The Family's Annual Christmas Card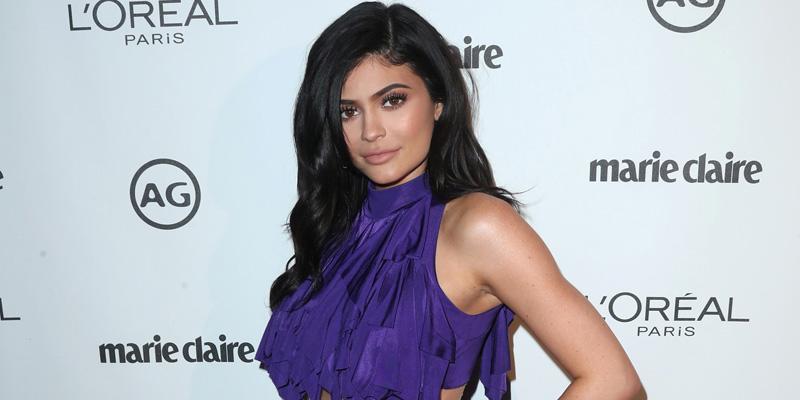 Kylie Jenner may have been a no-show on her family's Christmas card, and has been missing in action lately, but she's still around! The pregnant reality star, who is expecting her first child with rapper Travis Scott, was captured on camera by her sister Khloe Kardashian, who is also having a baby!
Article continues below advertisement
Khloe shared this video on Snapchat the night after Kris Jenner's annual Christmas bash, using a filter that gave the two beauties a red nose and festive hats.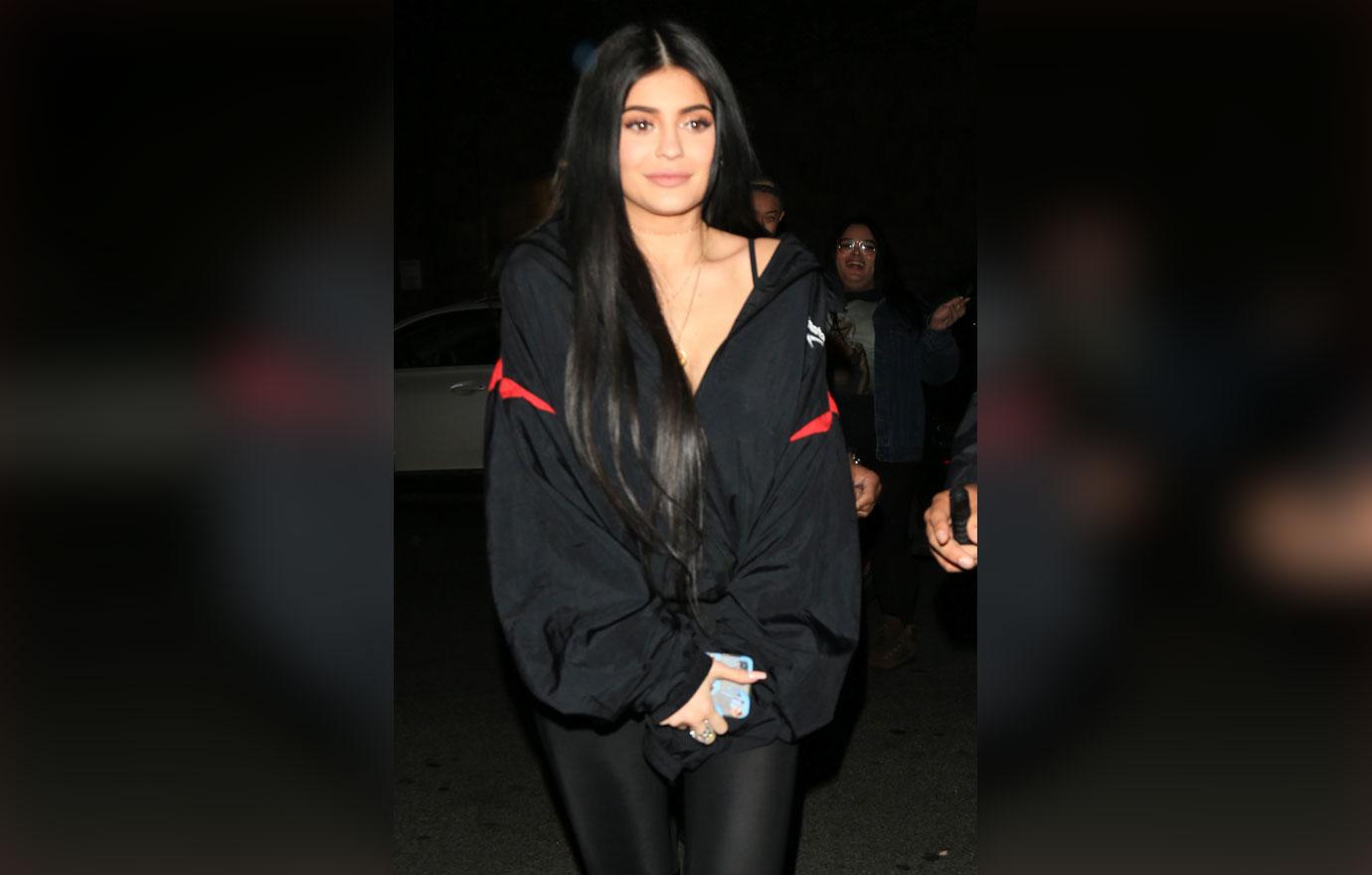 "People think you weren't there last night," Khloe said, after she and Kylie wished their Snapchat viewers merry Christmas.
Article continues below advertisement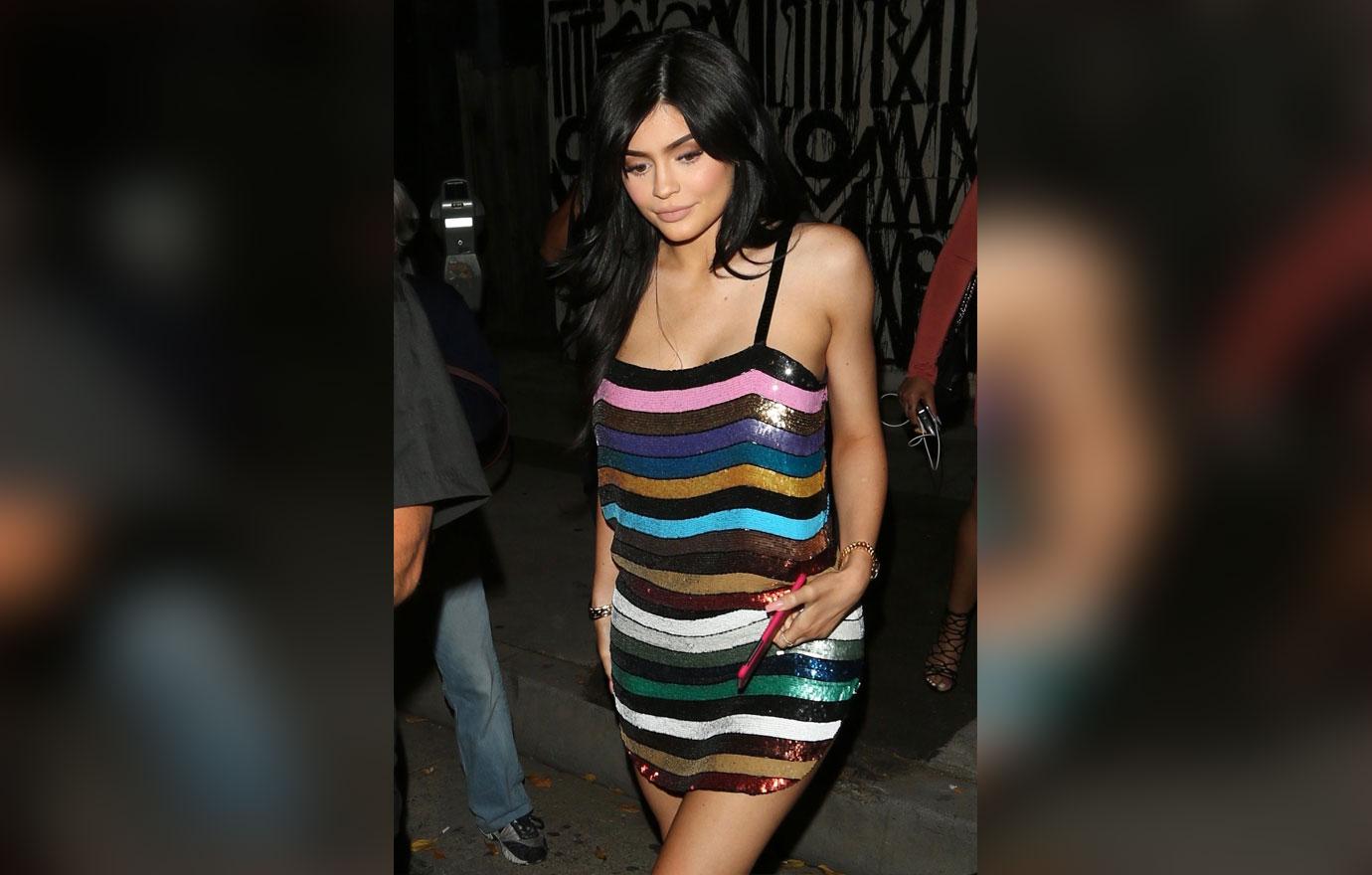 "I was!" Kylie replied, before Khloe said jokingly, "She's a secret little bunny." Of course, Khloe made sure that Kylie's stomach wasn't visible, as she has yet to confirm herself that she is pregnant, though everyone is waiting impatiently! A source even told The Sun her own family members are encouraging her to make the big reveal. "Kim is urging Kylie to tell the world about pregnancy – look how excited everyone was to hear about Khloe's baby. But Kylie is dragging her heels. She wants to do a whole photoshoot with baby daddy Travis Scott and he's not around as he's been on tour."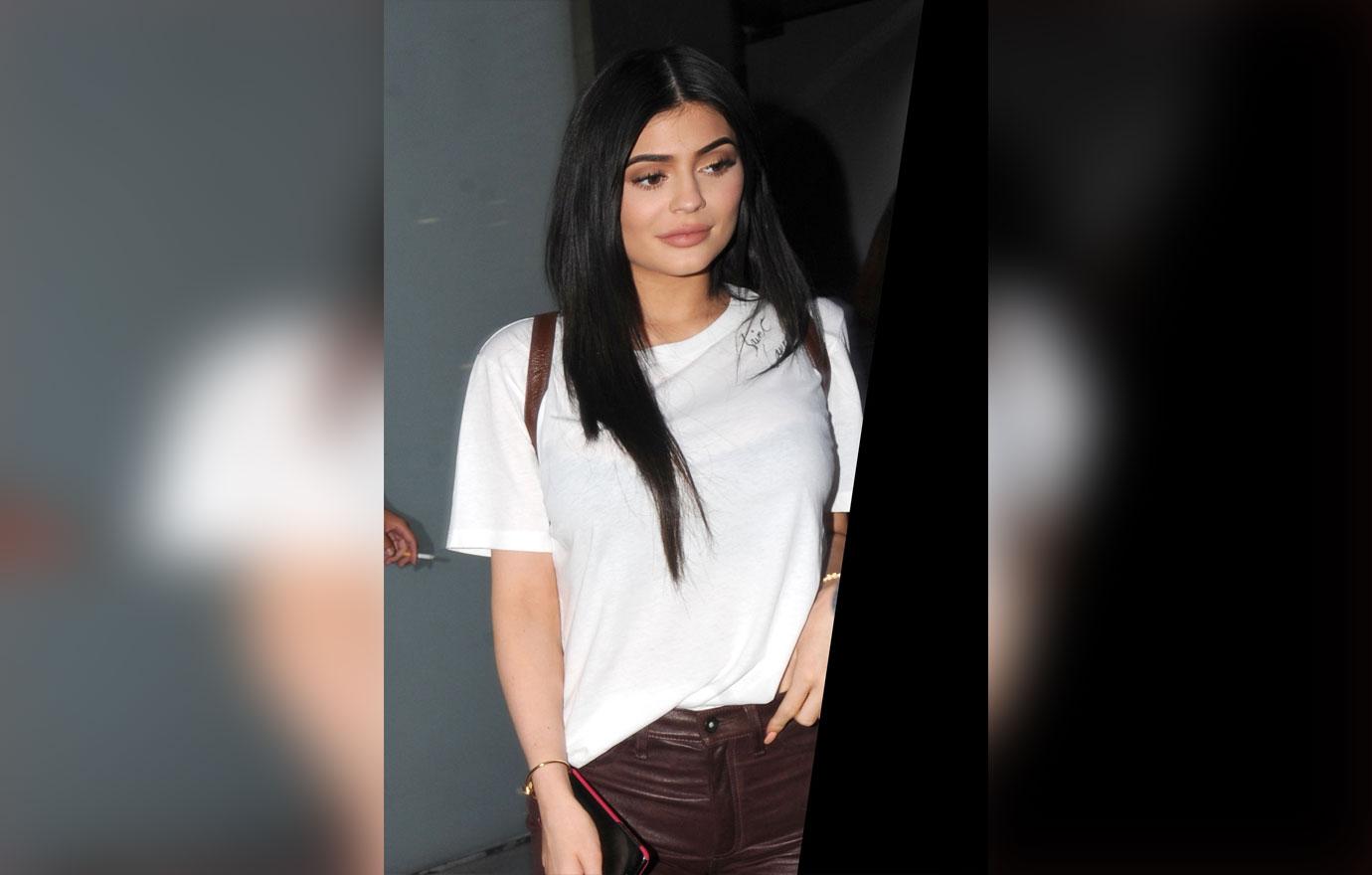 Kylie has been very under the radar since it was revealed that she is pregnant, and while she was evidently at her mother's celebration, no footage of her was taken, though the rest of her family made sure to document the fun night on their social media accounts.
Article continues below advertisement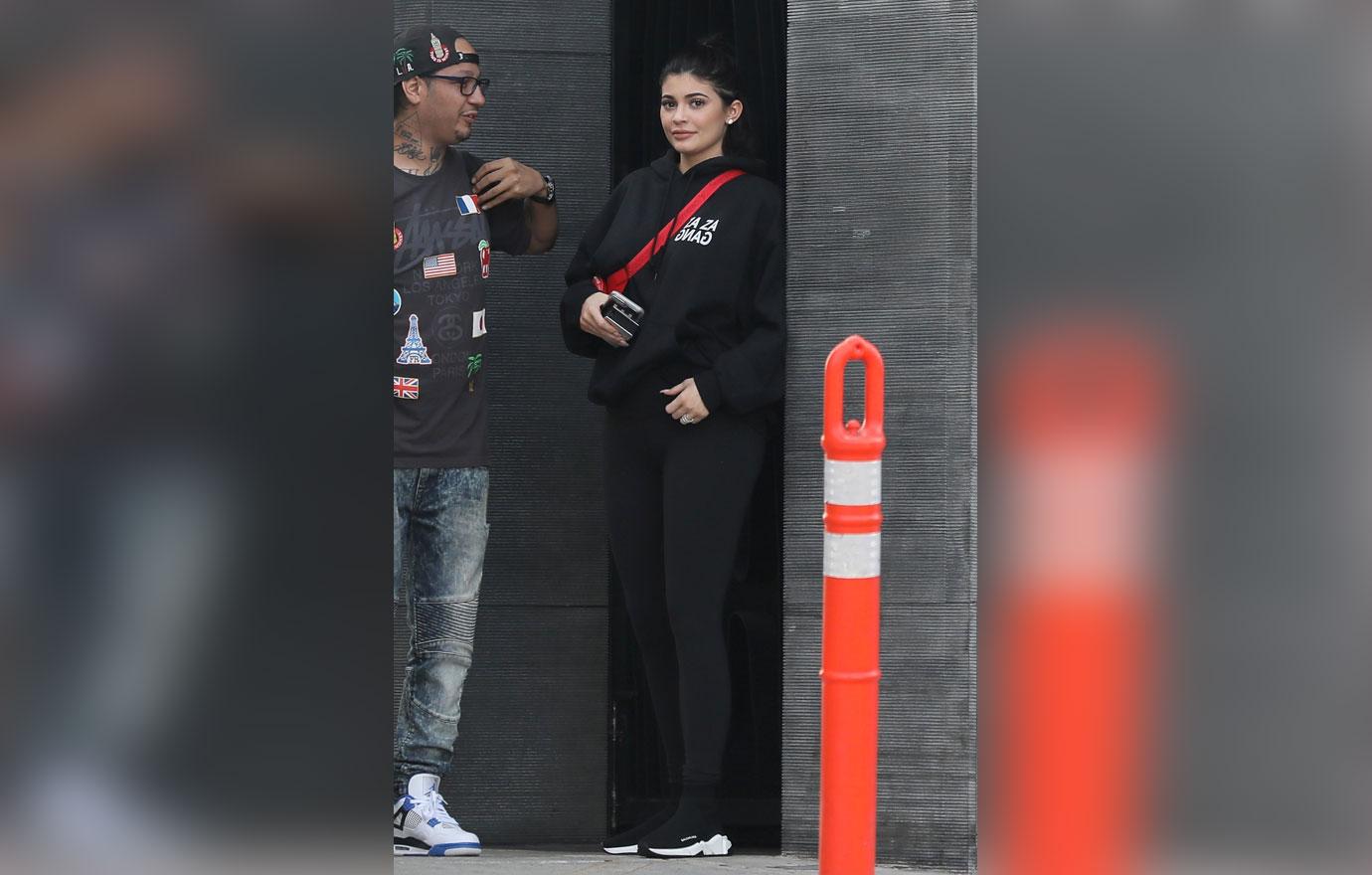 Meanwhile, it's unclear whether or not Travis and Kylie are even together anymore, since they haven't been spotted alongside one another in months. On top of that, just days ago, the rapper was seen leaving a Los Angeles strip club with male friends as girls surrounded them!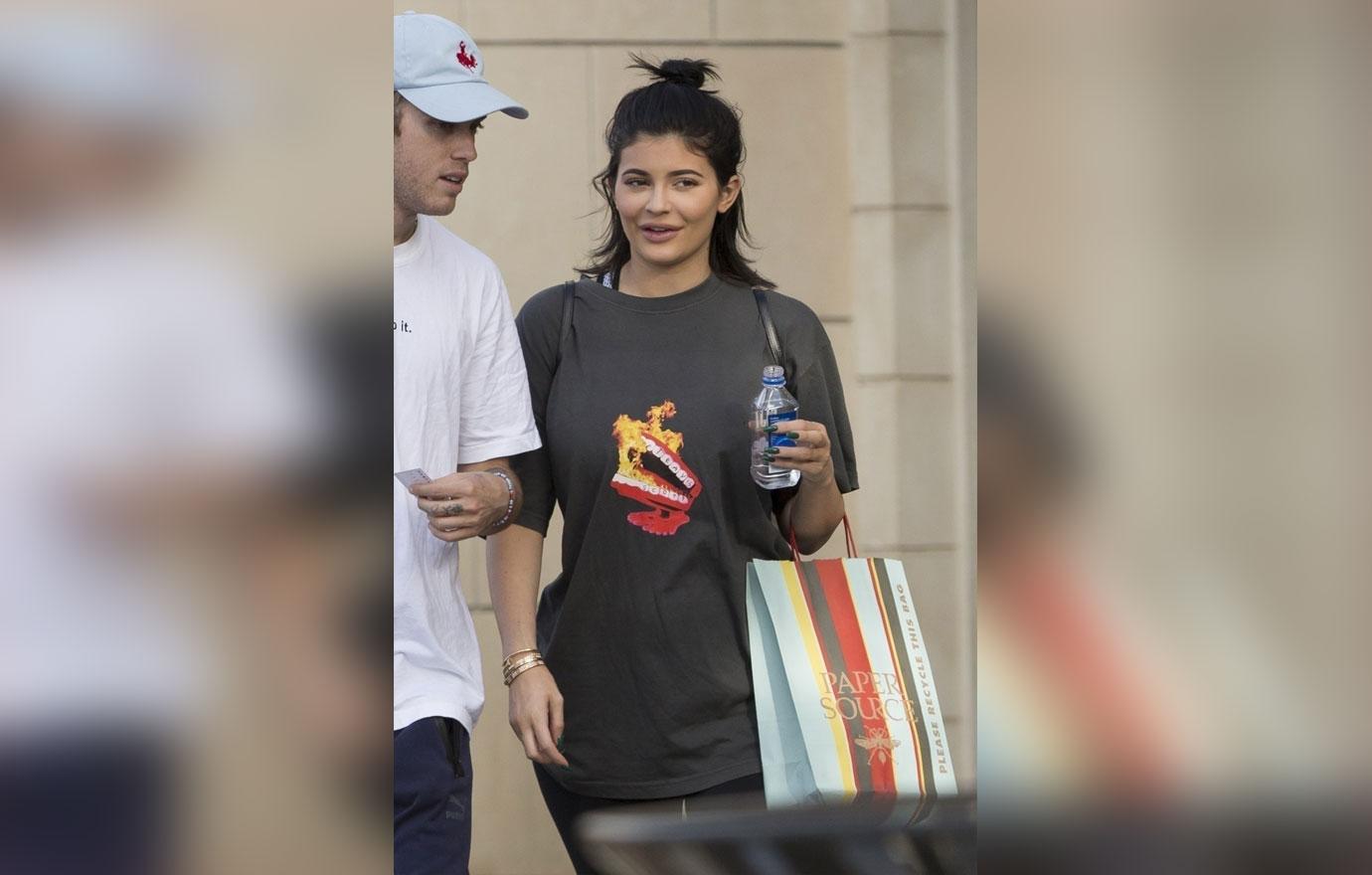 What are your thoughts on Kylie's pregnancy? Sound off in the comments section.