PHOTOS
Kylie Jenner Is 'Very Self-Conscious' About Her Pregnant Body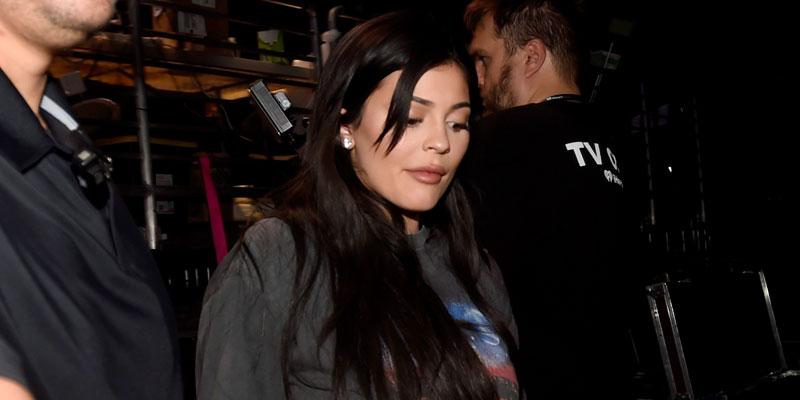 Kylie Jenner is thrilled about being pregnant, but not so excited about all the changes that come with it. The makeup mogul is reportedly not loving the way pregnancy is affecting her body, so she's keeping herself hidden as along as possible!
Article continues below advertisement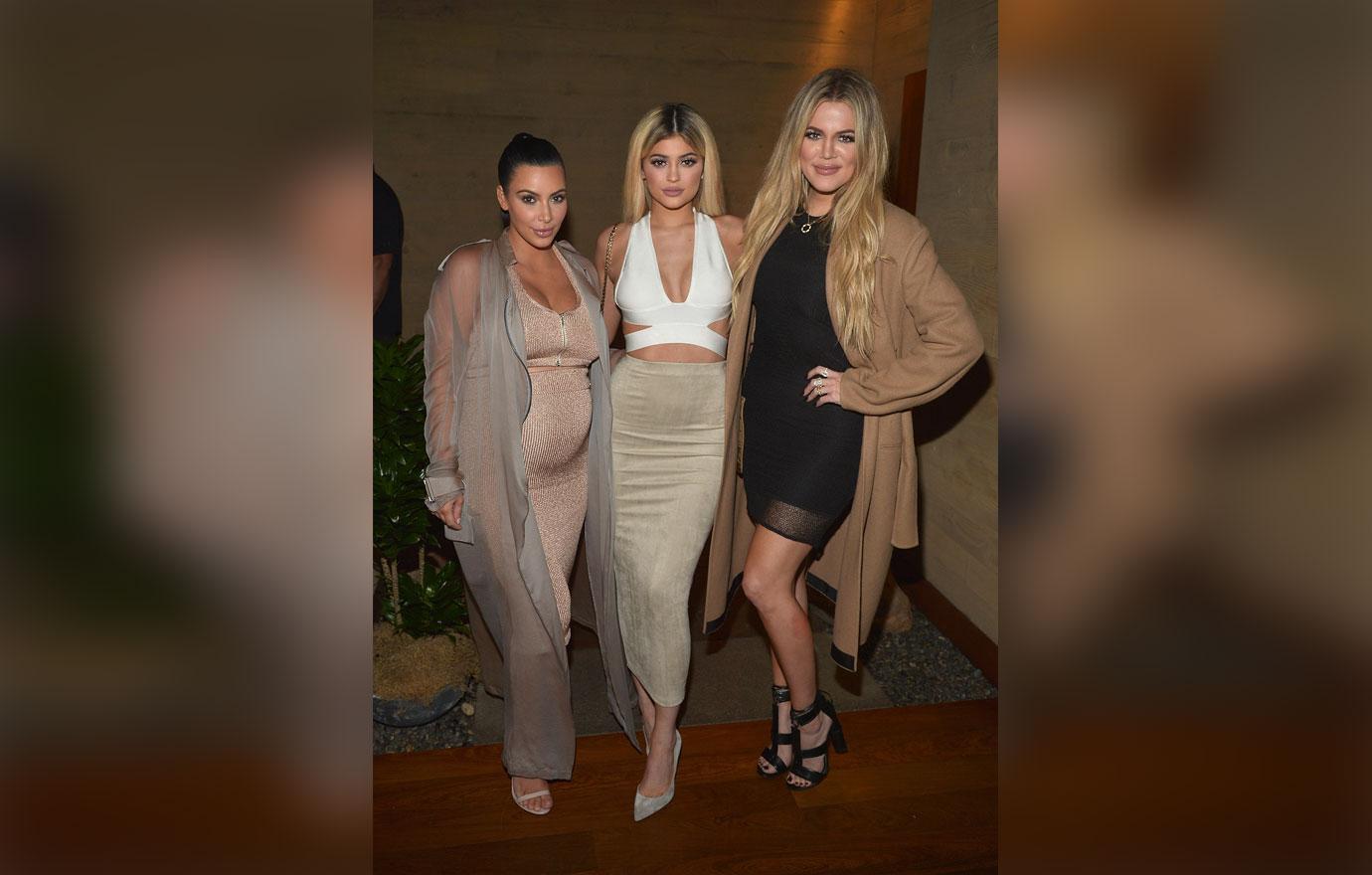 "Her body is changing and she's very self-conscious about it," a source told People magazine. "She's always been insecure that she's not as curvy or pretty as her sisters."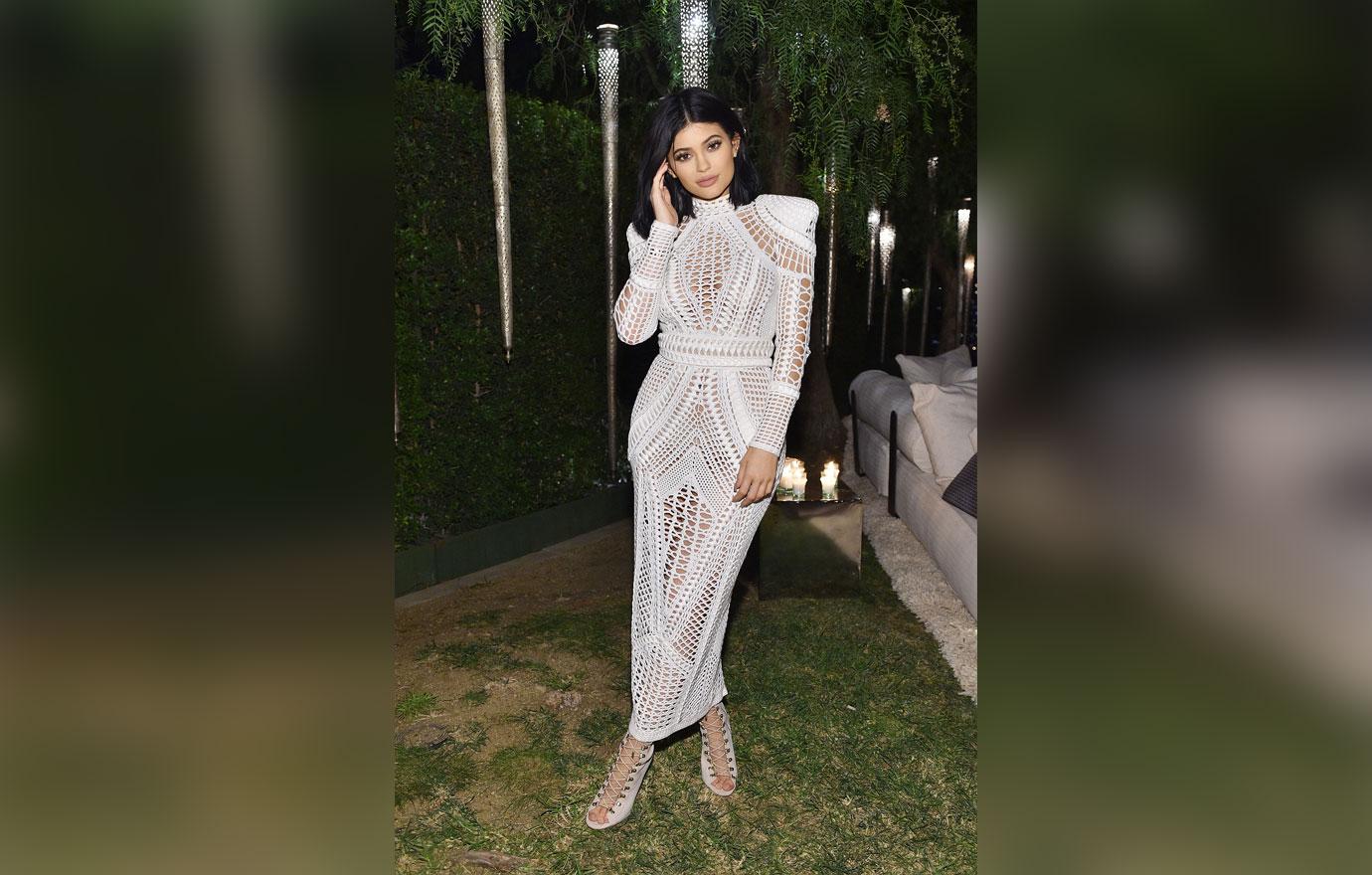 In the meantime, Kylie is only letting those closest to her to see her. "Kylie is only trusting her closest friends and her sisters right now," the source explained, adding that Kylie "wants to reveal things on her own terms."
Article continues below advertisement
"She knows all the attention is on her and her baby bump, but she won't share until she wants to," the insider told the mag.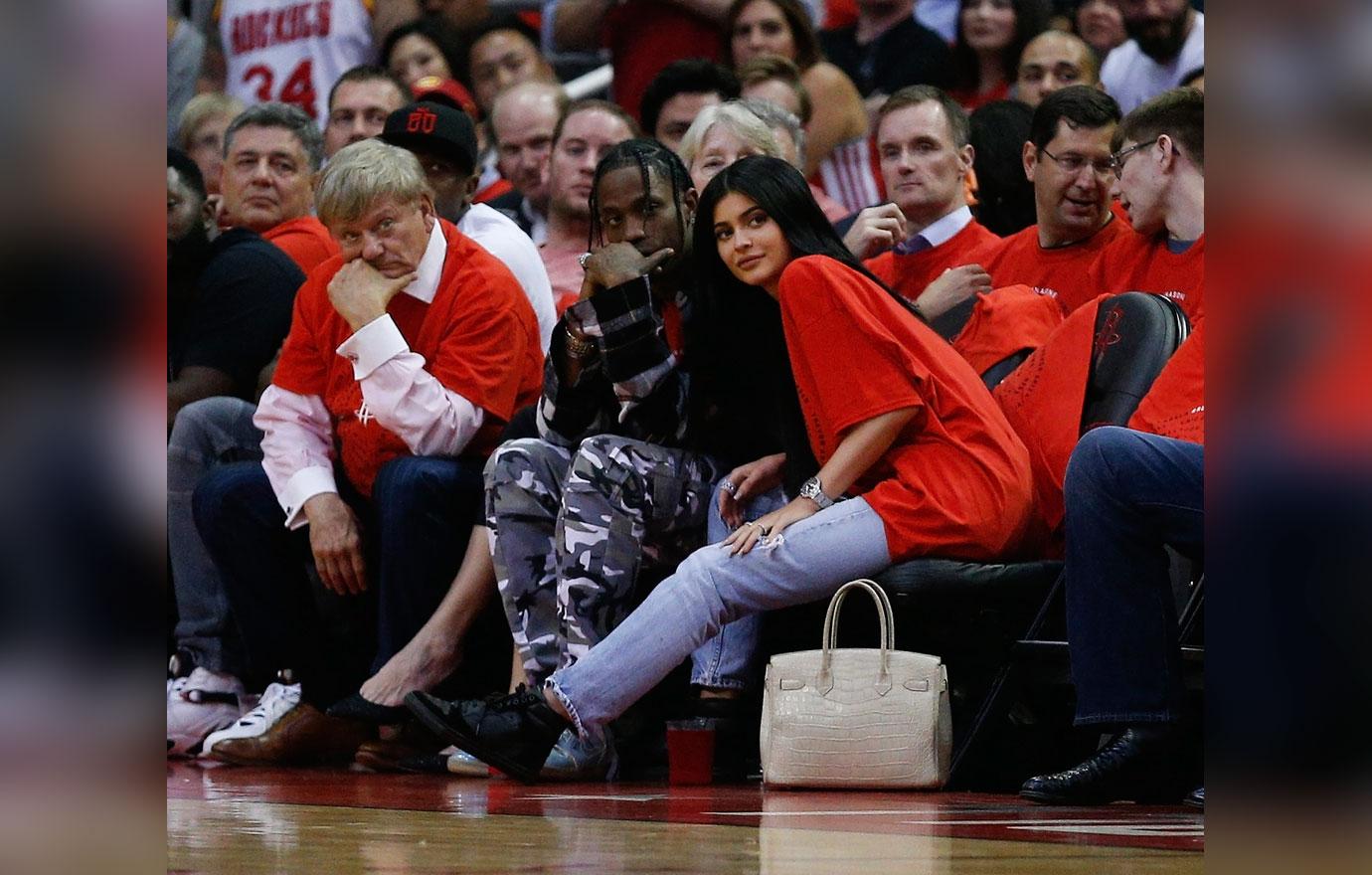 Kylie is expecting her first child in February next year with her boyfriend, Travis Scott. "They're both trying to enjoy this time for themselves and keep it private as long as they can. They know it's going to be a frenzy when they do come out," the source said.
Article continues below advertisement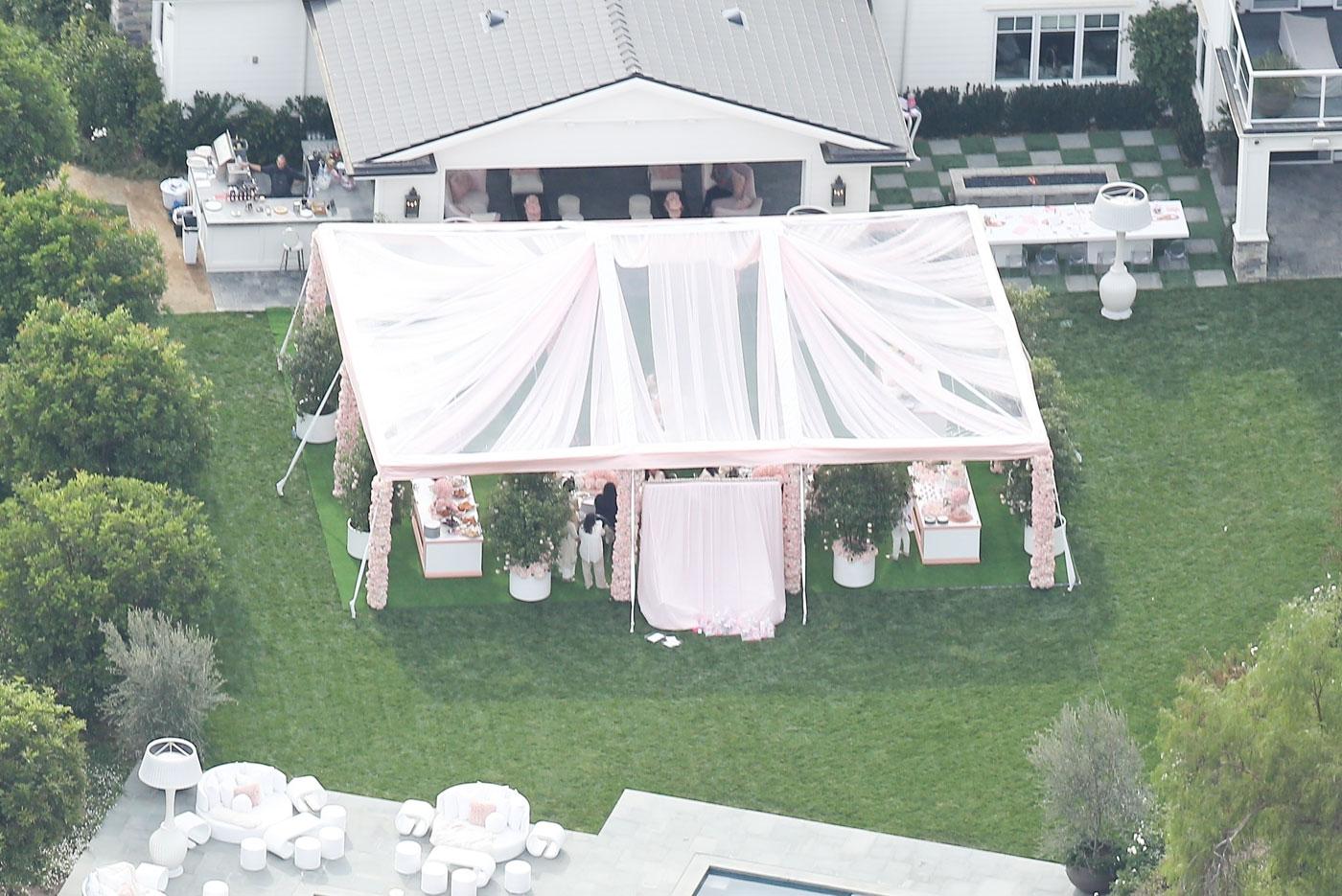 When do you think Kylie will finally debut her baby bump? Sound off in the comments below!