PHOTOS
Kylie Jenner Reveals On Snapchat That She's Been Bullied Since She Was 9 Years Old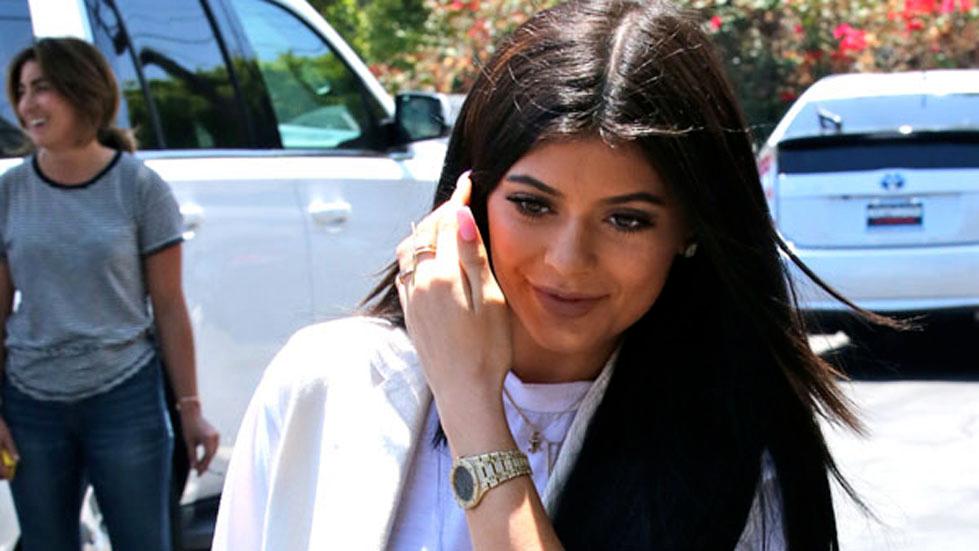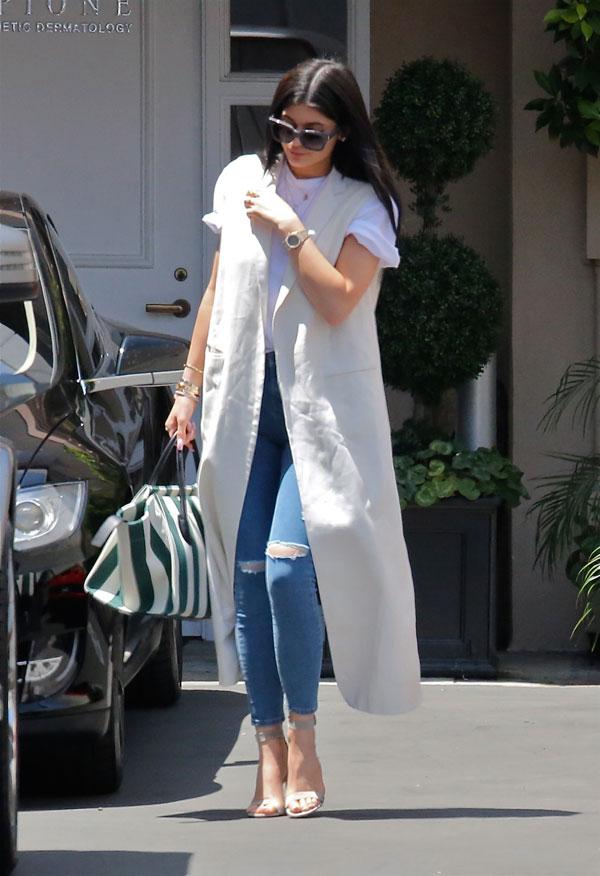 One may look at Kylie Jenner and her millions and millions of Instagram followers, and think she has it all. And she pretty much does. But the reality star took to Snapchat Wednesday night to address a serious topic—bullying.
Article continues below advertisement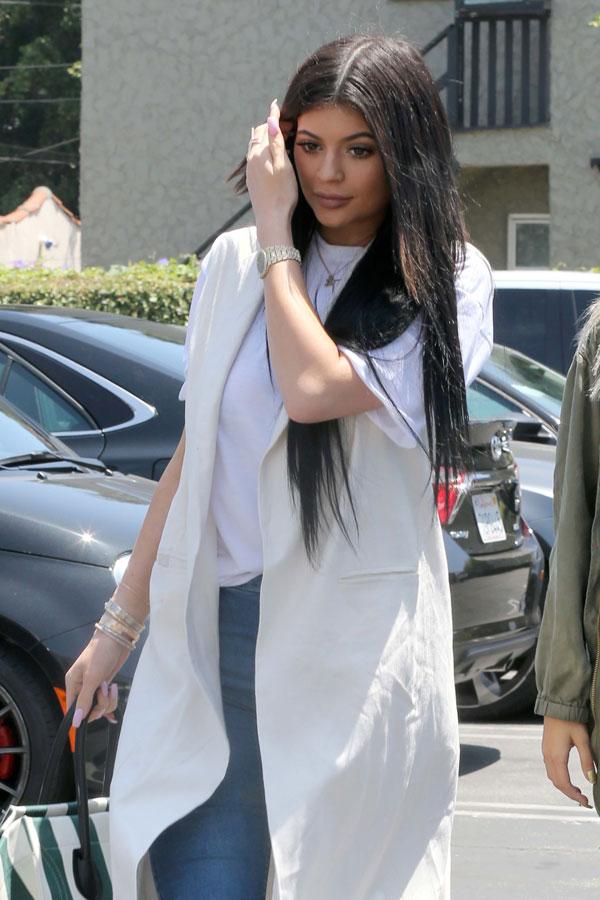 In an up-close and personal video she took, the 17-year-old admits that she has been a victim of bullying for quite some time.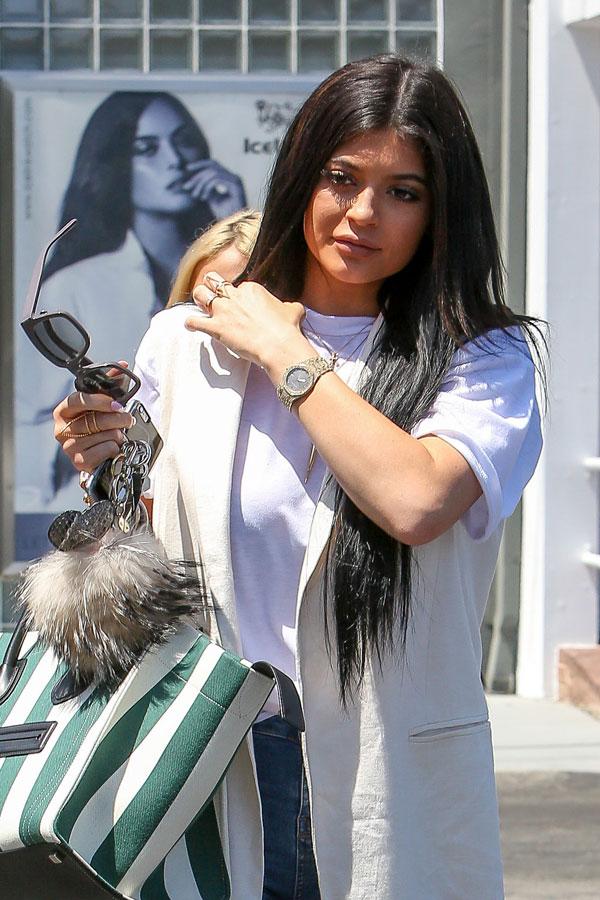 "It's kind of crazy I have four million people watch my Snapchats. Half of you guys think I'm weird, and the other half think I'm funny," she began. "But I've been bullied since I've been nine. From the whole world, it feels like sometimes...and I think that I've done a really great job in handling all this."
Article continues below advertisement
Kylie went on to give advice about how to get over the negativity. "There are bullies everywhere. So, this was just a little like Snapchat, to tell whoever with their own bullies, that the only opinion that ever really matters is yours and to never change," she said.
Article continues below advertisement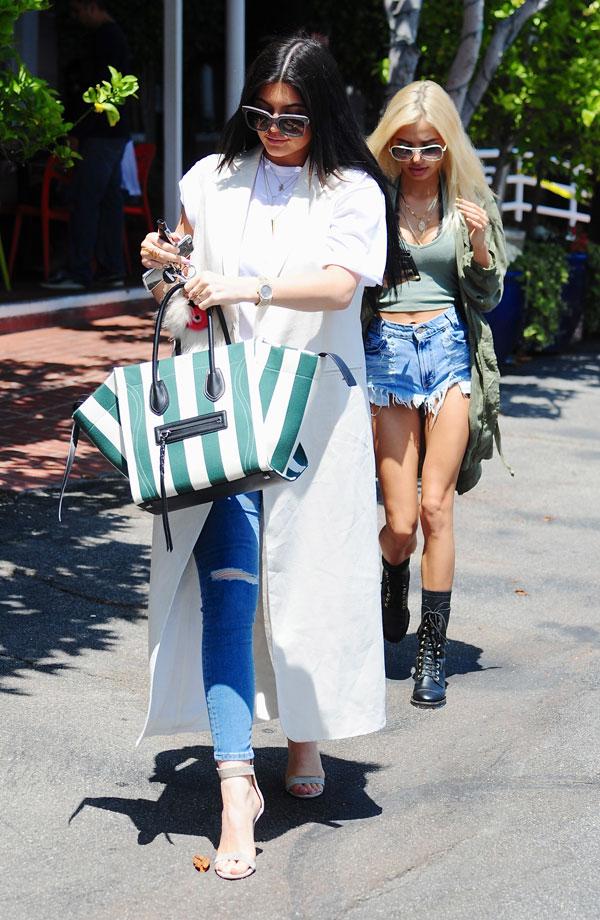 And this definitely is not the first time Kylie has promoted an anti-bullying message. After her father made her Vanity Fair debut, Kylie's friend Chris Brown posted a meme referring to Caitlyn as a "science project."