PHOTOS
Kylie Jenner Recreates Memeworthy 'Rise & Shine' For Brother Rob Kardashian
Rob Kardashian got a special reenactment of "Rise and Shine" sung by sister Kylie Jenner. On October 19, the clothing designer shared a video on Instagram of the makeup mogul as she recreated the viral meme. Kylie, 22, singing "Rise and Shine" originally garnered memeworthy attention when fans reacted to her singing towards the end of the tour video of her Kylie's Cosmetics office.
Article continues below advertisement
The video showed Kylie as she stood next to a table surrounded by black and white checkered pumpkins in her home. She posed in a beige shirt and shorts, with matching slippers and held a lollipop. "Rise and Shine," she quietly mouthed for her brother. Rob captioned the post "rise and shine" with the nervous face emoji.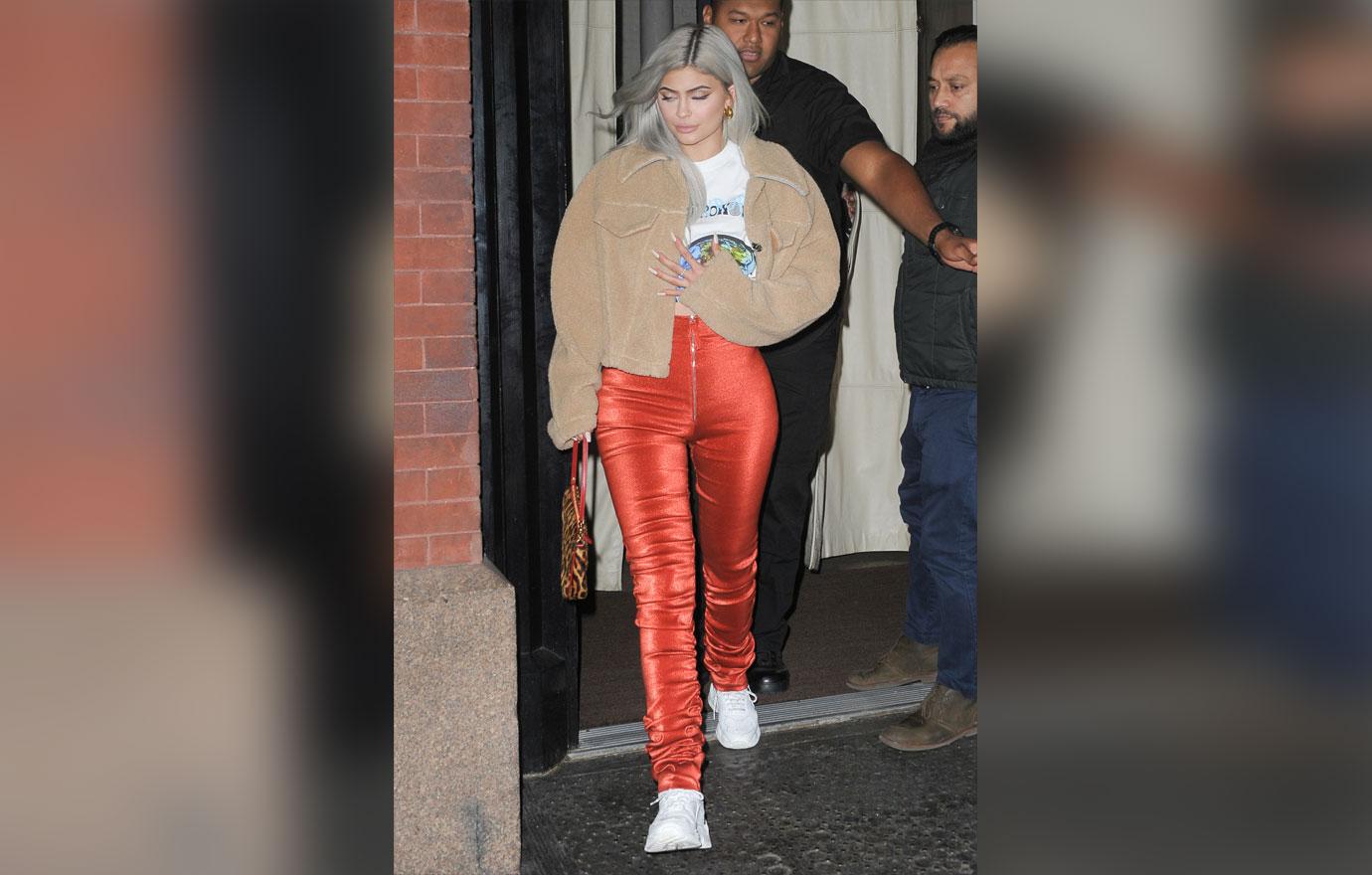 "Rise and shine" went viral October 16, as the moment was born from Kylie's Kylie Cosmetics office tour, which concluded with a stop in Stormi's playroom. To wake up the sleeping 20-month-old, the Keeping Up With the Kardashians star sang a melodious "Rise and Shine" to her daughter. The internet exploded with memes.
Article continues below advertisement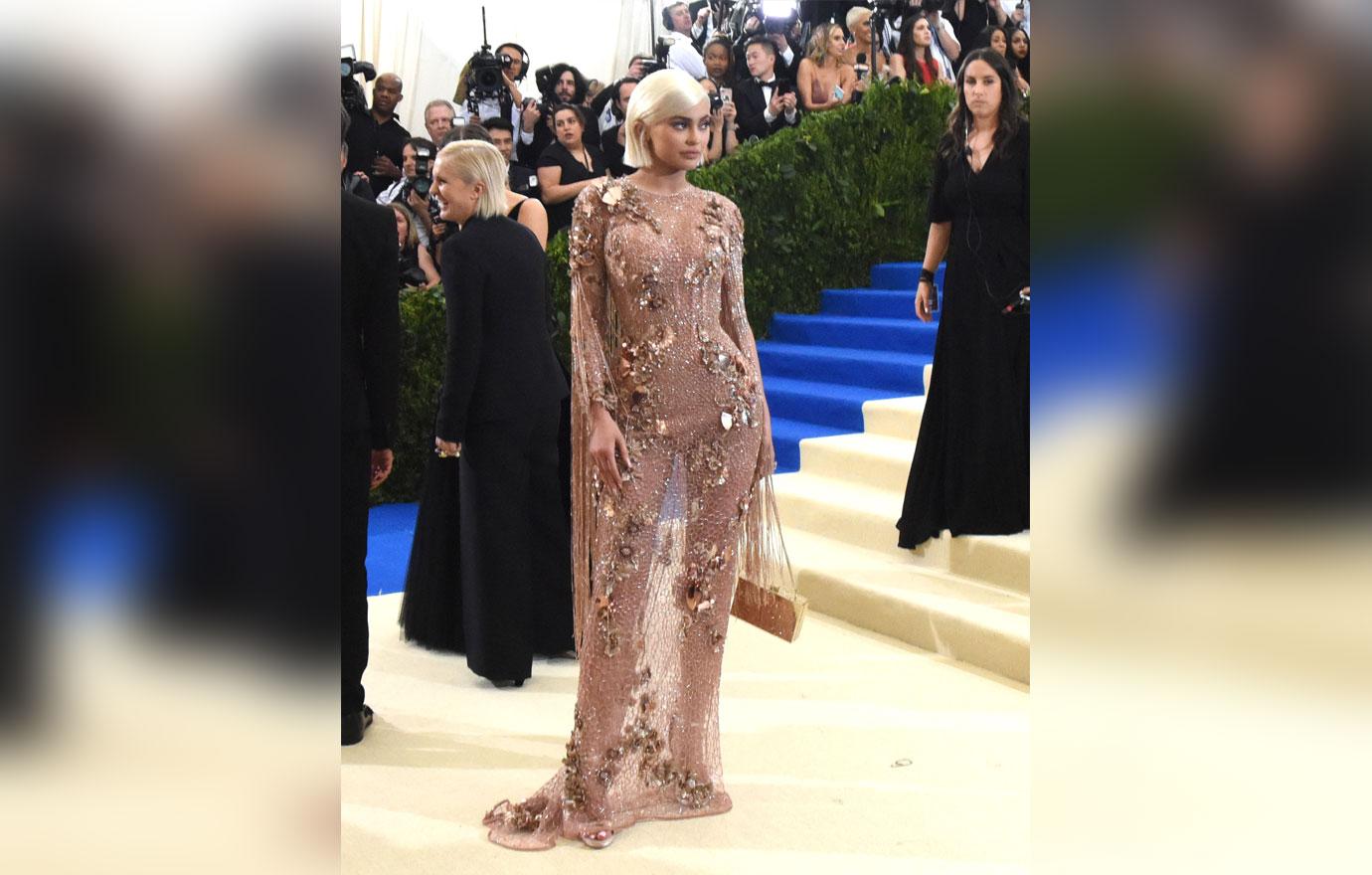 The song has gained so much attention that Ariana Grande even recorded her own version of the song on her Instagram story. The popstar asked the reality star if she could sample it in a song, to which Kylie agreed, as long as she gets to be in the music video.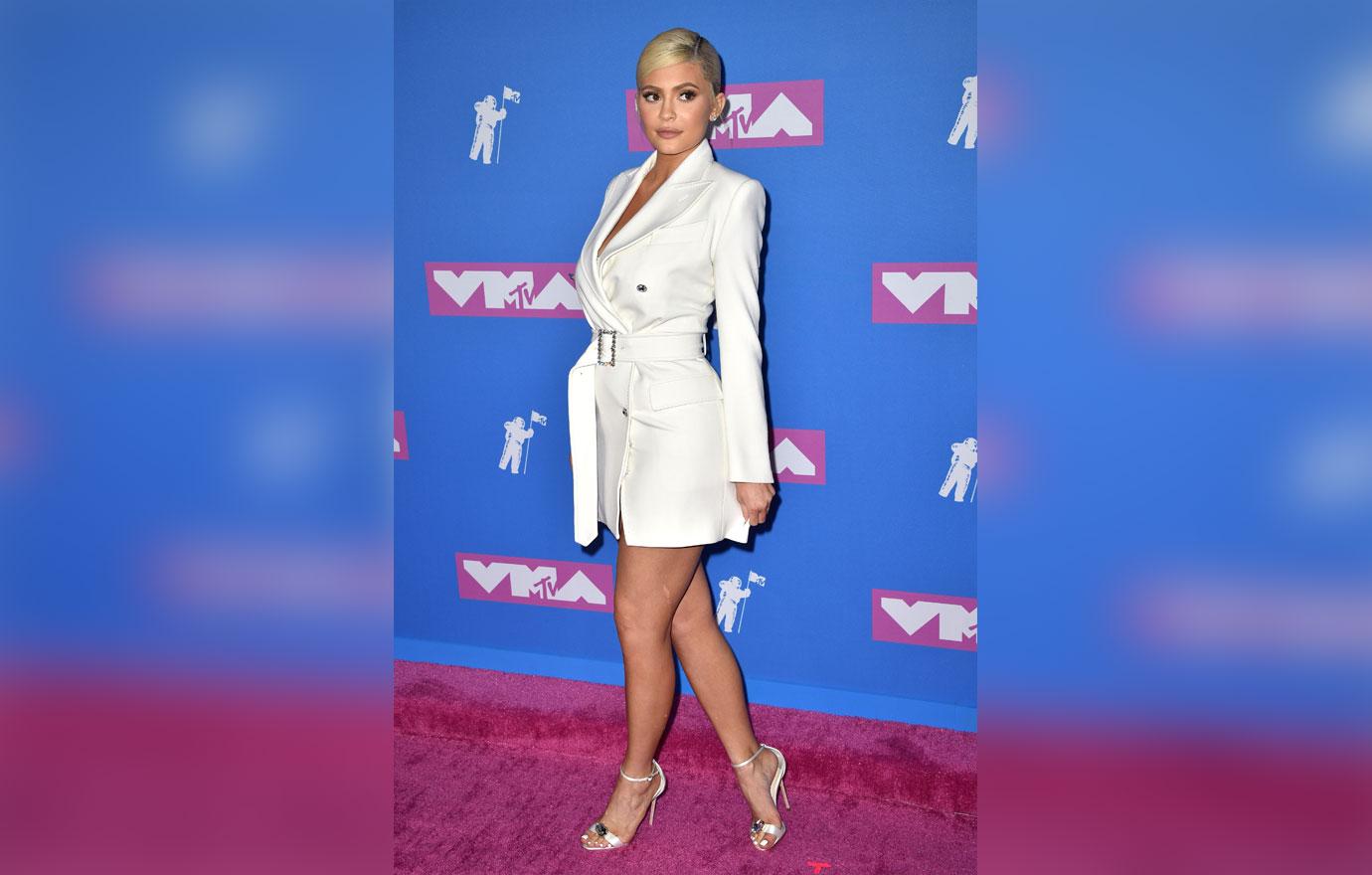 Kylie embraced the attention that "Rise and Shine" garnered. On October 18, she posted an image of her face photoshopped onto the sun baby from the children's' show Teletubbies. "No caption needed" she wrote.Sweatshirts were also added to the Kylie Jenner shop that have "Rise and Shine" written on the sleeves, with a picture of Kylie's face in the sun on the front.
Article continues below advertisement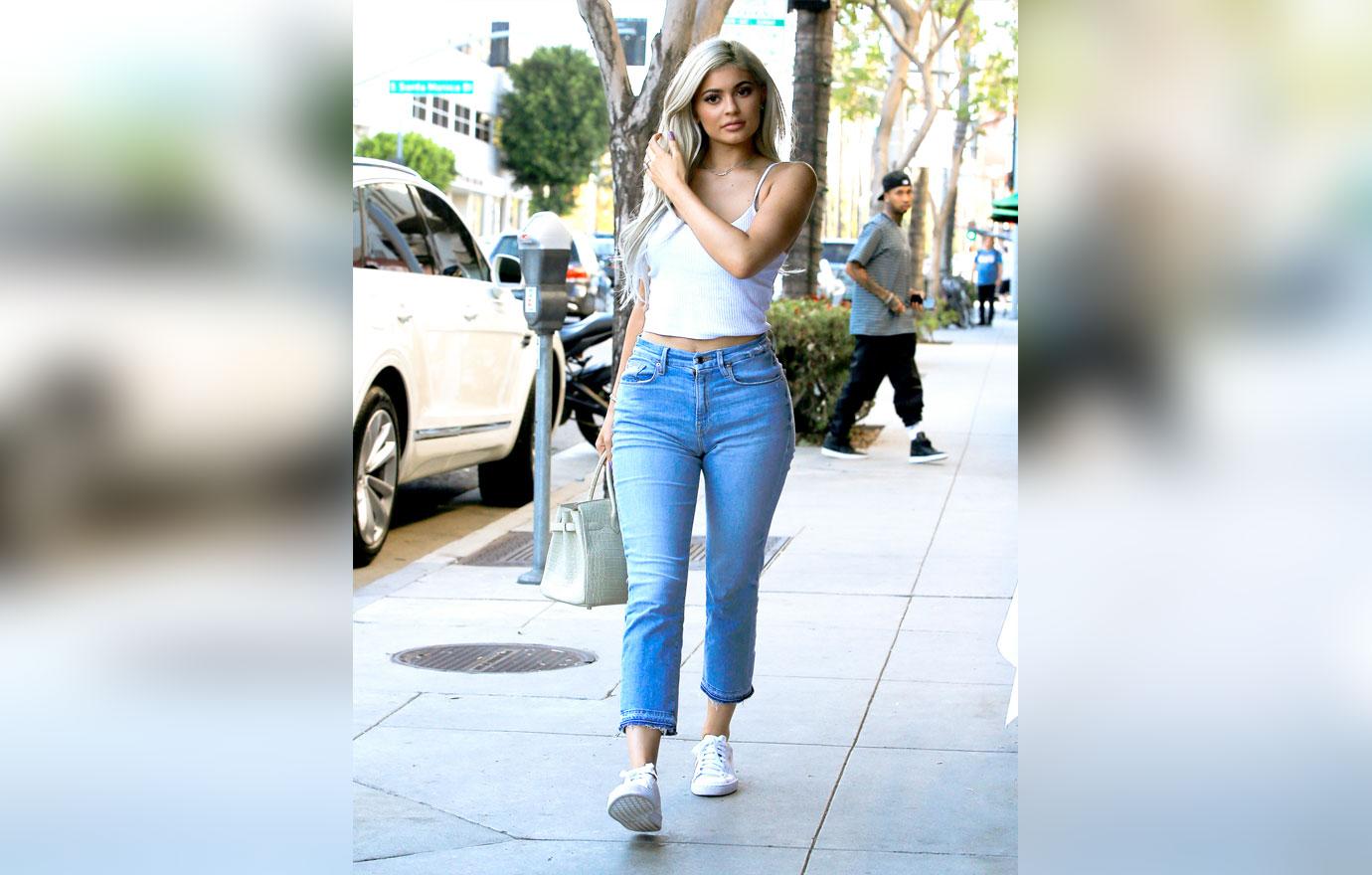 The reality star shared a video of Stomi dancing to a "Rise and Shine" remix on October 18. "Yes! You like it?" she asked her daughter. "Daddy sing," the baby replied. "No baby, that's mommy! Mommy singing" Kylie laughed. Stormi then begged for Kylie to put on Travis Scott's music. "Oh, you want daddy singing? I'm not good enough?" the makeup mogul joked.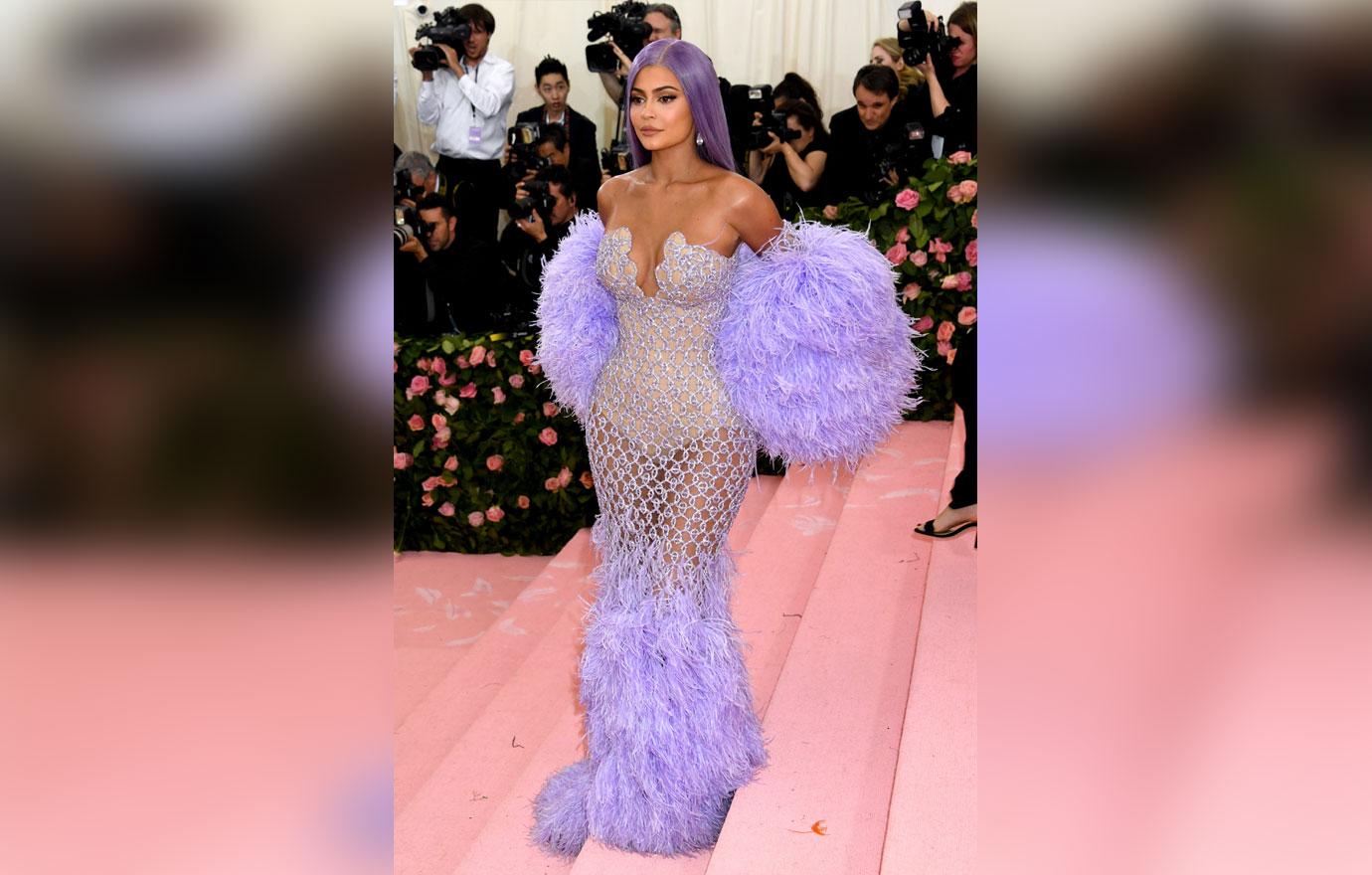 Travis, 28, commented on the video of his daughter. "Wild," he wrote, with a heart eyes and a heart emoji.
Article continues below advertisement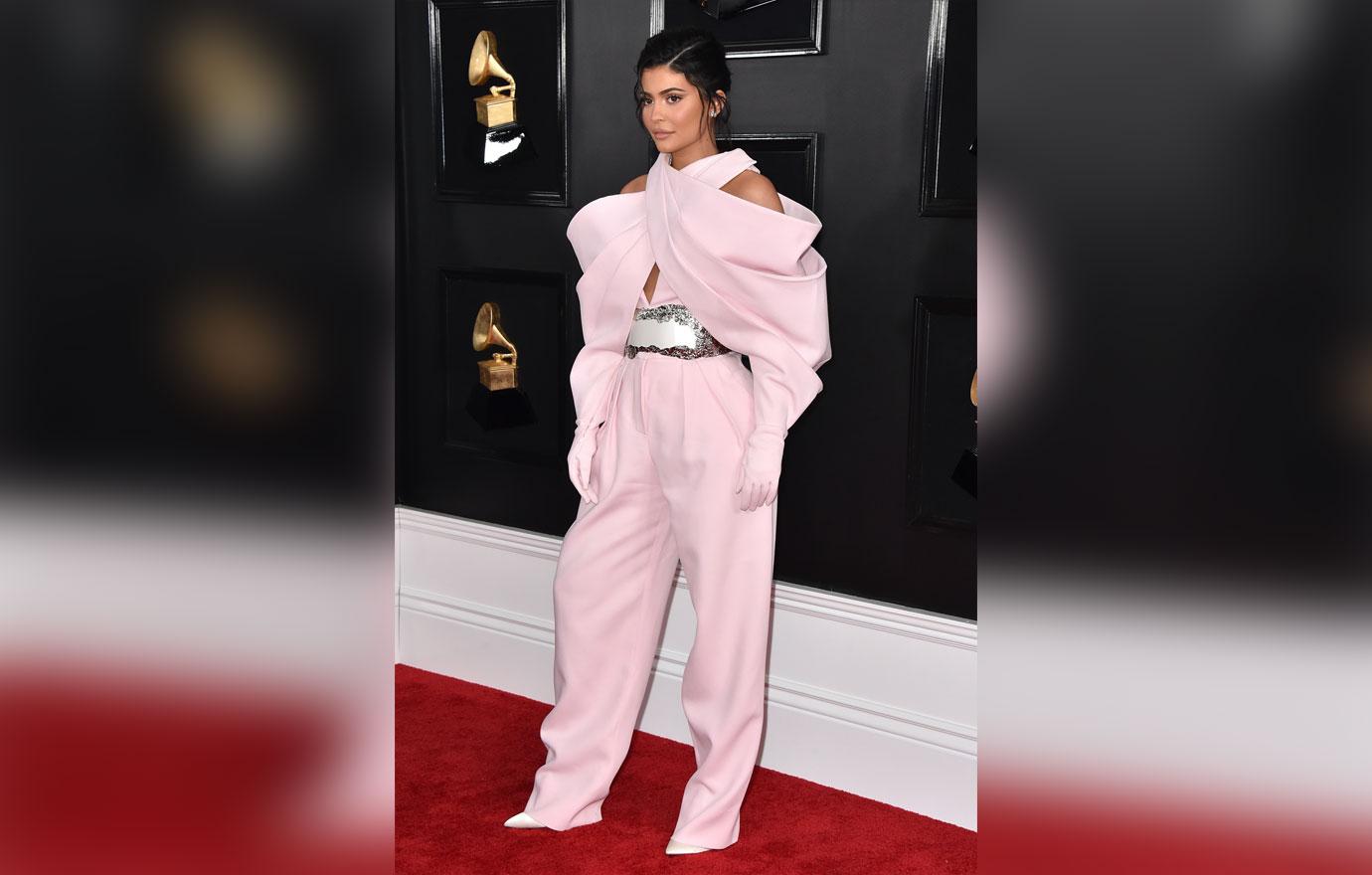 What do you think of Kylie's "Rise and Shine" song? Sound off in the comments below!