PHOTOS
Kylie Jenner Sings! Listen & Decide – Does She Have Skills?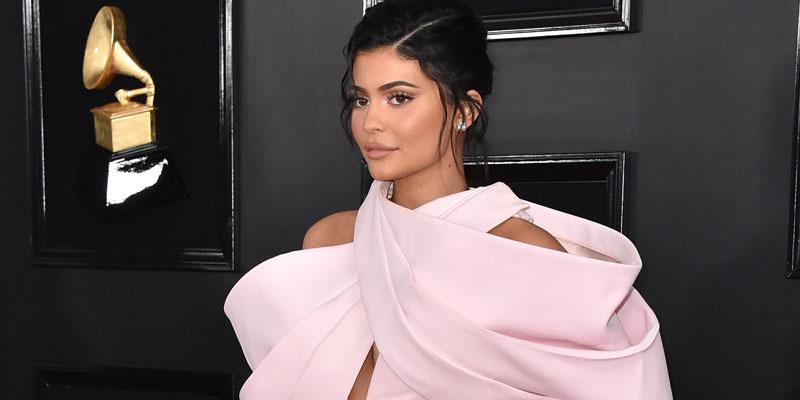 Kylie Jenner is a reality star, billionaire, selfie queen, makeup mogul, mother, luxury car connoisseur…and a singer? The Keeping Up With The Kardashians star may have a hidden talent. Kylie, 22, sang a short but sweet tune to wake her daughter Stormi, and fans took to social media to react.
Article continues below advertisement
Kylie's singing solo was part of her Kylie Cosmetics office video tour. She showed fans what it's like working at the chic headquarters. The final stop was Stormi's playroom. "We're gonna wake Stormi up, and get outta here," Kylie whispered before she opened the door.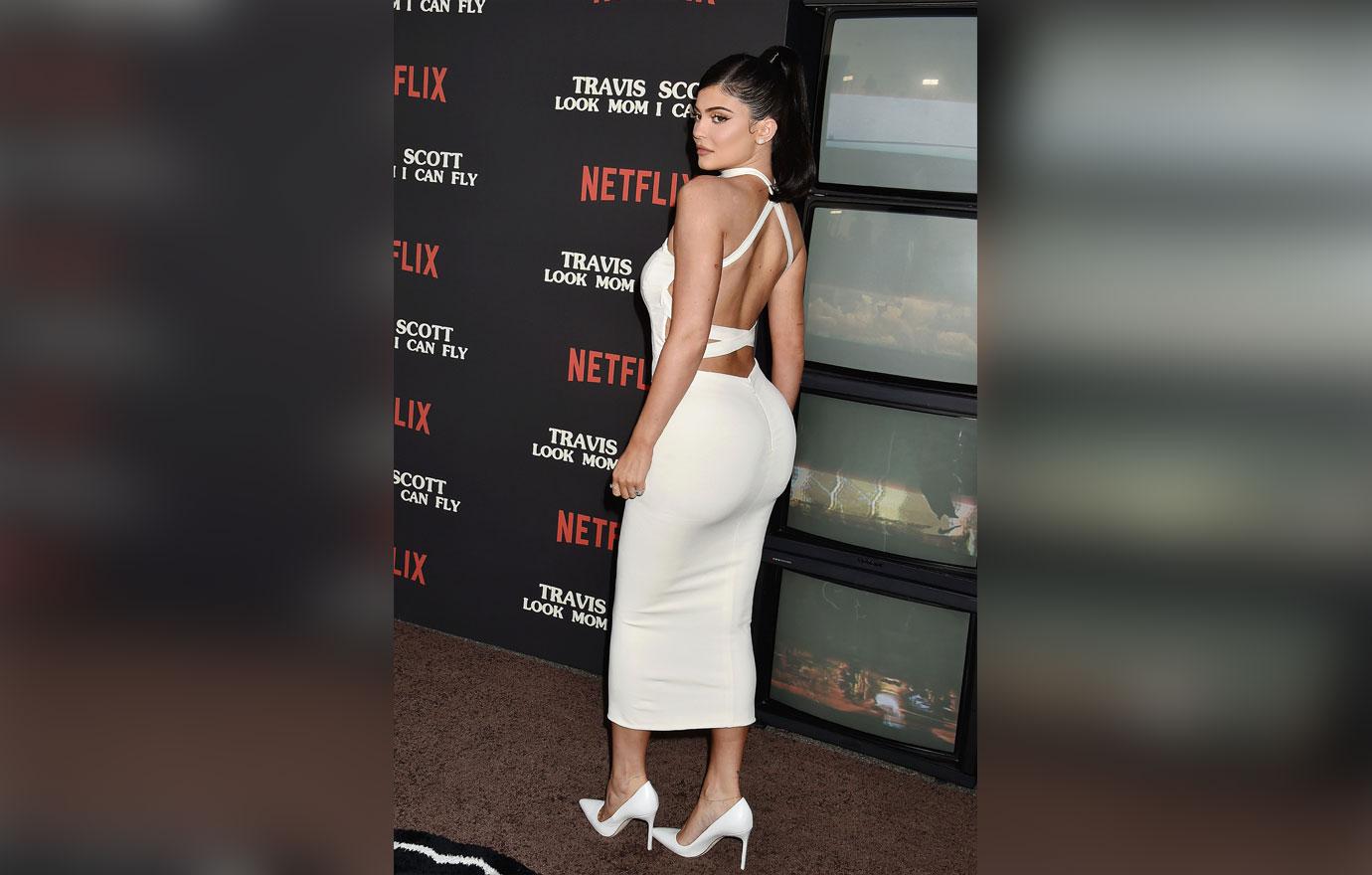 "Rise and shine," she melodically sang to her 20-month-old daughter, continued to wake her up and then left the fashionable offices. Since Kylie showed off her singing skills, fans flocked to social media to weigh in on her voice. "I have Rise & Shine by Kylie Jenner stuck in my head," someone wrote.
Article continues below advertisement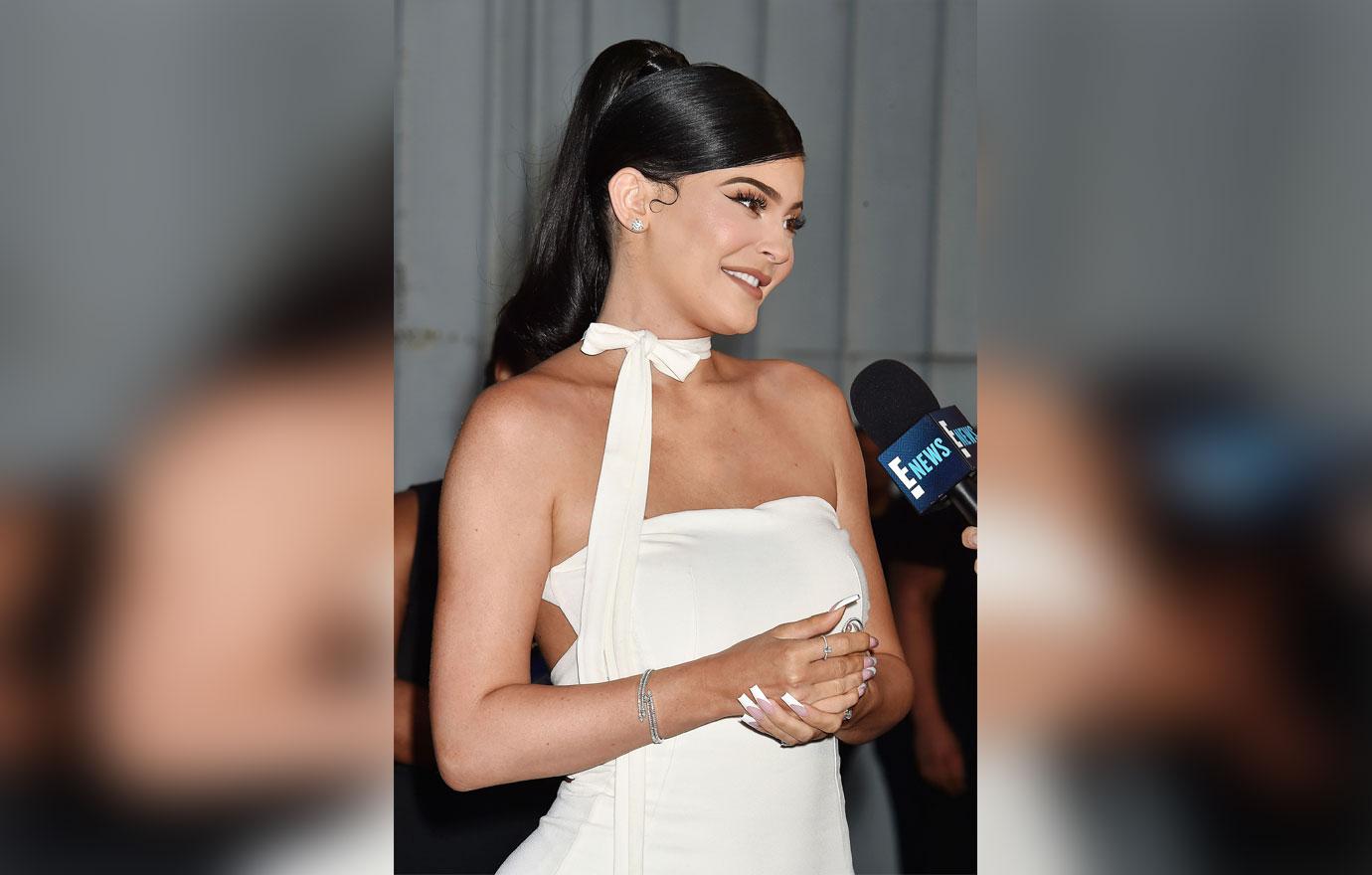 "Can't believe 'Rise and Shine' by Kylie Jenner is up for a Grammy! She deserves this!" fan joked online. Another tweeted, "Alexa, play 'Rise and Shine' by Kylie Jenner." Another fan wondered how they could use the melody as a phone sound setting. "How do I make Kylie Jenner singing rise & shine as my alarm sound?" they wrote.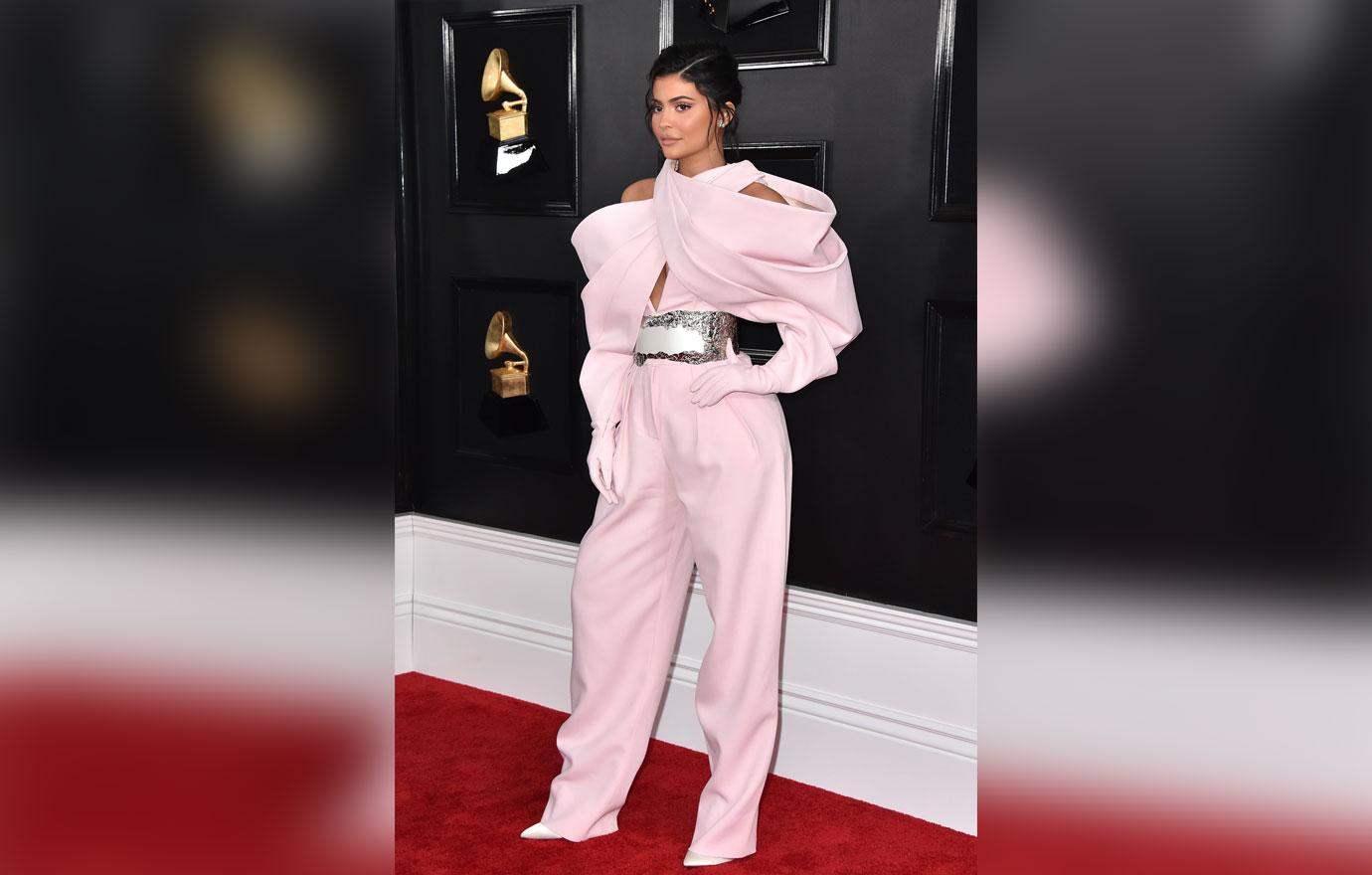 Other fans got creative with their reactions online. One fan gave "Rise and shine" an auto-tuned remix. Another ambitious fan got more creative, and made a dub step version of the song.
Article continues below advertisement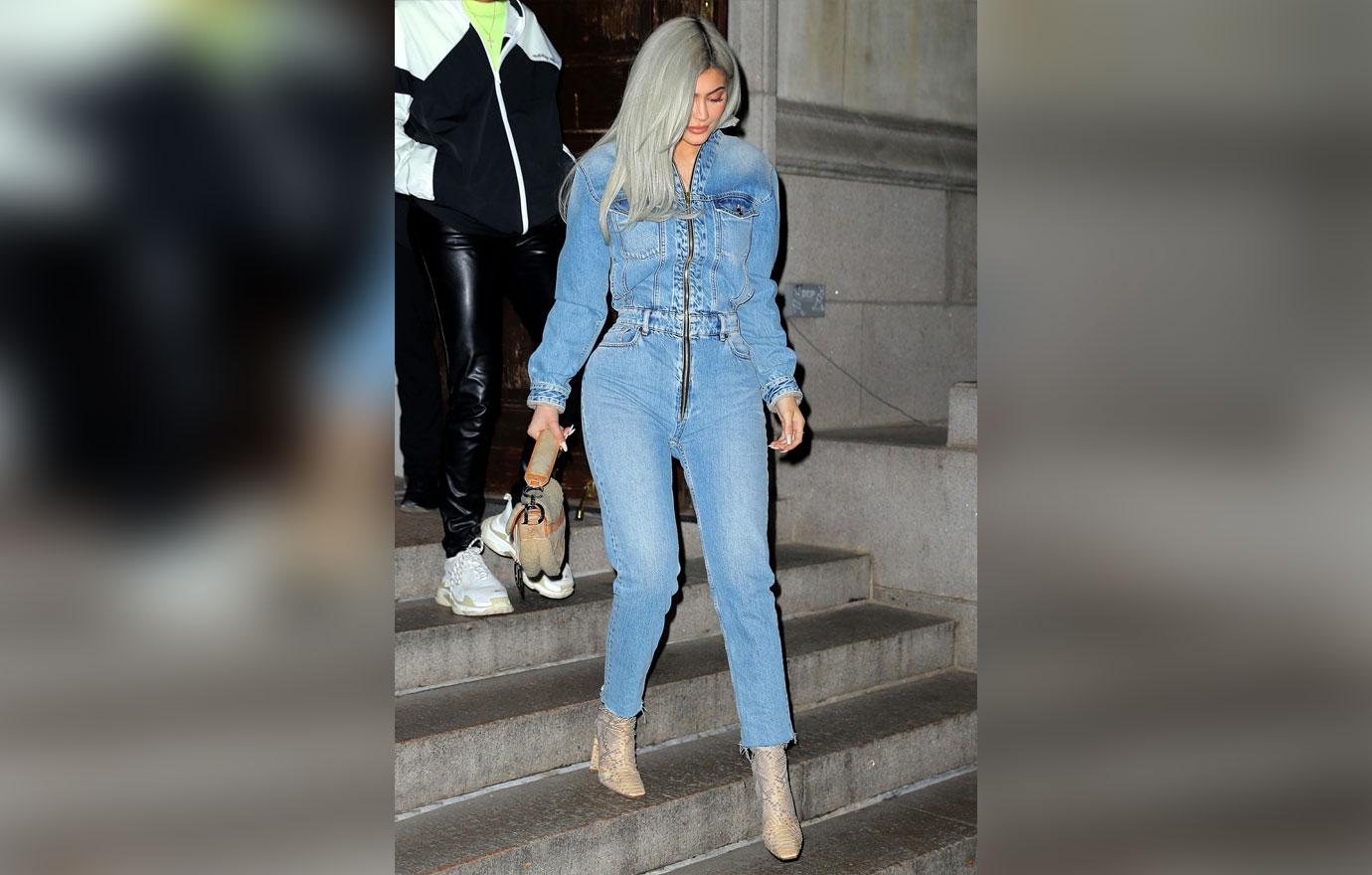 Someone tweeted about the song and referred to the makeup mogul's ex-boyfriend, rapper Travis Scott. "Breaking news: Kylie Jenner's new track "rise & shine" has just passed baby daddy Travis Scott's "highest in the room" for the #1 spot on iTunes by several billion listens," they joked.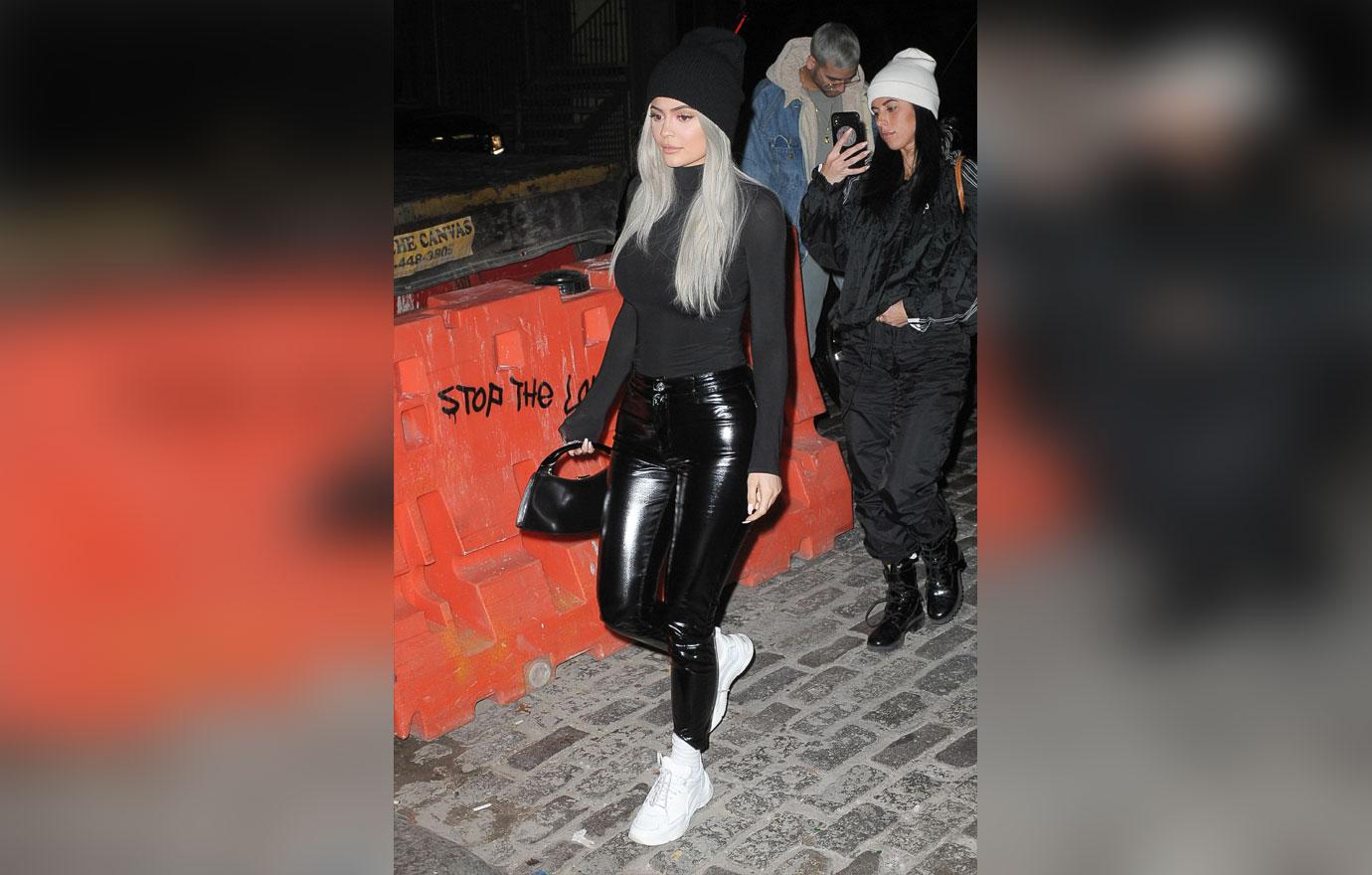 Kylie and Travis, 28, broke up on October 1 after dating for more than two years. They share Stormi and will be splitting custody 50/50. The Kylie Cosmetics CEO is focusing on her makeup company and taking care of her baby girl instead of dating for the time being.
Article continues below advertisement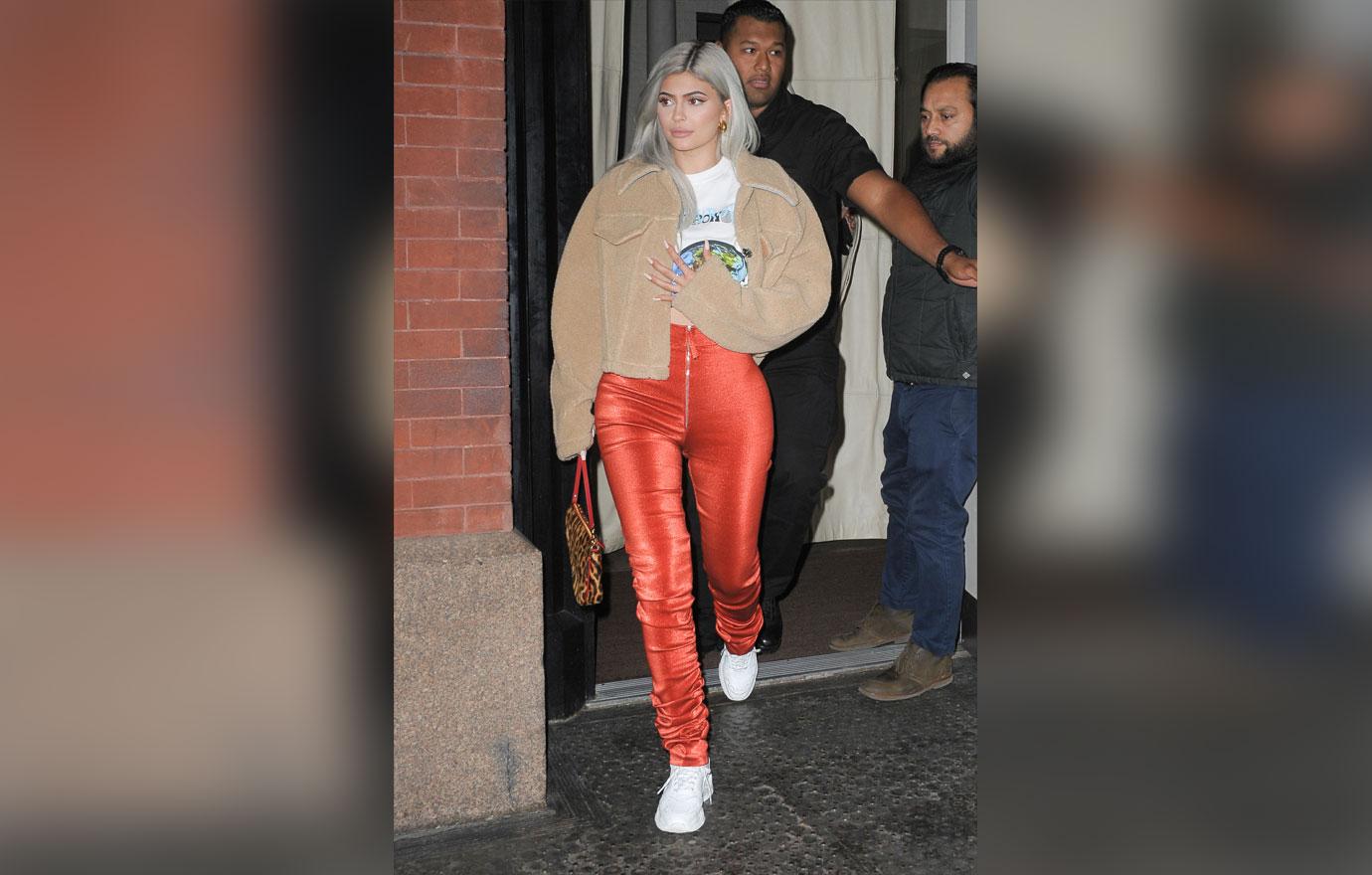 Do you think Kylie can sing? Sound off in the comments below!