PHOTOS
Billionaire Kylie Jenner Shows Off Her New Customized Rolls Royce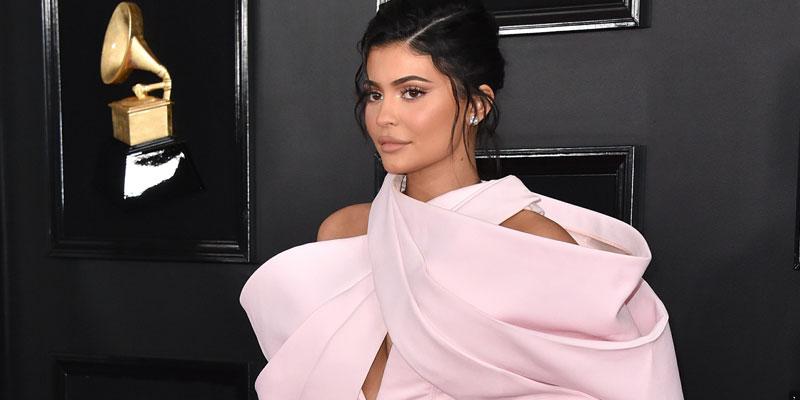 Kylie Jenner's latest extravagant purchase is a custom-designed 2018 Rolls Royce Phantom sedan. The model took to Instagram on July 2 to debut her shiny new toy.
Article continues below advertisement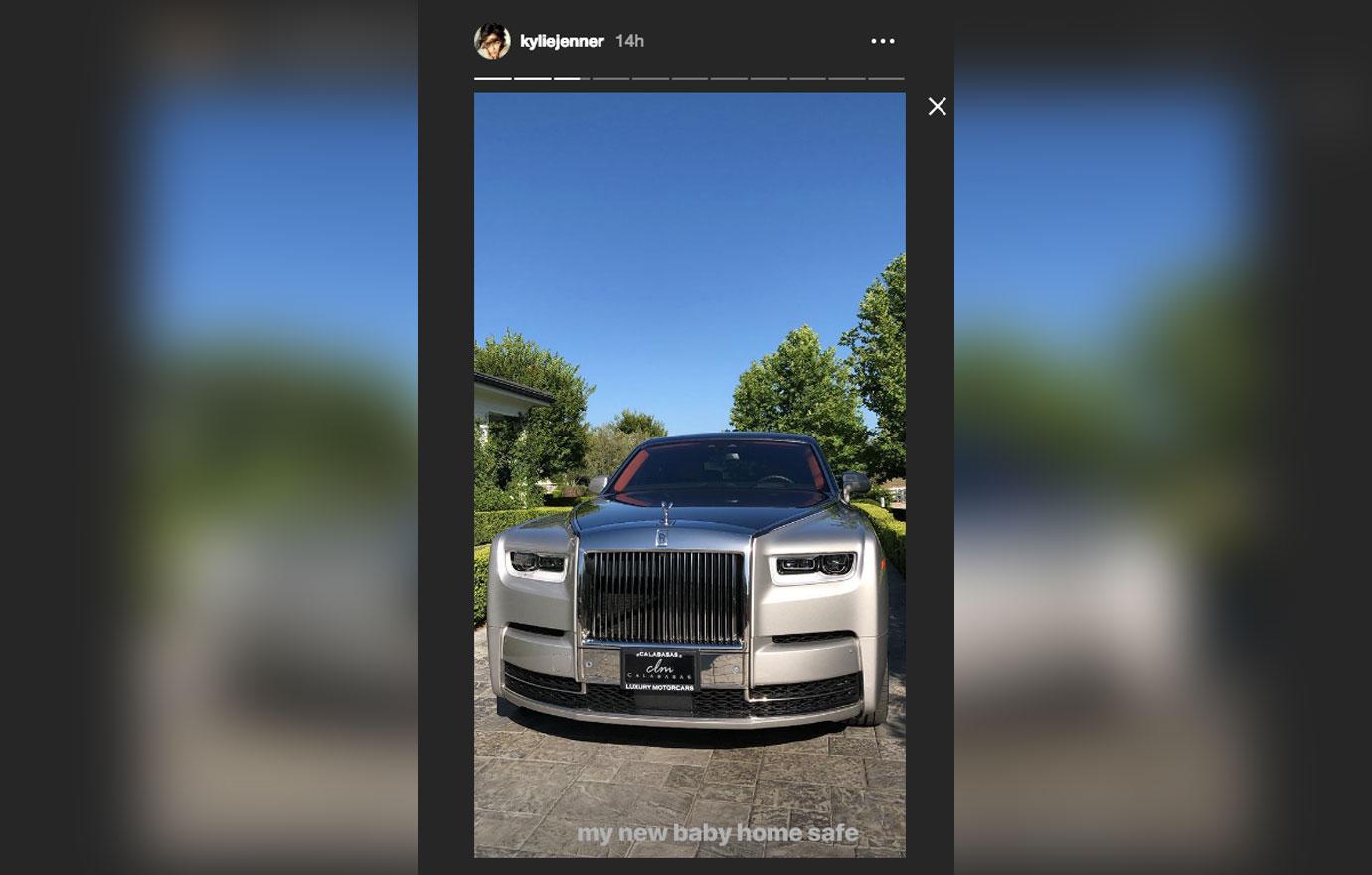 The 21-year-old makeup mogul captioned her update "my new baby home safe."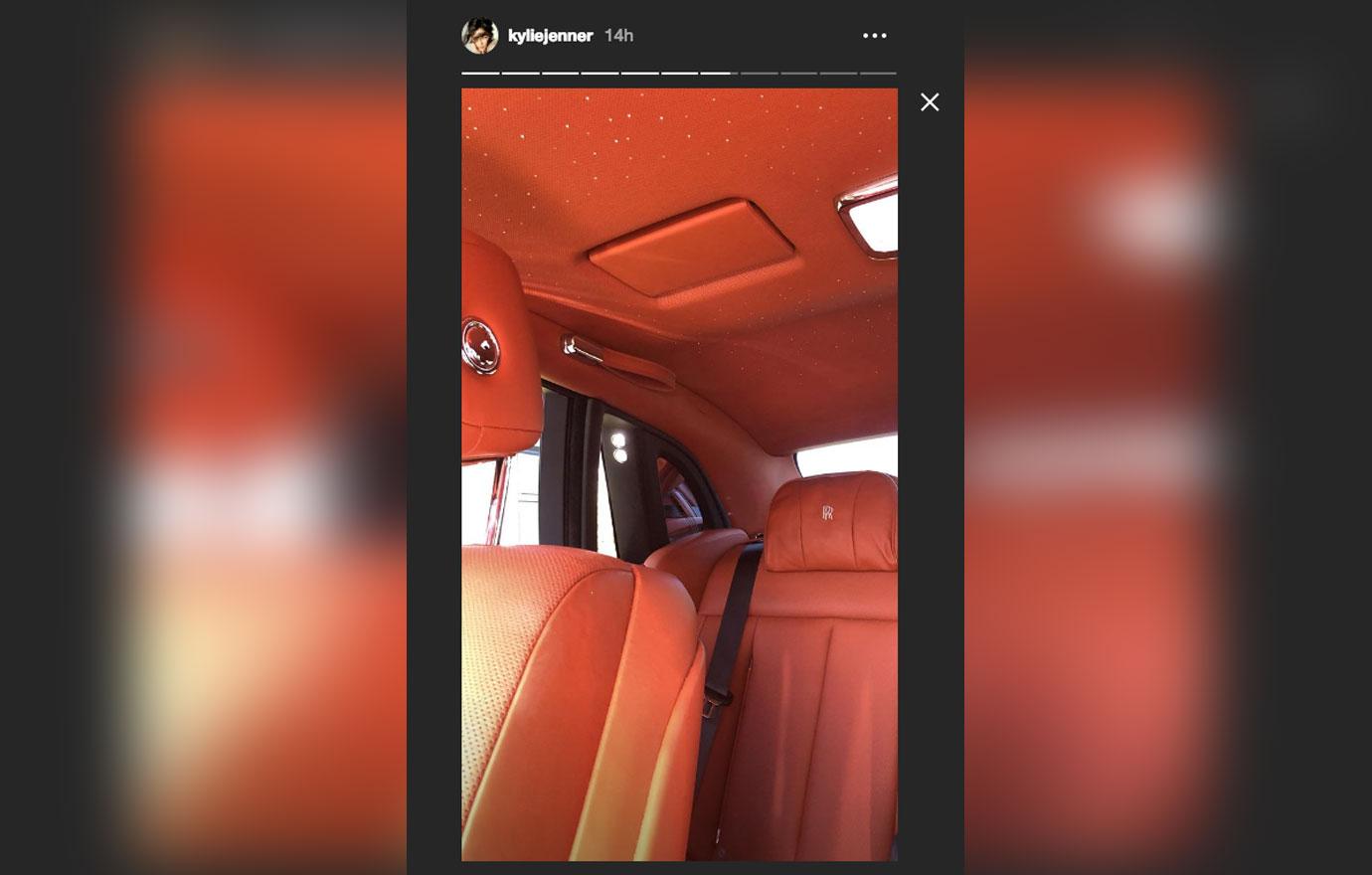 This sedan features custom-designed scarlet leather interiors and a starlight roof with Kylie's favorite constellation.
Article continues below advertisement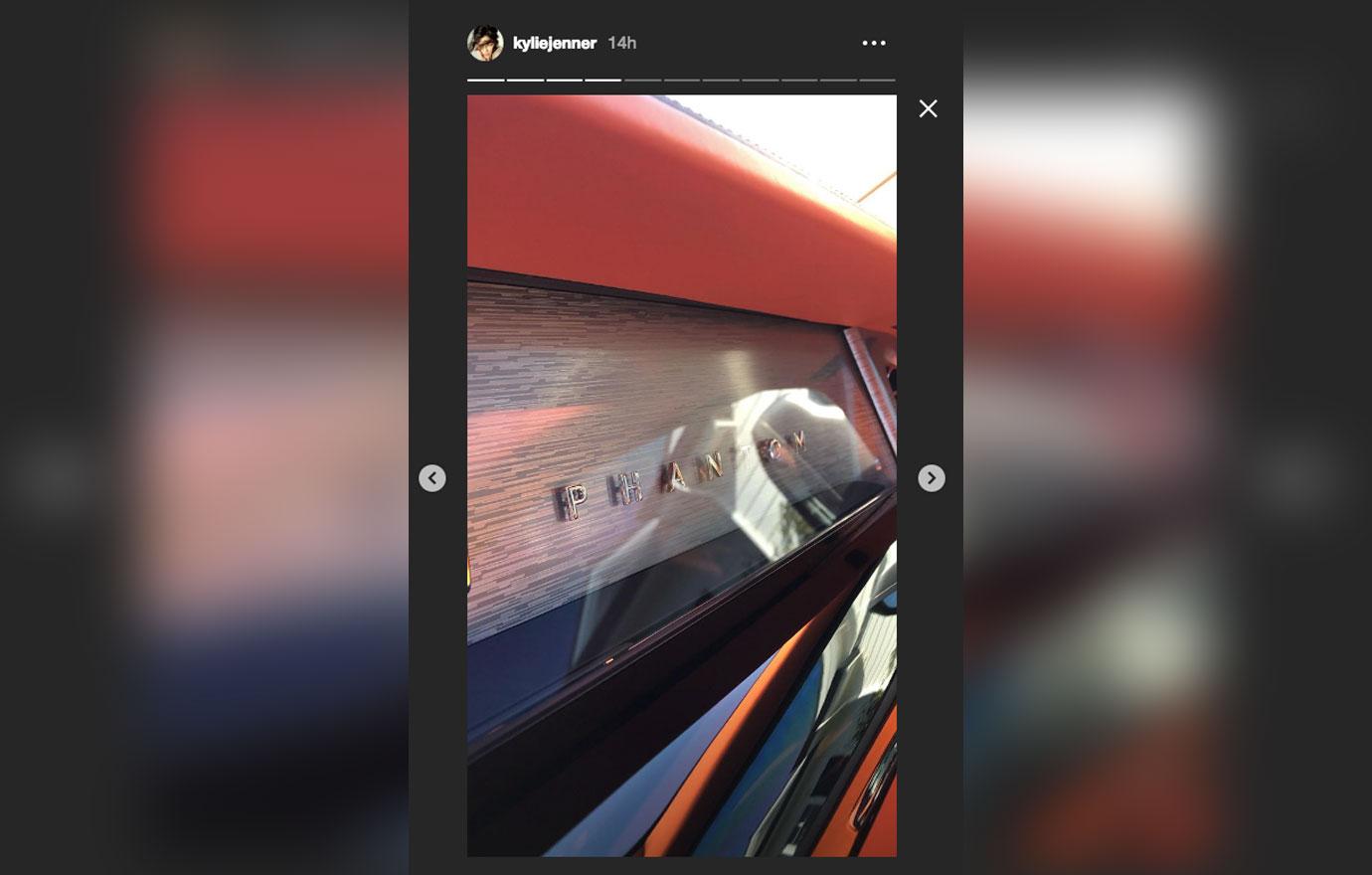 This starlight constellation piece itself cost is upwards of $12,000 and includes over 1,000 lights.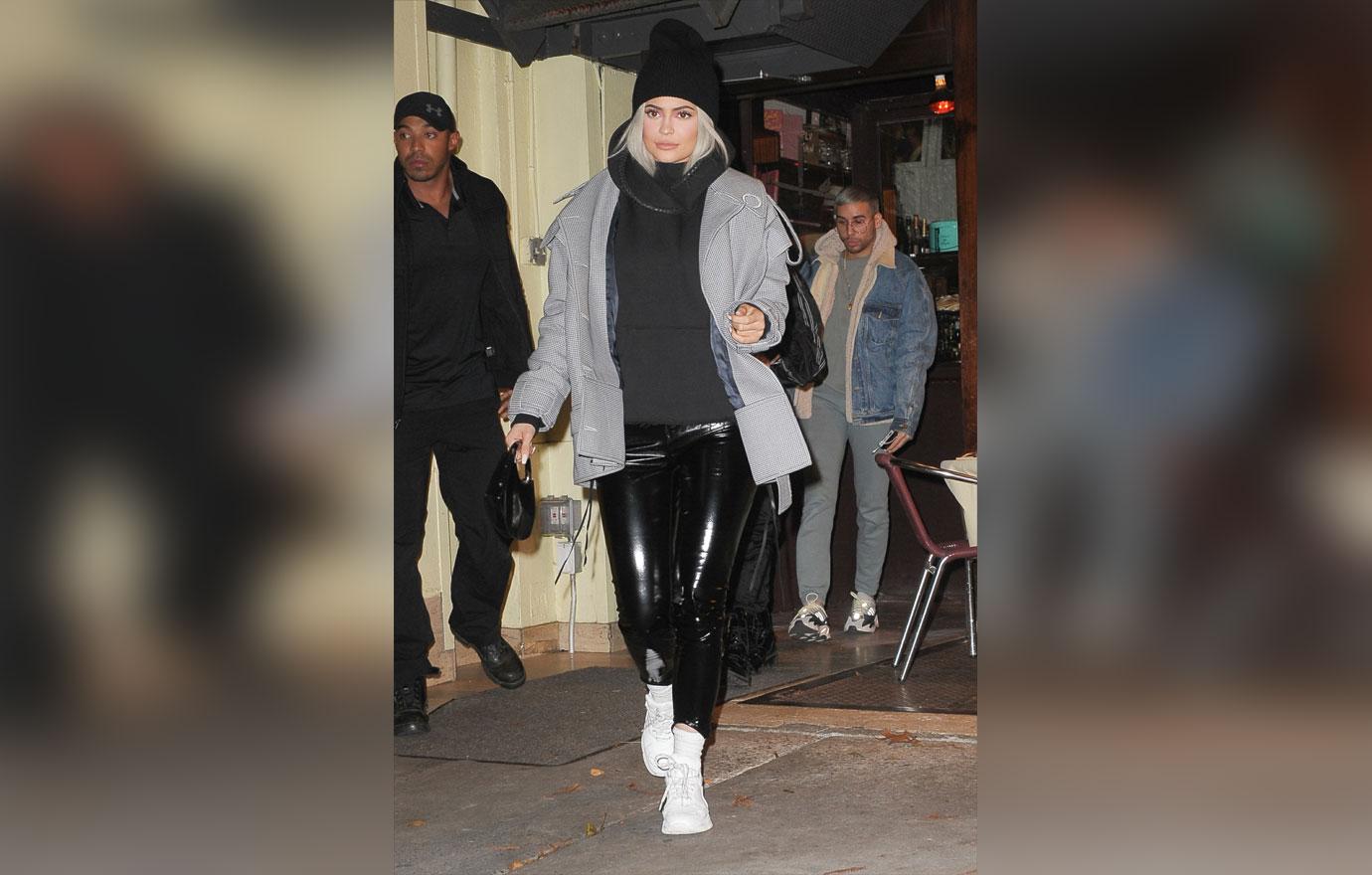 Overall, the estimated cost for this Rolls Royce with all the bells and whistles is $542,792.88.
Article continues below advertisement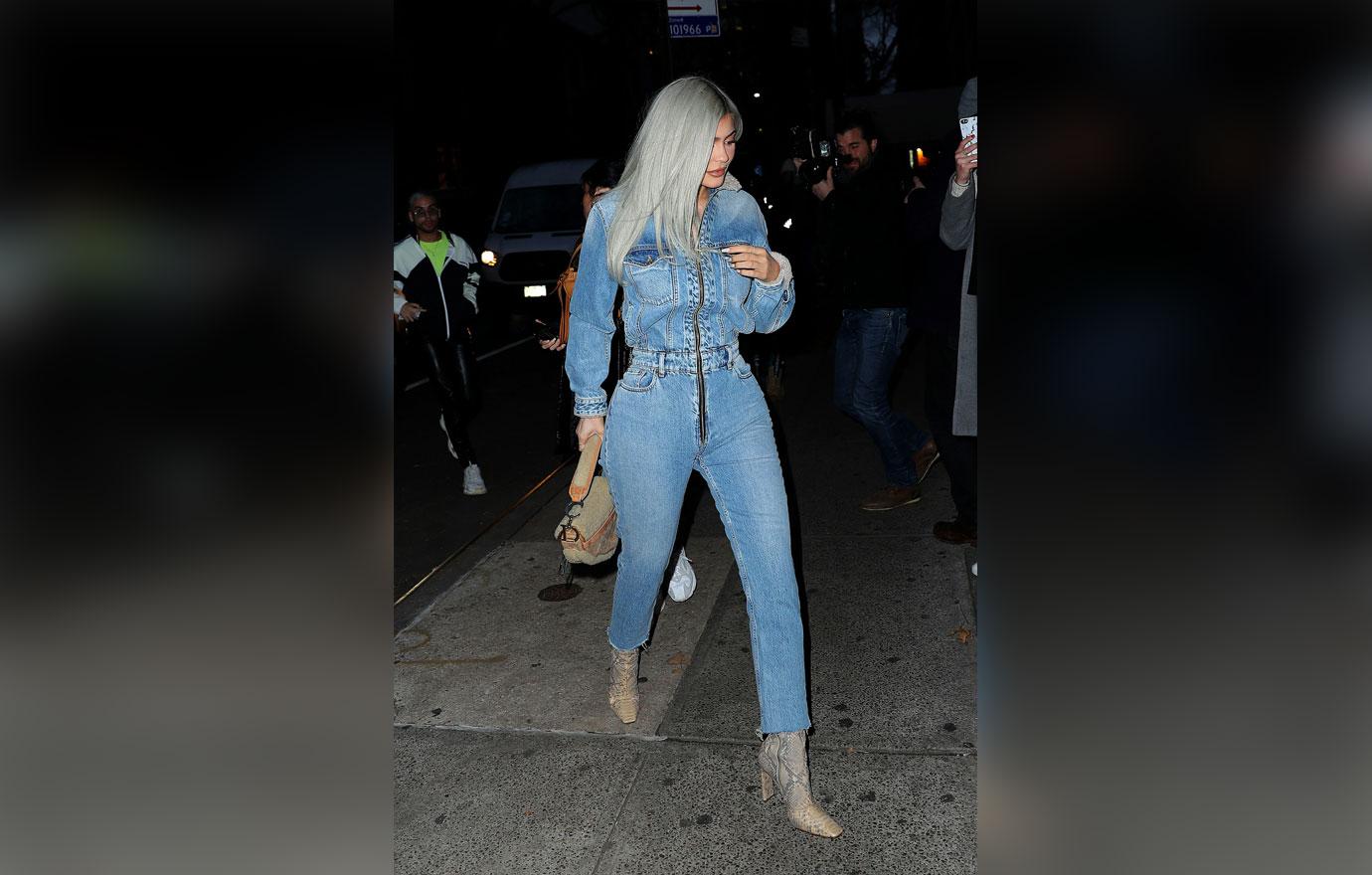 Kylie recently made headlines when she told Harper's Bazaar Arabia that she didn't start Kylie Cosmetics for the money. "I don't really do it to make money or think that far into the future if this is going to be super-successful," she explained in the magazine's July/August cover story.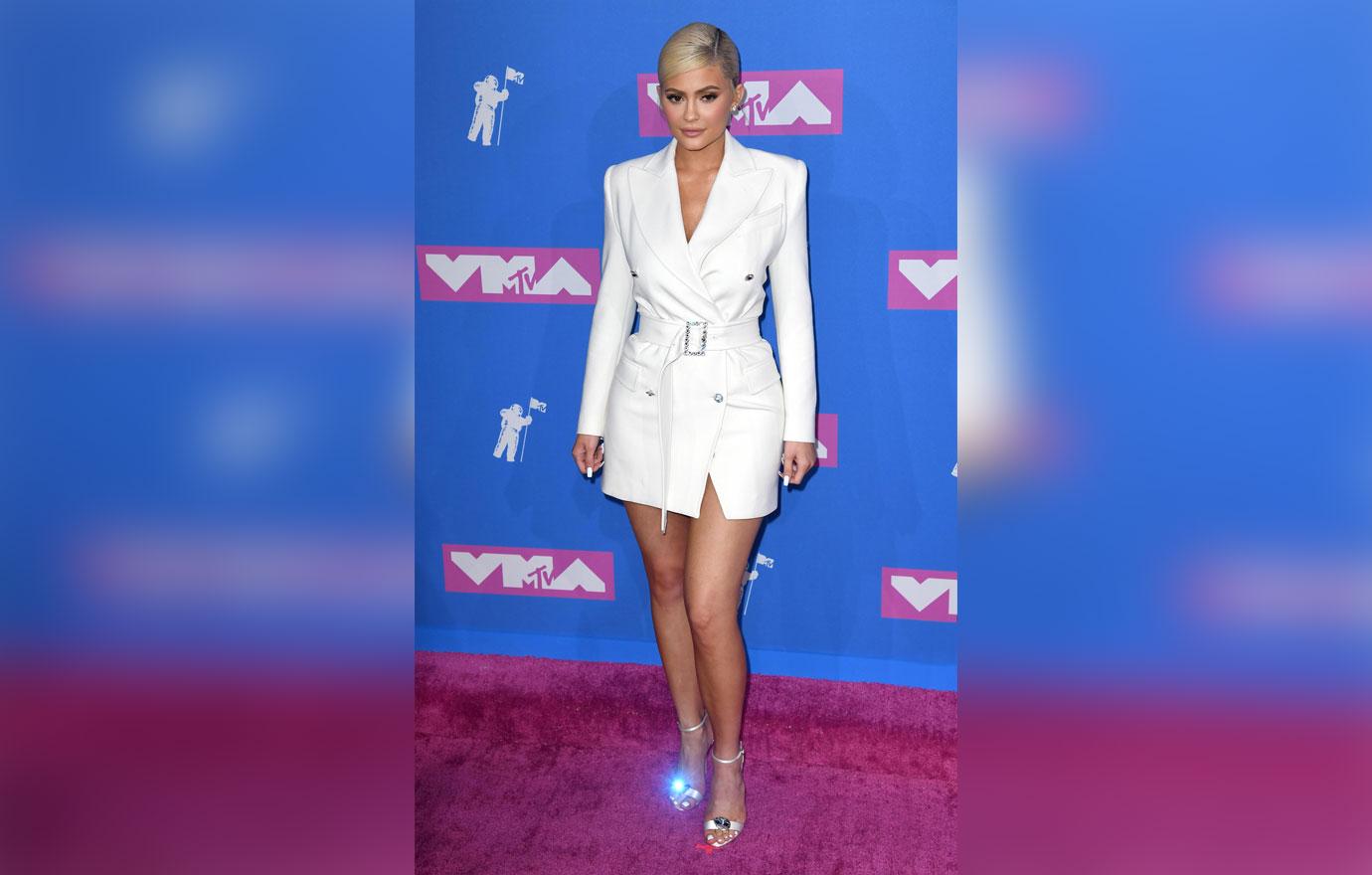 She is known for expensive taste in her fleet of cars, or as she calls them her "babies." In December 2018, she purchased a custom-designed ice blue Rolls Royce.
Article continues below advertisement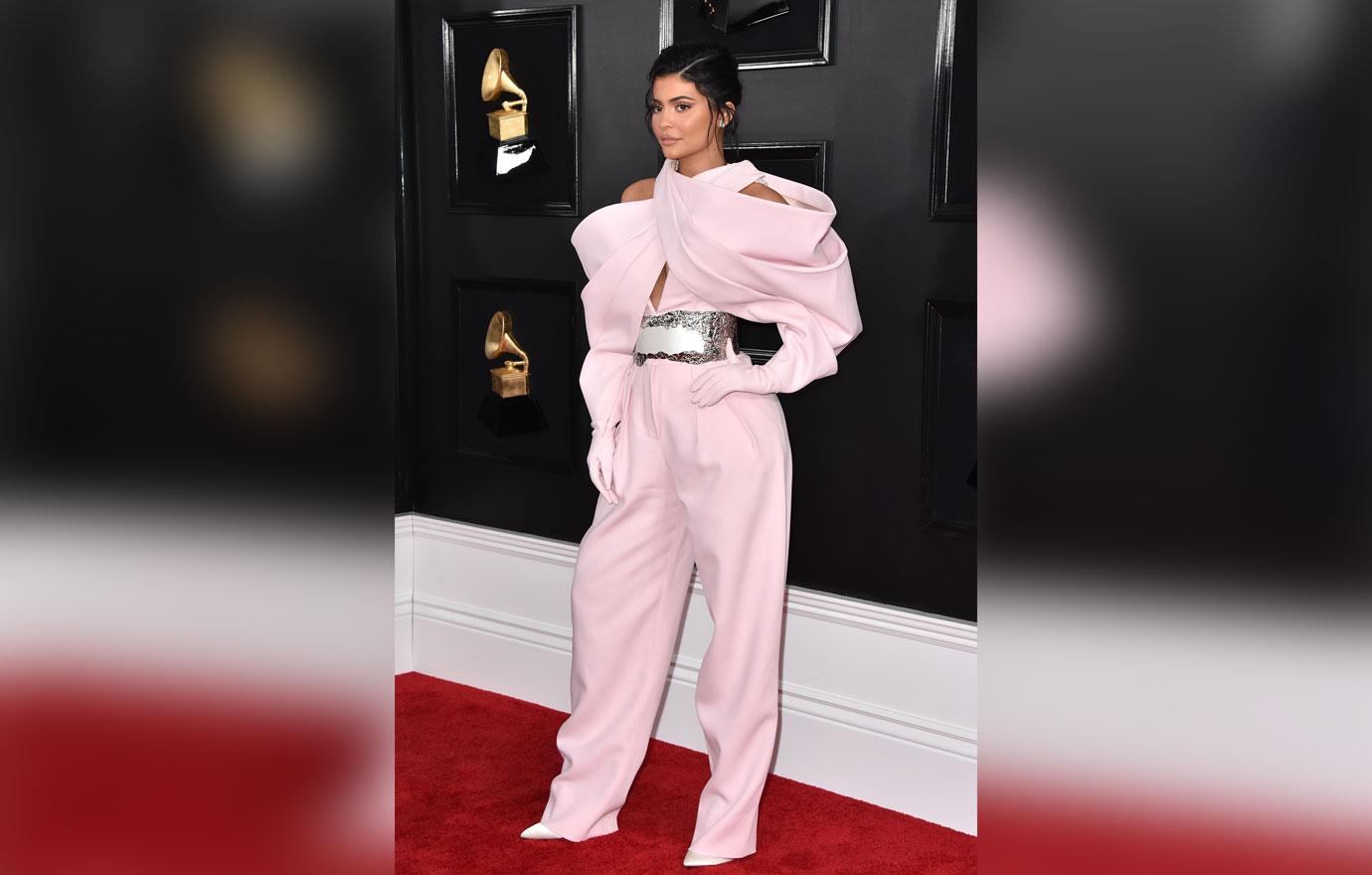 What do you think of Kylie's new car? Sound off in the comments below!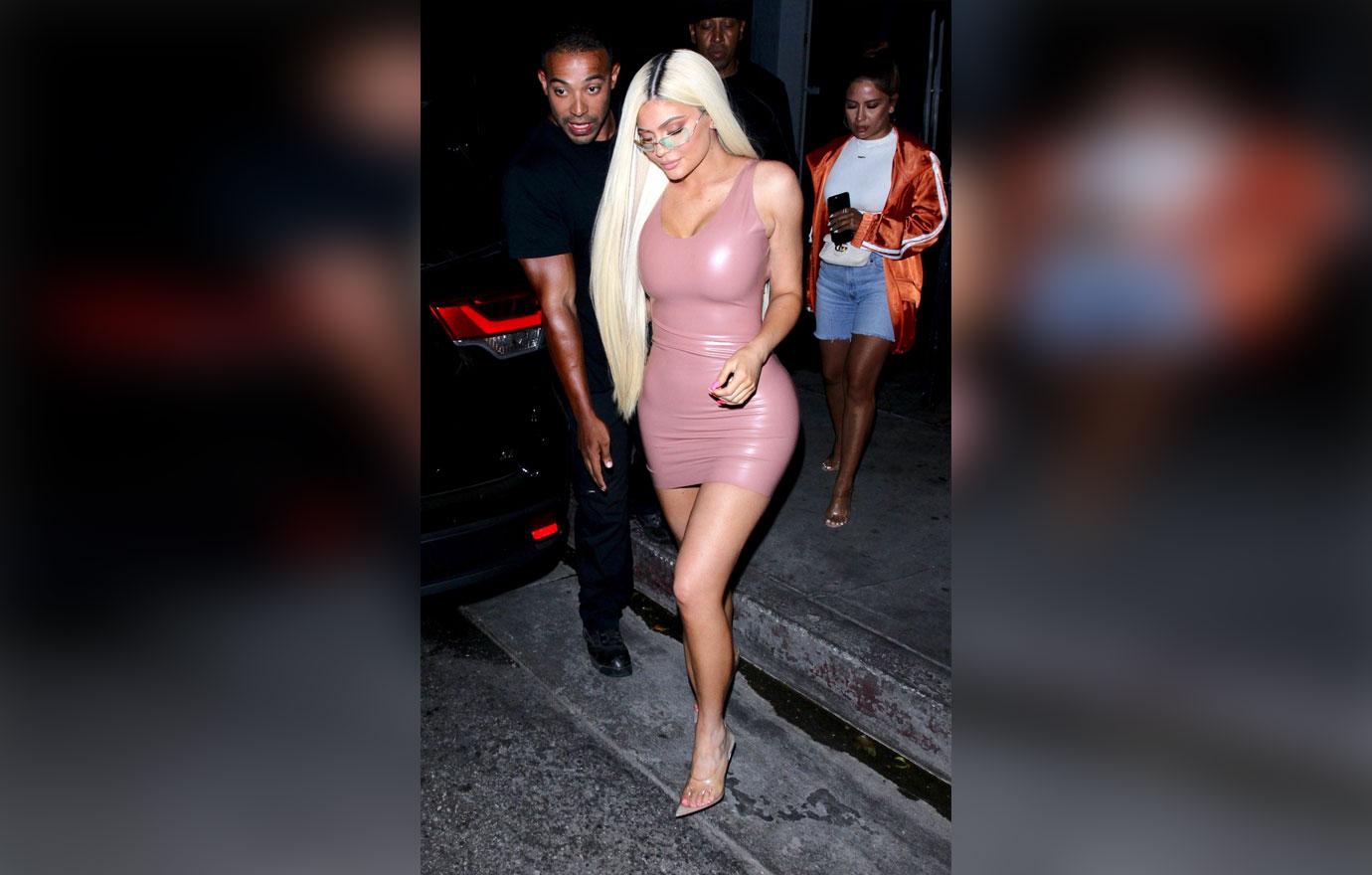 Kylie's collection includes a Rolls Royce Wraith Black Badge, a Mercedes G-Wagon, an orange Lamborghini Aventador, a Mercedes Maybach, and a McLaren.