PHOTOS
Kylie Jenner Shames Kendall For Not Wanting To Get Plastic Surgery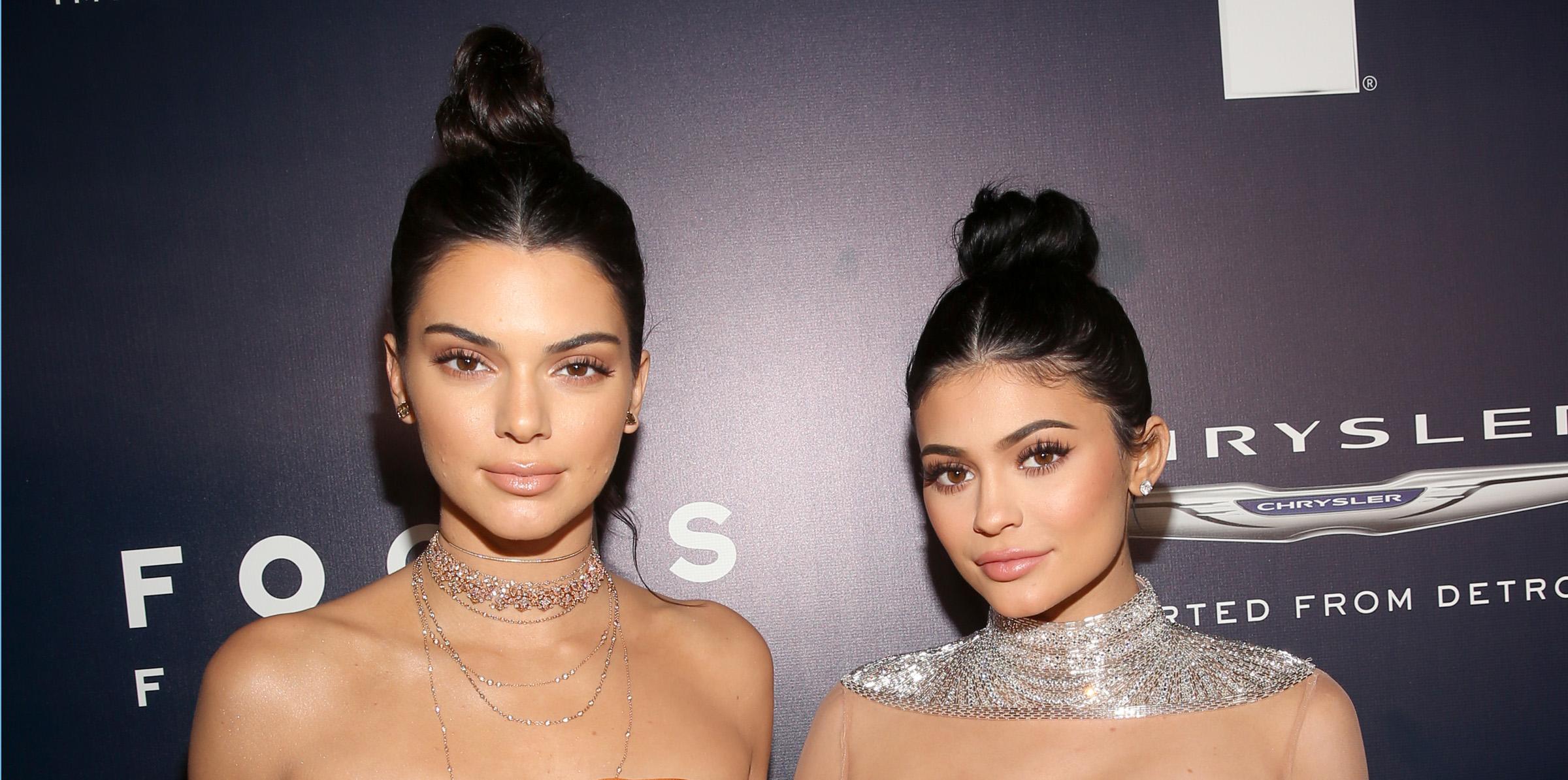 Universal, NBC, Focus Features, E! Entertainment Golden Globes After Party Sponsored by Chrysler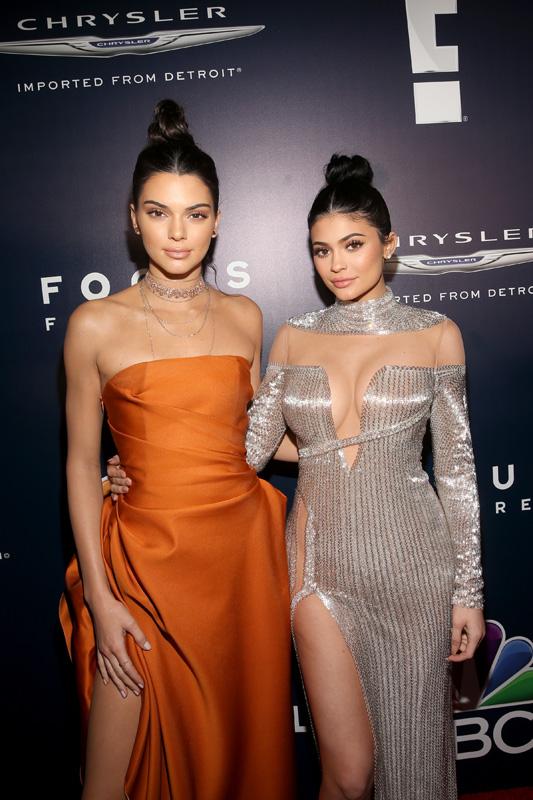 When it comes to plastic surgery, Kendall Jenner has a very different opinion than the rest of her family and it's starting to cause tension, particularly with her little sister.
Article continues below advertisement
Amid rumors of plastic surgery, Kendall wrote a blog post calling the accusations "crazy." This really offended Kylie, who's been out and proud about the work she's had done, and thinks Kendall is being pretentious.
NBCUniversal's 74th Annual Golden Globes After Party - Arrivals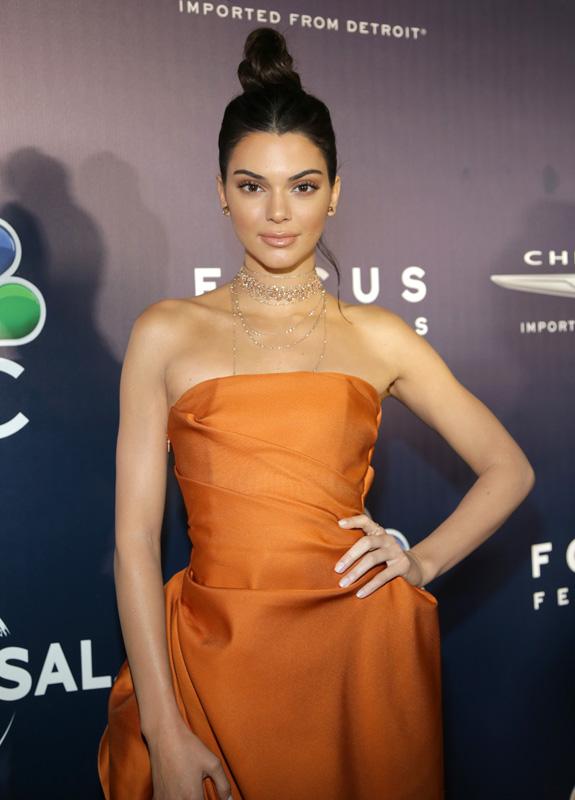 "Kylie hates that Kendall hasn't had any surgery," an insider told Heat. "It's as if Kendall thinks she's a cut above the rest of the family, just because she's a high-fashion model."
Article continues below advertisement
Marie Claire's Image Maker Awards 2017 - Arrivals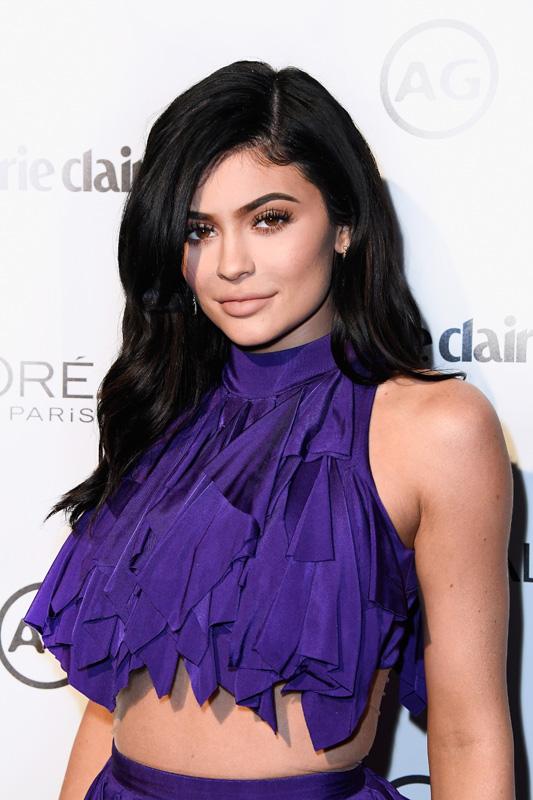 "Kylie can be quite insecure and Kendall's attitude really irks her—she thinks it's really smug," the source continued.
MORE ON:
Keeping Up with the Kardashians
"Kendall gets lot of pressure to try procedures, but she refuses," the source revealed. "She thinks it's a slippery slope, and if she has one thing done, she'll want more. She doesn't want it to spiral out of control like it seems to have done with some of her family."
Article continues below advertisement
Plastic surgery rumors began when Kylie over-lined Kendall's lips for a video on social media, and fans speculated the model had her lips plumped. She responded by saying, "I'm a model. Why would I have my face reconstructed? It's crazy."
"Kendall is happy with the way she looks," the insider added, "and doesn't really agree with getting stuff done—especially at such a young age, like Kylie has. She's also been advised against it by a lot of photographers and stylists, who always praise her natural looks."
Article continues below advertisement
Kendall's attitude toward plastic surgery, "may be causing tension with her sister," the source said, "but Kendall's not going to give in."
Kendall And Kylie Jenner Celebrate Kendall + Kylie Collection At Nordstrom Private Luncheon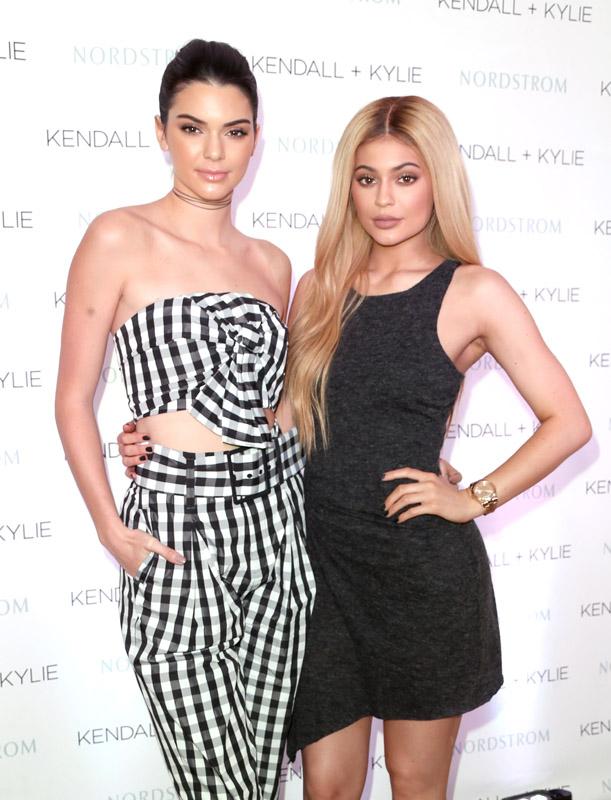 What do you think about Kylie's reaction to Kendall's feelings about getting work done? Let us know in the comments!