PHOTOS
Kylie Jenner Post Sweet Dedication To Her Fans Amid 'Forbes' Cover Backlash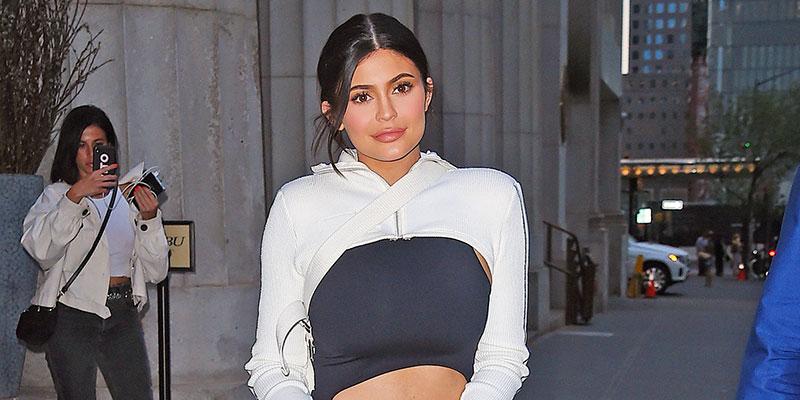 Kylie Jenner chose to ignore the backlash surrounding her recent Forbes cover and instead focused her energy on her fans, whom she dedicated a couple of sweet videos to on her Instagram Friday.
Article continues below advertisement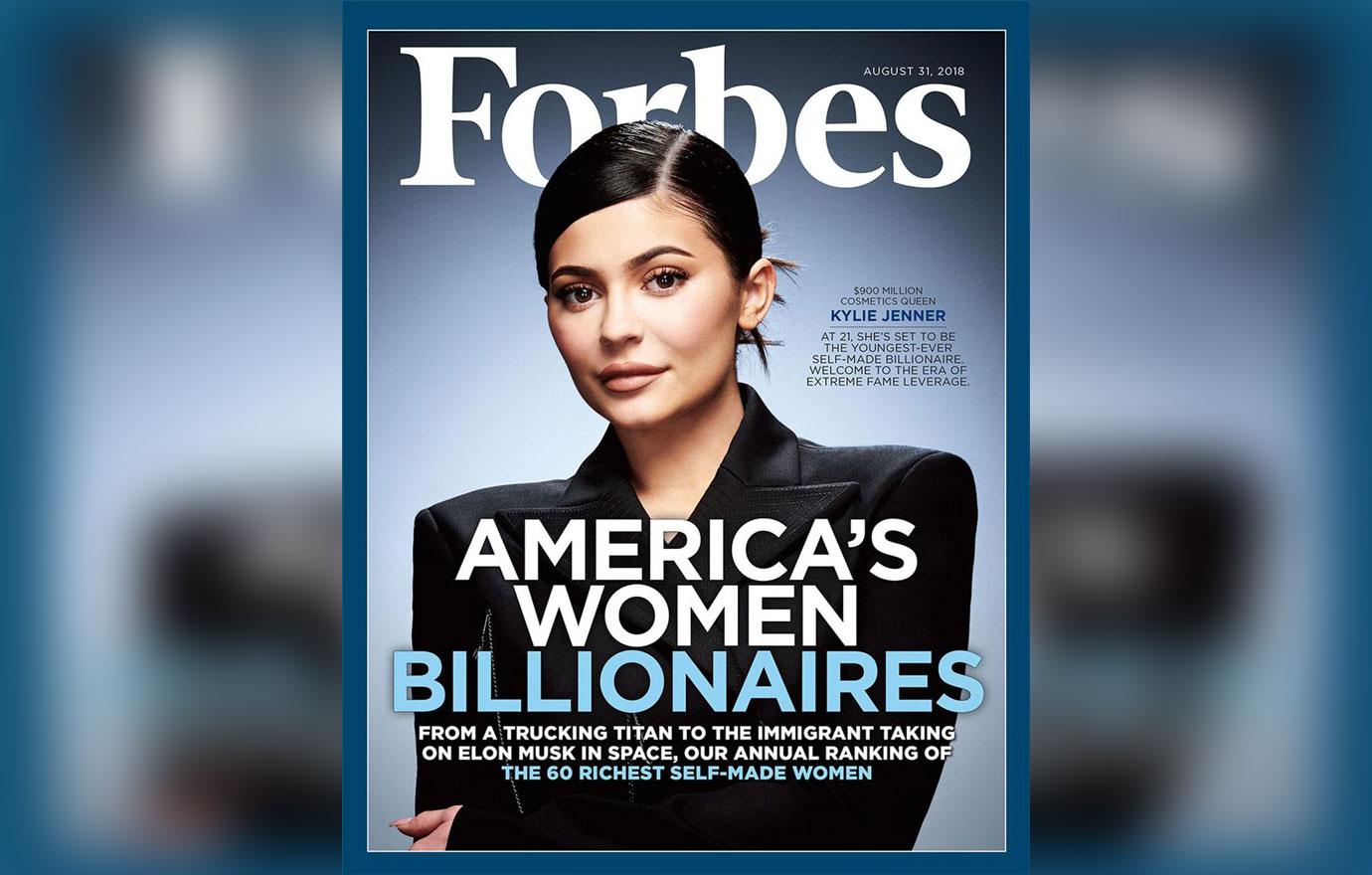 Kylie scored the cover of Forbes' America's Richest Self-Made Women issue, where she ranked at number 27 overall (her sister,Kim Kardashian, at 54) on the list.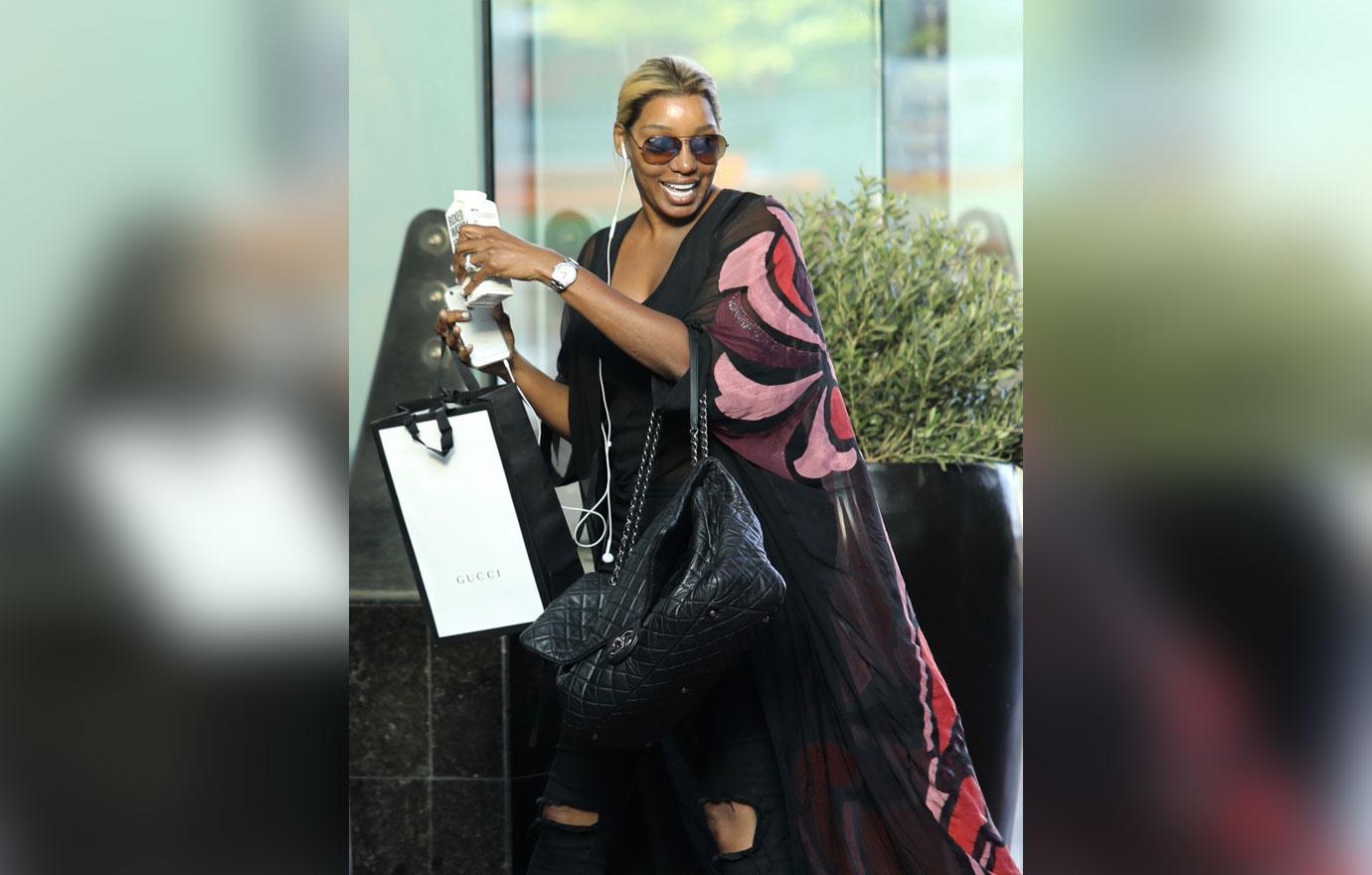 Certain celebrities, like NeNe Leakes, weren't having it regarding Kylie even being part of the list in the first place. "Well, some people get opportunities that others will never get! Just saying! This game ain't fair," the RHOA star commented on Instagram.
Article continues below advertisement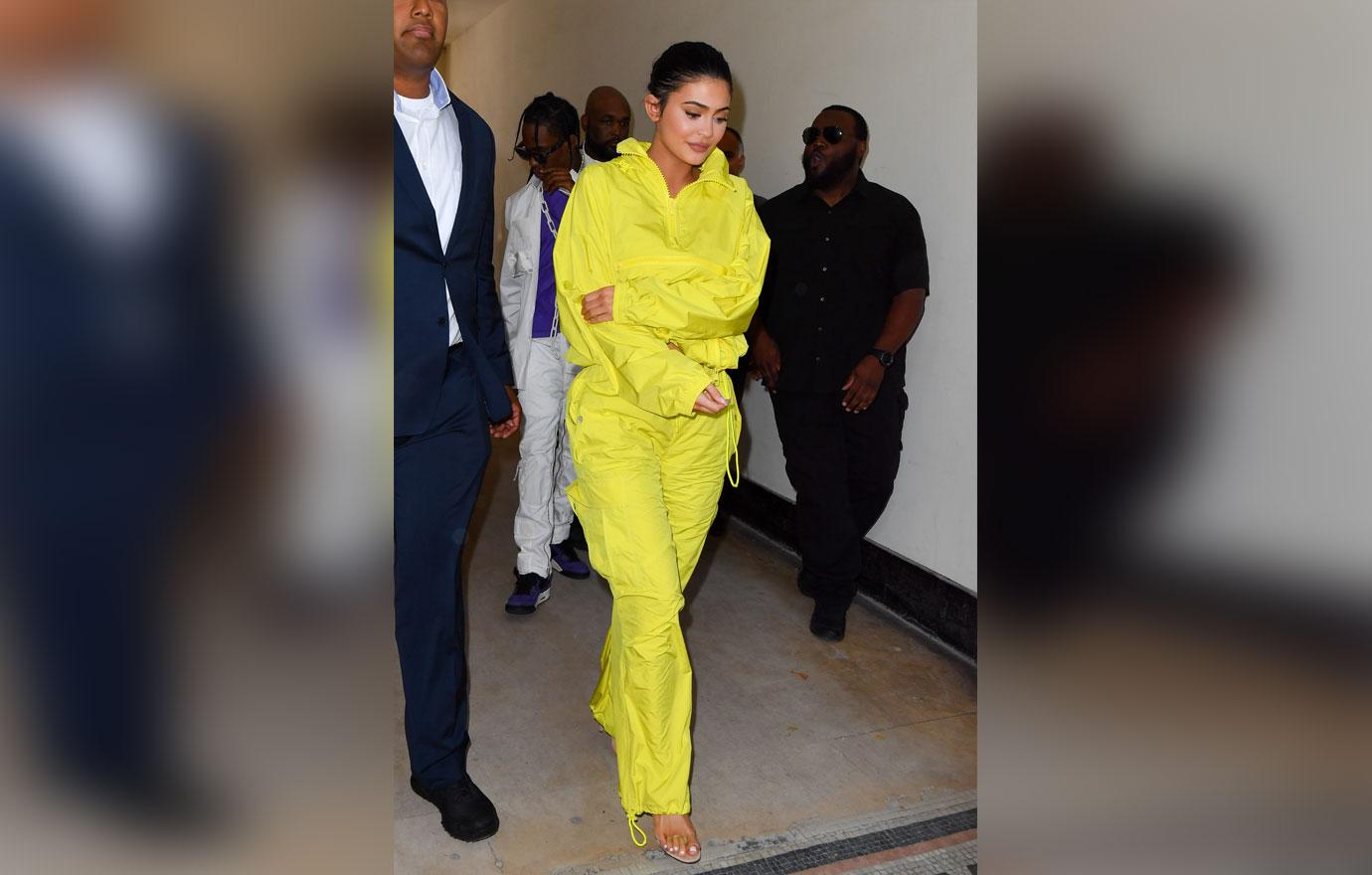 The makeup mogul remained unbothered by it all as she had much more positive things going on in her life, some of which included her Kylie Cosmetics Summer 2018 Collection that she released earlier this week.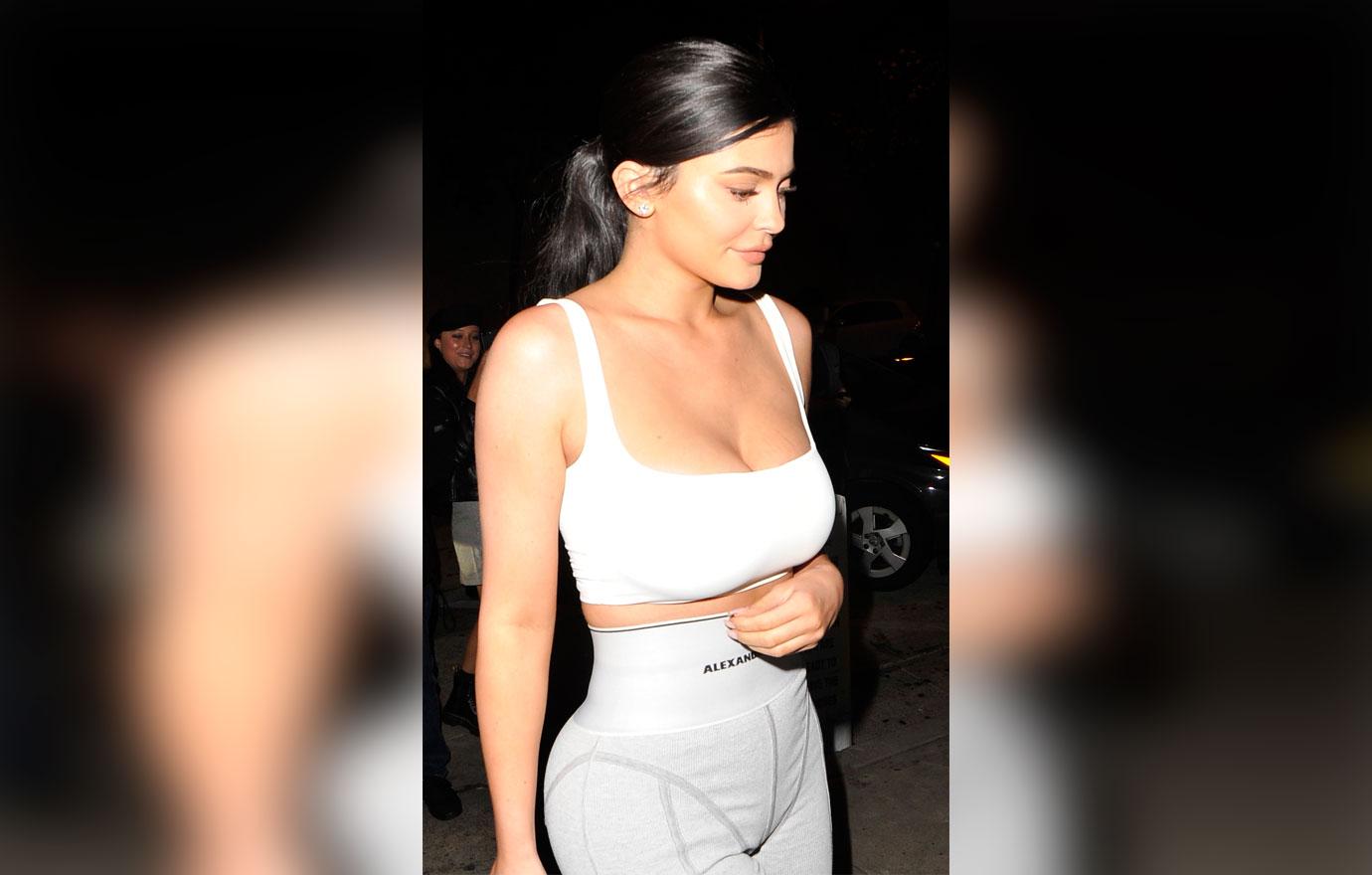 Looks like her latest beauty endeavor has been a big success, as Kylie shared some videos on her Instagram Friday that were dedicated strictly for her fans.
Article continues below advertisement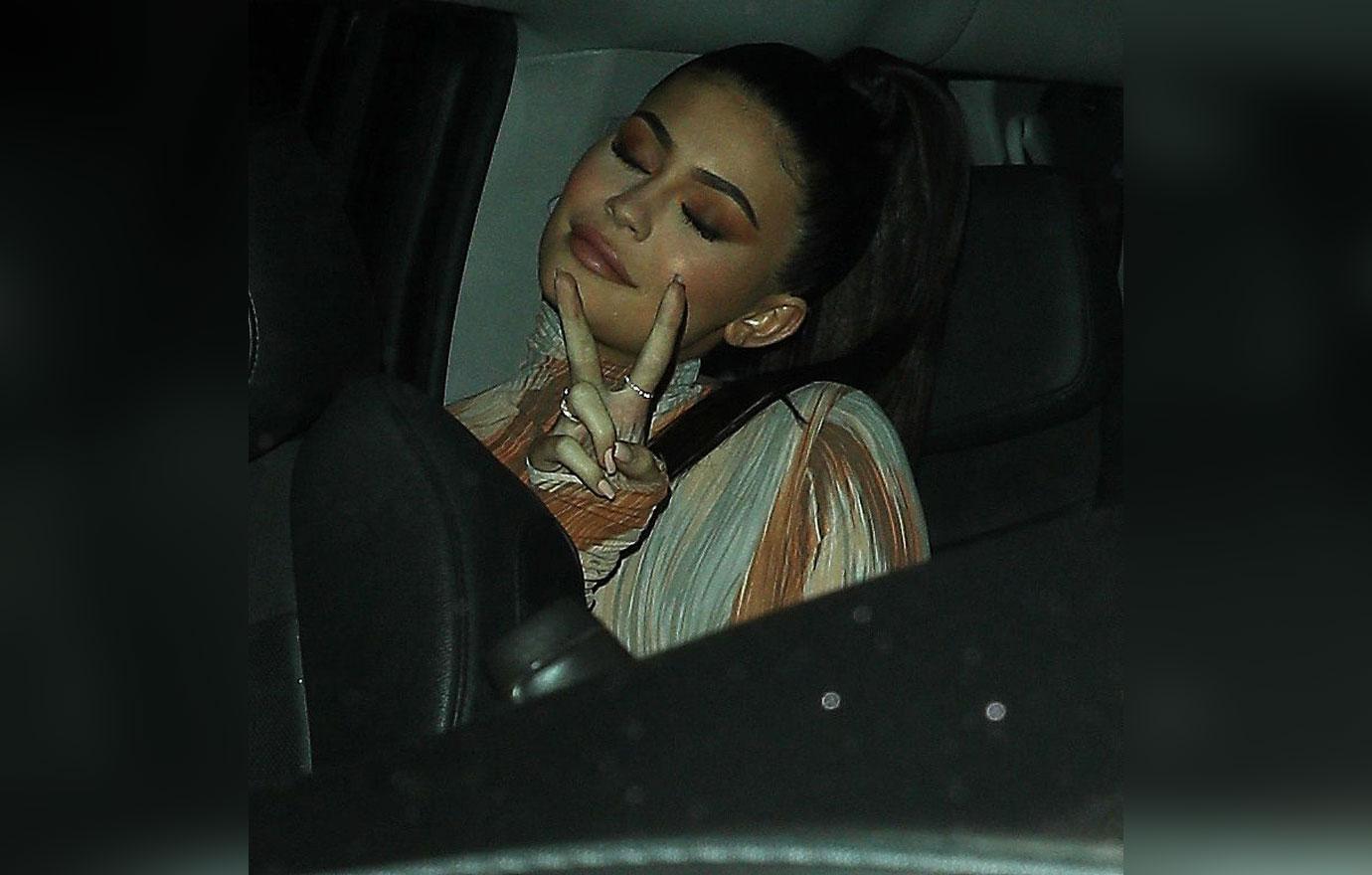 "Thank you guys for all the continuous support, this has been the most surreal week," she shared. "Thank you for riding with me for all the ups and downs. I promise I have so many more exciting things coming this year... I just can't wait to share with you guys." Kylie then followed that up with a separate video, where she said "You guys are truly amazing, I can't believe I get to do what I love every day: Make bomb ass make up for you guys. It's the best job in the world. Love you guys again."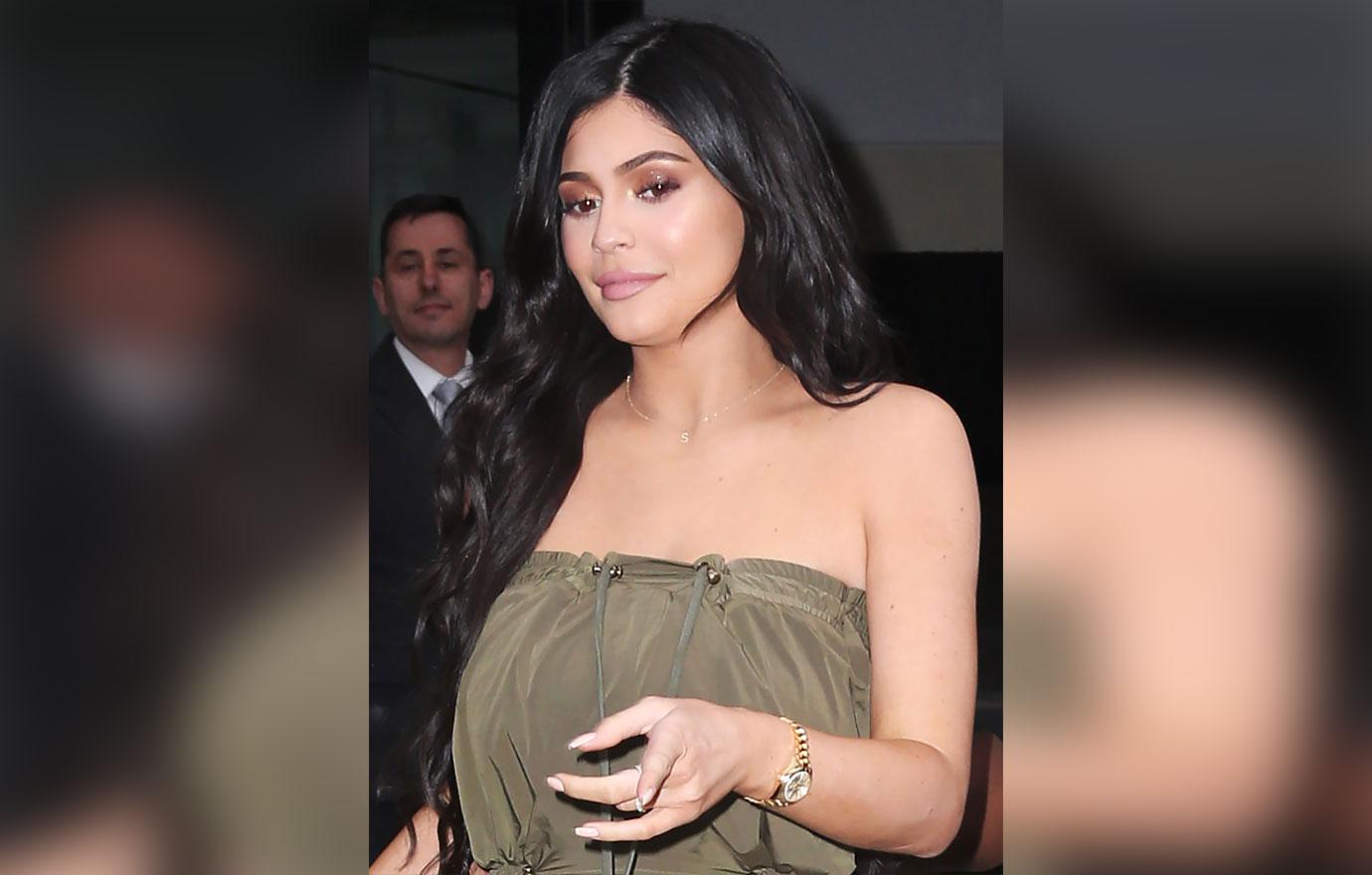 What are your thoughts on Kylie's fan dedication? Sound off in the comments.