PHOTOS
Kylie Jenner Hangs Out With Jordyn Woods 'Replacement' Tana Mongeau At Coachella
Kylie Jenner is expanding her social circle! Immediately following the Tristan Thompson cheating scandal, the Kylie Cosmetics mogul ditched her former best friend Jordyn Woods. Now, two months later, Kylie was spotted hanging out at Coachella with someone new — Youtuber Tana Mongeau.
Article continues below advertisement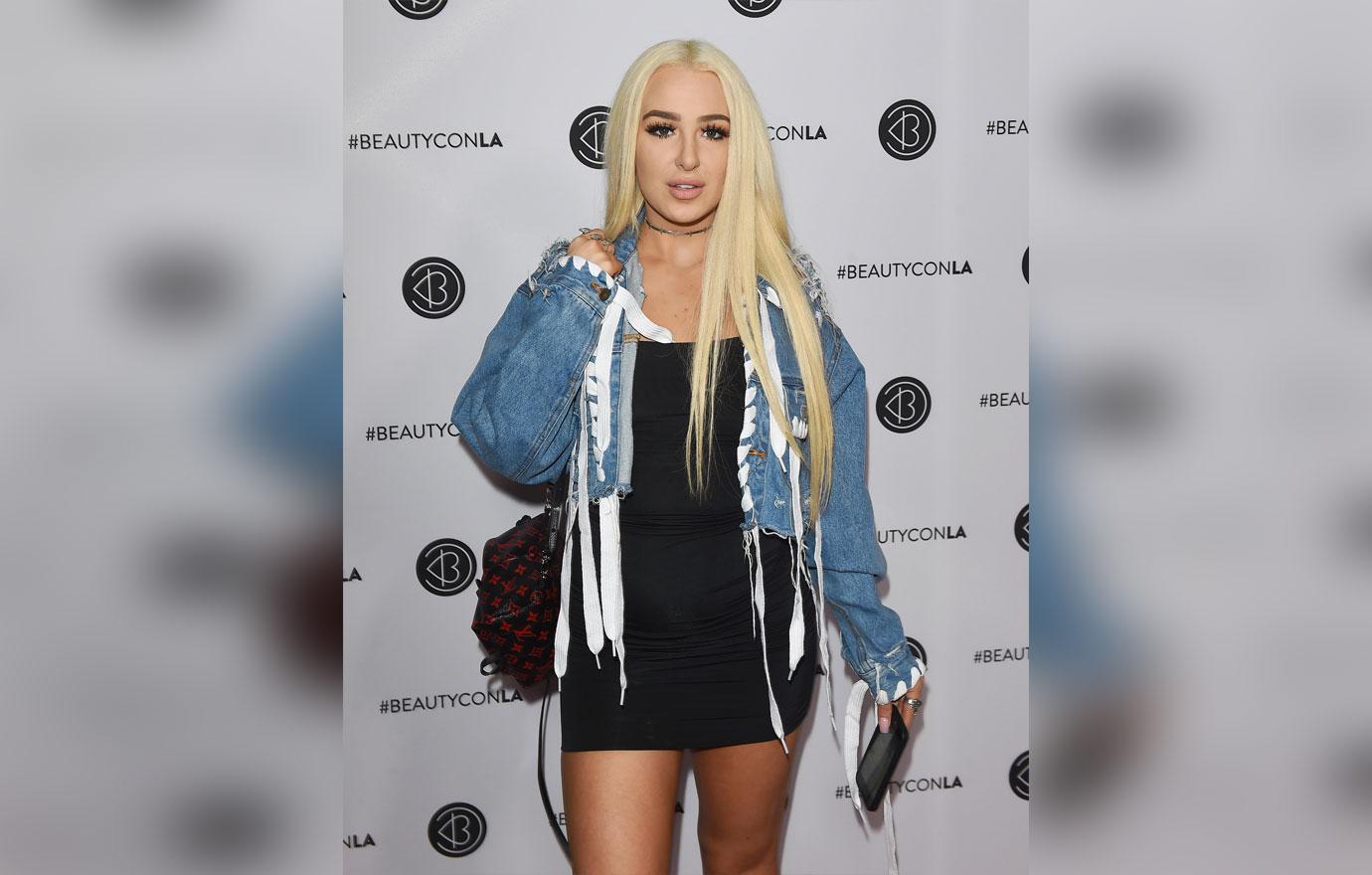 Tana, 20, posted a picture with the youngest Kardashian-Jenner sister on her Instagram.
Both of them snuggled in close and were all smiles for the camera. Tana let the snap speak for itself and avoided adding a caption.
Article continues below advertisement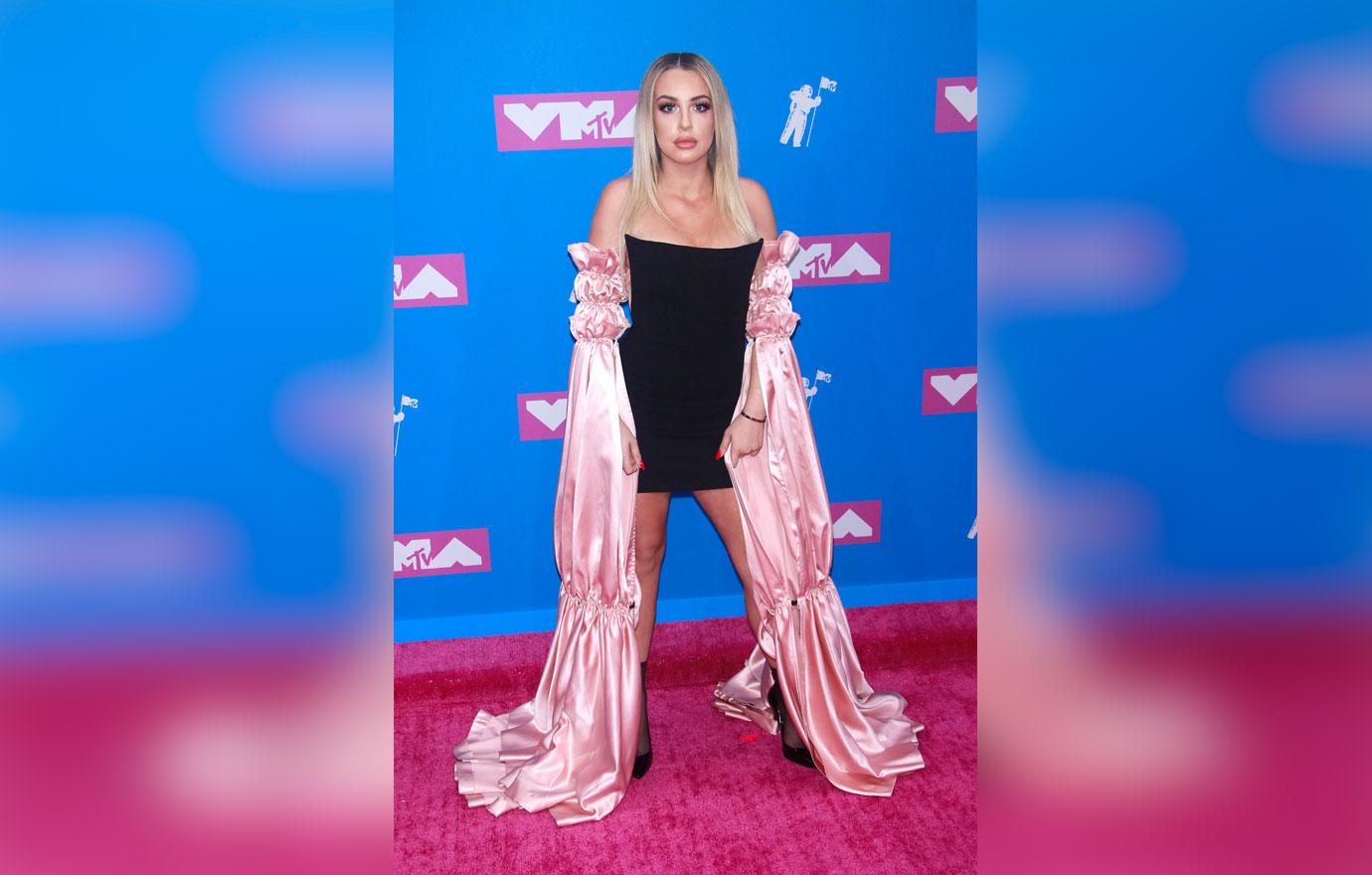 The pair's Coachella meet-up comes two months after Tana expressed her desire to be BFFs with Kylie, 21, following her friendship breakup with Jordyn, 21. "Where do I apply for the new bff position @kyliejenner?" she wrote on Twitter in February.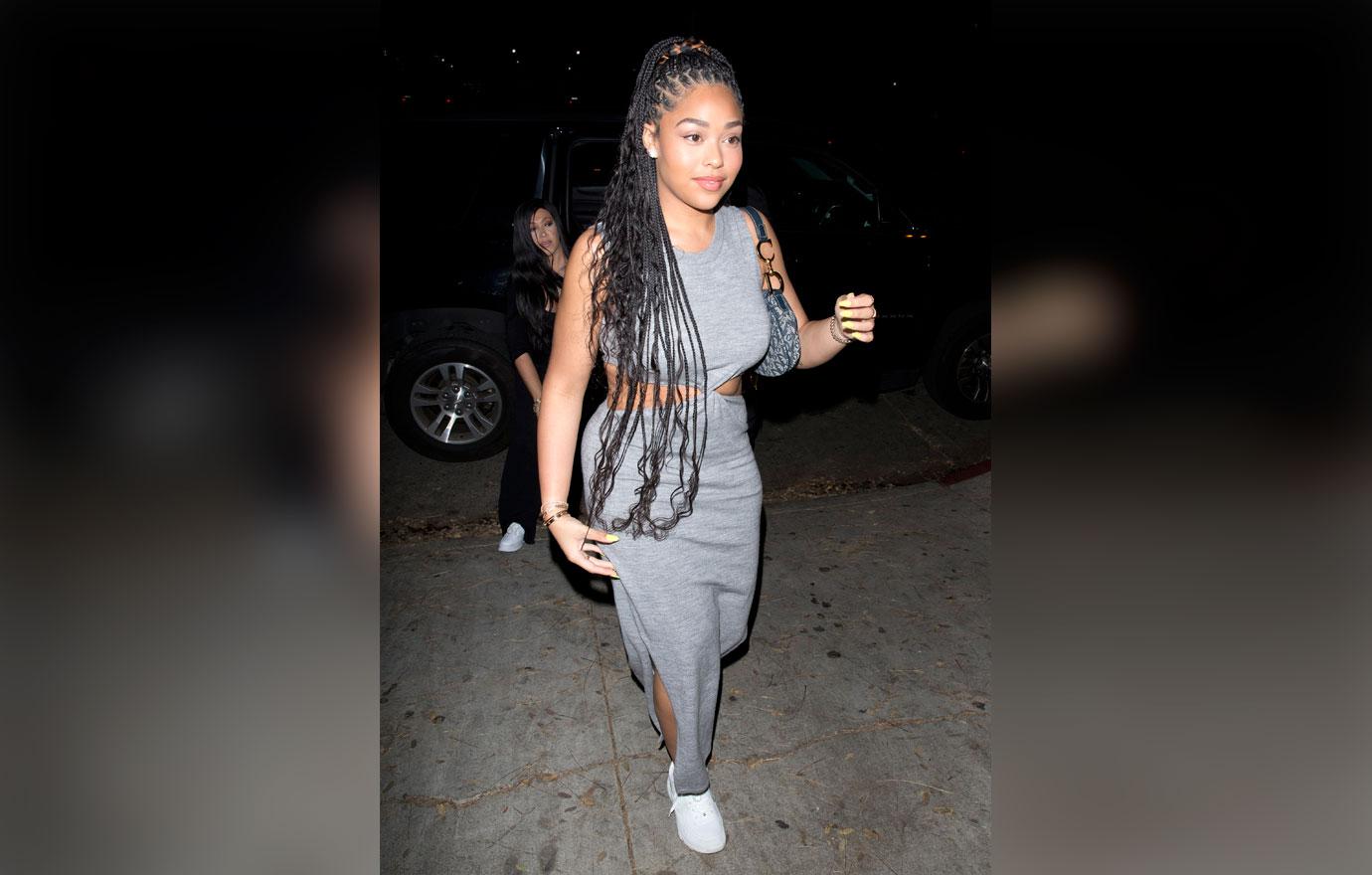 Article continues below advertisement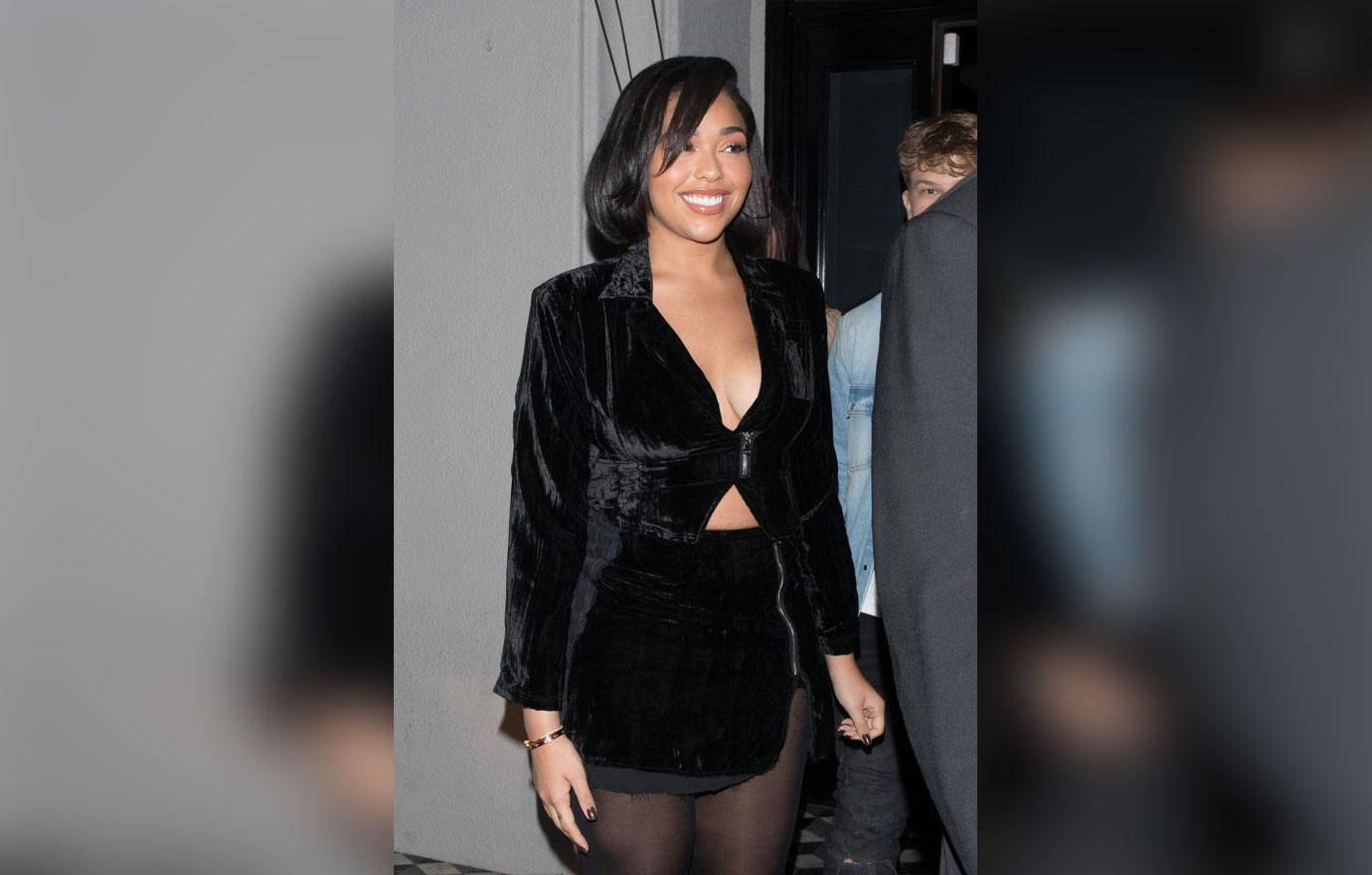 "She knows she's a good, kind person who simply made a mistake and truly believes that time will heal everything," the insider told HollywoodLife. "She's surrounding herself with good people and plans to keep to herself as much as possible should she have any sort of awkward run-ins with Kylie's family or friends, that she can be the bigger person and keep her head held high. She's not worried."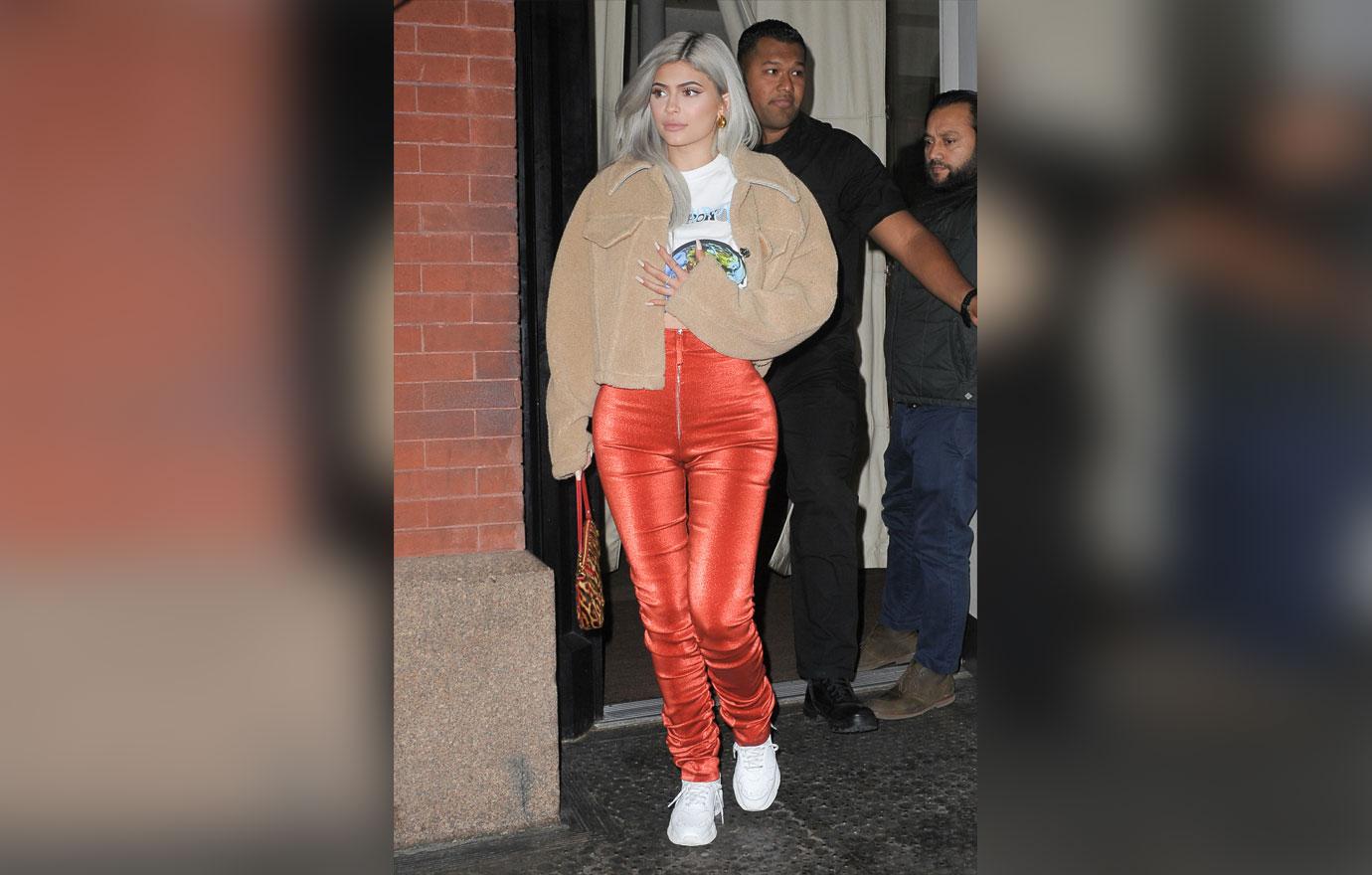 What do you think about Kylie and Tana hanging out? Share your thoughts in the comments section.