PHOTOS
Kylie Jenner Pulls Out All The Stops For Travis Scott's 25th Birthday!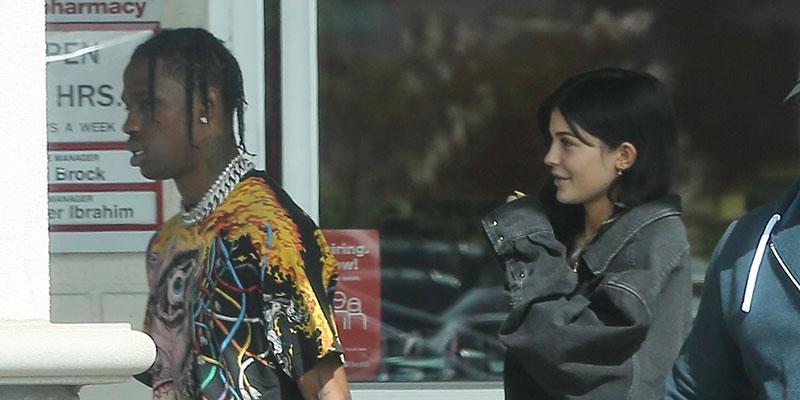 It looks like Travis Scott may be becoming the Kardashian's new favorite "son" amid many of the family members unfollowing Kanye West on social media and Tristan Thompson cheating on Khloe several times during their relationship (including right before she gave birth). His baby momma Kylie Jenner decided to go the extra mile for her man on Saturday night, as she pulled out all the stops to ensure he had a fantastic 25th birthday.
Article continues below advertisement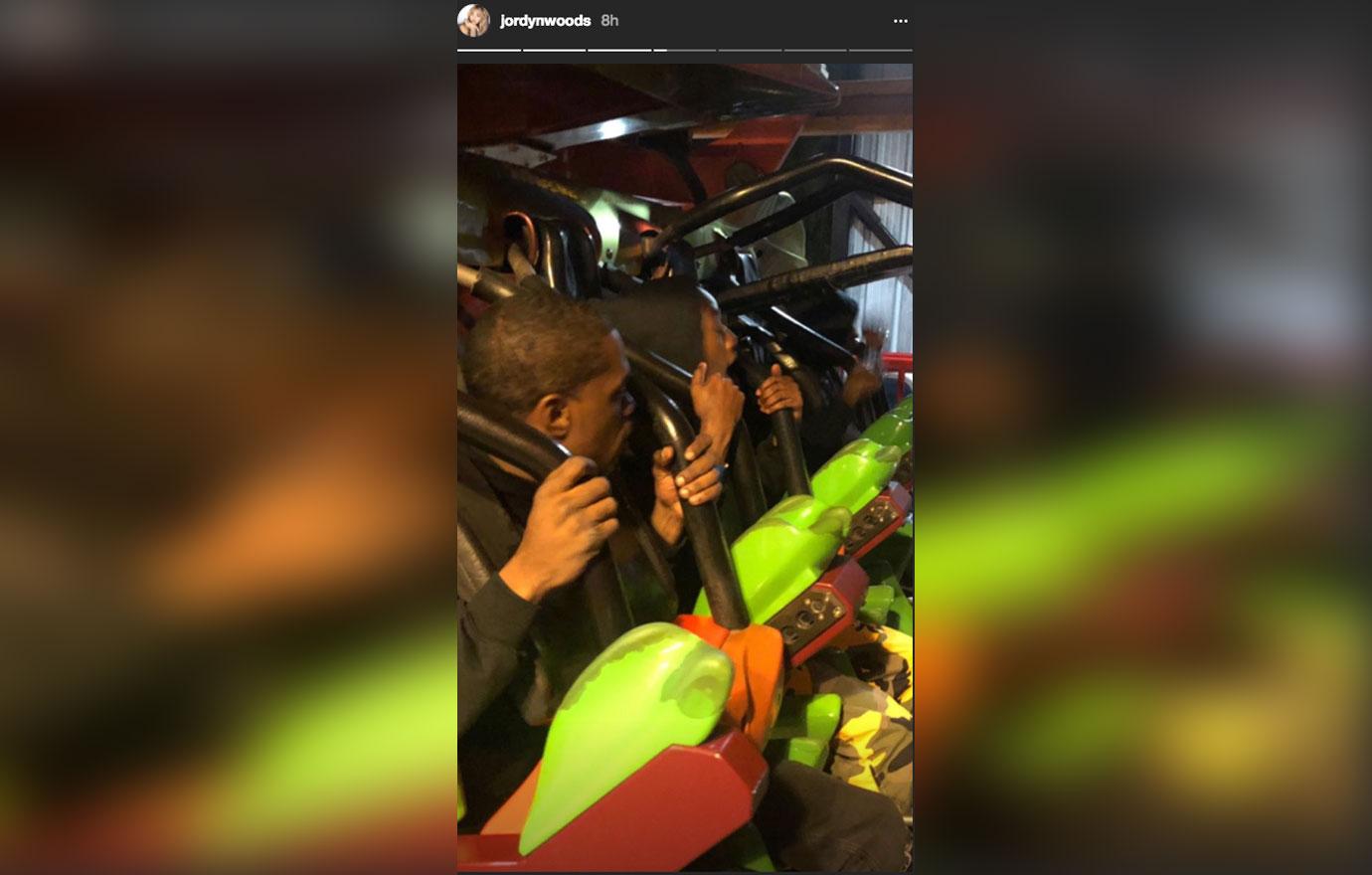 Kylie must have some sort of super powers, as she actually rented out Six Flags in California for him and all their friends on Saturday night. You know, just normal stuff that people do every now and then.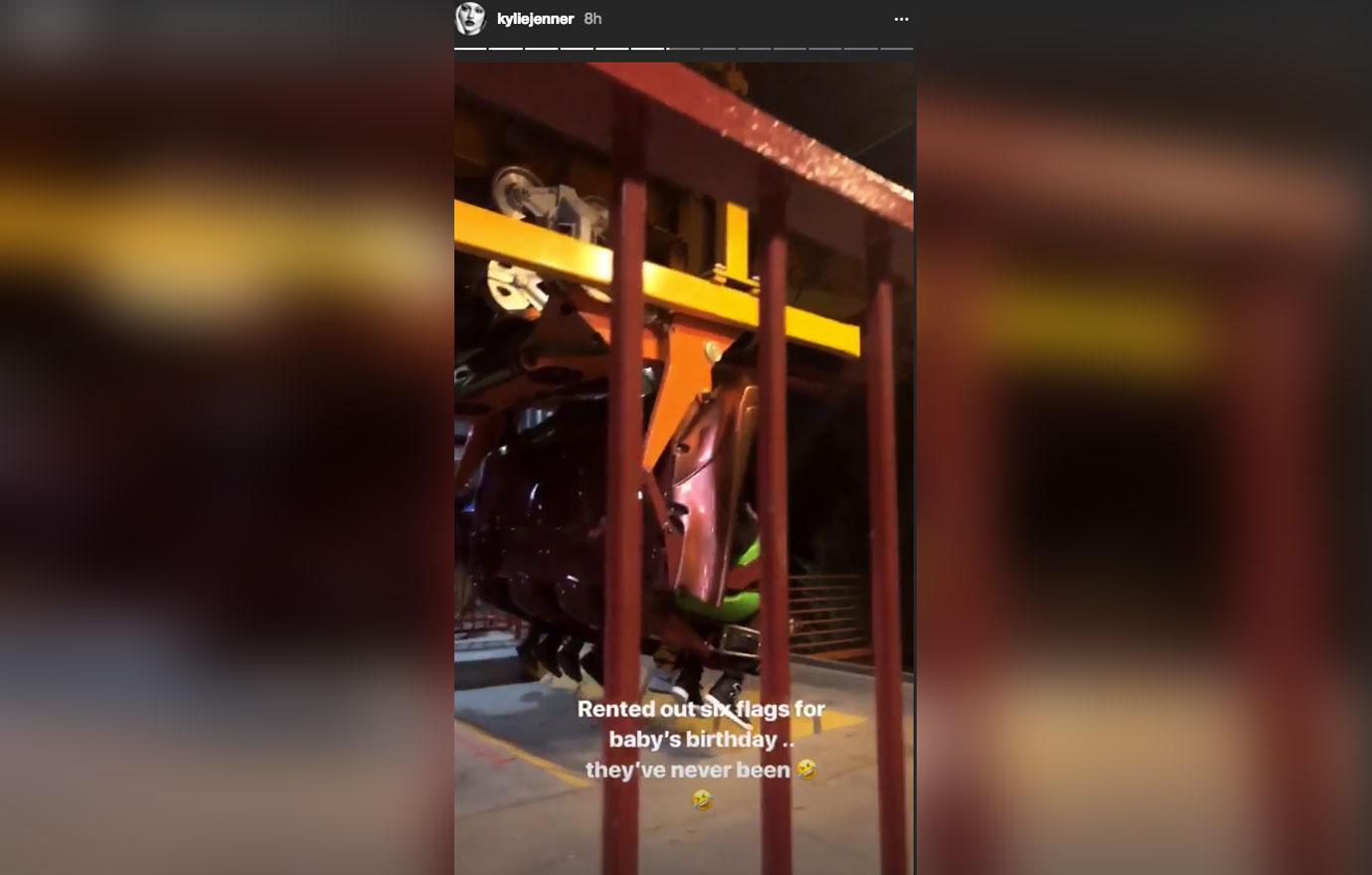 It was extra special for Travis, as she revealed on her Instagram story that he's never been! She also had her BFF Jordyn Woods there with her for the fun night ahead.
Article continues below advertisement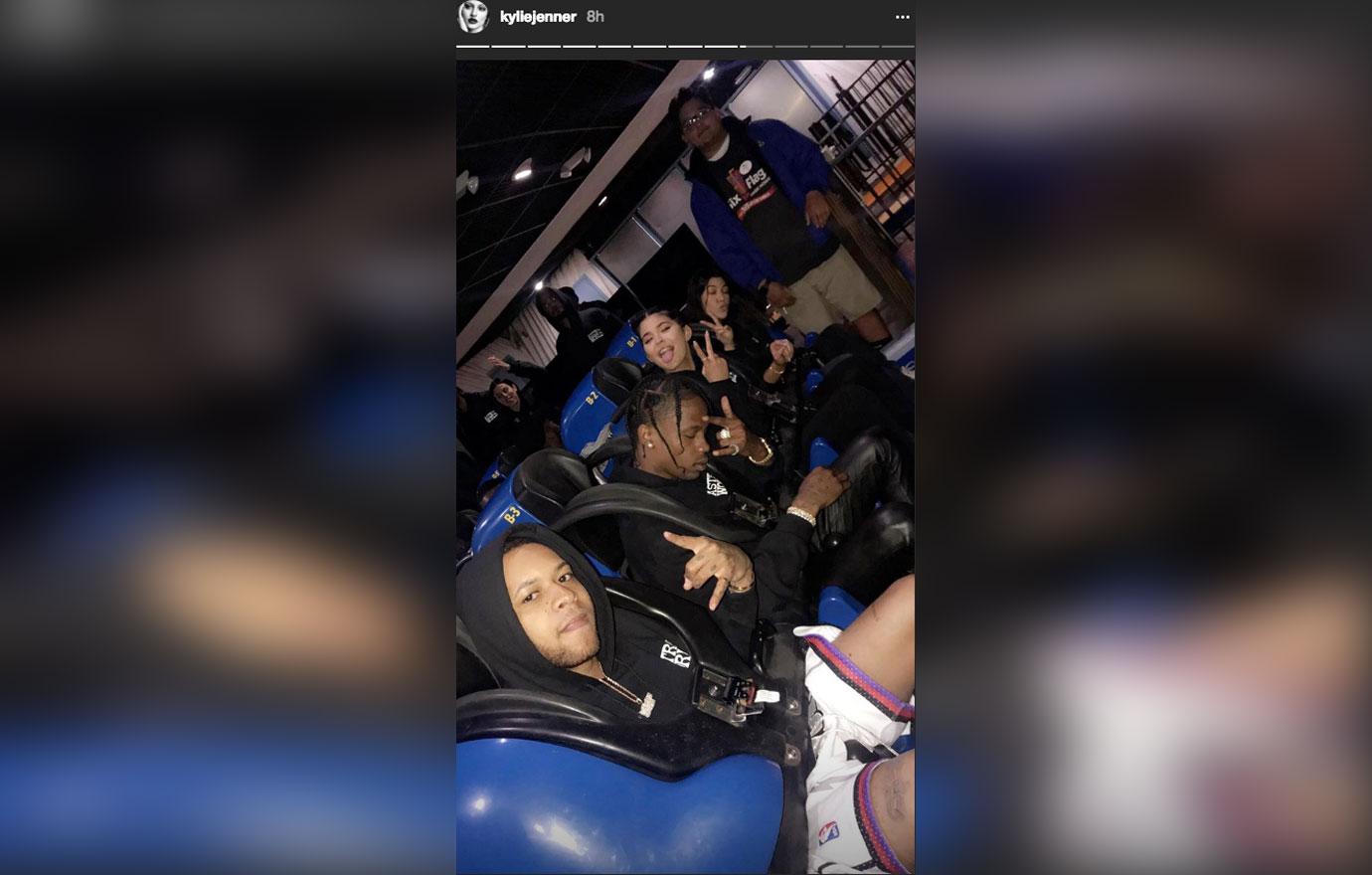 They all looked to be having a blast while riding the rollercoasters, as his friends were screaming "Oh s**t" before they blasted off.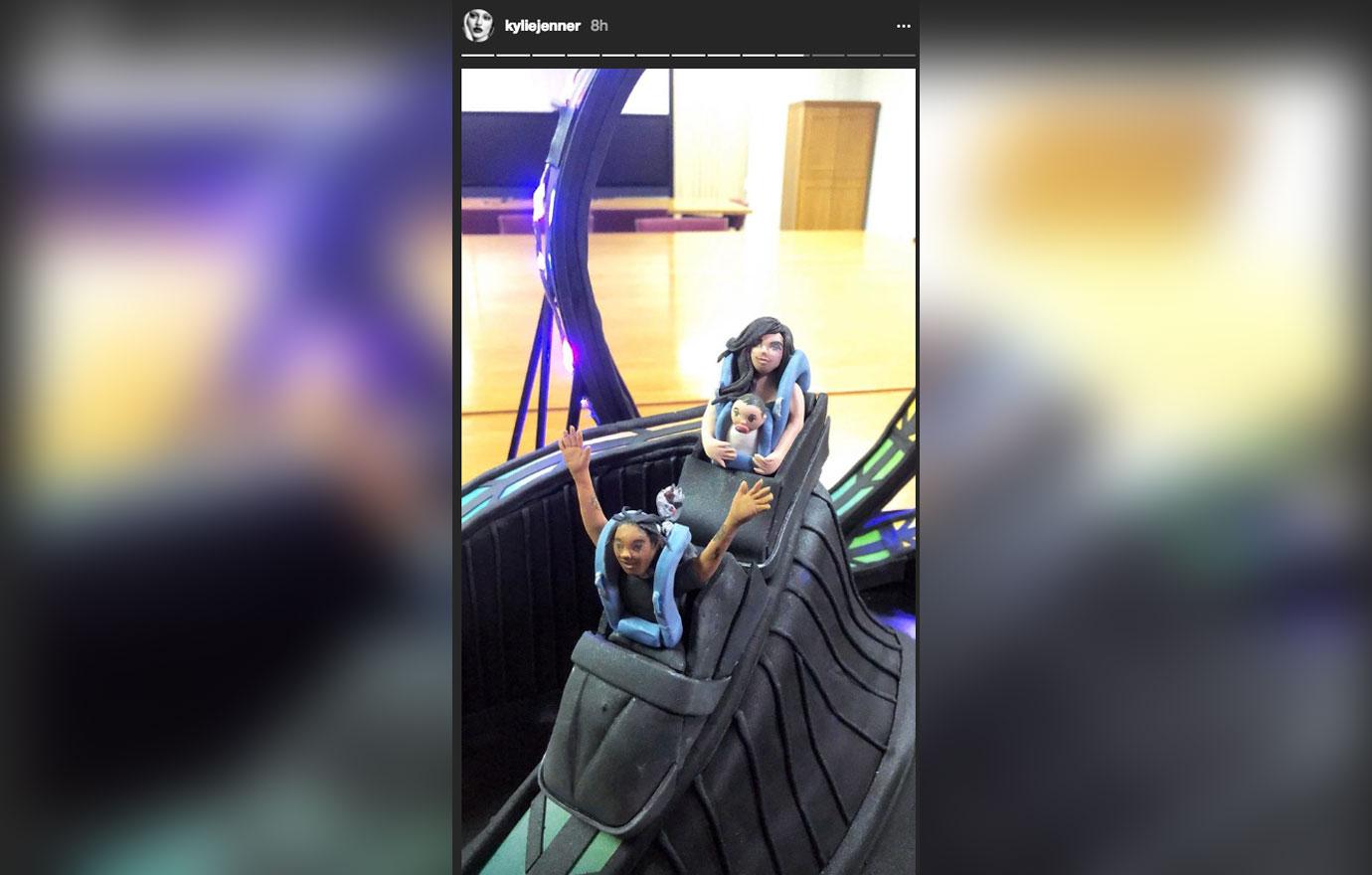 As if this wasn't special enough, Kylie had a cake made in the shape of a rollercoaster that had Travis waving his hands in the front and Kylie holding onto their daughter Stormi right behind them. So cute!
Article continues below advertisement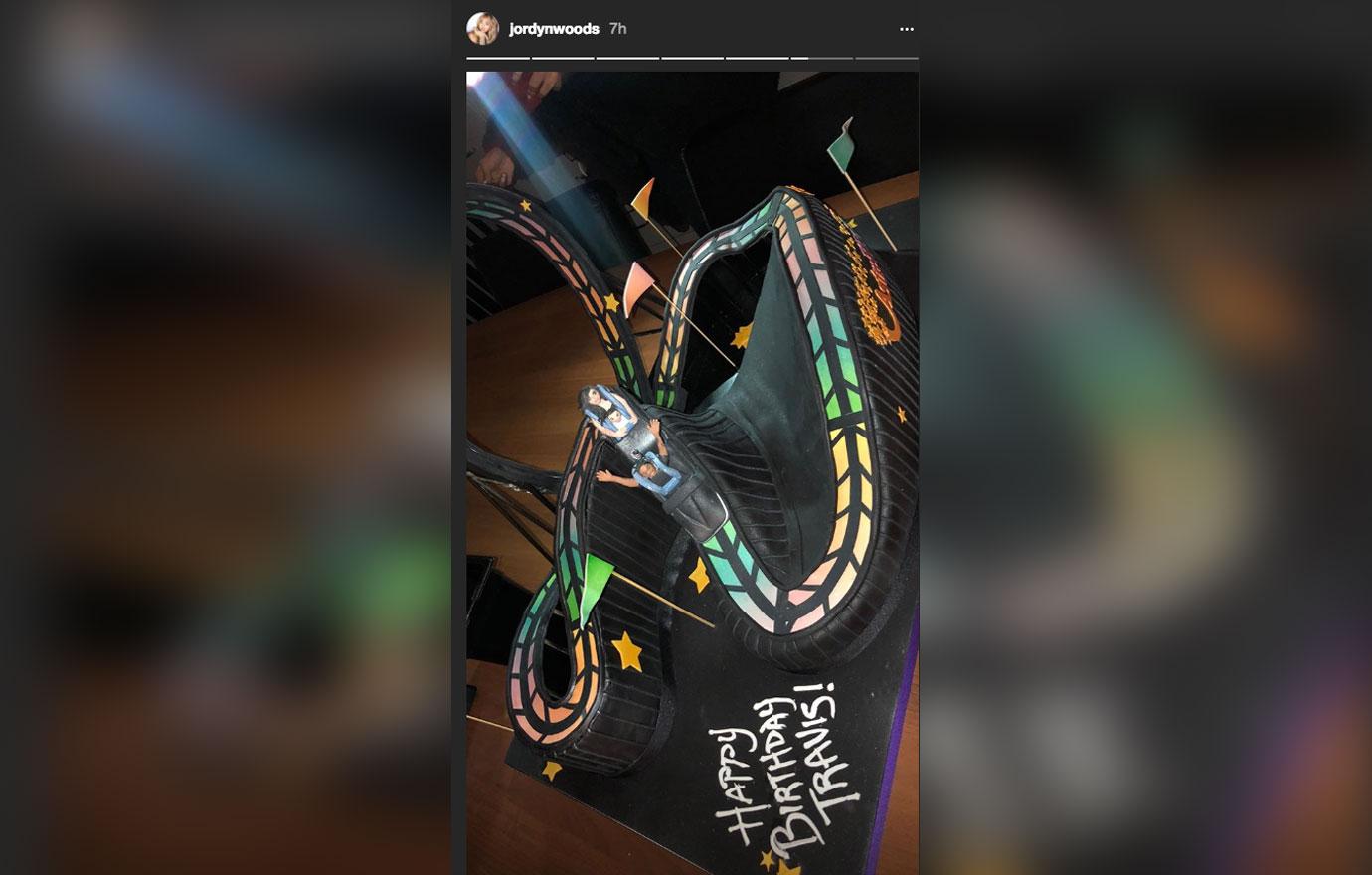 Even Kanye shared a photo of the totally awesome cake on his infamous Twitter account, captioning it with "Happy Birthday Trav." A night at Six Flags with no one but your crew plus a rollercoaster cake that features you, your girl and your beautiful daughter? Sounds like Travis had a good 25th birthday party indeed.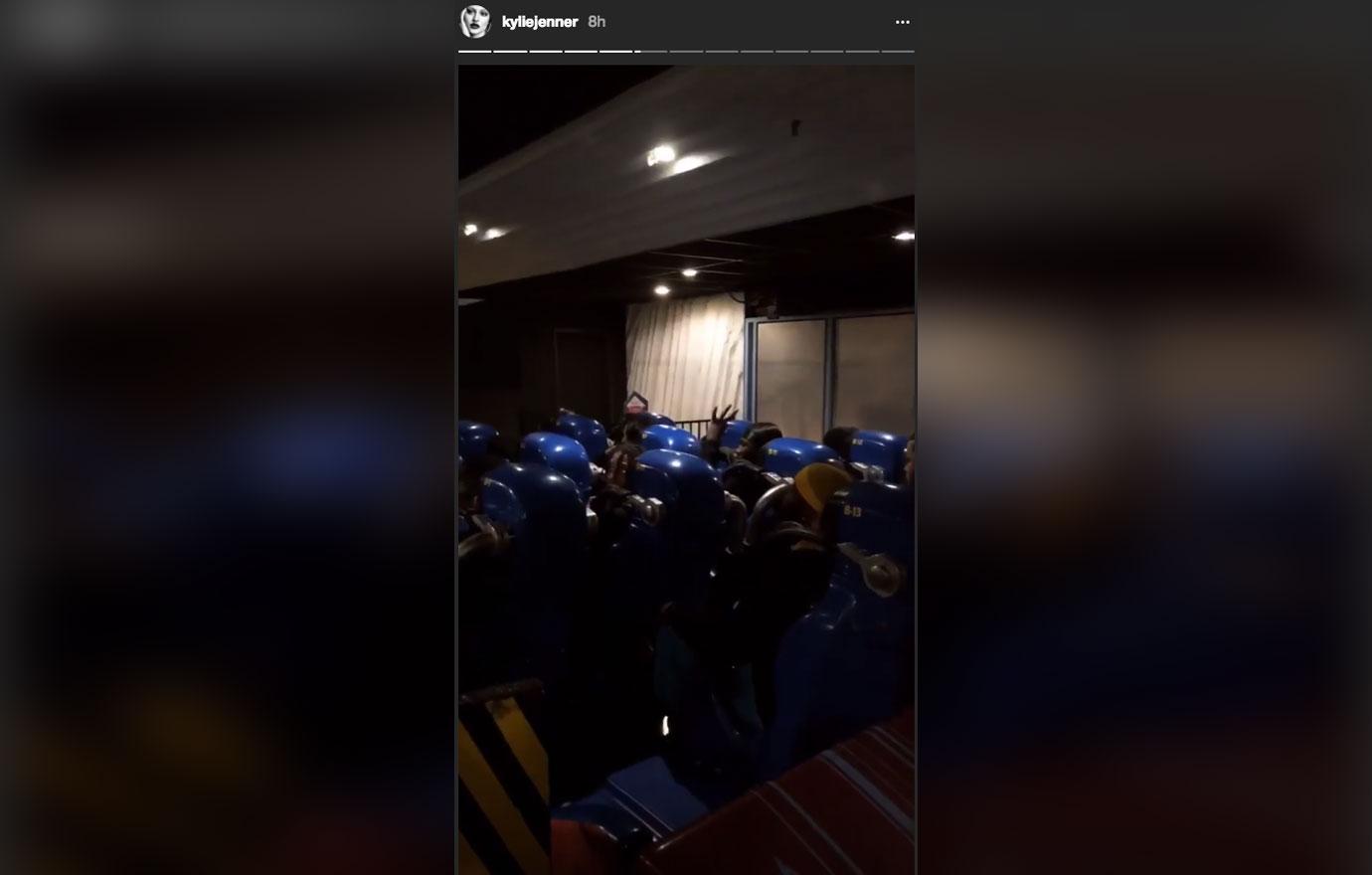 What are your thoughts on Travis' big birthday celebration? Sound off in the comments!