PHOTOS
Kylie Jenner Says Her First Date With Travis Scott Was 'Standoffish'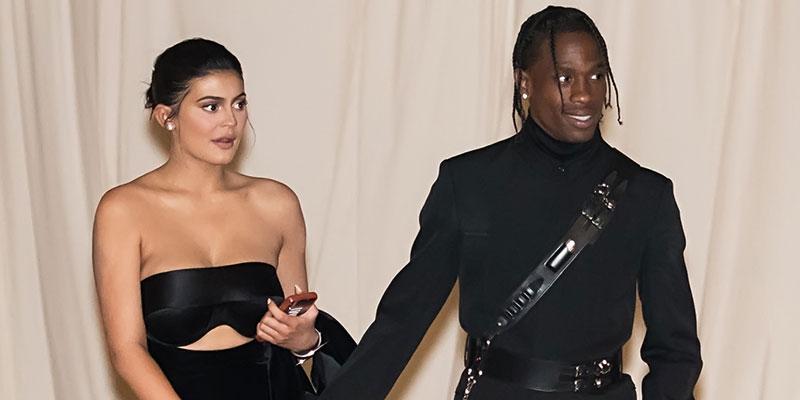 Article continues below advertisement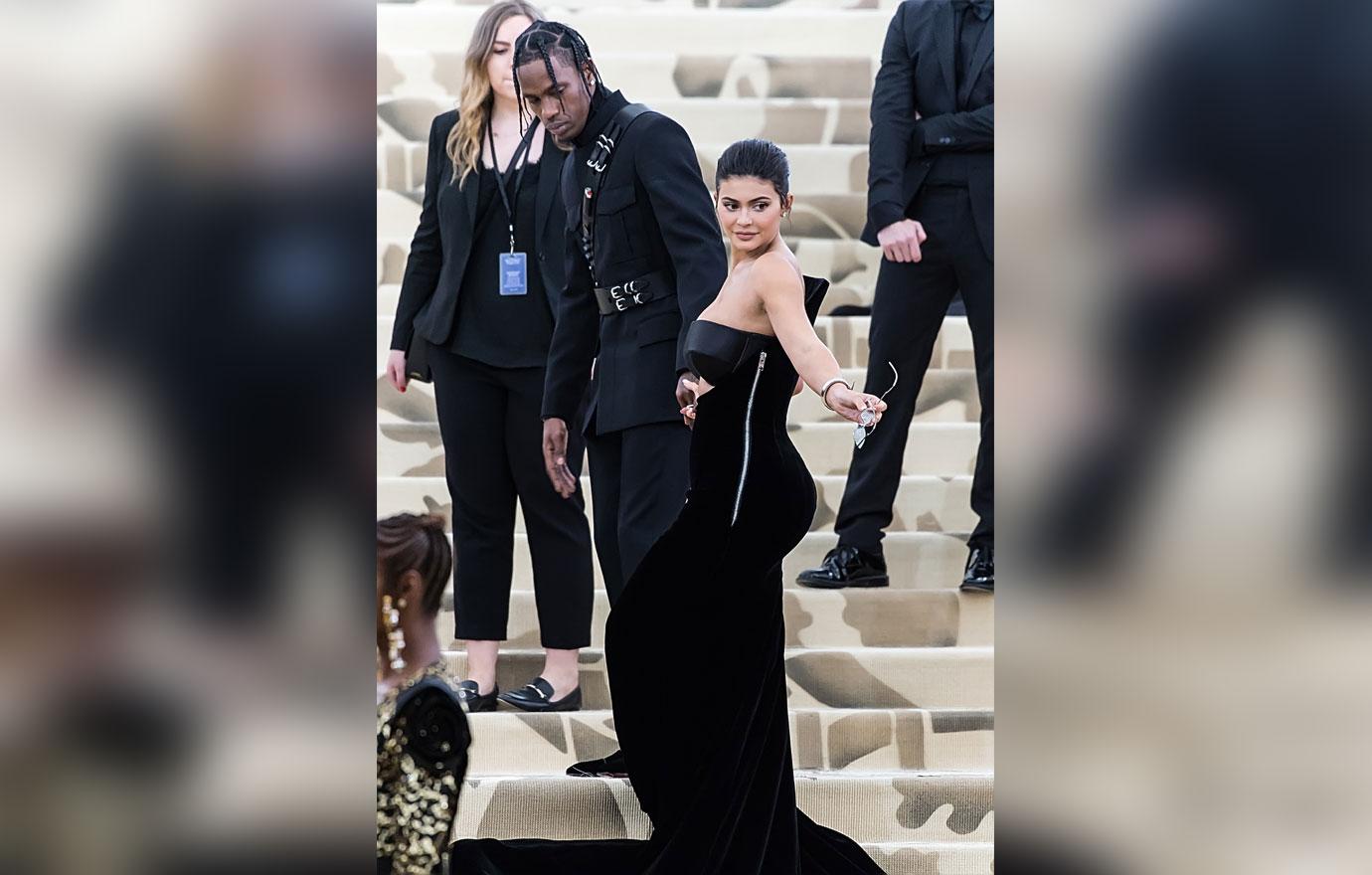 Kylie was surprisingly candid in a rare personal interview with her boyfriend and baby daddy.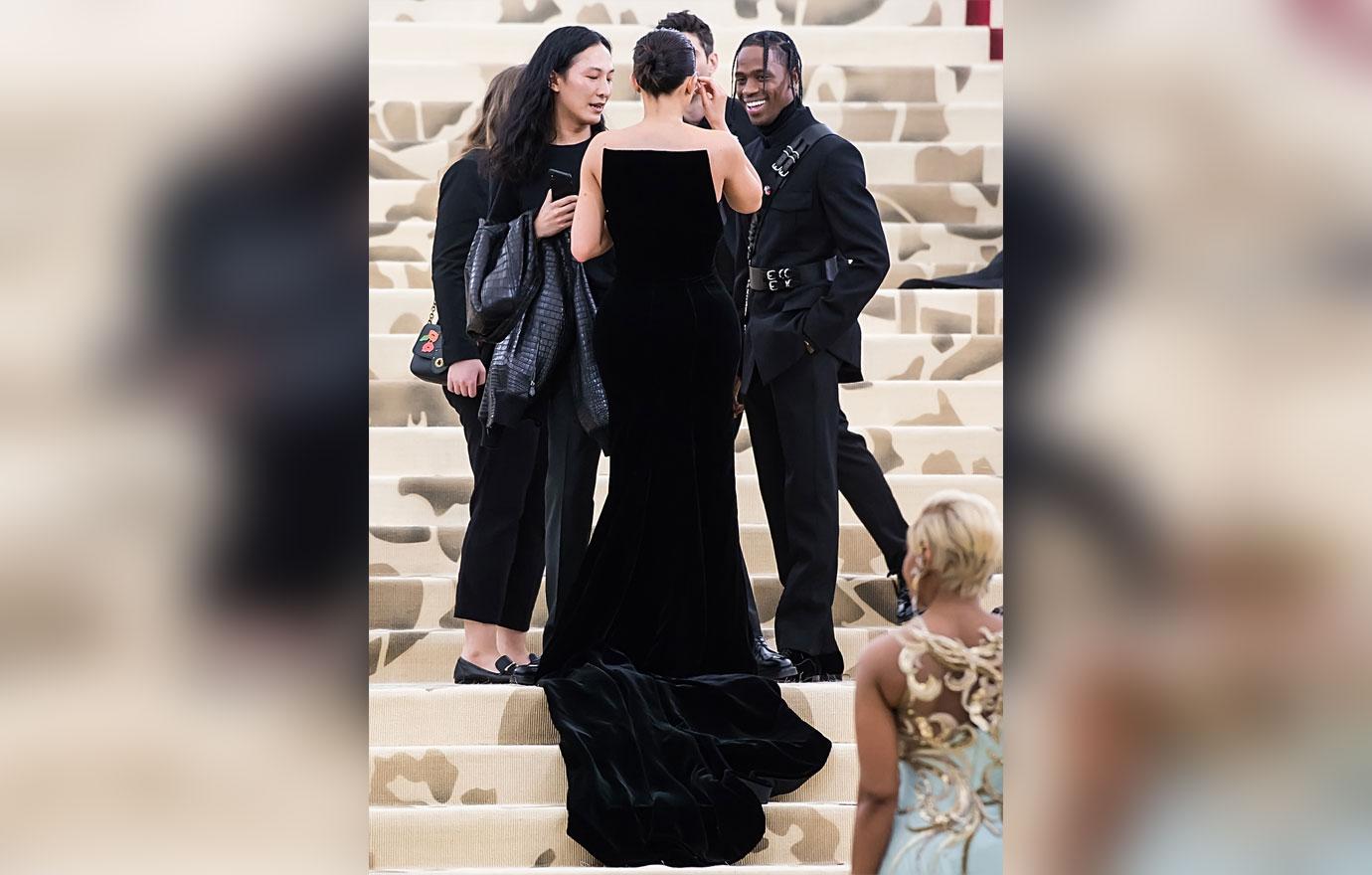 She revealed that it wasn't exactly love at first sight for her and Travis when they first met in early 2017.
Article continues below advertisement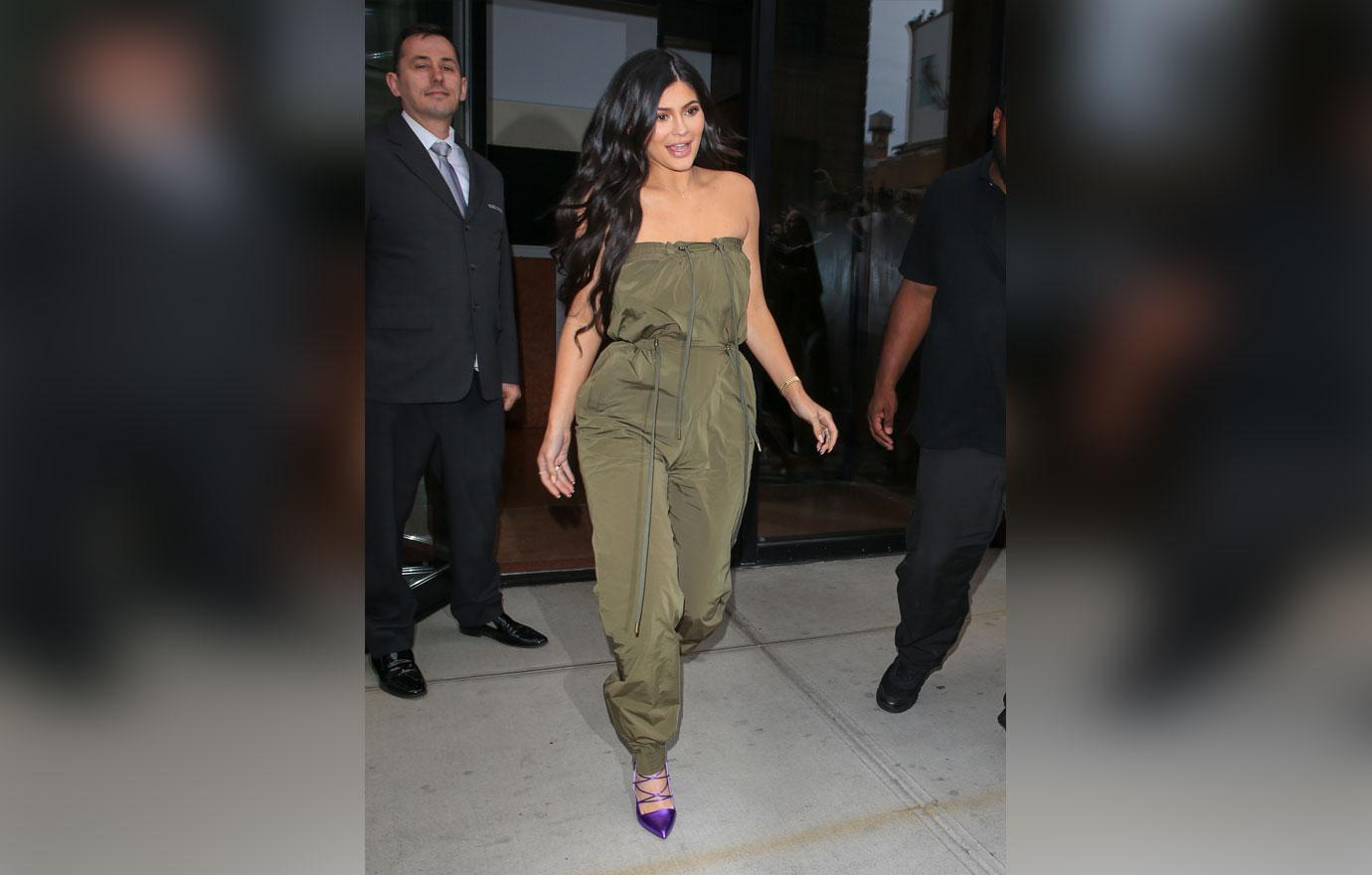 In fact, every time they bumped into each other, he didn't really have much to say to her. "We just had mutual friends. But we never really had a conversation because I thought he didn't like me," the 20-year-old said.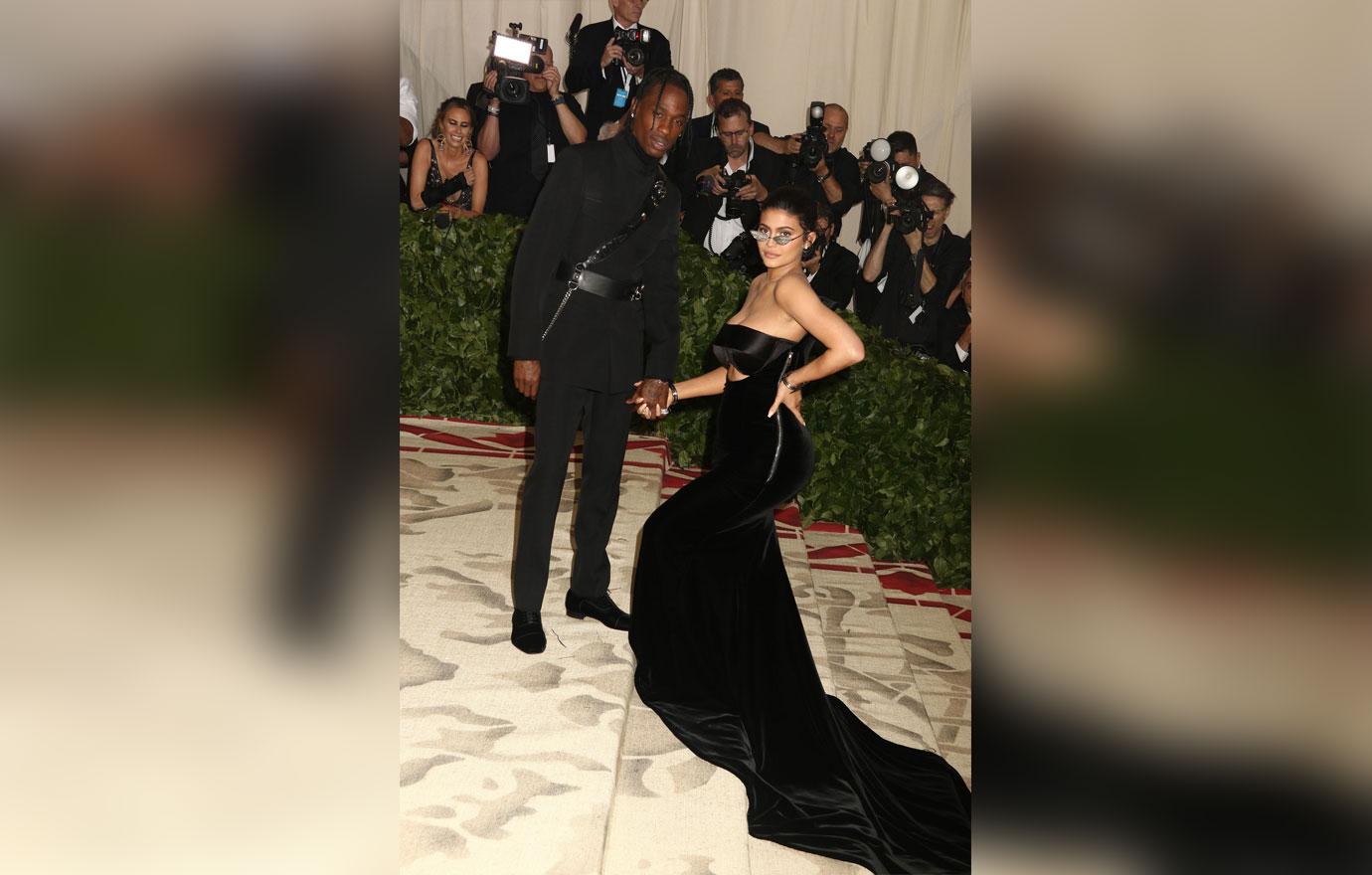 Even when they finally went on a date, it was super awkward. She continued, "We went to Legoland together and we didn't speak. I later learned that it's just his standoffish personality."
Article continues below advertisement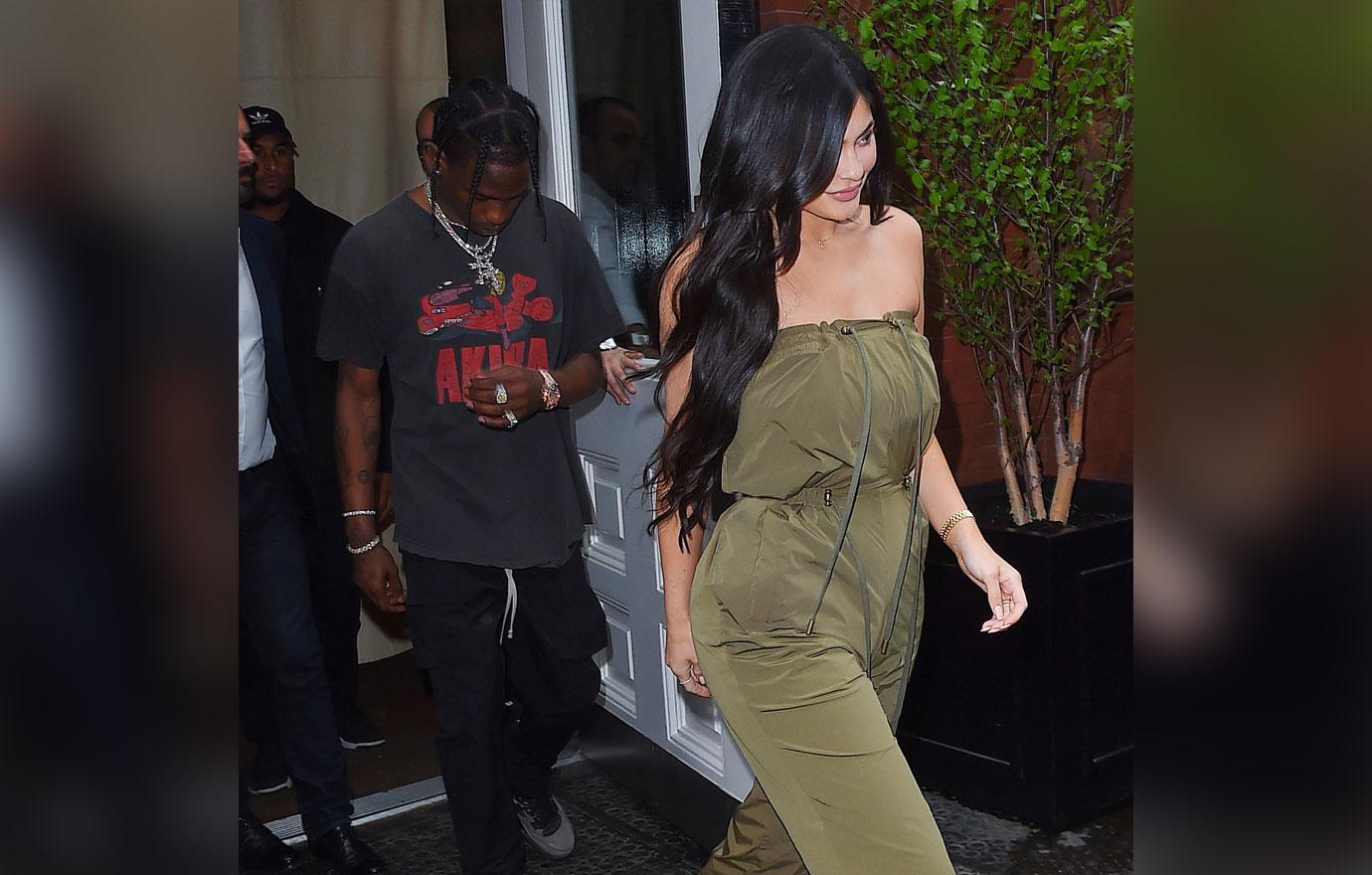 Clearly the two, who share daughter Stormi, 5 months, have since moved past their awkward phase and are closer than ever.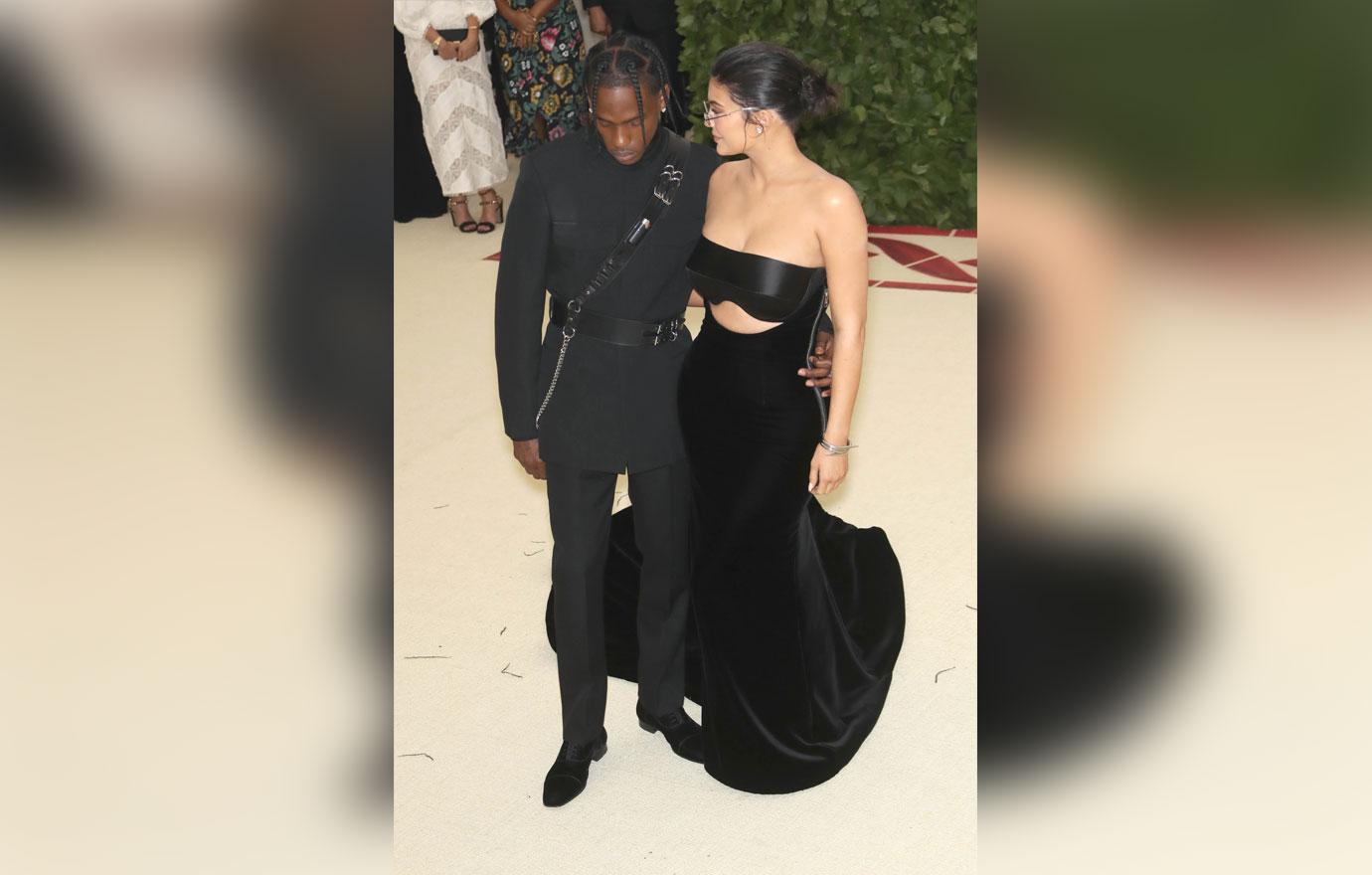 What do you think about Kylie and Travis' awkward first date? Sound off in the comment section!