PHOTOS
PDA Overload! Kylie Jenner And Tyga Post Bedroom Videos After Blac Chyna's Rant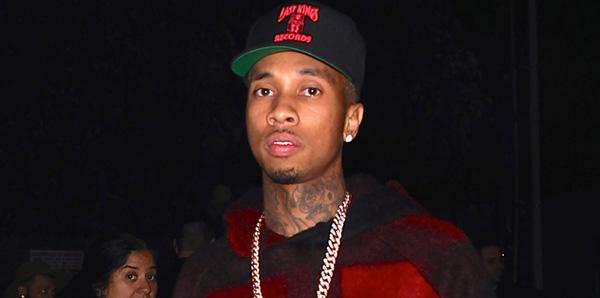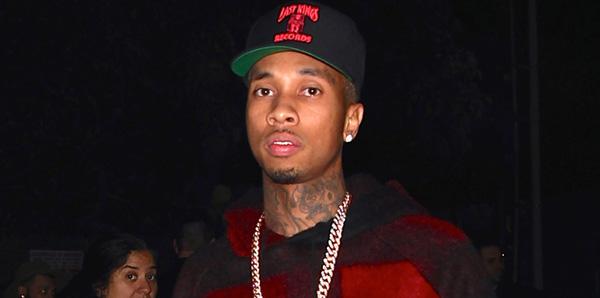 Don't come for Kylie Jenner! Tyga proved he is more than capable of sticking up for his girlfriend after Blac Chyna went on a rant against her on social media this week.
Article continues below advertisement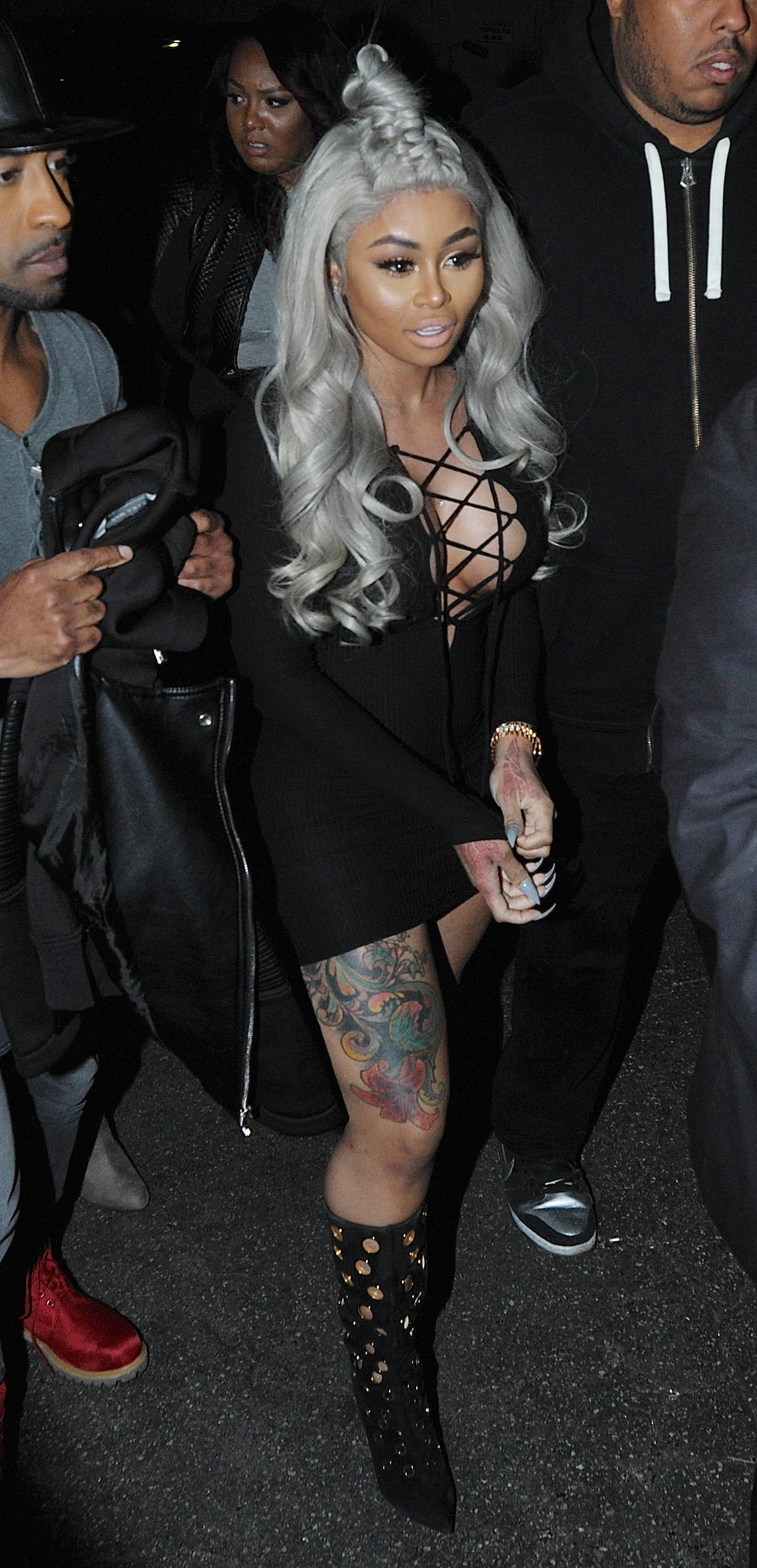 Their latest feud exploded after Tyga's ex-fiance (and Kylie's nemesis) got catty days ago, accusing Kylie of stealing her ideas regarding a cooking show, which Kylie is now promoting for her app. Though the 18-year-old did not respond verbally, a picture is worth a thousand words!
Article continues below advertisement
Tyga showed a sneak peek of his abs in the picture he shared, as Kylie stood right behind him. His caption read, "Wavybaby."
Kylie then took it a step further by sharing videos of the two in bed together! It looks like they are definitely still going strong, which is surprising given all the drama they've been faced with in recent weeks.
Article continues below advertisement

In addition to Blac Chyna's rants attacking Kylie, the 26-year-old rapper has been accused multiple times of cheating on his girlfriend with other beauties, including a 23-year-old model who looks a lot like Kylie.
But based on their PDA, King Kylie and Tyga are here to stay!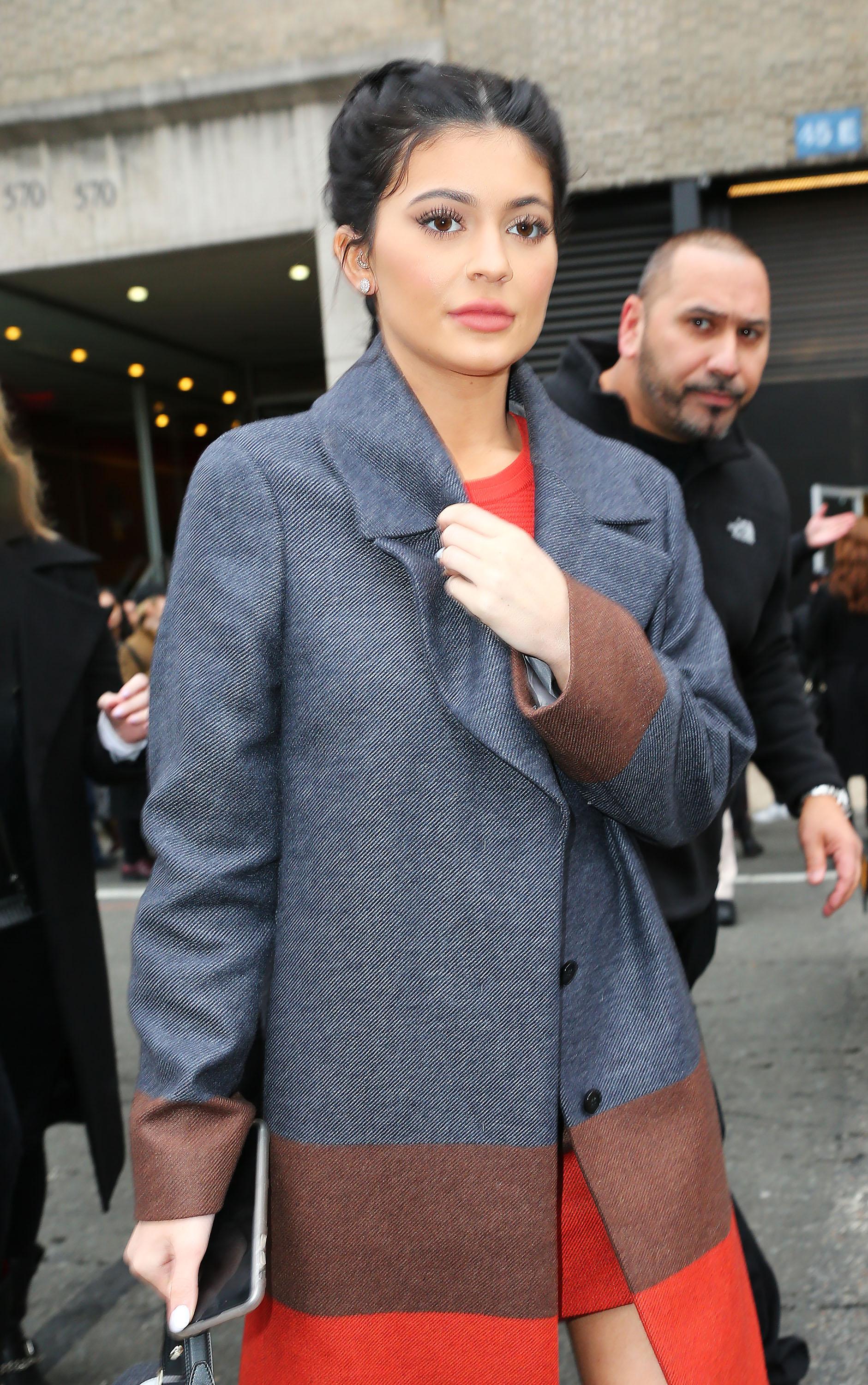 What are your thoughts on their affectionate photos and videos? Let us know in the comments section.