PHOTOS
Video Girl! Kylie Jenner Kisses BF Tyga In His New Music Video 'Stimulated'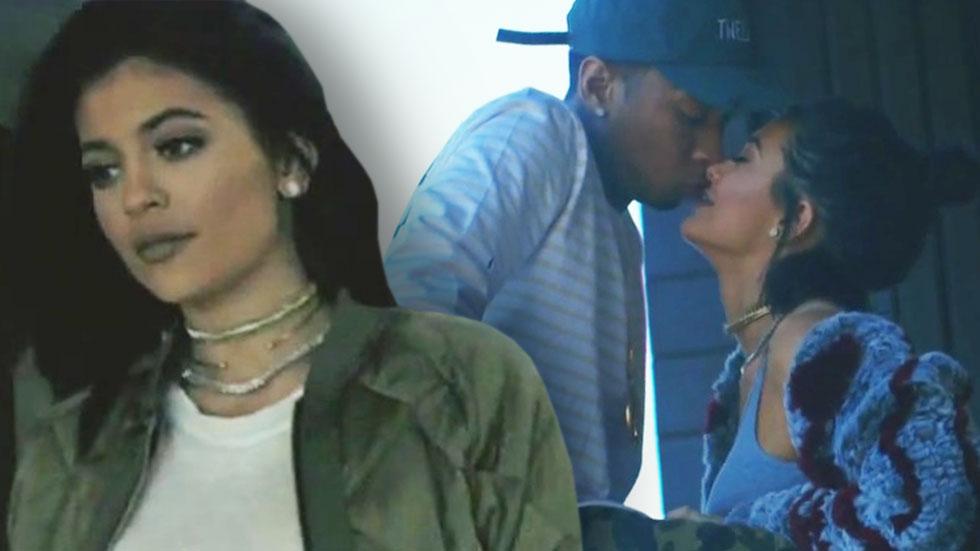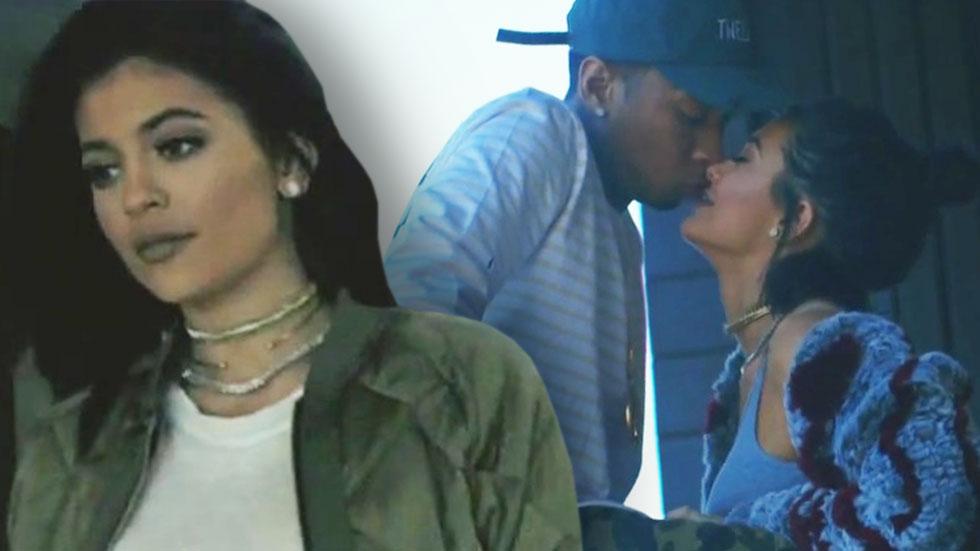 Since turning 18, Kylie Jenner has been all about showcasing her affection for boyfriend Tyga. Most recently, he featured Kylie is his new video "Stimulation" and they can't keep their hands off each other!
Article continues below advertisement
Kylie Jenner and Tyga arriving at Ysabel in West Hollywood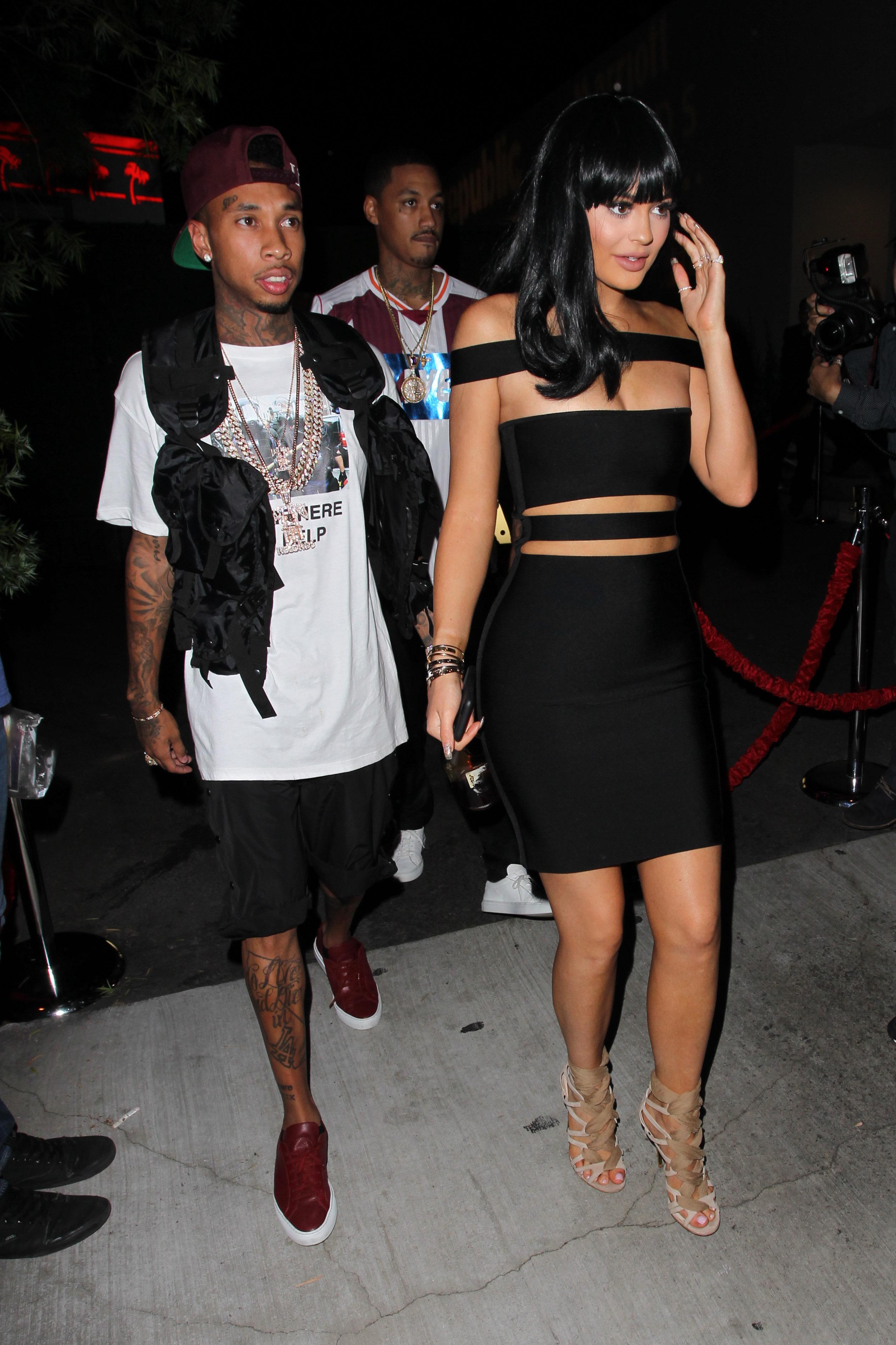 Kylie rolls up to a gorgeous mansion in tight jeans, sky-high heels, and a green bomber jacket.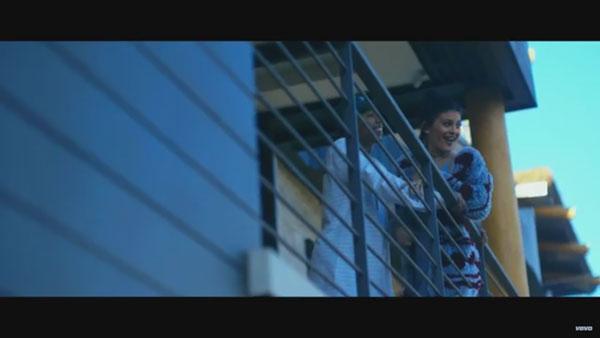 Tyga raps, "I'm at the bank, I'm penetrating / I'm putting in, I'm penetrating / I'm getting big, I'm stimulated." He continues, "I touched the bitch, she disintegrated / Up in flames, I've been the flamest / I've been the hottest, you've been the lamest."
Article continues below advertisement
kylietyga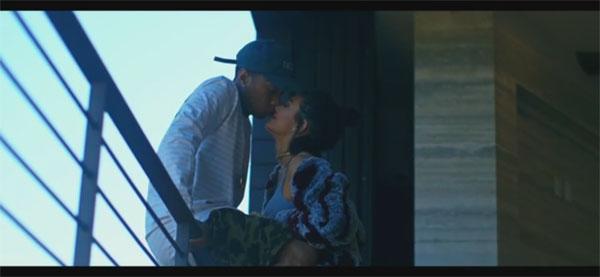 The two kiss on the balcony of the home as she wears a fur jacket with her hair up in a bun.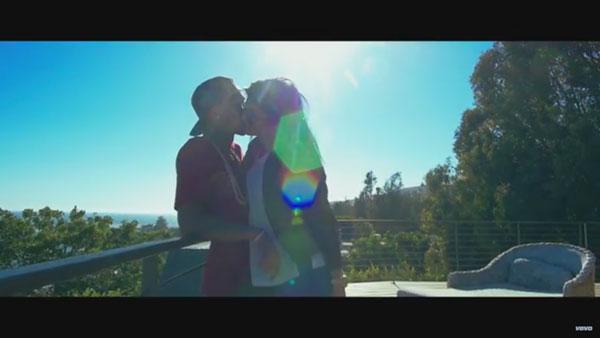 Tyga, 25, was shy about his relationship with Kylie in the past saying on 92.3 Amp Radio that, "Whether if I tell the world that I love her or I don't, it's gonna be me to dictate that, and how I want to keep my friendship and relationship with her."
Kylie Jenner with bright Blue hair wearing a white shirt and knee high boots and sunglasses seen holding hands with her boyfriend Tyga leaving '1 Oak' Night Club in West Hollywood, CA