PHOTOS
Kylie Jenner Is No Longer Pushing For Marriage With Travis Scott Since Having Daughter Stormi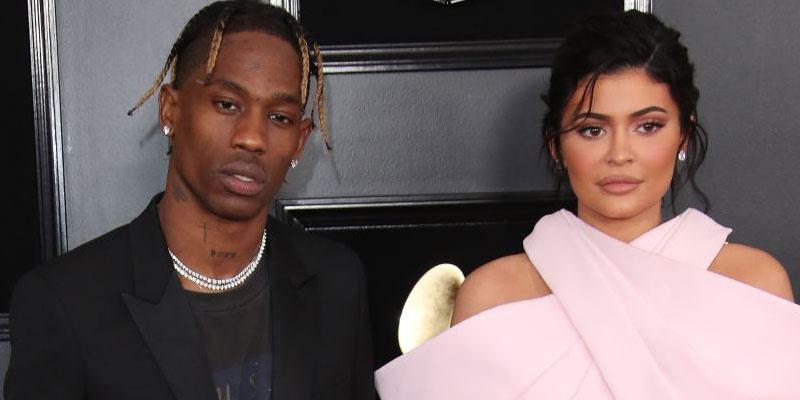 Kylie Jenner has everything she'd ever hoped for now that she's a mom to daughter Stormi, so she's no longer in a rush to walk down the aisle with boyfriend Travis Scott. Although she frequently calls him her "husband" on social media, it sounds like she's hesitant to actually make things official.
Article continues below advertisement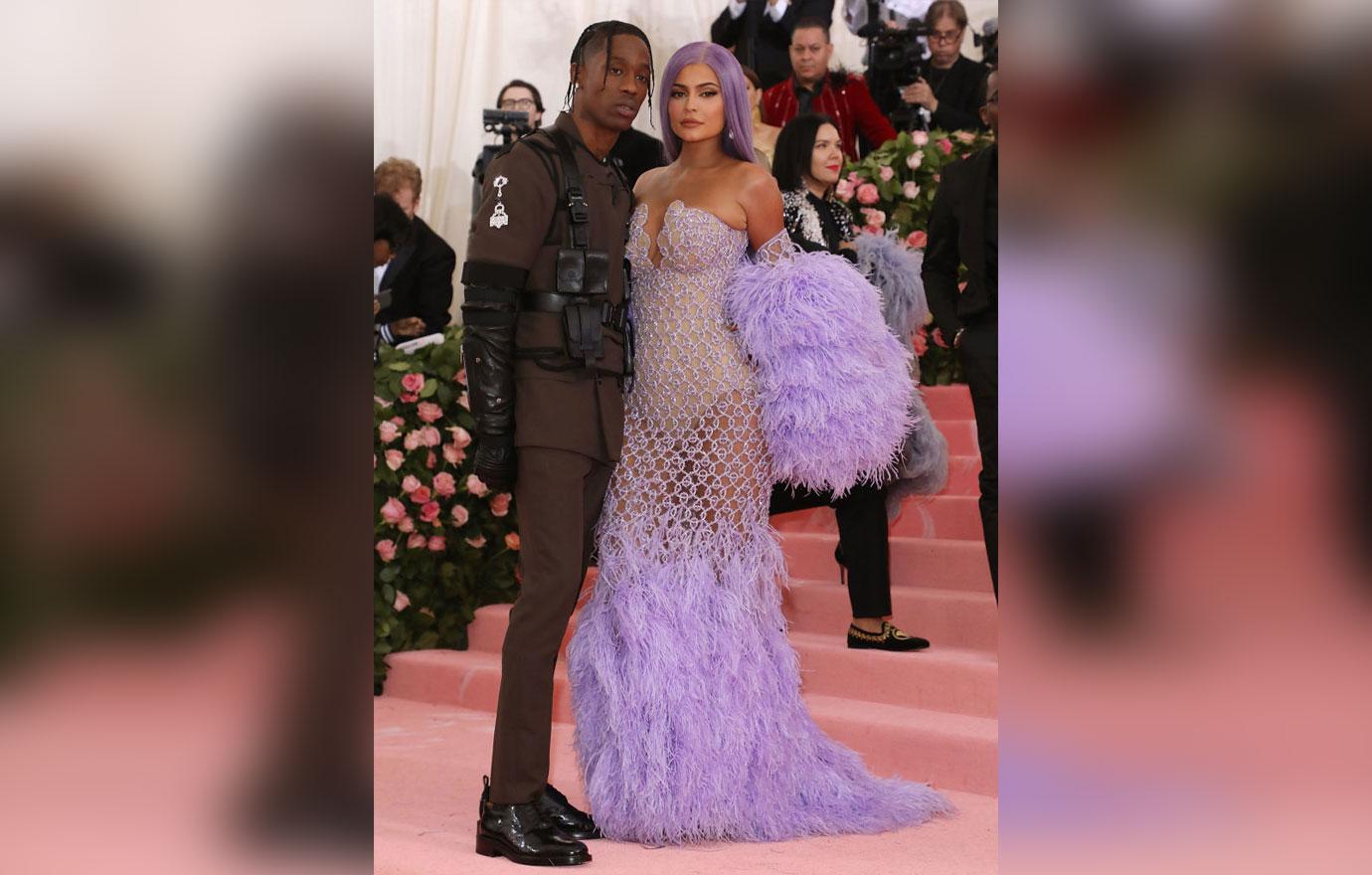 "Kylie isn't even sure that she wants to spend the rest of her life with him anymore. She feels like she hasn't gotten to experience men to know that he is the one she wants to be with forever," a source dished to RadarOnline.com.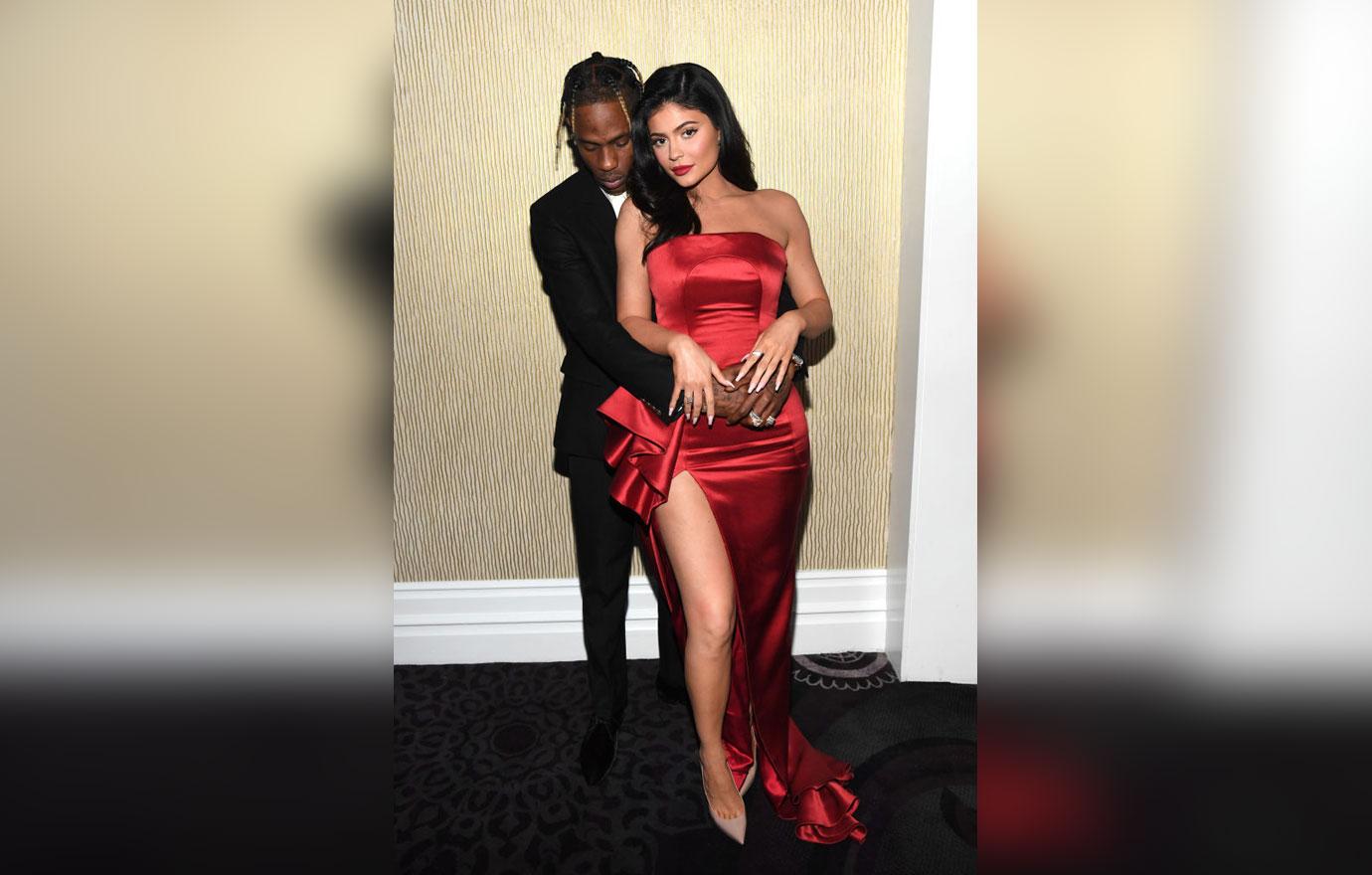 Now that she's a billionaire from her Kylie Cosmetics empire, she's also worried that finances could become an issue between them.
Article continues below advertisement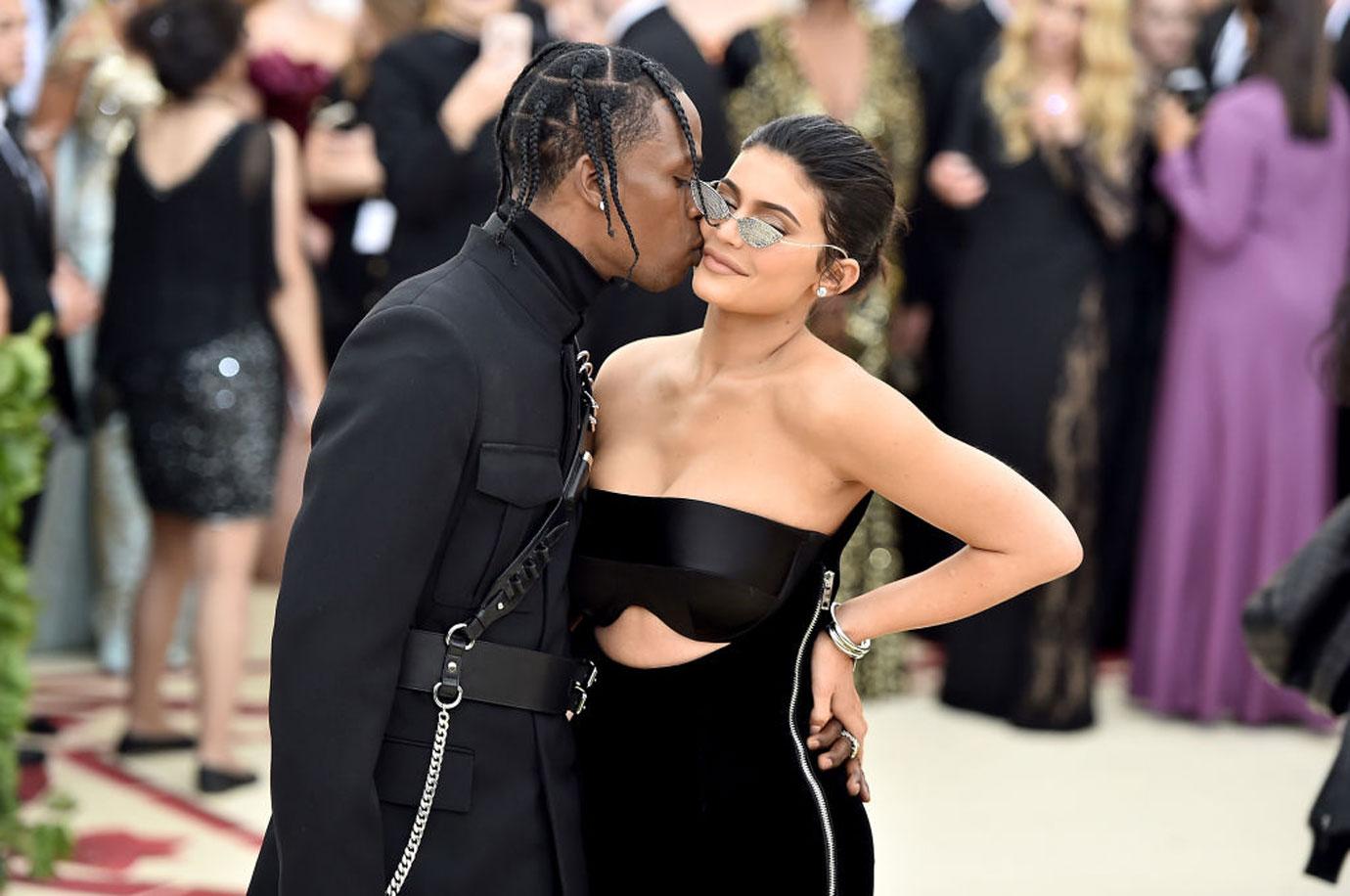 The source continued, "Kylie is very aware of how her money would affect their marriage. She doesn't want to have the conversation with Travis about a prenup, or anything like that."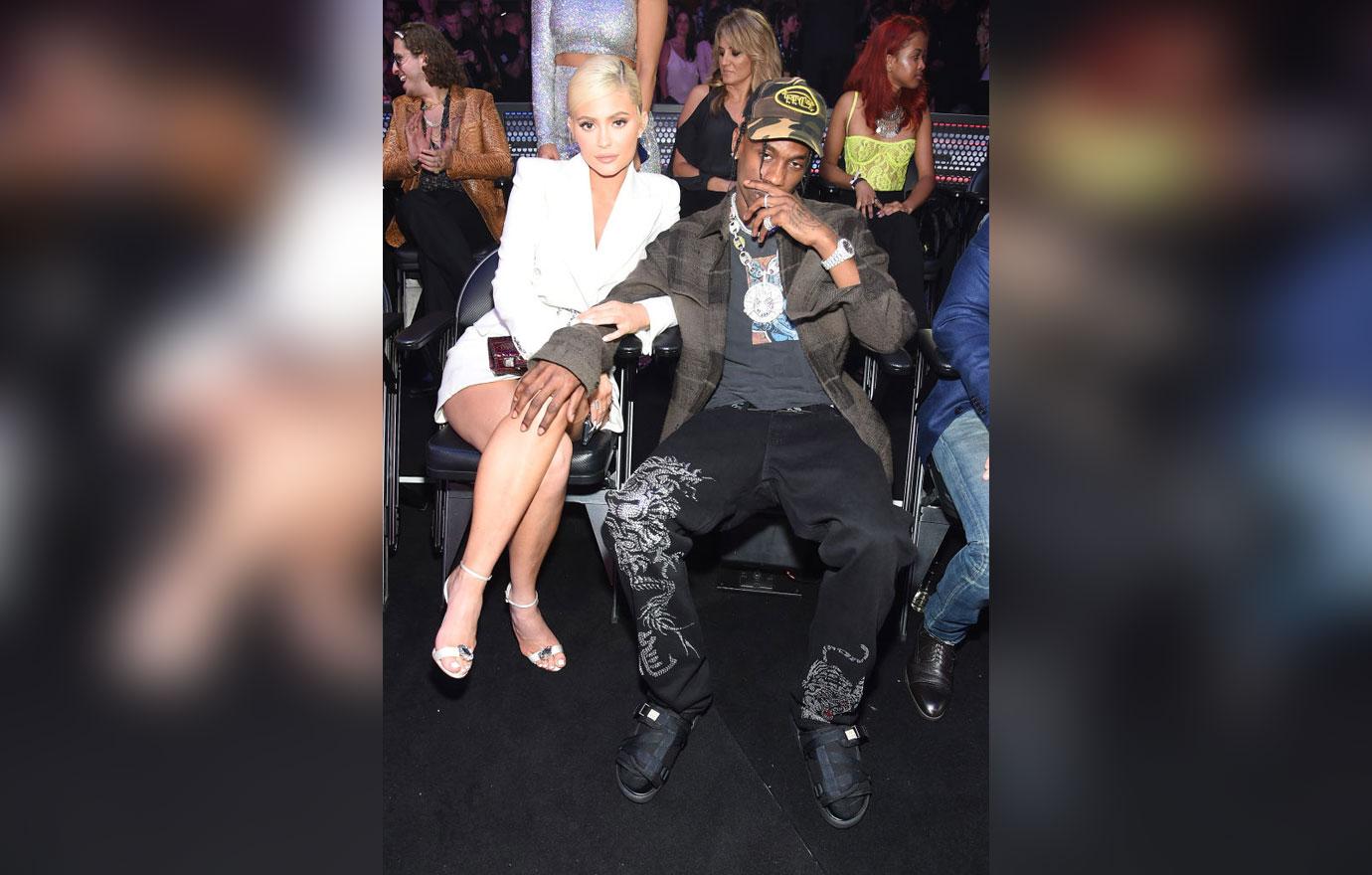 The reality star changed her tune after welcoming daughter Stormi, 16 months.
Article continues below advertisement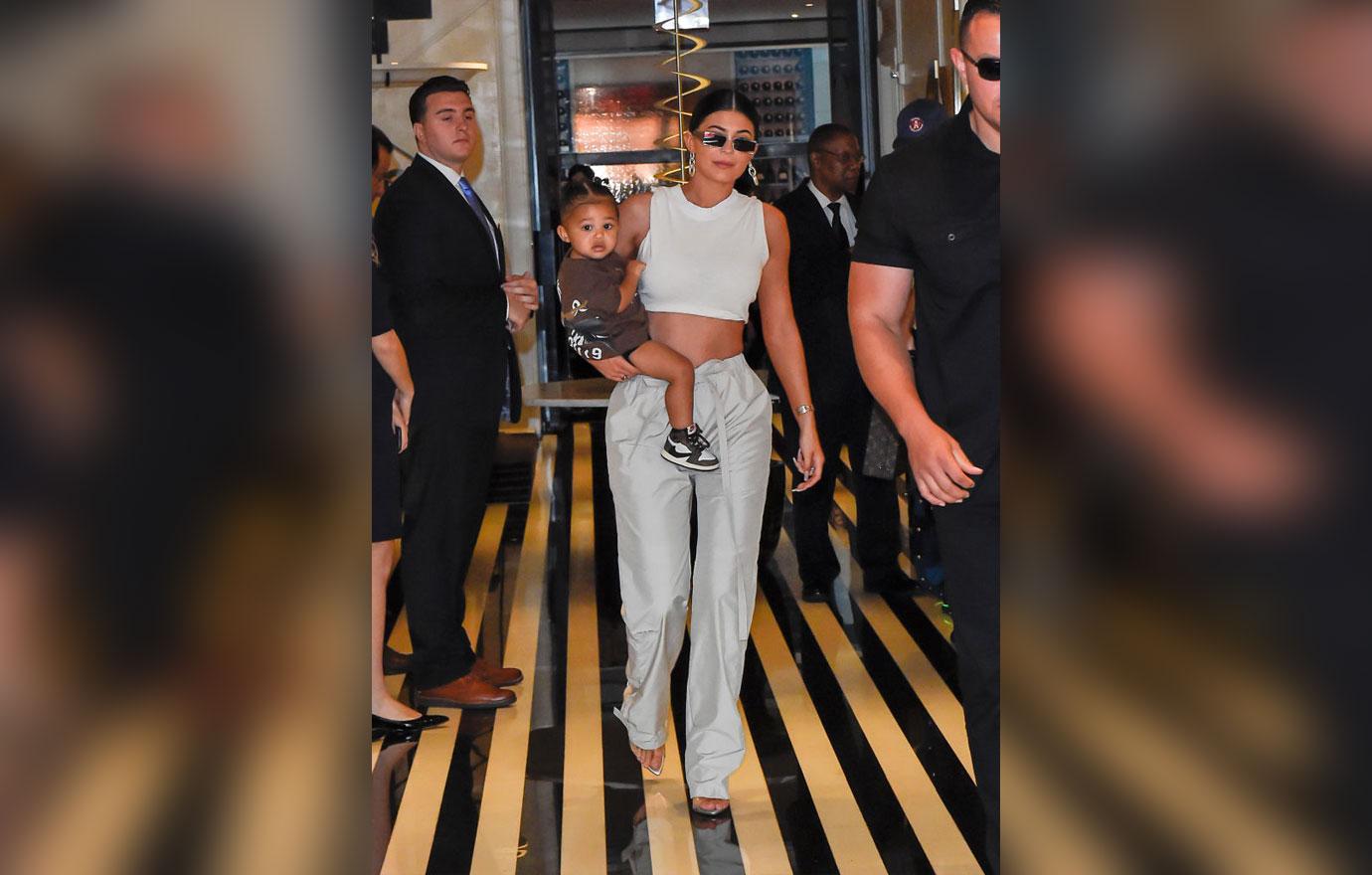 "Prior to having Stormi, Kylie was so desperate to get married because all she wanted was a man to love her forever. But after having Stormi, Kylie no longer craves that type of love because she has found it in her daughter. She is not in a rush for anything anymore," the insider explained.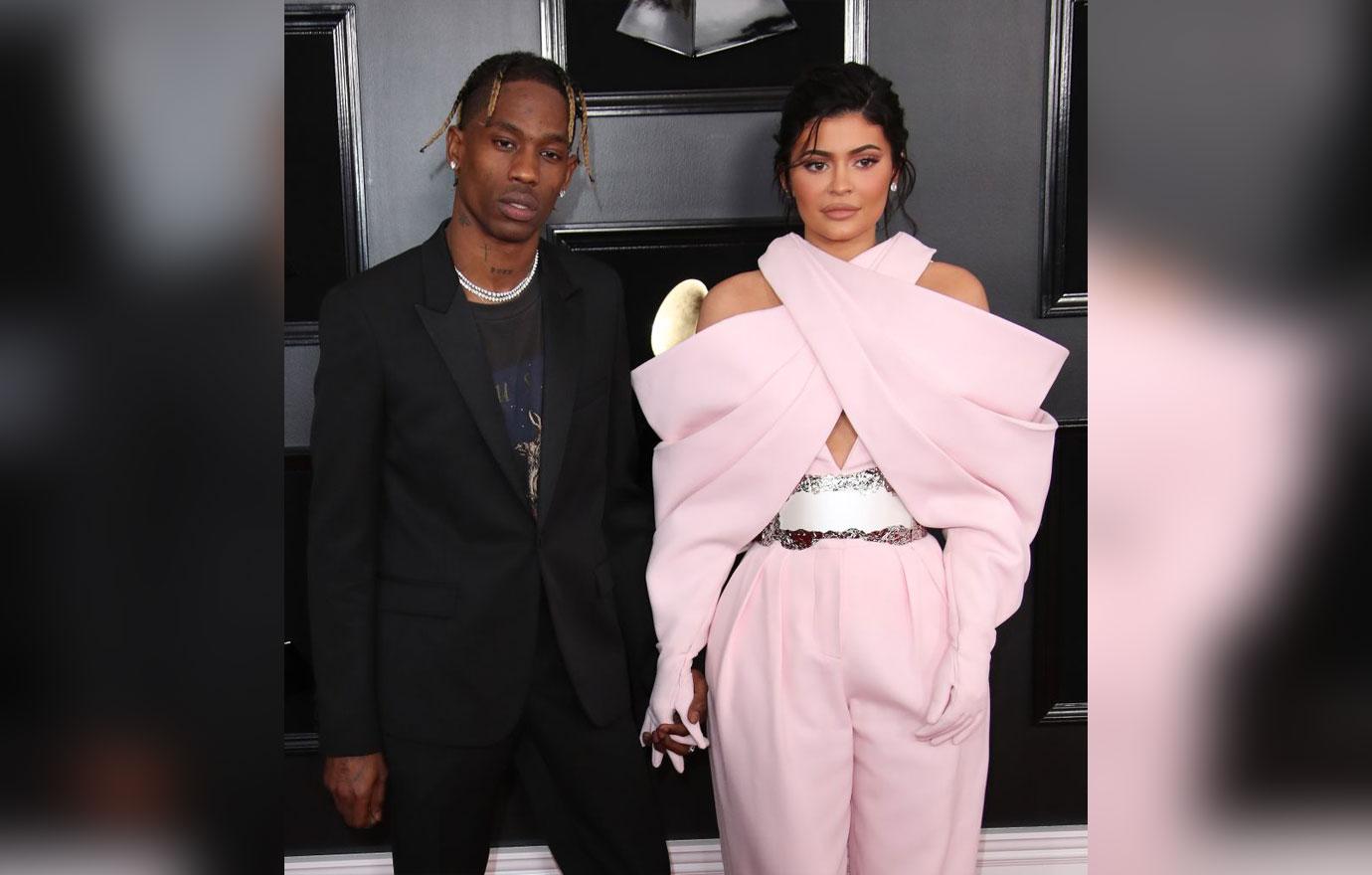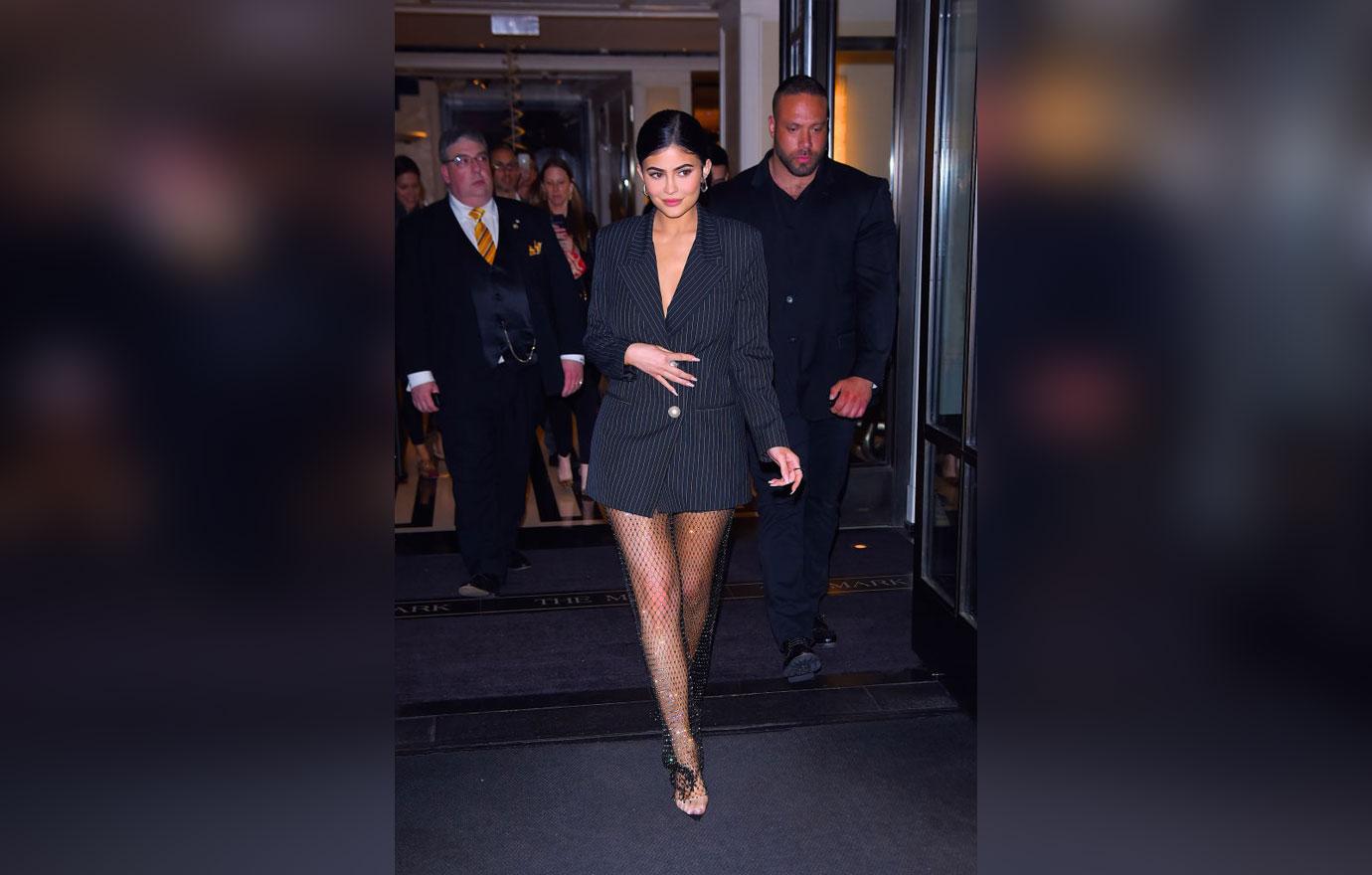 Do you think Kylie should marry Travis? Sound off in the comments below!