PHOTOS
Kourtney Kardashian Thinks Kylie Jenner Has Been Disrespectful To Mom Kris Jenner Since She Became A Billionaire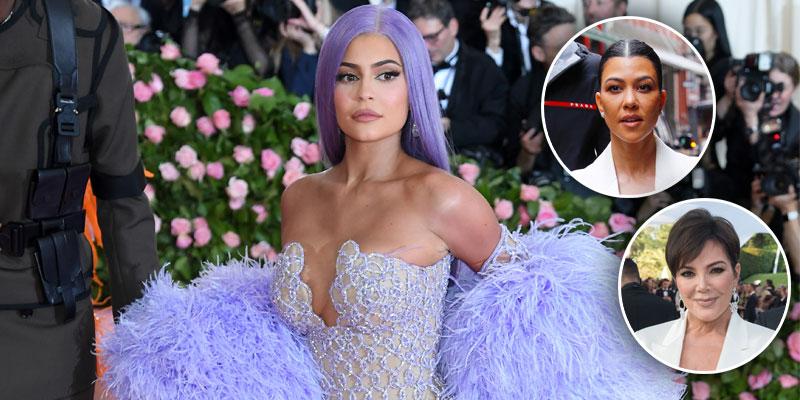 In a sneak peek of the new episode of Keeping Up with the Kardashians, set to premiere on Sunday, June 16, Kris Jenner vents to Kourtney Kardashian about Kylie Jenner's diva-like attitude regarding her new Kylie Cosmetic offices. During their conversation, Kourtney calls out Kylie for being rude to their mother now that she is a billionaire.
Article continues below advertisement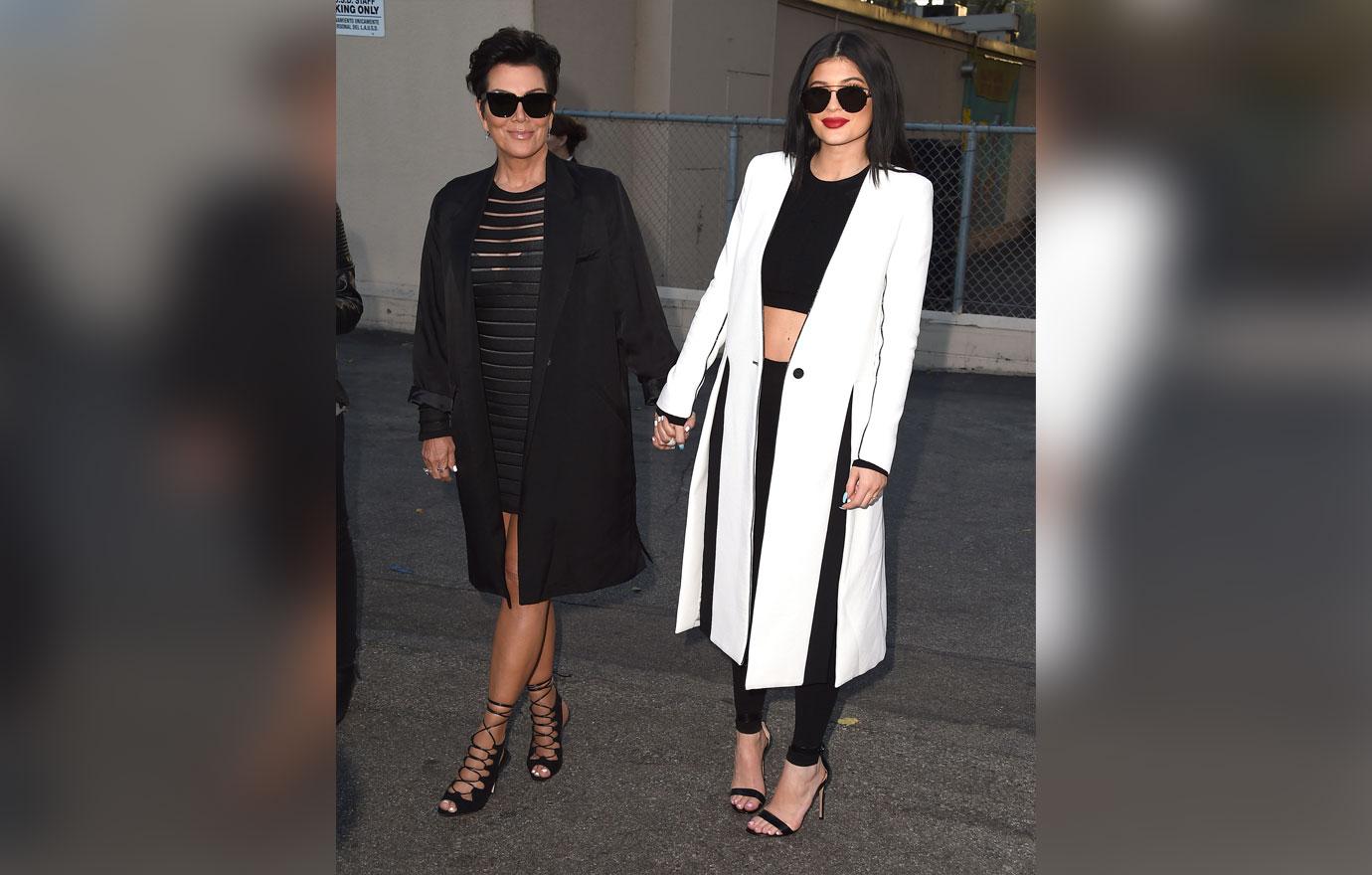 While there was a time when Kylie, 21, took her older sister Kim Kardashian's spot as Kris's "favorite child," it seems like the famous mother-daughter duo may be having some trouble in paradise lately!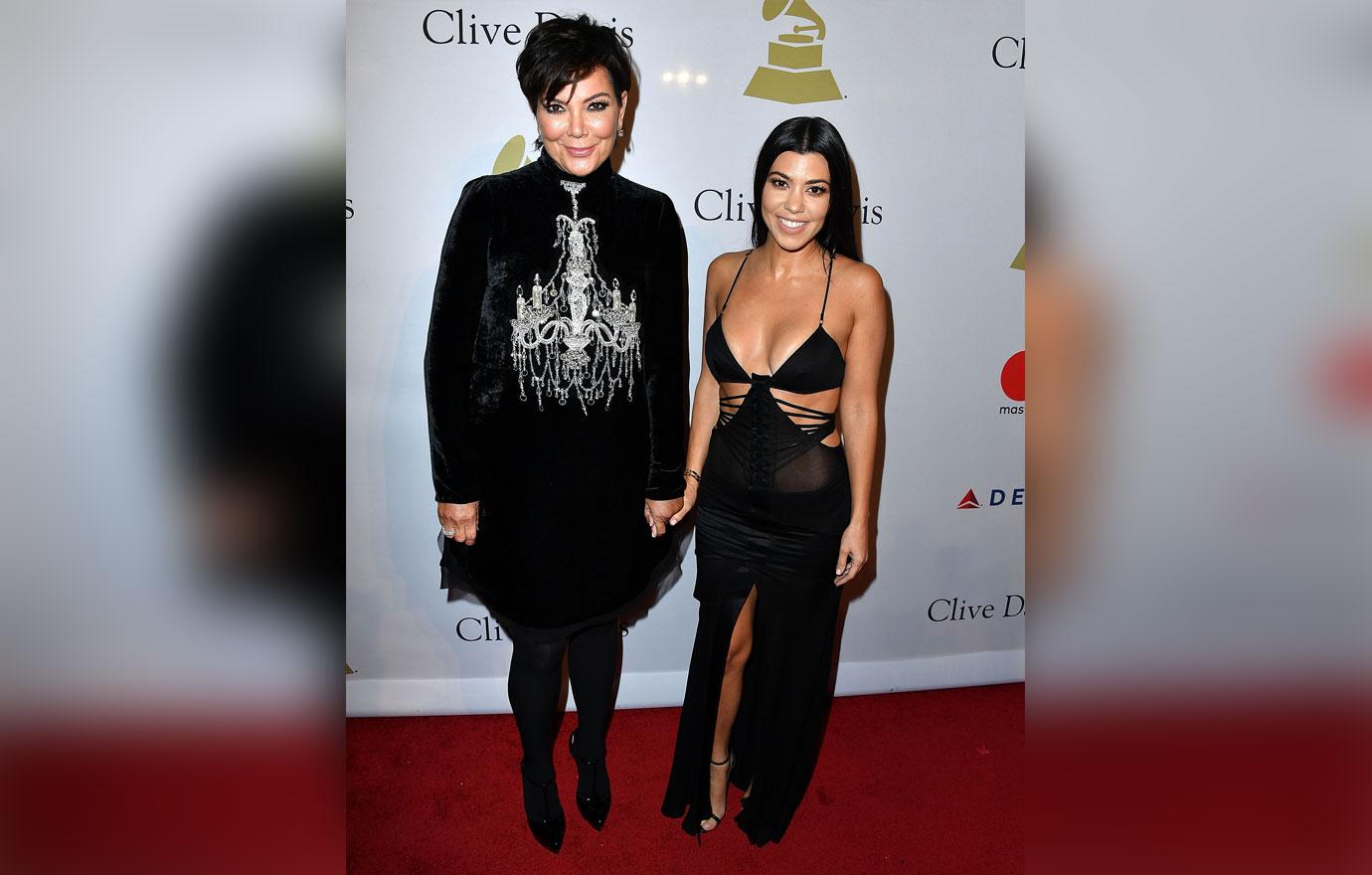 In the clip, viewers see Kris, 63, call up Kourtney, 40, while finishing up some work at the Kylie Cosmetics offices. She mentions that the beauty mogul has been very "territorial," over her work space.
Article continues below advertisement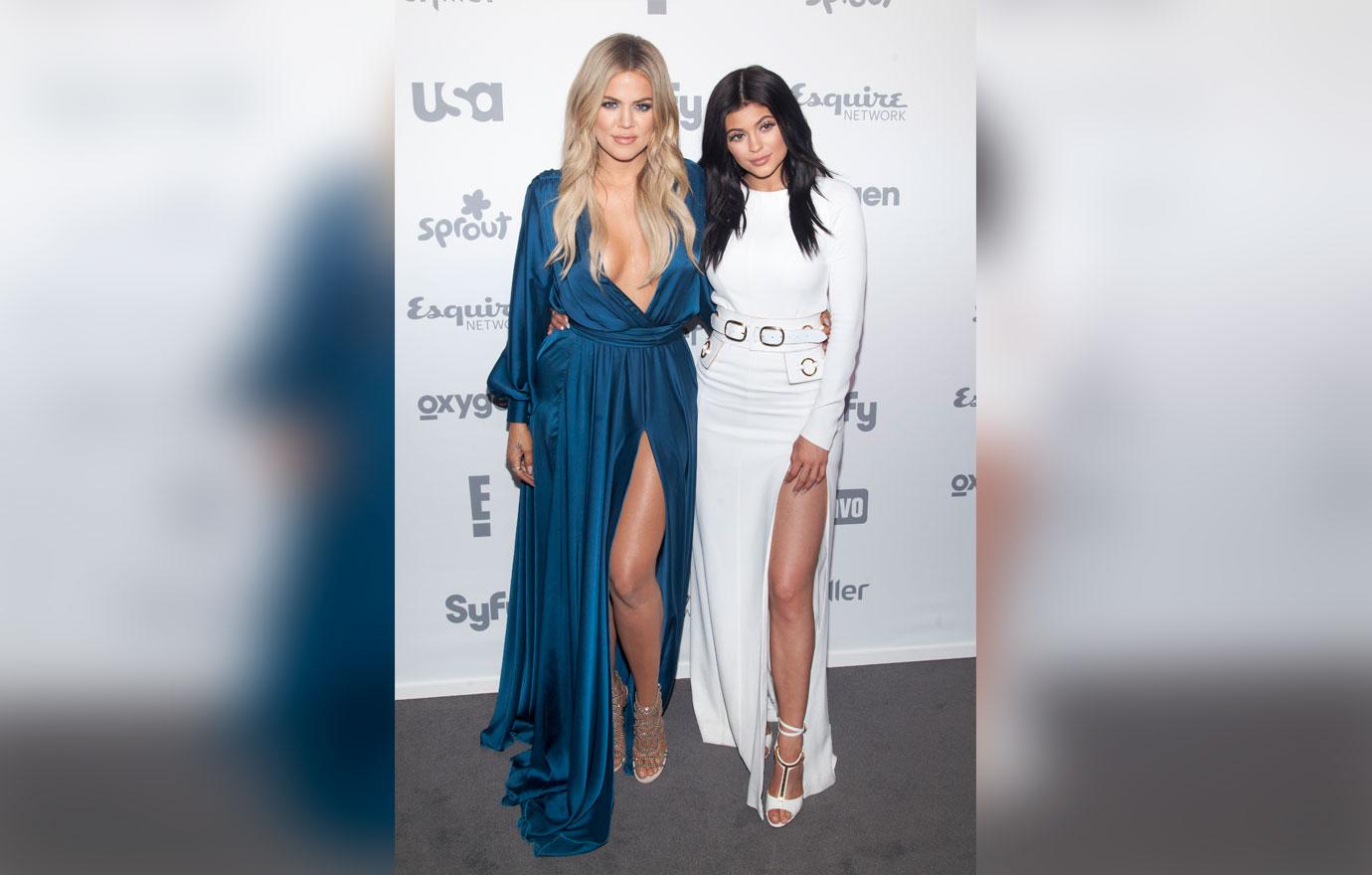 Meanwhile, Kylie is shown sitting down with Khloe, 34, talking about the same situation. "Kris Jenner is just doing too much with my office," she says. The Good American co-founder then replies, "what office?" to which the 21-year-old says, "my office that I just got and pay way too much a month and have spent so much time making it perfect."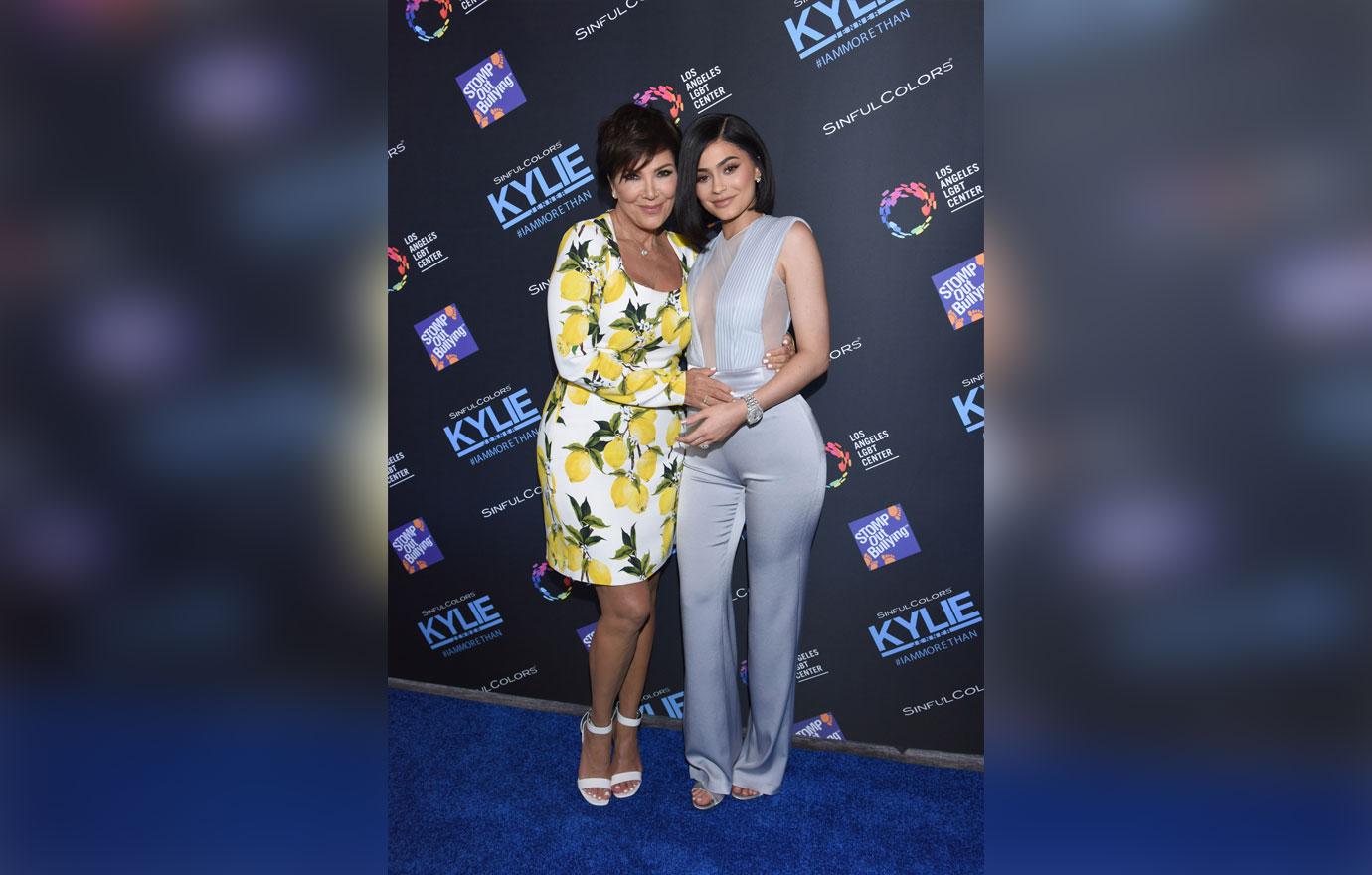 Both stars also mention that Kris used Kylie's reserved parking spot. "In front of everybody at the office she's like, 'don't ever park in parking space again, it's the one thing that means something to me. I've worked so hard,'" the momager said to Kourtney. "And I'm like, 'Oh my goodness.' I was on an important call and she locked me out of the office because she needed to do her work."
Article continues below advertisement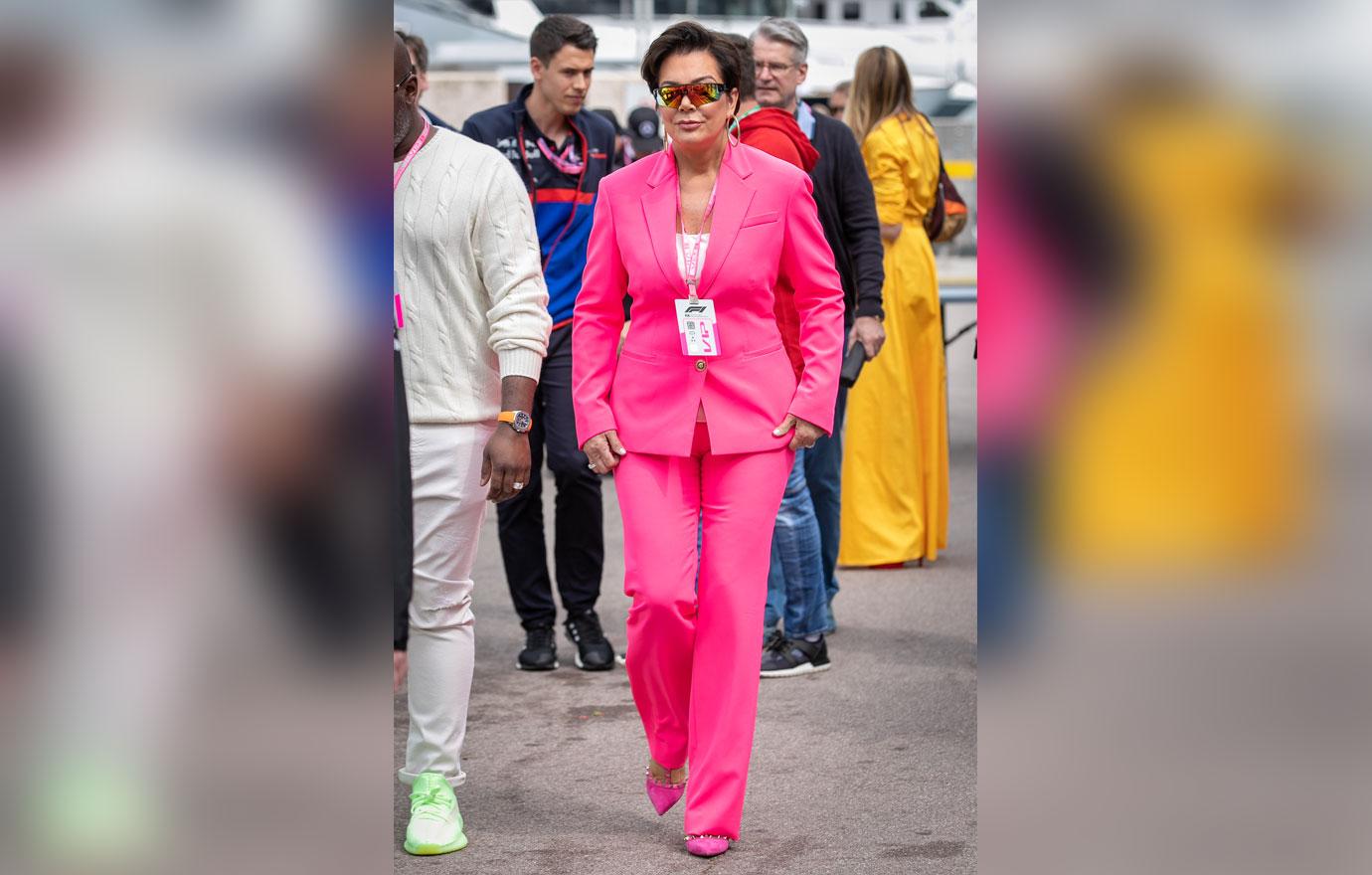 "She has this like entitlement. No one says anything because she's 'Kylie 'Billionaire' Jenner,'" Kourtney tells her mother. "Definitely don't let her boss you around. You're Kris 'MF' Jenner, you are her mother."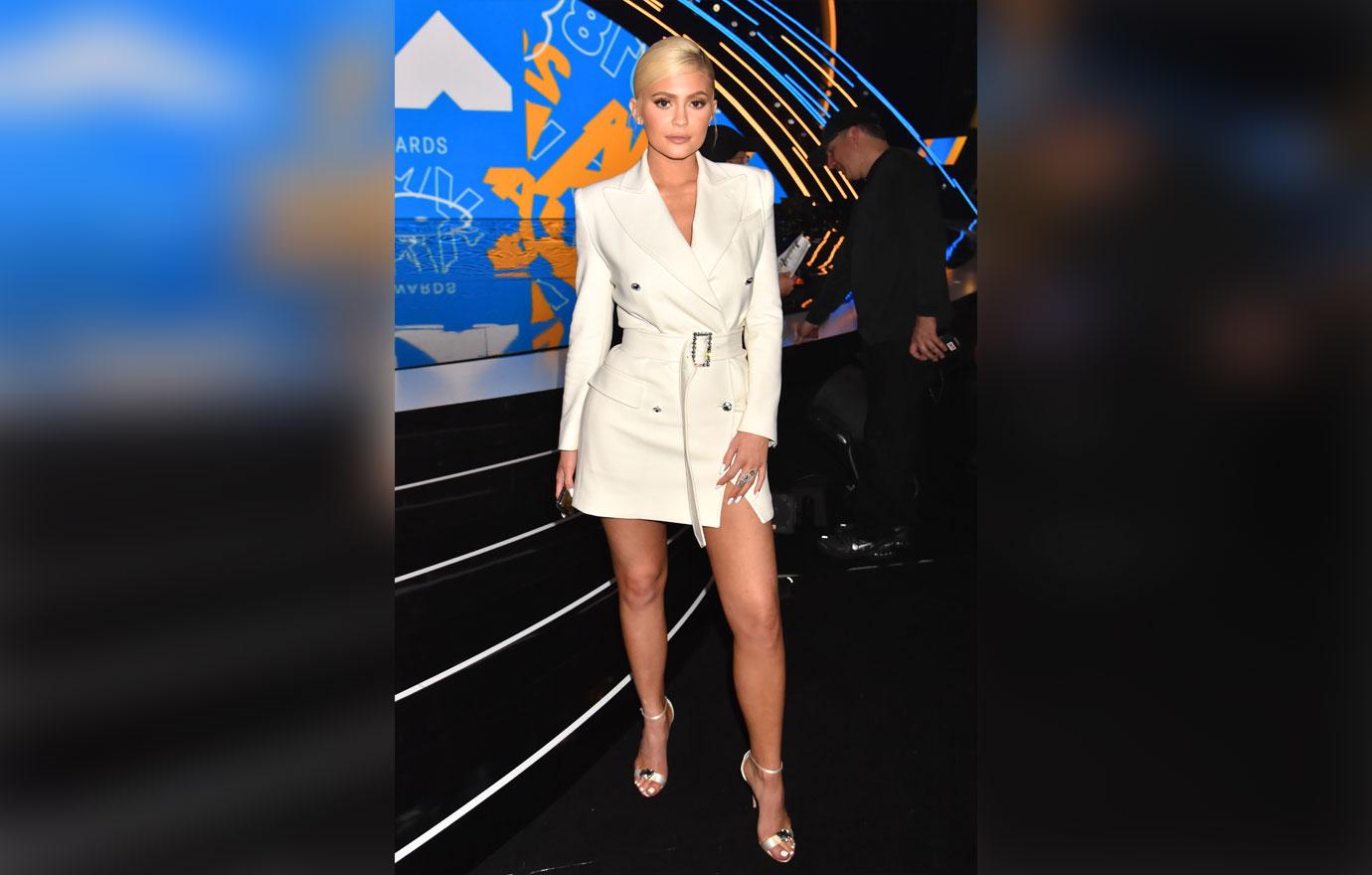 As OK! readers know, Kylie was named the youngest person on Forbes' richest self-made women's list in 2018 with a fortune of $900 million. Less than a year later, she became the youngest 'self-made' billionaire in March 2019 — making her the 23rd richest woman in the world.
Article continues below advertisement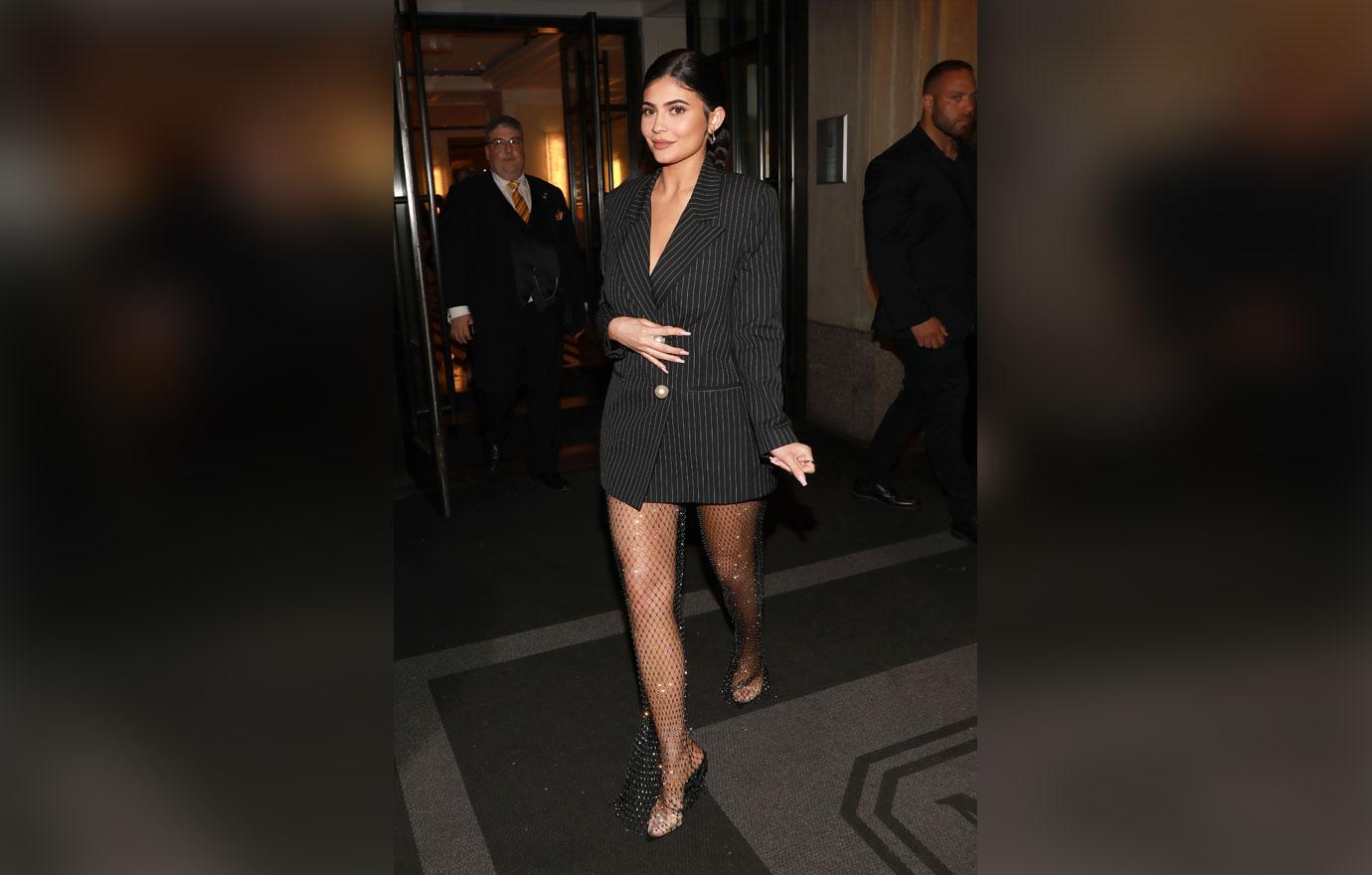 Keeping Up with the Kardashians airs at 9pm ET on Sundays.
What do you think of Kourtney calling Kylie disrespectful now that she is a billionaire? Let us know in the comments below!