PHOTOS
Kylie and Kendall Jenner Brave Public For First Time Since 'KUWTK' Kancellation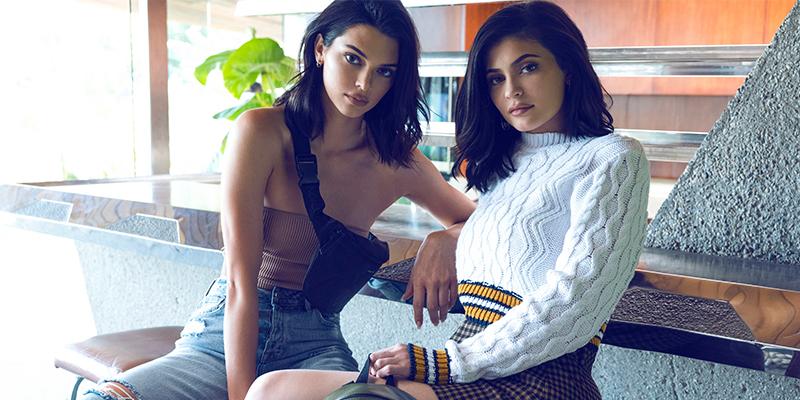 In their first public appearances since the news broke that Keeping Up With The Kardashians has been cancelled, Kylie and Kendall Jenner tried their best to hide from the media.
Kylie was spotted attending a TikTok party at 40 Love in Los Angeles and was clearly not in the mood to entertain any photographers.
Check out all the pics below!
Article continues below advertisement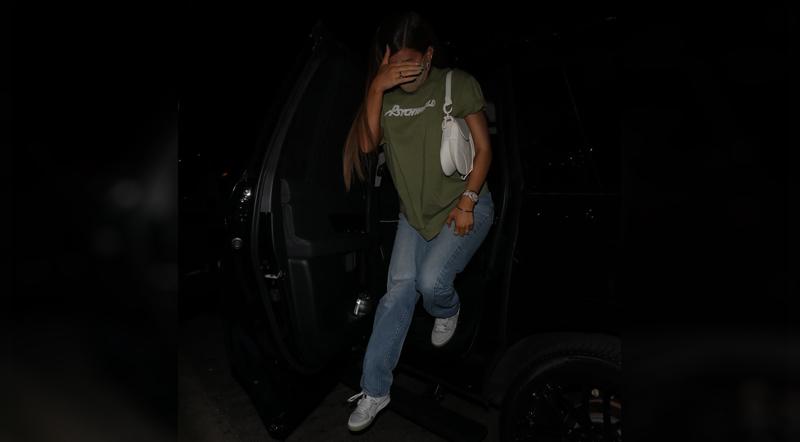 As soon as an SUV pulled up and opened its door, Kylie covered her face with her hand.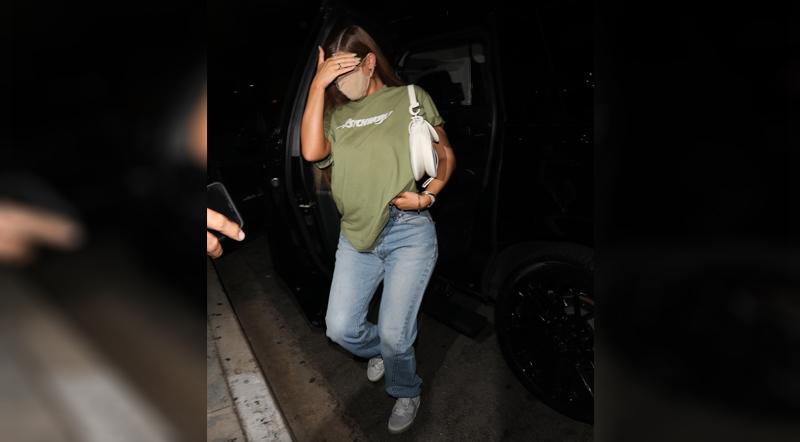 She shielded her face and didn't talk to any of the photographers as she made her way into 40 Love.
Article continues below advertisement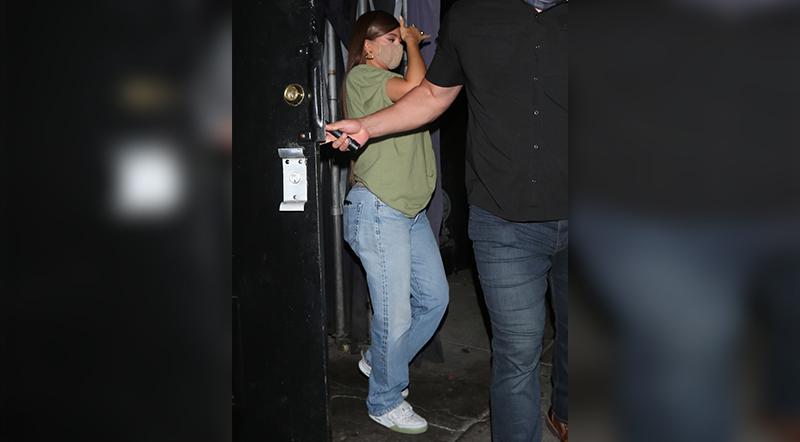 Even inside the club, Kylie tried to keep her face hidden from the flashing lights. She was accompanied by her friend Zack Pia.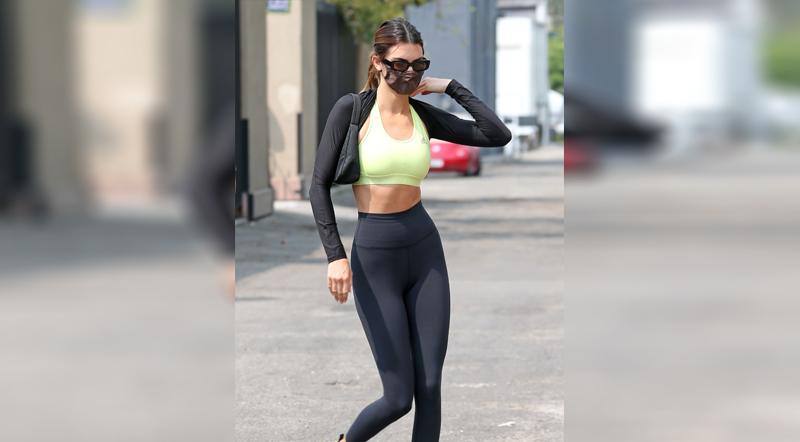 Kendall, on the other hand, decided to brave the paparazzi during the day. She met up with long-time friend Hailey Bieber for lunch at Weho.
Article continues below advertisement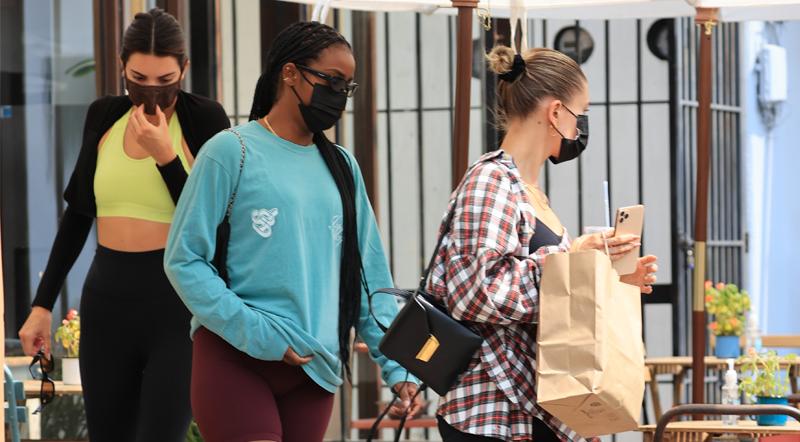 Using her friends as a shield, Kendall stayed behind them while walking out of the restaurant. She didn't acknowledge the photographers... and just kept on walking.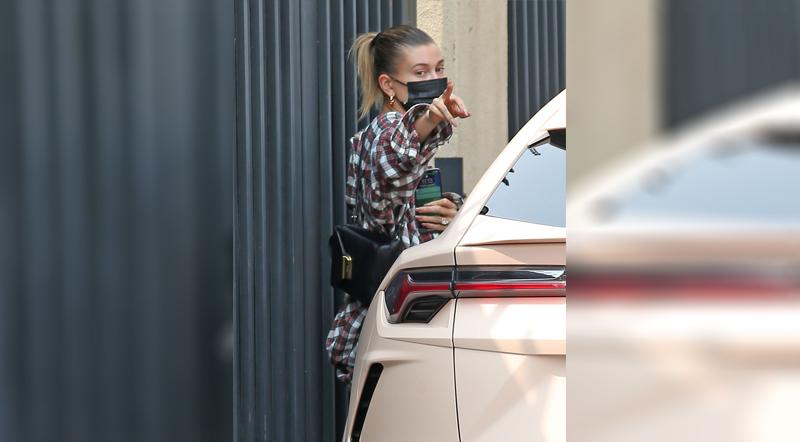 Sensing the frustration of her friend, Hailey didn't seem too impressed with the horde of photographers that crashed their lunch date.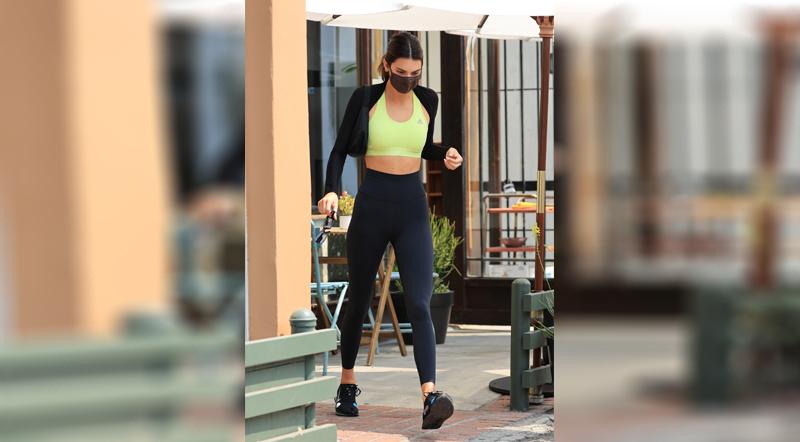 Leaving the restaurant, Kendall didn't make any eye contact with onlookers and paparazzi and swiftly made her way to the awaiting car.