PHOTOS
Kylie Says Her Life Hasn't Changed Since Becoming A Mom—Except That She Loves Herself More!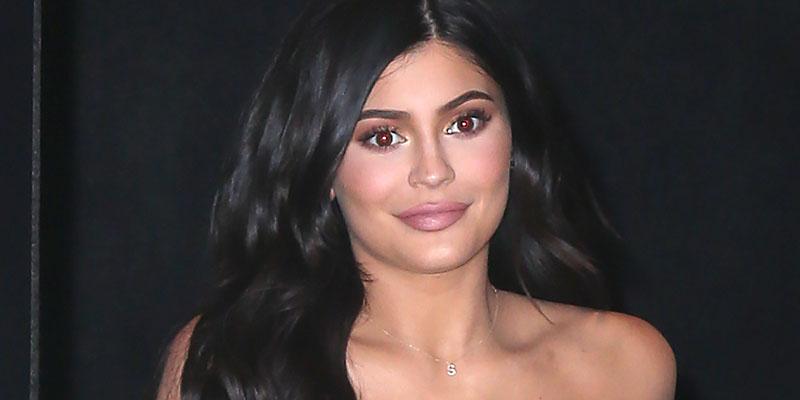 Kylie Jenner sat down with Vogue Australia for her cover shoot and revealed how giving birth to her seven-month-old daughter, Stormi, has impacted her life in the biggest ways possible. Kendall Jenner was given the prime task of interviewing her baby sister for the fashion mag and she couldn't be happier. Keep reading to hear what Kylie had to say.
Article continues below advertisement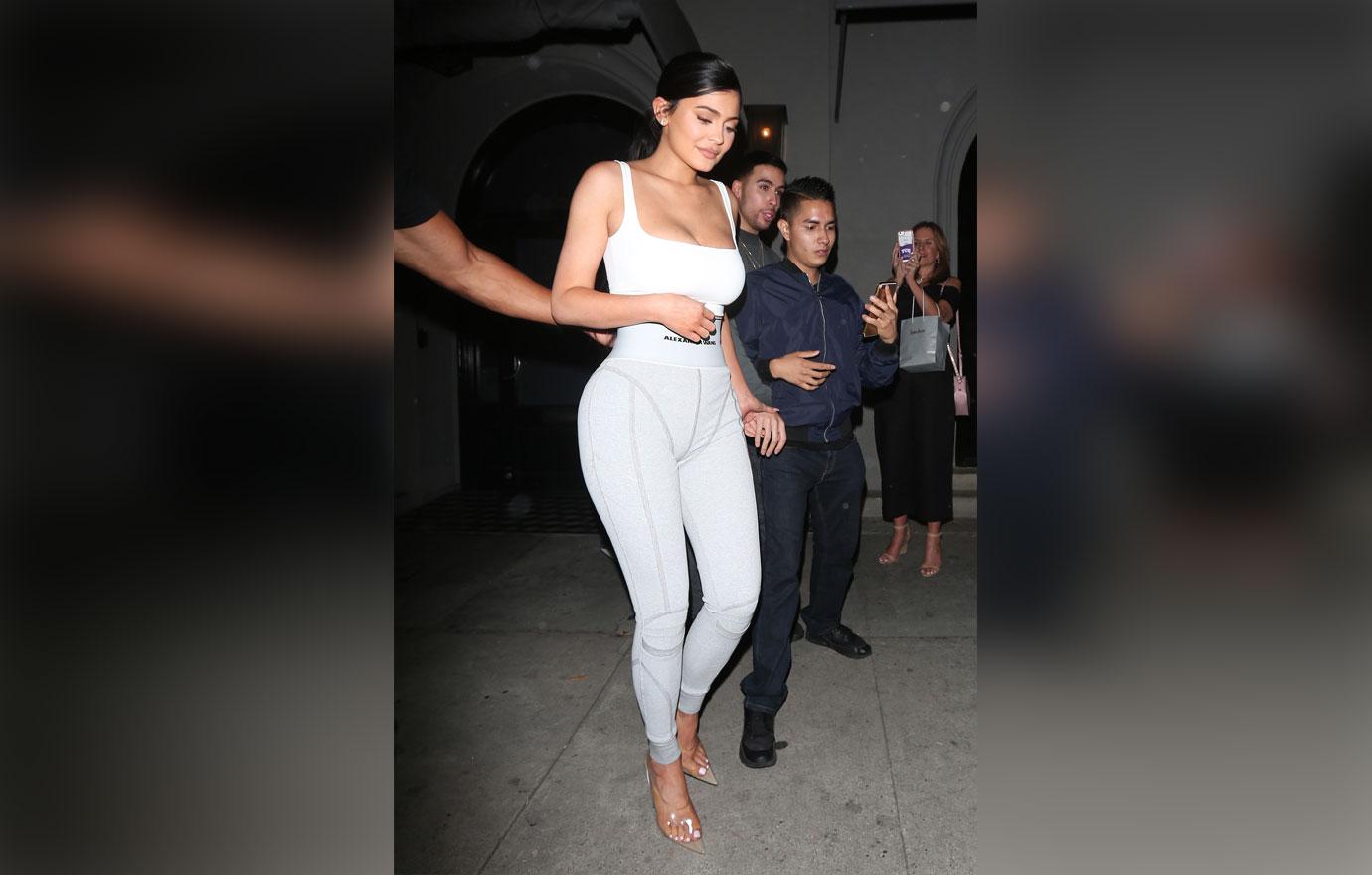 Kylie begins the interview by explaining why she took a brief hiatus from social media while being pregnant. "I understand you're used to me bringing you along on all my journeys. My pregnancy was one I chose not to do in front of the world. I knew for myself I needed to prepare for this role of a lifetime in the most positive, stress-free and healthy way I knew how."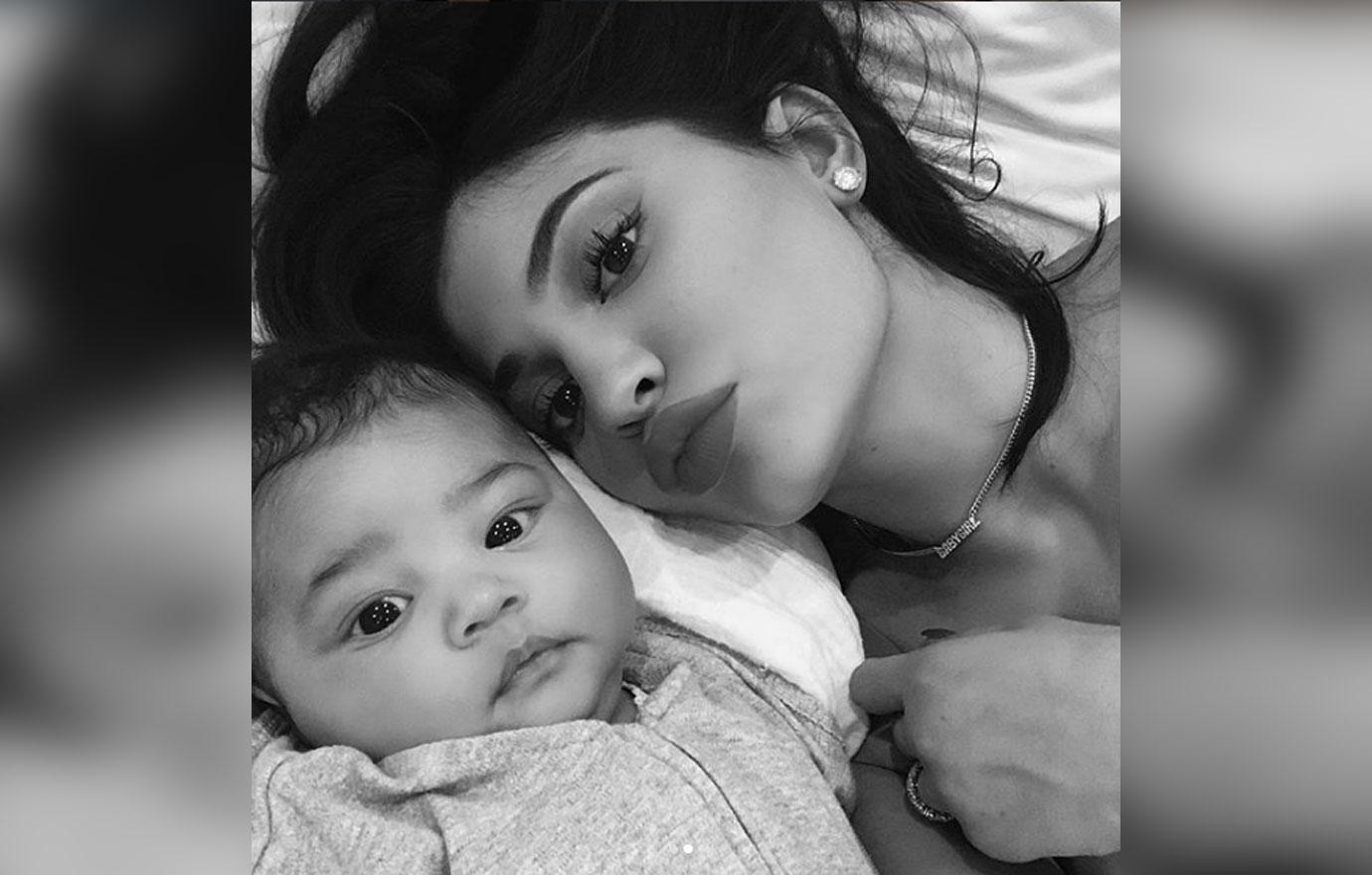 Kendall then proceeds to ask the most important question: "How has your life changed since becoming a mum?" To which Kylie responds, "I don't think my life has changed since becoming a mum: I think the way I look at life has changed since becoming a mum. I think more of the future. I used to live each day as it came, and now I look at the future more. I actually feel like I love myself more after I had Stormi. And I'm trying to be …positive"
Article continues below advertisement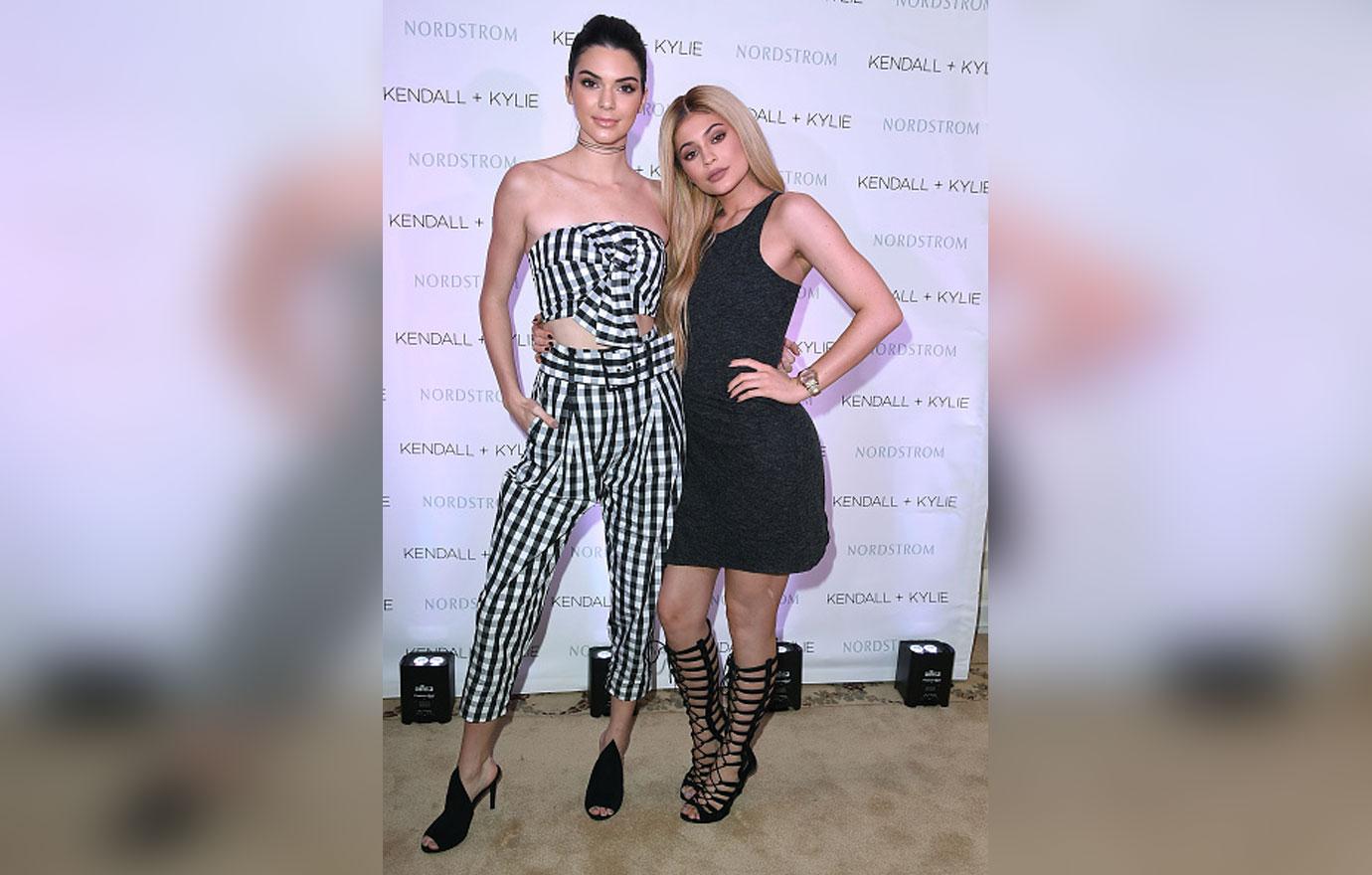 Kendall joked that her sister has become much nicer to her since becoming a parent.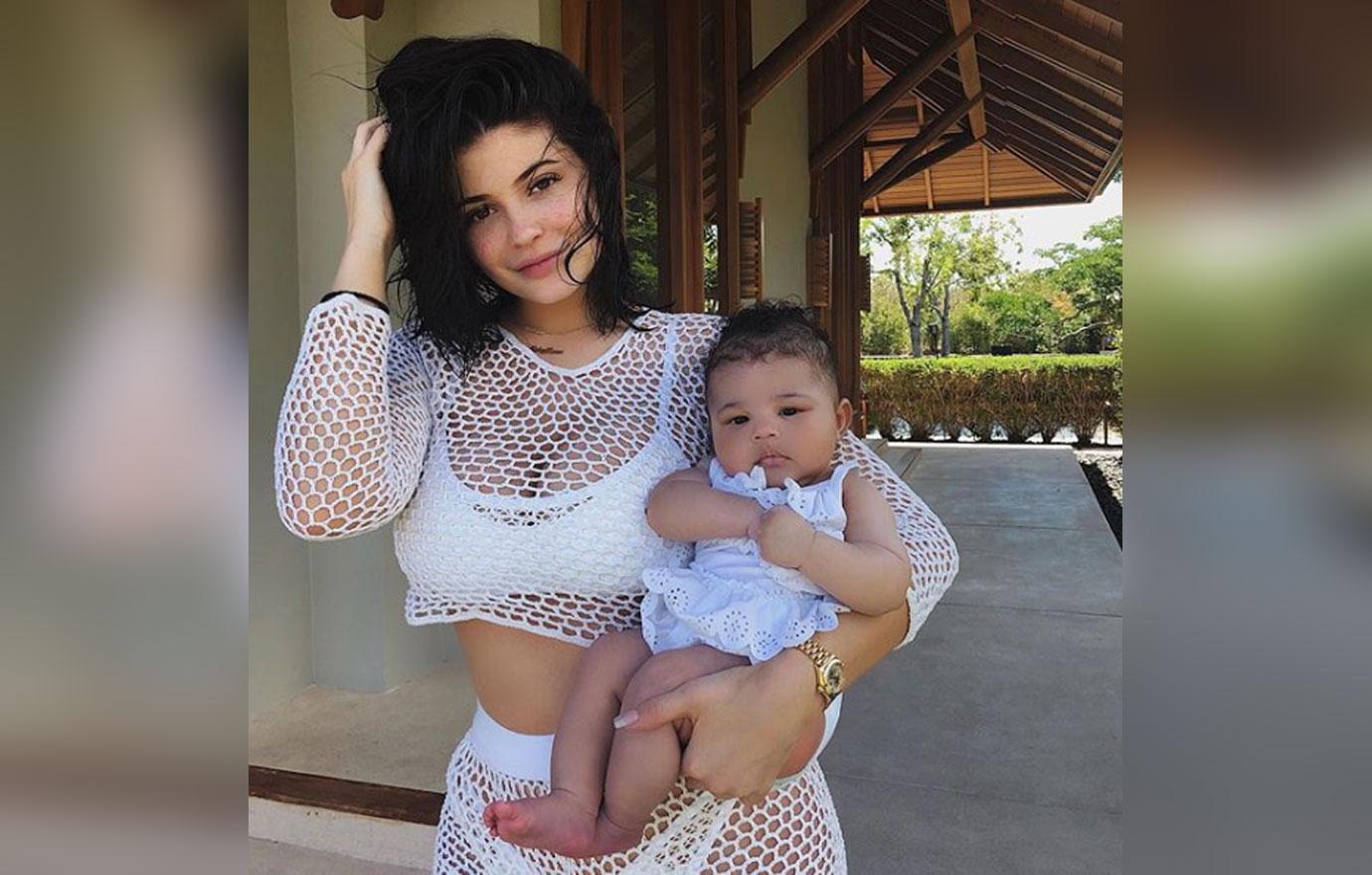 The two moved on to discussing their responsibilities on social media. The 22-year-old model asked her sister if she thinks she has more of a responsibility to show her fans her life now that she has a baby. Kylie said that she doesn't feel like she has one and that she just wants to be her best self online.
Article continues below advertisement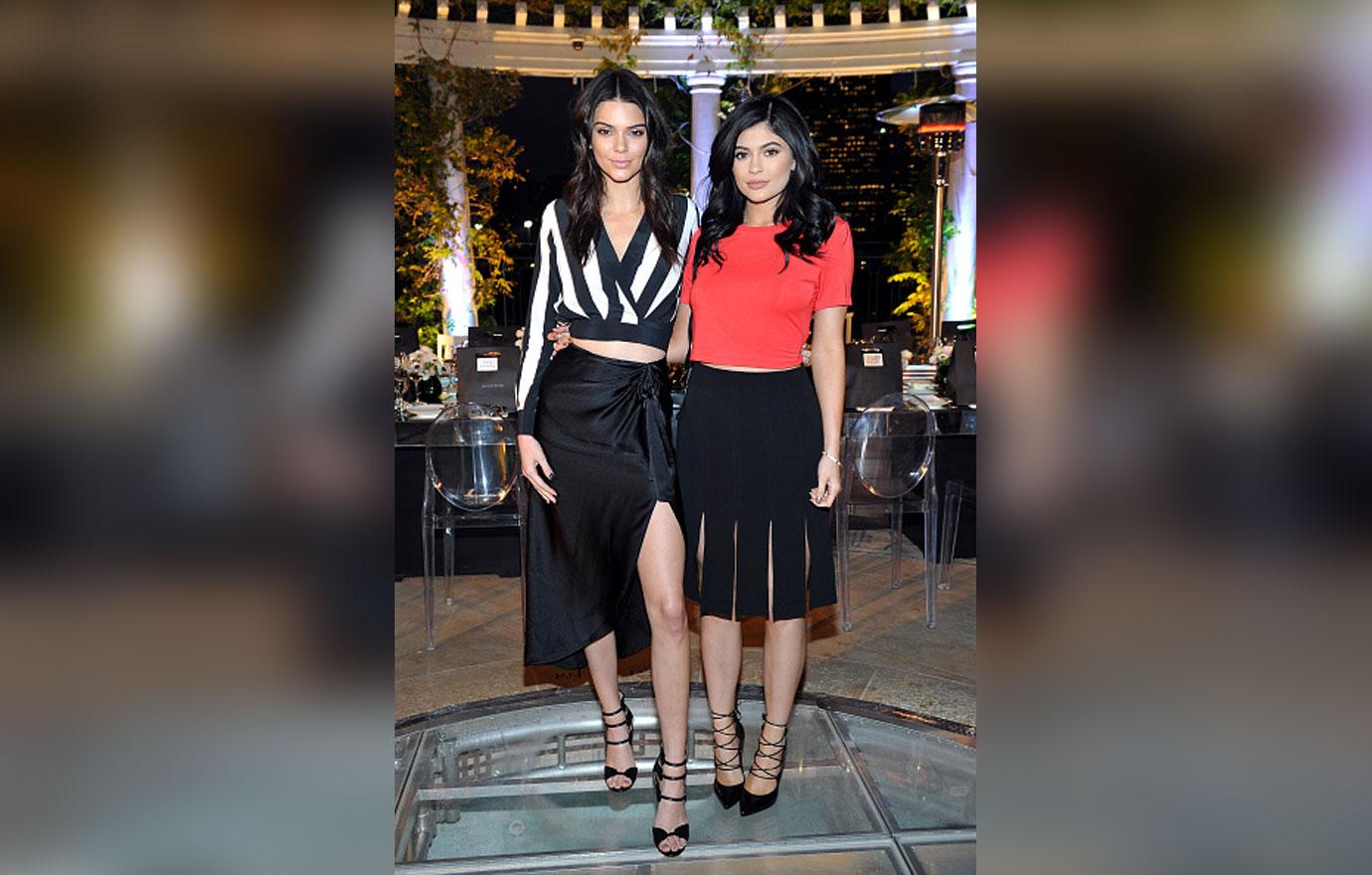 The 21-year-old cosmetics mogul also divulged how having a daughter impacts her dreams for Kylie Cosmetics. "I feel like having a daughter, and thinking about beauty in the future, has definitely changed me, and I feel like it has made me love myself more...It's just having a different outlook on life so I can pass that on to her. I want to be an example for her."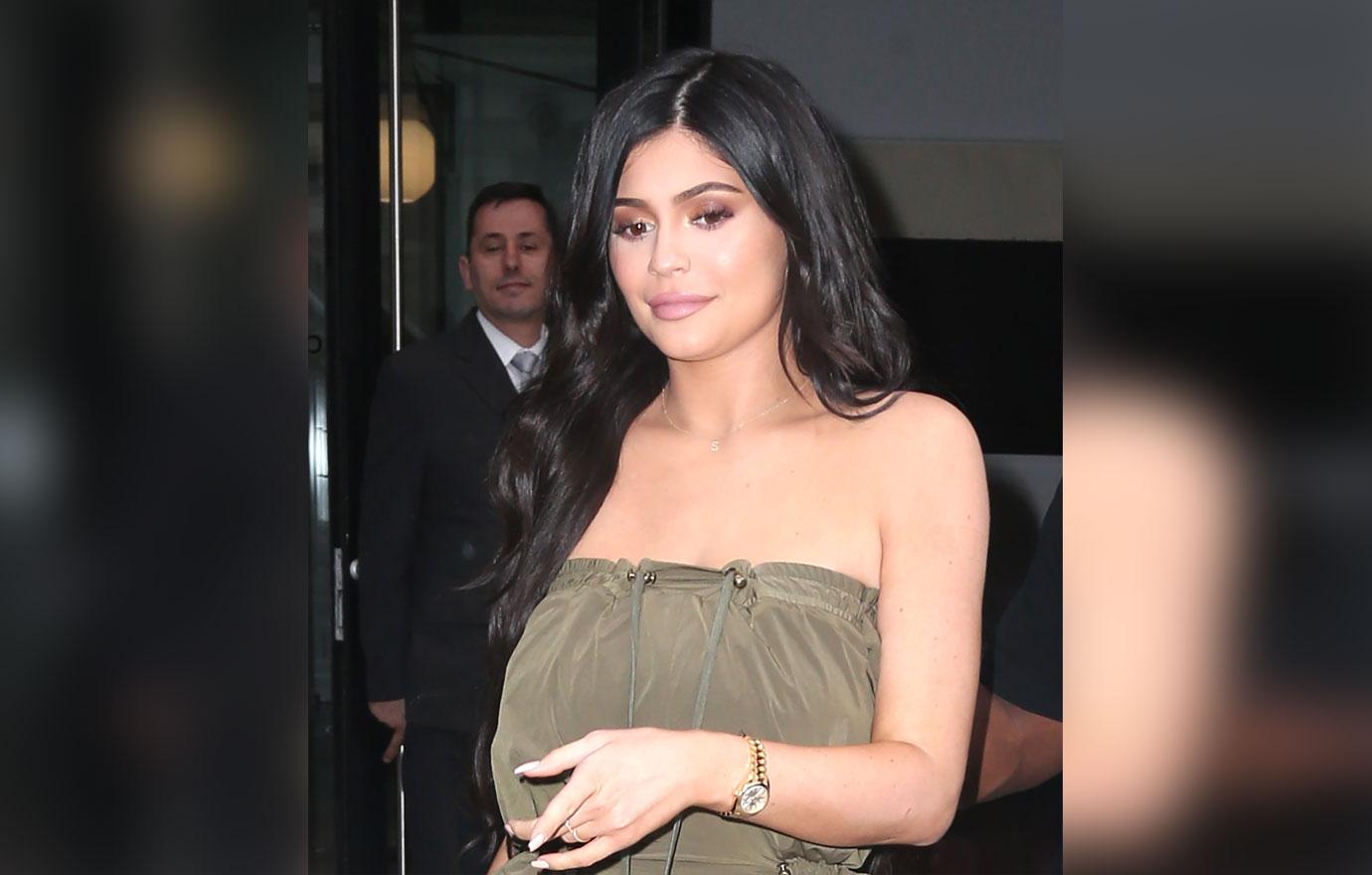 Are you surprised by Kylie's answers? Let us know what you think!