PHOTOS
La La Anthony Shares Heartbreaking Post After Husband Carmelo Is Accused Of Cheating With Another Woman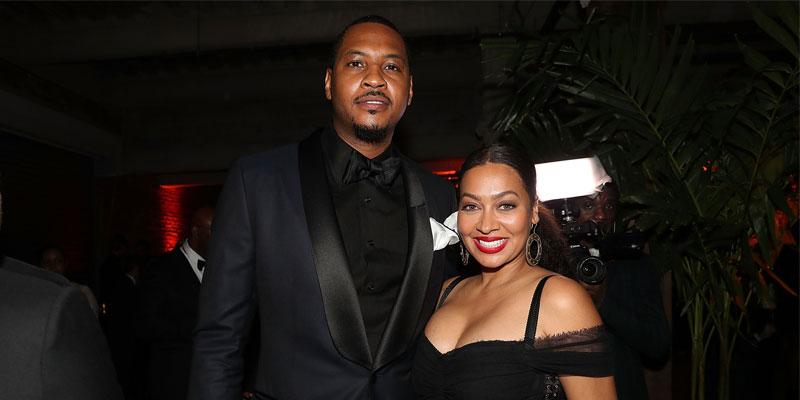 La La and Carmelo Anthony reconciled in 2018 and were working on their marriage, but it appears the couple might have hit another relationship snag. Days after the former Houston Rockets player took to Instagram to deny cheating rumors, La La appeared to respond with a her cryptic message of her own in a now-deleted post.
Article continues below advertisement
Watch our latest interview with La La!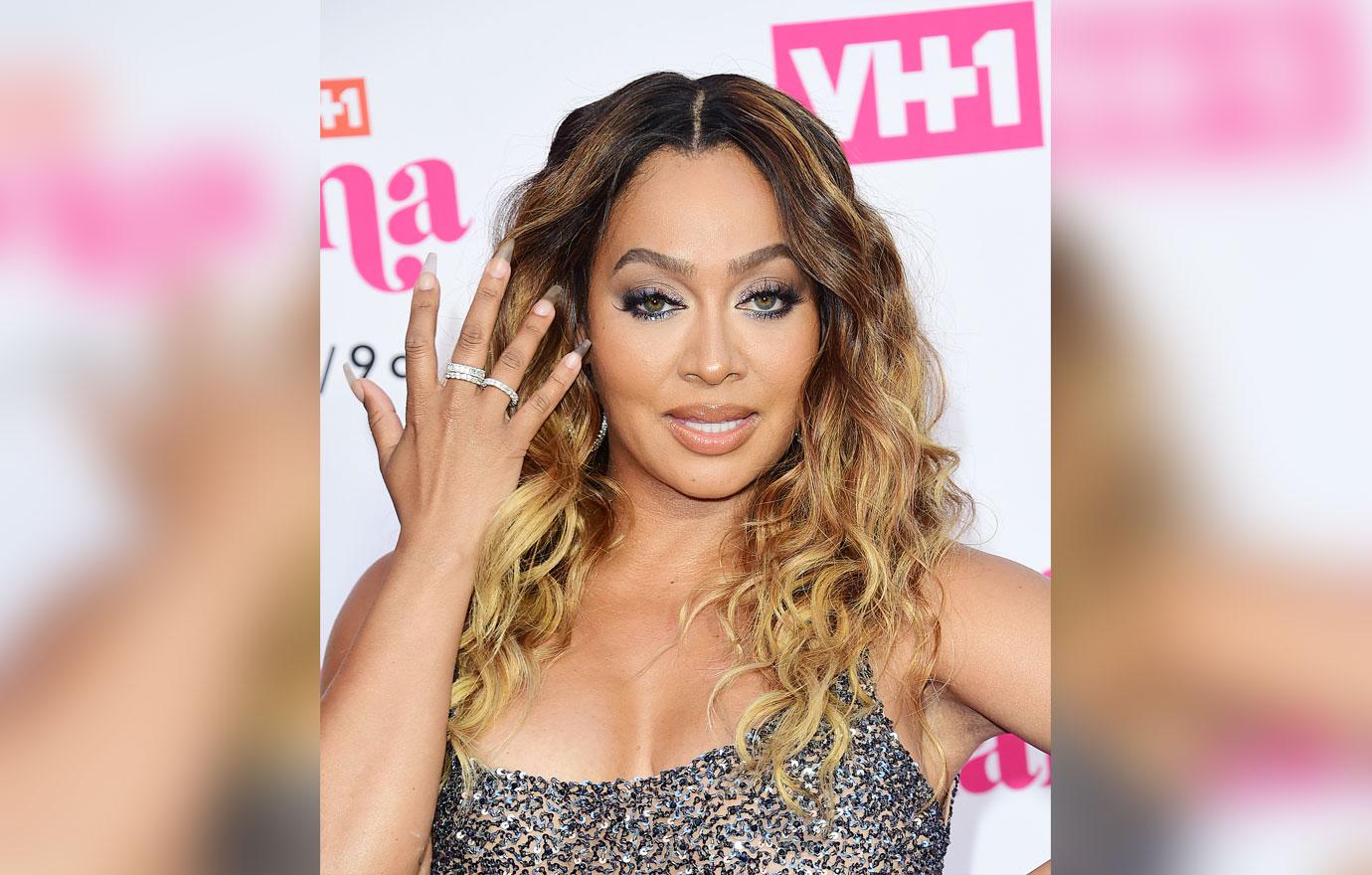 On Instagram, La La, who turned 36 on June 25, posted a photo of a bleeding heart being stabbed. She added no caption to the image and she deleted it moments later.
Article continues below advertisement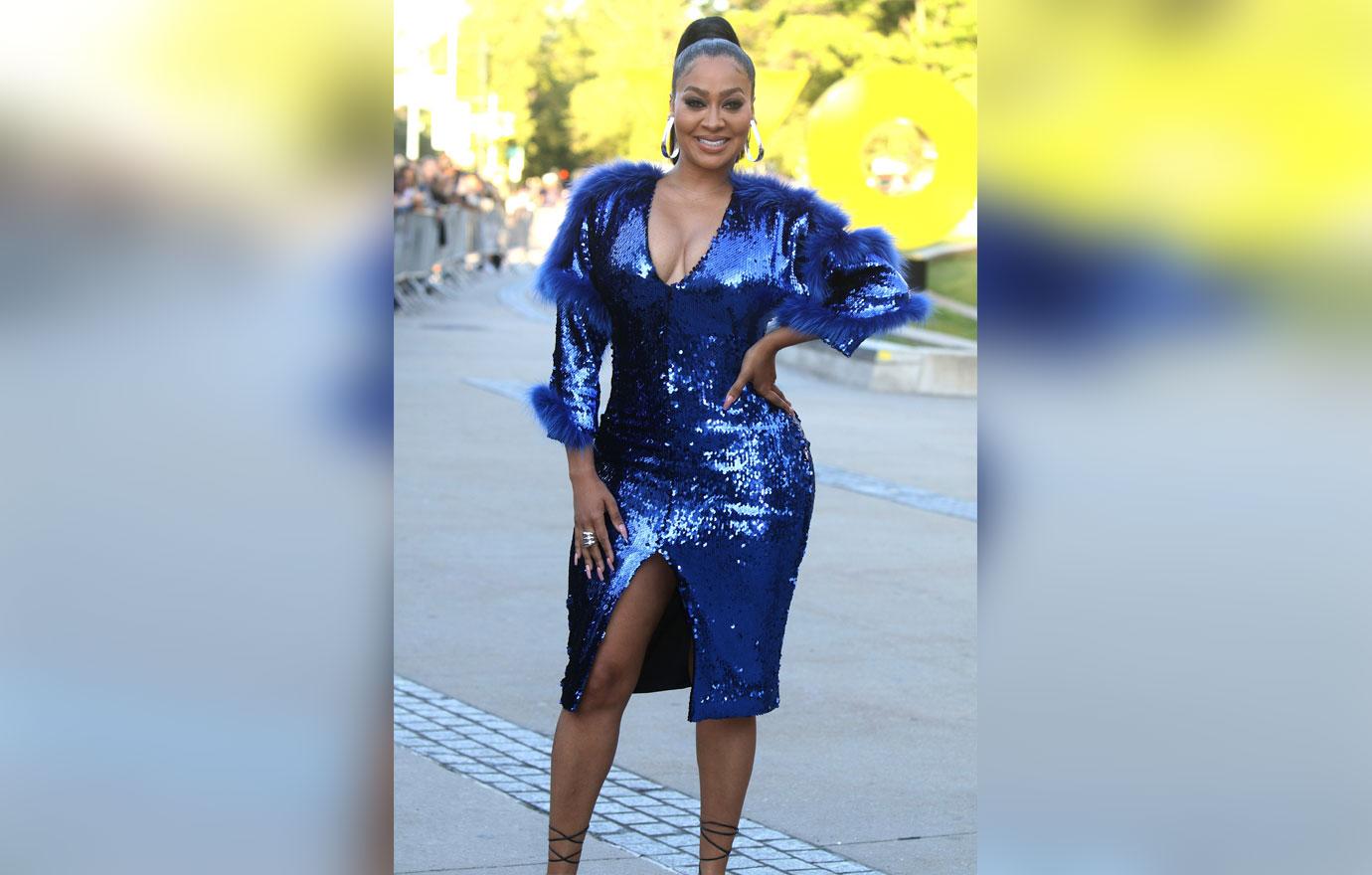 Though the Power actress hasn't issued a statement about the newest cheating rumors, many fans believed her deleted picture was confirmation enough. "This is messed up," one person wrote. "This man doesn't love her! He wants the comforts of marriage but wants to be single."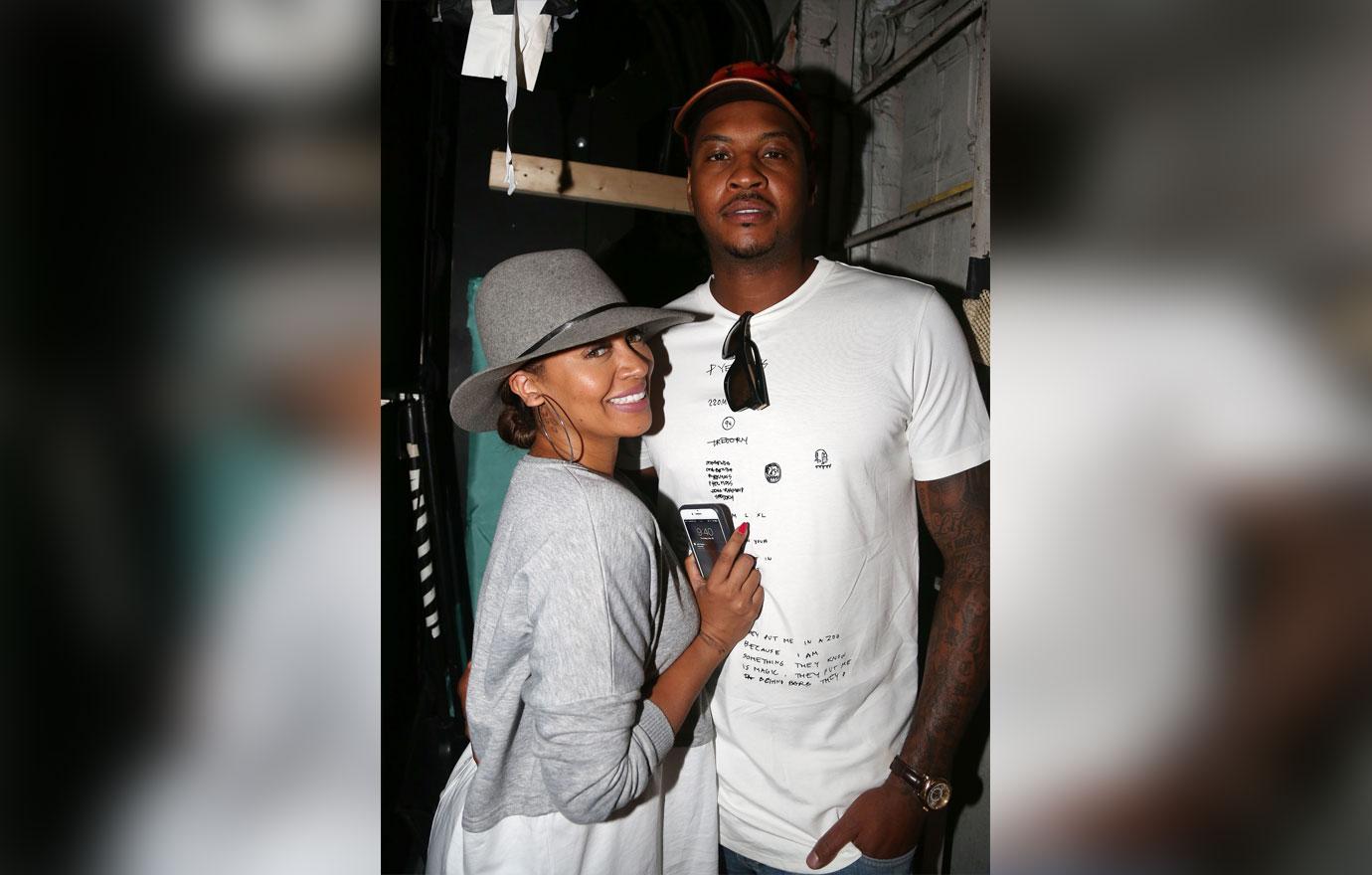 "This man has been making her look like a fool for years!" someone else typed before adding, "Hopefully she shakes him for good this time!"
Article continues below advertisement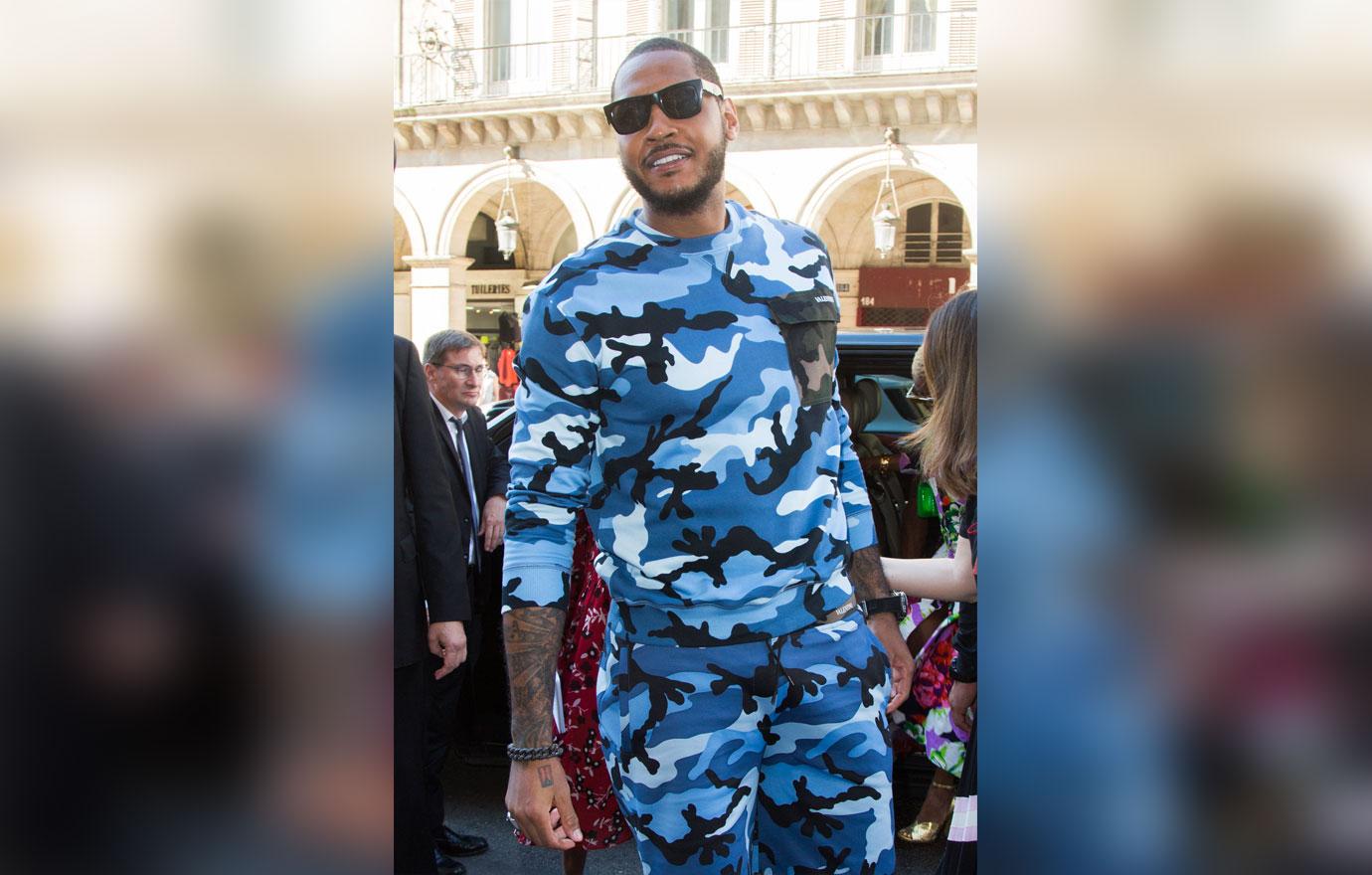 Days after photos of Carmelo, 35, lying on yacht next to a mystery woman surfaced on social media, he denied any wrongdoing.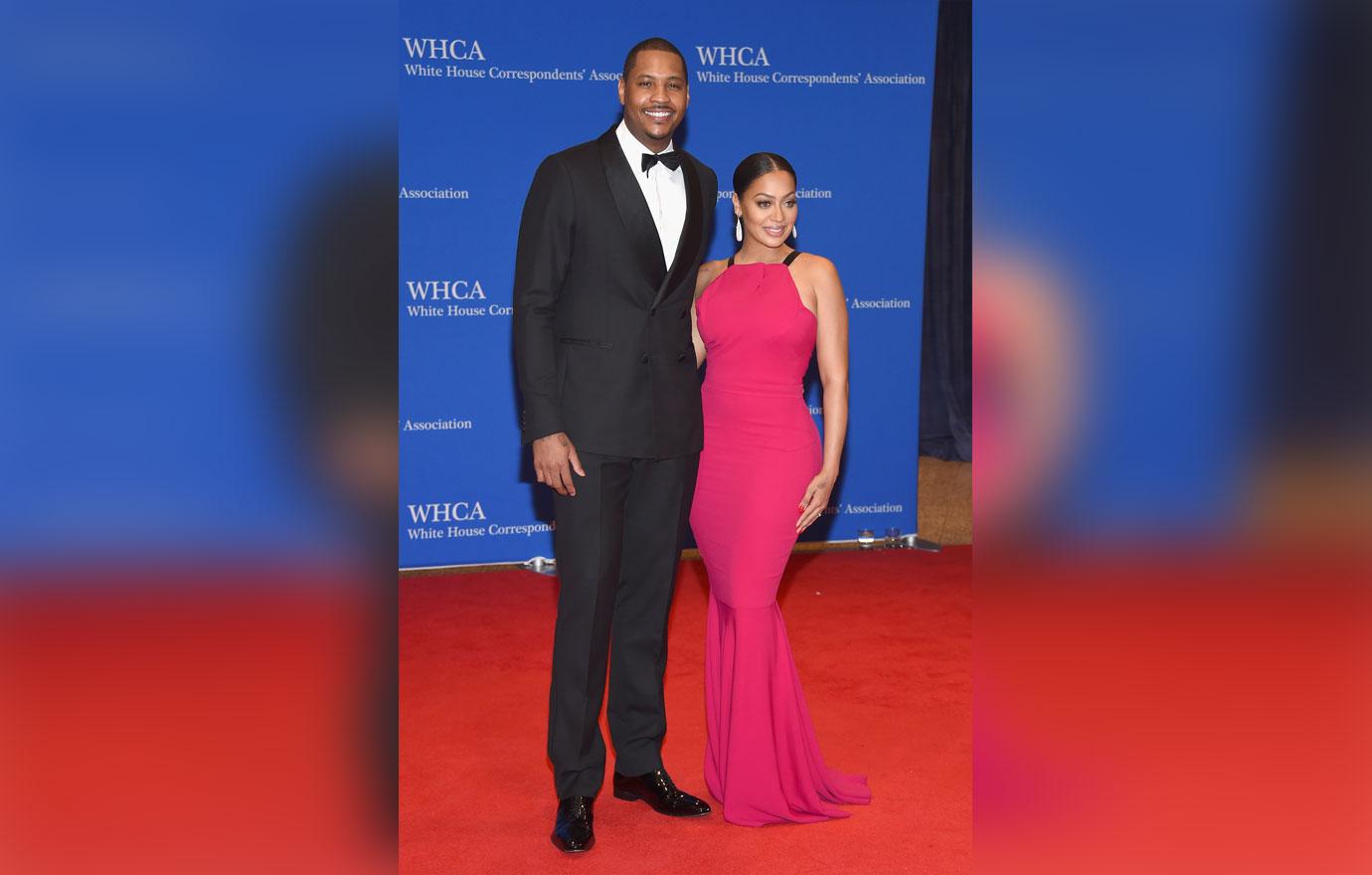 "I'm going to address this one time and one time only, and I'm really only addressing it for my family," he said in a video. "Keep my family out this, man. I'm over here trying to do my business retreat, I'm over here trying to have a good time, I'm on a boat with some friends."
Article continues below advertisement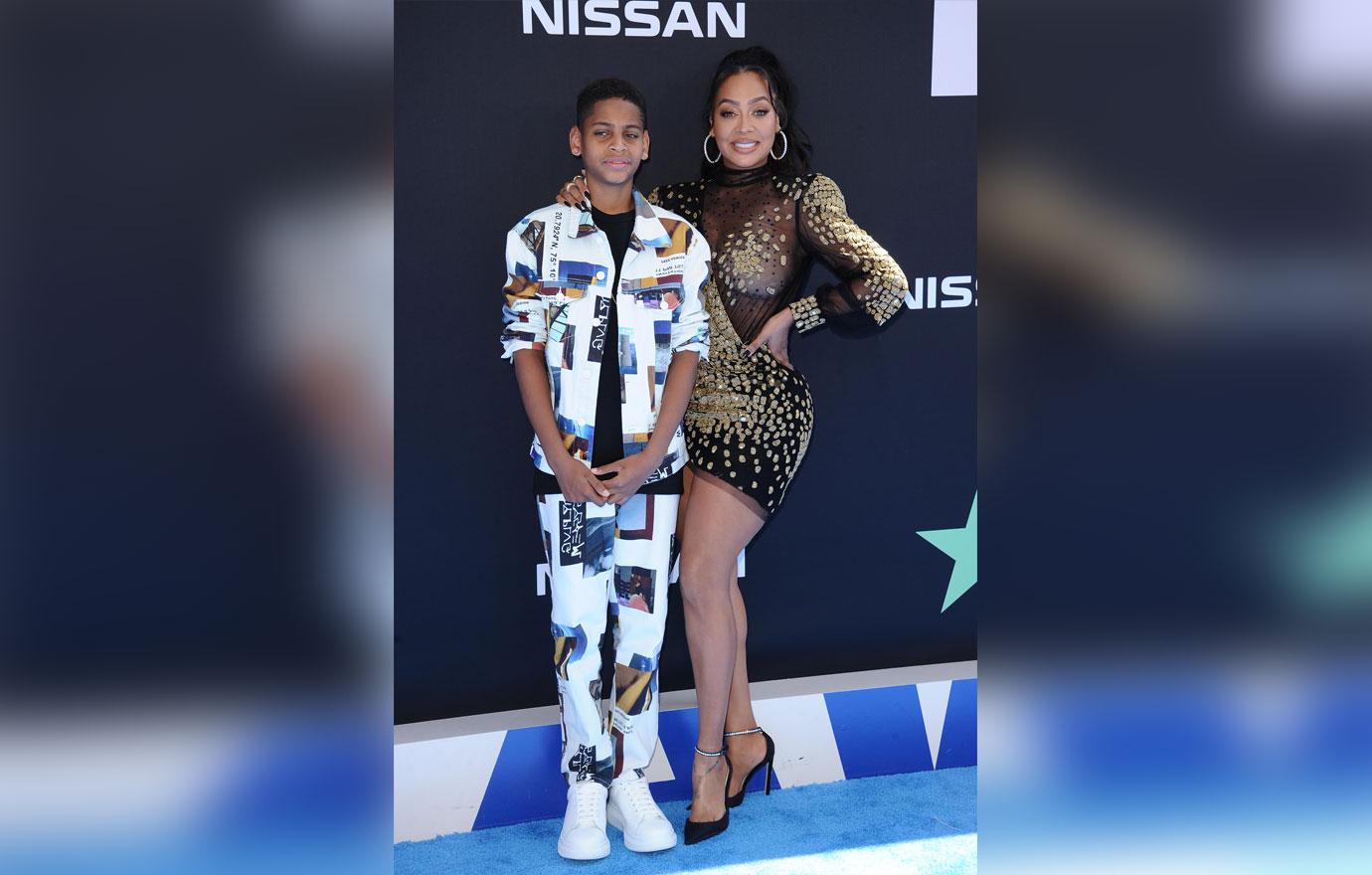 "The woman in the picture is married, man," the father of one claimed. "She don't got anything to do with anything. Y'all exposing somebody's wife, y'all exposing somebody's kids, all of that. Come on. Leave that alone, man, that ain't cool! Now I got to deal with that. I got to deal with that with my son, I got to deal with that with my wife. That ain't cool, man."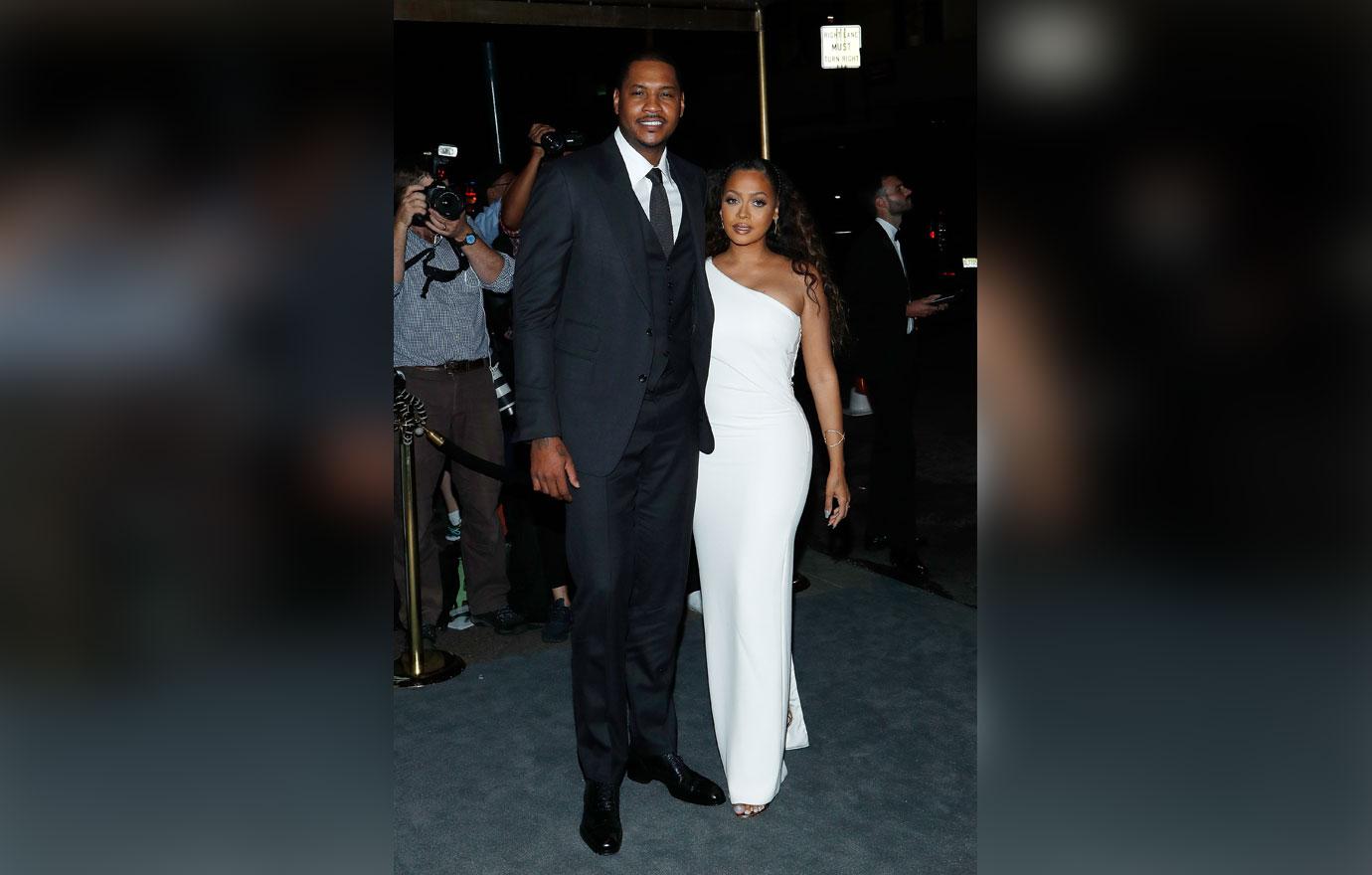 This isn't Carmelo's first cheating scandal. Most recently, in 2018, he was accused of fathering a child with a 24-year-old woman from Chicago. Though he and Lala briefly separated, by the end of the year, they had reconciled.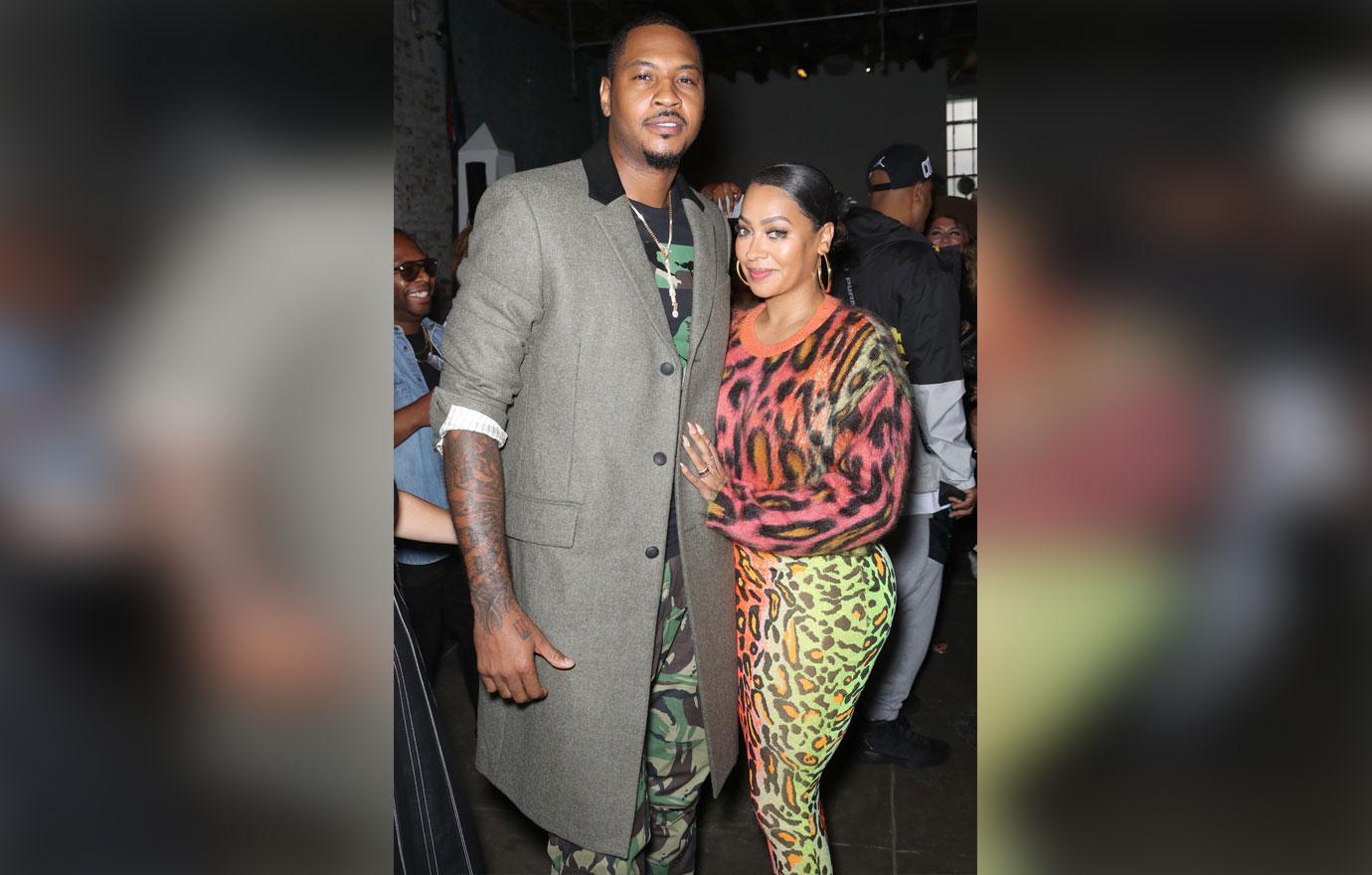 What do you think about La La's cryptic post? Share your thoughts in the comments section.