PHOTOS
Lady Gaga Apologizes To Fans For Canceling Las Vegas Performance Due To Bronchitis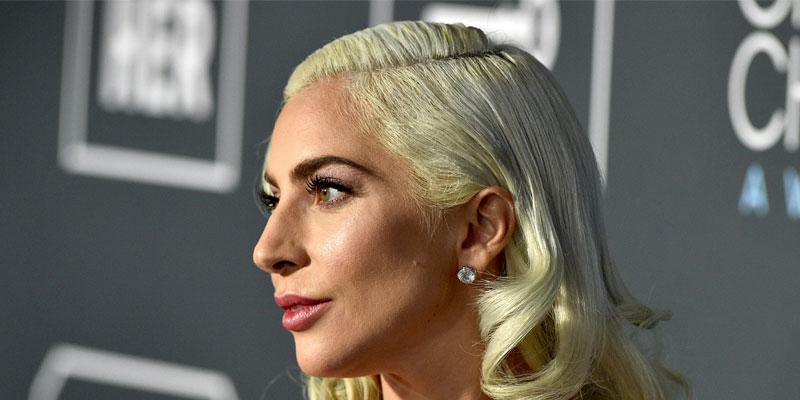 Rest up, Lady Gaga! On Wednesday, November 6, Gaga, 33, announced that she was forced to cancel her Las Vegas residency show, Enigma, at Park MGM's Park Theater due to bronchitis and a sinus infection.
Article continues below advertisement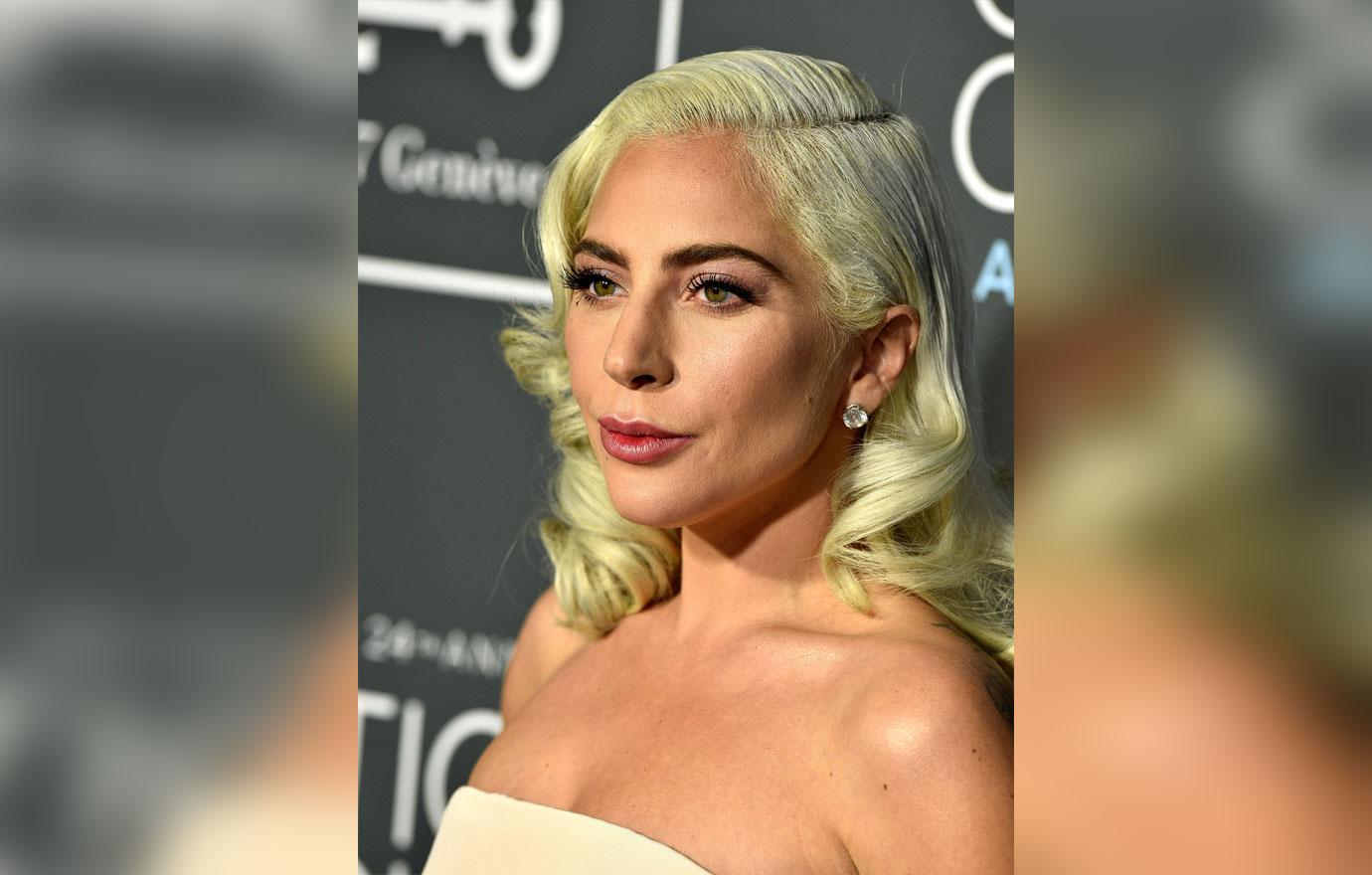 While posting to Twitter, the "Million Reasons" singer explained that she is devastated by the cancelation. "I'm so devastated I can't perform tonight for so many people who traveled to come see me. I have a sinus infection and bronchitis and feel very sick and sad I never want to let you down," she wrote on Twitter. "I'm just to sic weak and ill too sic perform tonight. I love you little monsters I'll make it up to you. I promise."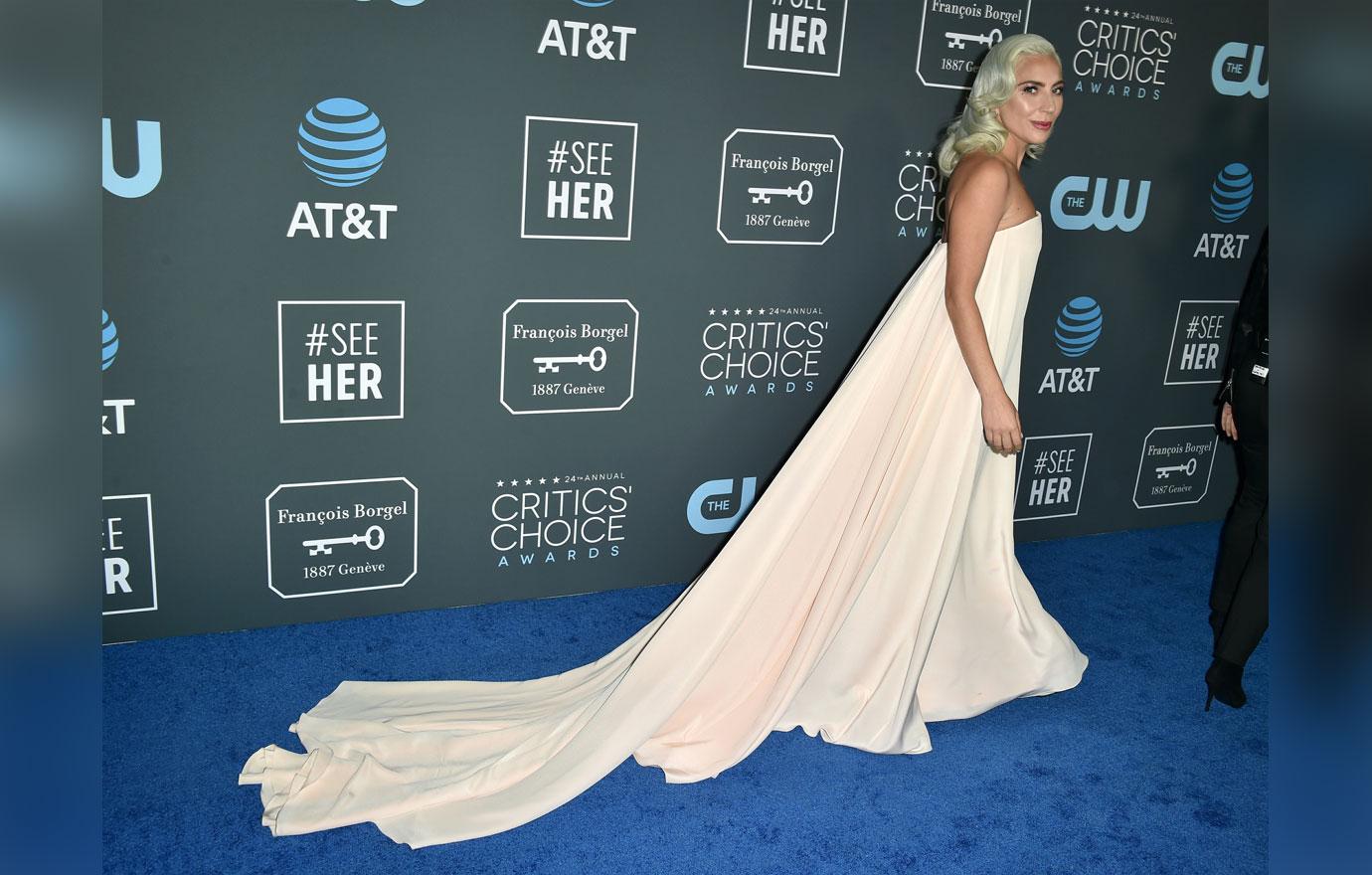 This isn't the first time that Gaga has encountered a hiccup during her Las Vegas residency. In October 2019, the New York native fell off stage after she was dropped by a fan during her performance.
Article continues below advertisement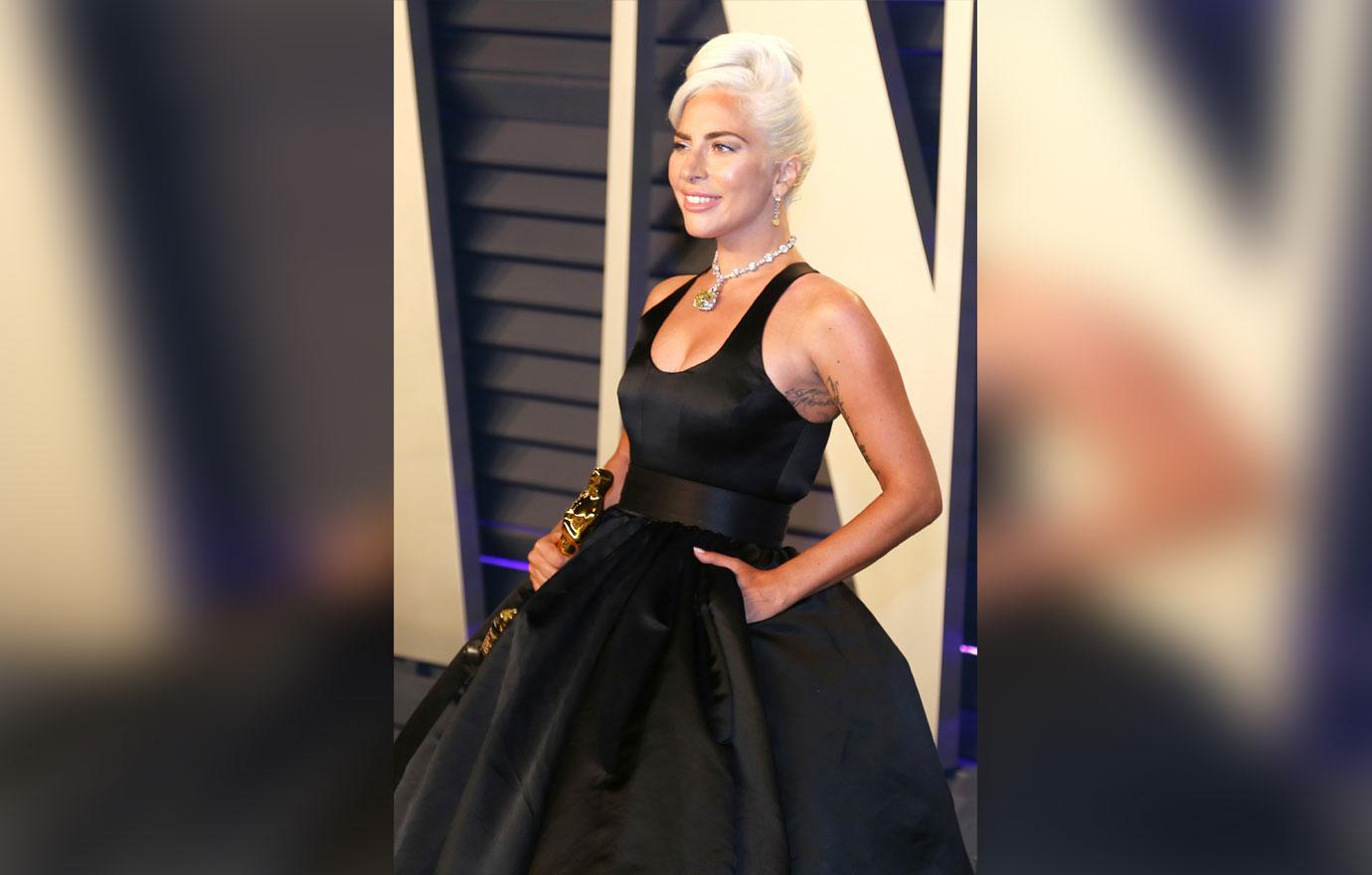 "Everything's OK," the American Horror Story actress informed her audience. "The only thing that's not OK is we need some stairs for the damn stage so I can get back up." Shortly after, Gaga consoled fans who were emotional over the situation. "Could you promise me something? Could you forgive yourself right now for what just happened?"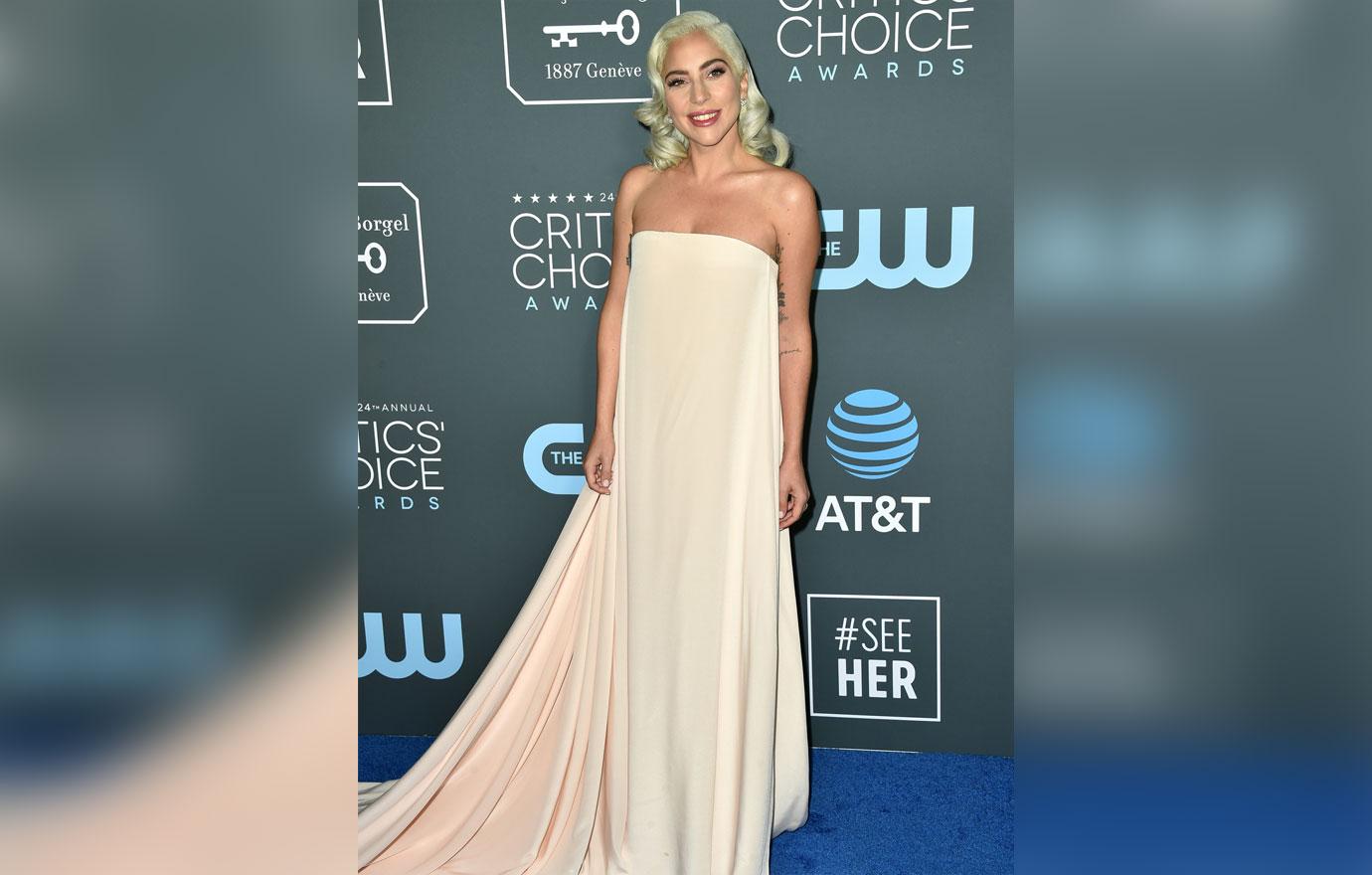 Article continues below advertisement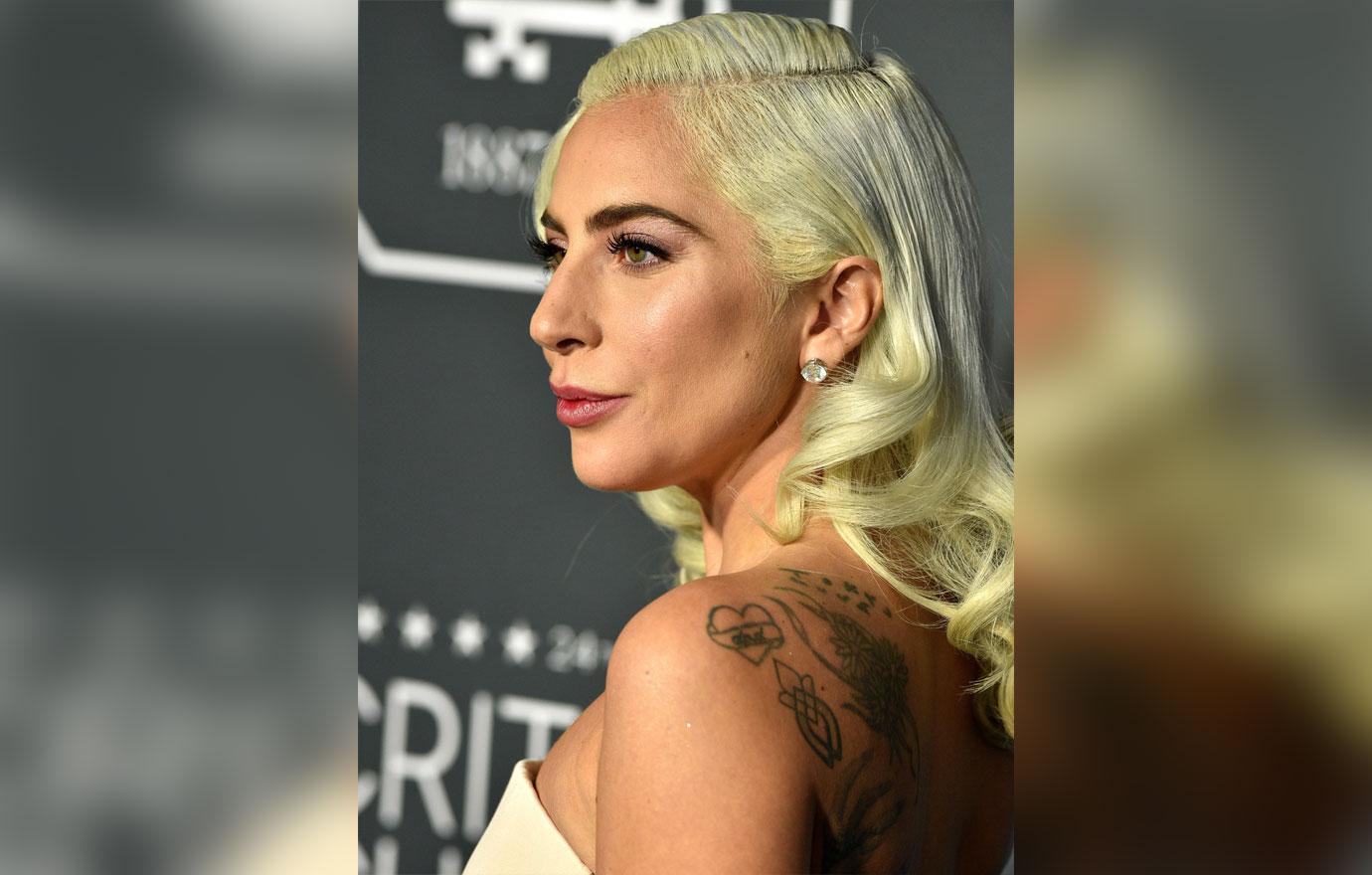 "I was a cutter for a long time, and the only way that I was able to stop cutting and self-harming myself was to realize that what I was doing was trying to show people that I was in pain instead of telling them and asking for help," she said.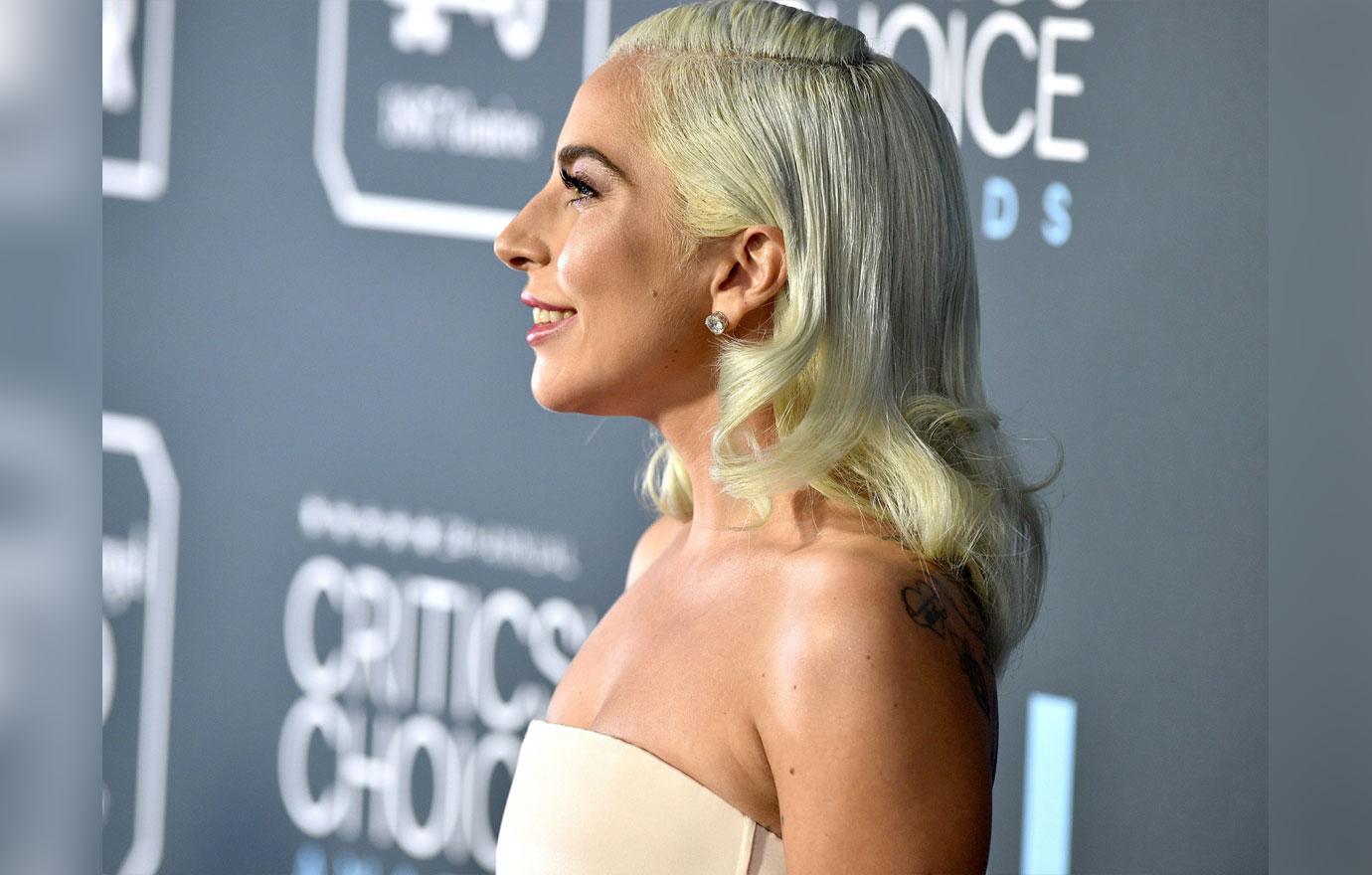 After overcoming that dark chapter in her life, Gaga reassured fans that there is a light at the end of the tunnel. The A Star Is Born actress emphasized the importance of not giving up. "I kept going, and that kid out there or even that adult out there who's been through so much, I want them to know that they can keep going, and they can survive, and they can win their Oscar," she said.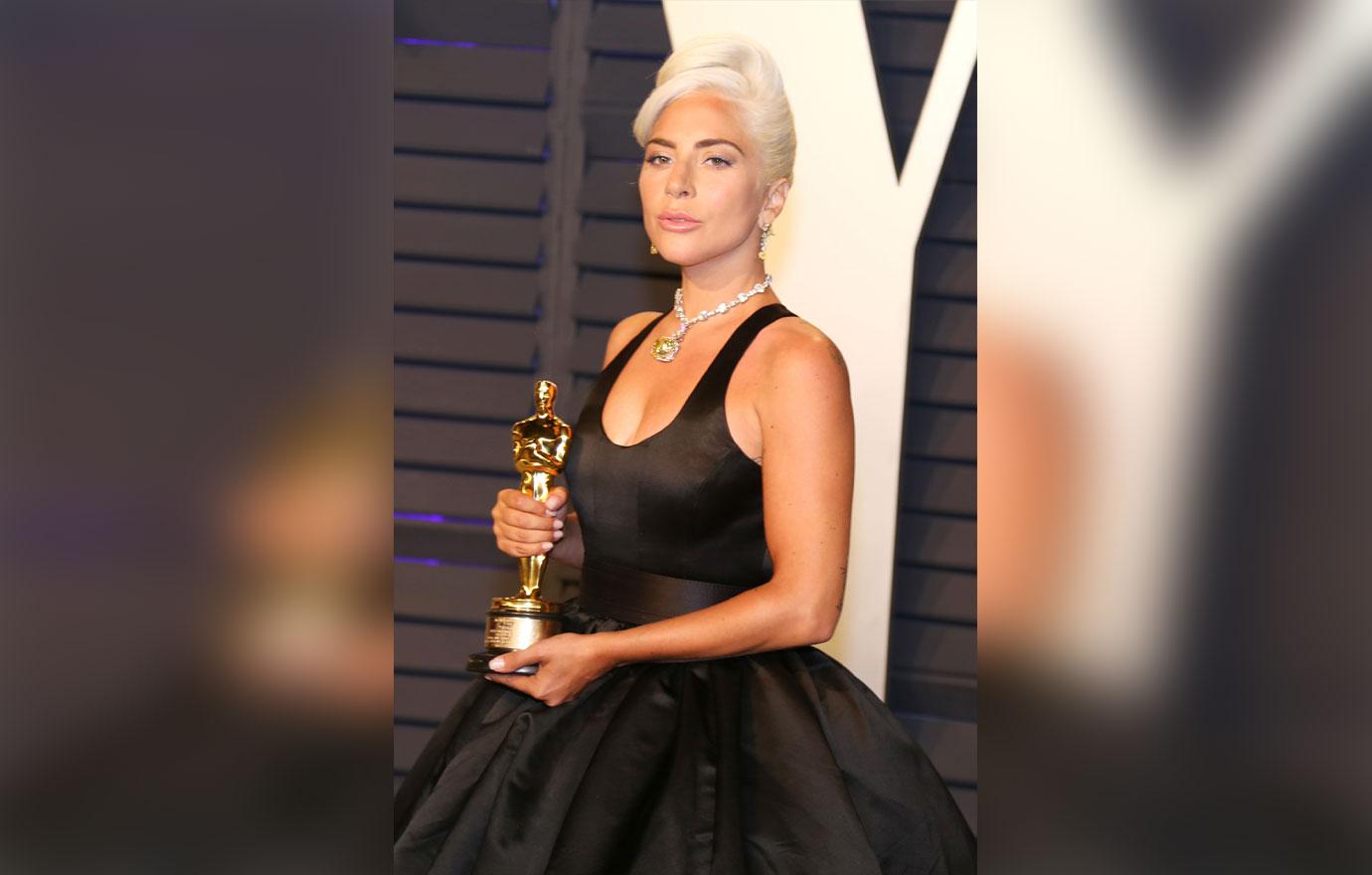 What do you think about Lady Gaga's apology to fans? Share your thoughts below!