PHOTOS
Lady Gaga 'Burst Into Tears' After Getting The News About Her Oscar Nomination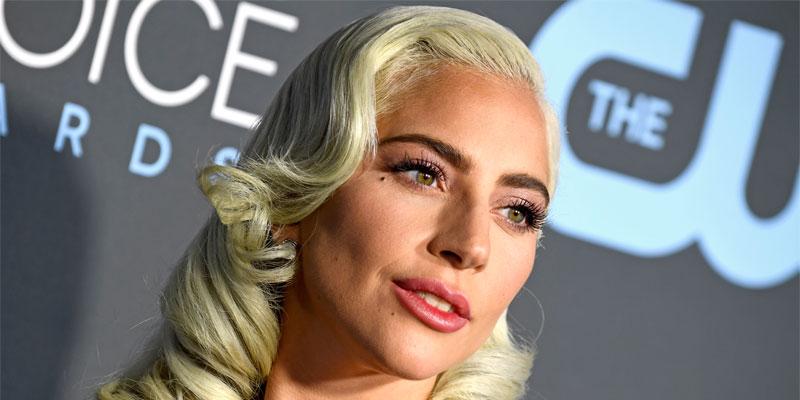 It's been an overwhelming and exciting six months for Lady Gaga! The six-time Grammy winner is no stranger to success, but with her acting debut in the remake of A Star Is Born, Gaga has been introduced to a whole new world of triumph. The role earned her an Oscar nomination for Best Actress — which brought her to tears!
Article continues below advertisement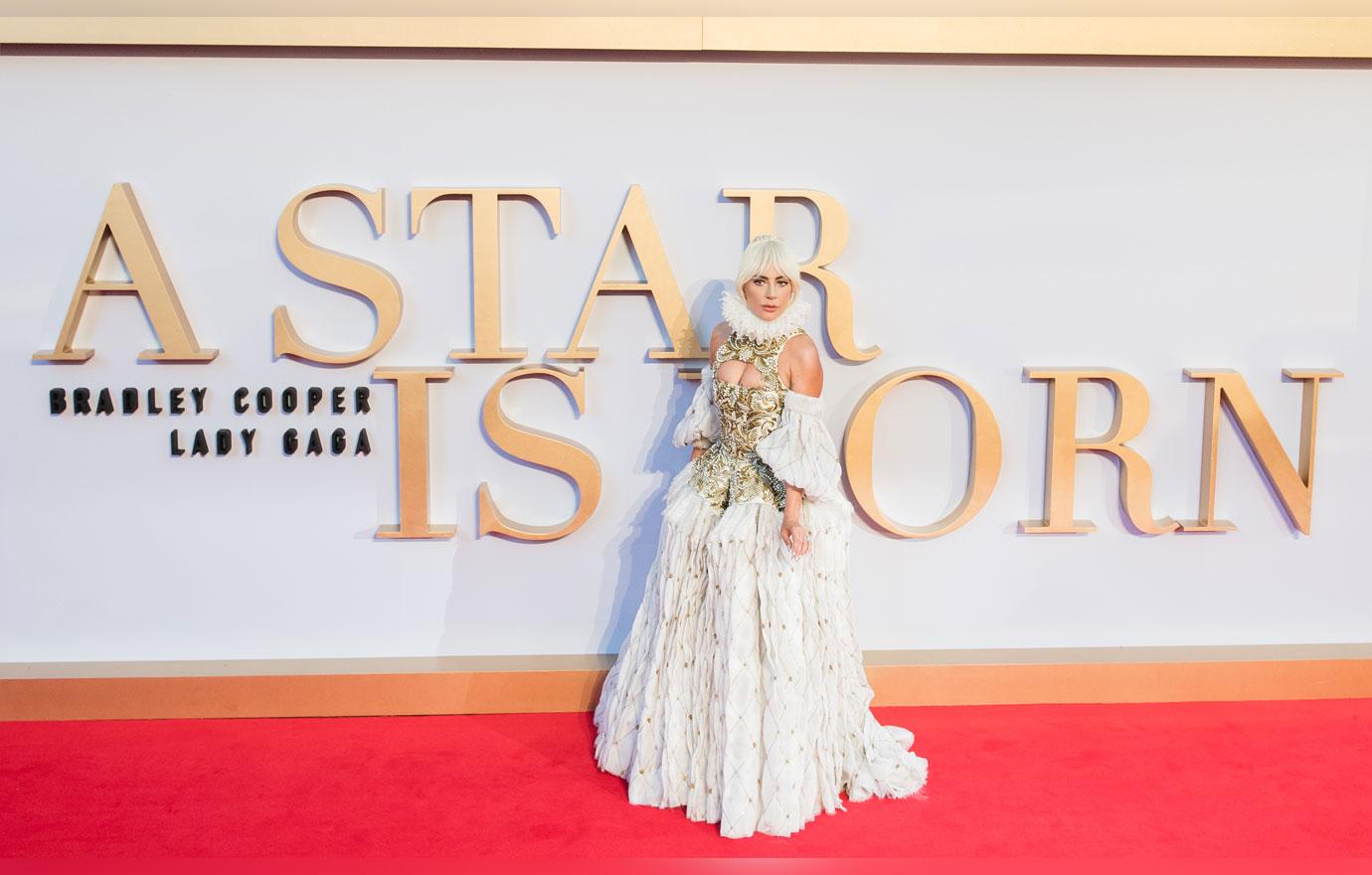 The 32-year-old told The New York Times on Tuesday, January 22, that she slept through the nominations but "woke up about 8:30."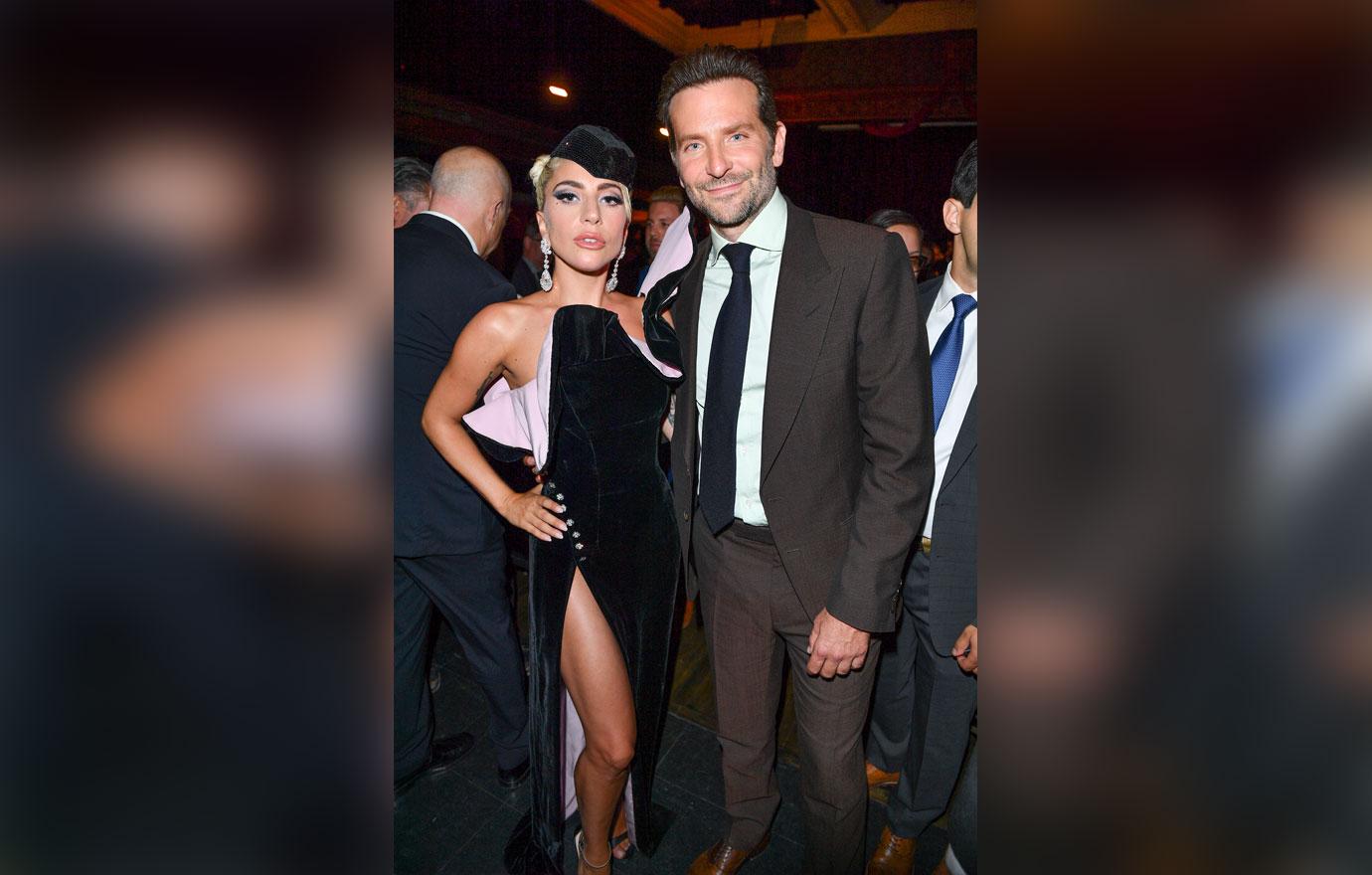 Gaga admitted that she "didn't know anything about it" but after calling her manager on the morning of the nominations, he confirmed the news that she was up for Best Actress.
Article continues below advertisement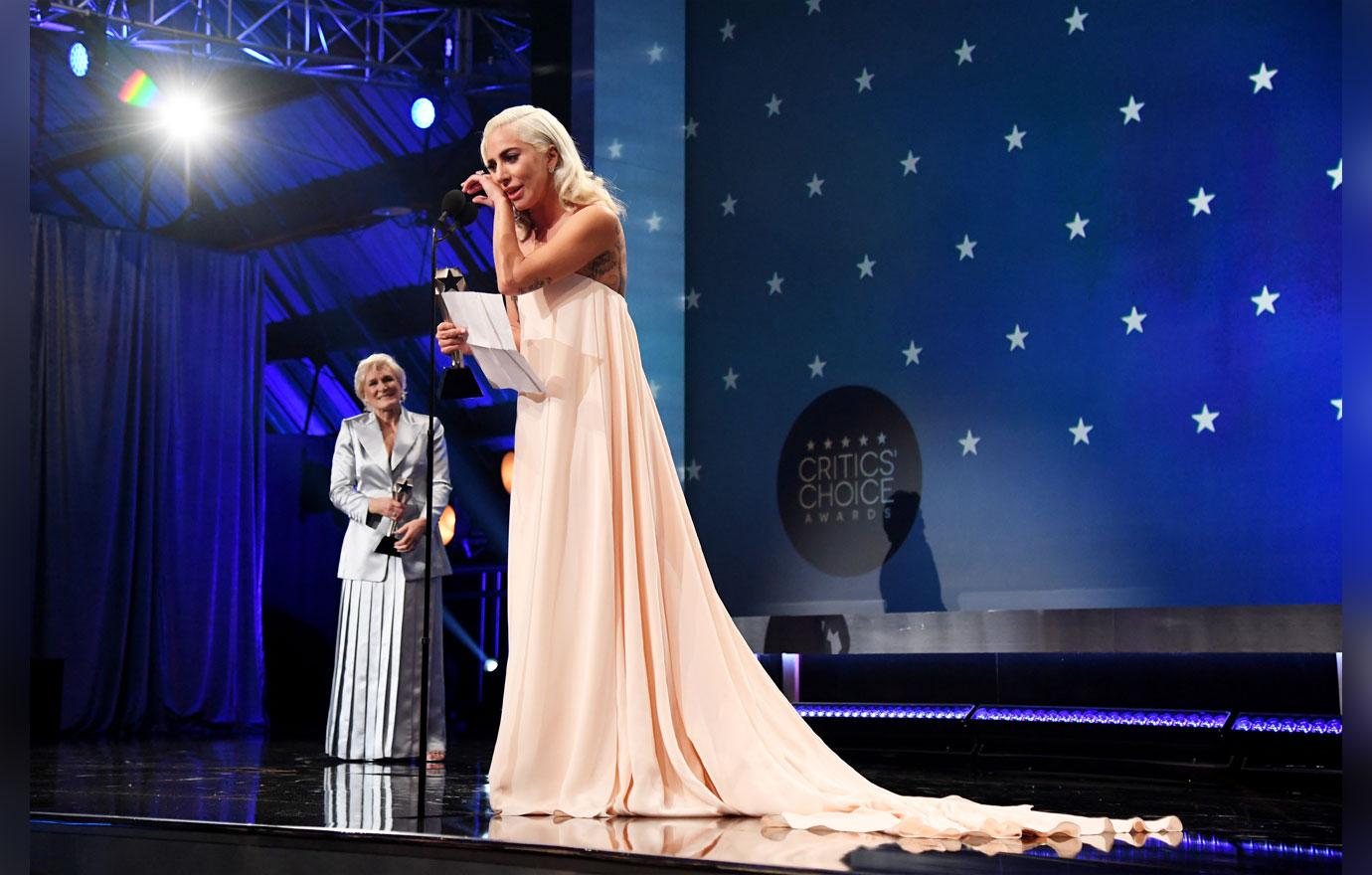 Overwhelmed with so many emotions, "," the singer told The Times.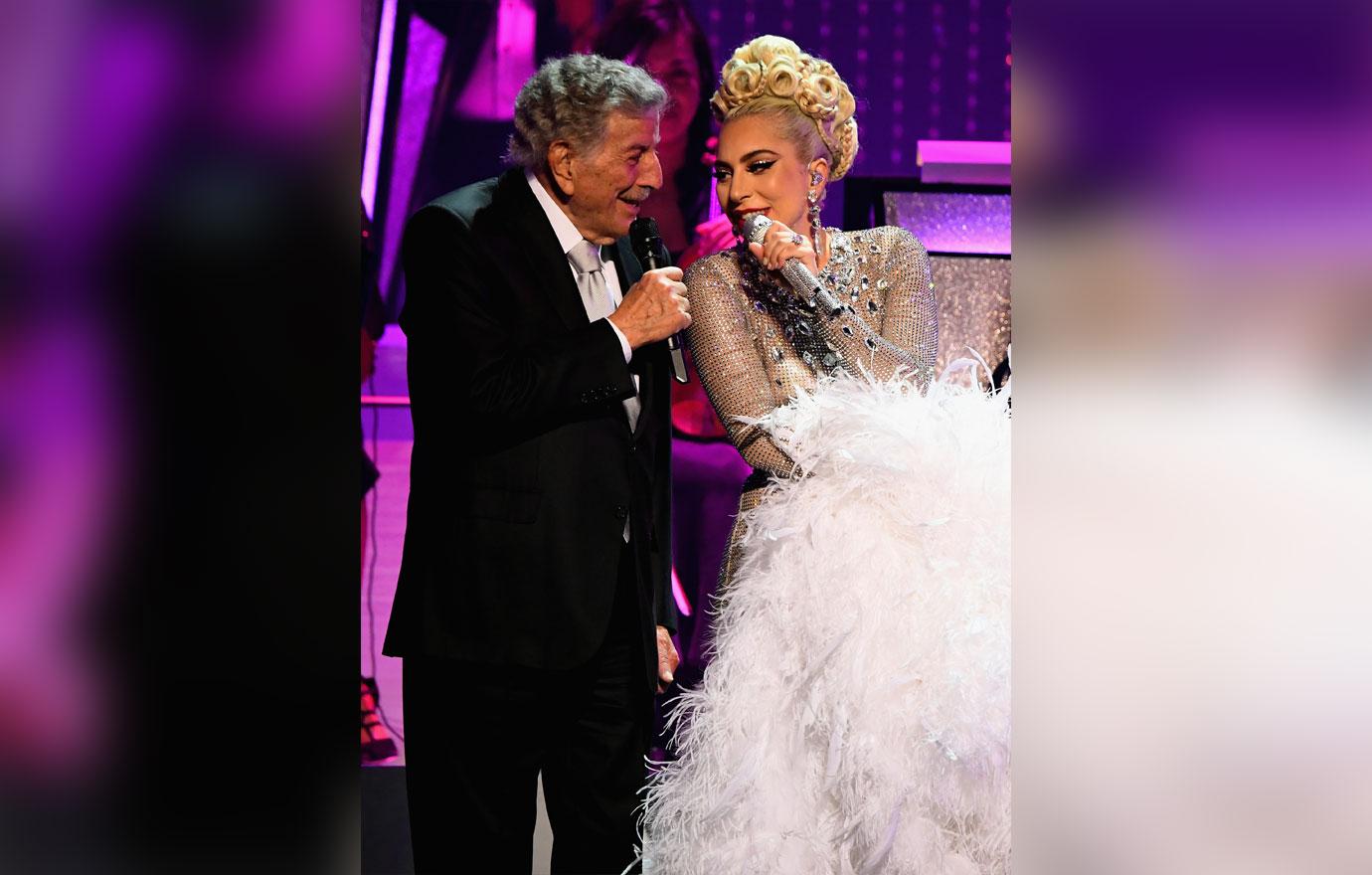 Since getting word about the nomination, Gaga has received many congratulations from fans and celebrities, including her good friend Tony Bennett.
Article continues below advertisement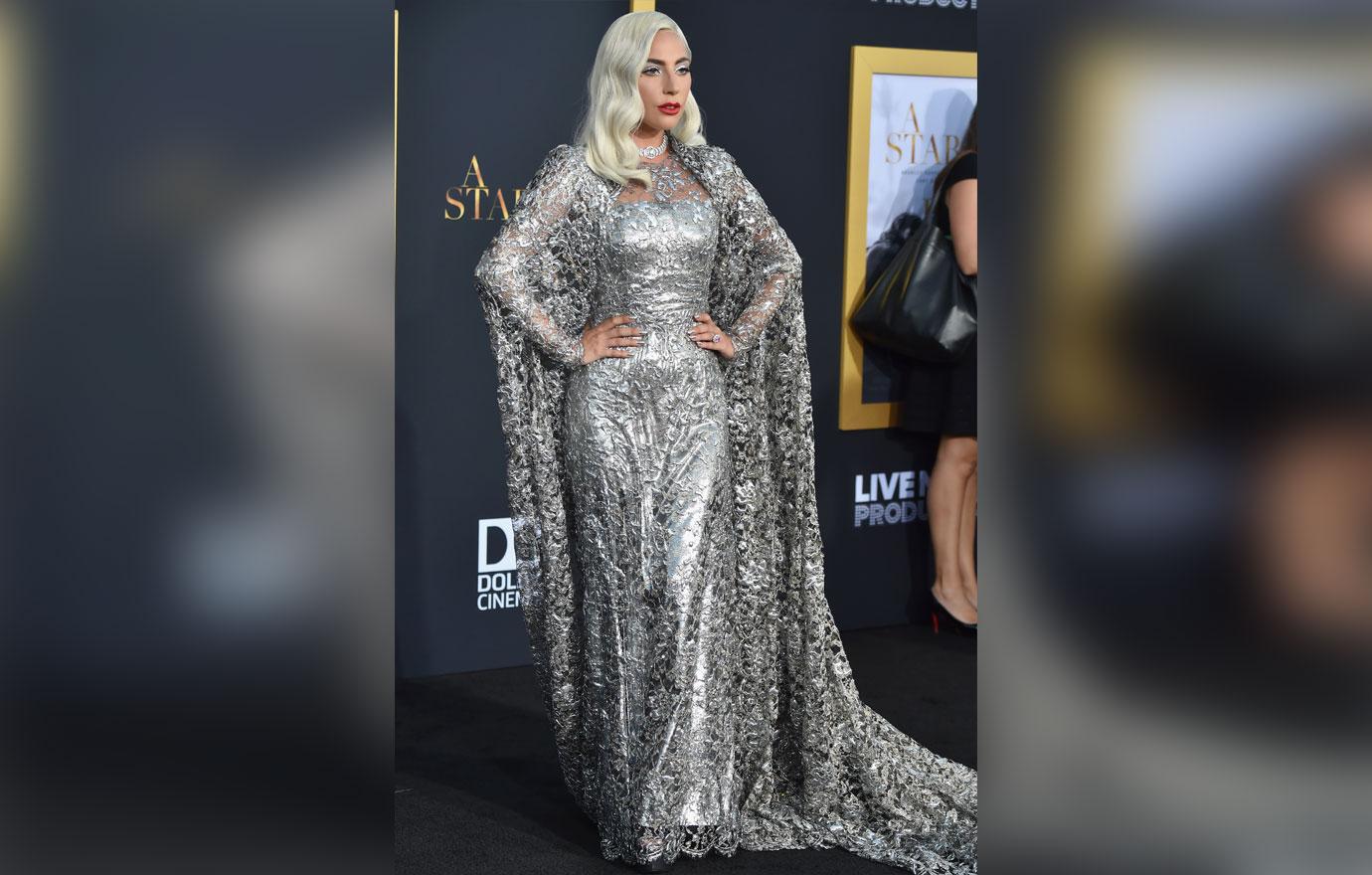 After the 92-year-old joined the Grammy winner on stage for the premiere of her residency in Las Vegas on January 20, he tweeted, "Dear Lady – I always knew you could do anything at the highest level of artistry. Congratulations on your Oscar nominations! Love, Tony."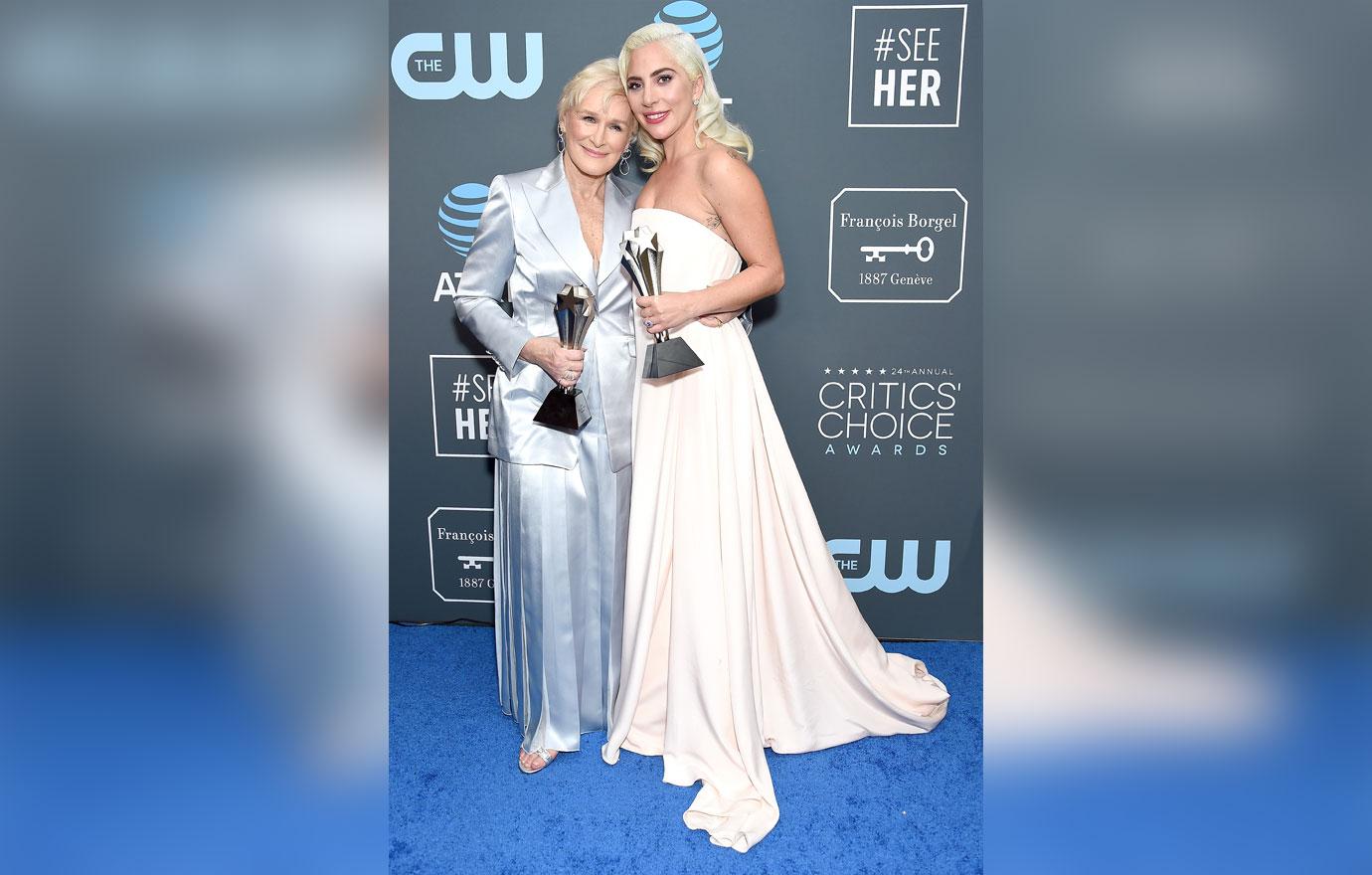 Article continues below advertisement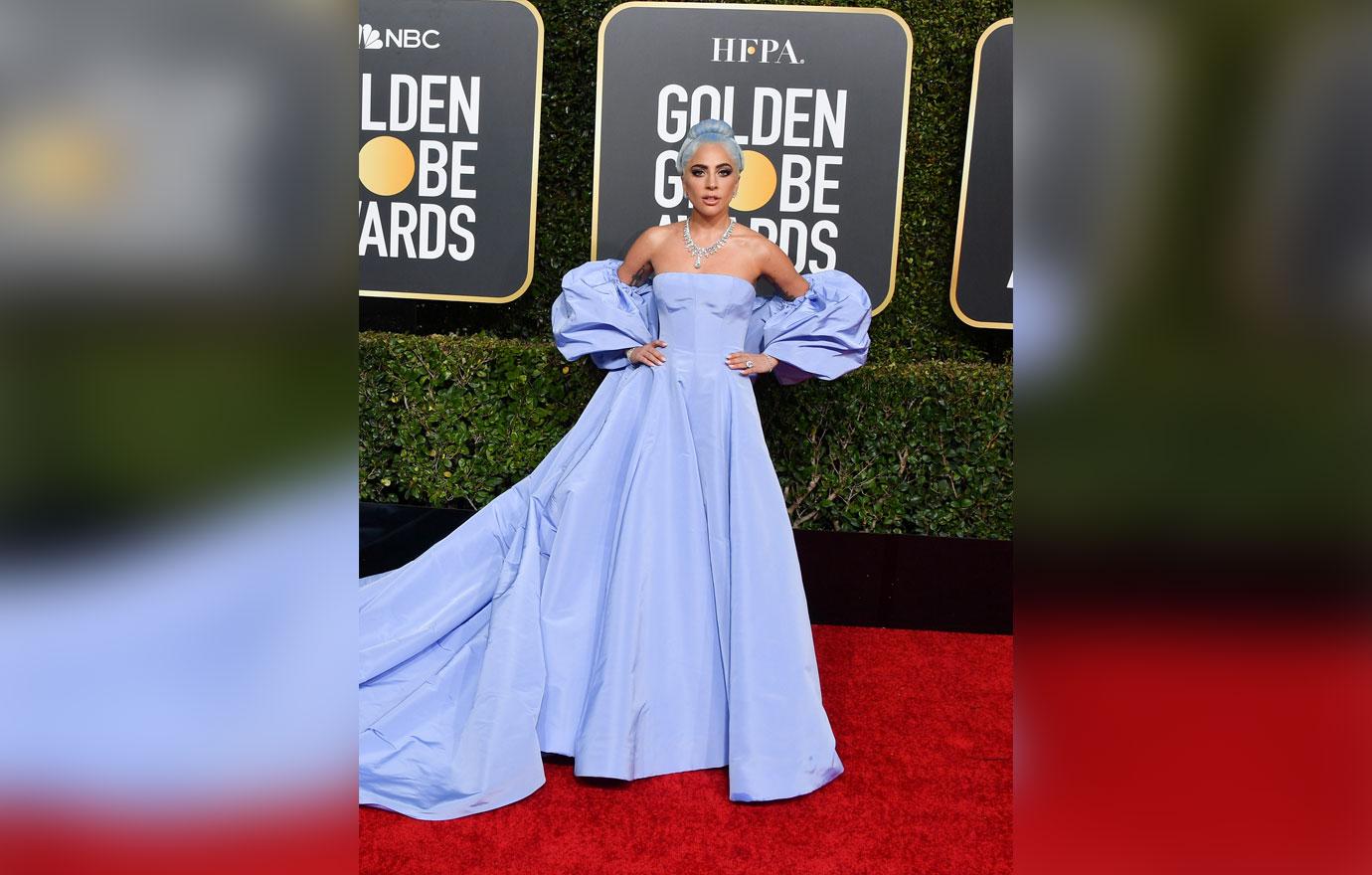 Gaga is also nominated for "Best Original Song" for A Star Is Born's "Shallow" — making her the first person in Oscar history to be nominated in lead acting and original song in the same year.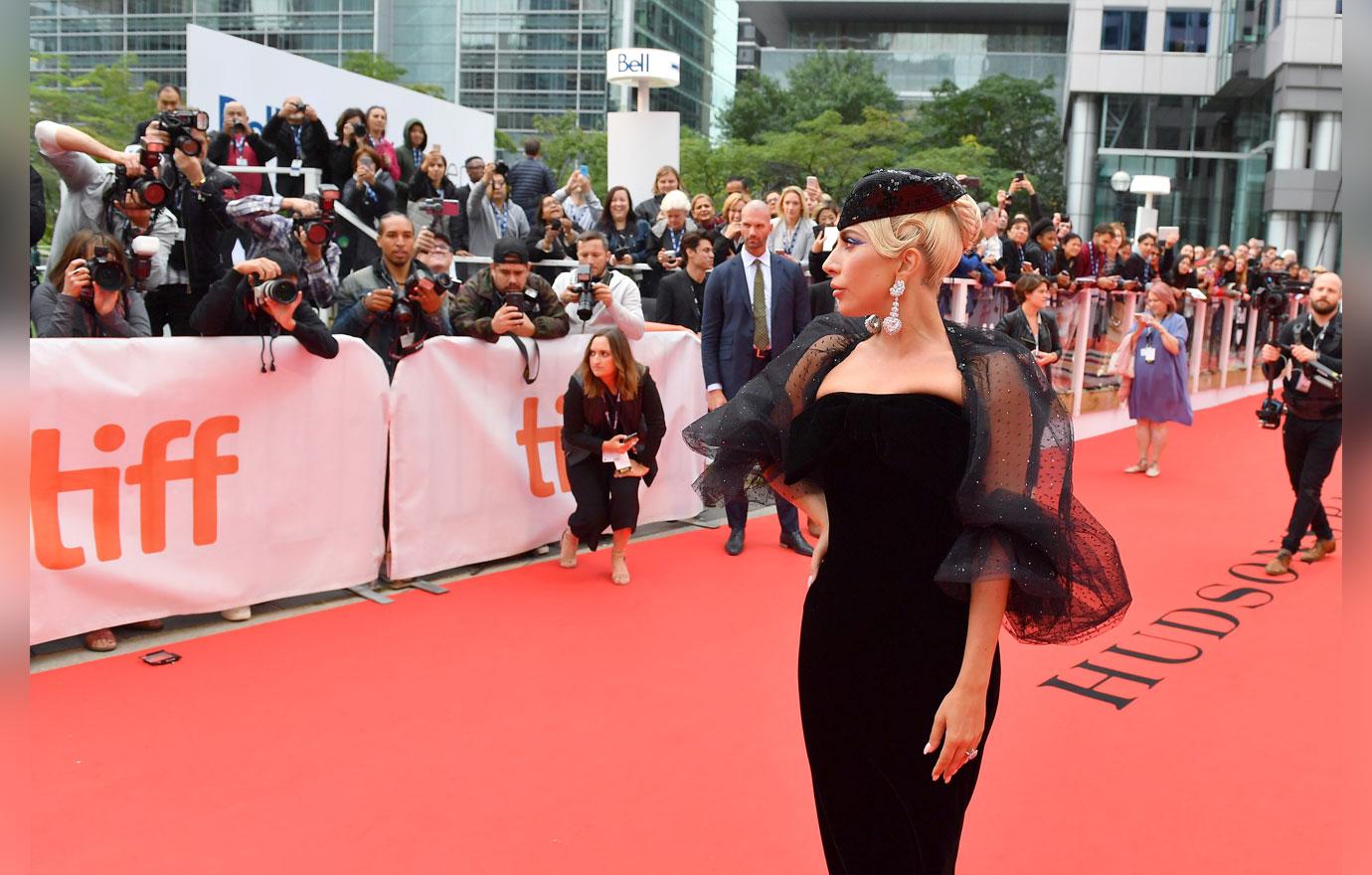 The Oscars will air live on ABC on Sunday, February 24 at 8pm EST.
Do you think Lady Gaga will win Best Actress at the Oscars? Let us know in the comments below!