PHOTOS
Prince William & Lady Gaga Are New BFFs And We're As Confused As You Are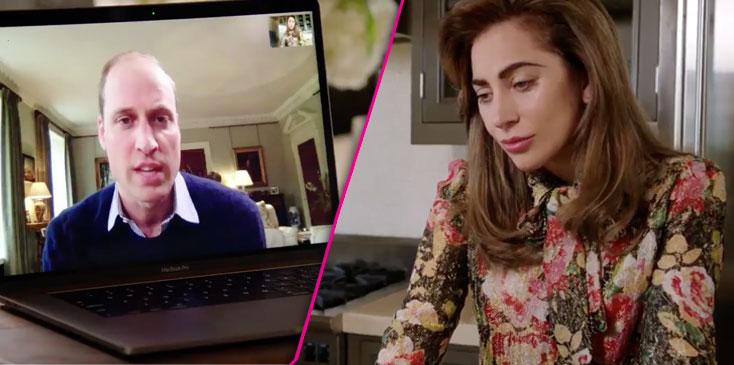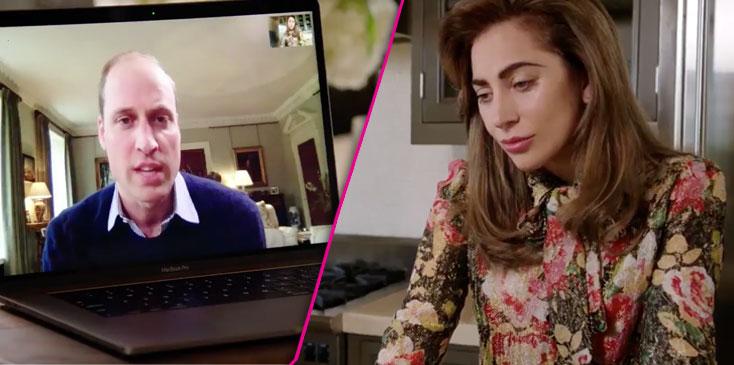 In an effort to spread awareness about mental health, Prince William has joined forces with an unlikely partner — Lady Gaga! The unexpected twosome chatted via a FaceTime call, released today, to discuss mental health and how to get rid of the stigma surrounding it. The video comes a day after Prince Harry's own shocking revelations on The Telegraph's Mad World podcast, during which he admitted to suffering through "two years of chaos" years after the death of his mother, Princess Diana. As Prince William works to raise awareness for his mental health charity, Heads Together, he spoke with Lady Gaga about why it's important to speak about mental health and what can be done to change the conversation.
Article continues below advertisement
"In my life, I go, 'Oh my goodness, look at all these beautiful, wonderful things that I have. I should be so happy,' but you can't help it if, in the morning when you wake up, you are so tired, you are so sad, you are so full of anxiety and the shakes that you can barely think," Gaga shared with Will about her own struggles with mental health. "There's a lot of shame attached to mental illness. You feel like something's wrong with you."
In December 2016, Lady Gaga first revealed she suffered from PTSD while on the Today show. "I've never told anyone that before," Gaga revealed at the time. "But the kindness that's shown to me by doctors as well as my family, and my friends, it's really saved my life." On her Born This Way Foundation website, Gaga told fans in an open letter, "It's important that you know that there is hope and a chance for recovery."
Article continues below advertisement
During his interview with Bryony Gordon on her Mad World podcast, Prince Harry revealed his inability to talk about his mother Princess Diana's death is what led to his own mental health issues. "I can safely say that losing my mom at the age of 12 and therefore shutting down all of my emotions for the last 20 years has had quite a serious effect on not only my personal life but also my work as well," he explained.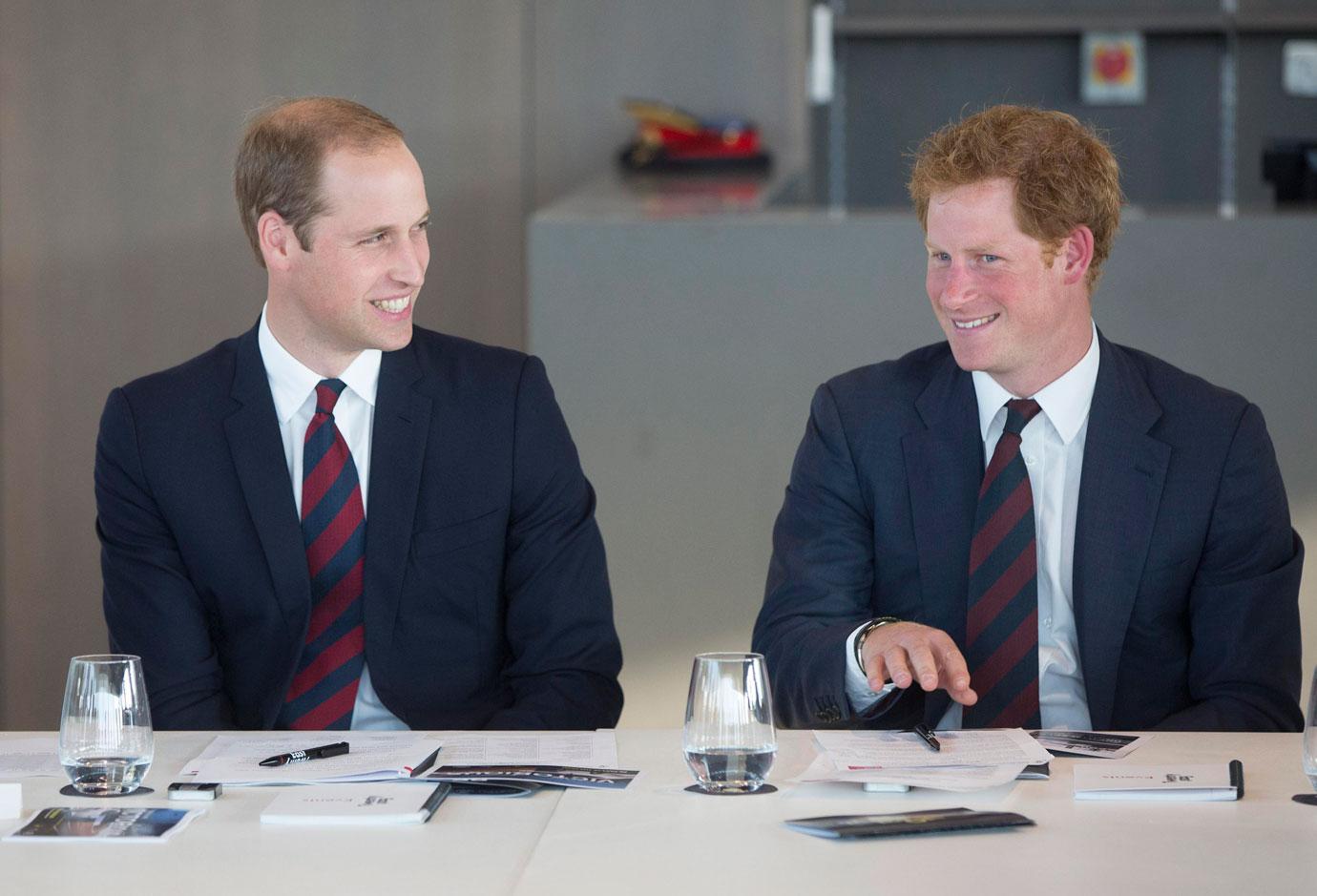 Eventually, Prince Harry sought help by seeing a therapist "more than a couple of times" after his brother provided him with "huge support." And now Prince William is encouraging others to do the same as Harry, despite the nerves that might come with it.
Article continues below advertisement
Will wanted to know what it was like when Gaga first opened up about her own issues. "It made me very nervous at first," she admitted. But talking about it ultimately helped make Gaga feel better about her struggle: "It was like saying, 'this is a part of me and that's ok.'"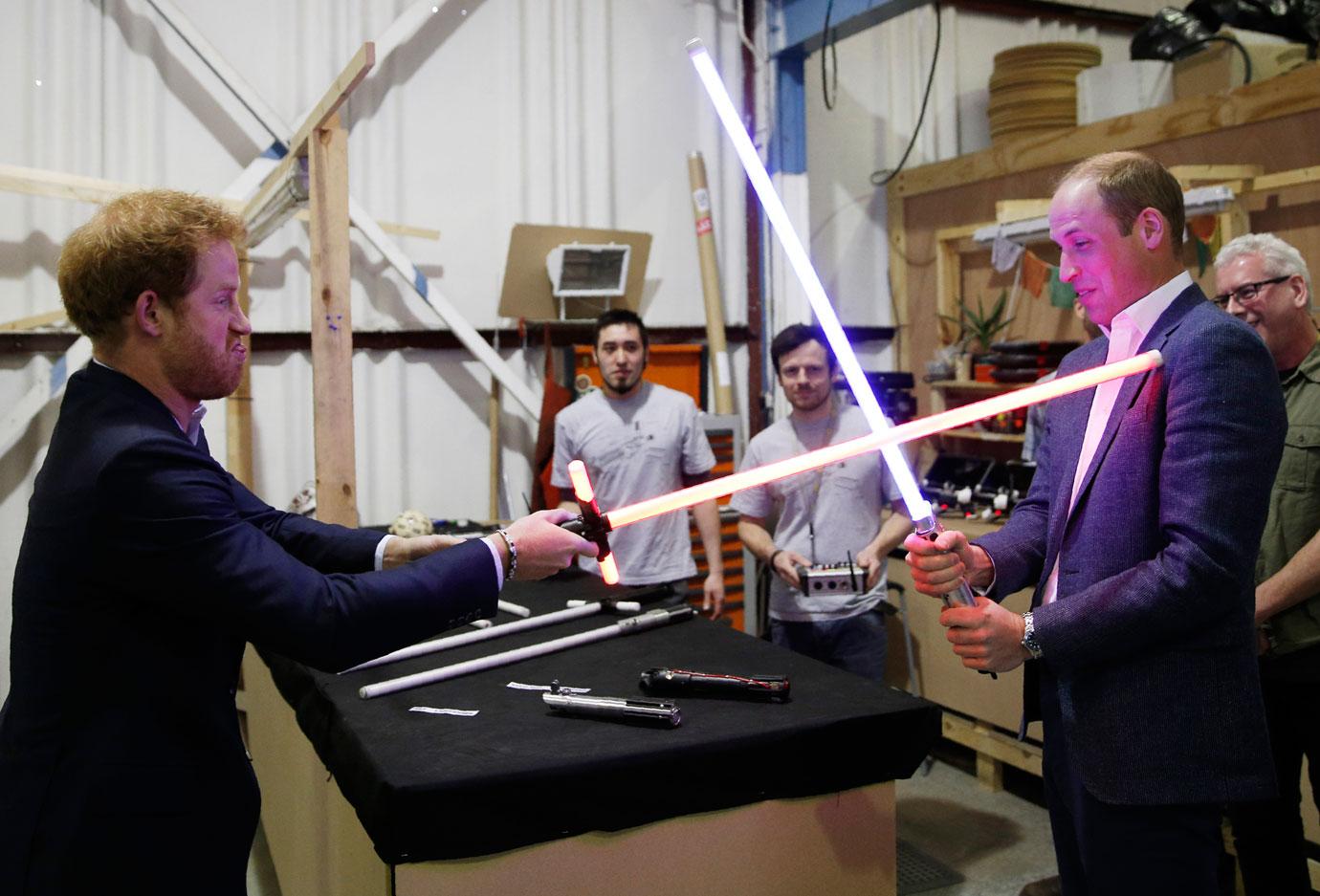 Are you shocked by Prince William and Lady Gaga's unlikely friendship? What do you think of Prince Harry's surprising mental health revelation? Let us know your thoughts in the comments!