PHOTOS
'Laguna Beach' Star Talan Torriero Welcomes First Child With Wife Danielle!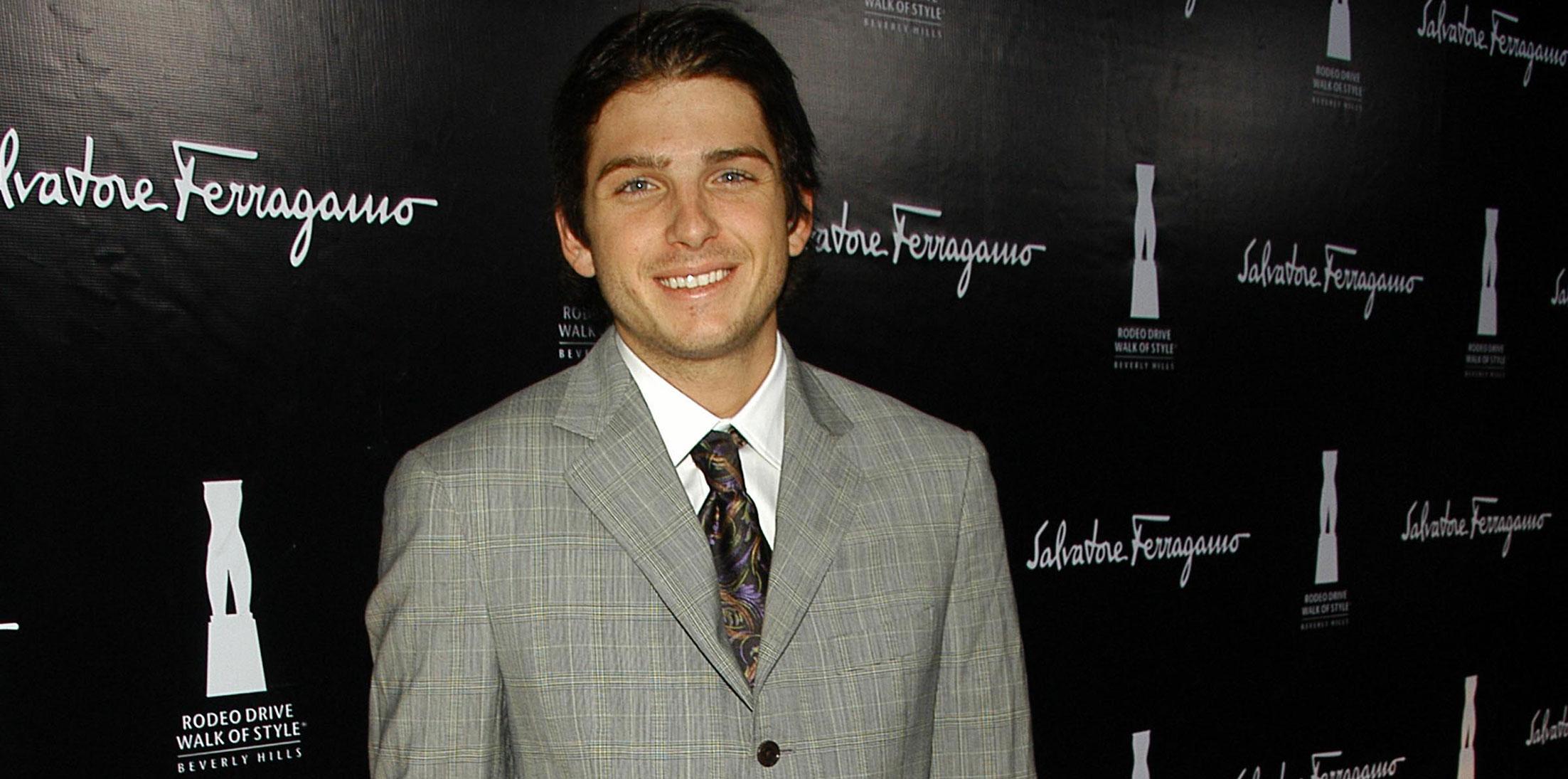 Yet another cast member from Laguna Beach has officially become a parent. Talan Torriero, who starred on the first two seasons of the hit MTV series, welcomed his first child with wife Danielle over the weekend! He shared some sweet photos of his beautiful baby boy on Instagram and what he's excited about on the road ahead with being a dad!
Article continues below advertisement
Bronson Leonardo Torriero was officially welcomed into the world on October 8th, where his arrival was a bit untimely. "My wife was scheduled to be induced into labor on Wednesday, Oct. 11, but her water broke last night at 2:30 a.m.," he exclusively told Entertainment Tonight.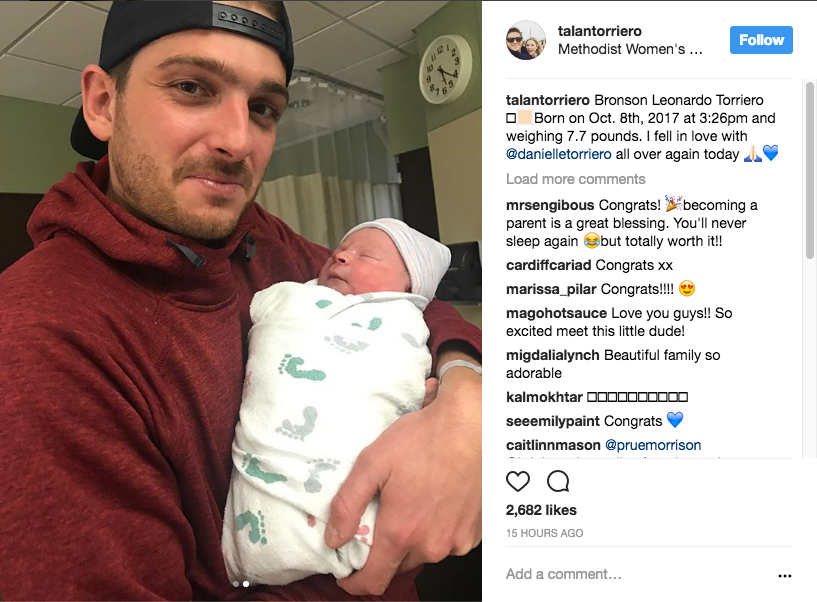 Talan is definitely full of emotion as he is now a first-time father. "When I first saw my son cry and take his first breath in the world, I couldn't help but tear up just thinking about how beautiful life is."
Article continues below advertisement
He seems to be very ready for the next steps. "I fell even more in love with my wife today. She is going to make an incredible mother, and I can't wait to get our boy home to start this journey."
This experience between him and Danielle has definitely strengthened their bond together. "I can't tell you how proud I am of my wife," he exclaimed. "She had a tough pregnancy, and I am in awe of how well she handled giving birth to our son."
Article continues below advertisement
Danielle joined in on the joy of all this as well. "Happiest moment of our lives!!! Our baby boy, Bronson Torriero entered the world today," she shared on her Instagram.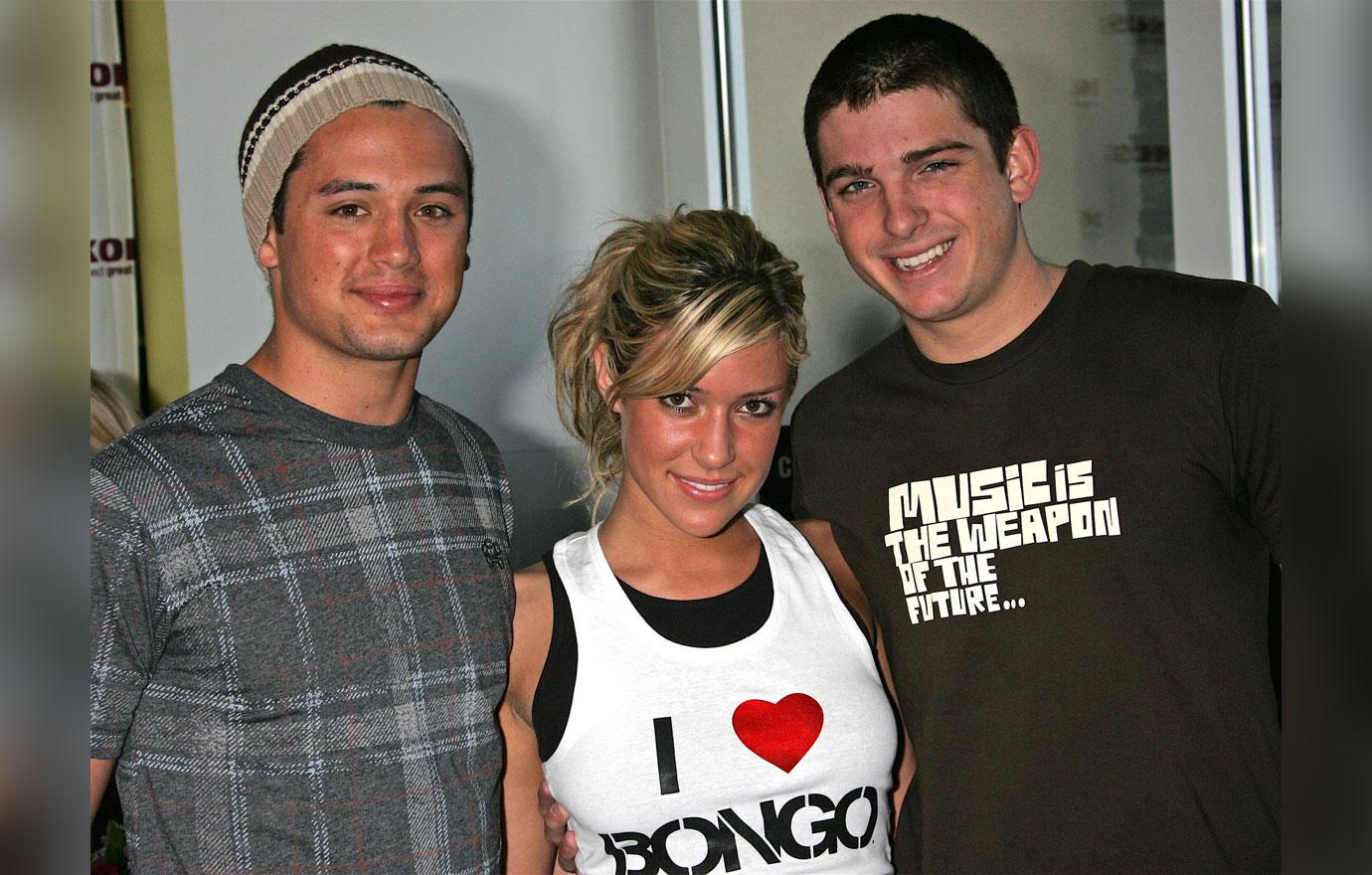 Talan is one of many Laguna Beach stars to become a parent. He joins fellow cast members Lauren Conrad, Kristin Cavallari, Jason Wahler, Alex Murrel, Christina Sinclair, and Morgan Smith. Could we be seeing some group playdates in the future? Maybe a spinoff of the original show?
What are your thoughts on this happy baby news? Sound off in the comments!