PHOTOS
Former Lakers Player Matt Barnes & Anansa Sims Split A Year After Welcoming Their Son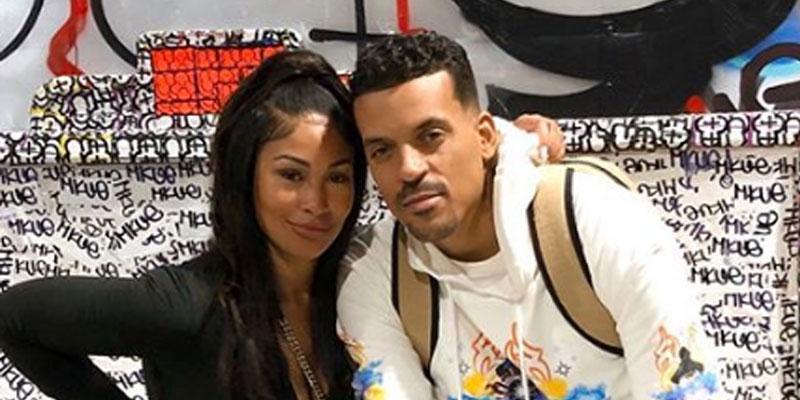 Article continues below advertisement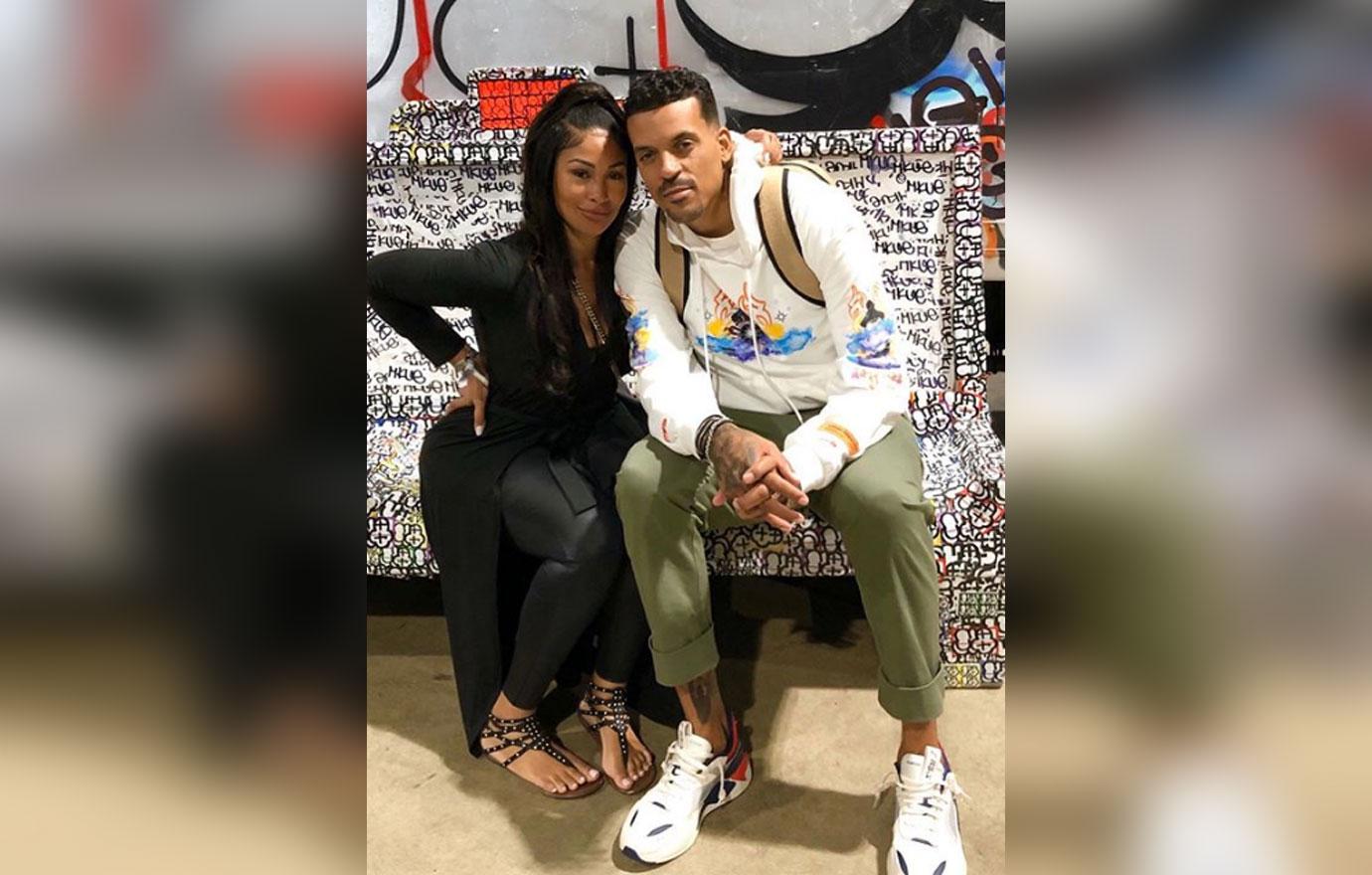 Matt and Anansa started dating in 2017 and are reportedly moving forward as coparents. The model put "single" in her bio before quickly deleting it.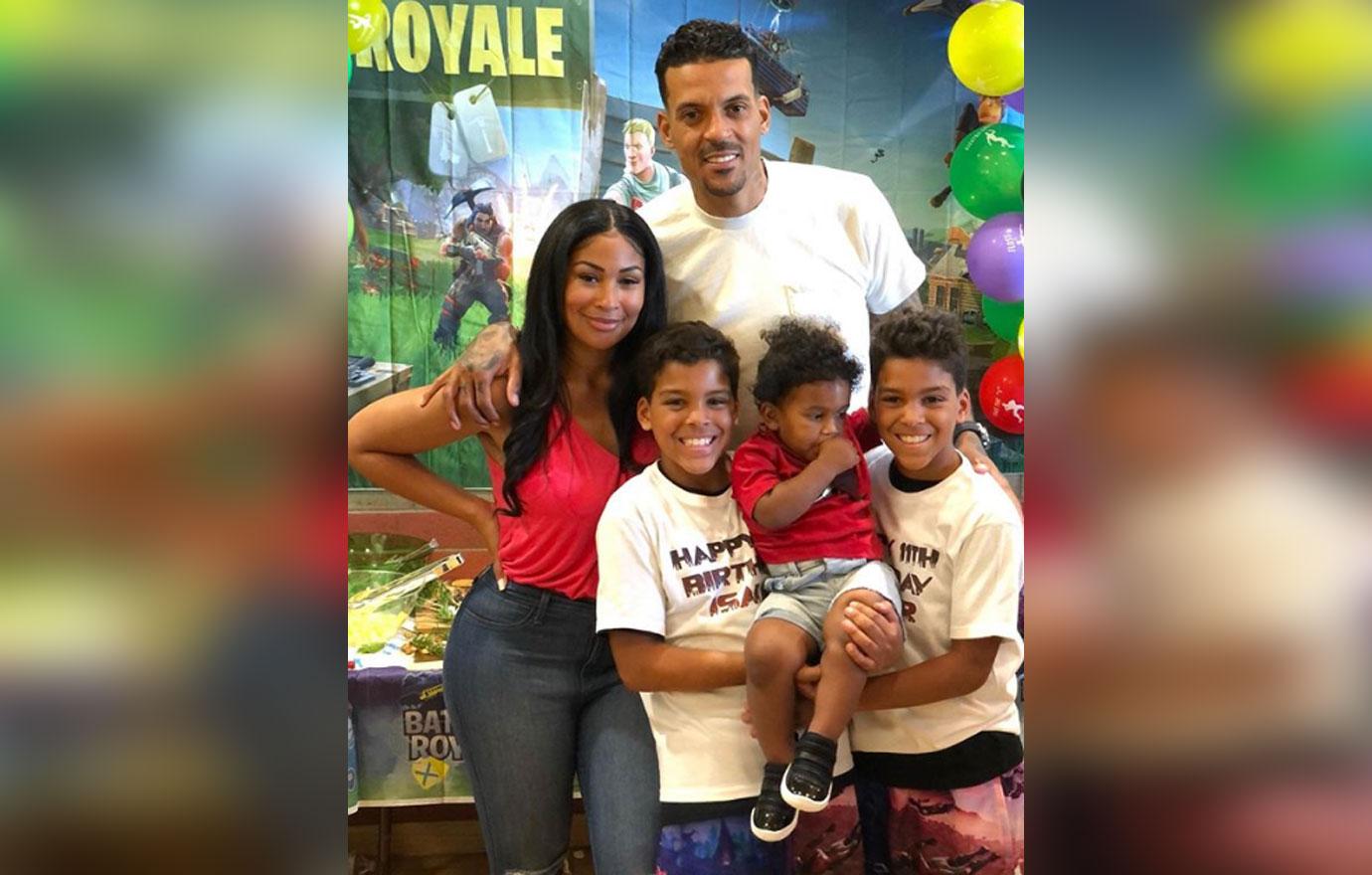 The pair hasn't posted about each other on Instagram since December 2019 for the holidays and Anansa's birthday.
Article continues below advertisement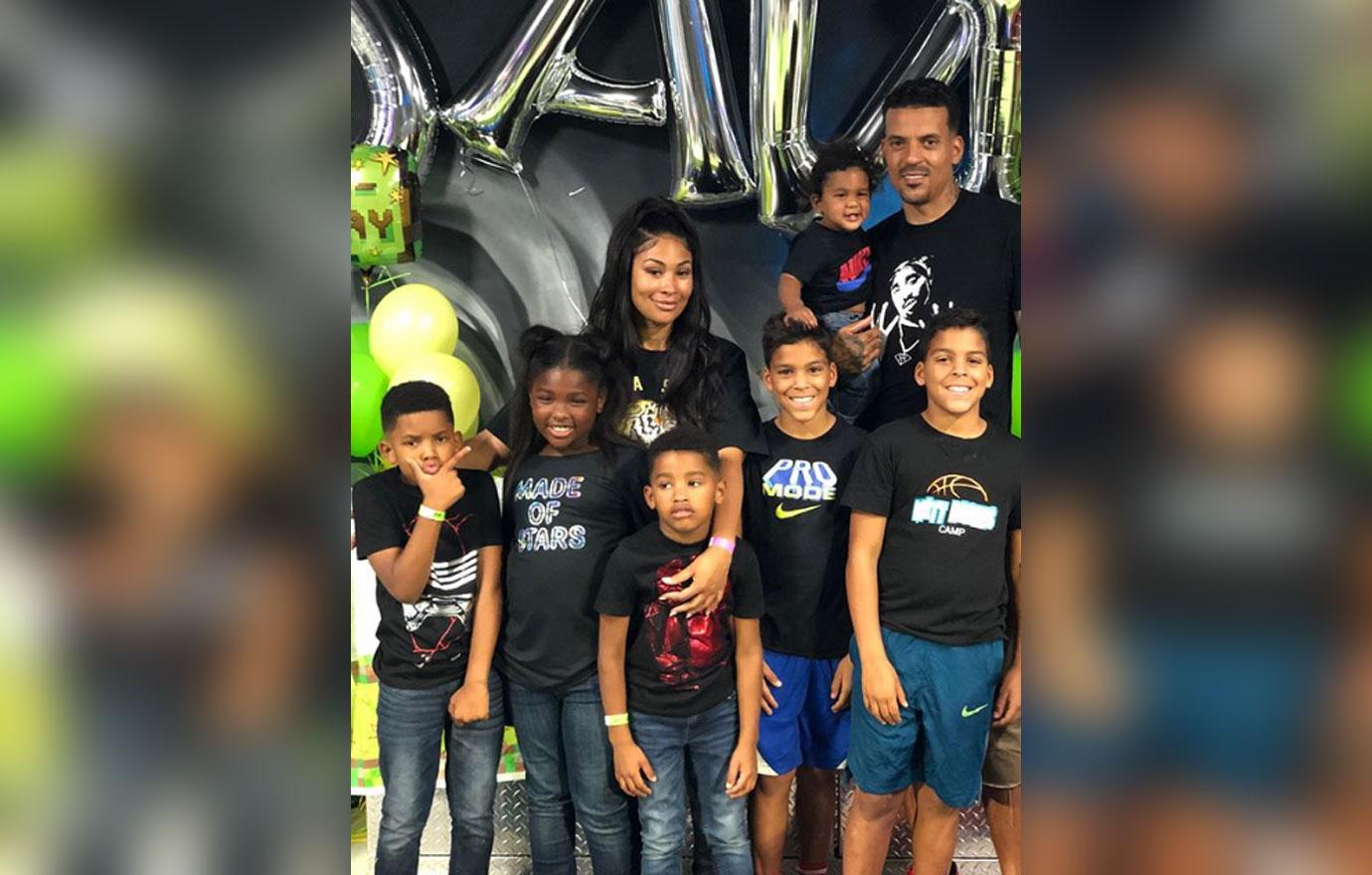 Anansa shared her top nine photos of the year on December 31, 2019, and seven of the photos included Matt. "Looking at these moments is making me emotional. I can truly say I had a great year. So much love in my life this year," she wrote. "I had some pain, some tragic moments, but with God, Matt & our Family I overcame the hardest times."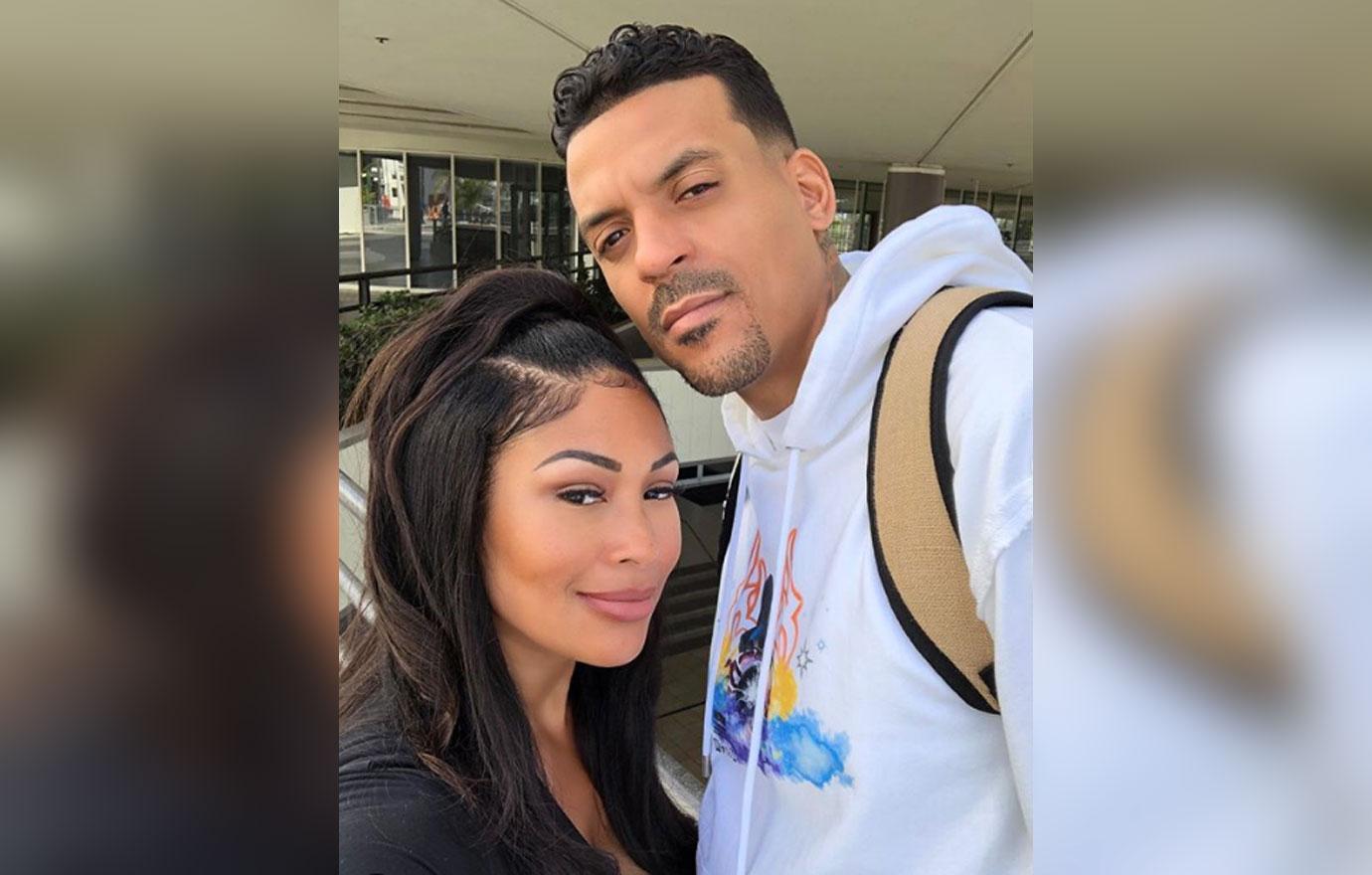 She added, "I don't know what 2020 holds for me, but I pray it's filled with more truth, more joy, more laughter, great health, stability, abundant wealth, peace of mind, more blessings, daily praise & worship, big miracles, true happiness, gratefulness and most importantly Real Love. There is no greater gift than Pure Love."
Article continues below advertisement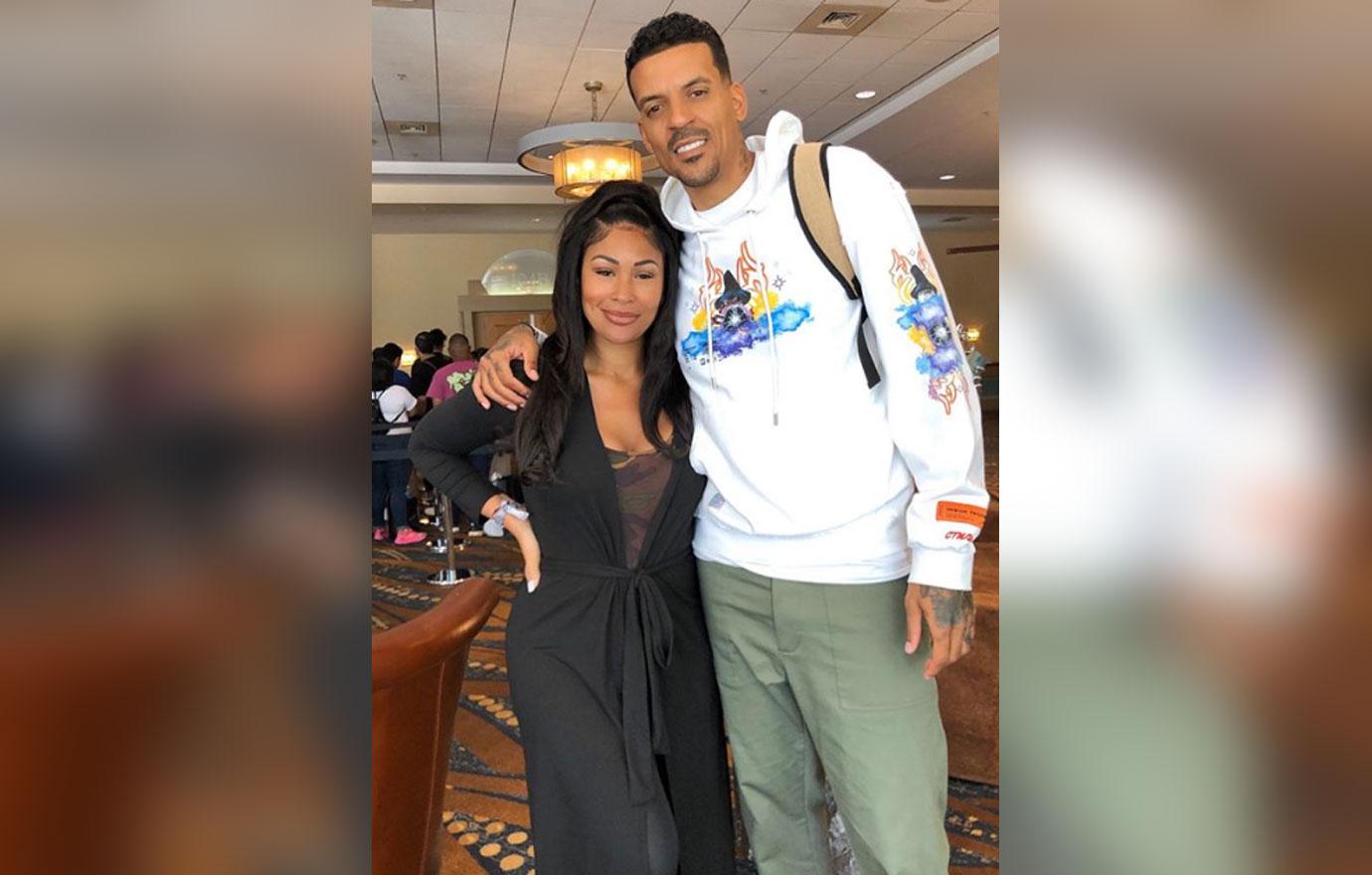 Matt last posted about his baby mama on December 27 for his birthday. "Like a fine wine... You're only getting better! Happy Birthday beautiful. Love you," he wrote.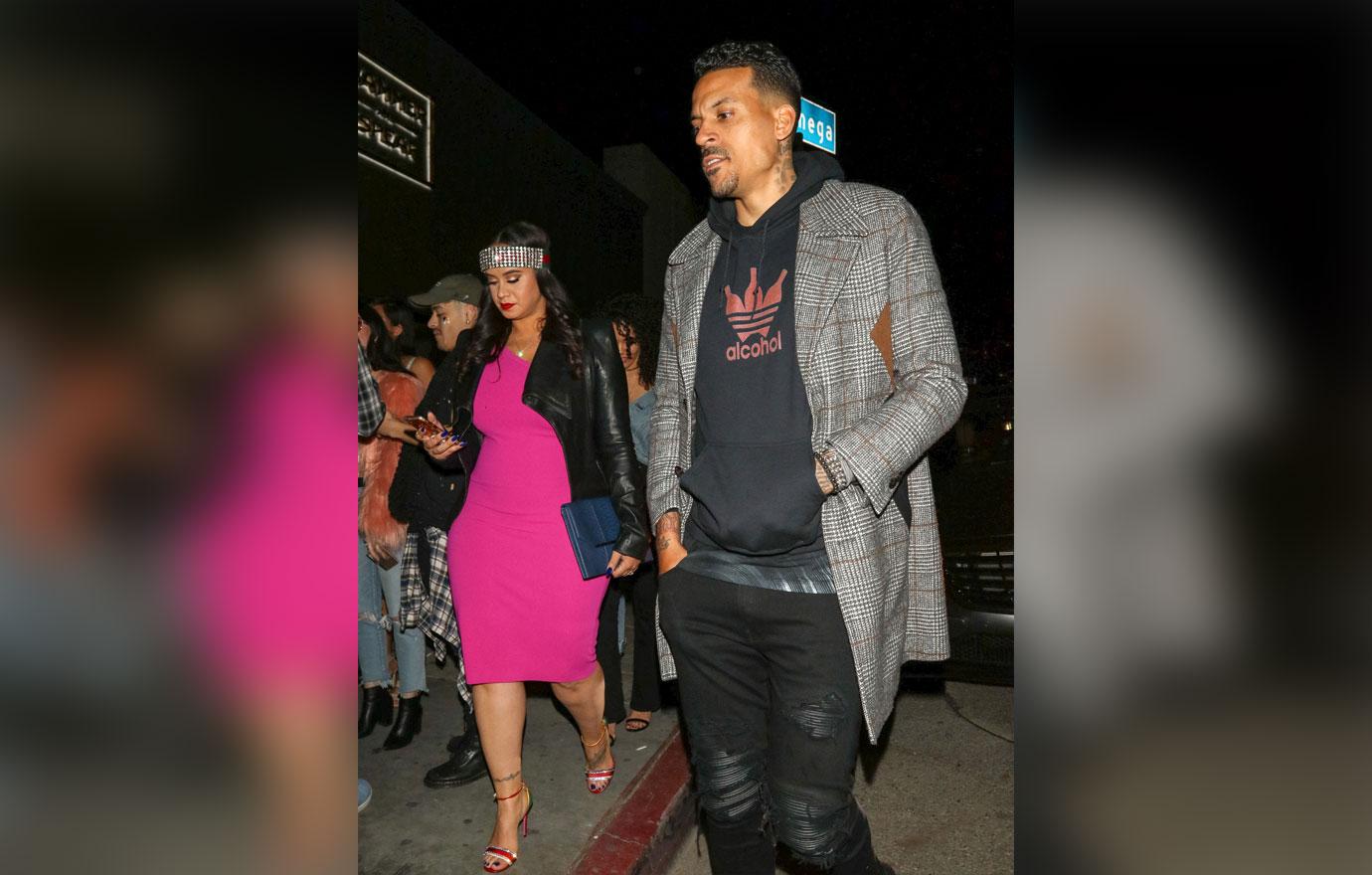 The couple welcomed their first child together in December 2019. Anansa has three other children from previous relationships and Matt shares twins with Basketball Wives alum Gloria Govan.
Article continues below advertisement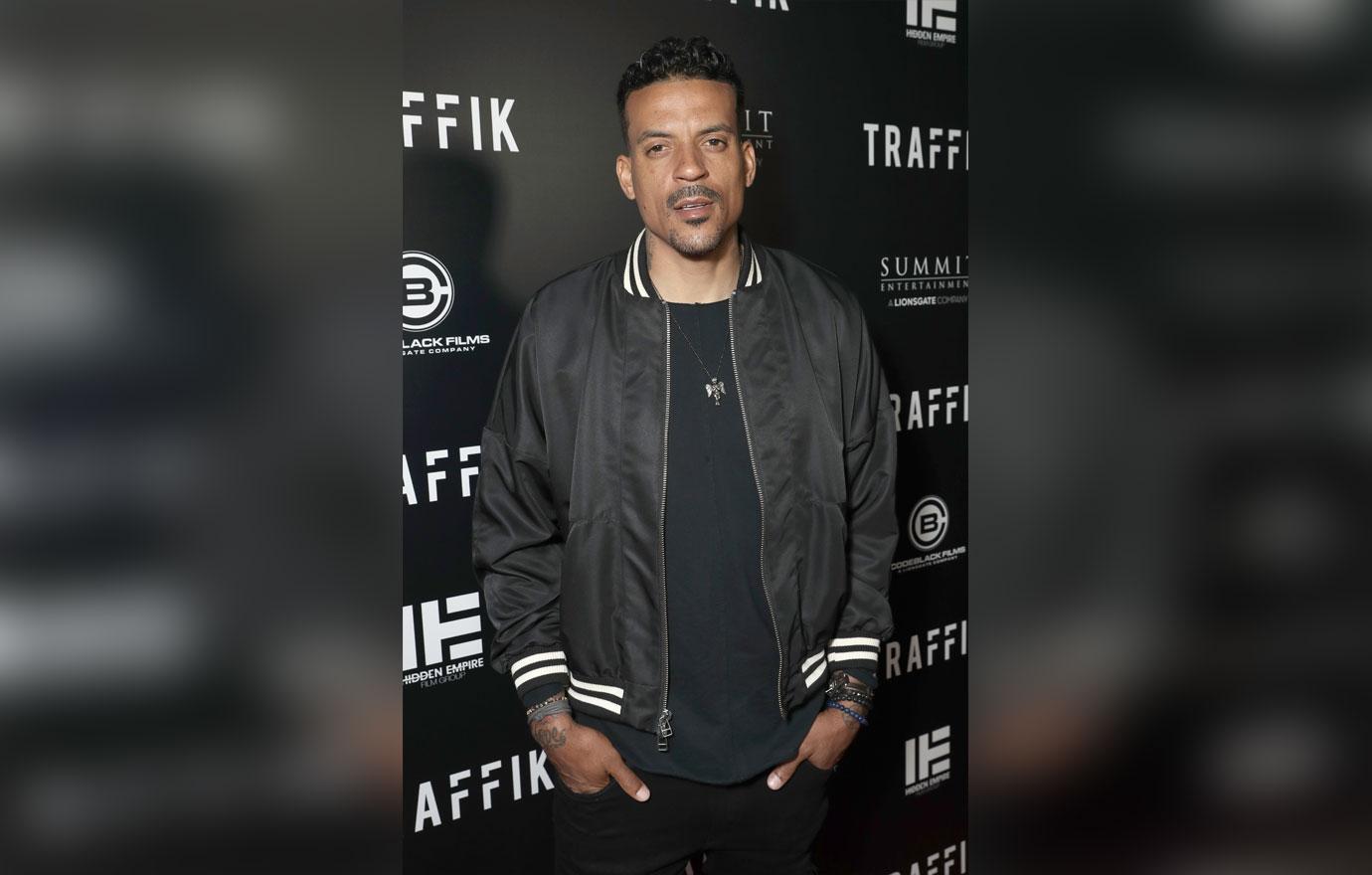 In May 2019, the All That Smoke podcast host opened up in an interview with OKMagazine.com about how his twin sons adjusted to being big brothers. "They love it! They love being big brothers, you know what I mean, I'm trying to get them to change diapers, that's the process we're getting to. But they run around and do any little errands that their brother needs," he said.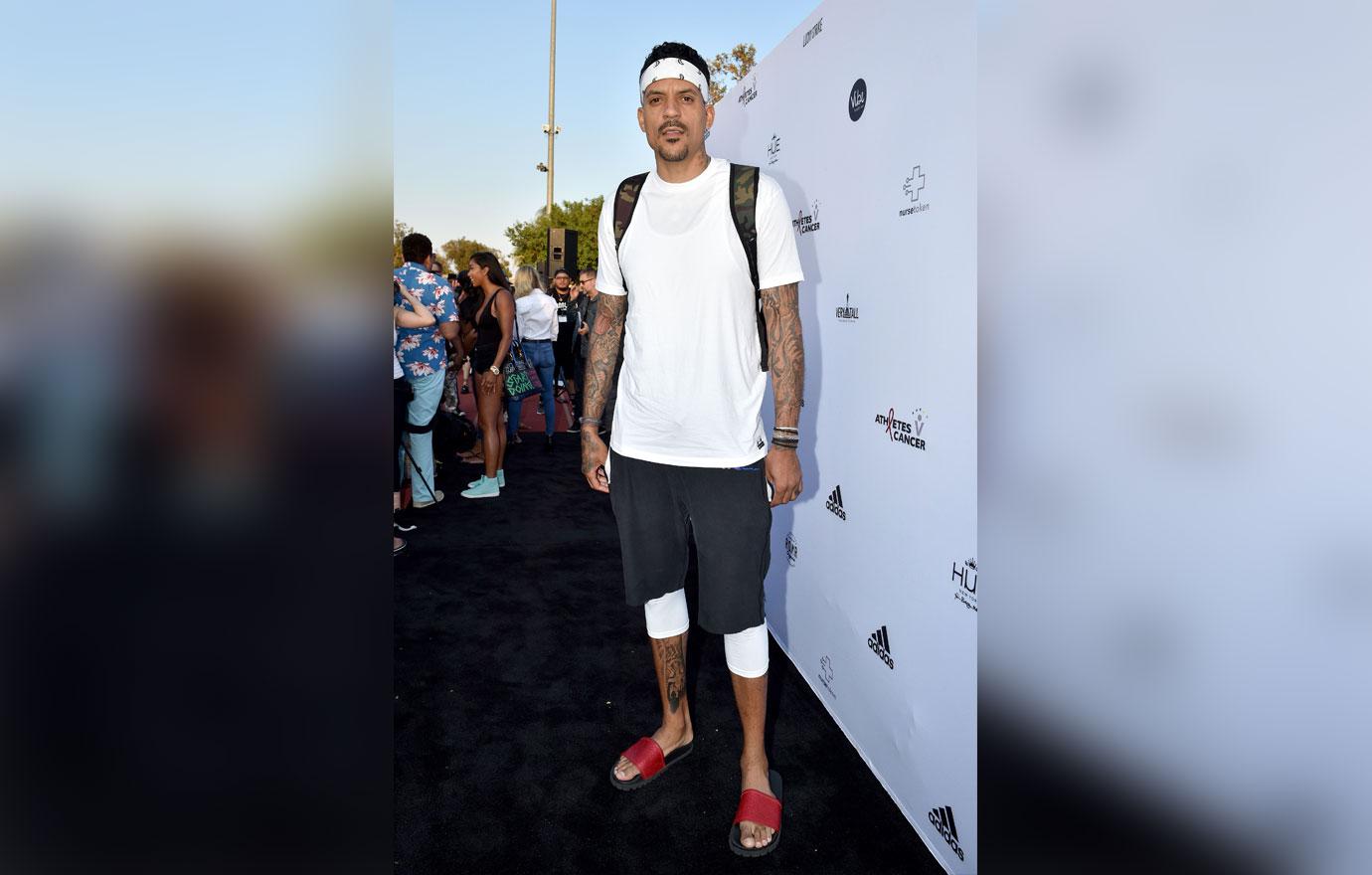 Matt also revealed his life as a parent now is much different than when he and Gloria welcomed their sons. "You know when my twins were born I was still playing in the NBA so I was traveling a lot and I wasn't as hands-on as I get to be now. So I'm there every day with them and we got our morning routines," he said. "I love having a baby back in the house."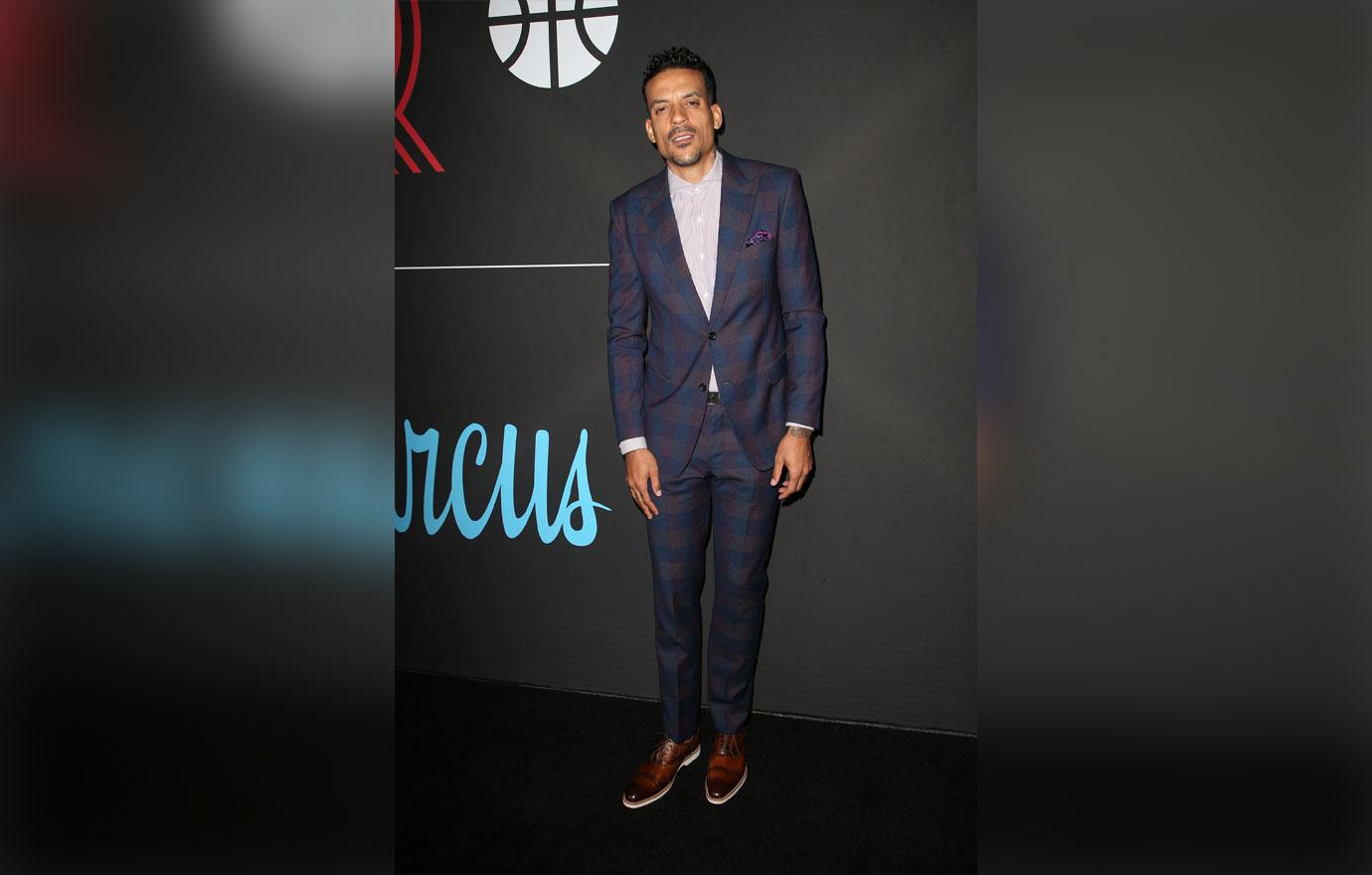 What do you think about Matt and Anansa's split? Let us know in the comments below!