PHOTOS
Lala Kent & Randall Emmett Say 50 Cent's 'Been Incredible' To Them Despite Their Past Beef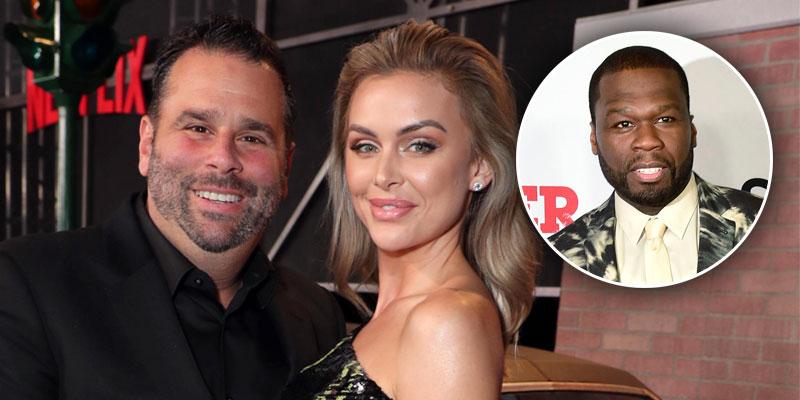 Lala Kent and Randall Emmett wish 50 Cent nothing but the best despite their massive feud in April! The couple walked the red carpet on October 24 for the Netflix drama The Irishman which was coproduced by Randall, and they gushed about all the "incredible" things the rapper has done for them.
Article continues below advertisement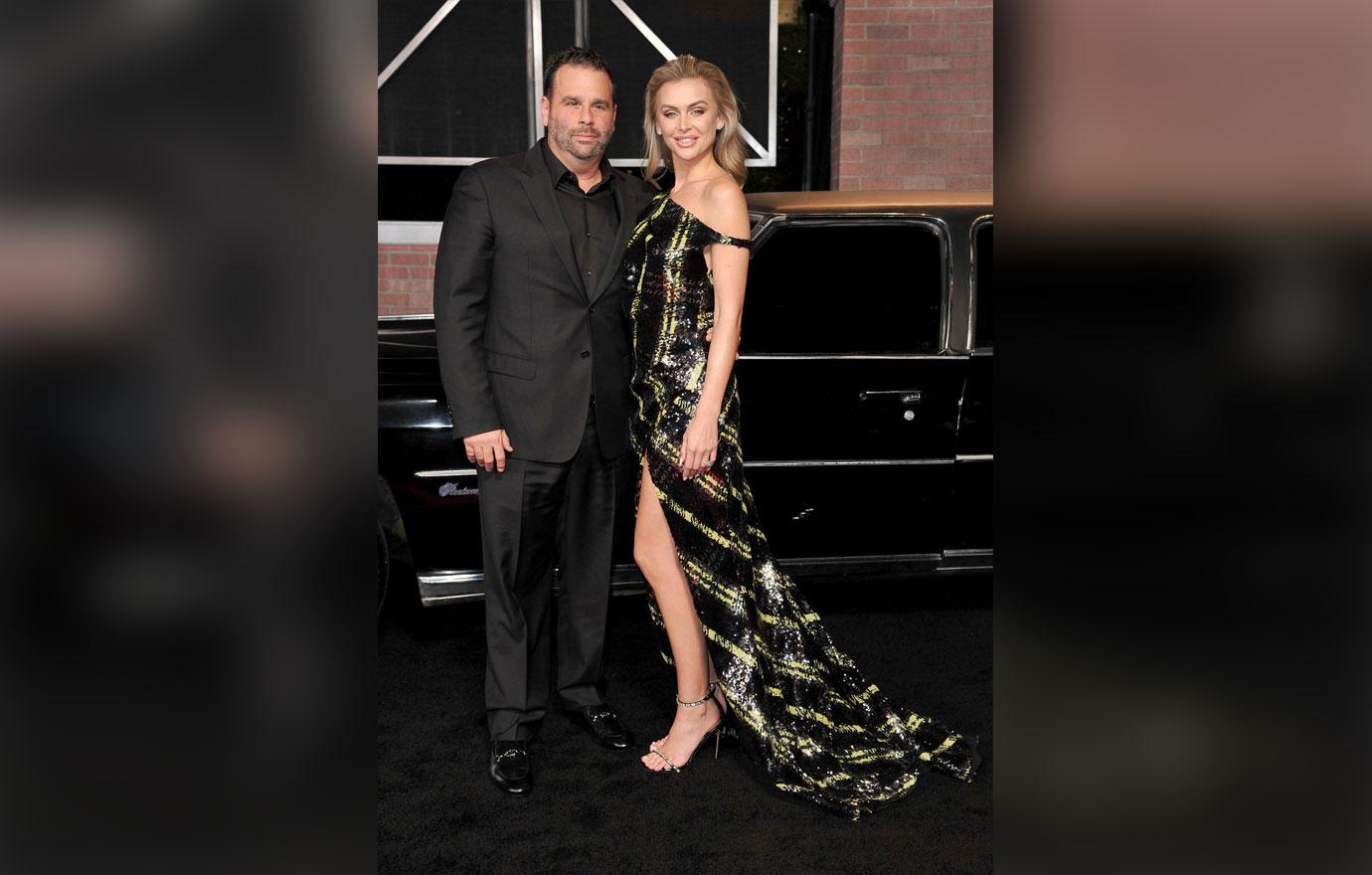 "I wish 50 Cent all the best, I truly do," Lala, 29, told ET.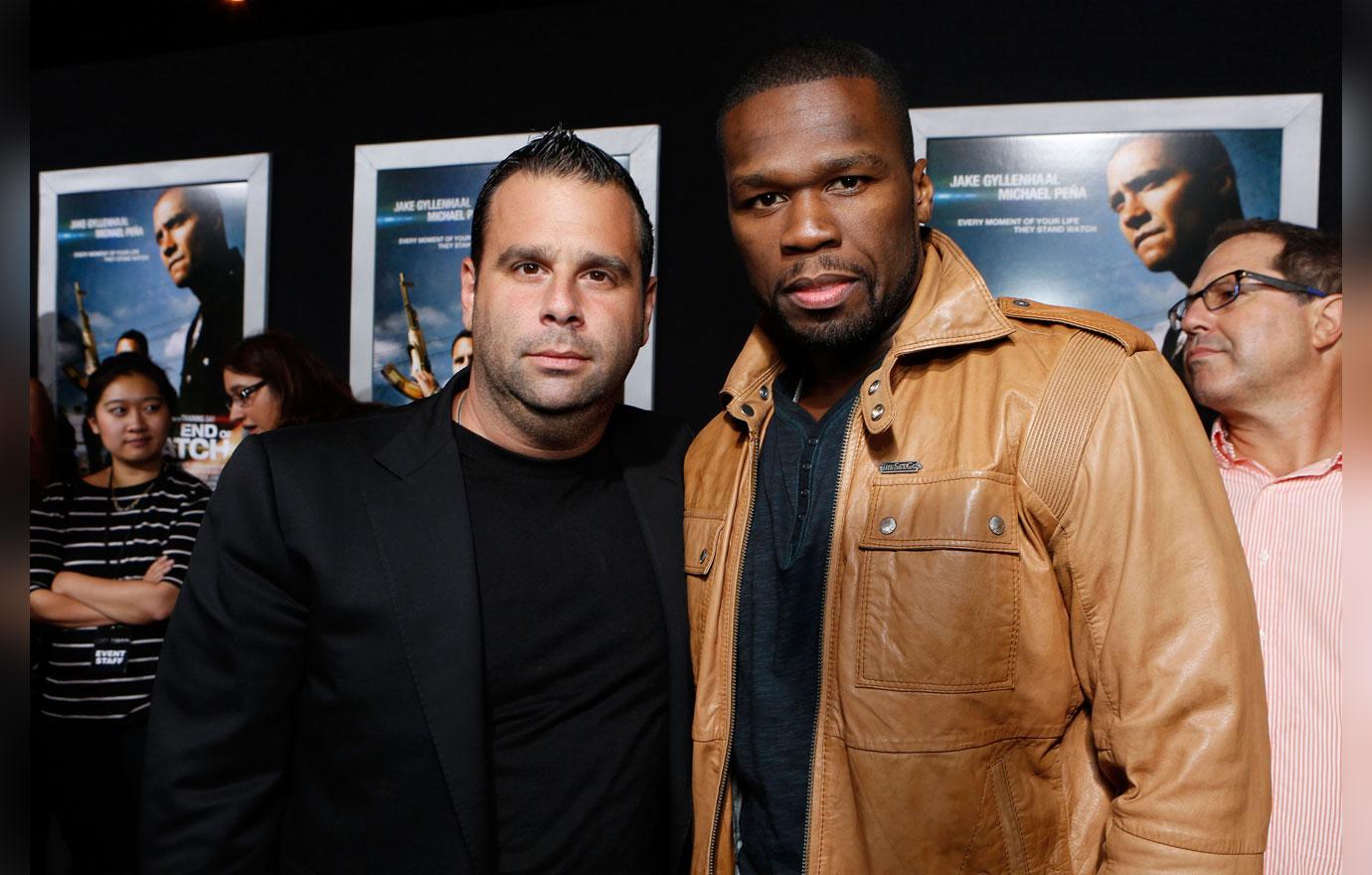 Randall, 48, chimed in and said, "Honestly, he's an incredible businessman and, honestly, we wish each other the best. You know what, life has its curveballs, but at the end of the day, he's been incredible to me in life, and things happen, but now we wish him the best."
Article continues below advertisement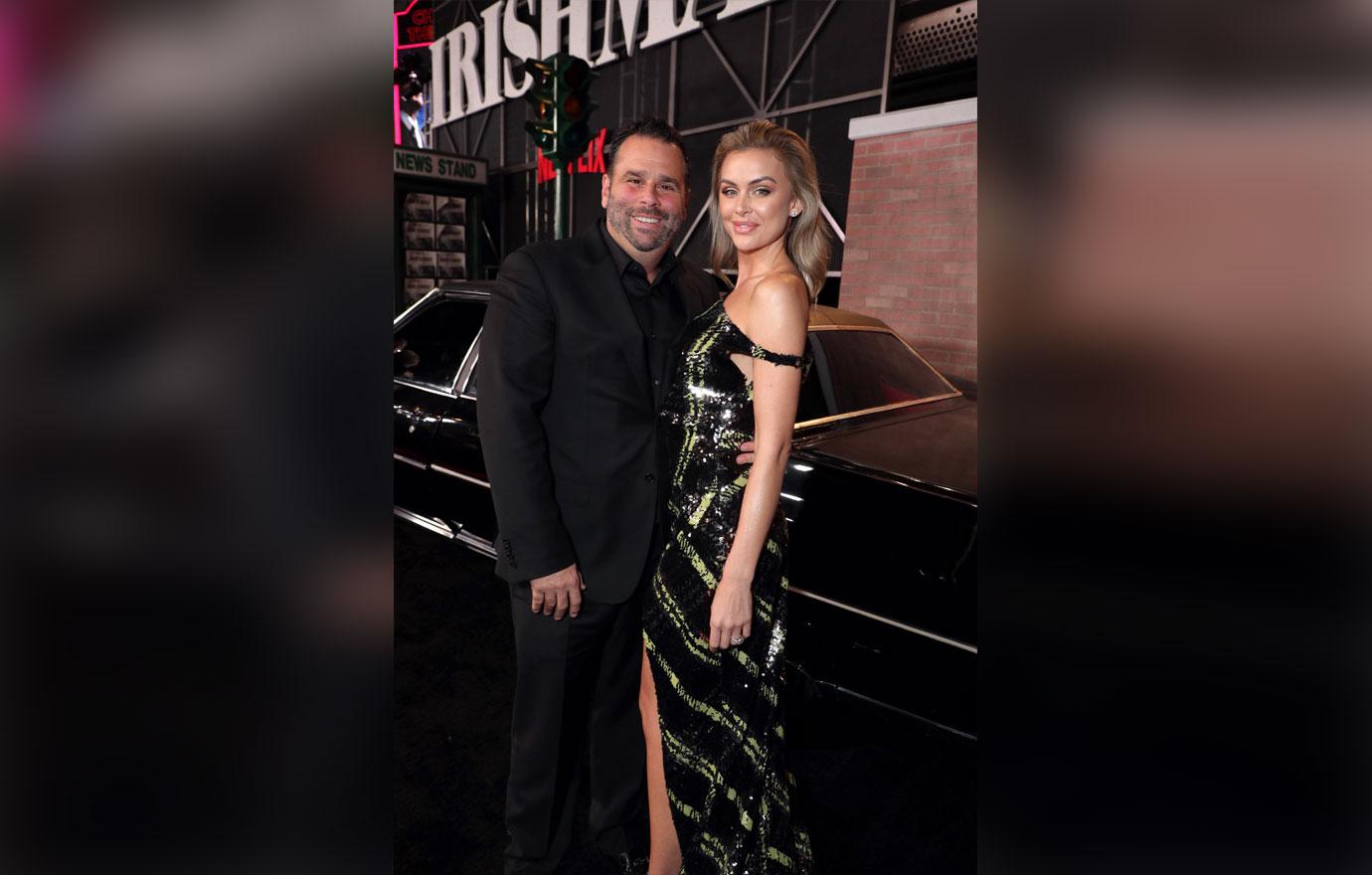 The Vanderpump Rules star joked, "We have to be all good. Because I love his music too much!" Randall added, "She does! She plays it all the time."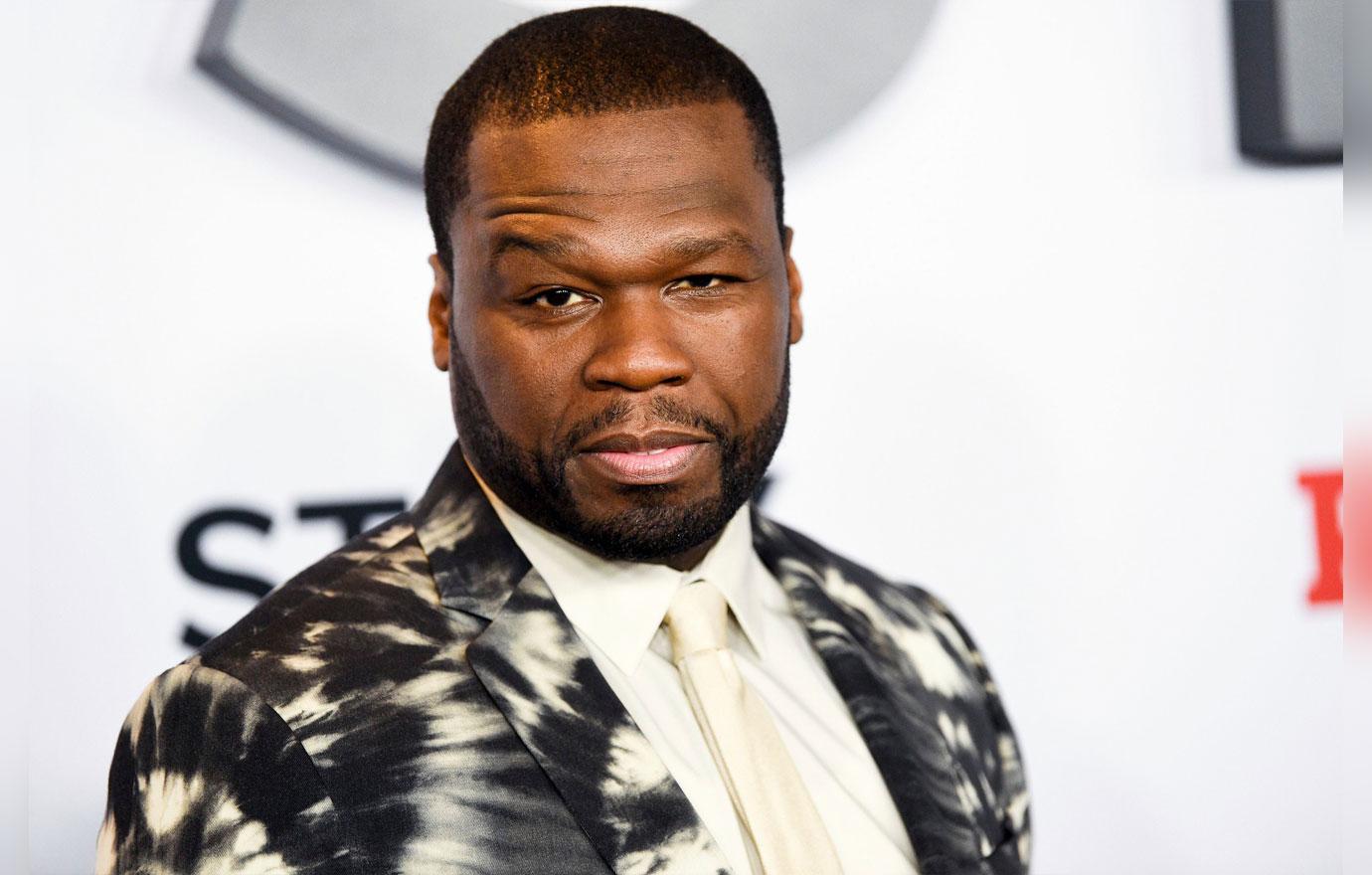 50 Cent, 44, and Randall got into a public feud in April when the "Candy Shop" rapper accused the producer of owing him $1,000,000. He demanded the full amount of money by April 29.
Article continues below advertisement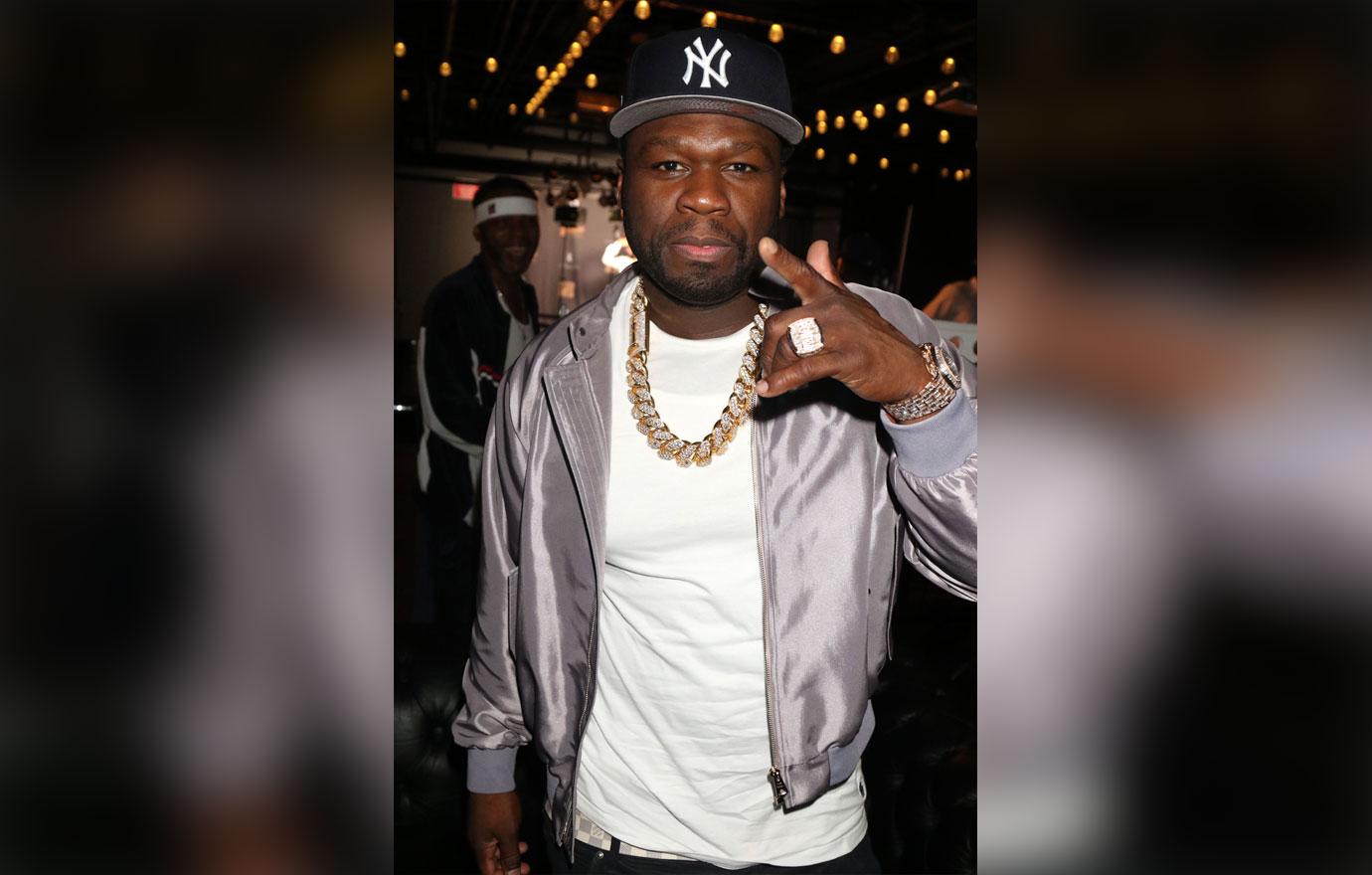 50 Cent posted a series of savage memes about Lala and her fiancé and shared text messages from Randall pleading for the feud to be over. Once he received the funds he deleted all of the posts and said, "I got my money, so I have no problem with @randallemmettfilms in fact I'm wishing him and his family a very blessed day. Positive vibes now guys. LOL."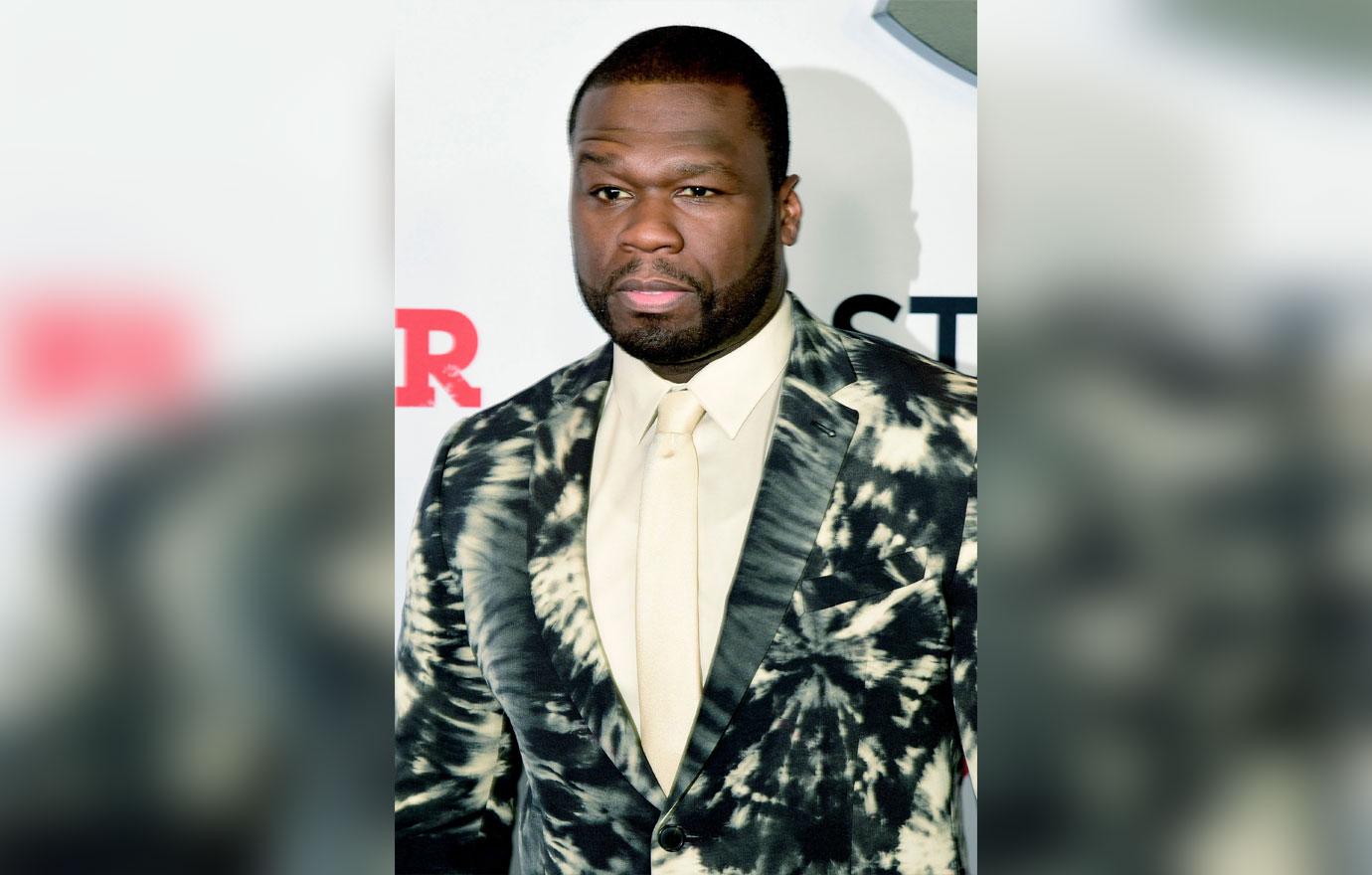 Article continues below advertisement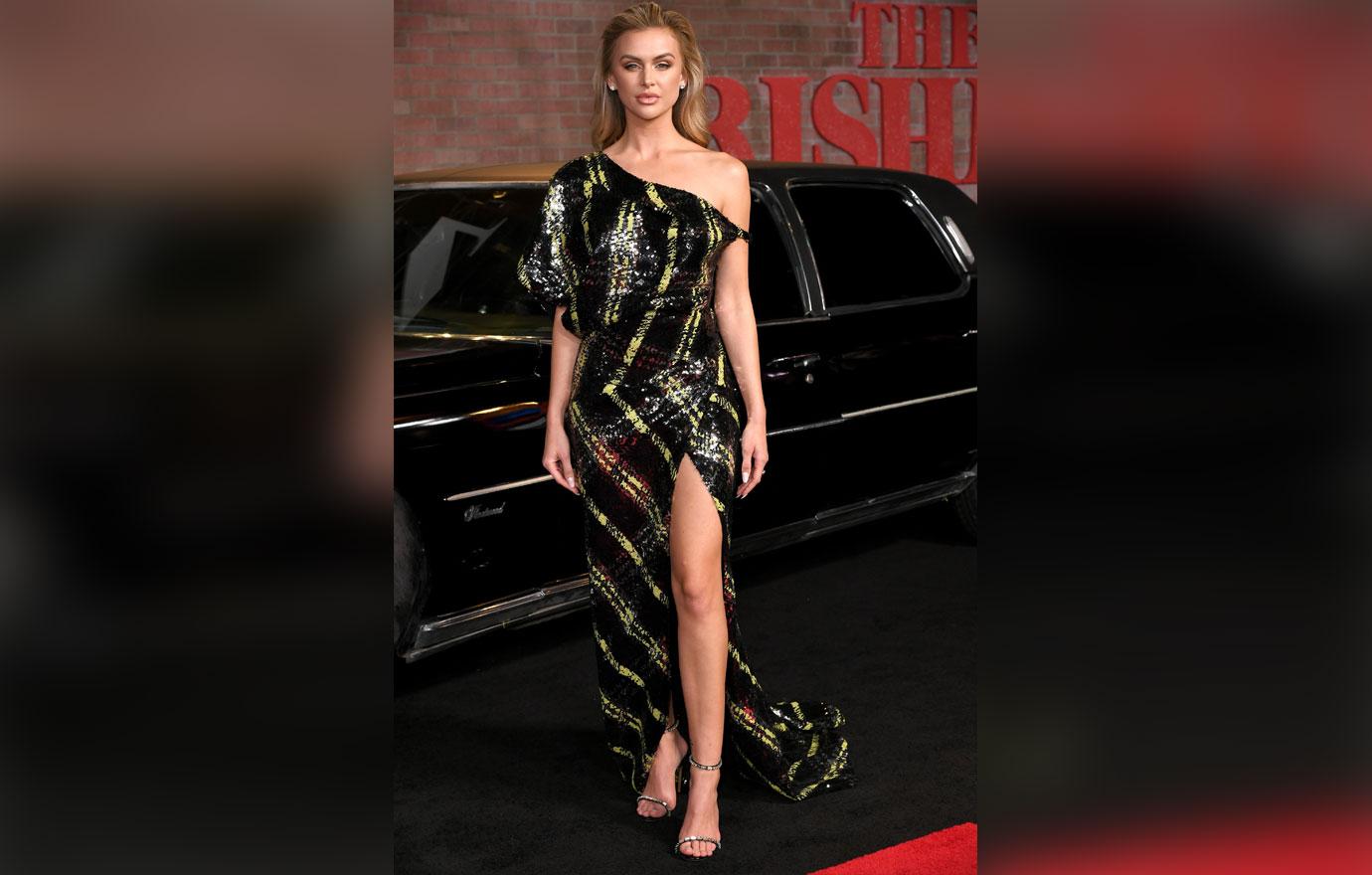 Lala later claimed on WWHL in September that she had a "receipt" to prove that she "dinged" the rapper's ego and reputation. The following day 50 Cent reignited the feud and posted a photo of Randall and Lala captioned, ""Then he falls in LOVE with the h*e, and they live drunk and high happily ever after. Shut up b***h, you started with the wrong person good night."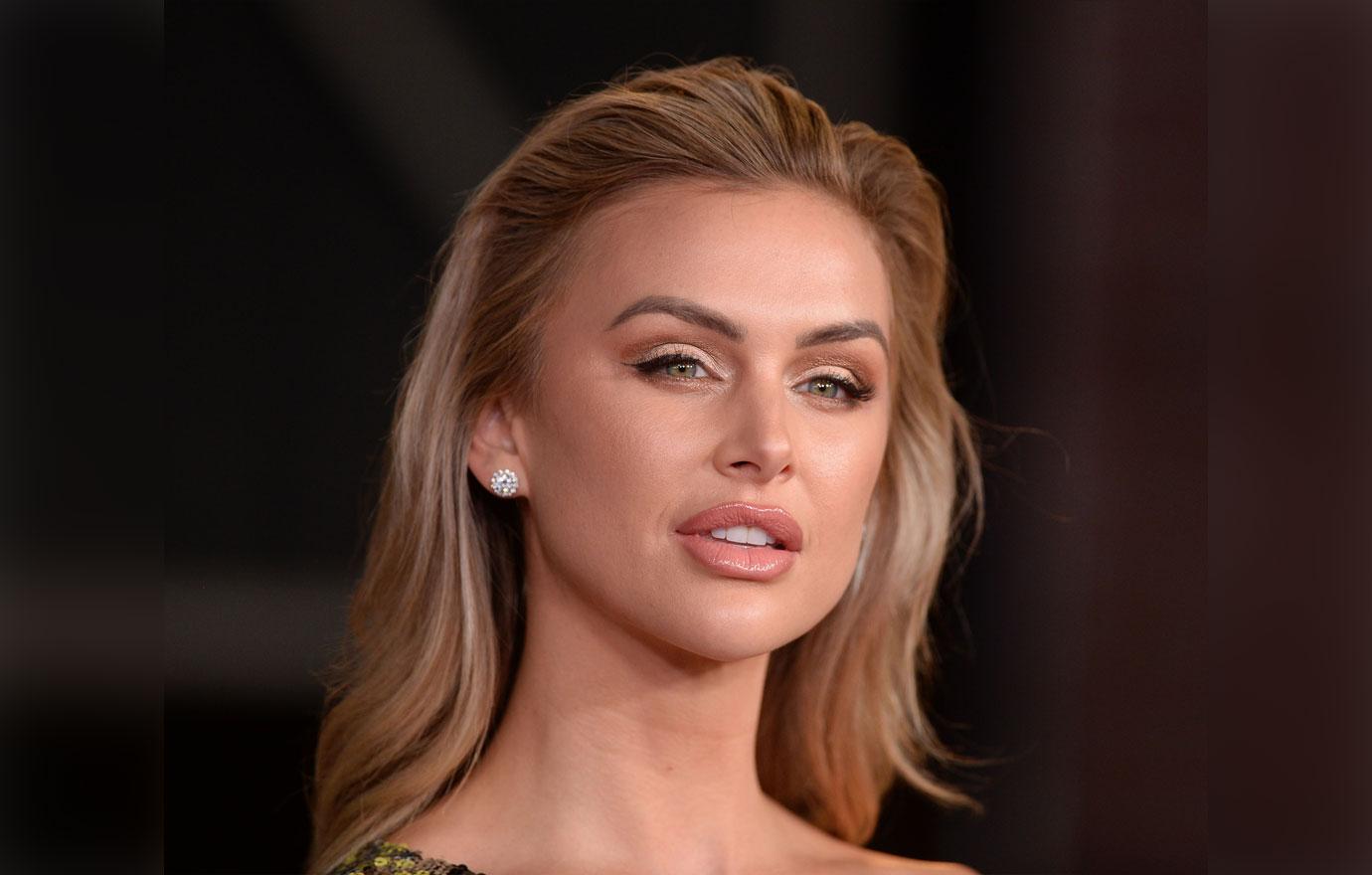 The VPR star defended her sobriety in a lengthy post on her Instagram Story. "I feel it's important for me to say this and I'm only going to address this once. My sobriety is something I'm proud of and work on everyday. I've never done cocaine nor were any other substances, other than alcohol, involved in my decision to get sober. I pride myself on being open and honest about everything in my life, hopefully inspiring others and letting them know they are not alone. The past couple of days I've been slammed to say the very least," she wrote.
Article continues below advertisement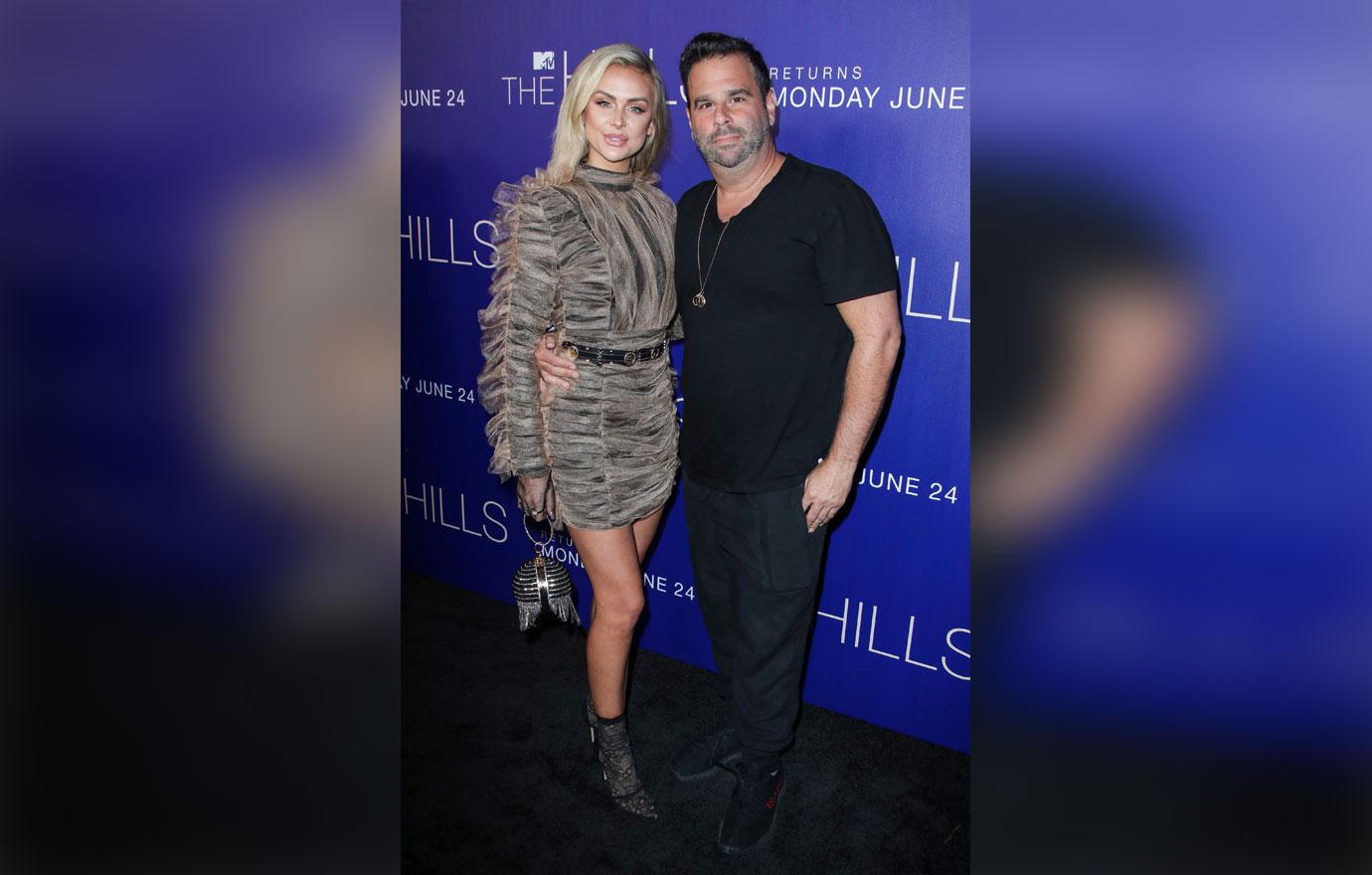 Lala continued, "People have asked me how I'm maintaining keeping my head up. To me it's simple — I know real life from the illusion of social media. I know what it feels like to have your world crumble. Getting a phone call from your brother saying your dad has passed away … that is earth shattering. Being called names and being falsely accused of things … that is far from earth shattering."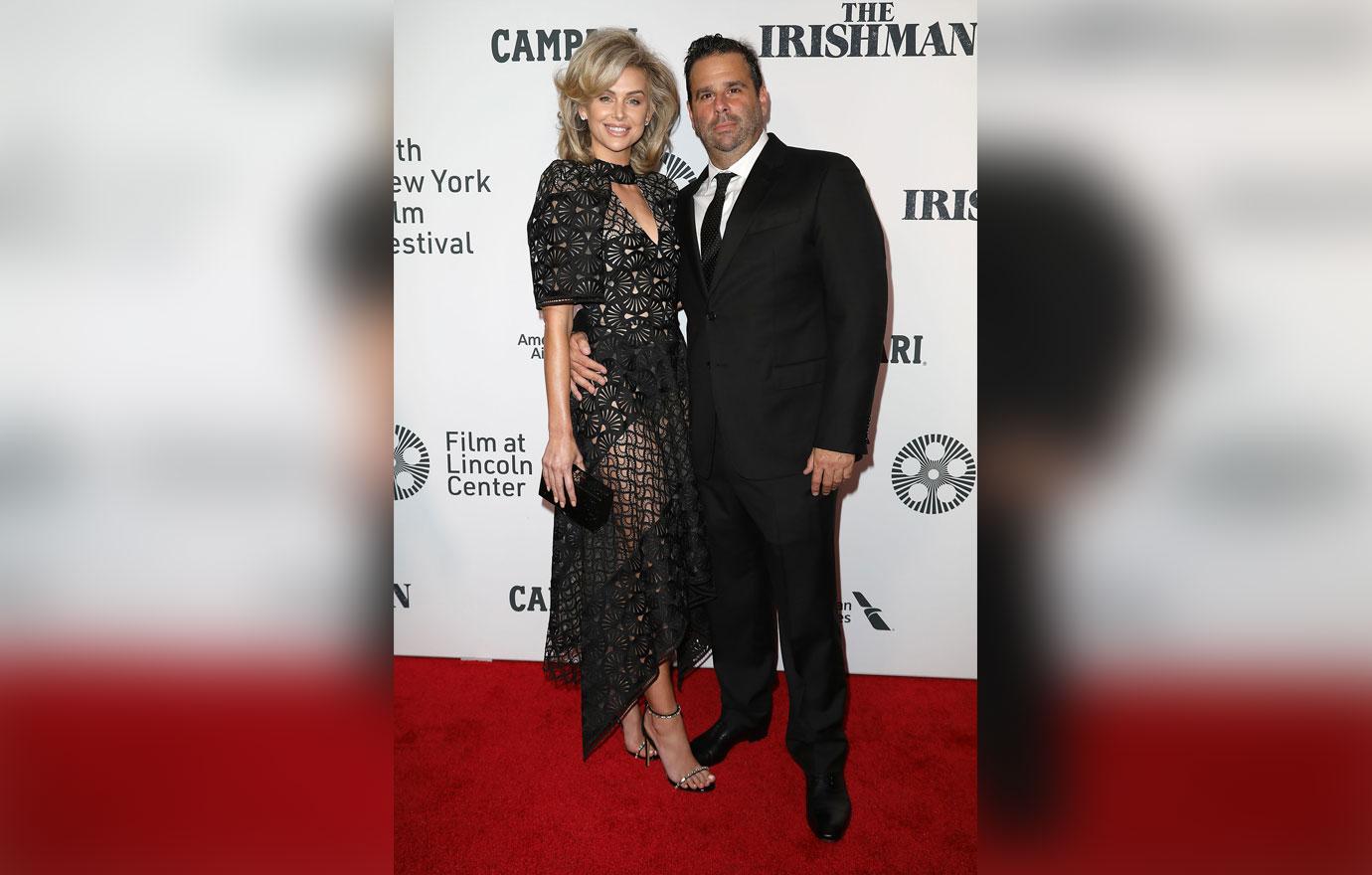 What do you think about Lala and Randall's kind words to 50 Cent despite their former feud? Let us know in the comments below!