PHOTOS
'I'm Sorry!' Lamar Odom Makes Heartbreaking Confession To Khloe Kardashian Post-Rehab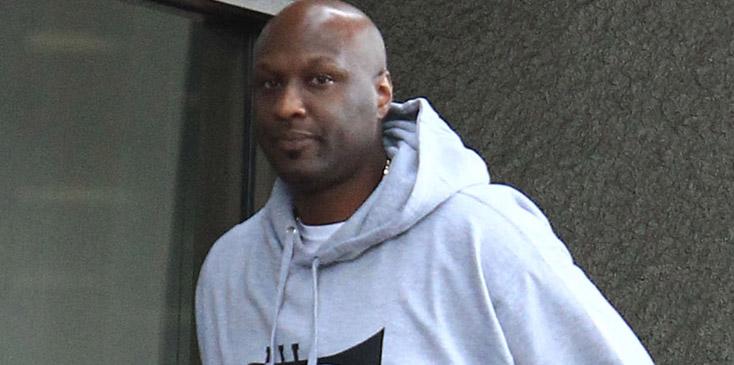 Lamar Odom Filming His Reality Show In Beverly Hills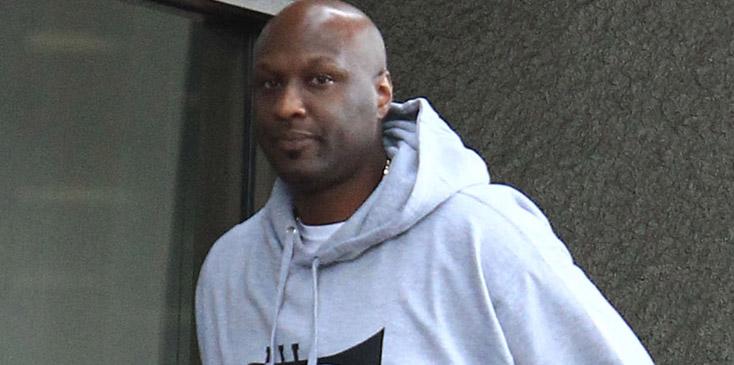 Lamar Odom is still not over his ex-wife Khloe Kardashian, which is tragic, given the relationship drama that fans saw he put them through in regards to his wayward ways.
Article continues below advertisement
ffn_flynet_unbreakable_040411_er_50713216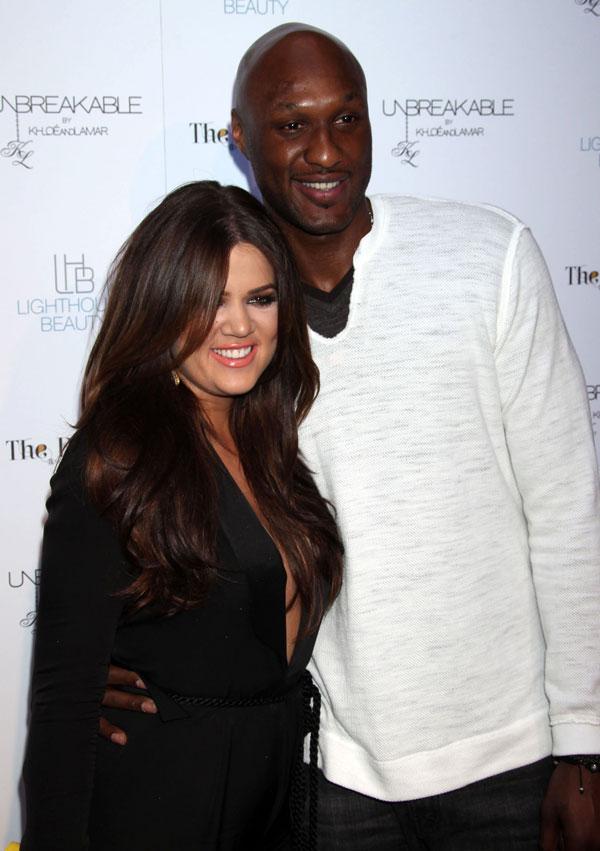 But on an episode of The Doctors, the former NBA star spoke about his love for the reality star, and was quite candid about wanting her back in his life.
ffn_ff6ff7_odom_lamar_exc_010617_52274937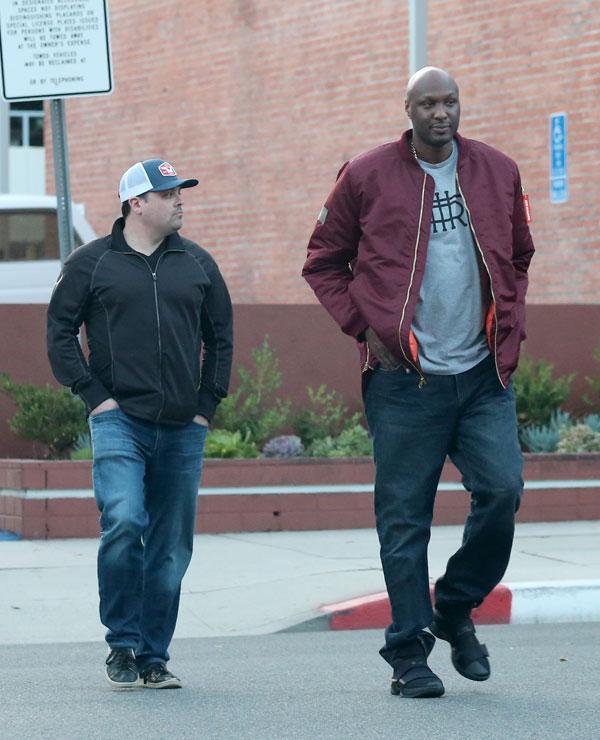 "Khloé is important to me, and she's been through all this with me and stood by my side. So I just want to repay her," he told host Dr. Travis Stork, while also admitting the media attention that goes along with marrying a Kardashian no longer impacts him. "I know how to deal with it now."
Article continues below advertisement
ffn_kard_khloe_ff9_011317_52281757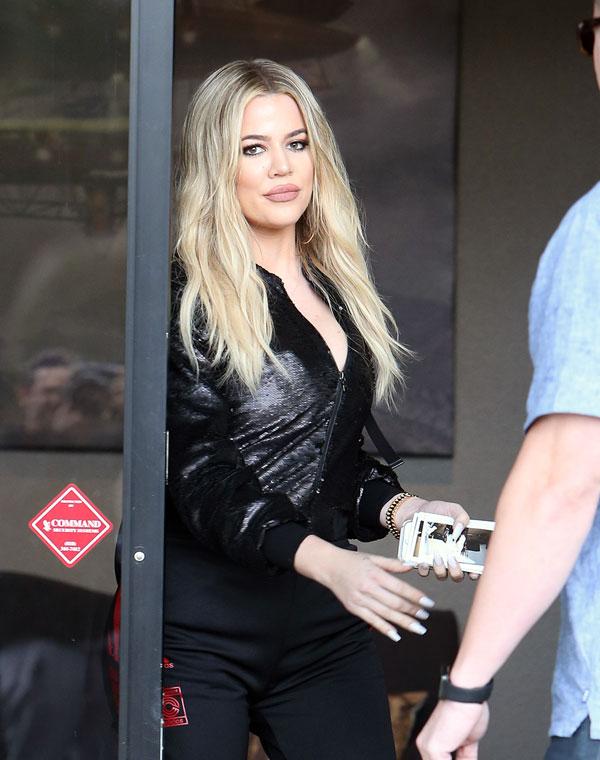 Unfortunately, a reunion seems out of the question though, as Khloe is now quite smitten with Cleveland Cavaliers player Tristan Thompson, and they have been going steady for several months, even dealing with baby mama drama as his ex-girlfriend gave birth to his son during the beginning of their relationship.
Article continues below advertisement
ffn_ggff_kardashians_112116_52238745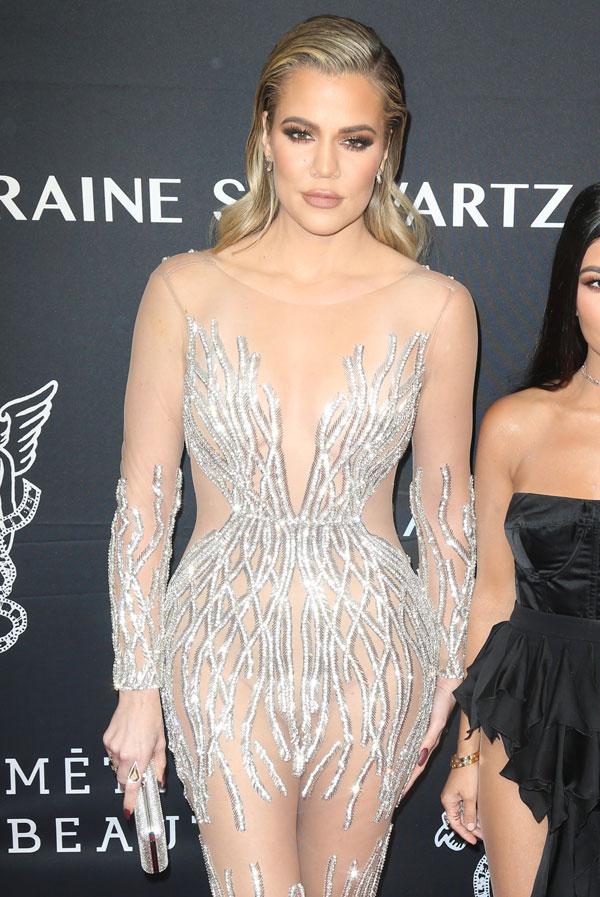 But Lamar seems willing to do anything it takes to win KoKo back, and added "To my family and to Khloé, I just want to tell them that I'm sorry for all that wasted time and all that wasted energy. In my addiction, I didn't know who I was.
Article continues below advertisement
Exclusive... Lamar Odom Out For A Morning Stroll At Rehab ***NO USE W/O PRIOR AGREEMENT - CALL FOR PRICING***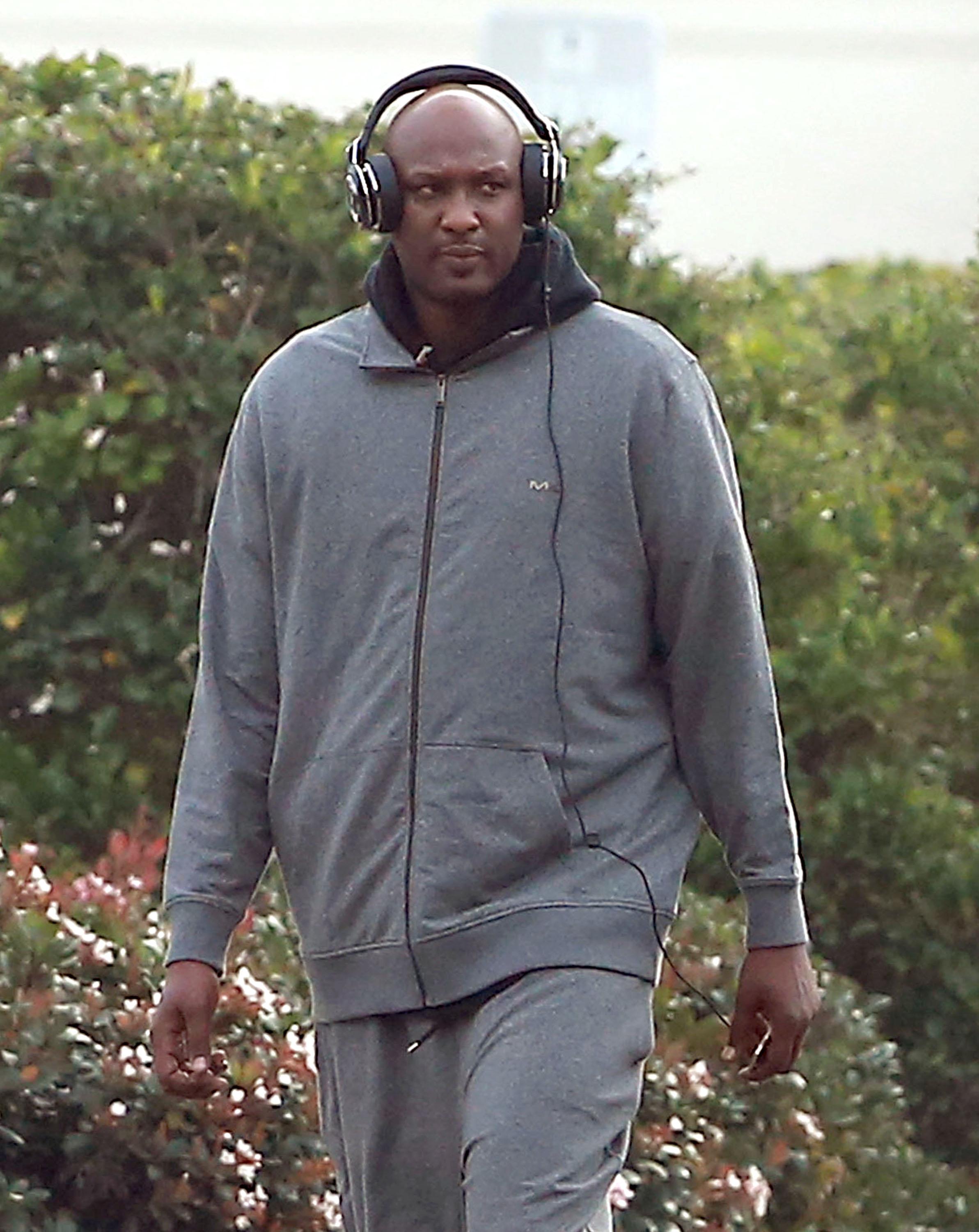 "I ran so many people away…for that three minutes of feel-good. So I'd like to rekindle those relationships."
Article continues below advertisement
ffn_wcp_kardashian_k_11122016_52229935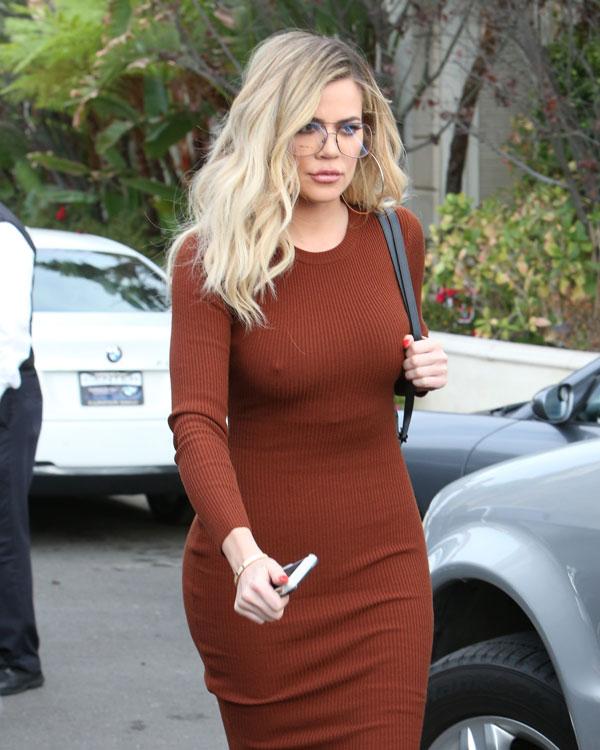 Should Khloe give Lamar another shot? Let us know in the comments section.