PHOTOS
Lamar Odom Had A Very Depressing Birthday Party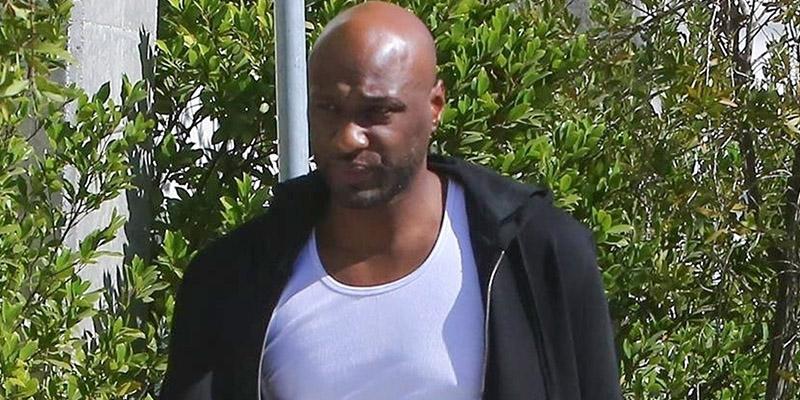 Lamar Odom looked sad when his birthday party at a restaurant in Glendale, California didn't turn out to be all he'd hoped. Nobody showed up and onlookers said the birthday boy looked miserable!
Article continues below advertisement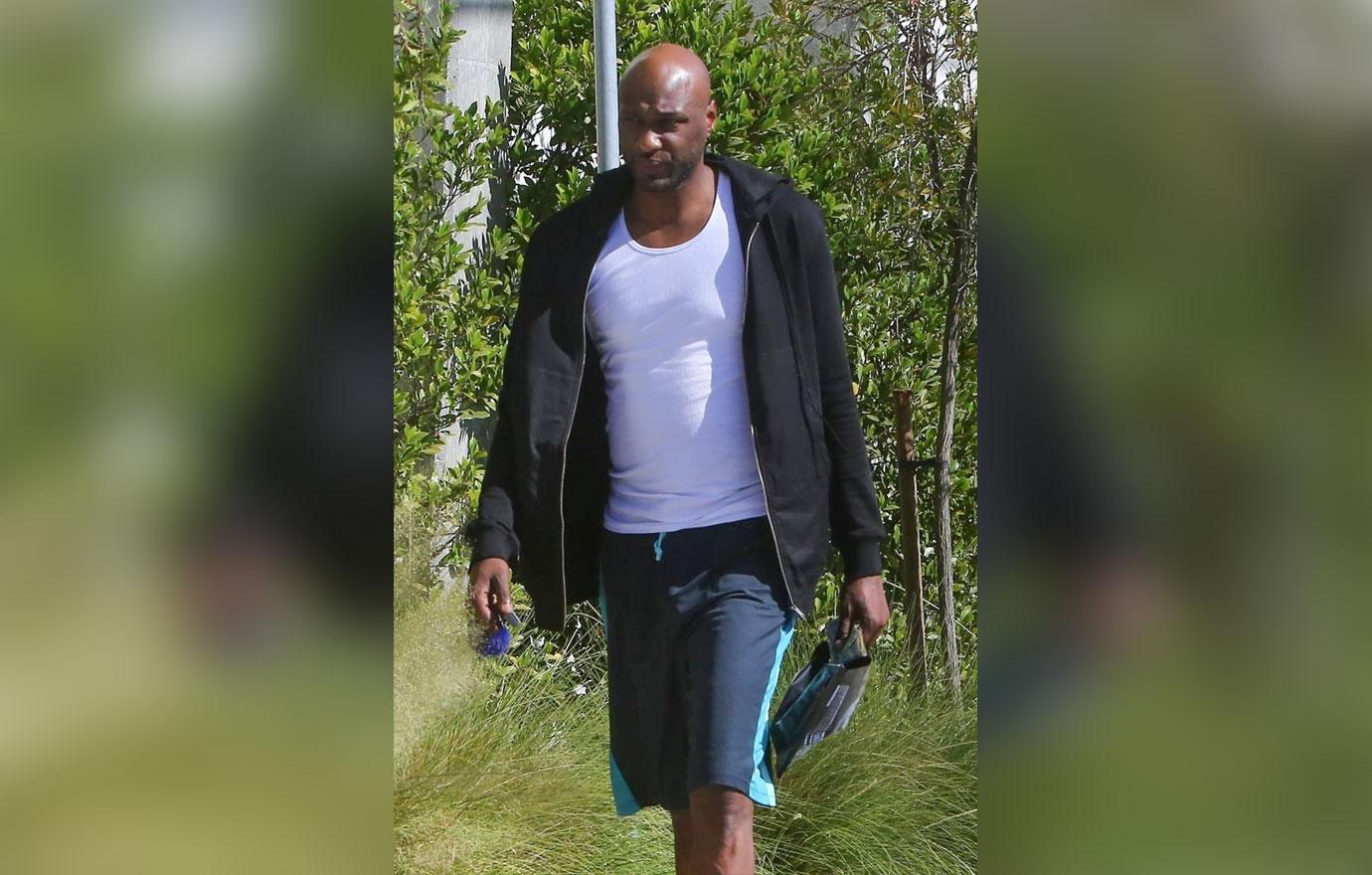 "It was very awkward," a witness told Life & Style, "and Lamar seemed really sad."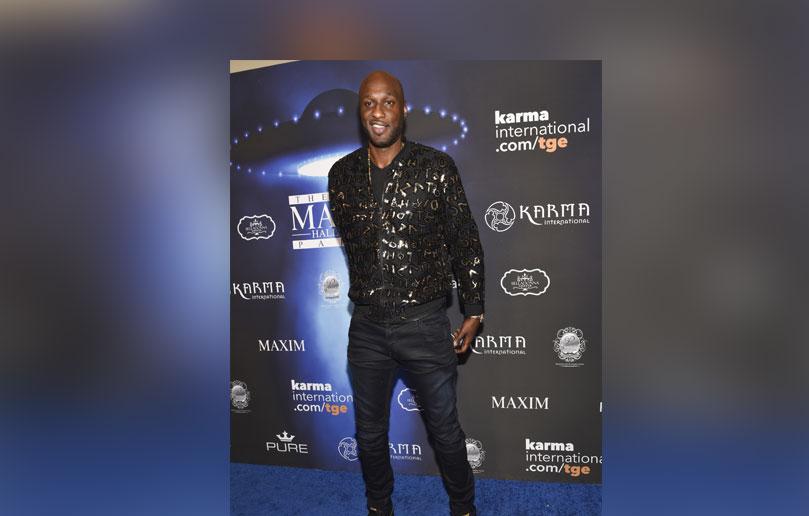 Someone did read Lamar a poem they'd written for his birthday, only it was super depressing. It included references to the death of his mother, his drug addiction and near-death experience, and his divorce from Khloe Kardashian. Not a great birthday present!
Article continues below advertisement
Only about 30 people showed up for the birthday bash at Siesta Mary's Soul Food, and most of them were complete strangers to Lamar. While he avoided alcohol and drank only tea and honey, he's reportedly been spiraling recently after collapsing in a nightclub.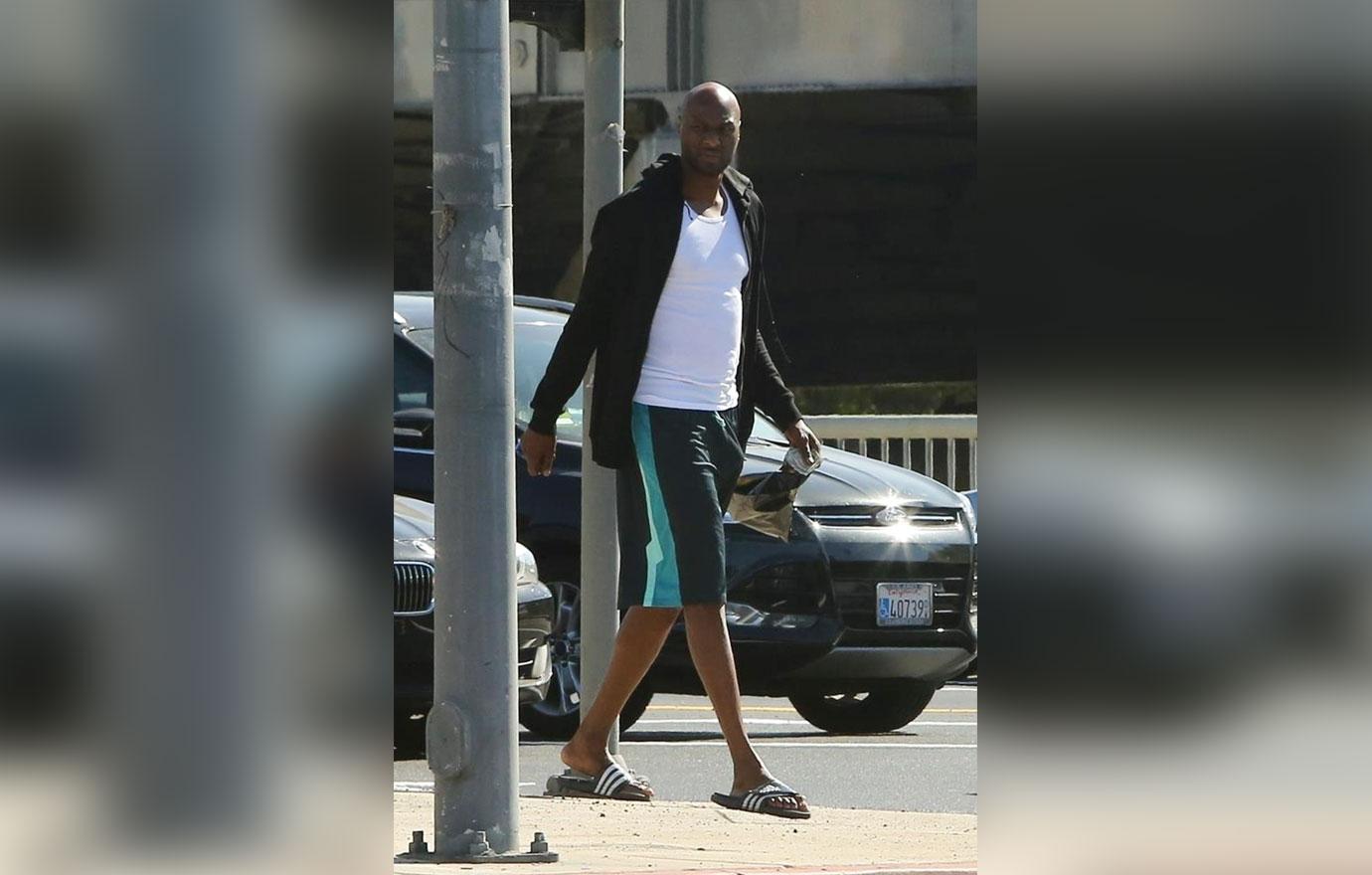 "He got up afterward and went outside," a witness said. "He thanked her for doing the poem, but you can tell it made him sad."
Article continues below advertisement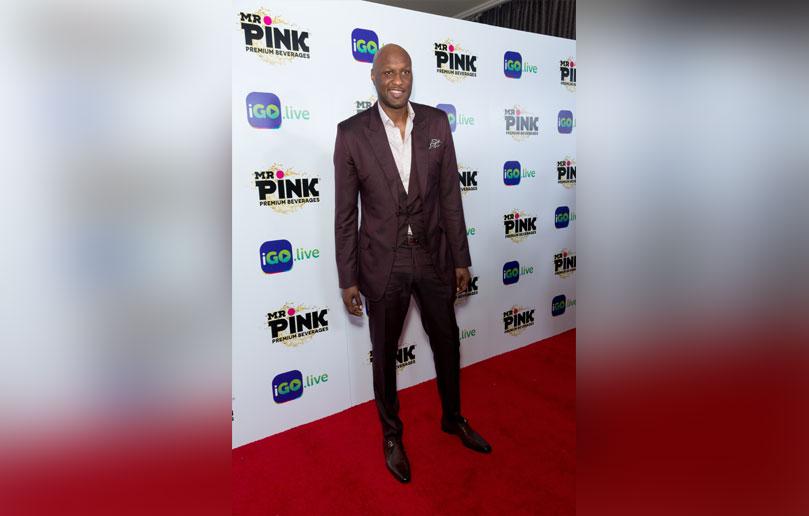 Luckily, there were some games to keep everybody occupied, like Connect 4 and Jenga. "Everyone had a lot of fun playing the games," the insider said, "but it didn't look like Lamar really wanted to be there. He definitely wasn't as energetic as you'd assume he would be at his own birthday party."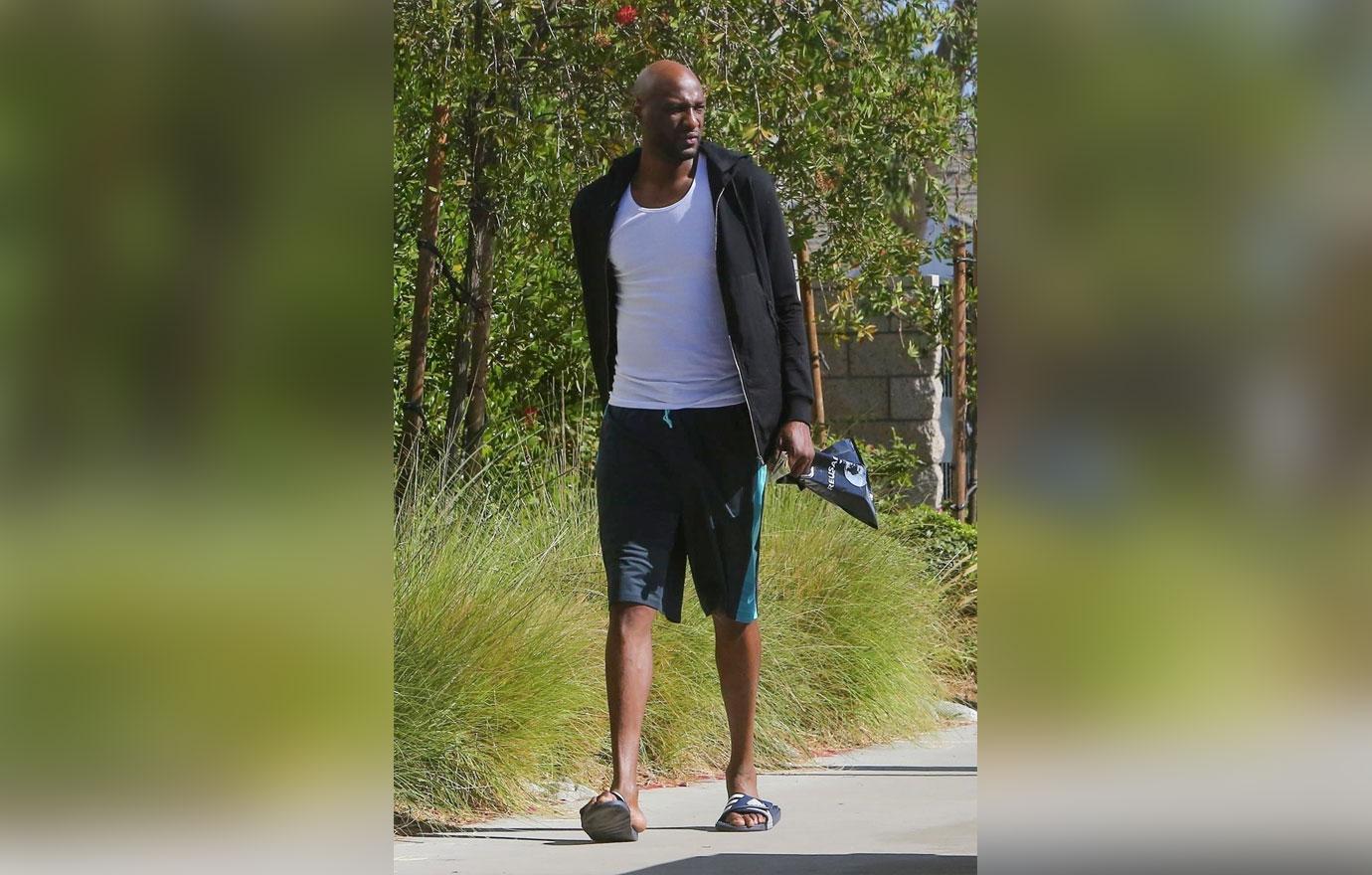 What do you think about Lamar's birthday party? Let us know in the comments.