PHOTOS
Lamar Odom Will Be Devastated! Khloe Kardashian Has An X-Rated Diary Full Of Her Exploits With Men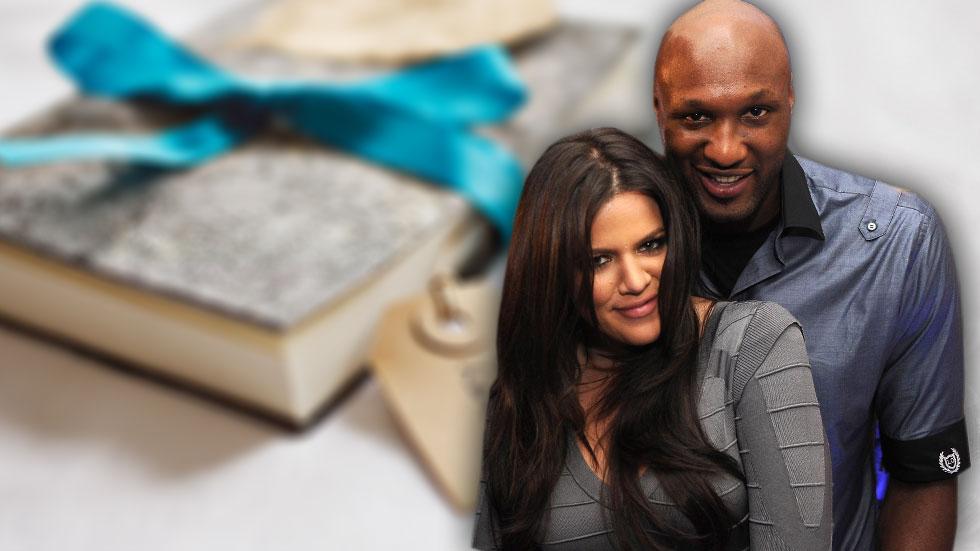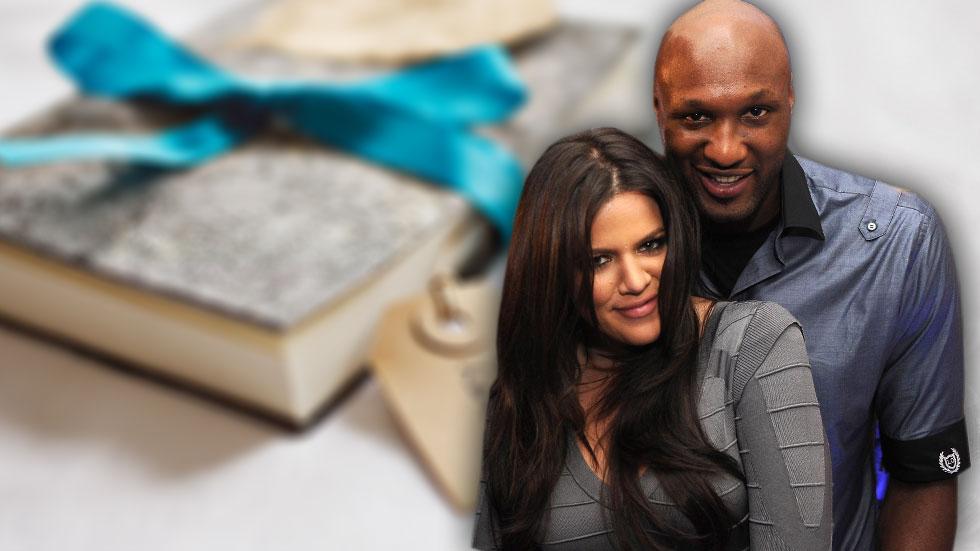 Khloe Kardashian has admitted to having filmed herself and Lamar Odom during pretty intimate moments, but little does he know that she also has a diary full of her sexual exploits. So what's the problem with that? Lamar isn't the only one Khloe has written about!
Article continues below advertisement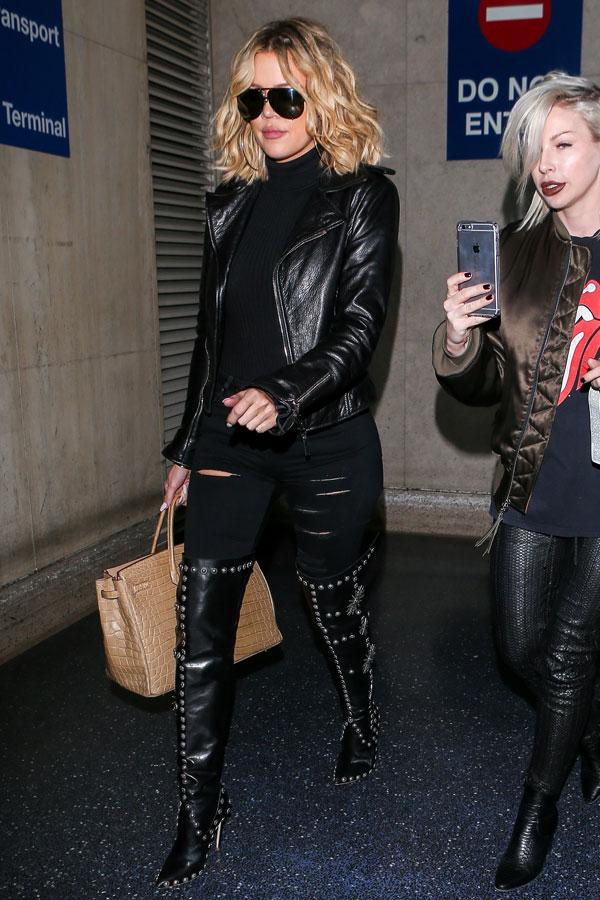 "Khloe was doing this before she married Lamar and started again right when they split," a family insider told RadarOnline. "He's in there, of course."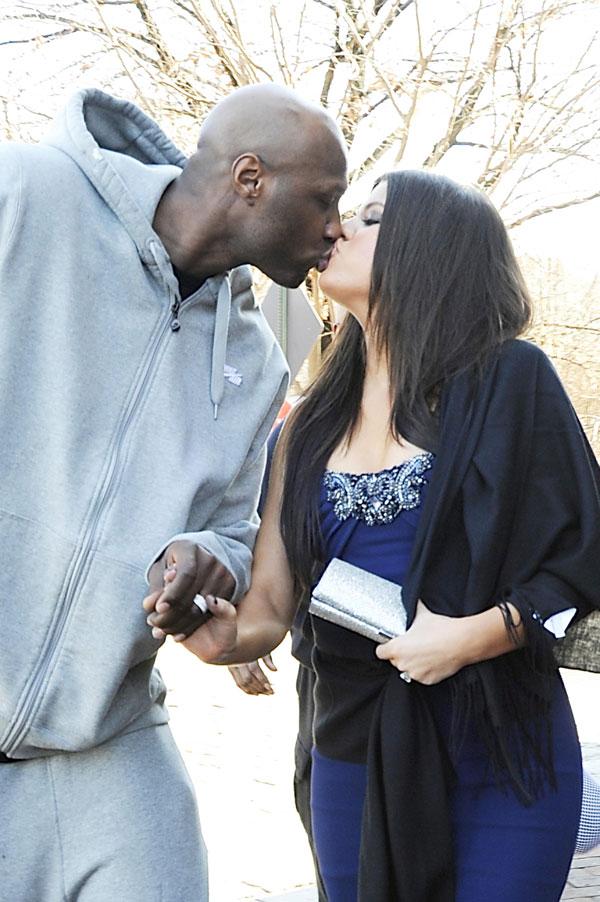 Given that Lamar is still recovering from his drug overdose at a Nevada brothel last year, hearing about the reality star's other men if the diary gets exposed probably won't be helpful for his mental state.
Article continues below advertisement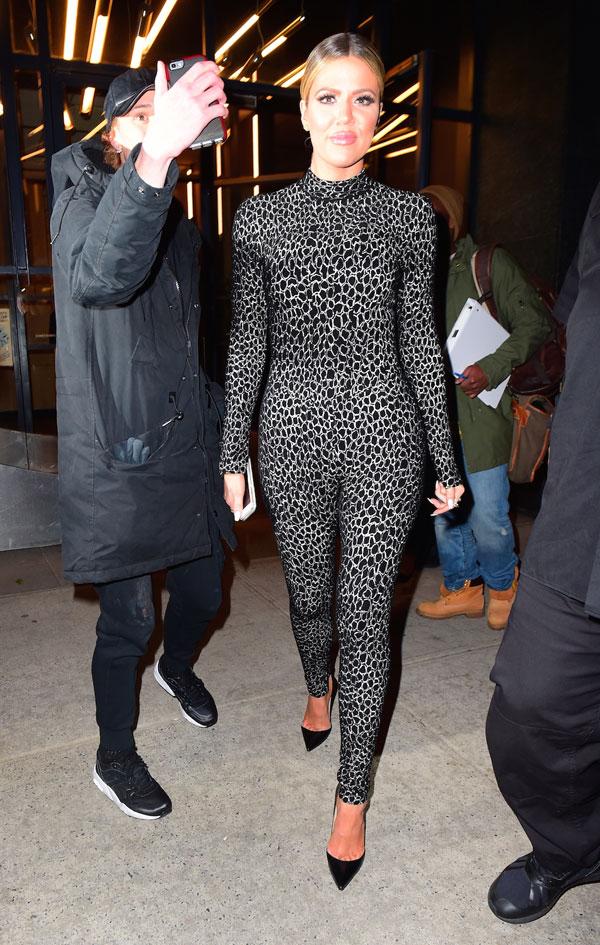 He already was devastated after hearing about her romance with current boyfriend James Harden. The romance is "tearing Lamar apart," a source told OK! exclusively. "He feels like this upstart came out of nowhere and stole his life."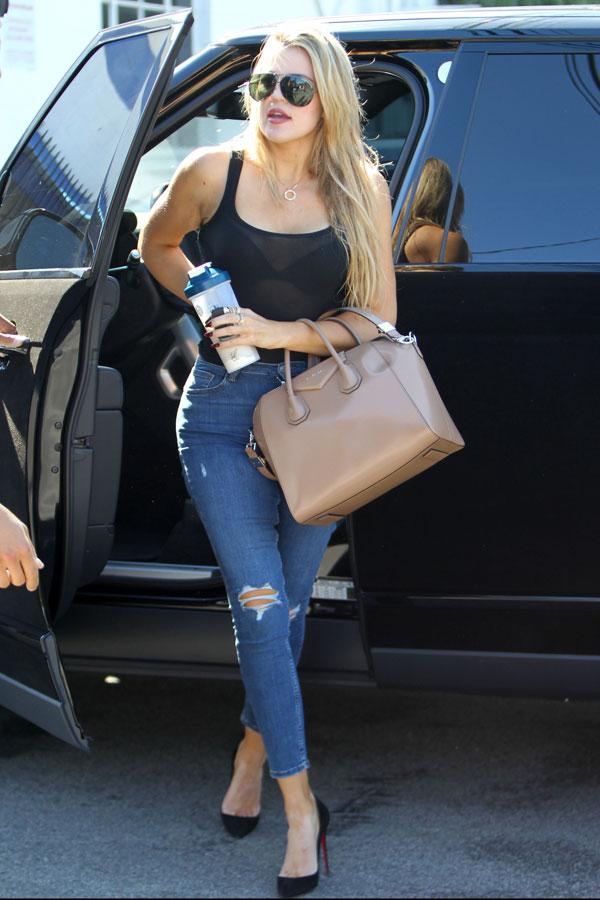 So Lamar should definitely stay away from Khloe's diary! "She has a special section for the guys she's just kissed as well as the ones she's slept with," continued the insider of the 31-year-old.
Article continues below advertisement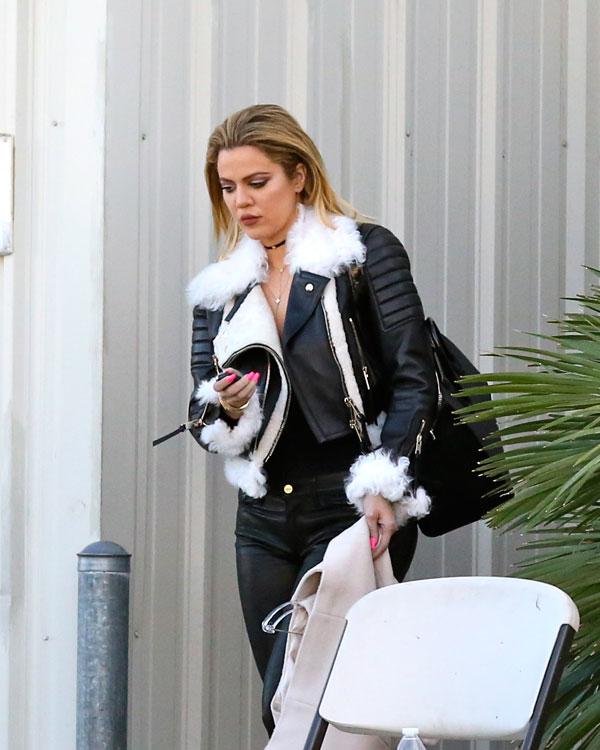 And she doesn't just write about her exes either!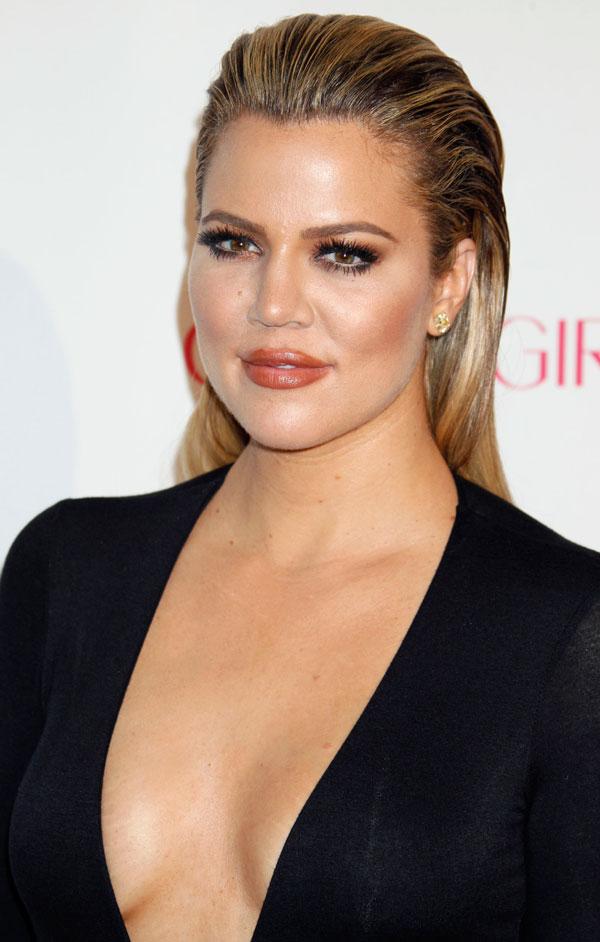 "She's kept hold of other stuff too, like her exes' boxer shorts and even their socks," the insider said. "She has a special drawer at her home which is full of stuff from her past."