PHOTOS
Lamar Odom Is Seen For The First Time Since His Hospital Stay!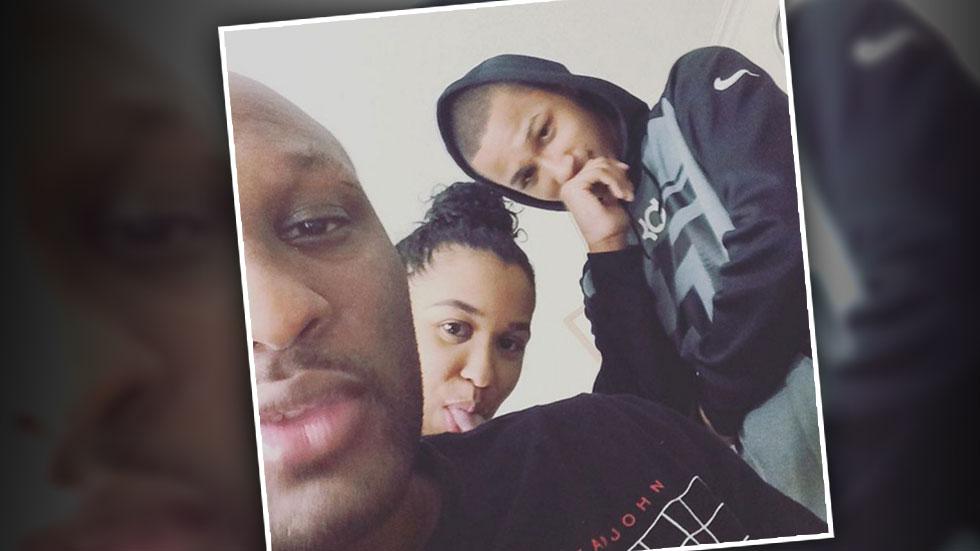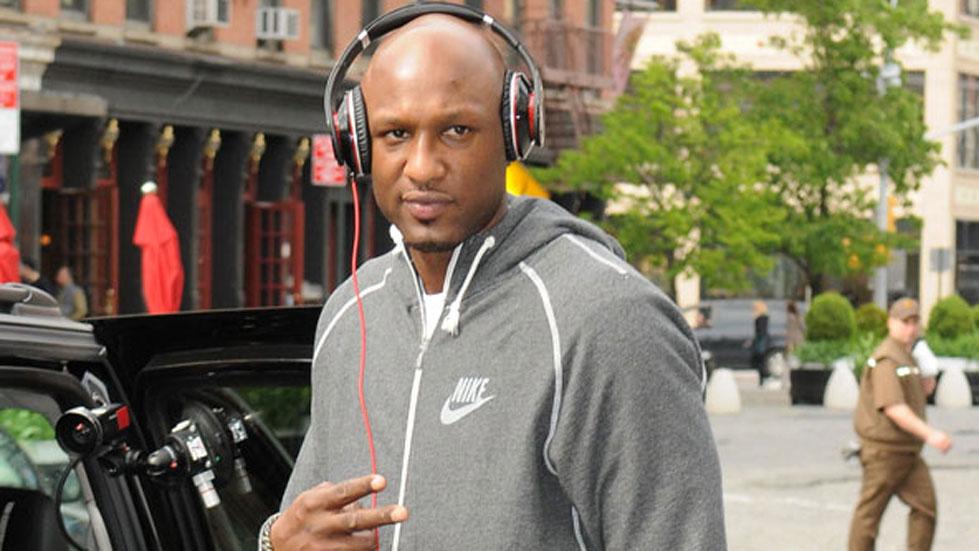 To say Lamar Odom has had a rough few months would be an understatement, but the former NBA star is pulling though like a champion, and his son shared the first snap of him since his hospitalization back in October.
Article continues below advertisement
The 36-year-old was visited by his children, Destiny and Lamar Jr. as he recovers from a major drug binge that left him fighting for his life. They visited him over the holidays, and his son shared a selfie with his dad on Instagram. He captioned the photo, "Christmas with my pops. Here's to 2016. Blessed."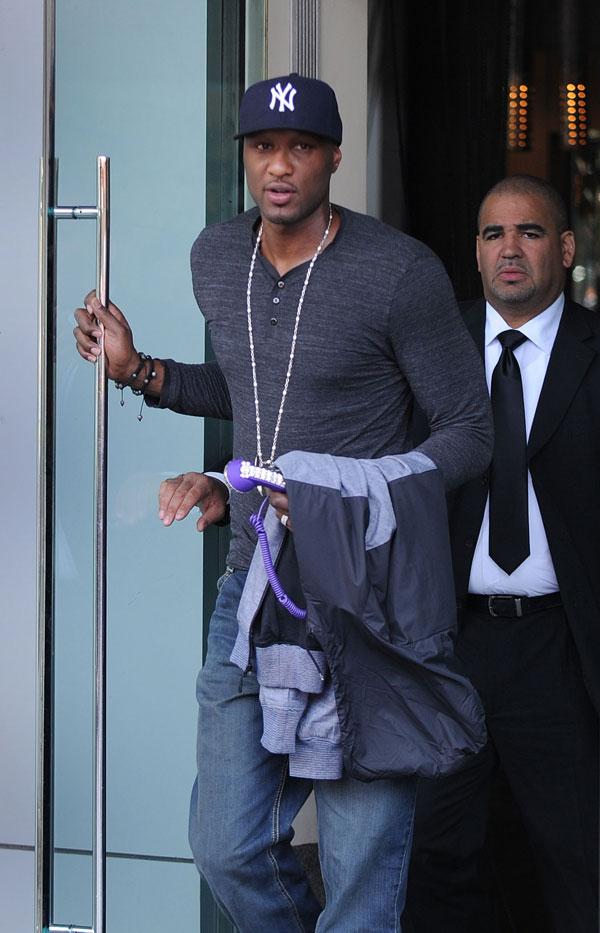 It's been a tough road for Lamar, but he's slowly been making progress, with reports stating that just two weeks ago, he was able to walk without assistance for the first time in months.
Article continues below advertisement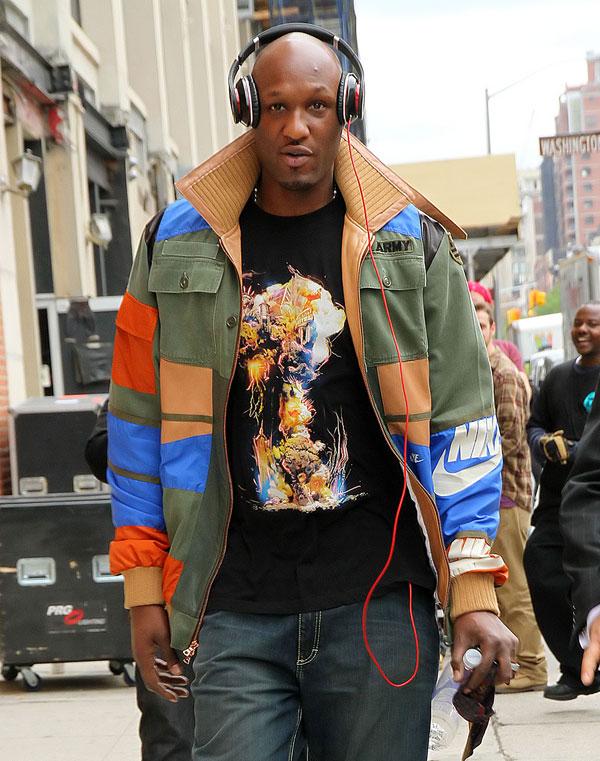 "He gets better a little bit every day," the source said. "He took a few steps without the walker. It's very slow and he's supposed to go to the rehab any day now," a source told Us Weekly.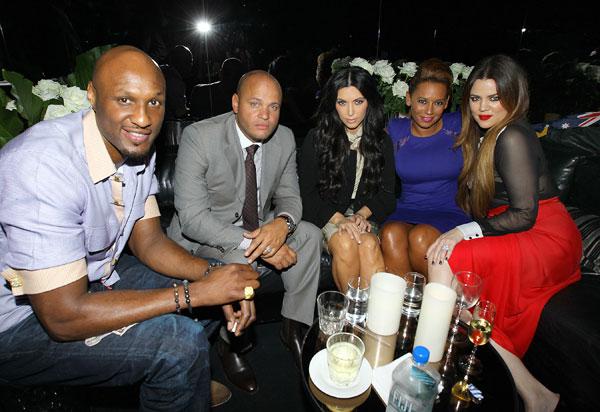 His estranged wife, Khloe Kardashian, was one of the first people at his bedside when he overdosed, and she even flew him from Nevada to Los Angeles for his recovery process.