PHOTOS
Here's Why Lamar Odom & French Montana May Wind Up Back In Khloe Kardashian's Life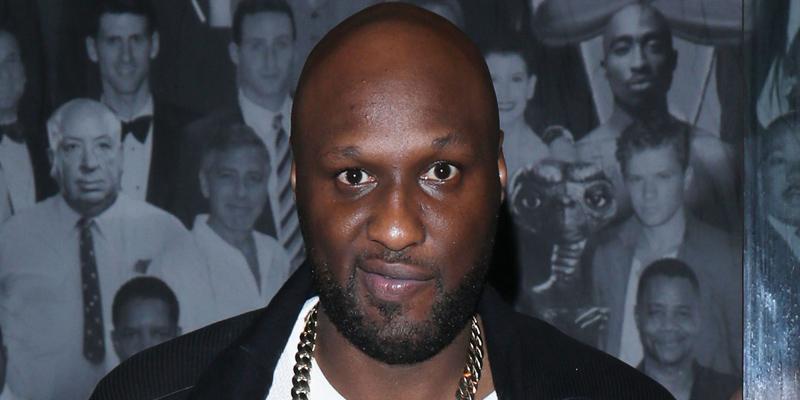 Hope may not be lost for Khloe Kardashian, though it may feel that way right now, after the man she called "the one" was caught cheating on her with several women. It turns out her former love, Lamar Odom, whom she was married to for eight years, is reportedly still just as invested in her, and wants her back. And it appears he is not the only one who wouldn't mind turning back the hands of time!
Article continues below advertisement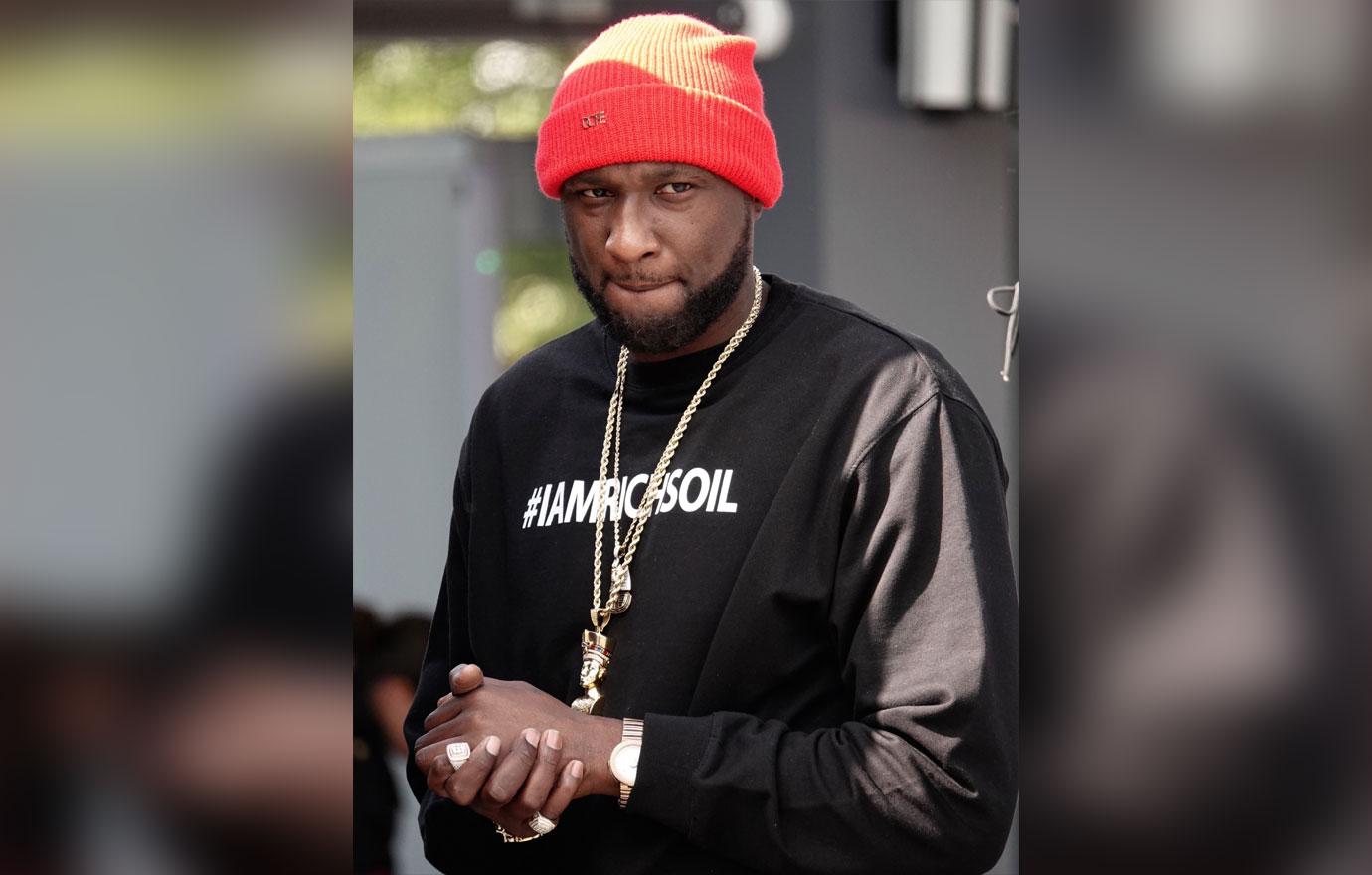 A source told Us Weekly, "Lamar would absolutely get back together with Khloé, and realizes he wasn't the best person he could be while they were together." Of course, she went through a lot with him during their very public relationship, including cheating scandals and his near-death experience at a brothel in Las Vegas.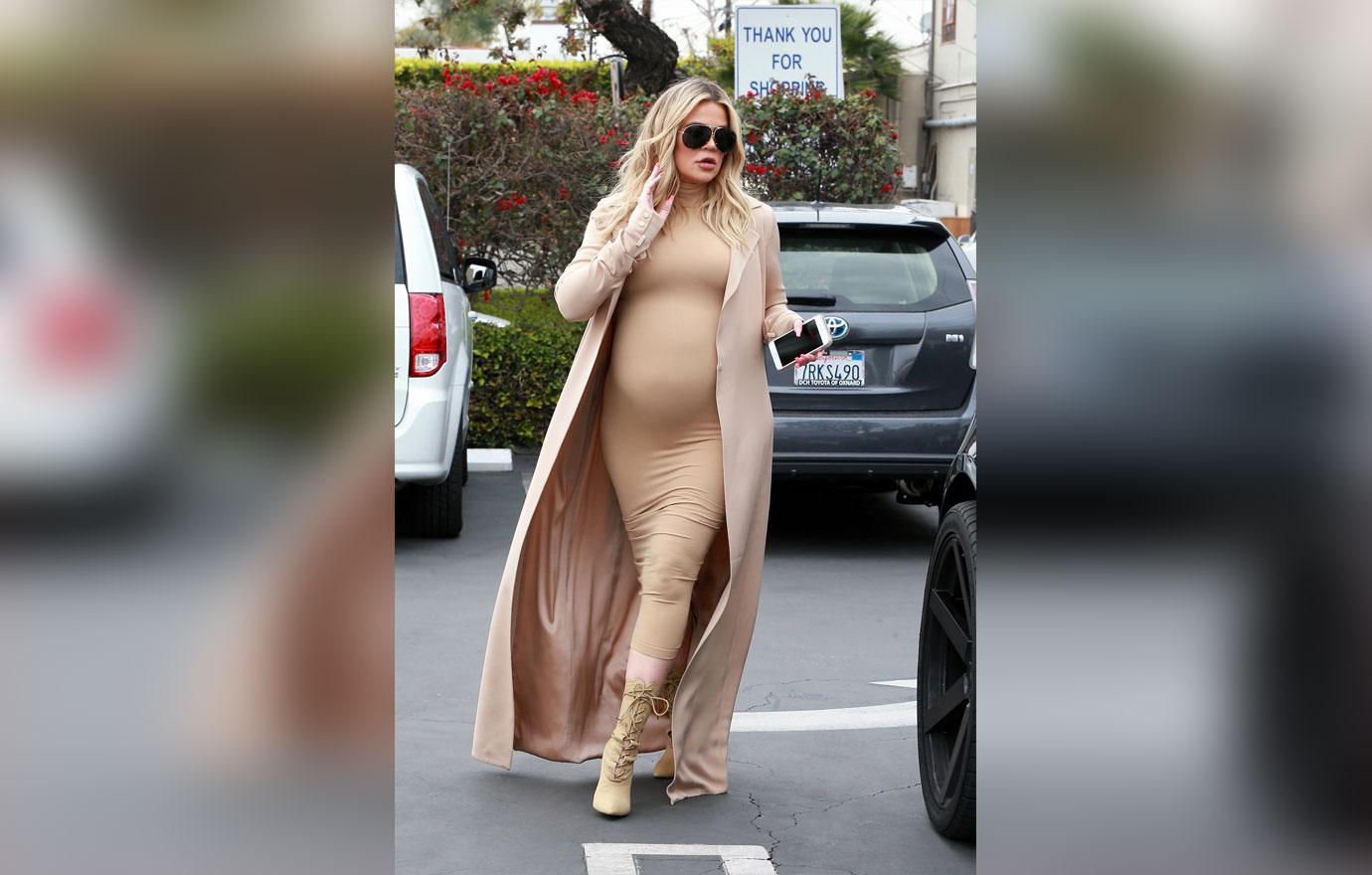 Article continues below advertisement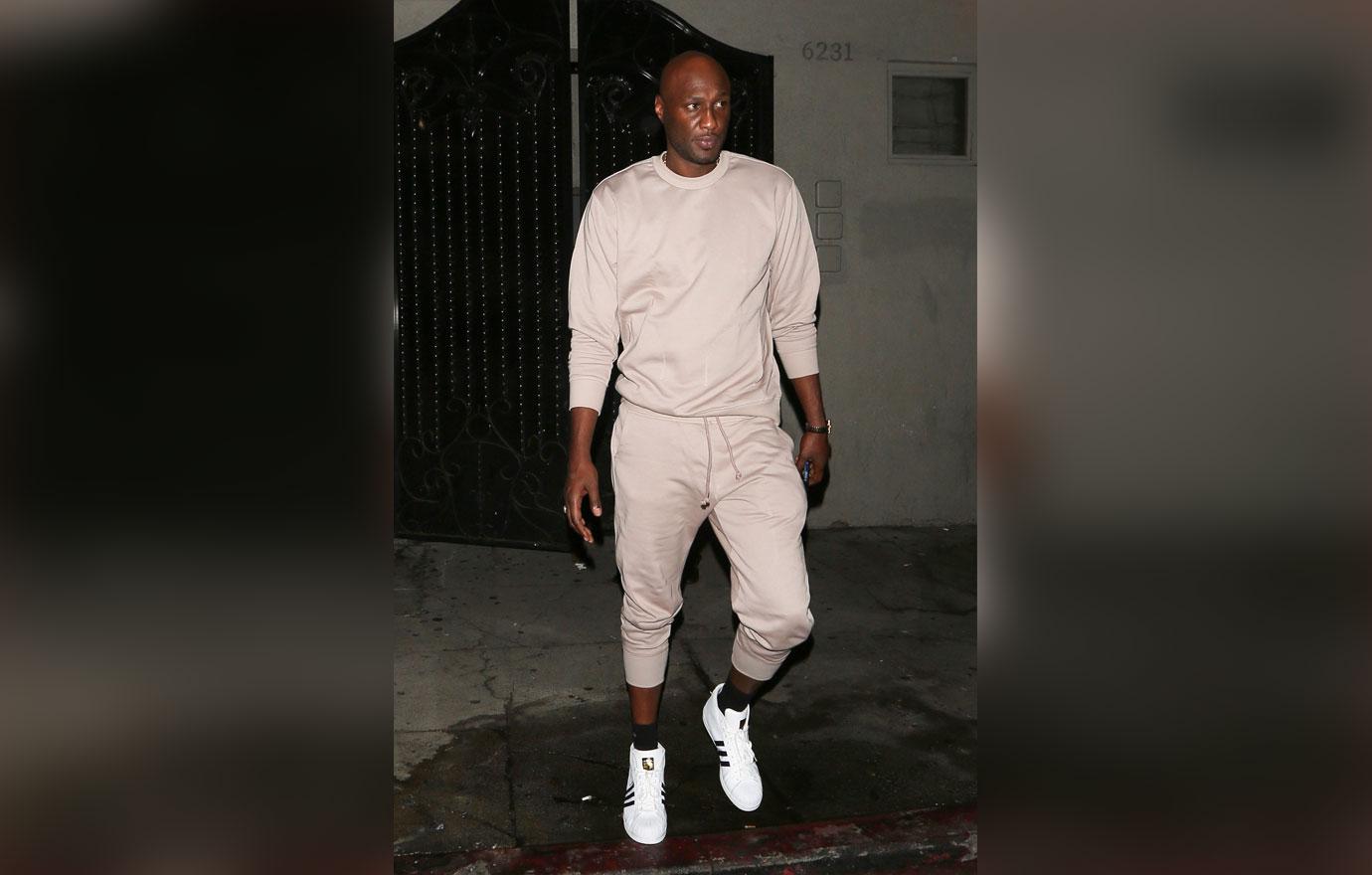 "It's incredibly upsetting for Lamar," the source continued. Meanwhile, the former athlete is not the only ex who seems to be ready to whisk Khloe off her feet.
Rapper French Montana ironically started following Khloe on Instagram after the videos of Tristan with other women hit the internet. Considering their relationship didn't end on a bad note, as Khloe said publicly the two are still close, he may have a shot, if she doesn't stay with Tristan.
Article continues below advertisement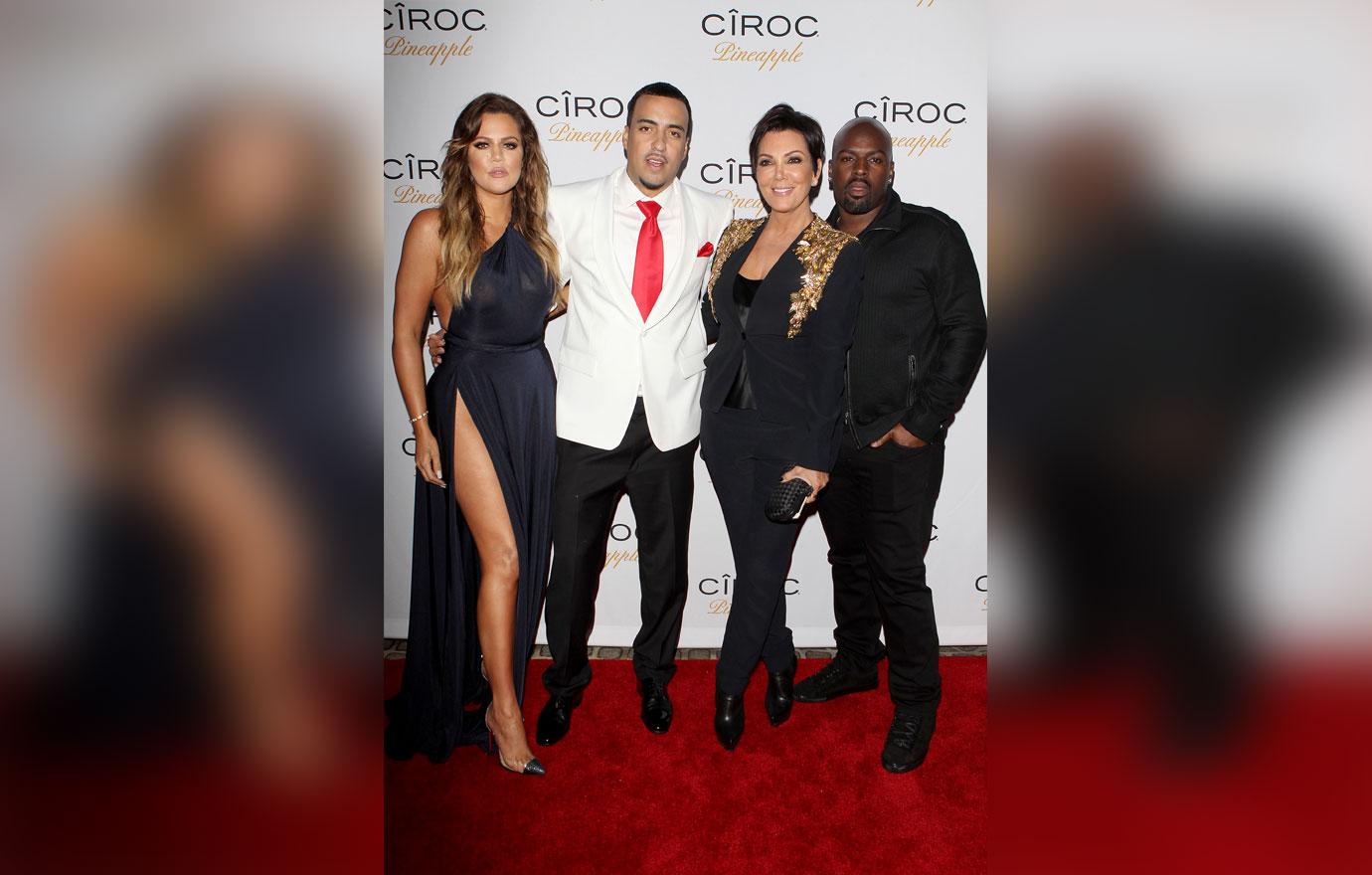 The two dated in 2014 and afterwards, when asked about their relationship, French said, "We're gonna be friends forever, me and Khloe. We got a special kind of relationship. That's one of my best friends."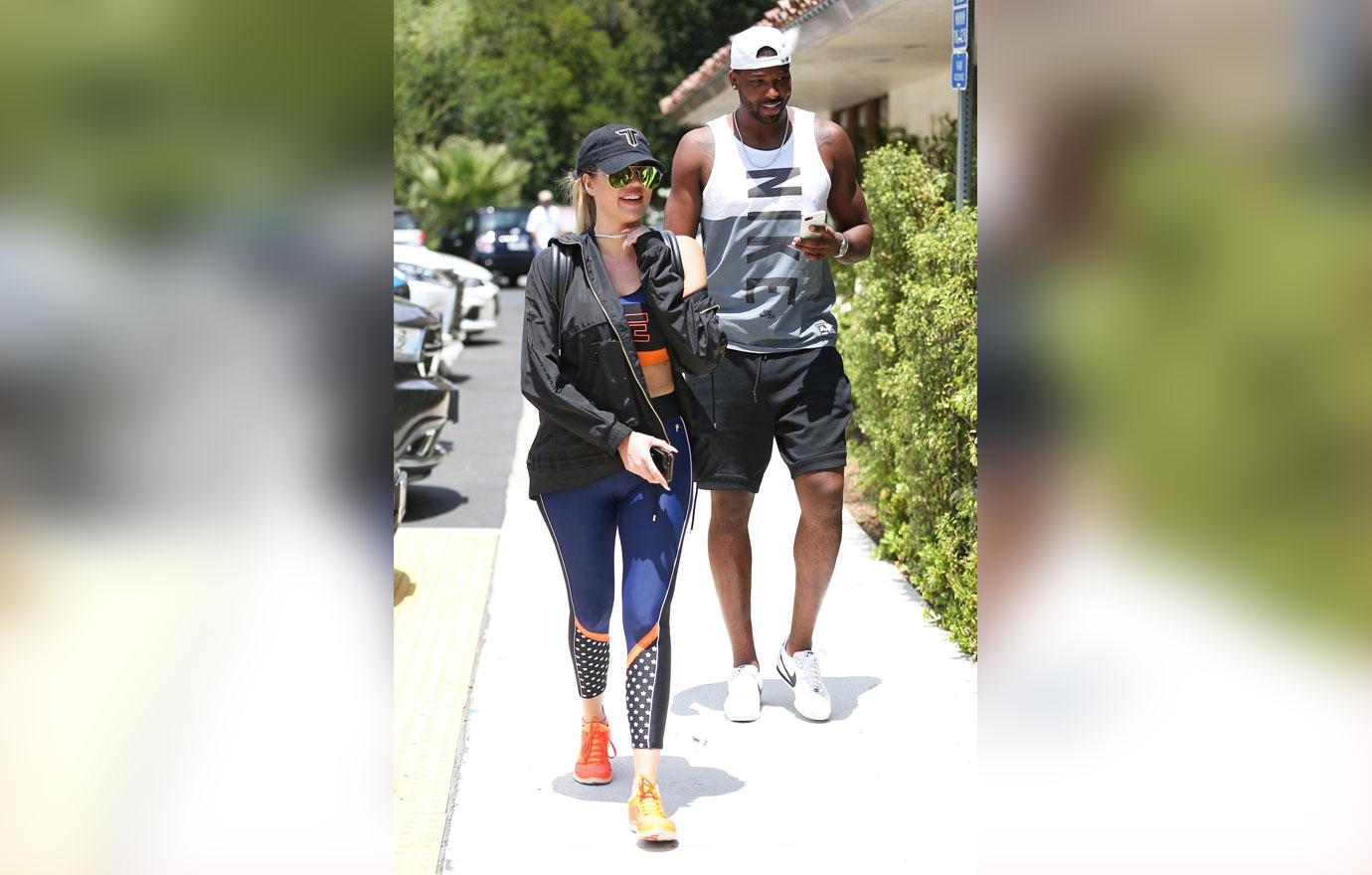 Should Khloe stick with Tristan or consider other options? Sound off in the comments.