PHOTOS
Lamar Odom Is Carefree After Kardashian's Pregnancy Bombshell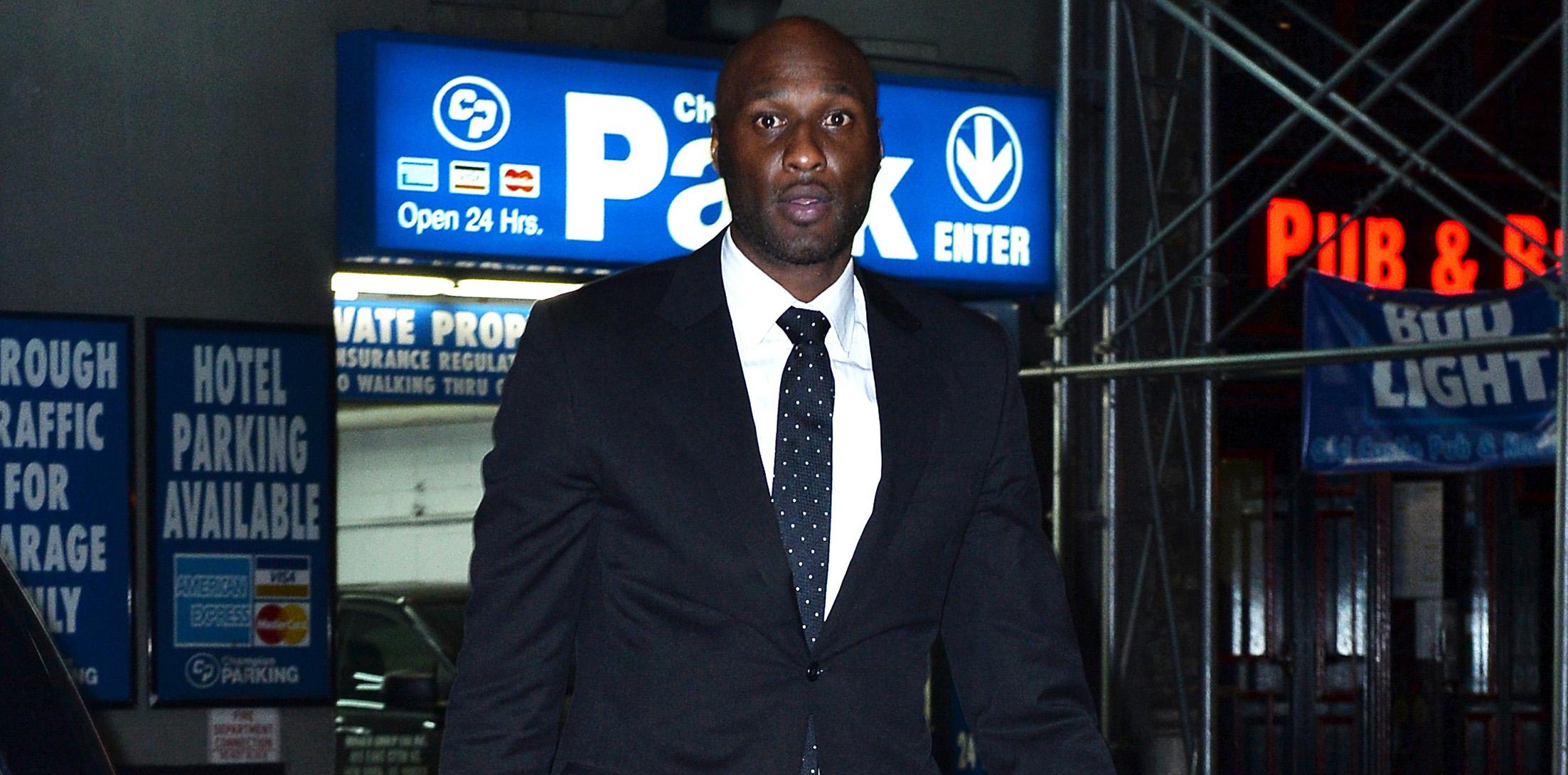 Who is this? Lamar Odom is definitely on the right track since his health scare in 2015, when a drug and drinking binge at a strip club landed him in the hospital and practically on his death bed. But these days, he's looking really good and was photo shoot ready in a nice suit.
Article continues below advertisement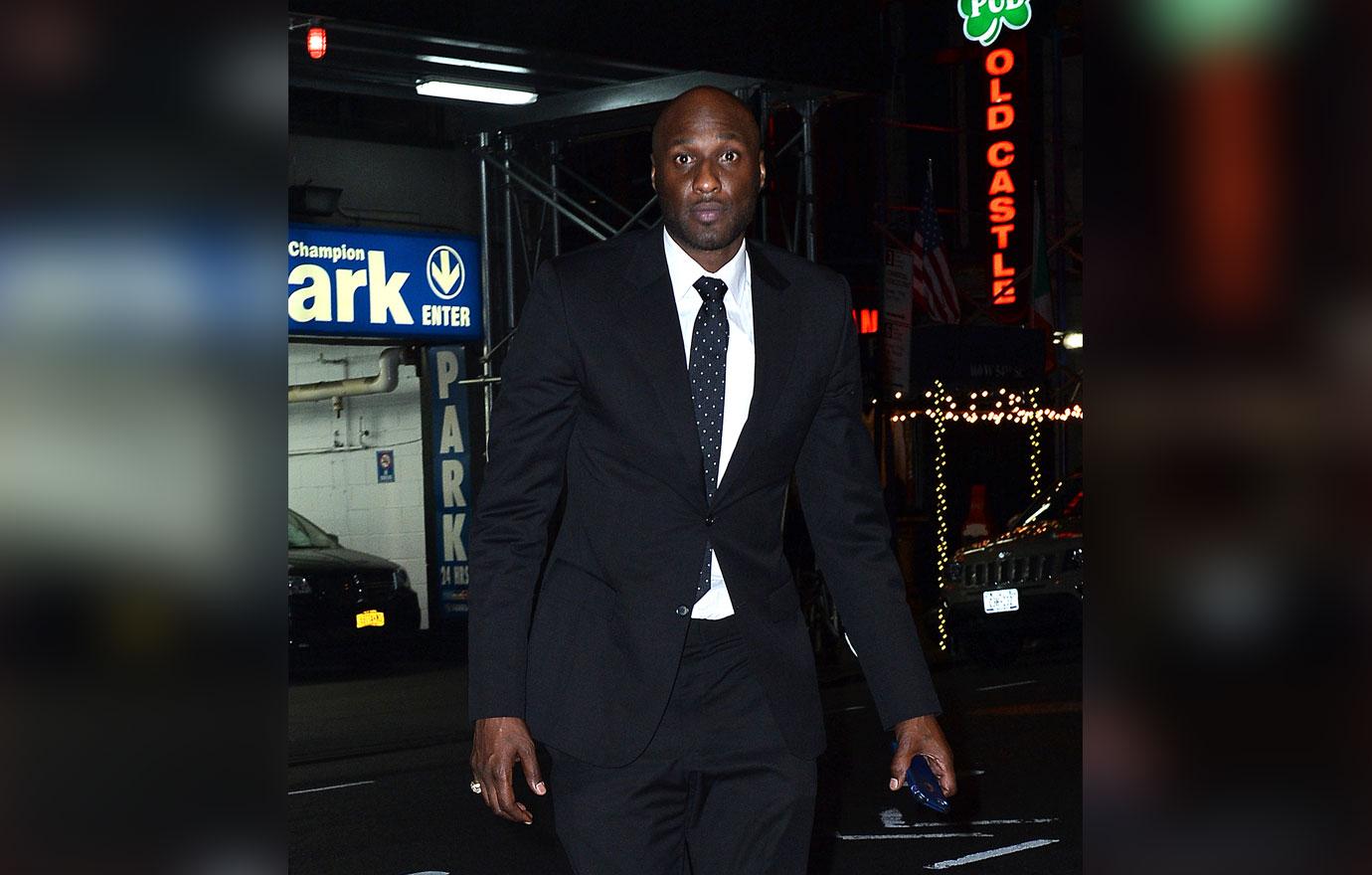 The 37-year-old athlete was well-dressed as he stepped out to accept his induction into the New York City Hall of Fame.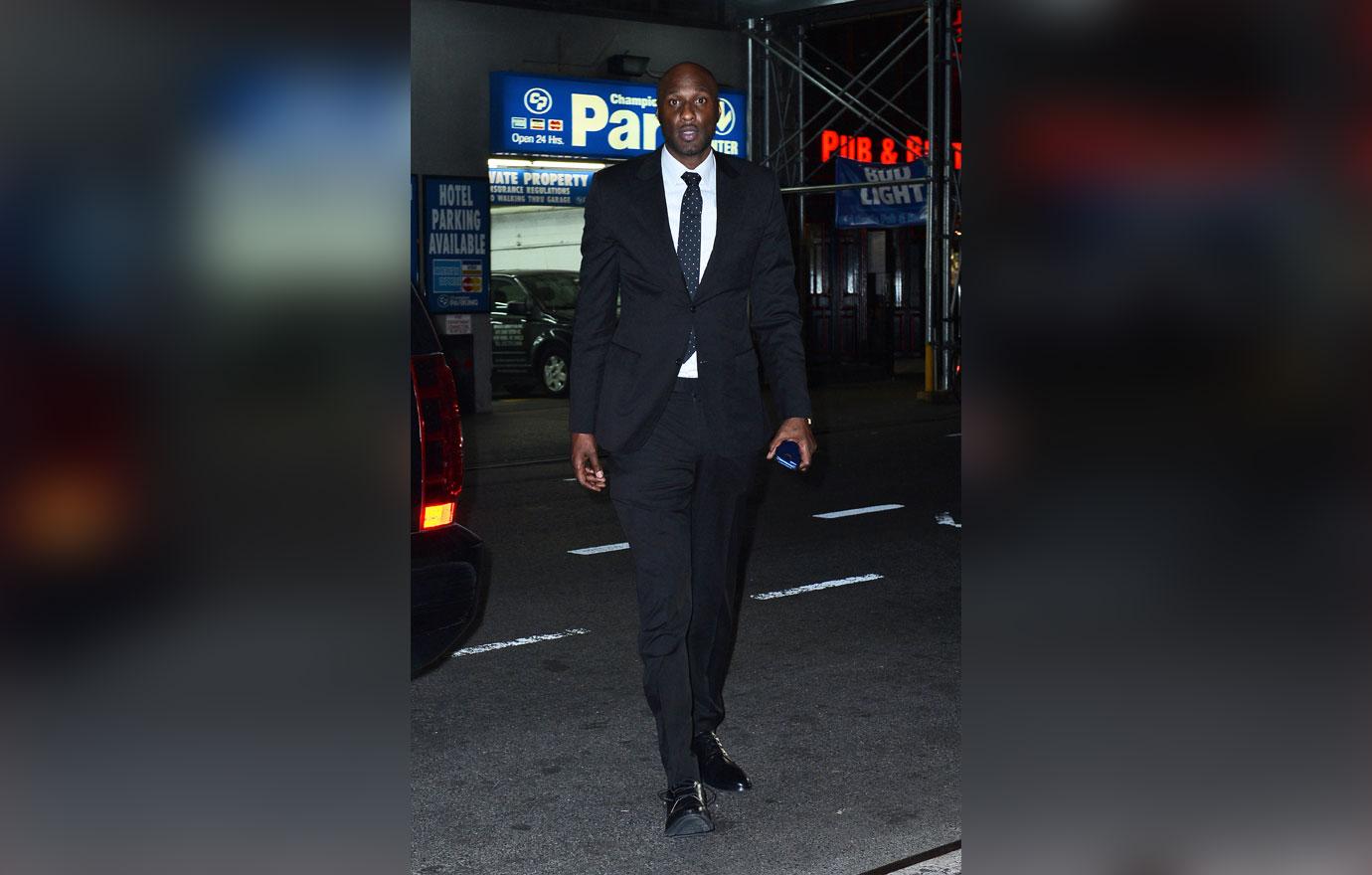 Lamar seemed unbothered about the fact that his ex-wife, Khloe Kardashian, has not only moved on, but is also expecting a baby with Tristan Thomson. While he hasn't publicly commented on her surprising news, he did speak about how she "fake tried" to conceive while with him and filming for Keeping Up with the Kardashians, but ultimately knew he wasn't in a position to be the father of her child.
Article continues below advertisement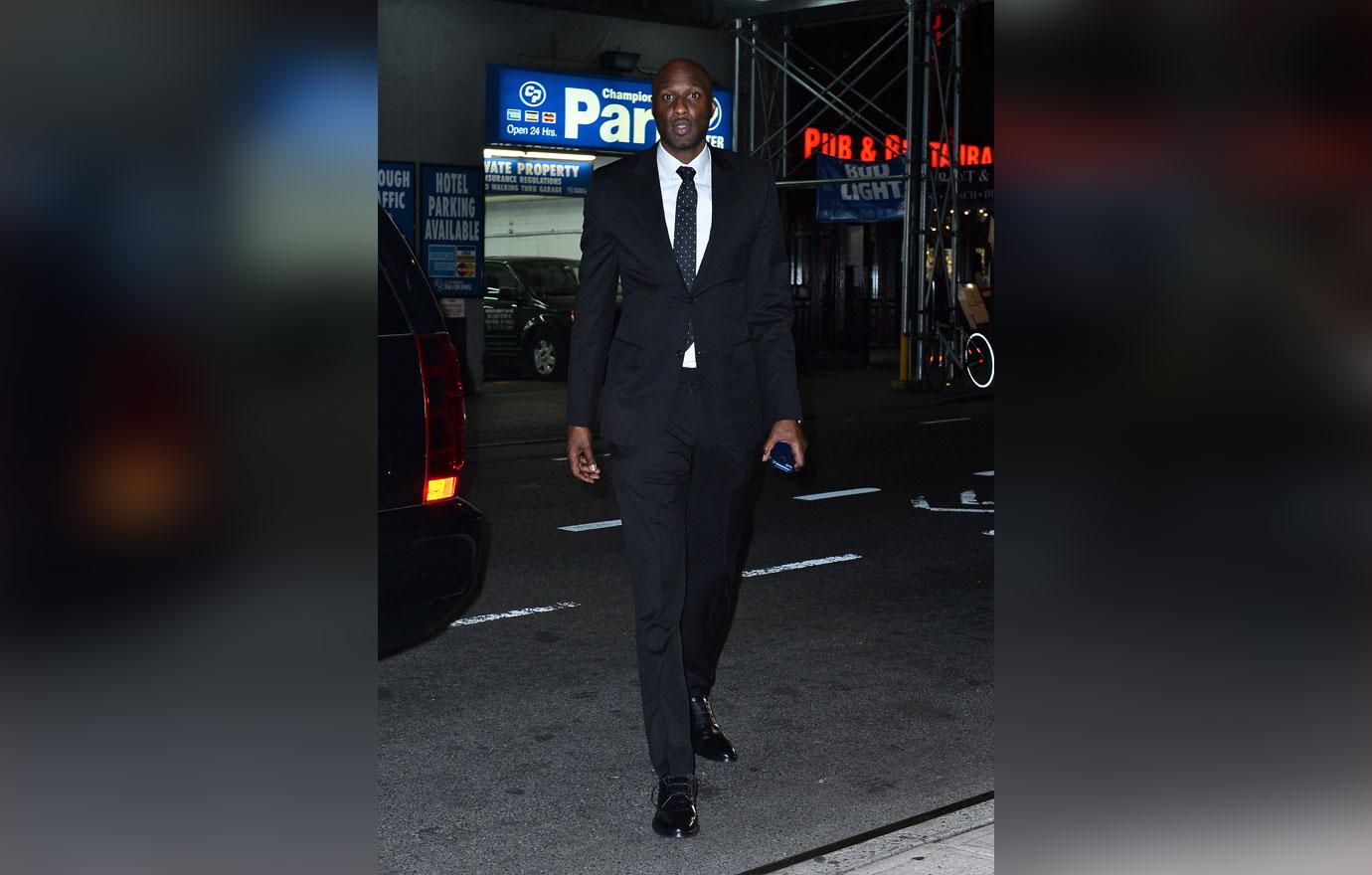 "That hurt a little bit, you know what I'm saying," he said on The Wendy Williams Show. "I probably wasn't in the right space to be a father again, so honestly, she was probably right in saying that. She could have told me, but she was probably right."
Now, though, Lamar has his own new romance to think about, after the former Los Angeles Laker was seen around Hollywood with Maddy Morebucks, who regularly shares sexy photos of herself on social media.
Article continues below advertisement
She has yet to talk about what's going on between herself and Lamar, but one thing is certain —she has him looking healthy and fit again!
What are your thoughts on Lamar's appearance in New York? Let us know in the comments section.