PHOTOS
Khloe Kardashian Hides Her Stomach With Tristan Thompson In First Outing Since Baby Bombshell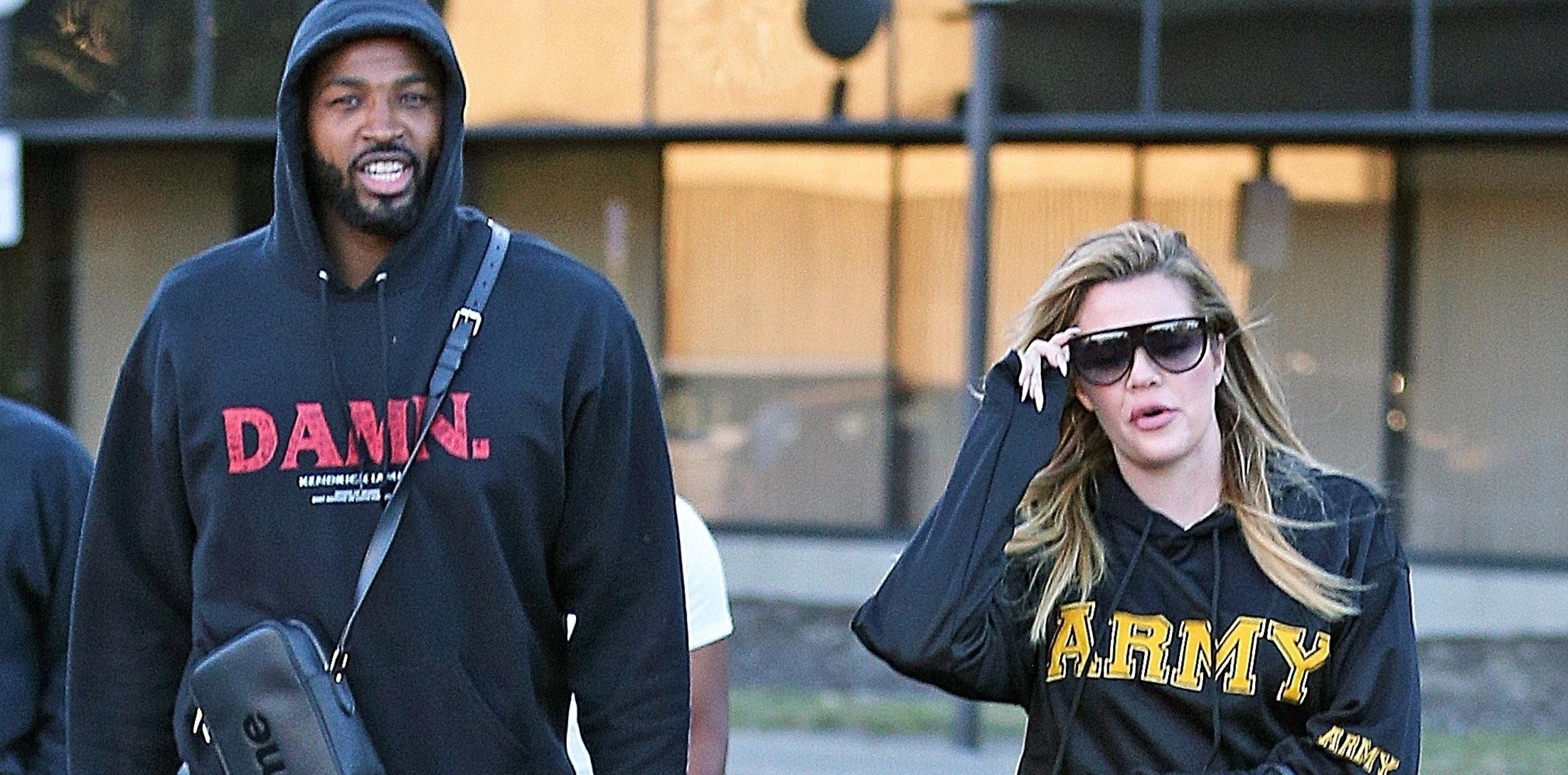 Khloe Kardashian may not be talking publicly about her pregnancy, but a picture is worth a thousand words! The reality star was spotted for the first time since it was revealed she and boyfriend Tristan Thompson are expecting their first child together, and she covered up in a huge hoodie in an attempt to conceal her baby bump.
Article continues below advertisement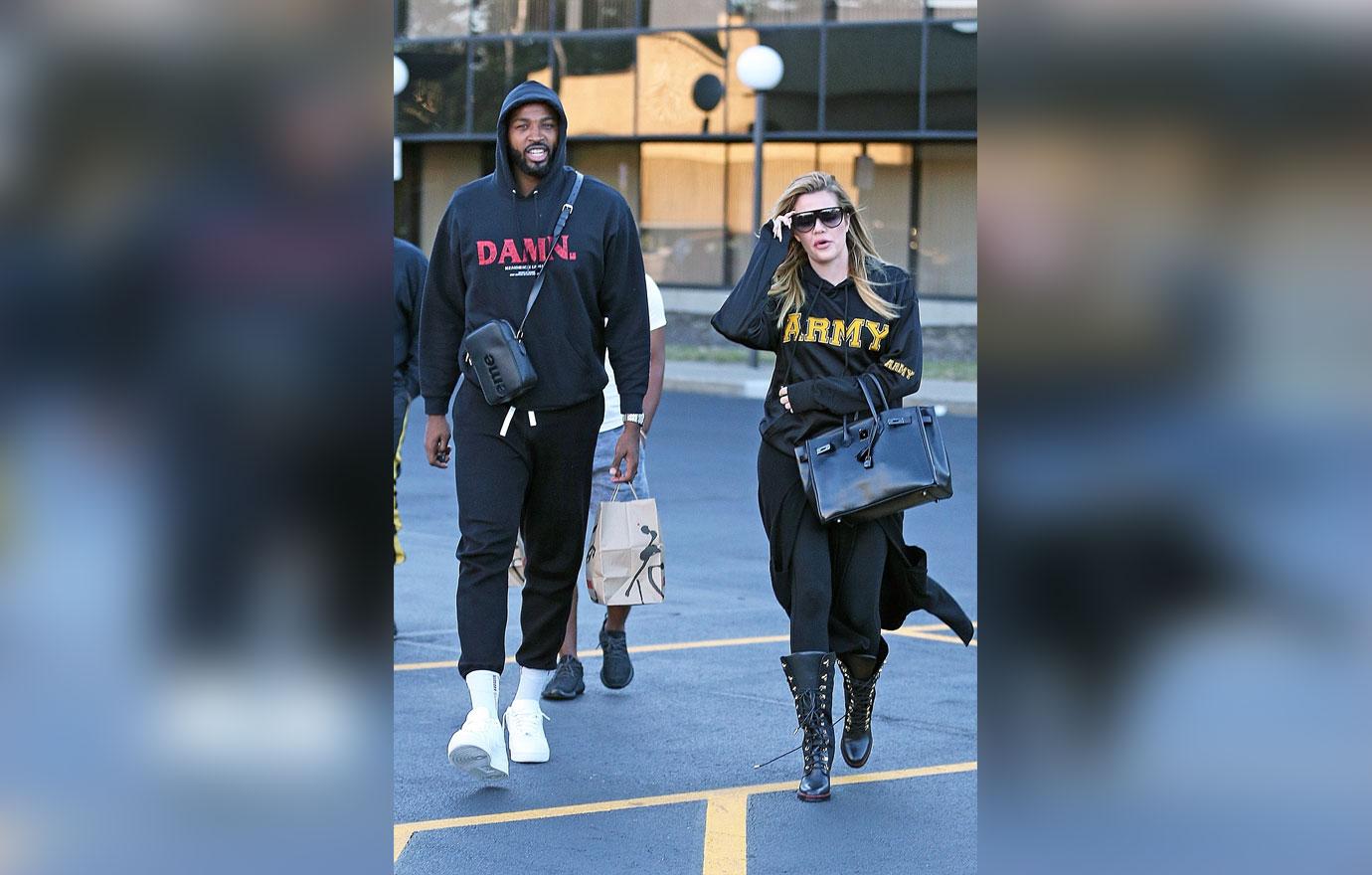 The two were seen heading to a car, and Khloe wasn't the only one in a loose outfit. Both she and Tristan hid their figures in hoodies, though Khloe opted against sweatpants and instead wore leggings while hiding her backside with an oversized shirt.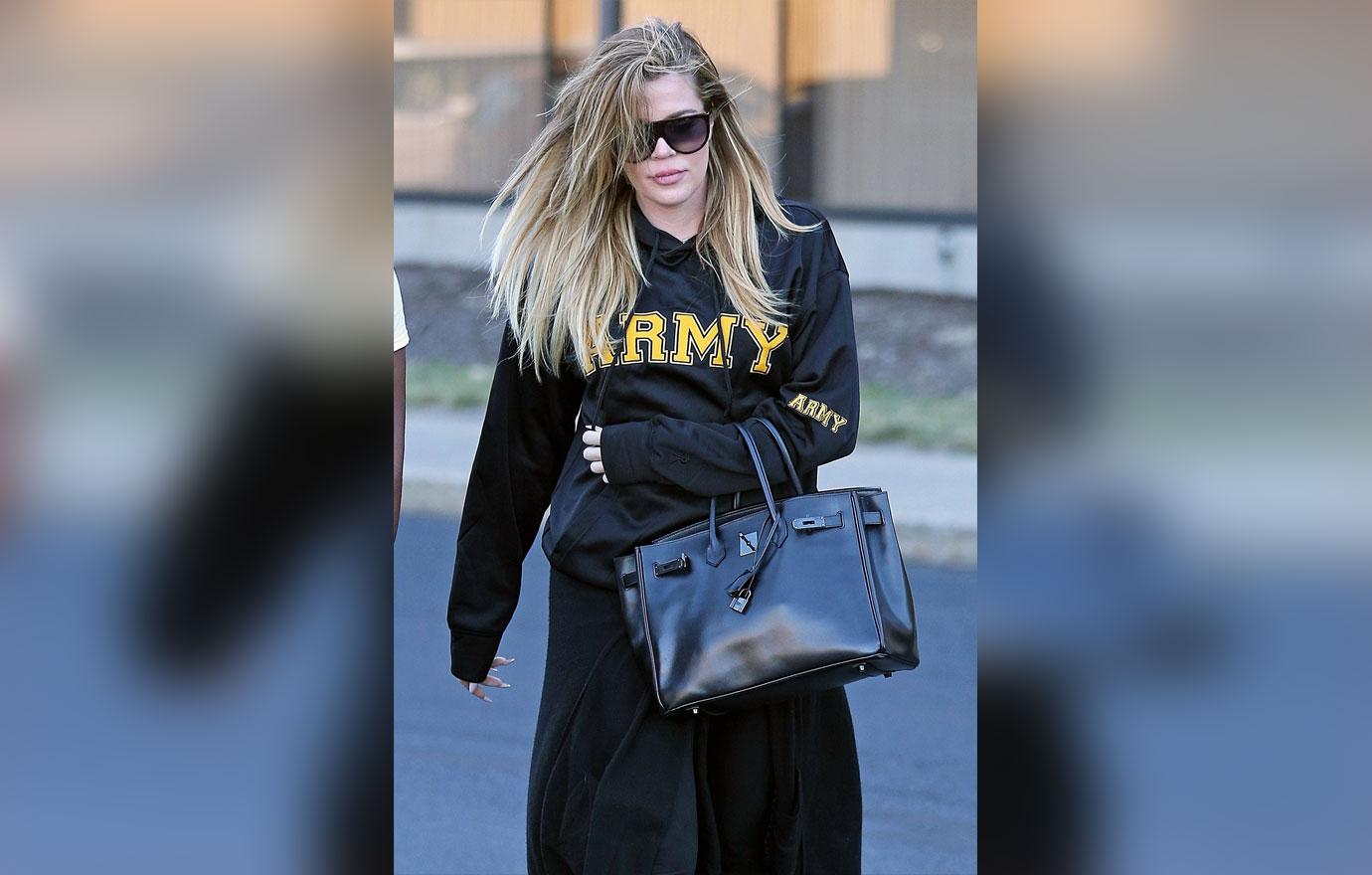 The 33-year-old was also sure to carry her large purse in front of her stomach so it was nearly impossible to spot a bump. But we know it's there!
Article continues below advertisement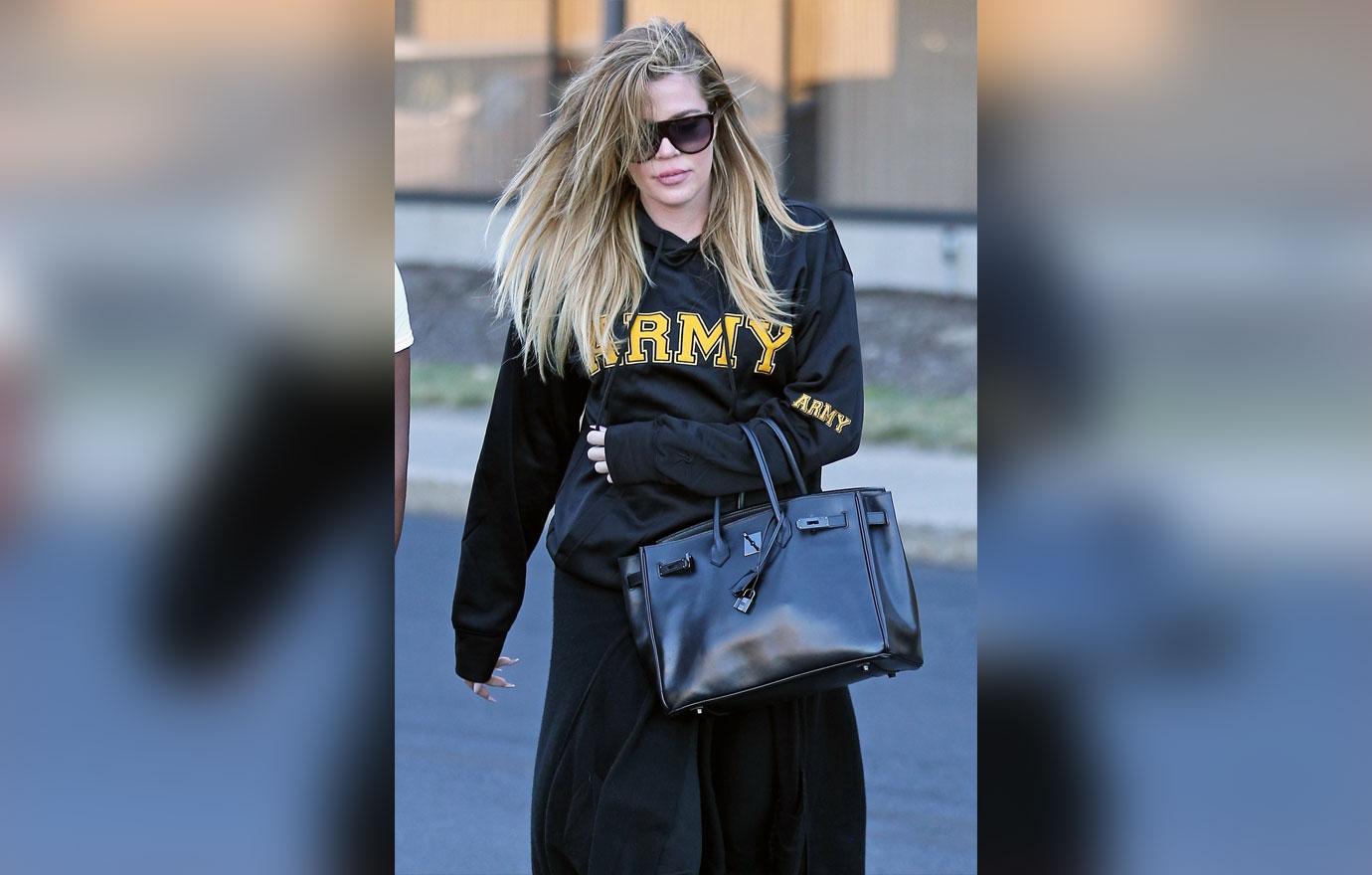 The end of 2017 has proven to be as busy as ever for the Kardashian family, as Khloe is not the only one prepping for motherhood. Kylie Jenner is also reportedly pregnant, and Kim confirmed in a teaser for the upcoming season of the family's reality show that she and Kanye West have a surrogate. They are expecting their third child early next year.
MORE ON:
celeb pregnancies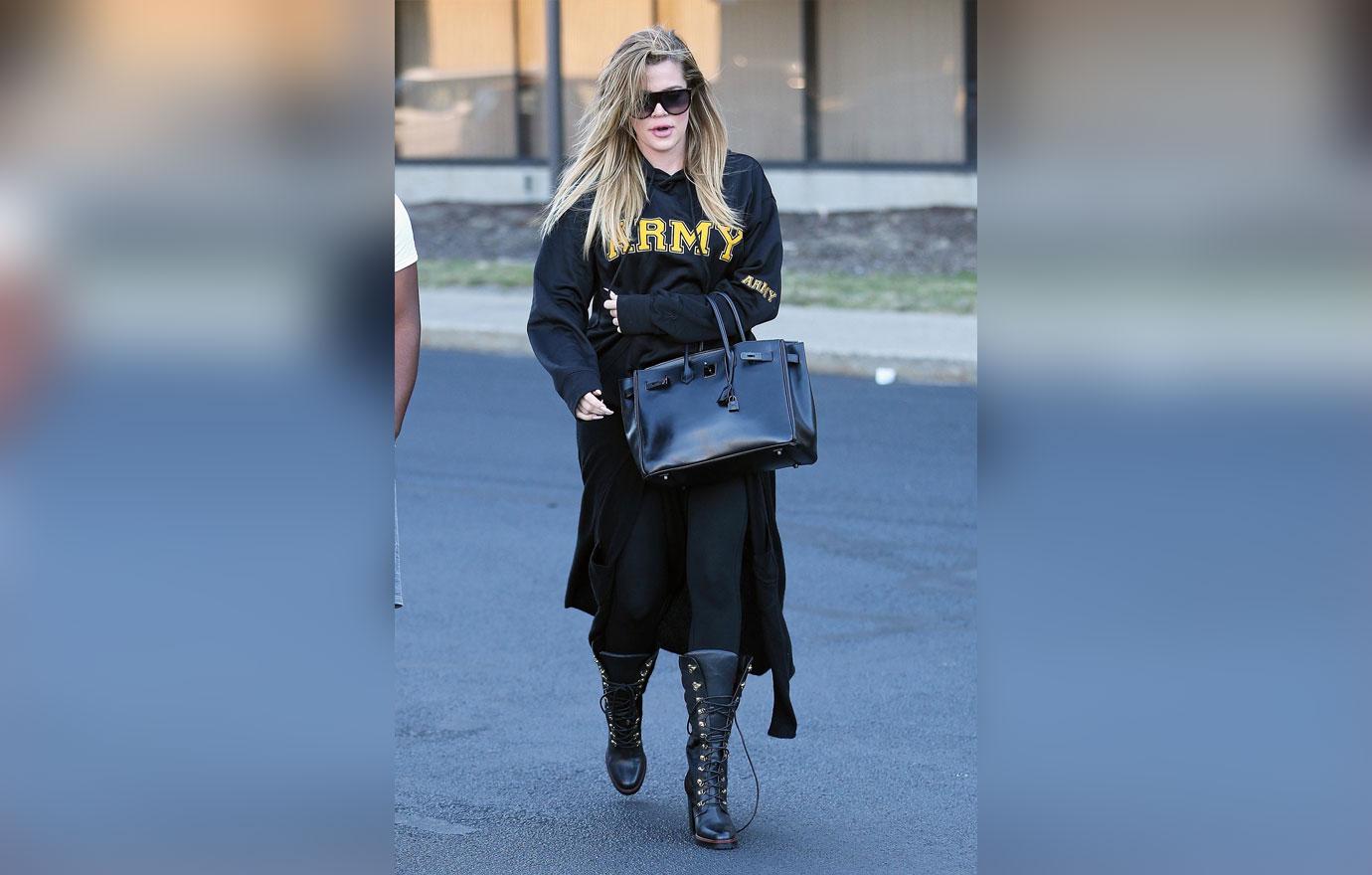 How can we possibly keep up now? A source told People recently about Khloe's baby news, "Yes, Khloe and Tristan are expecting and they are absolutely thrilled. This isn't something they were in a rush to announce to the whole world, and it's only been in just the past week or so that they've felt comfortable telling most of their inner circle."
Article continues below advertisement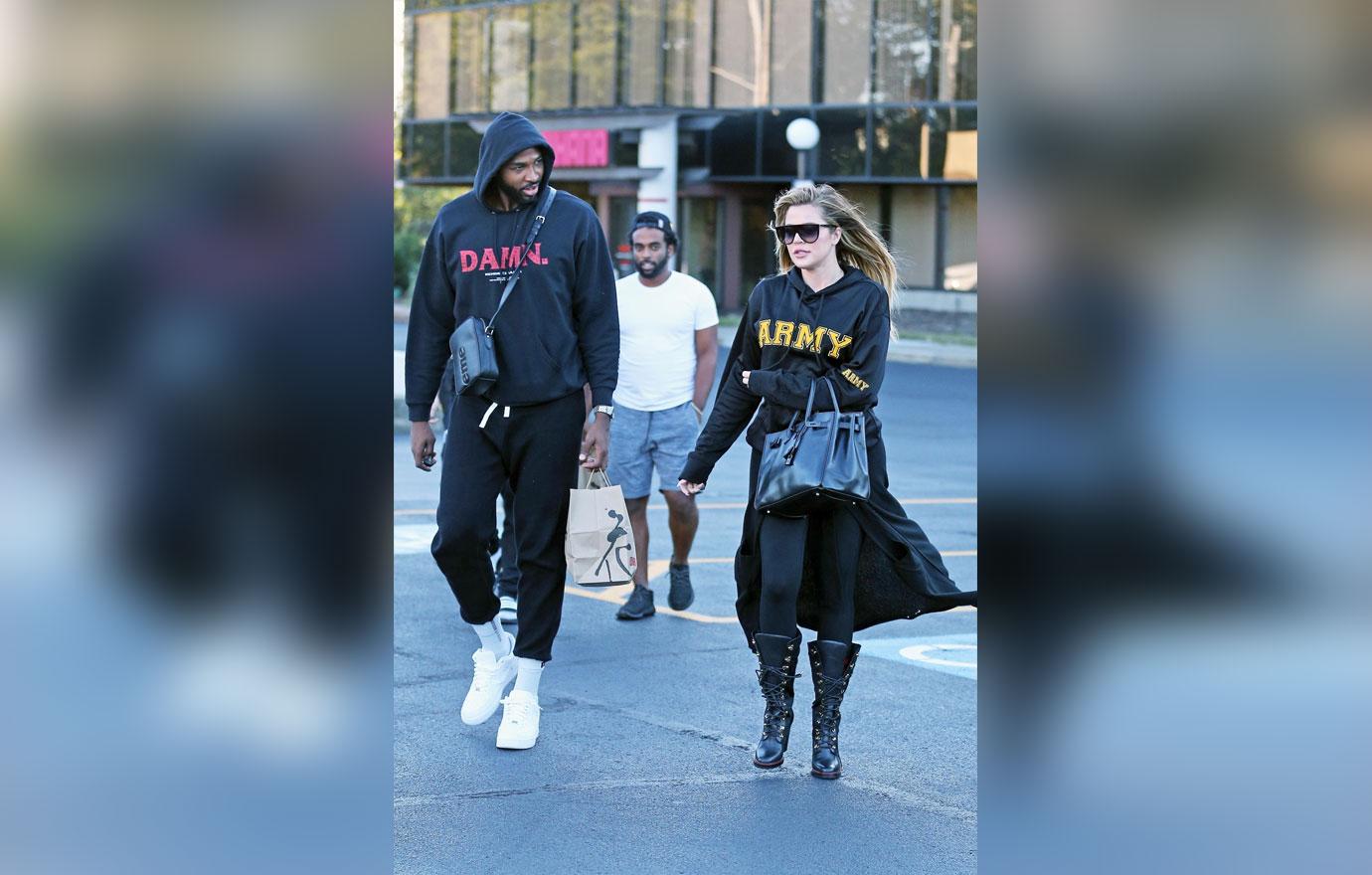 And though she hasn't confirmed the huge news, someone close to Khloe did already! Her Keeping Up With the Kardashians producer, Jeff Jenkins, accidentally spilled the beans on Instagram in a since-deleted post that read, "Congrats my beautiful Khloe! You will be a great mom! God bless you all three! Mwah!!!"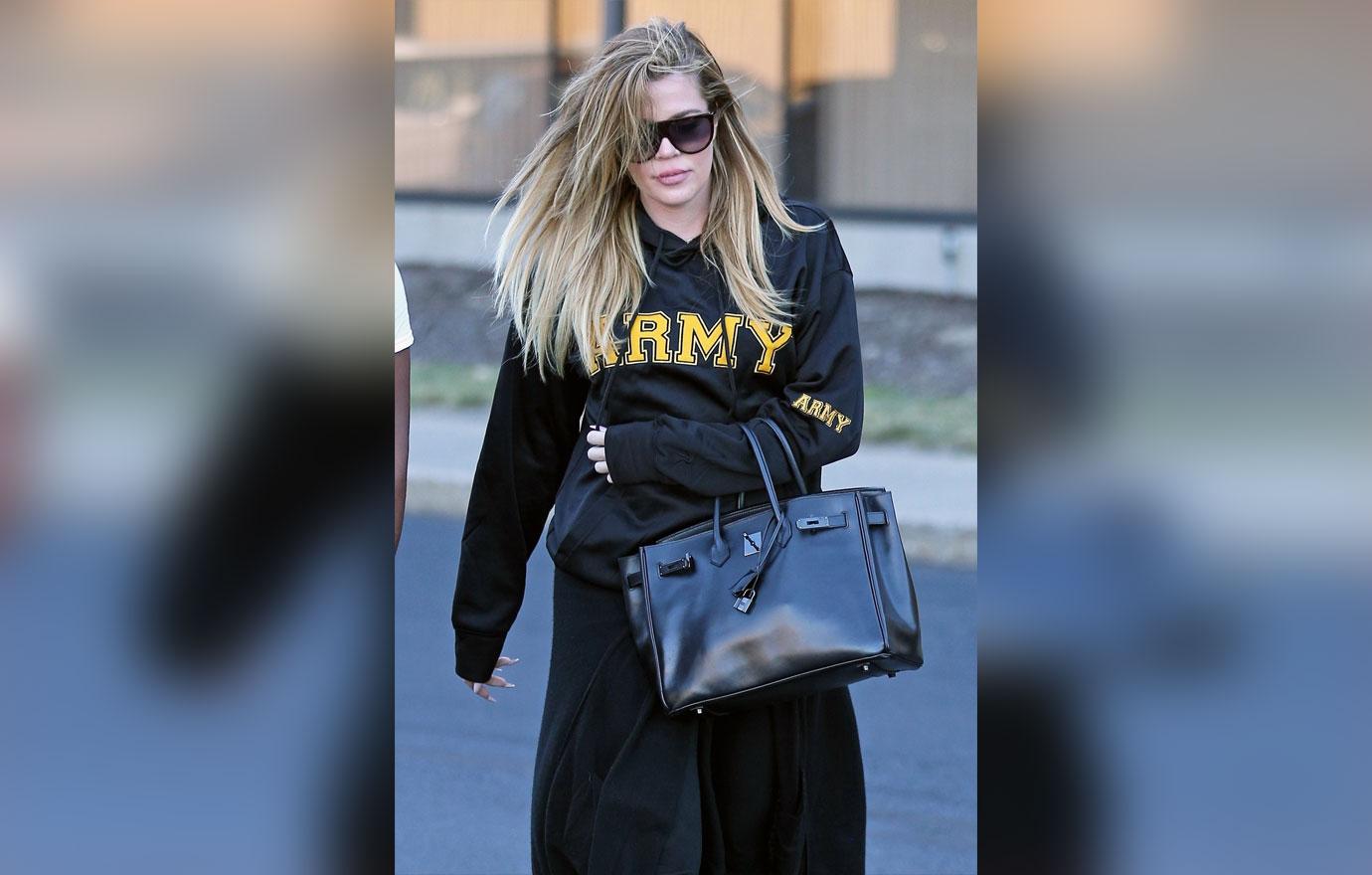 What are your thoughts on Khloe's pregnancy? Let us know in the comments section.