PHOTOS
Khloe Kardashian Has Early AM Visit With Lamar Odom After Family Tells Her To Stop Visiting Husband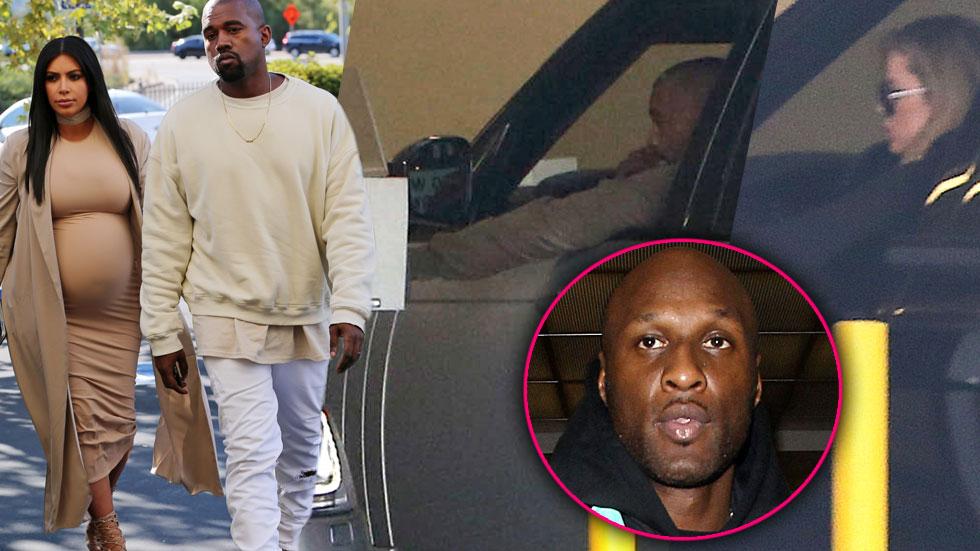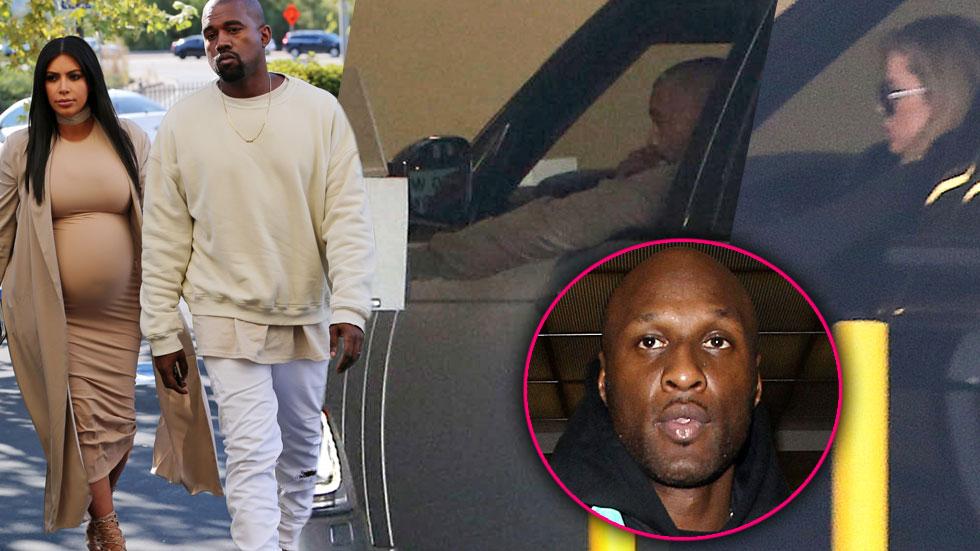 Back to the routine! After Khloe Kardashian admitted her family told her to ditch Lamar Odom, who is still being hospitalized after his Oct. 13 overdose, she was back by his side in the wee hours.
Article continues below advertisement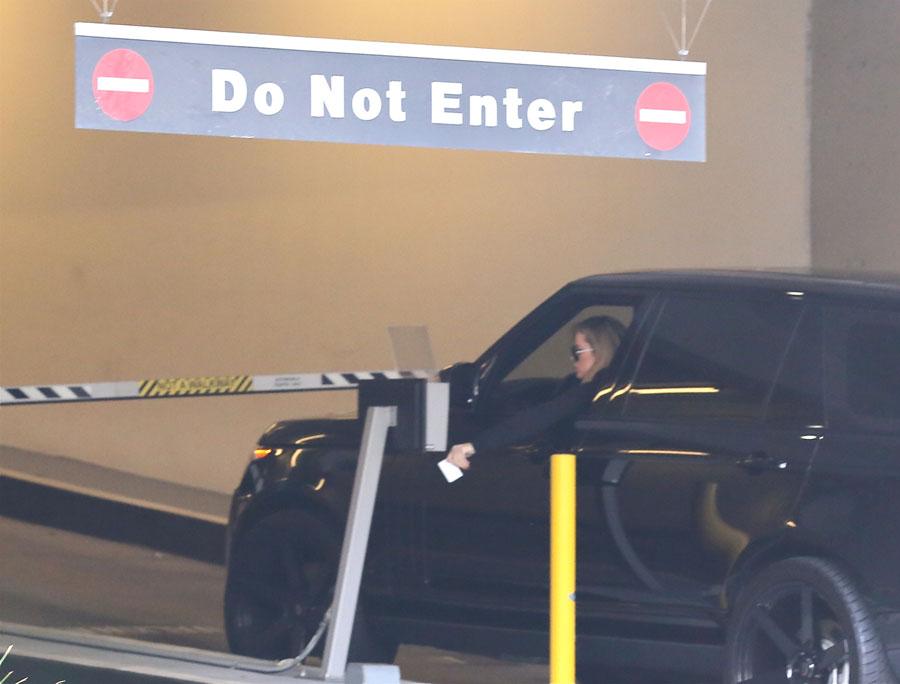 Khloe was seen arriving around 6AM on Nov. 15 at Cedars-Sinai Medical Center to spend time with Lamar. But she wasn't the only one visiting!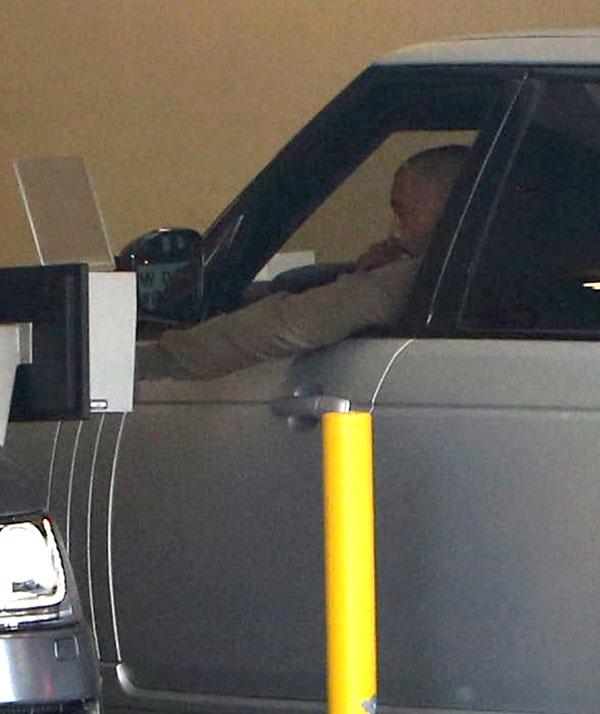 Odom also got a visit from Kanye West and pregnant Kim Kardashian that day, though Mrs. West and mother Kris Jenner both recently coaxed Khloe into getting back to work.
Article continues below advertisement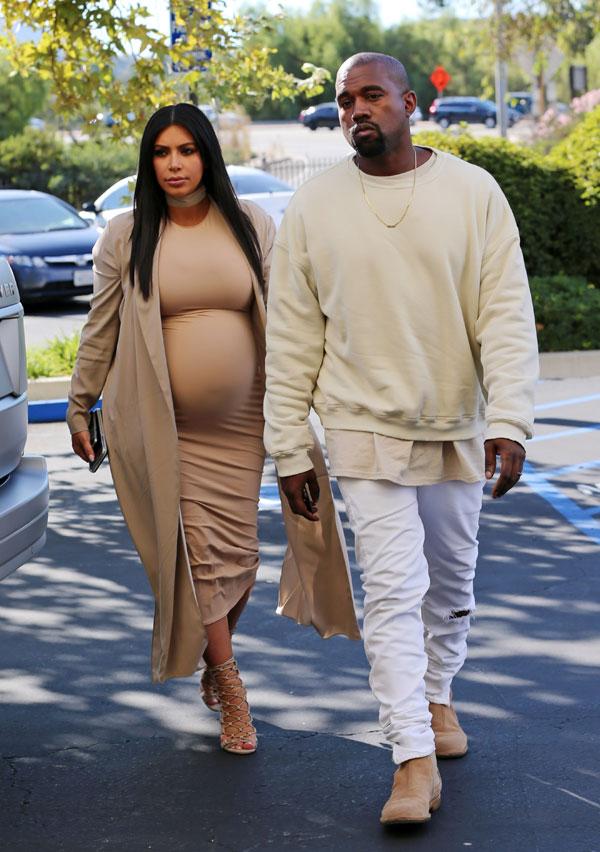 "Kris doesn't think Khloe needs to be by Lamar's side 24/7 now that his condition has improved," a source told Life & Style. "She has been telling Khloe that she needs to get back to work promoting her new book, 'Strong Looks Better Naked,' her app and her website."
FFN_FF9FF10_Kim_Kanye_EXC_111515_51909579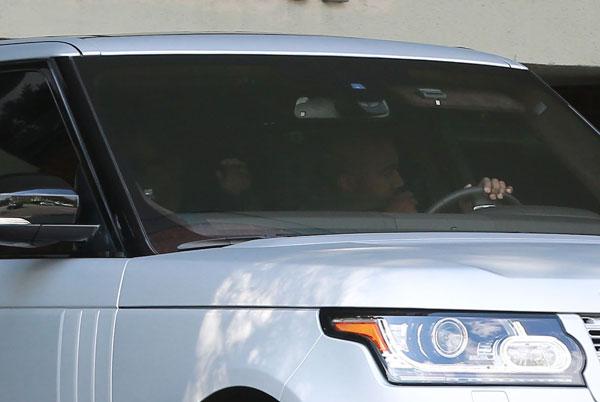 Article continues below advertisement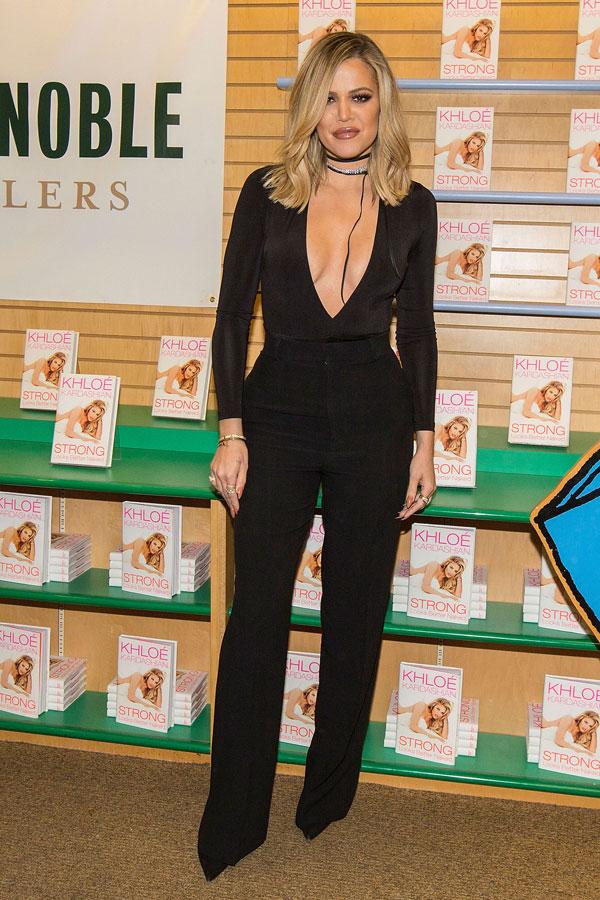 "Just recently I've been in the hospital for almost three-and-a-half weeks straight, and finally everyone was saying, 'Khloé, you have to get out of the hospital and just for an hour, go to the gym and do something that's for you. Nothing's going to happen to Lamar,'' she told the San Diego Union Tribune.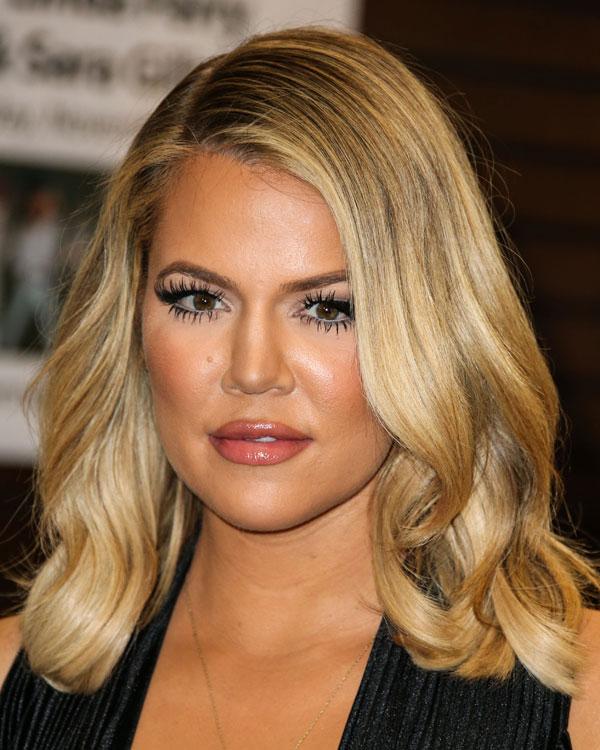 "But for those three-and-a-half weeks, I didn't think about the gym because I was thinking about other things, and I don't beat myself up about it," she said.