PHOTOS
Plot Thickens! Lamar Odom Claims Khloe Kardashian Tried To Exploit His Overdose For Ratings: Report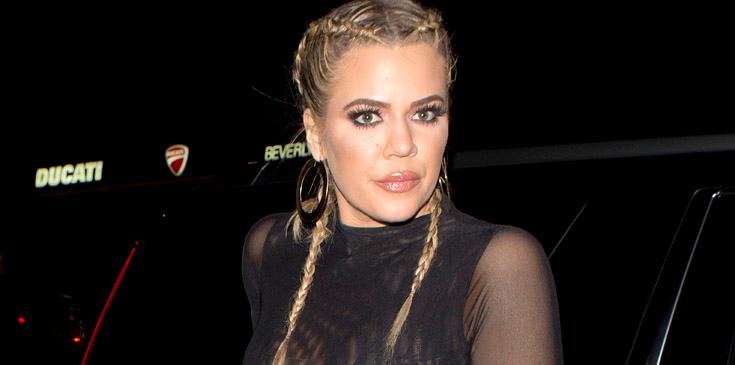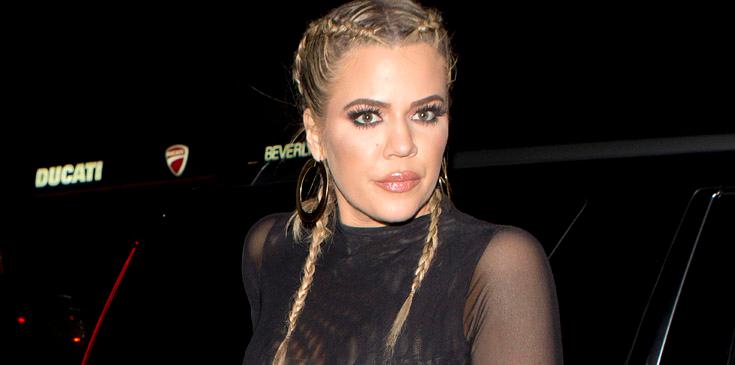 Khloe Kardashian made a surprising reveal this week, when Lamar Odom co-starred on her Snapchat. It wouldn't have been such a shock if Lamar had not been spotted at a bar ordering drinks just weeks prior! After that incident, Khloe made a revealing post on Instagram about letting go, but evidently she took Lamar back—and you won't believe why!
Article continues below advertisement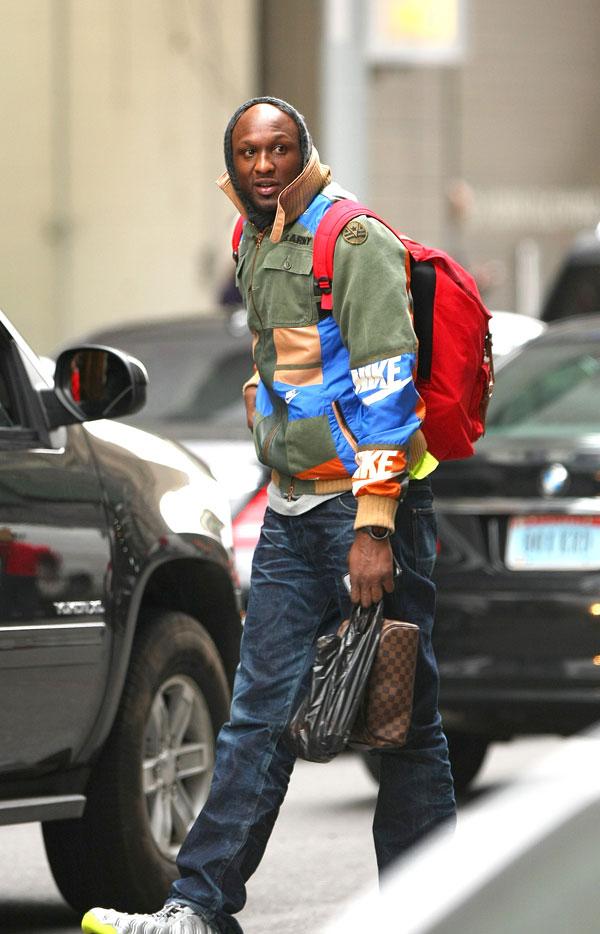 It turns out Lamar threatened to expose secrets about Khloe and her entire family—all because she wanted him to leave the Calabasas home she rented for him because he has been "having parties, with people coming and going at all hours," a source told In Touch.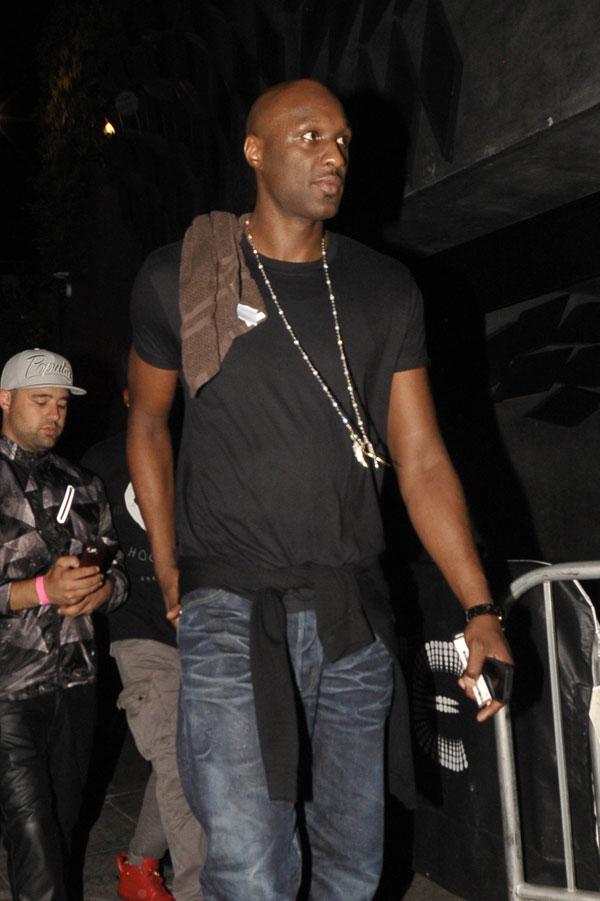 After noise complaints and even warnings from the security company in the family neighborhood, Lamar still refused to quit, which infuriated Khloe.
Article continues below advertisement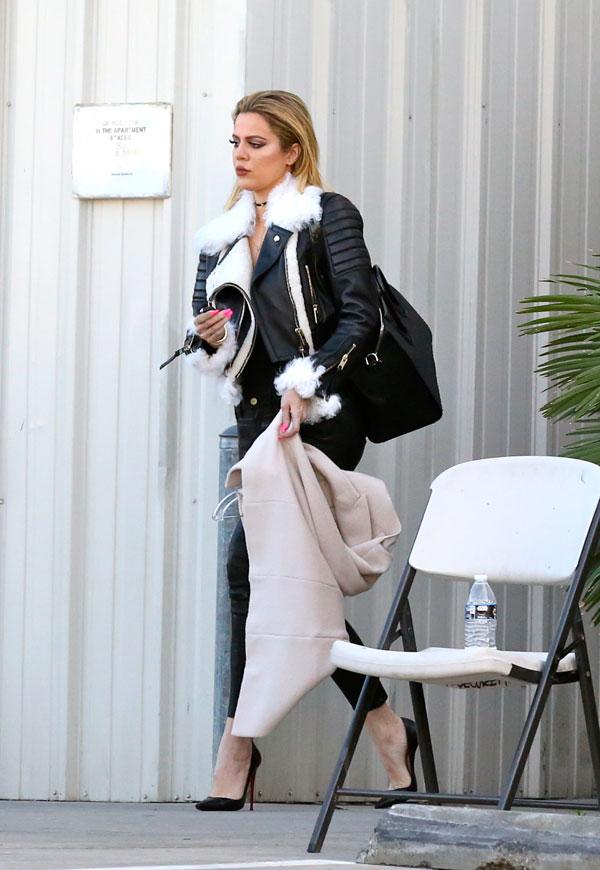 Instead of leaving peacefully though, "Lamar told Khloe he'll leave when he's ready to which only made her angrier" said the source, adding that she threatened to have him evicted!
MORE ON:
celeb relationships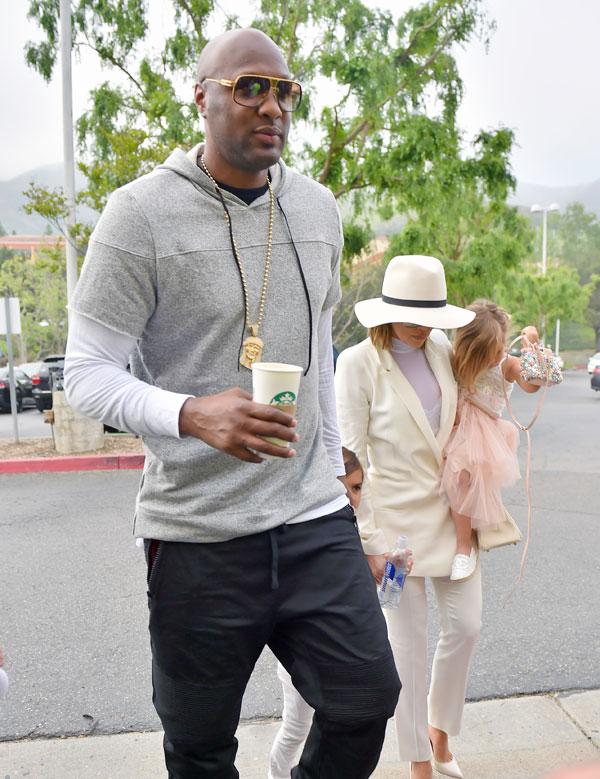 But that reaction made the former athlete even more upset, and things took a serious turn for the worst!
Article continues below advertisement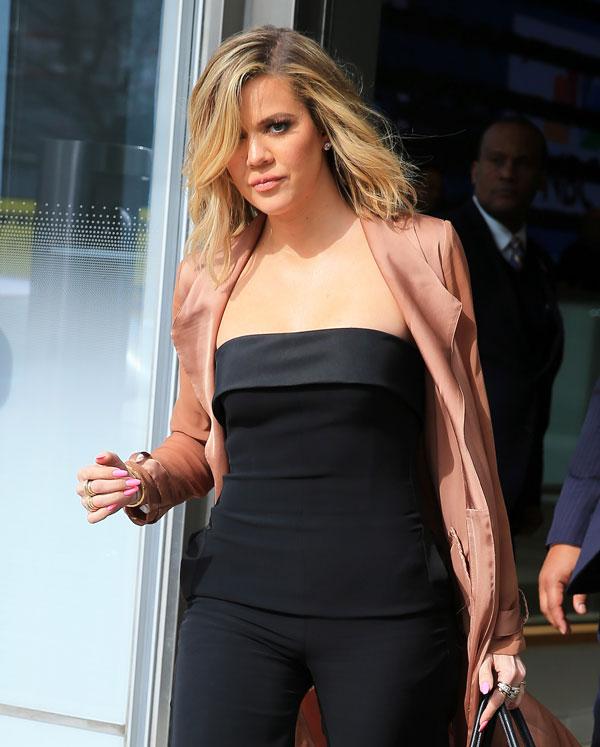 At that point, he claimed to have "secret audiotapes of Khloe talking to the producers of KUWTK about how to incorporate his overdose and recovery into the show," the insider said. It certainly wouldn't look good if it was proven the Kardashians were trying to exploit Lamar's scary health situation! And that's not the only damaging information Lamar may have!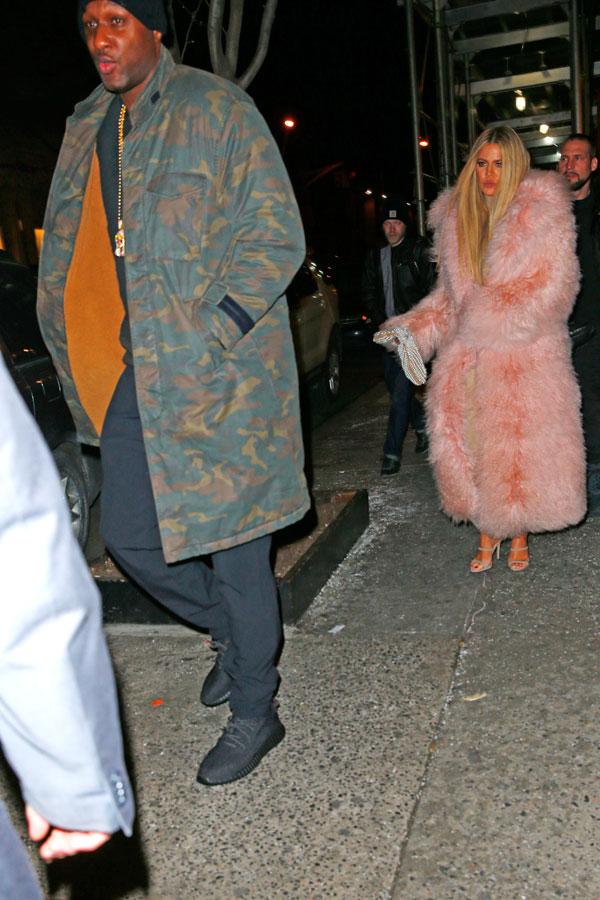 "Lamar could have other recordings of Khloe that he could make public and make a fortune off which could take down her family in the process," added the insider.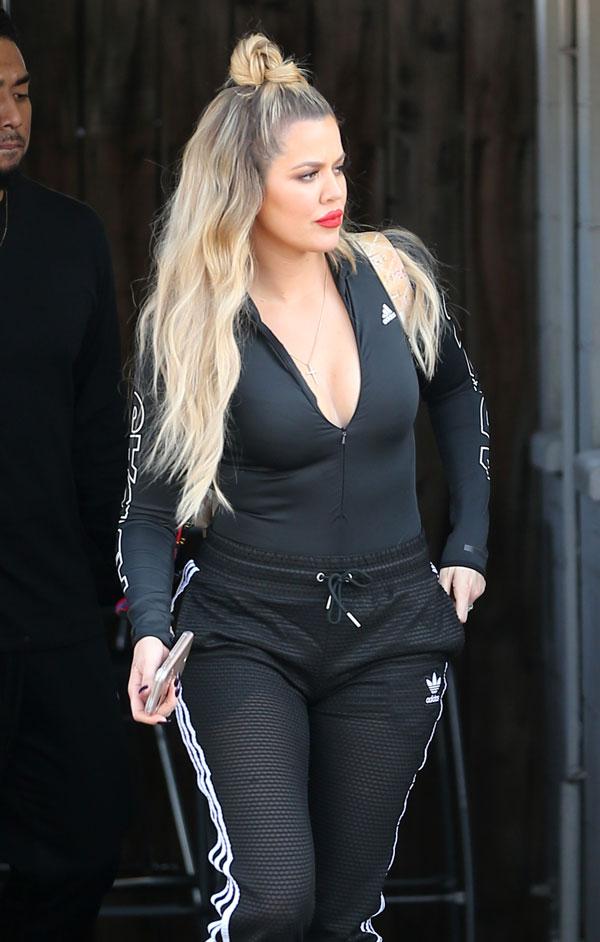 Do you think Lamar is going to expose the Kardashians? Let us know your thoughts in the comments section.