PHOTOS
Is Lamar Odom To Blame For Khloe Kardashian And French Montana's Second Split?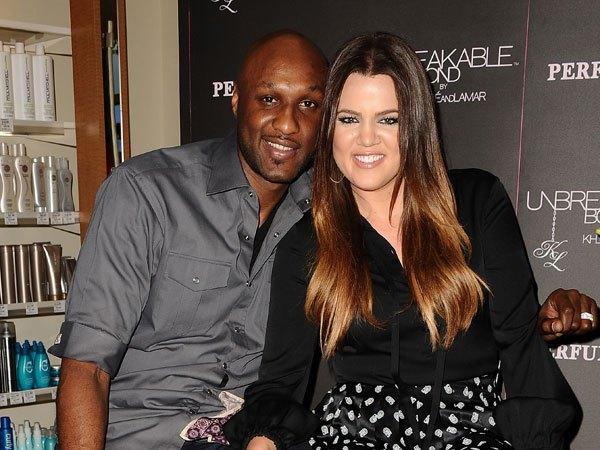 khl1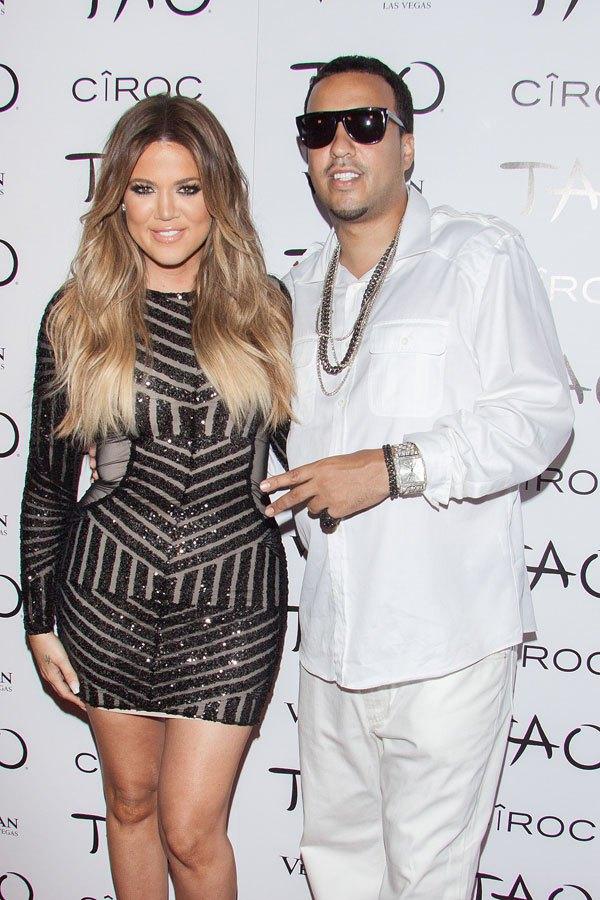 Khloe Kardashian and French Montana have split yet again! While they have generally remained silent about their relationship status, it has been confirmed that they have broken up for the 2nd time. They first broke up back in October after dating for eight months.
Article continues below advertisement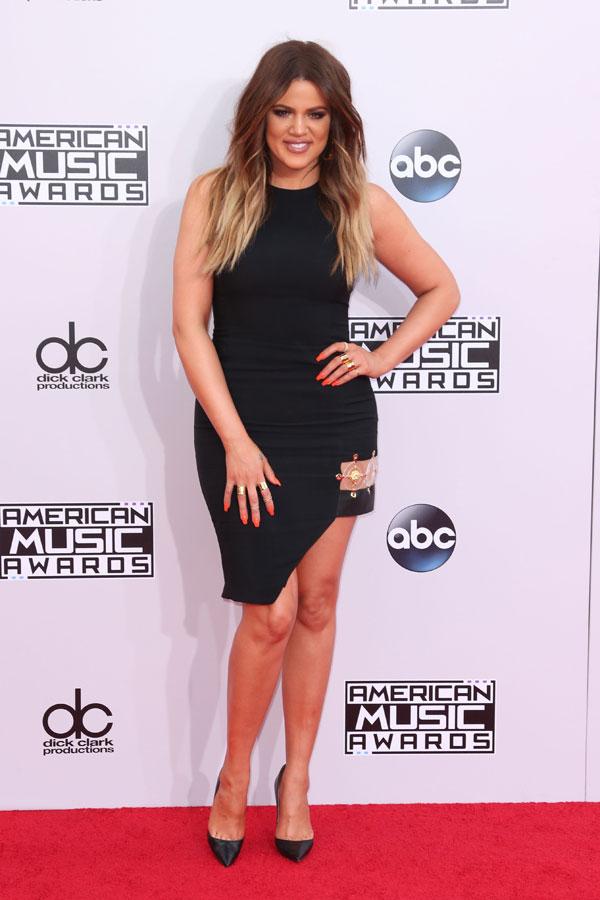 The reason behind the split this time around? None other than Khloe's estranged husband, NBA player Lamar Odom!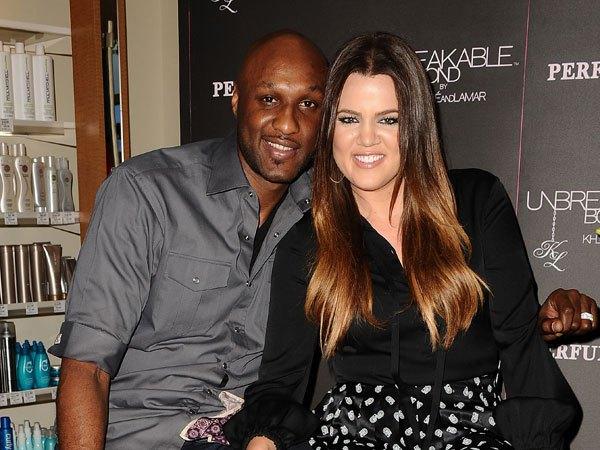 "Khloe just wasn't ready after Lamar Odom and it was getting too serious," according to reports. "She respects and cares for him French but just wasn't ready."
Article continues below advertisement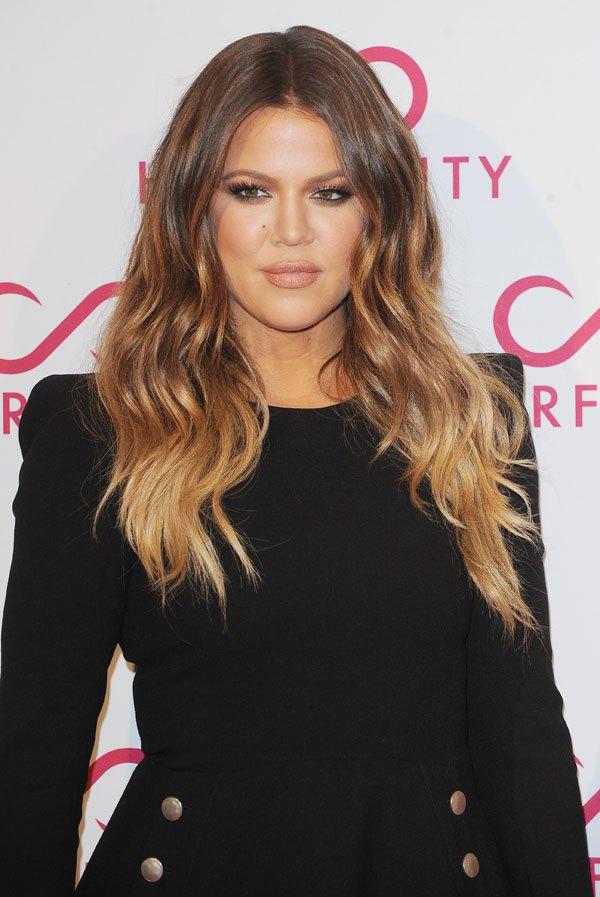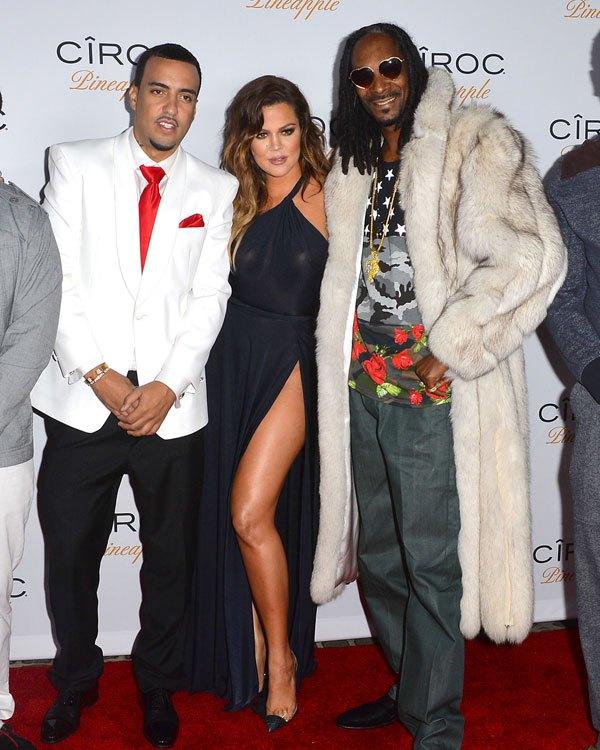 Just last week, there had been reports that Khloe and French Montana have an open relationship, with no expectation for him to be exclusive, since she just wanted to have fun. But it sounds like there is something deeper going on, and being single for a while may just be what she needs to completely move on from Lamar!