PHOTOS
Lamar Odom Struggling To Cope With The Tragic Loss Of Rasual Butler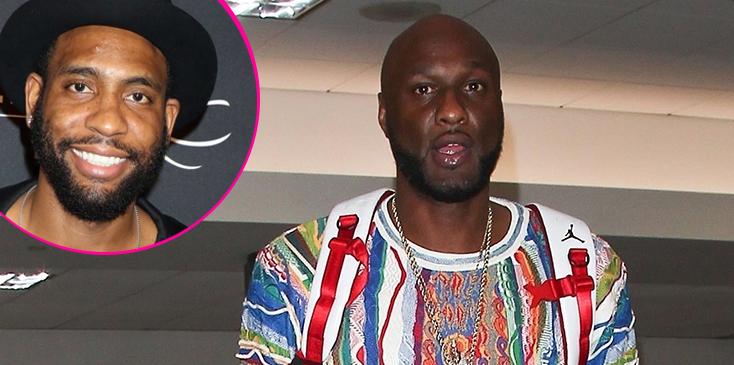 Article continues below advertisement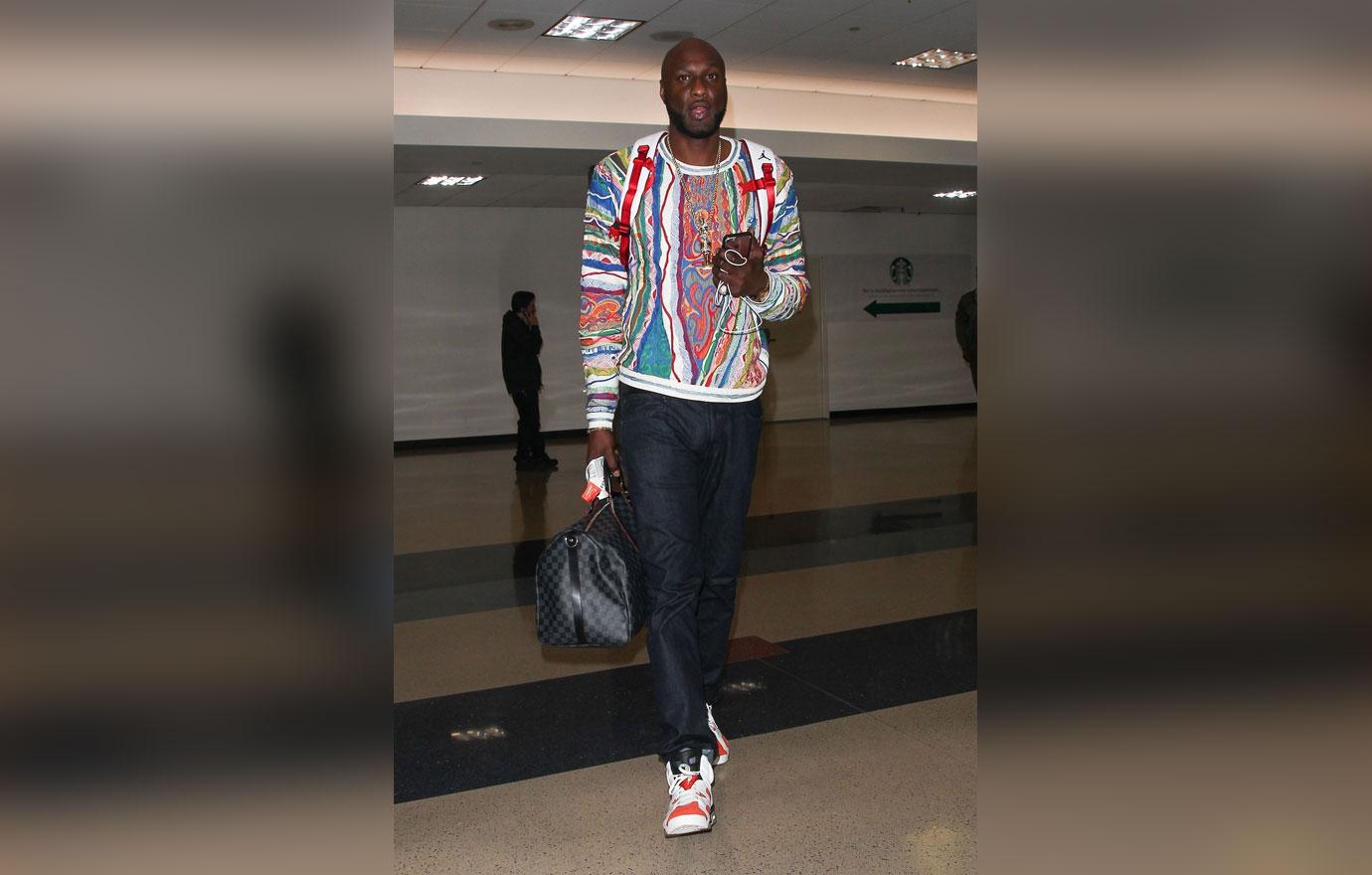 "I just lost a really close friend in a car accident. His name was Rasual Butler and he was 38 years old," Lamar told Access Live. "You just realize how thin that line between life and death is. I mean, I was just talking to him and then seeing him in his coffin."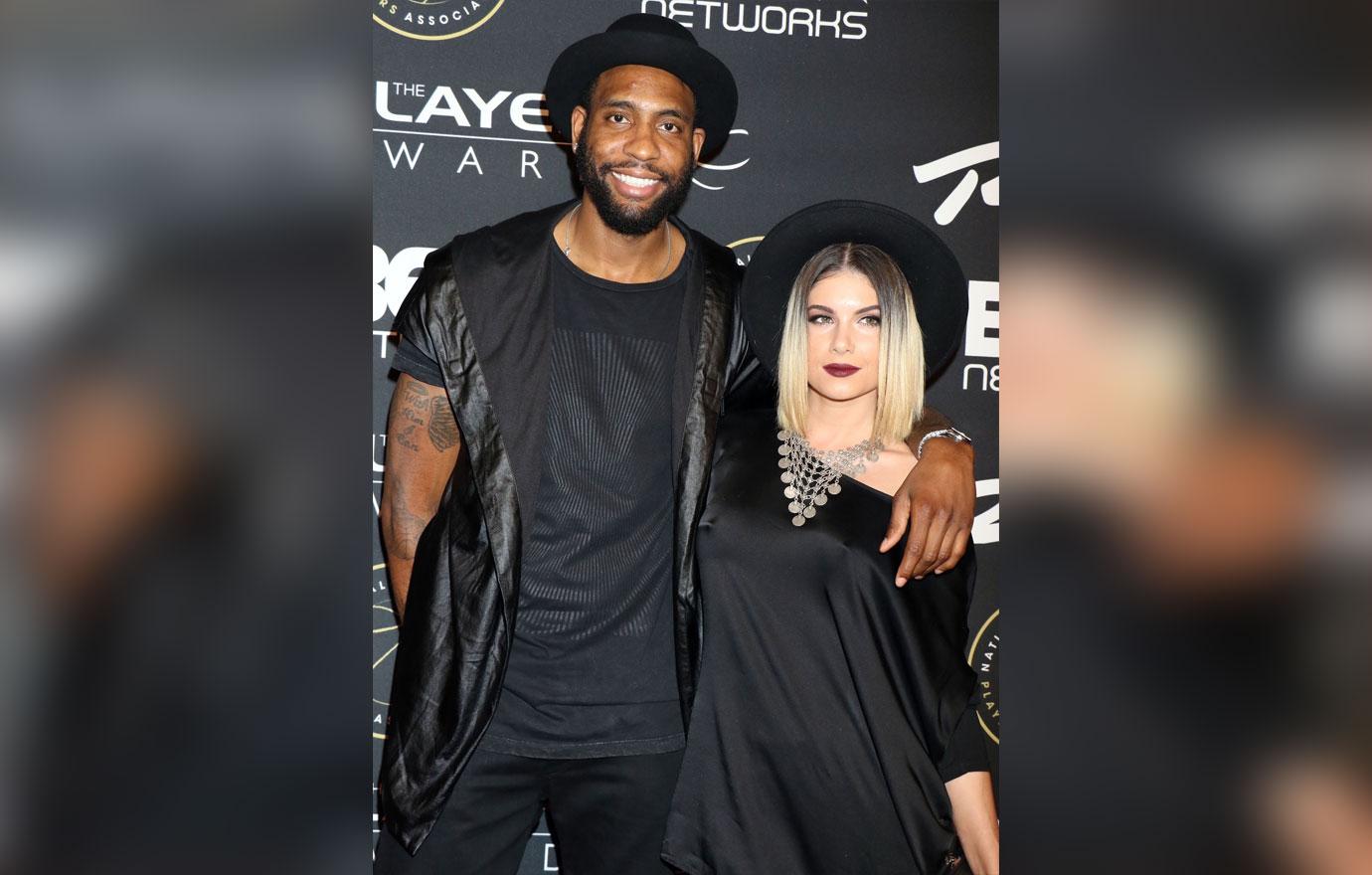 The former Washington Wizards player was killed in a car accident in Studio City, California. The 38-year-old lost control of his Range Rover and crashed into a strip mall parking lot. His wife, Leah, who was an R&B singer featured on American Idol, was in the passenger seat during the crash and was also killed.
Article continues below advertisement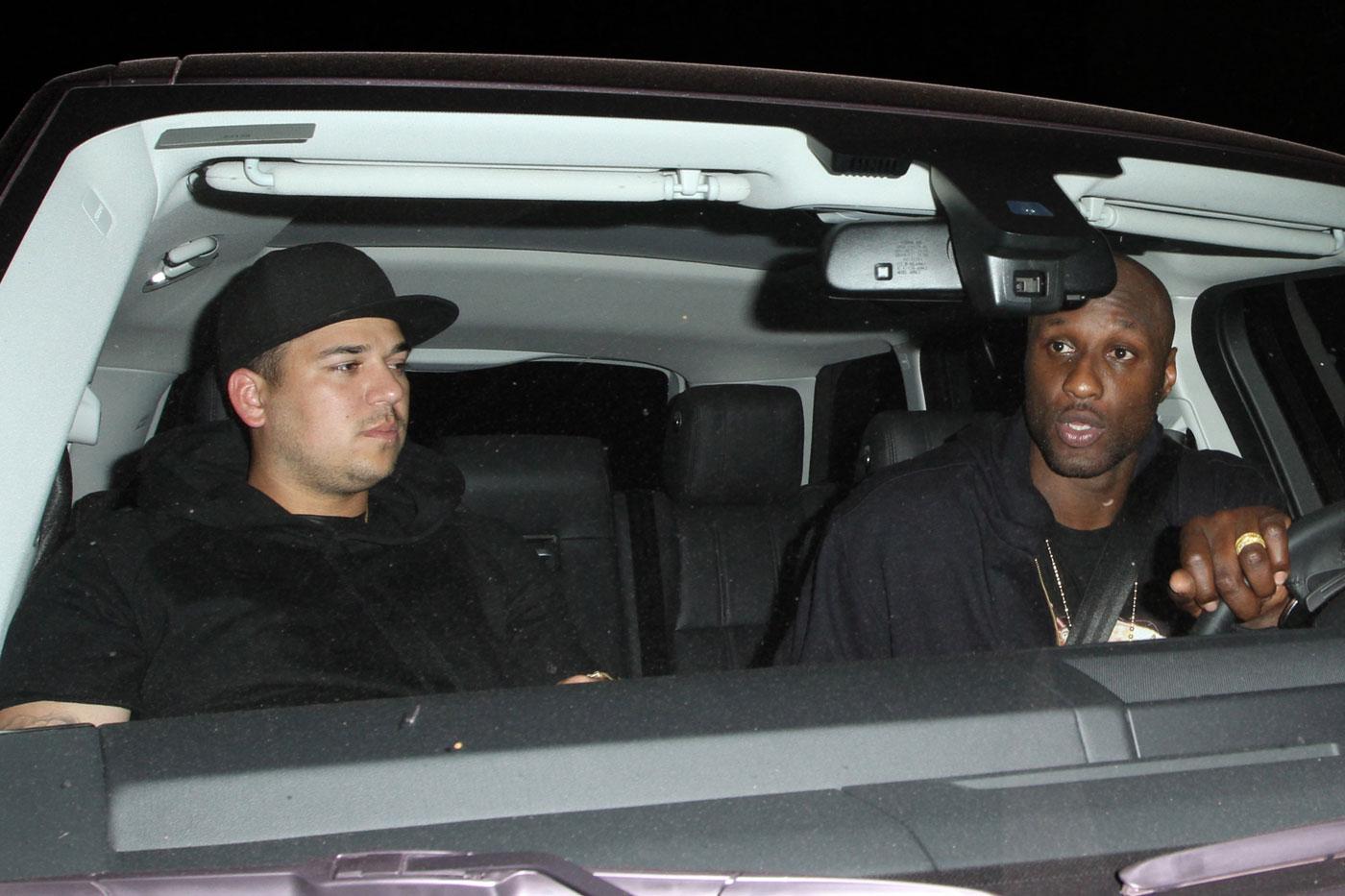 In a separate interview, Lamar also mentioned he misses his close relationship with Rob Kardashian. "That's my guy. I miss him a lot to this day," he said. "I don't speak to him at all."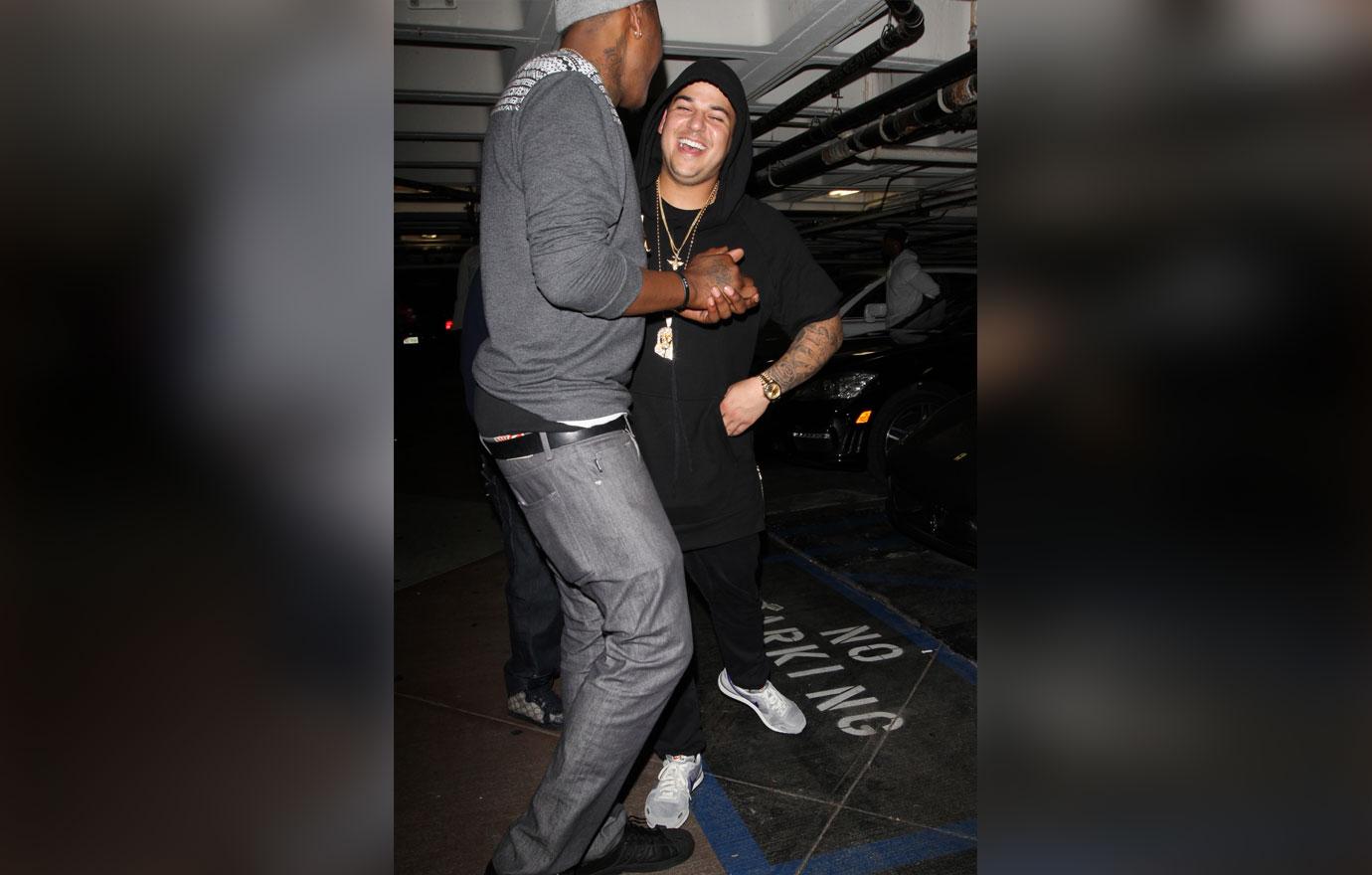 The two got very close when Lamar was married to Rob's sister Khloe. When Access host Kit Hoover suggested that they should reach out to Rob, Lamar agrees. "I think we should," he said.
Article continues below advertisement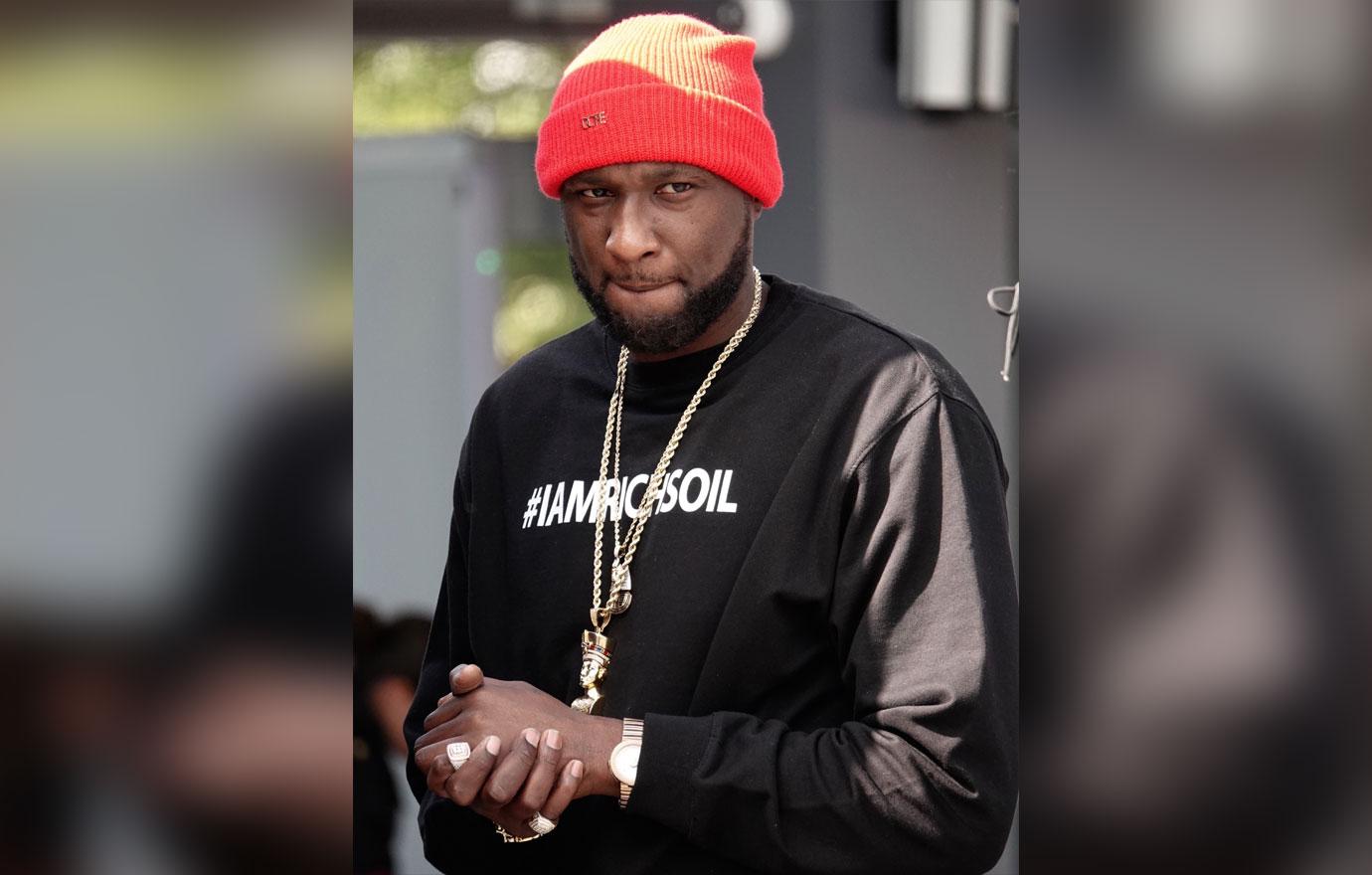 Lamar also said he misses Kris Jenner and added that she was the reason he and Khloe ever got married. "She helped us get married in 30 days," he said. "She's kind of the reason it went down."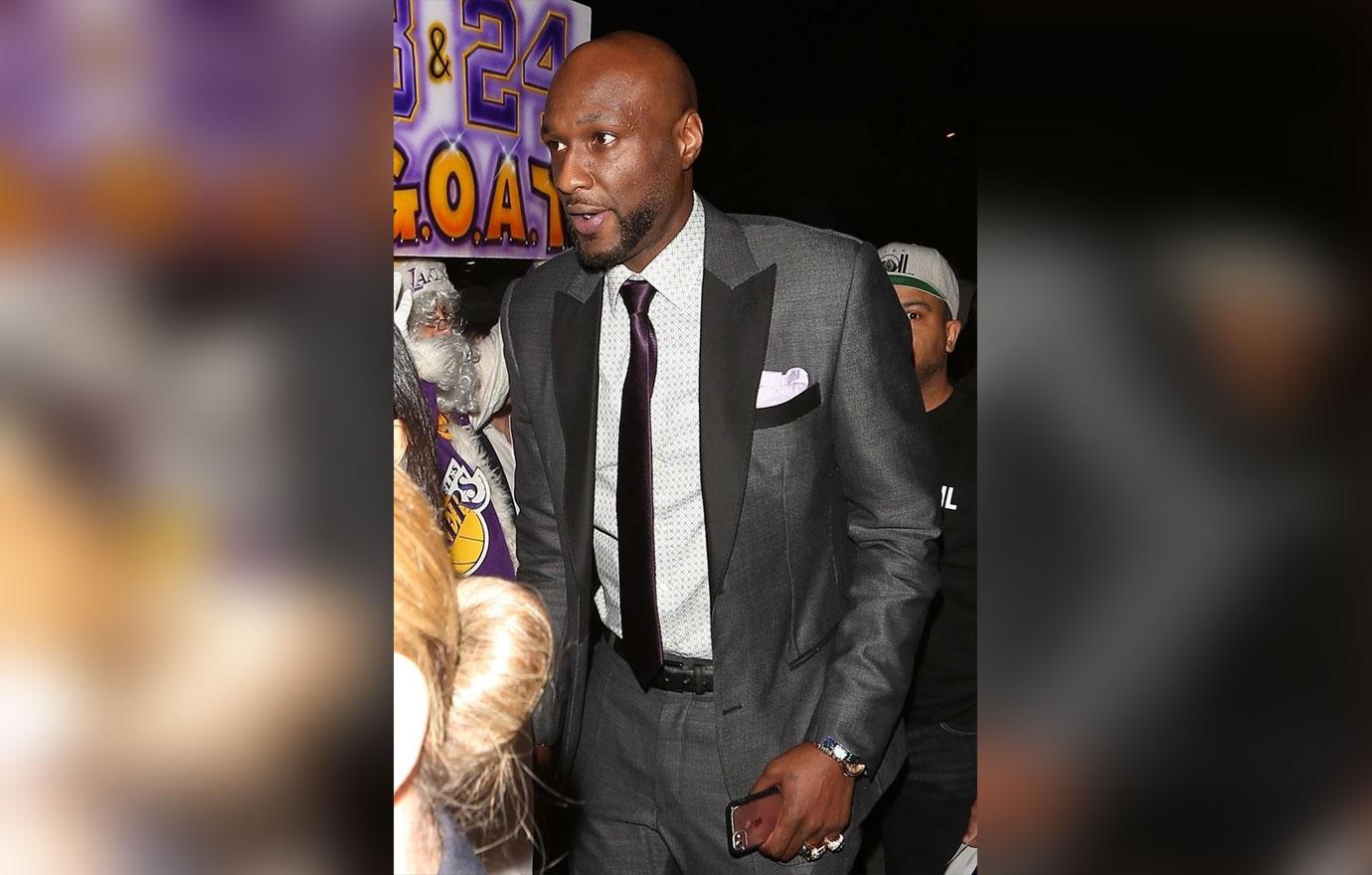 What do you think about Lamar missing Rasual and the Kardashian family? Let us know in the comments.