PHOTOS
Lamar Odom Paid For Ex Lover's Vacation Just Days Before Going Public With New Girlfriend Sabrina Parr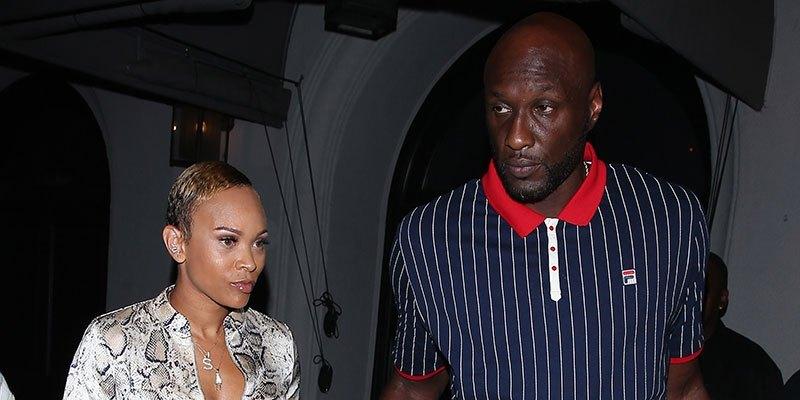 A woman named Savanna Waldrop alleged that Lamar Odom was showering her with pricey gifts and vacations just days before he went public with new girlfriend Sabrina Parr. Savanna, along with another unnamed woman, had reportedly been dating the NBA star on and off since 2017 until he abruptly cut things off to start his relationship with Sabrina.
Article continues below advertisement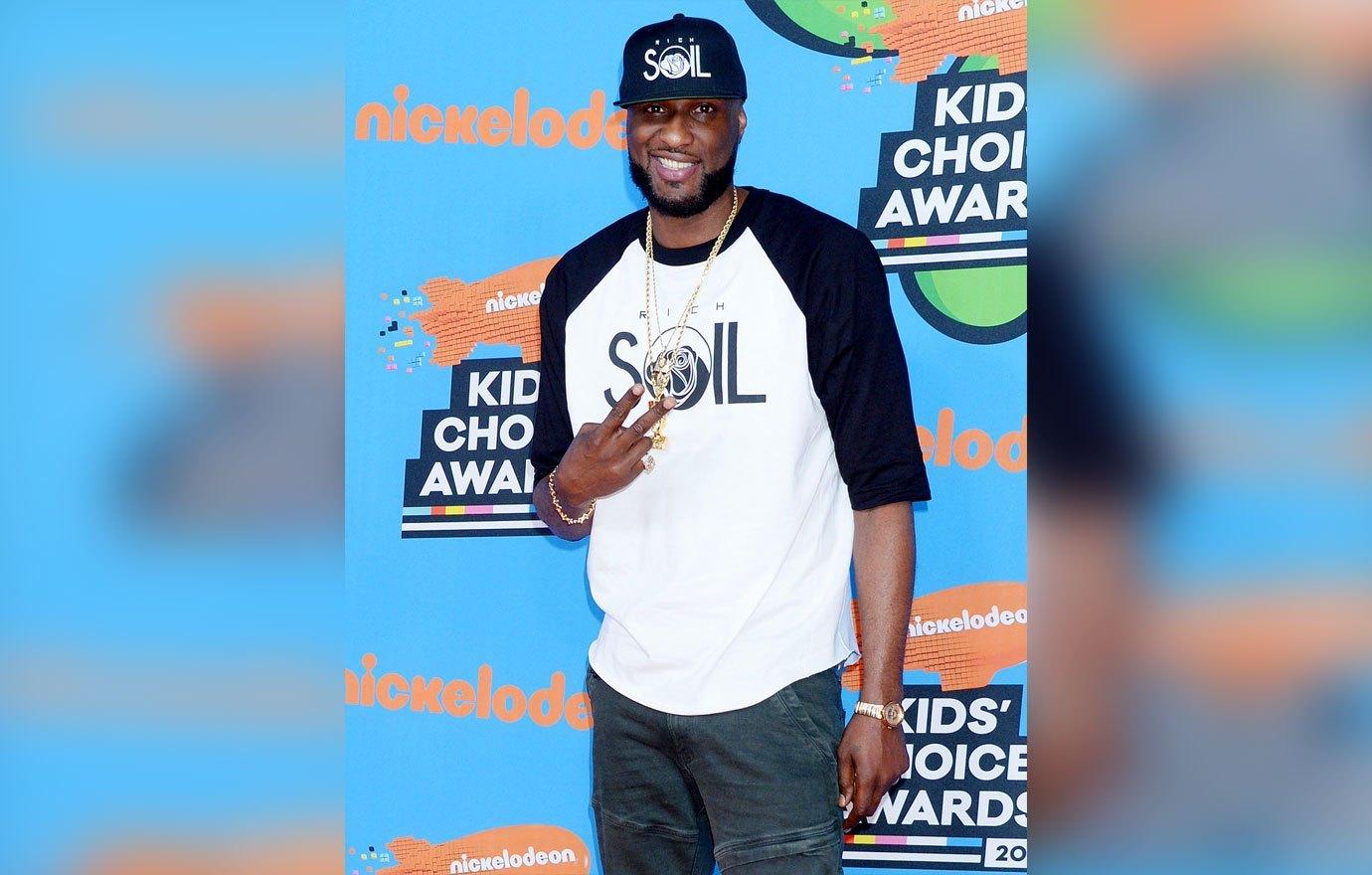 "Lamar never mentioned dating Sabrina to me. Lamar paid for me to go on vacation a week before he announced his new romance!" Savanna told RadarOnline.com.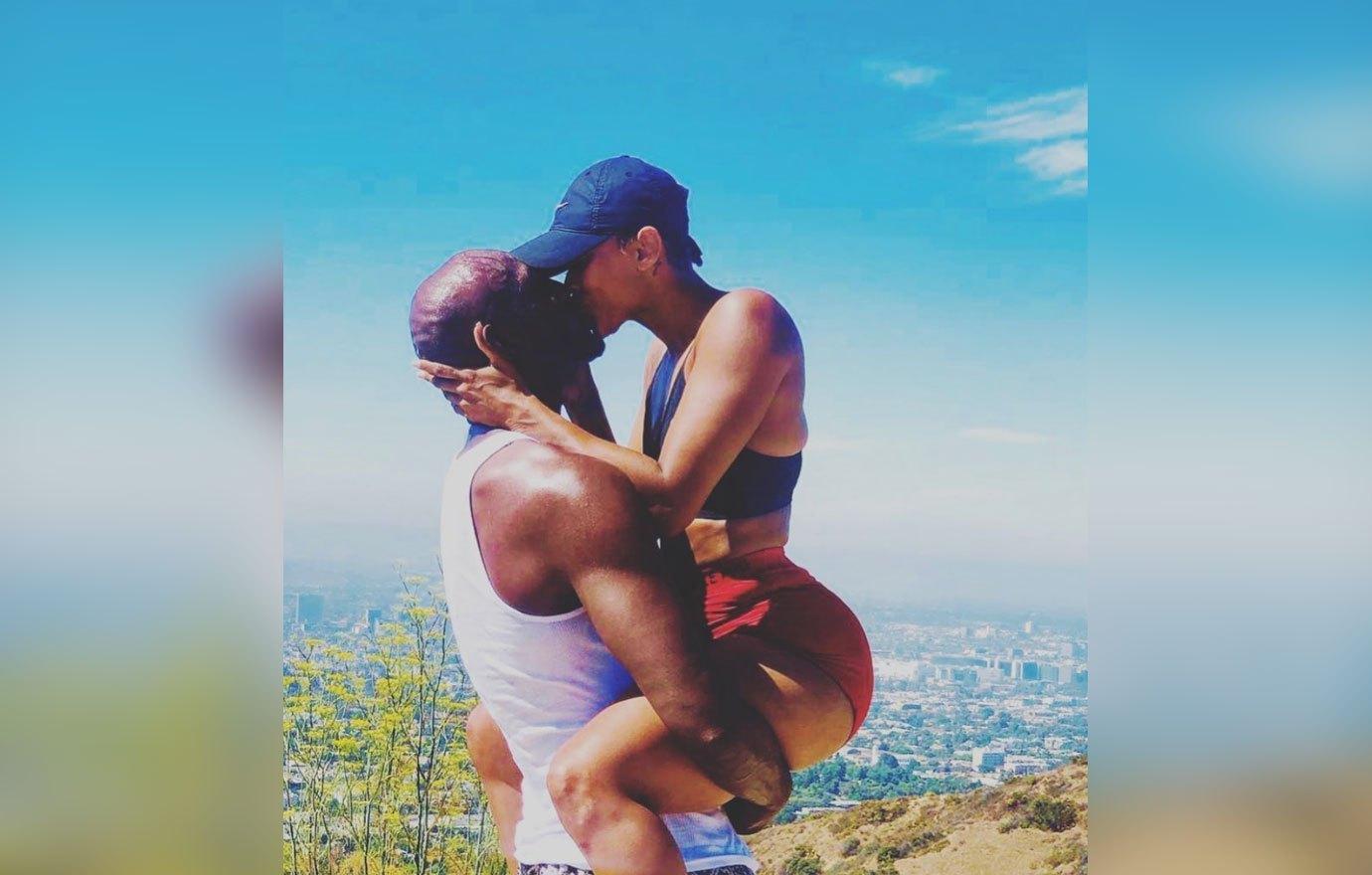 Savanna claimed that the other woman Lamar was seeing got a call from Sabrina, 32, the day before the couple debuted their romance.
Article continues below advertisement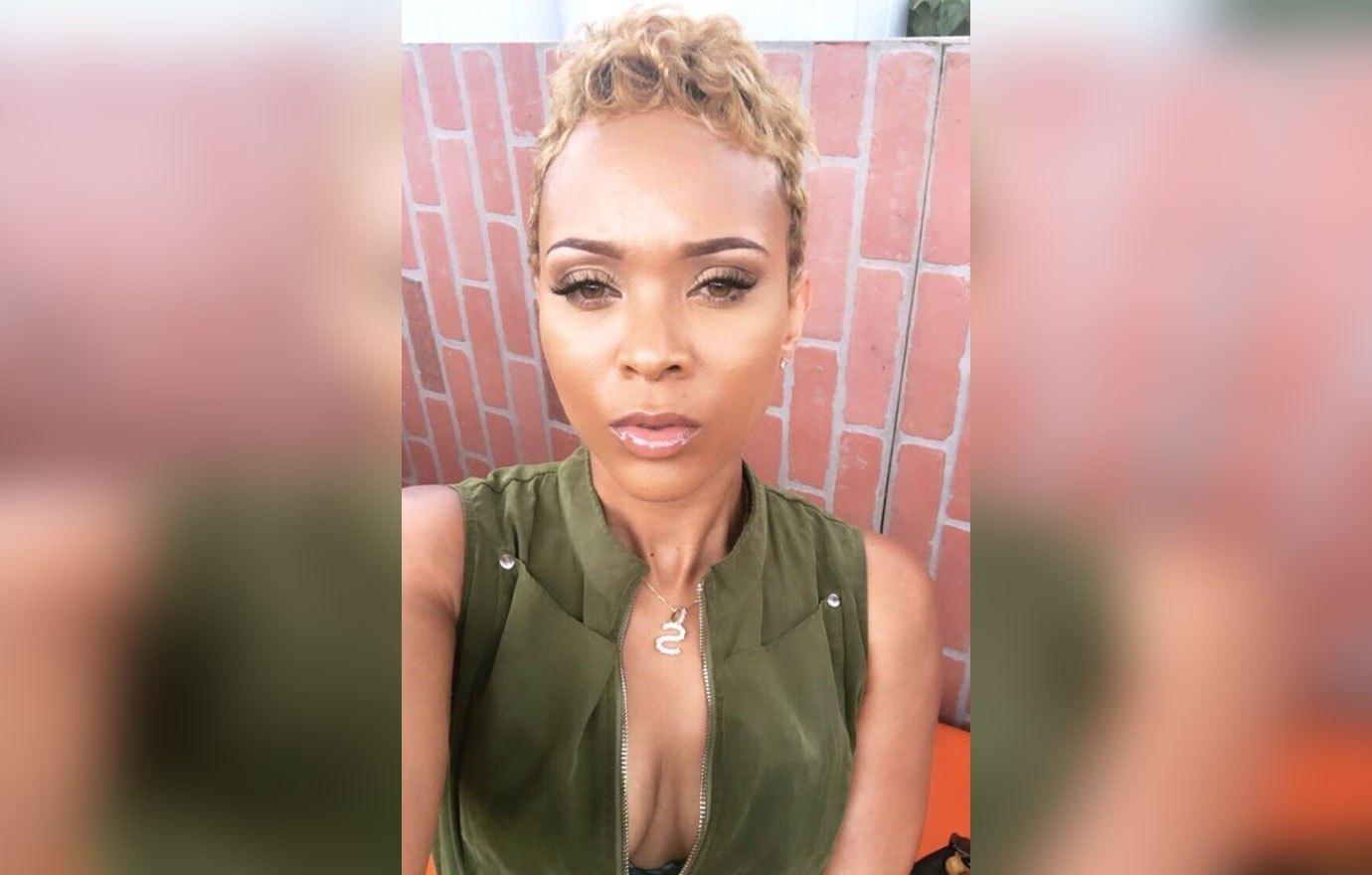 "Sabrina said, 'I don't know what you think you have going on with Lamar, but it's over.' Sabrina said his number and credit cards were being changed and she wouldn't be able to contact him," Savanna alleged.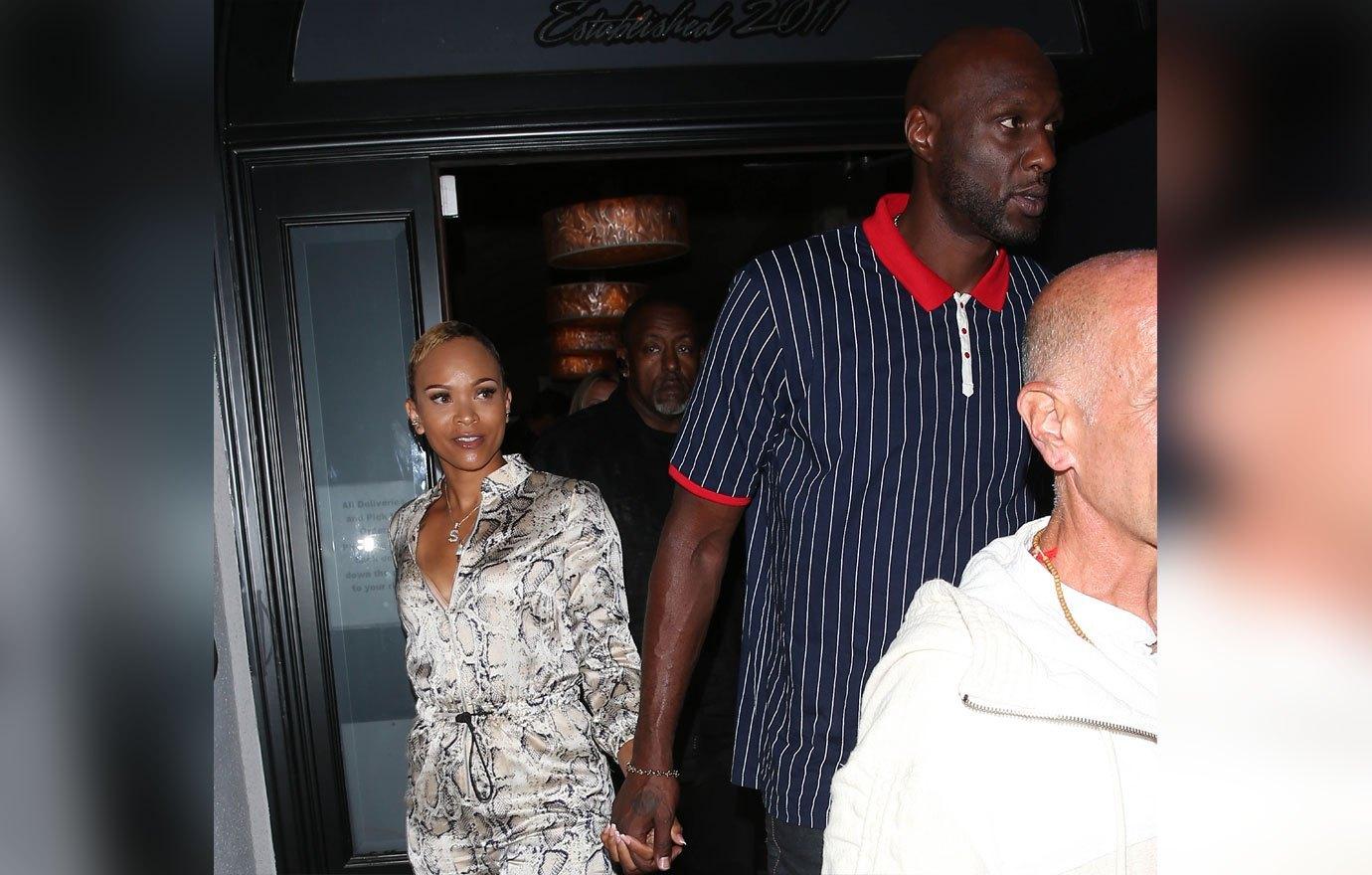 Article continues below advertisement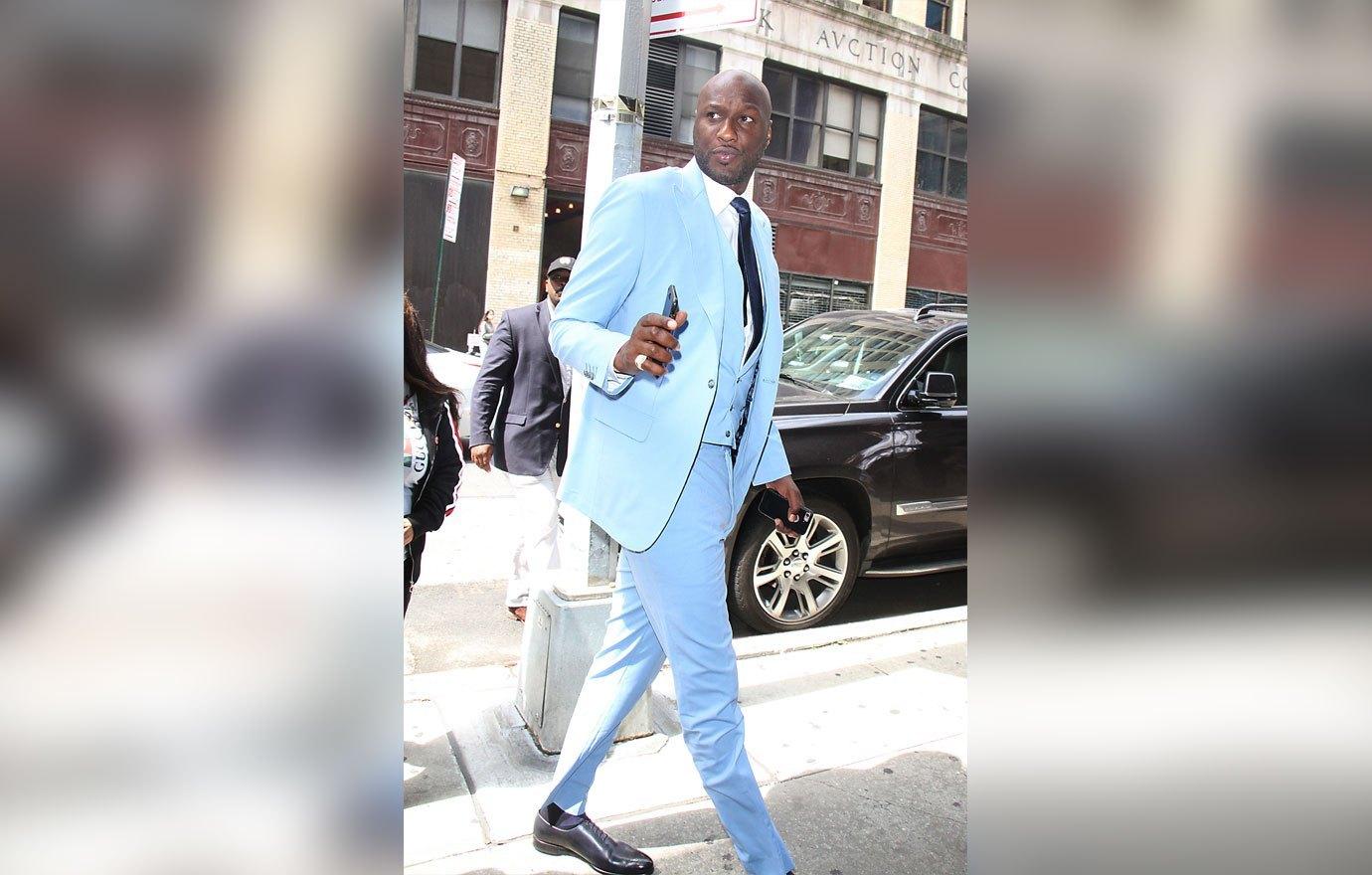 "I told her she doesn't know Lamar, Lamar doesn't know her, she's only known him for a few weeks, and she's a clout chaser. She's just trying to get a reality show. All she said over and over was 'Do you need something from Lamar?' I couldn't believe the nerve of her. I just cursed her out," Savanna explained.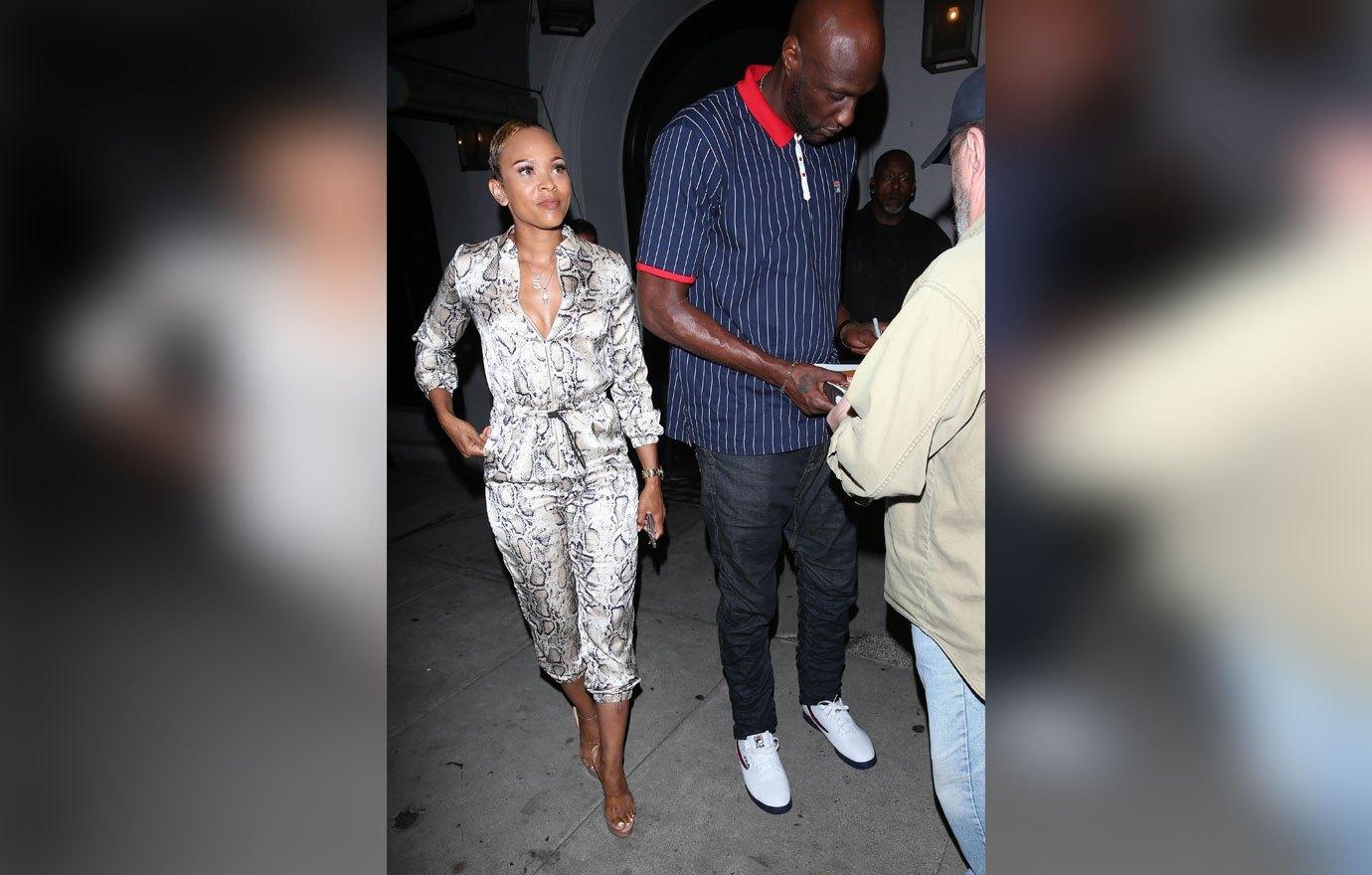 Savanna doesn't think Lamar and Sabrina's relationship will last. "I highly doubt she'll be able to deal with his bulls**t. She considers herself a life coach and is trying to fix him, but also to get clout off of him. The thing is, Lamar doesn't follow through with business arrangements or anything professional. She's going to be able to deal with him for three, four, five months. But when it doesn't work out, she'll eventually take off," she speculated.
Article continues below advertisement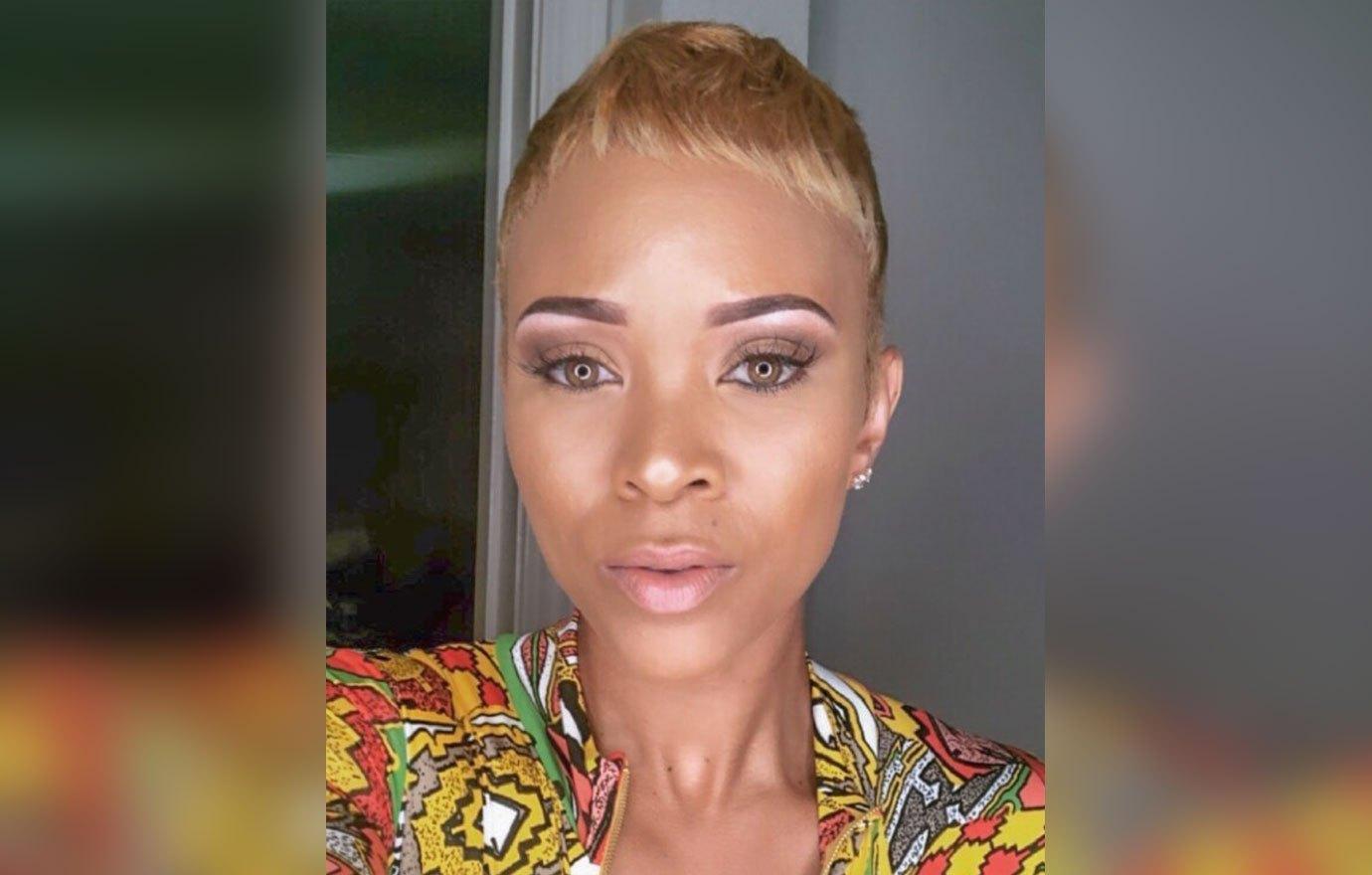 Sabrina recently revealed why she made the choice to give Lamar a chance despite his troubled history. "You have to meet people where they are. He was never in the position to be someone's husband. He was sick; he needed to heal to grieve. He experienced a lot of losses and he never had time to go through that. So I knew with my resources and personality and my attitude, I could help him, and initially, a woman is a helpmate," she said during an interview on Dish Nation on Monday, August 12.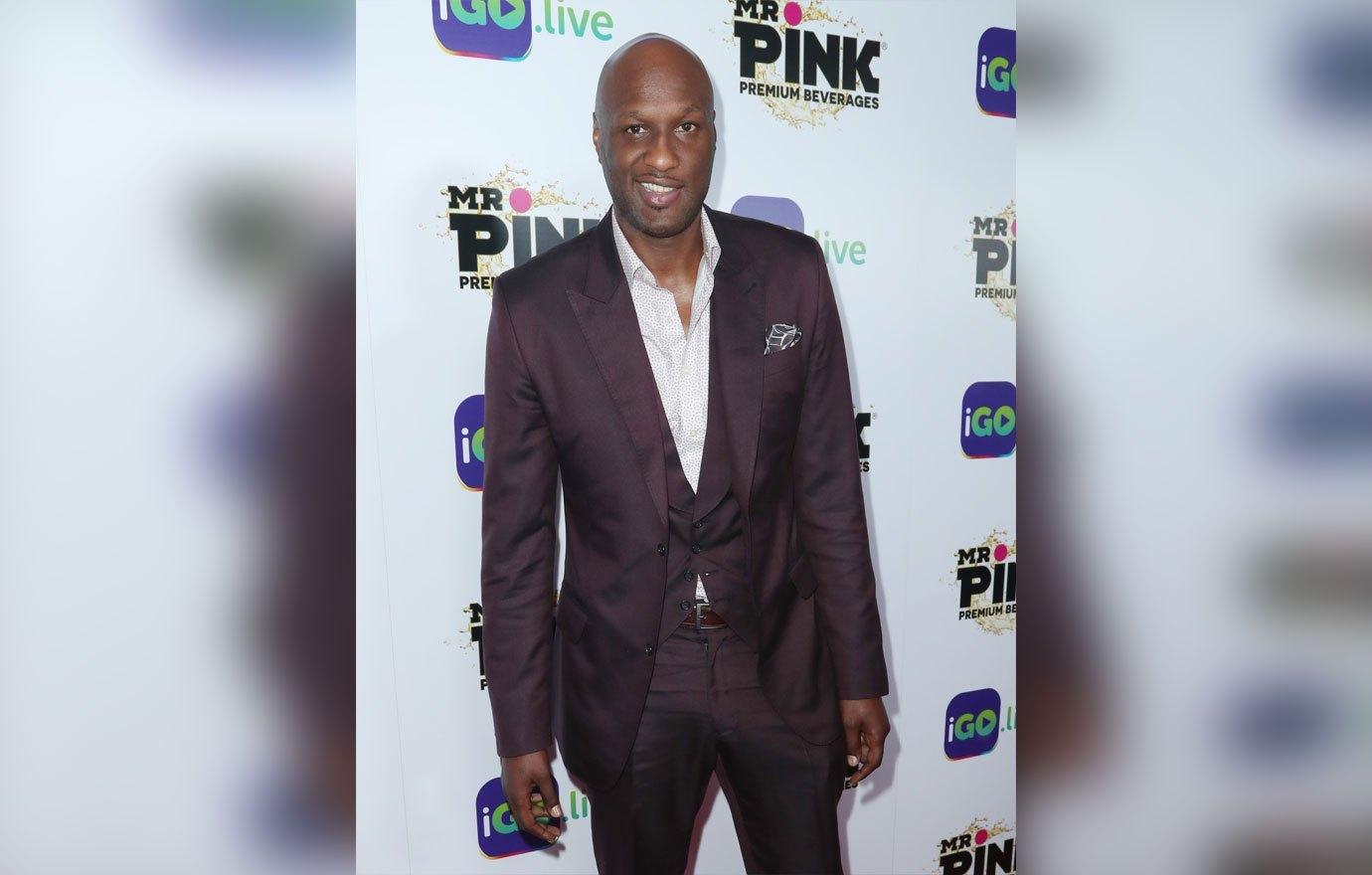 OKMagazine.com has reached out for comment and is waiting for a response from Lamar.