PHOTOS
In Denial! Lamar Odom Shamelessly Heads To ANOTHER Strip Club After His Drunken Plane Incident!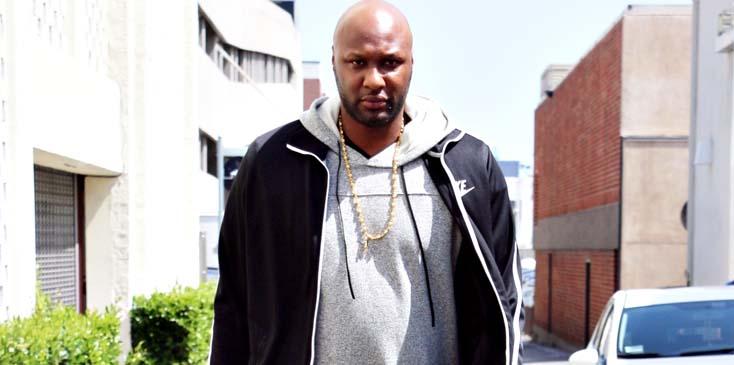 EXCLUSIVE: Lamar Odom seen walking with a friend in Beverly Hills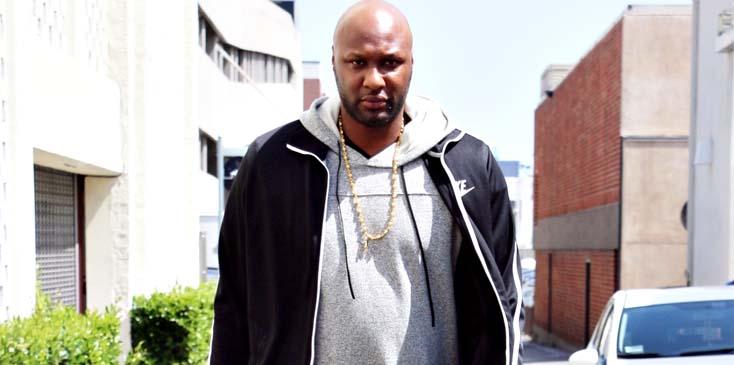 Talk about wasting no time! Shortly after Lamar Odom was escorted off of a Delta plane for vomiting due to excessive drinking, he was partying yet again!
Article continues below advertisement
The former professional athlete was seen in his hometown, Queens, New York, after making it out of LAX once he sobered up. He spent the night hanging out with the owner of CityScapes Gentlemen's club — and a lucky stripper.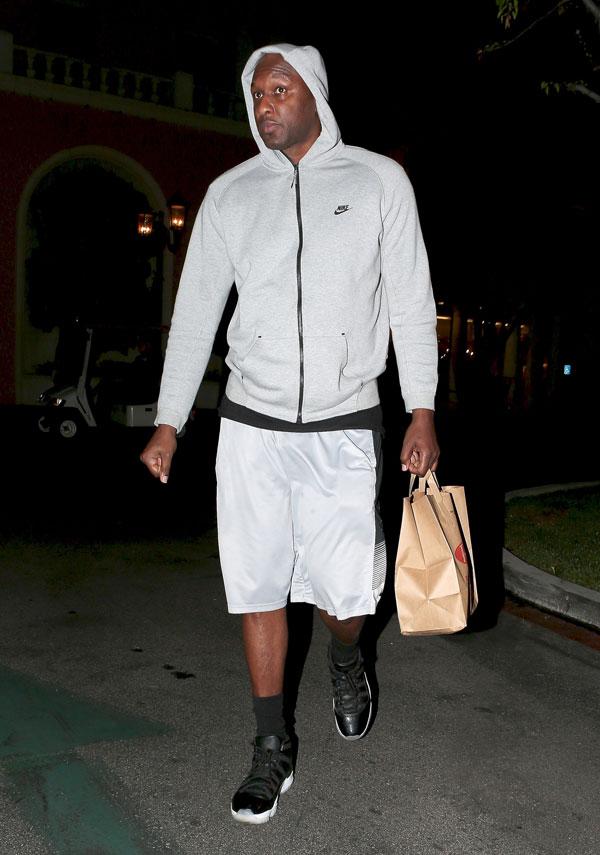 Article continues below advertisement
Still, Lamar was able to make his way to New York eventually, and went right back to a night of partying, after visiting local stores in his former neighborhood.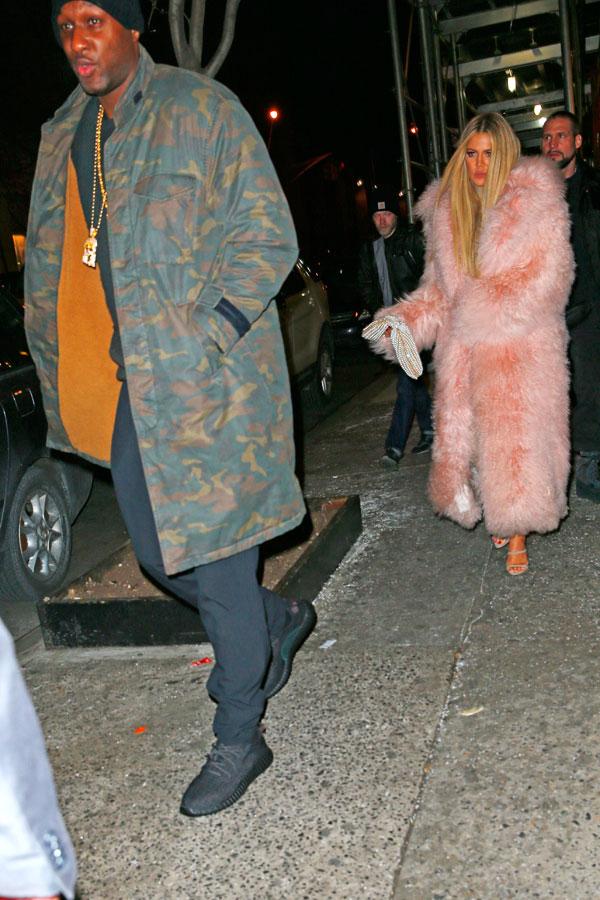 Understandably, many are concerned about Lamar's health and well-being, especially since he nearly died last year from binge drinking and taking drugs at a Nevada brothel. A source told People that Khloe Kardashian, who has tried to stay by his side amidst his highs and lows, was "sad" over his latest incident.
What are your thoughts on Lamar partying after his plane scare? Let us know in the comments section.