PHOTOS
Lamar Odom Is Unable To Stand Up But Making Progress As Khloe Kardashian Remains By His Side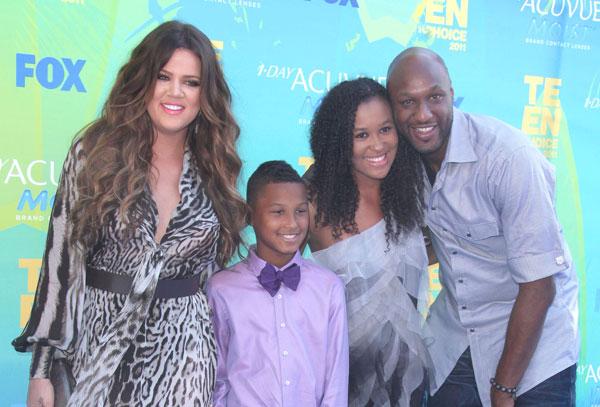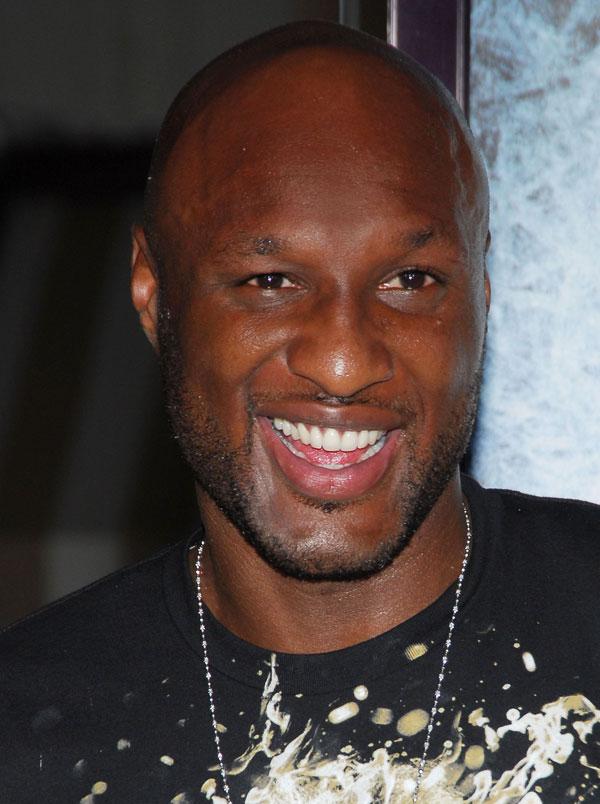 After days of uncertainty, things are starting to look up for former NBA star Lamar Odom, though he remains in a Las Vegas hospital nearly a week after being found unconcious in a brothel.
Article continues below advertisement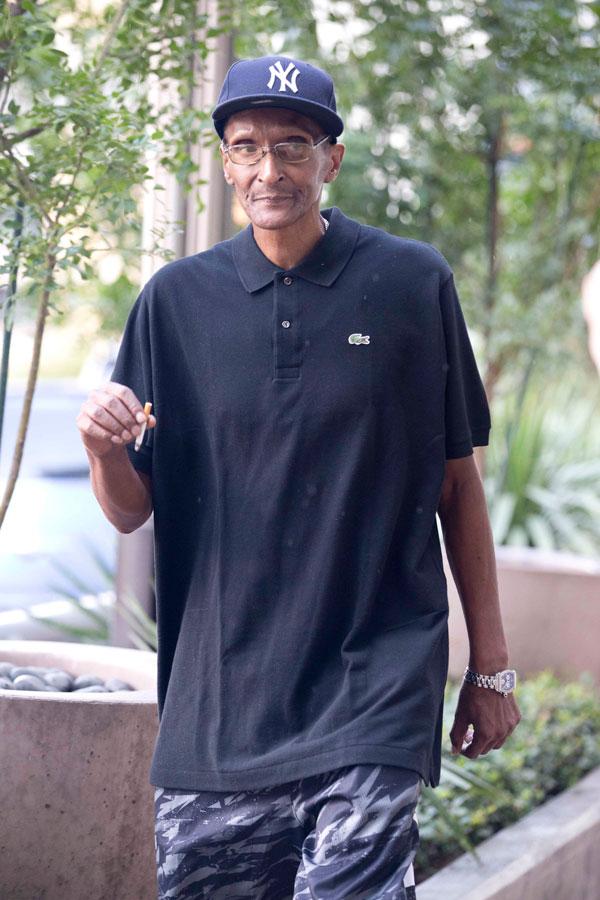 The star, who has been surrounded by family and friends, including his father Joe and the Kardshian family, is "making fast progress," according to E! though he is still not able to stand up. He is communicating using hand signals, which is a huge improvement, however.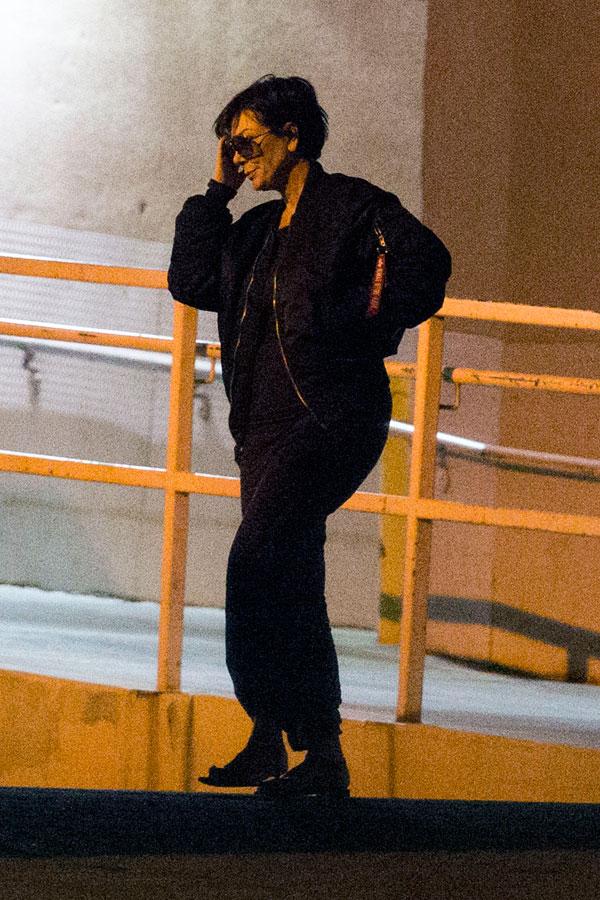 Lamar's maternal aunt, JaNean Mercer, released a statement Monday. "Lamar has always been blessed with a tenacious, fighting spirit, overcoming insurmountable obstacles to achieve the impossible. These past few days have been no different. He is defying the odds in his toughest battle to date with God's grace. Each day Lamar is getting stronger and reaching significant milestones in his recovery," she told the site.
Article continues below advertisement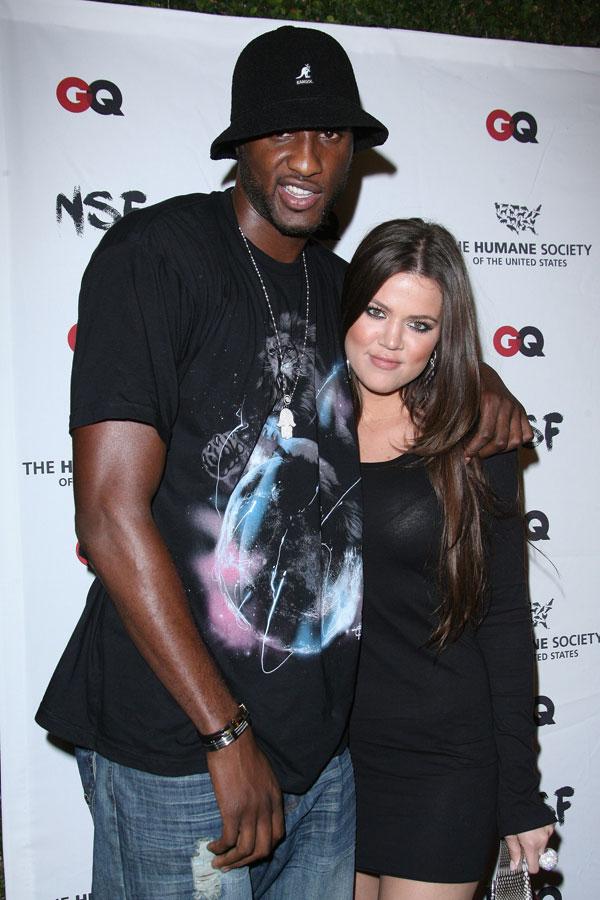 Meanwhile, Khloe Kardashian has remained at Lamar's bedside since last week and "goes everywhere with him," according to E!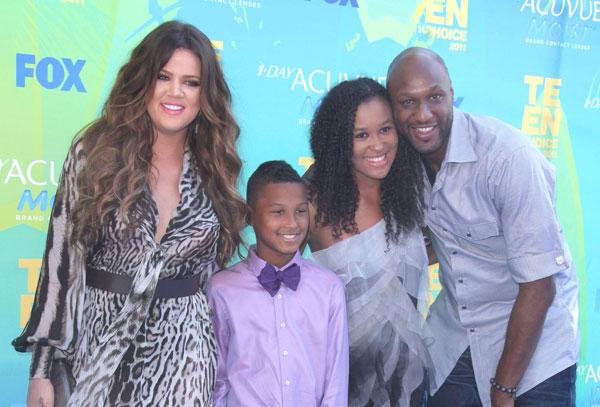 Though the two separated in 2013 after four years of marriage, they are still legally married due to a technicality, as their divorce papers were never signed by a judge.