PHOTOS
Larsa Pippen Responds To Backlash After 'Keeping Up With The Kardashians' Fight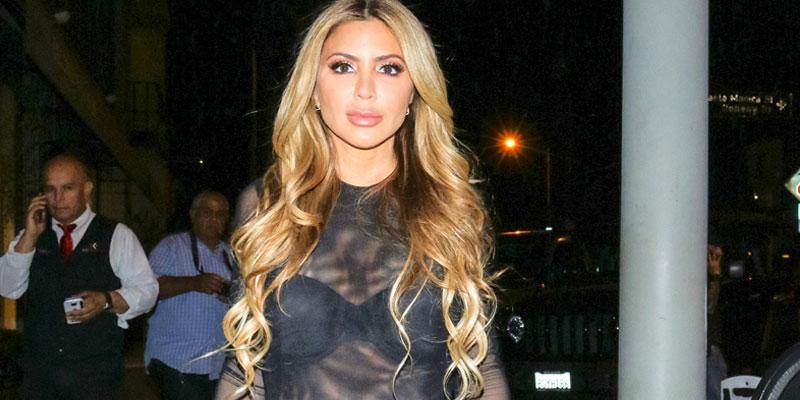 Article continues below advertisement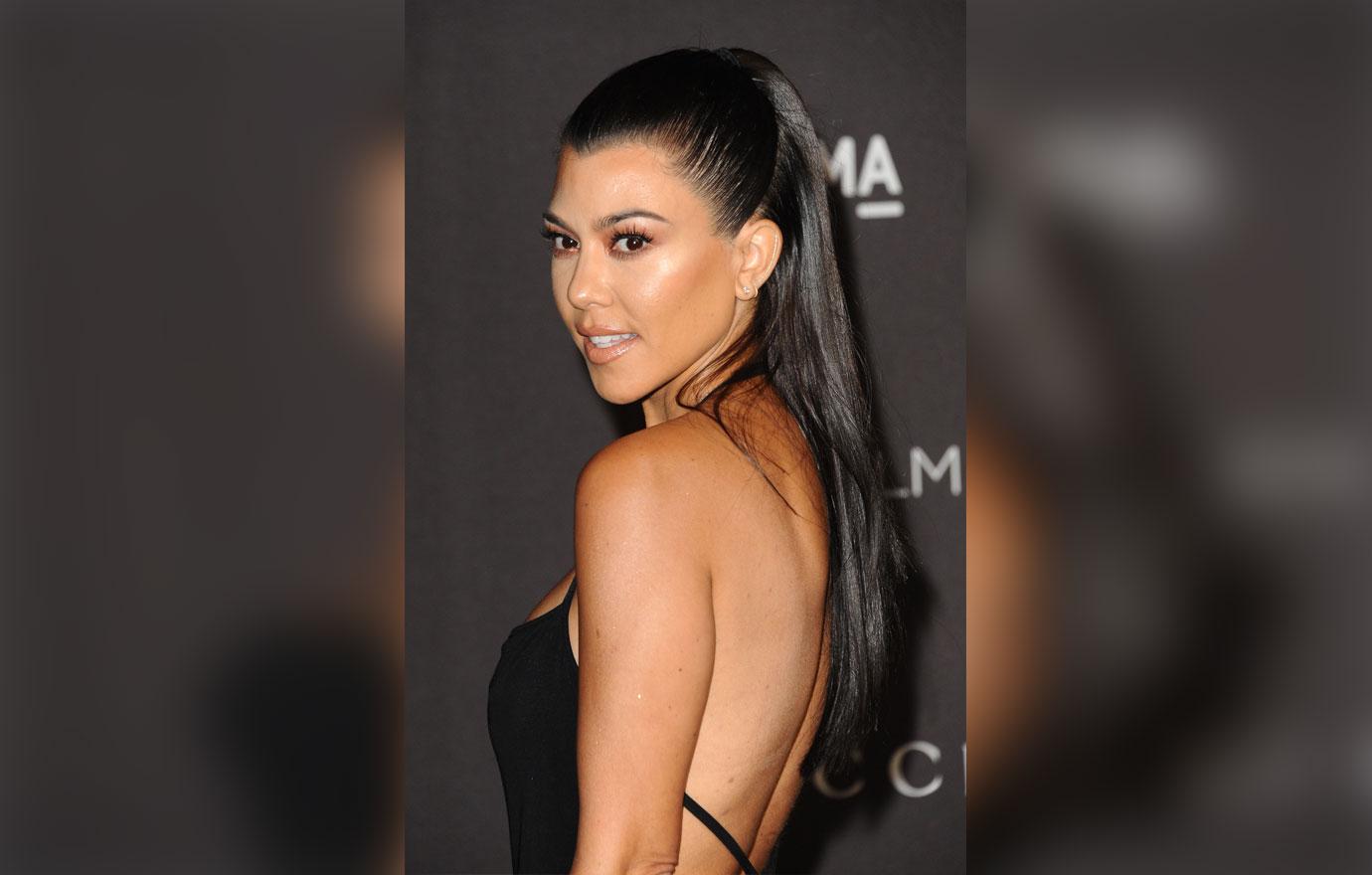 During the episode, while Larsa, 45, Sarah, and Khloe and Kourtney Kardashian were all on a Turks and Caicos girls trip, the women found themselves at odds. While out a club, they ran into a distressed woman who was crying in the bathroom. Though Sarah wanted to help the woman, Larsa had no desire to get involved.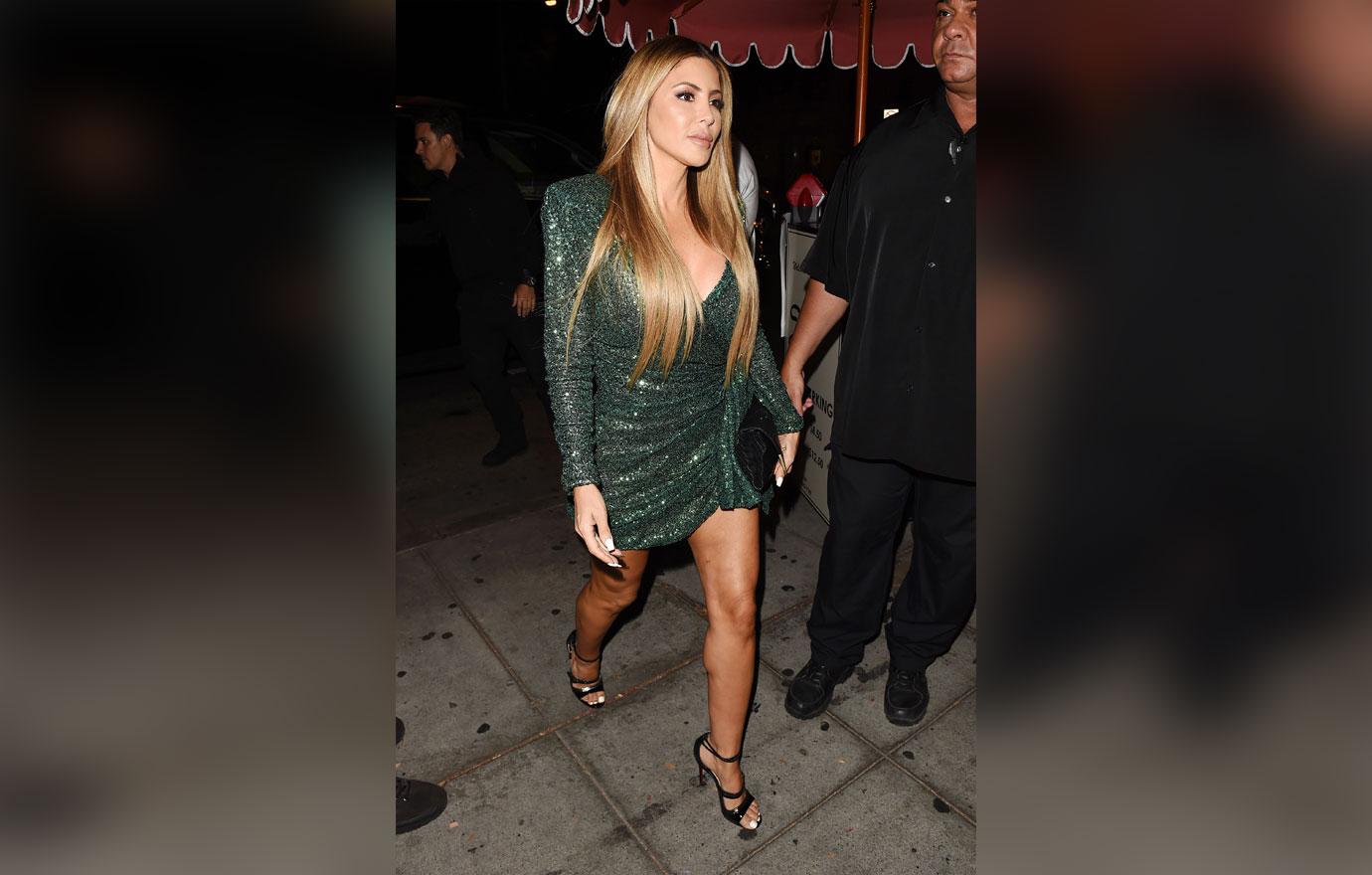 "Who cares? It's not our fault. It's not our problem," Larsa said at the time. "I'm not trying to get to the bathroom and get in someone's business."
Article continues below advertisement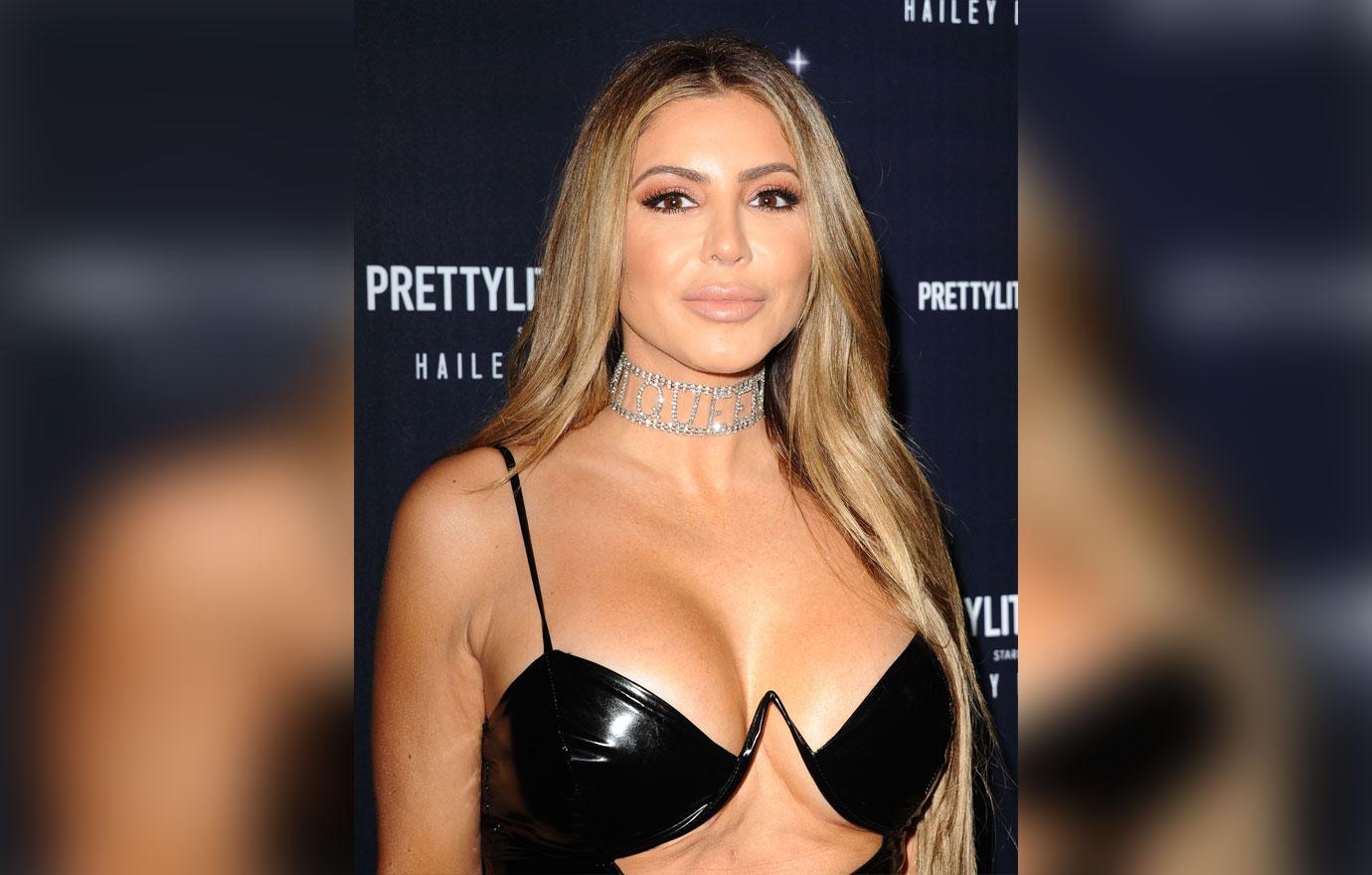 "Why does it personally offend you that I care that someone is upset in the bathroom?" Sarah fired back. Larsa responded, "You don't even know the story."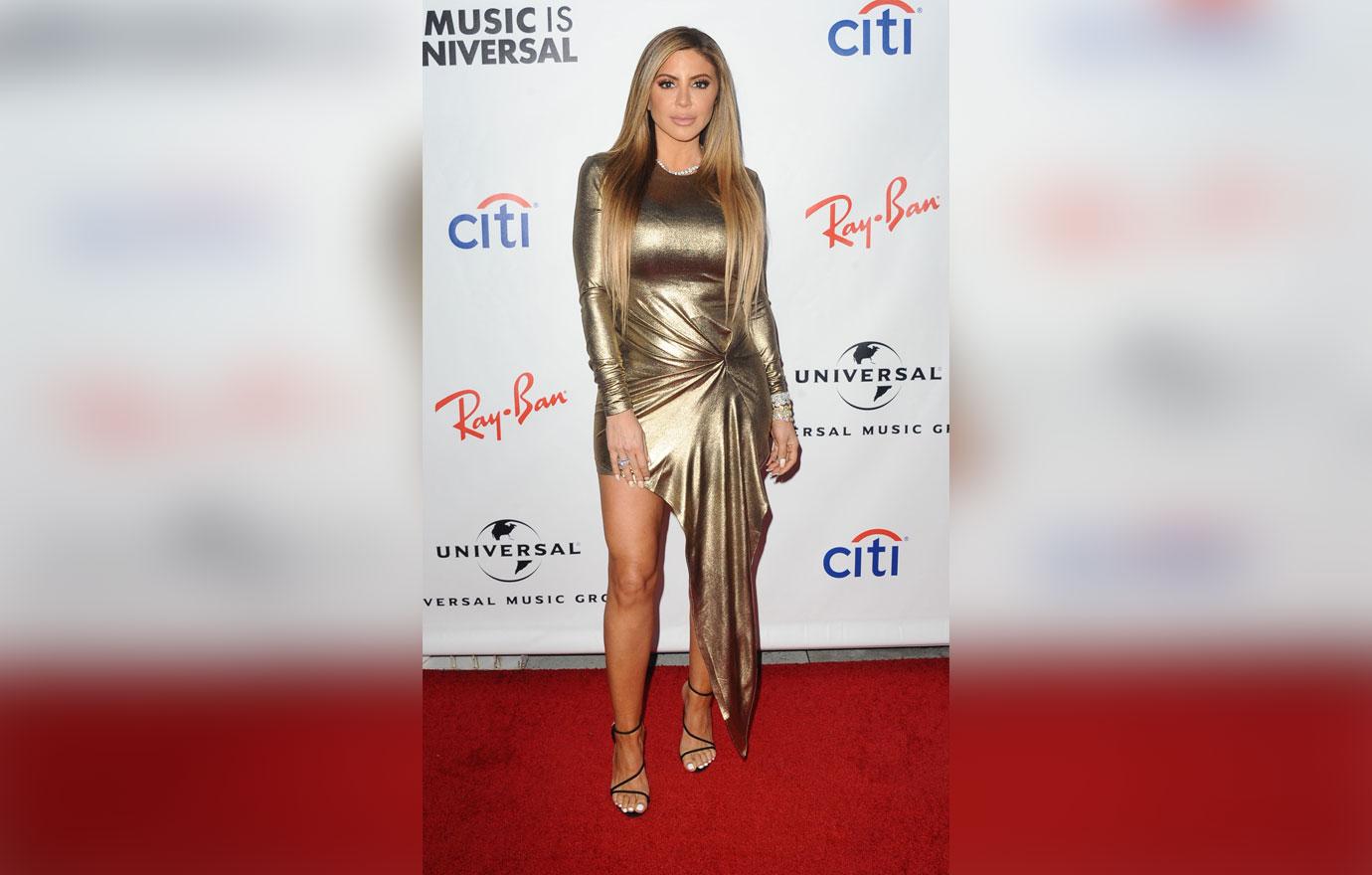 After the episode aired, many fans sided with Sarah. One fan called the mom of four out for showing a lack of empathy. "I'm sorry but I'm the caring friend, if I see someone crying I'll be the first to ask them if they are ok," the person wrote.
Article continues below advertisement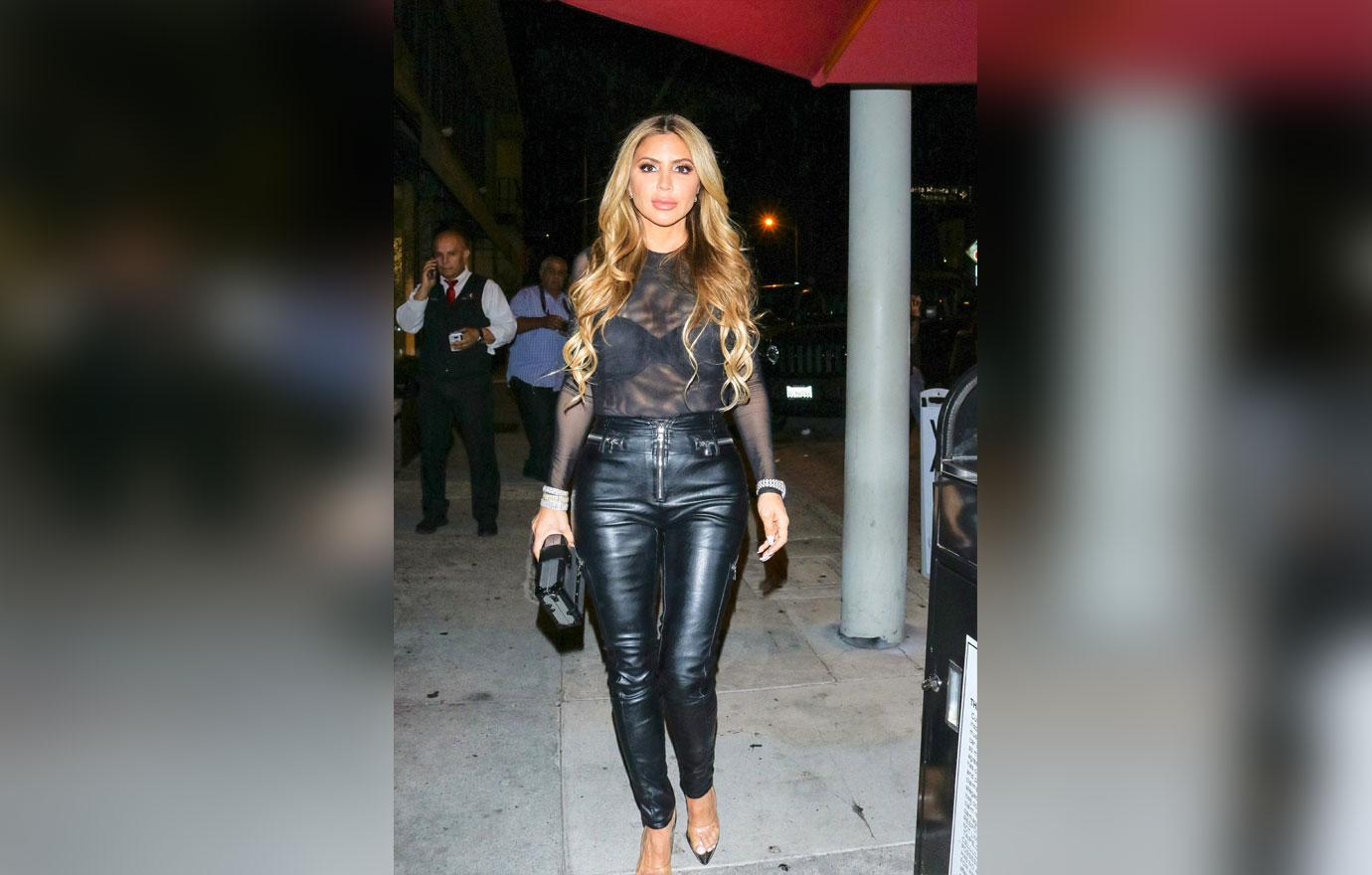 "Right a friend!!! If I knew them I would have," Larsa told the user. "They were arguing all night like I'm not in Turks to counsel anyone I don't know. And we were all drinking so who knows how the night could have ended."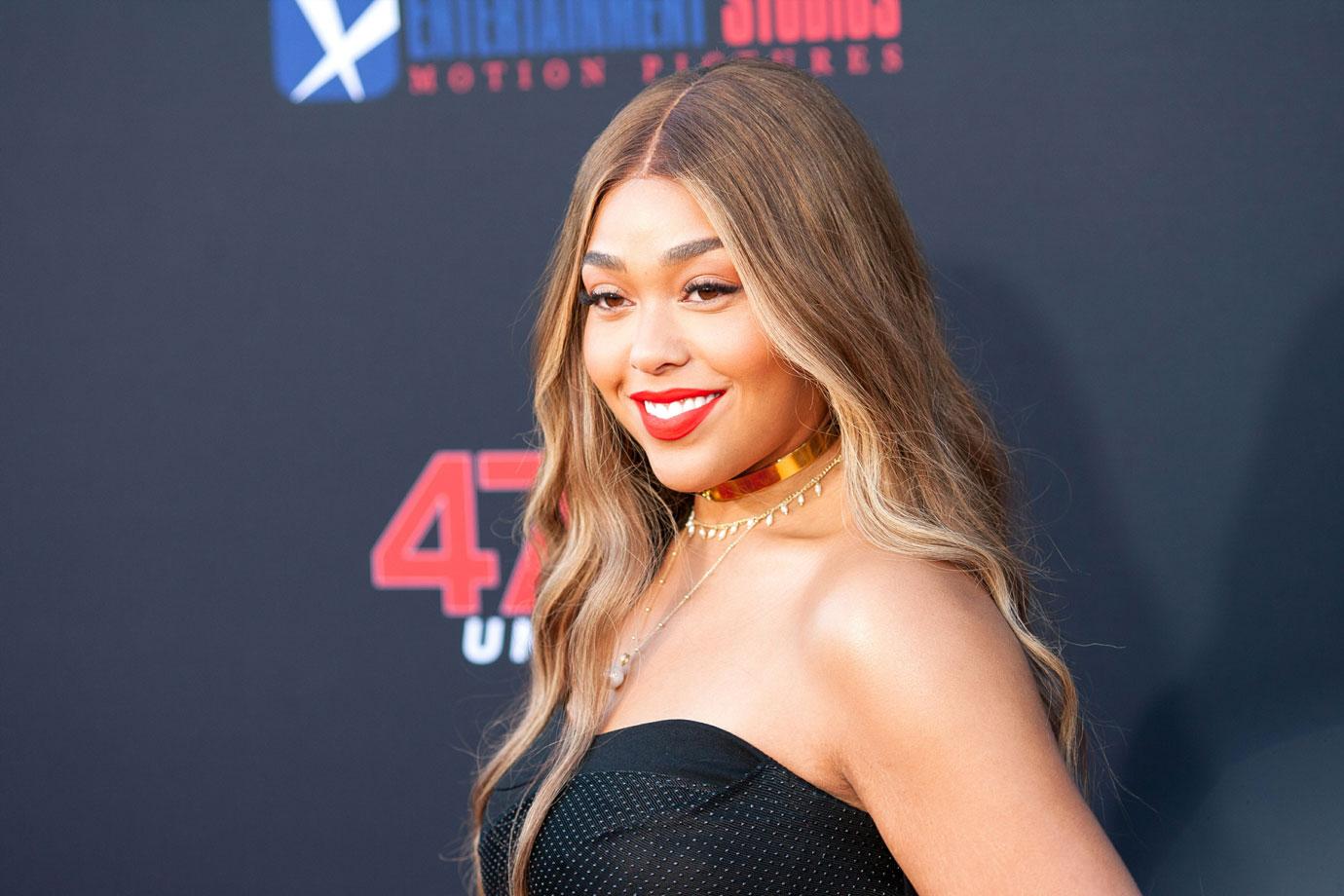 Another person accused the former Real Housewives of Miami star of being a hypocrite. "Why didn't she mind her business with Jordyn Woods," the fan asked person asked, referring to Larsa's decision to publicly comment on the Tristan Thompson cheating scandal. The fan added,"Spotlight seeking groupie."
Article continues below advertisement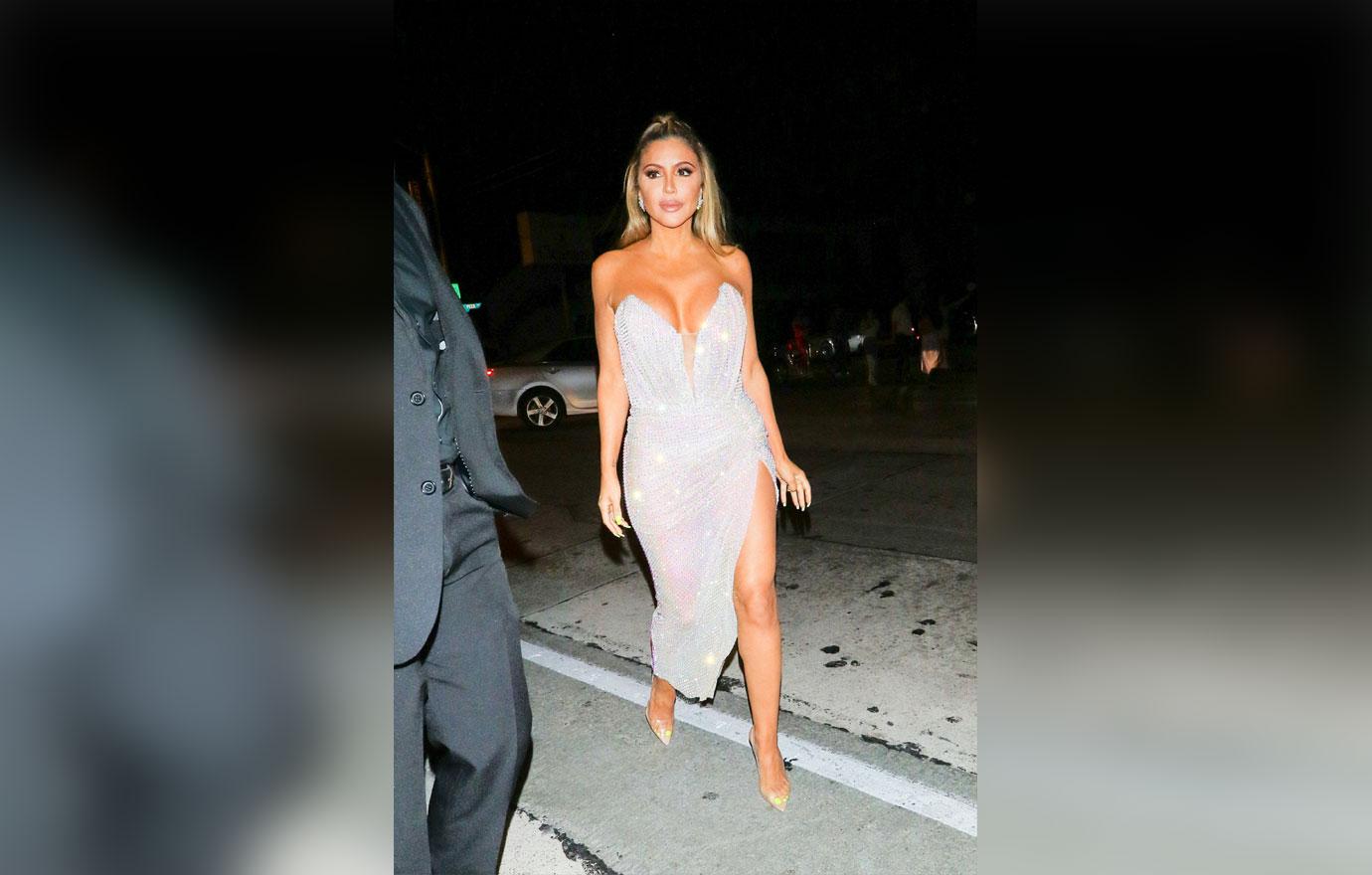 "Actually babe I'm the one who tried to stop the stories by telling my friends what was going down," Larsa claimed. "They also have called me told me things about my situation and that's what friends do!!! But I'm in another country watching a couple fight all night long like what does that have to do with us. We're drinking enjoying my friends bday trip. The house I was wanting us to go to was my longtime friends house."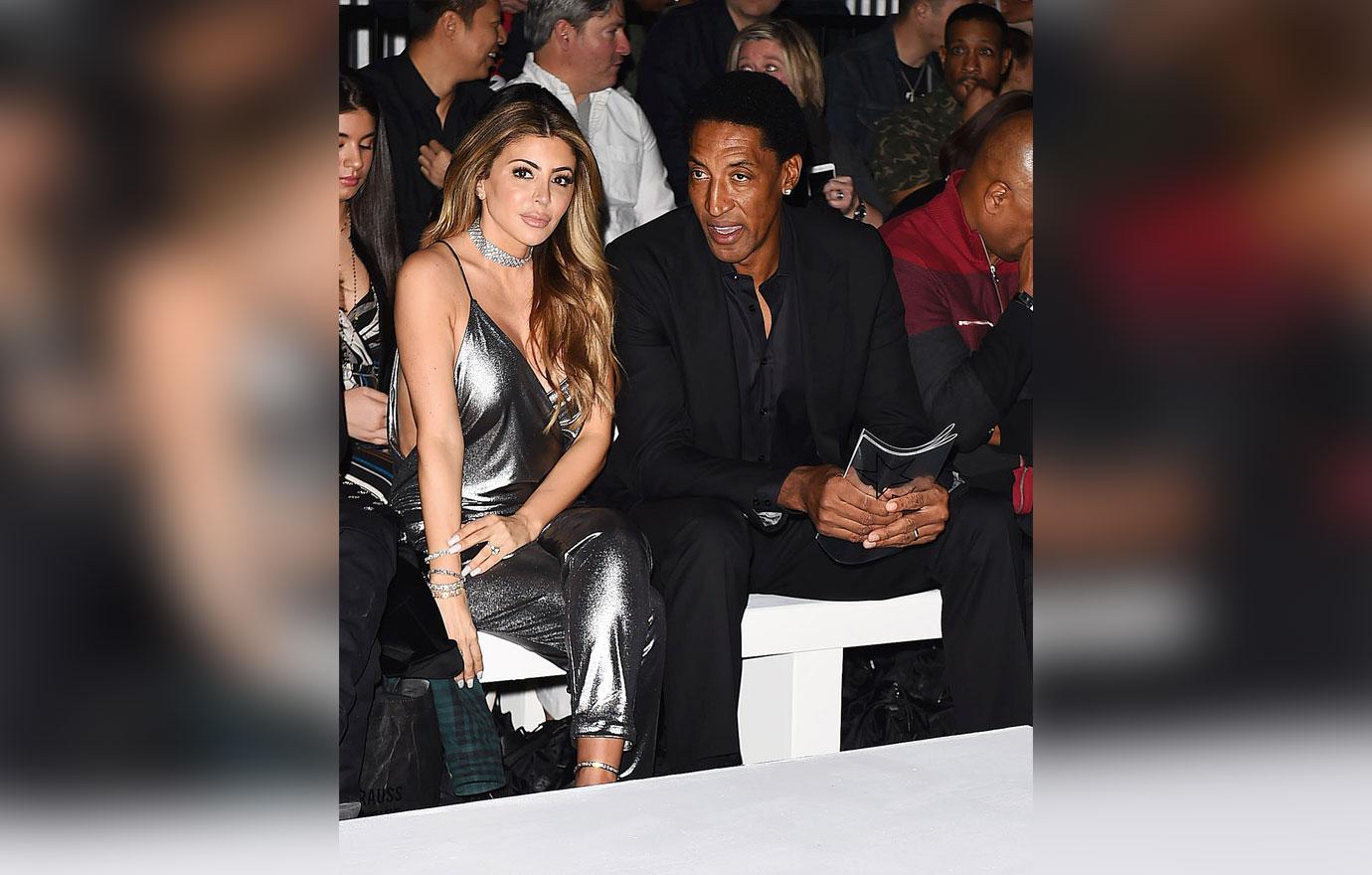 Scottie Pippen's ex further clarified her actions during the episode in a tweet. "I didn't mean to be dismissive to Sarah I just didn't think we should be getting involved in any type of domestic situation when we're out of the county #KUWTK," she typed.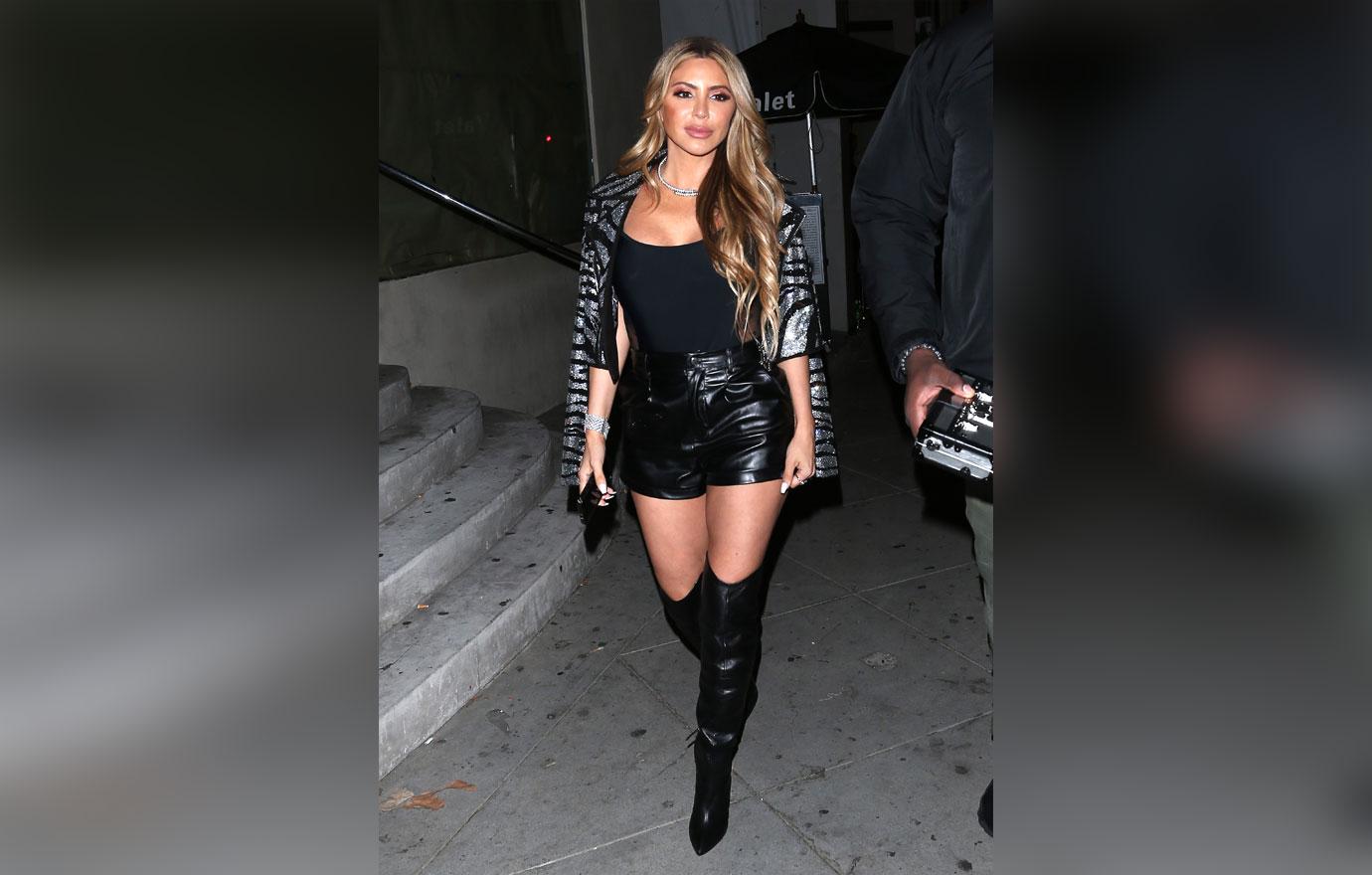 What do you think about Larsa clapping back at fans? Share your thoughts in the comment section.