PHOTOS
Las Vegas Shooter's Mom Warned People He Was 'Bad' Before Mass Murder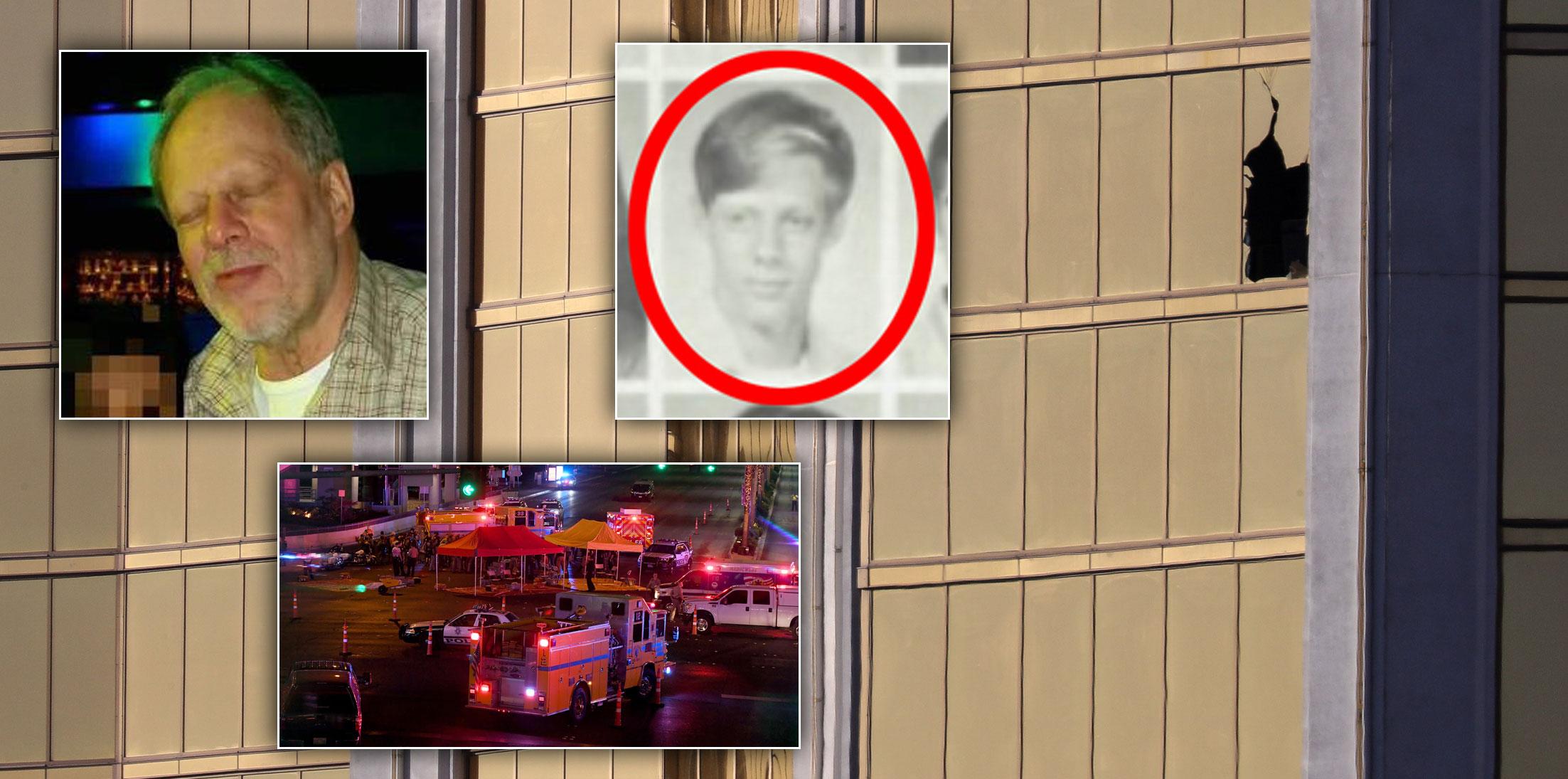 As the country searches for answers in the wake of the Las Vegas massacre, new information has come to light about domestic terrorist Stephen Paddock by way of his neighbors and his own mother.
Article continues below advertisement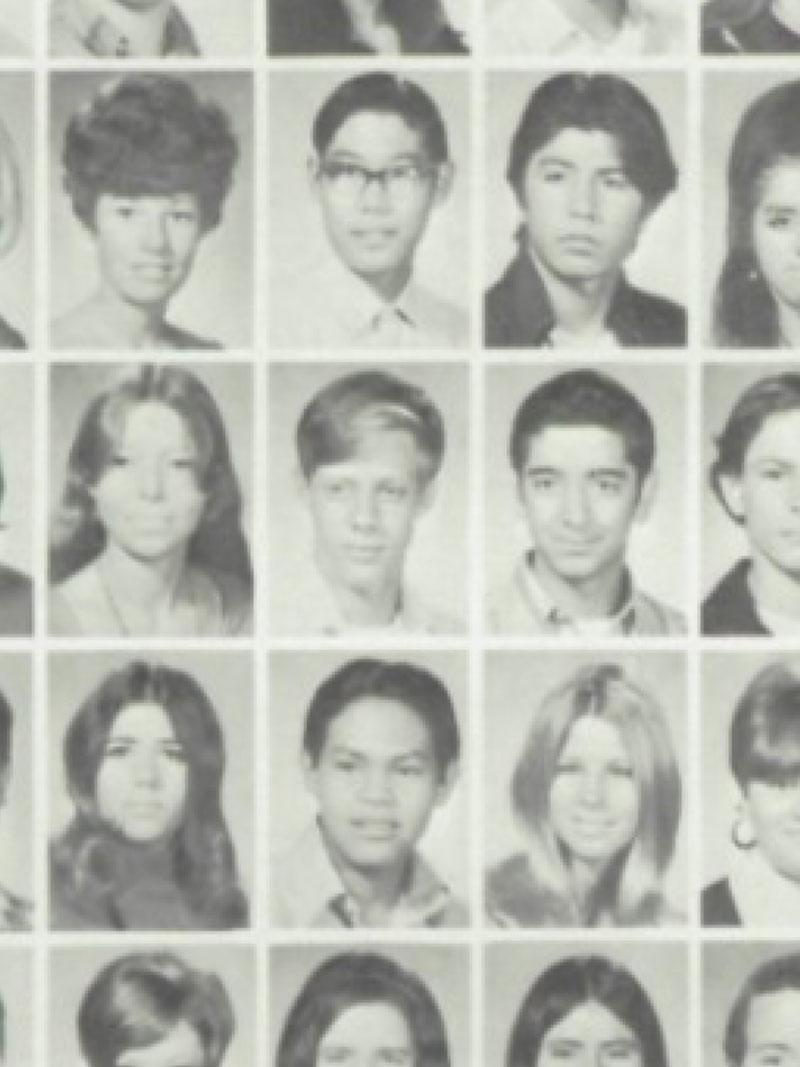 According to former neighbor Jorge Juertes, Stephen's mother had warned him about her son years ago when she lived next door to him in Dallas, TX.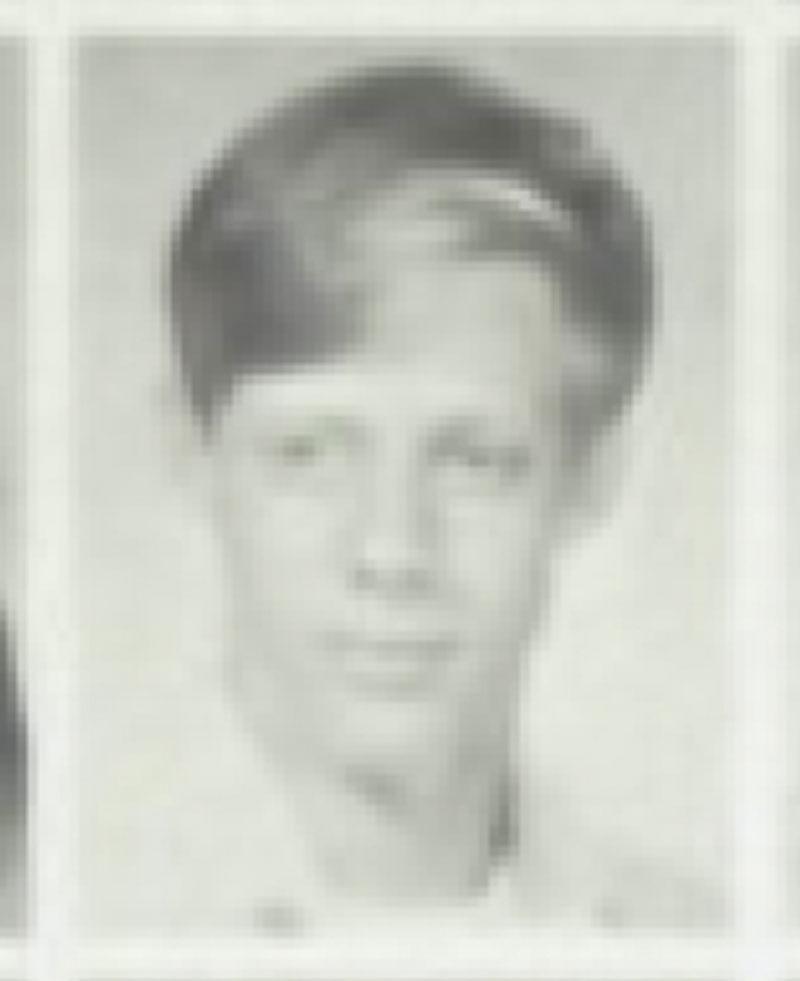 Article continues below advertisement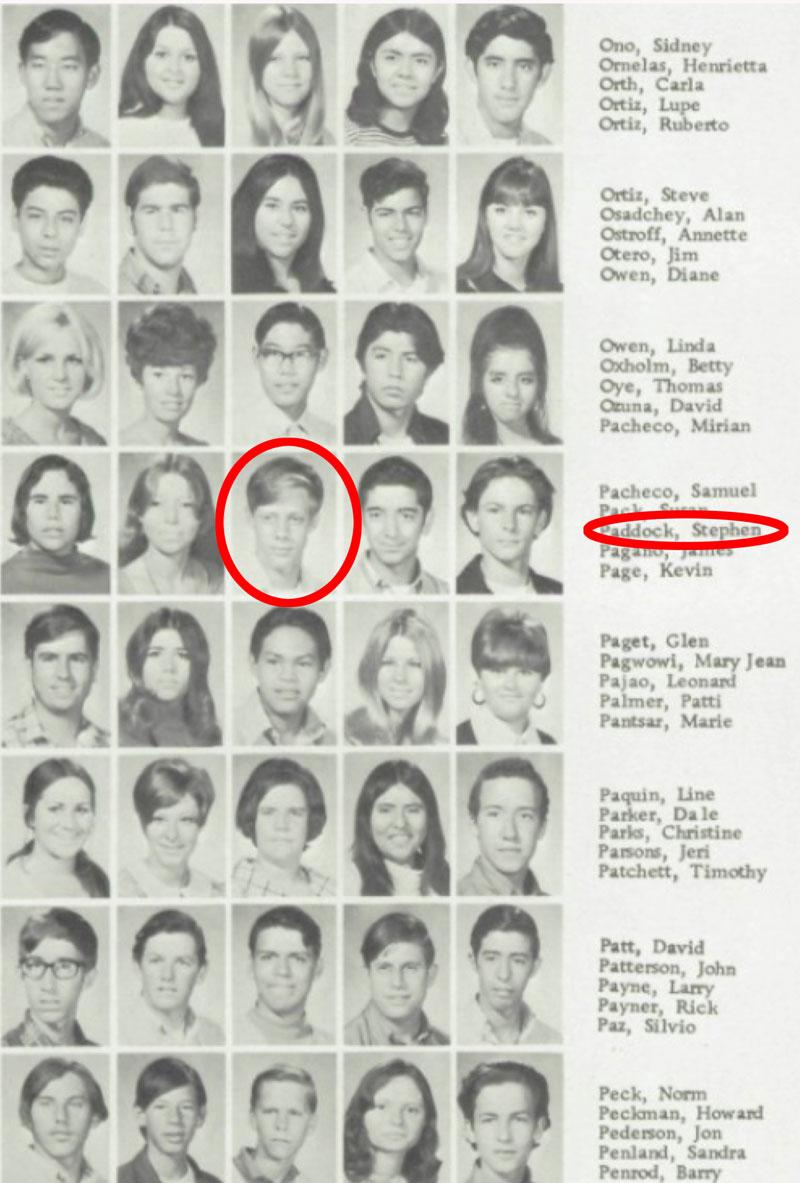 While Stephen would occasionally visit his mother, he did not interact with neighbors after he purchased the elderly woman's home in 2004, residents claimed, adding that they now thought back on the ways they may have made up angry.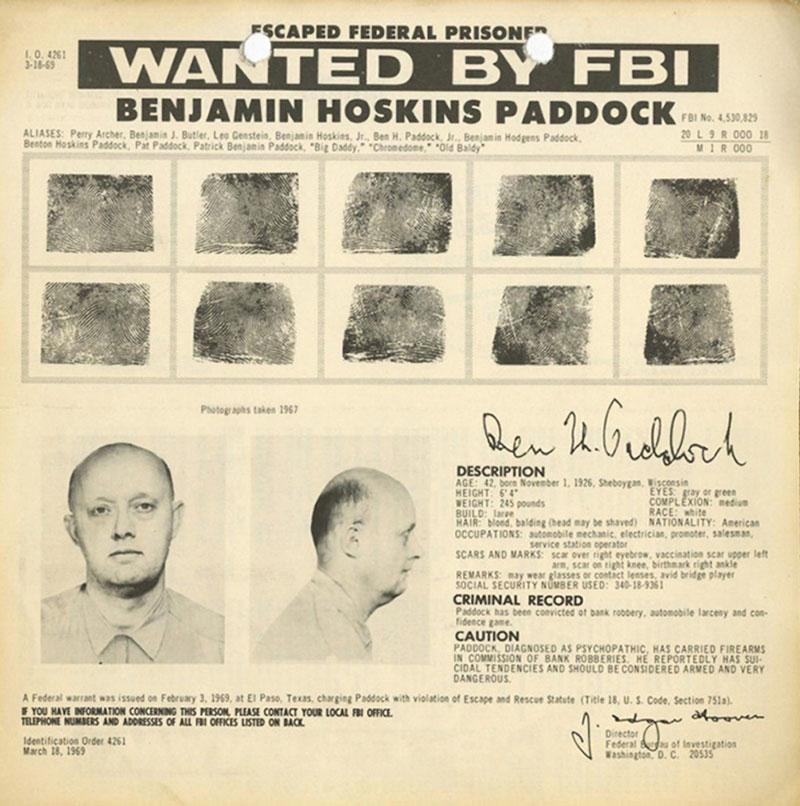 As for Stephen's father, he was a notorious bank robber who escaped prison and lived on the run for ten years.
Article continues below advertisement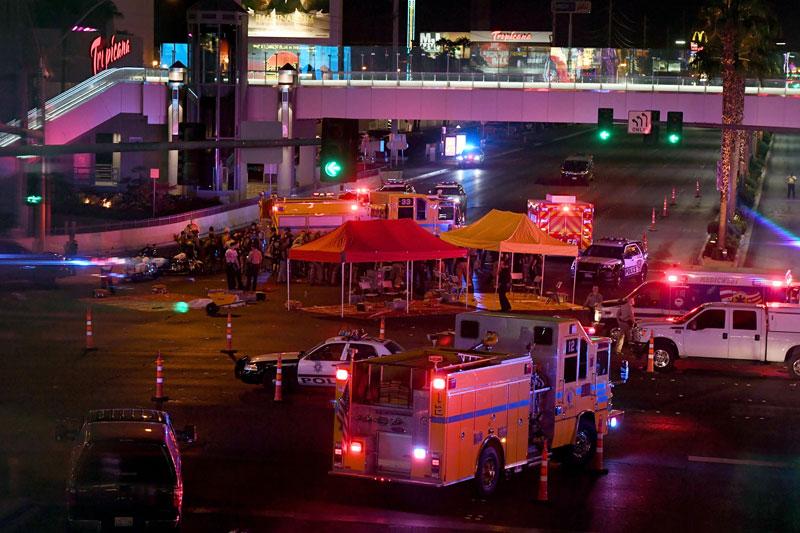 "We'd always have parties and now I'm thinking about how we could have made him mad," another neighbor, Maria Almeida, told the outlet. "He's crazy."