PHOTOS
The Latest: Criminal Profiler Reveals Possible Motive In Las Vegas Shooting
America is still reeling from the worst mass shooting in history after 58 concertgoers were killed and more than 400 wounded at a country music festival in Las Vegas two weeks ago. The motive for 64-year-old Stephen Craig Paddock's action remain unknown, however criminal profiler John Kelly believes he was "predisposed from birth and childhood to harbor extreme internalized shame, low self-esteem, depression, and aggressive anger."
Article continues below advertisement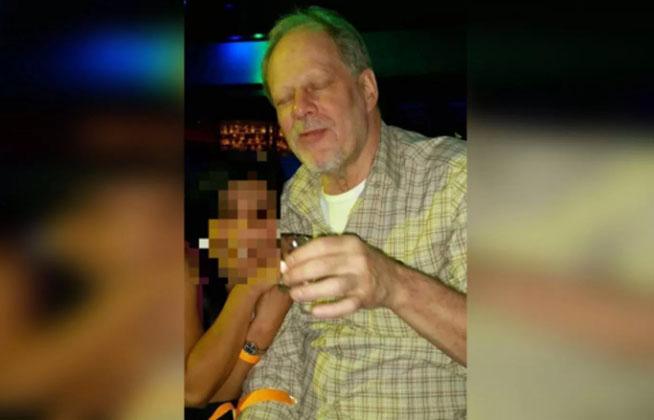 John, who has been a criminal profiler for 20 years, told People that Stephen, whom he's never met "was a pathological gambler, psychopath and a sociopath."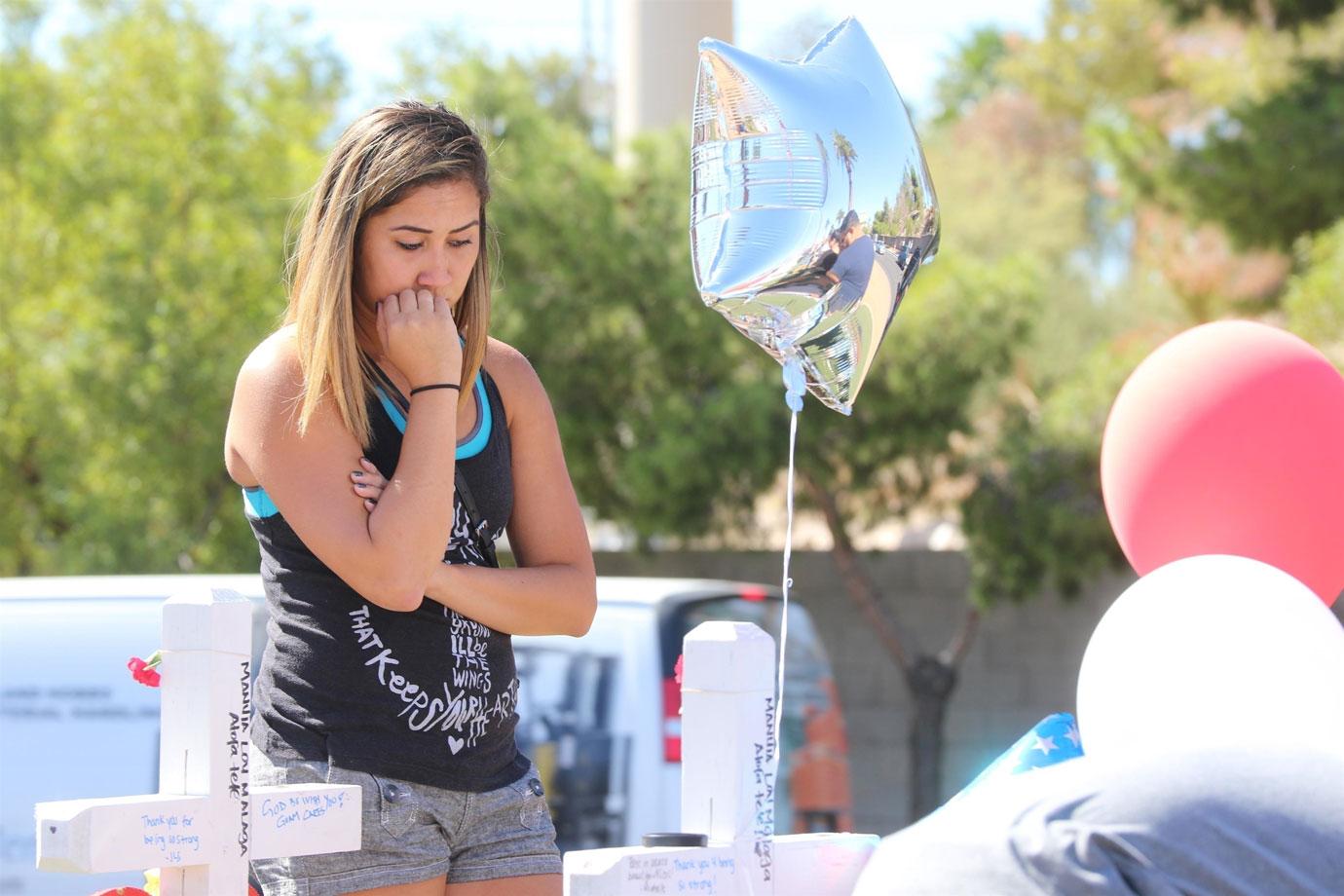 He continued, "This was exacerbated with pathological gambling, Valium and alcohol that caused the perfect storm for mass murder: a delusional, psychotic illness which resulted in violent, suicidal, and explosive murderous rage."
Article continues below advertisement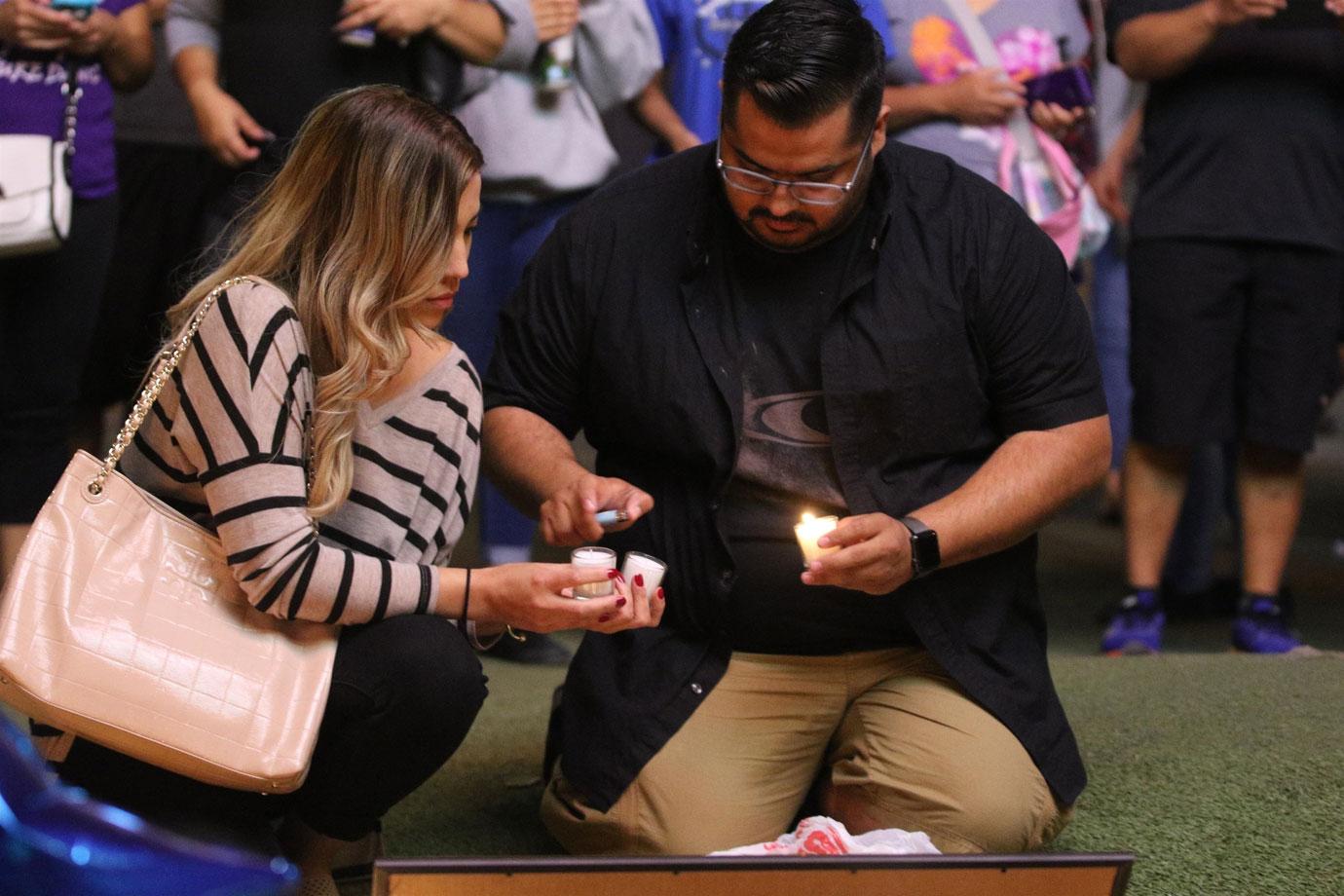 According to reports, an autopsy of Stephen's brain revealed no abnormalities, so he didn't have a disorder or brain tumor. His brother had previously told reporters he hoped authorities would find "a tumor in his head."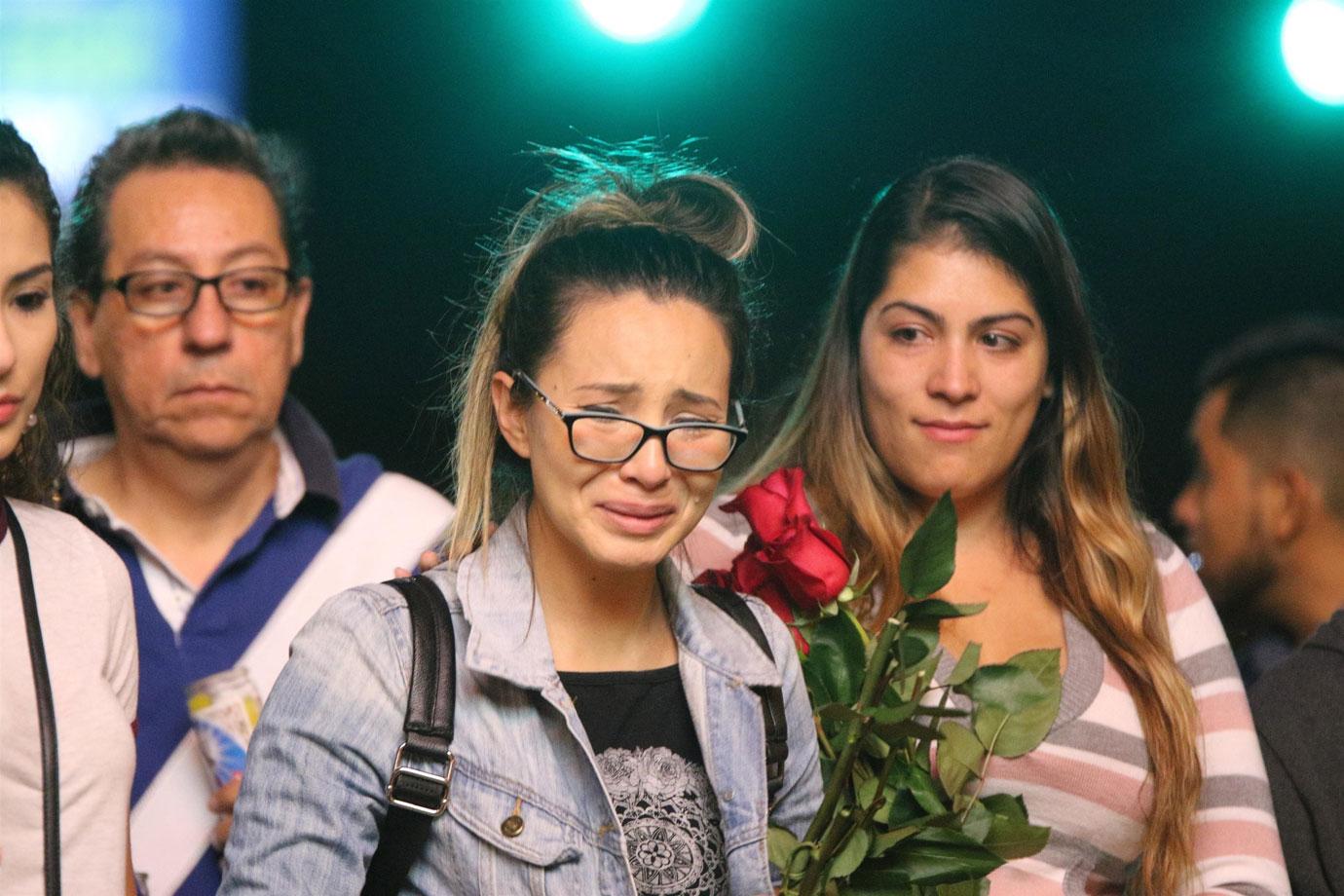 His girlfriend Marilou Danley has also told police that he seemed in fine mental health prior to the tragedy.
Article continues below advertisement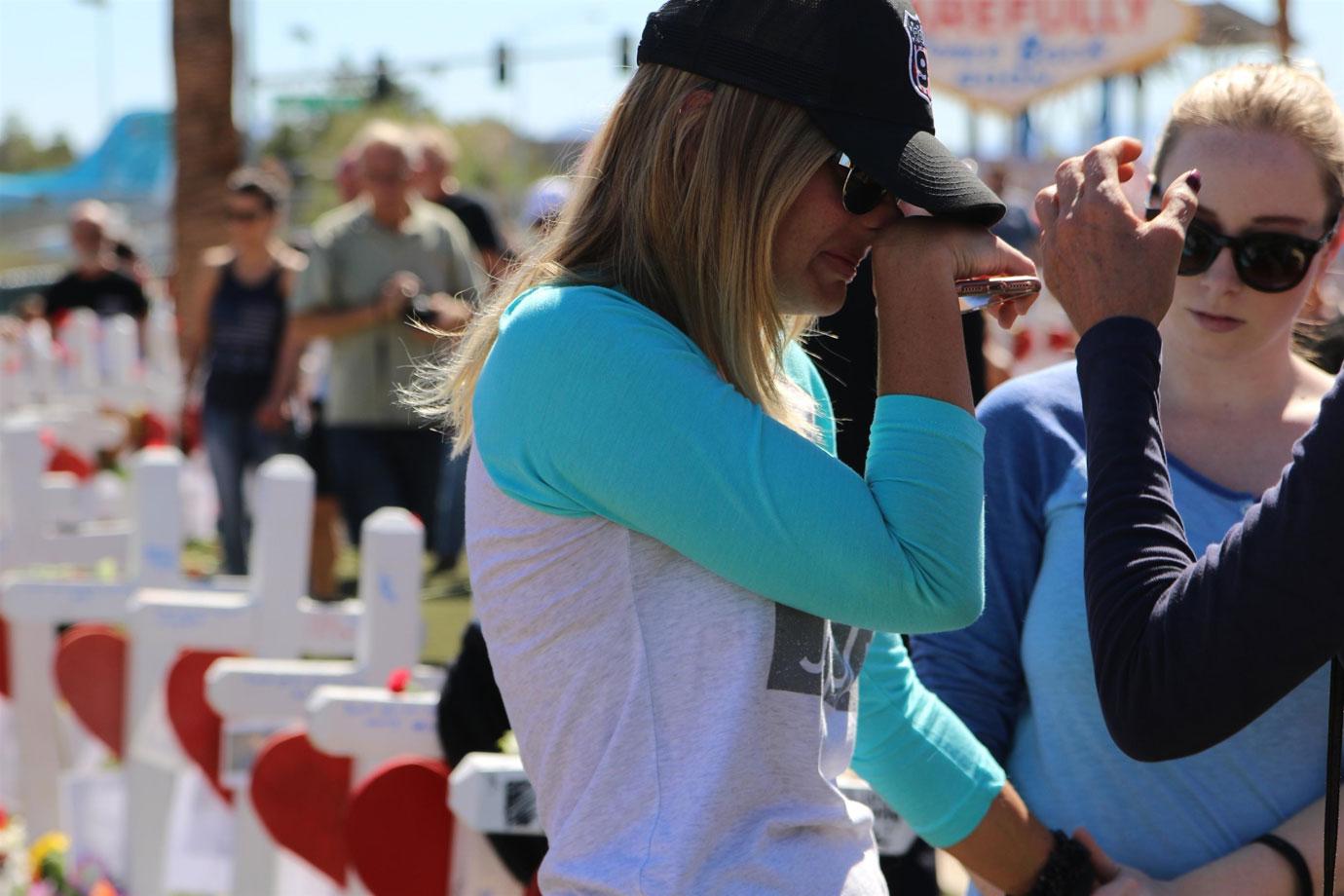 "What would drive somebody that is so methodical and structured in life to go insane in a very structured and methodical way?" John went on to ask. Unfortunately, the world may never know.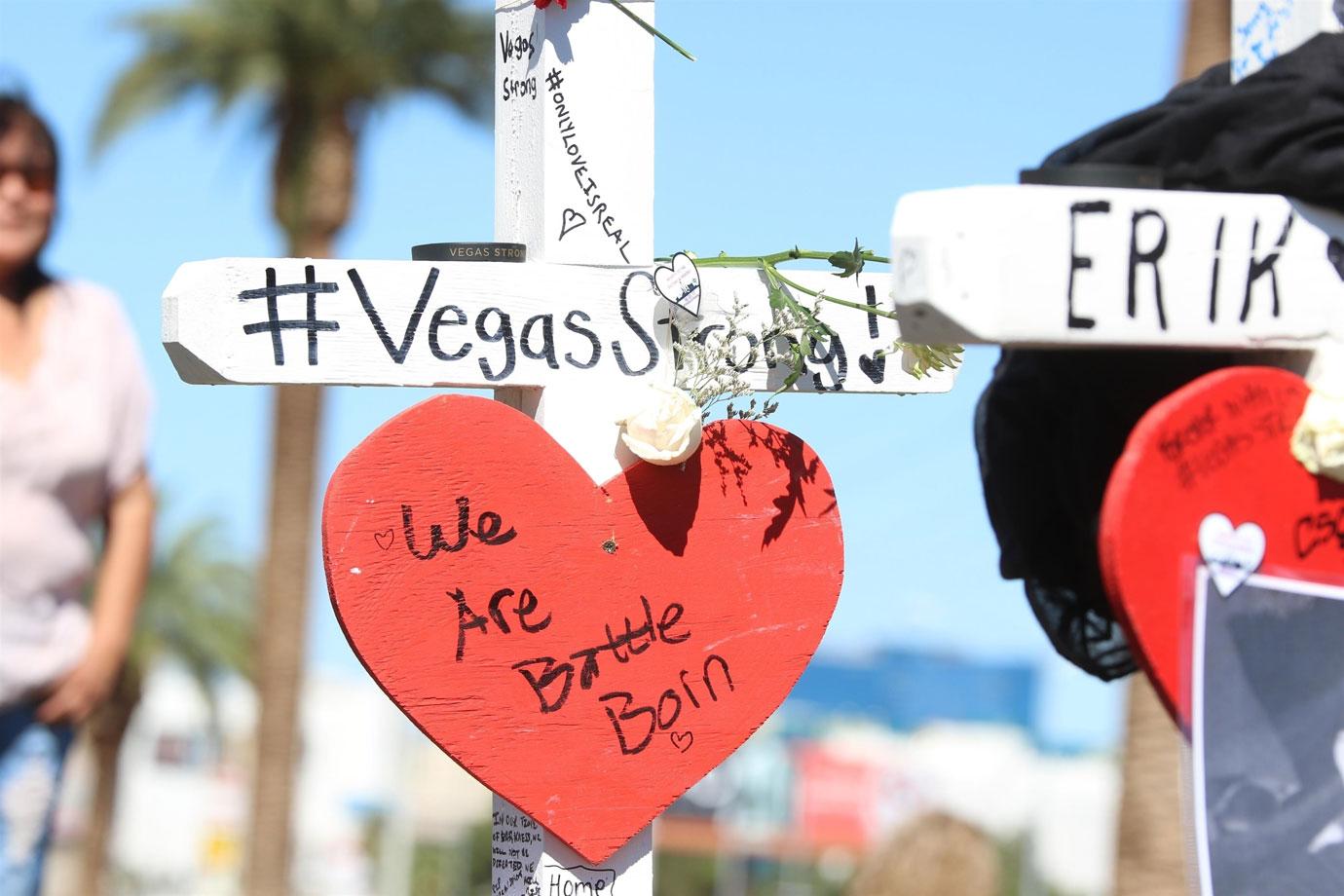 Do you believe Stephen was predisposed from birth to aggressive anger? Let us know in the comments section.