PHOTOS
THIS Is What An Autopsy Found Out About The Las Vegas Shooter's Brain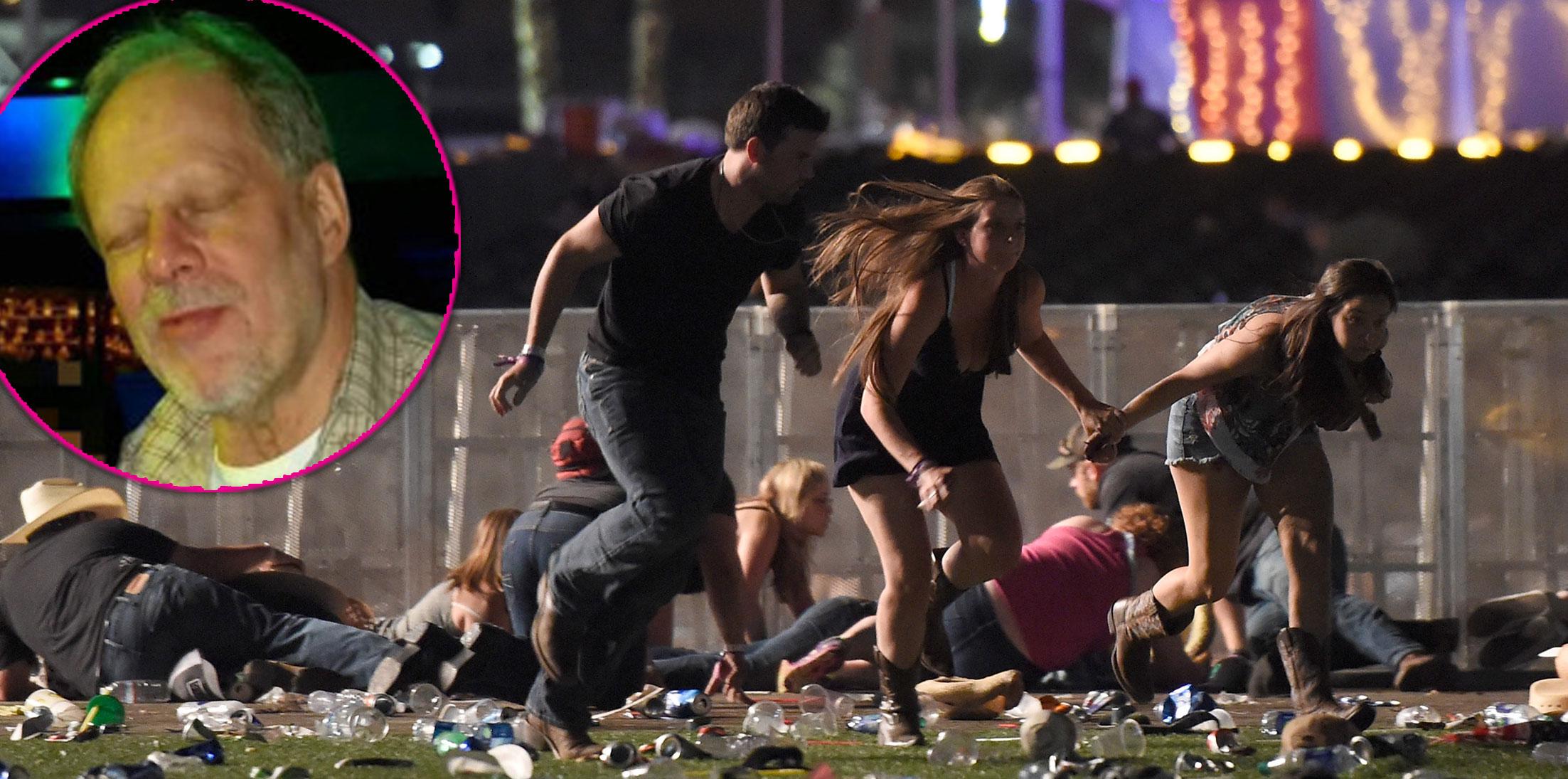 Clark County Police in Las Vegas, Nevada, are still working on unraveling the mystery behind Stephen Paddock and his motive for killing 58 people at the Route 91 Harvest Festival on October 1. According to Clark County Sheriff Joe Lombardo, investigators have interviewed Stephen's girlfriend Marilou Danley, his two ex-wives, family members, and employees of the Mandalay Bay hotel where Stephen committed the atrocity. In addition, they hoped an autopsy would reveal the key to unlocking the motive behind Stephen's actions, and an examination of his brain has already yielded shocking results. Click through to find out what police have discovered about Stephen.
Article continues below advertisement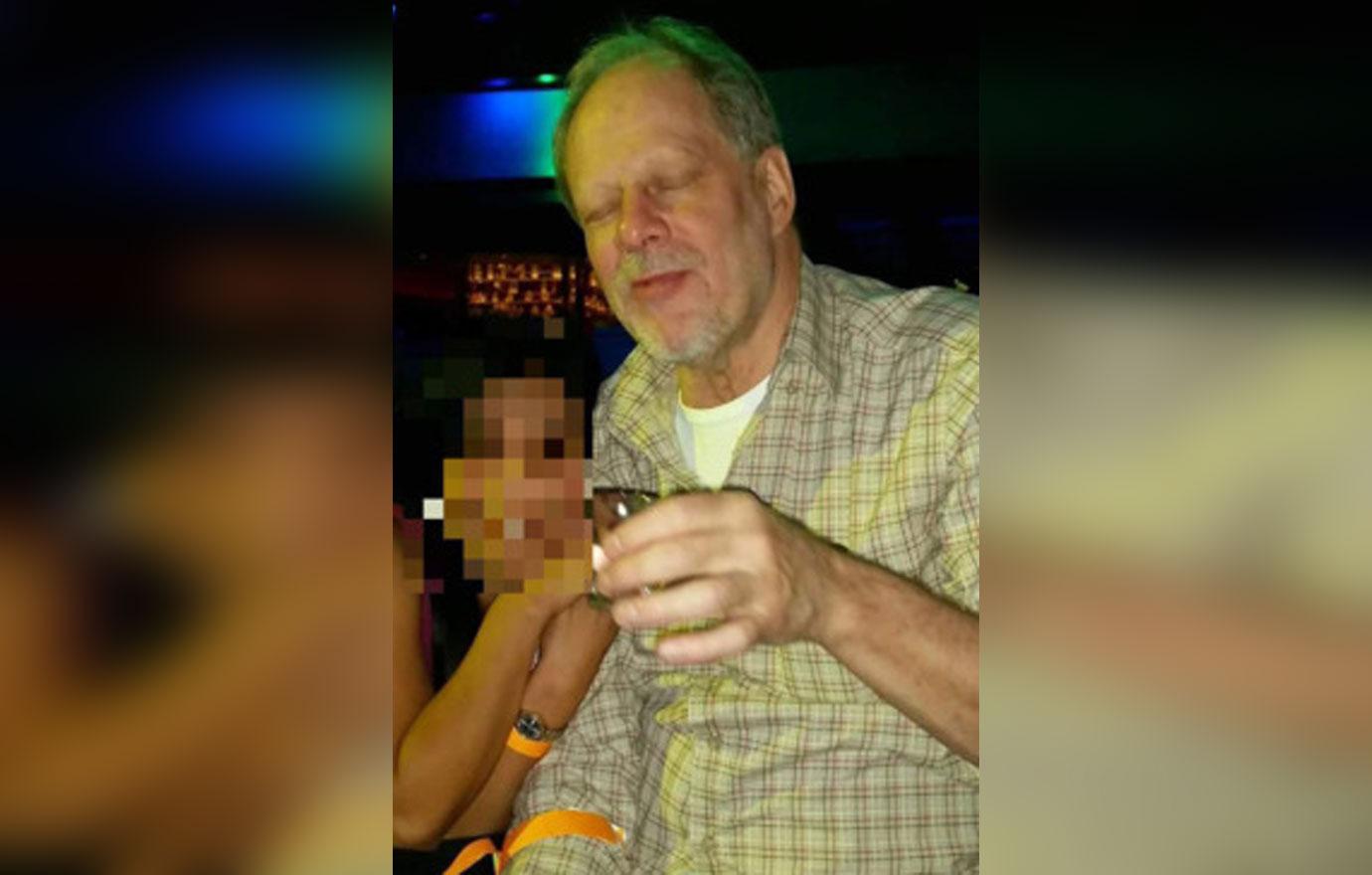 As of Tuesday, doctors had yet to find a single thing wrong with Stephen's brain. It had "no abnormalities," the Las Vegas Review-Journal reported, suggesting that Stephen had a normal brain.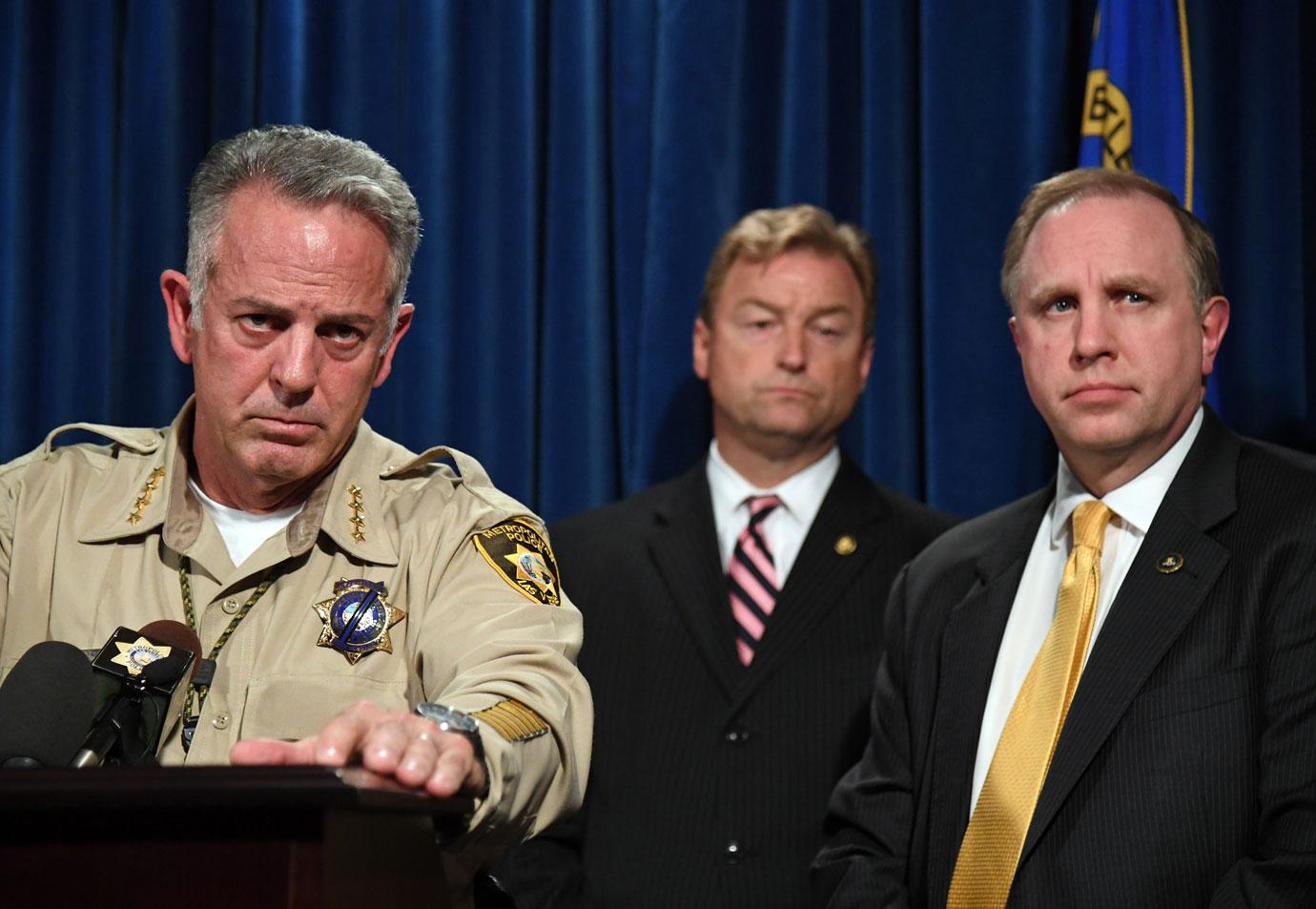 The results, as well as the interviews with those closest to Stephen, have yet to help police uncover a motive. "We may never know," Sheriff Joe told the Journal. "All those things that you would expect to find, we have not found."
Article continues below advertisement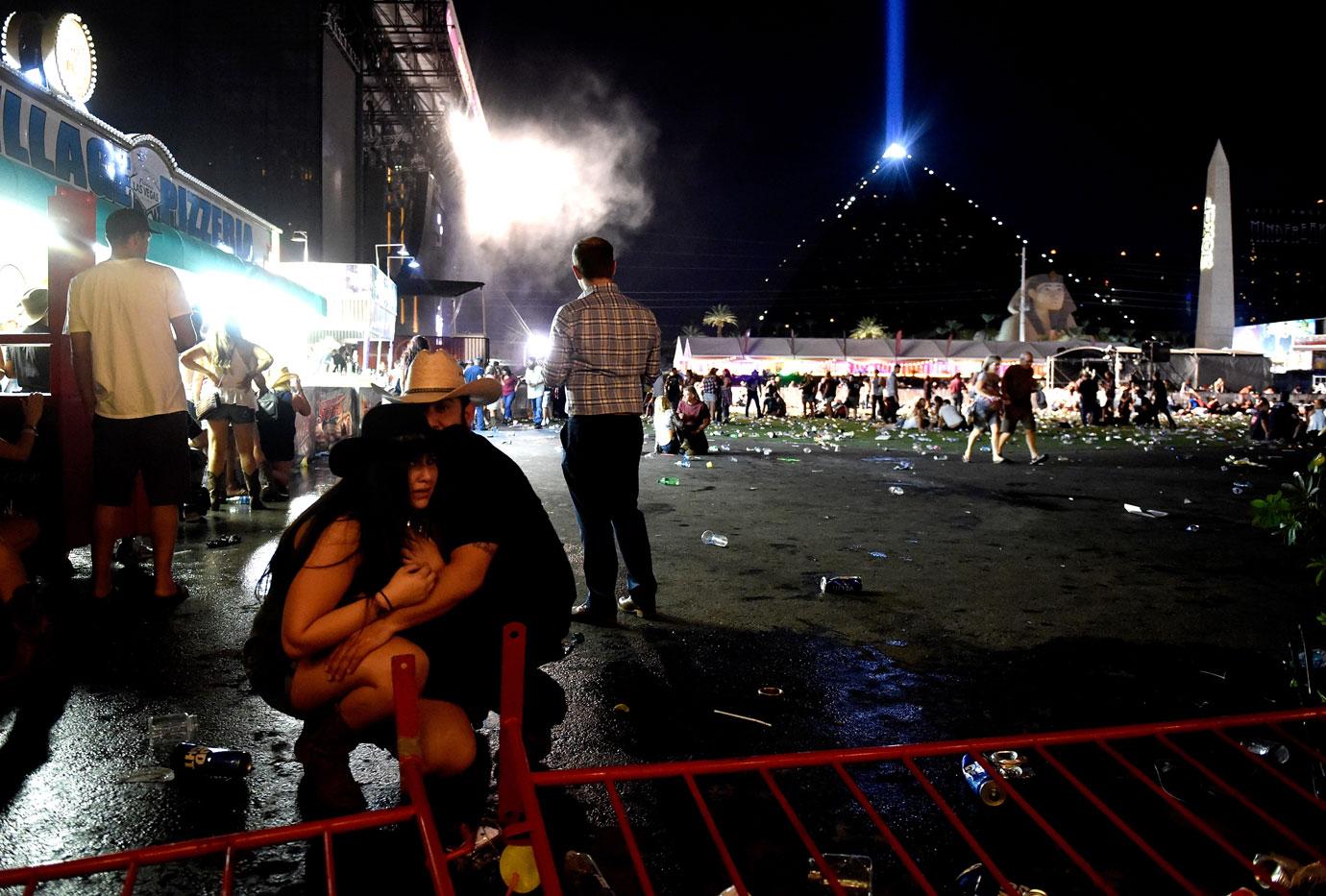 The Sheriff noted that he did not yet have any information on Stephen's toxicology reports. Records obtained by the Journal show that Stephen was prescribed an anti-anxiety drug in June that can lead to aggressive behavior.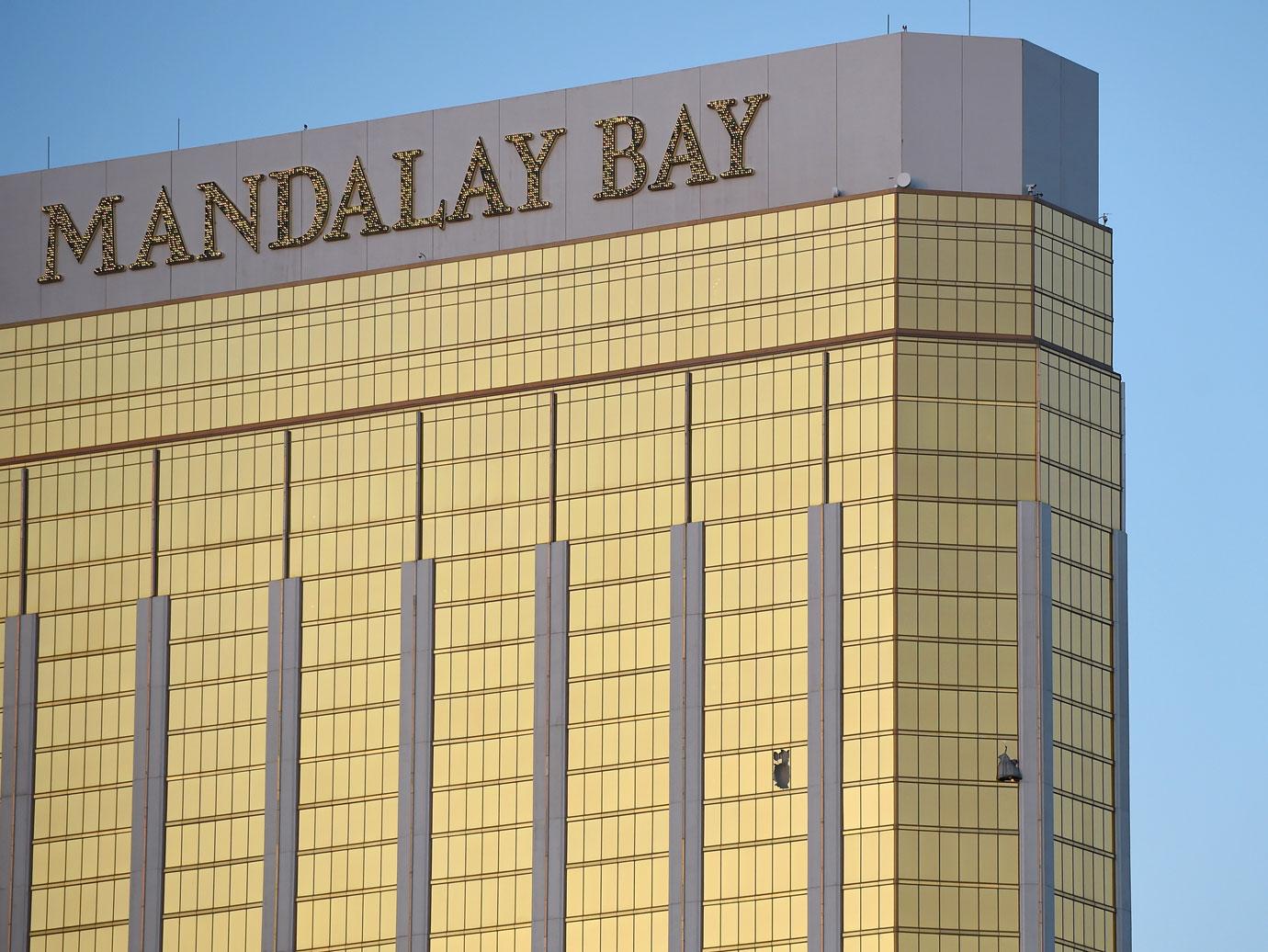 As police await more results from Stephen's autopsy and toxicology reports, they're working to piece together a timeline of Stephen's whereabouts leading up to the shooting. Contrary to previous reports, police have determined Stephen checked into Mandalay Bay on September 25, three days earlier than initially suspected.
Article continues below advertisement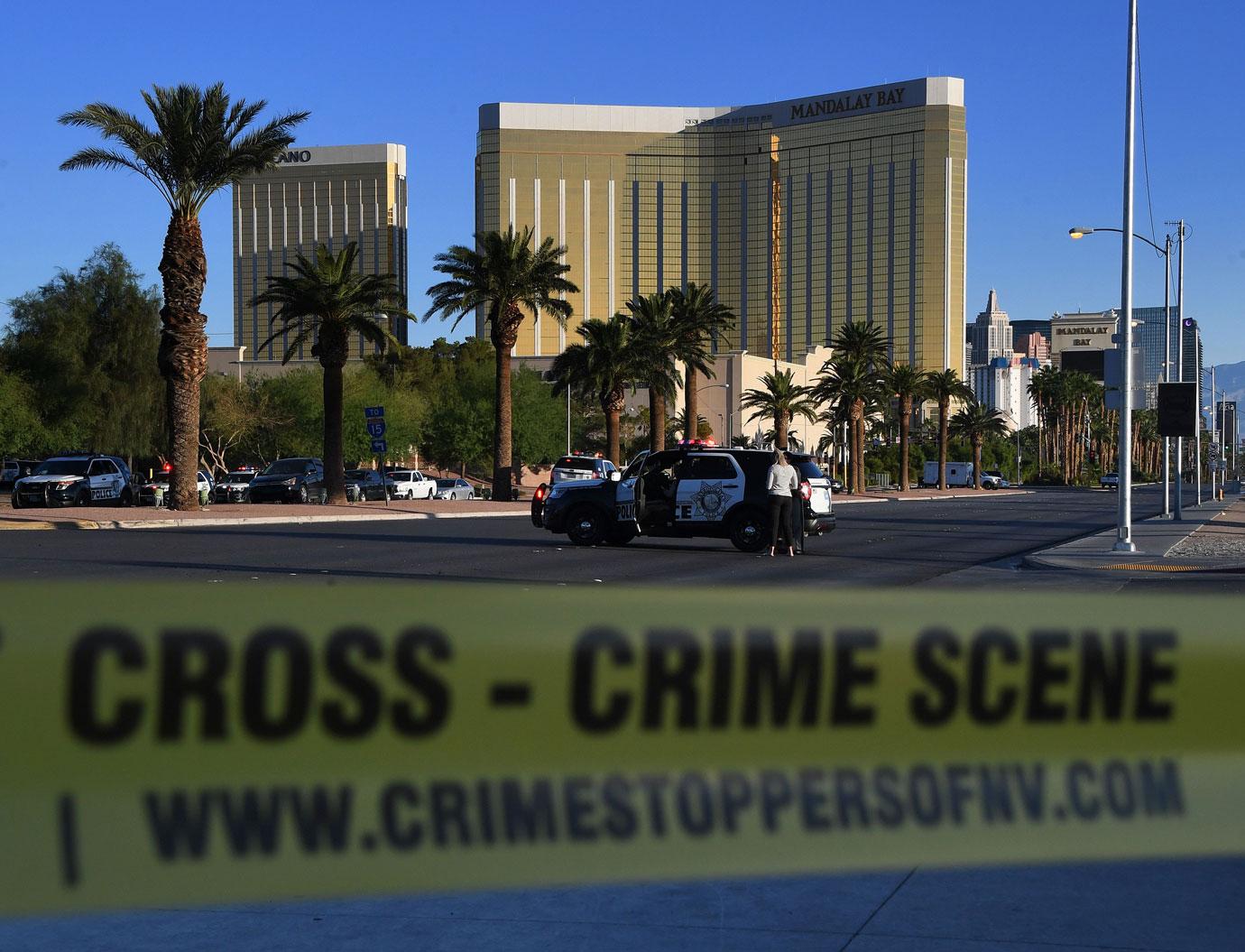 Police believe he then traveled back and forth to the town of Mesquite before the shooting on October 1. Stephen, a high-stakes gambler, was allowed to stay in the hotel free of charge for unknown reasons, the Journal reported, and then switched to the corner suite, which is where he committed the massacre. He paid for the second room.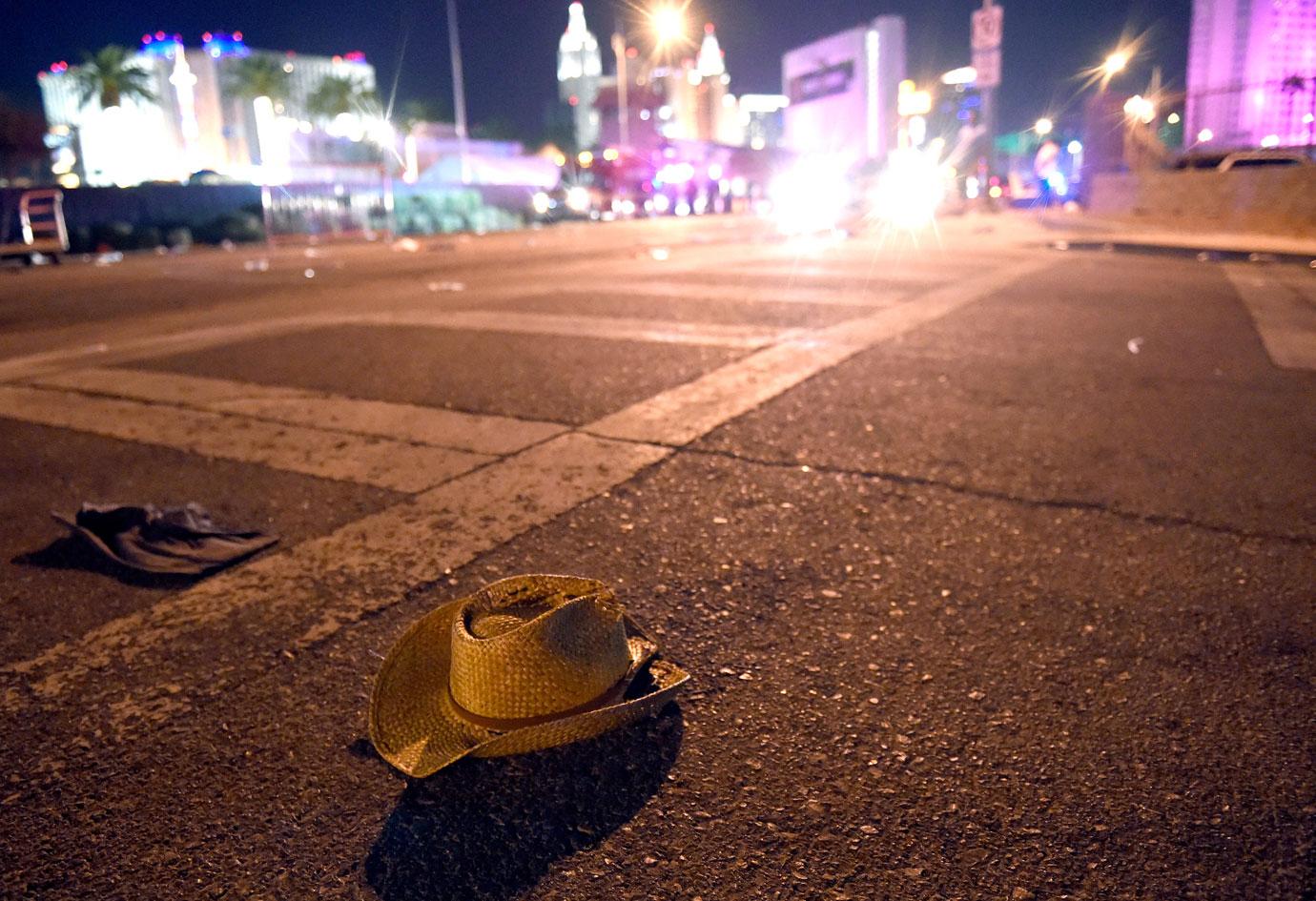 What do you think of the results of the shooter's autopsy? Sound off in the comments below.