PHOTOS
Jimmy Kimmel, Jimmy Fallon & More Late-Night Hosts Fight Back Tears As They Pay Tribute To Kobe Bryant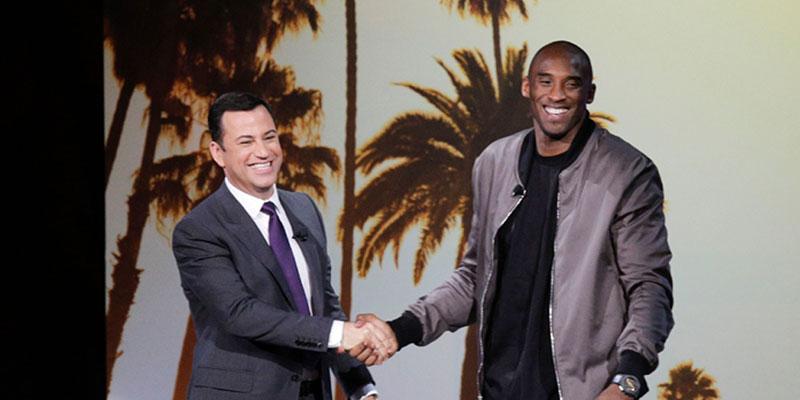 Kobe Bryant's untimely death was a shock to many around the world. On January 27, late-night hosts paid tribute to the "real-life superhero." Many fought back tears when they spoke about Kobe's passion, dedication and charisma.
Article continues below advertisement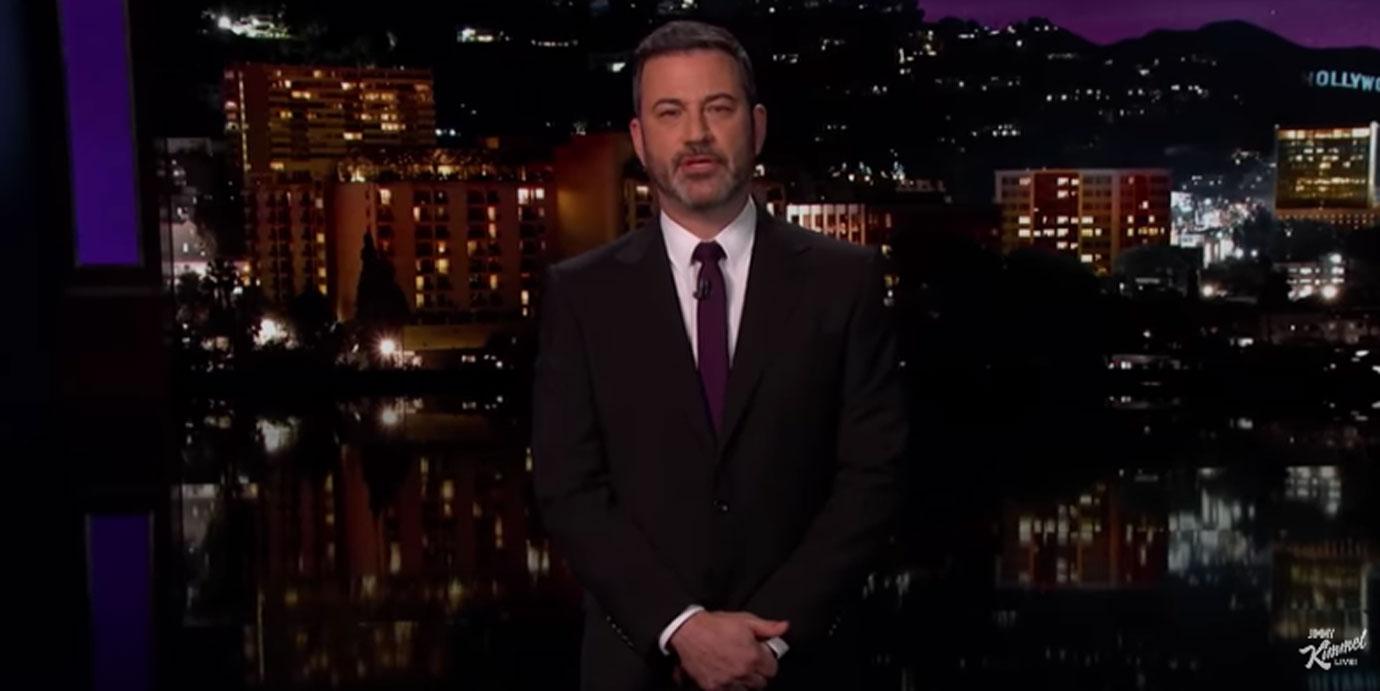 Jimmy Kimmel dedicated his January 27 episode to the Lakers star and played clips of the moments they shared over the years. He also didn't want to film in front of a live audience because "going forward with a comedy show didn't feel right, considering what happened yesterday." Instead, Jimmy, 52, addressed his viewers directly. "Kobe was the last person you could ever imagine something like this happening to. He was so strong and so handsome and smart and energetic. He was a hero," he said.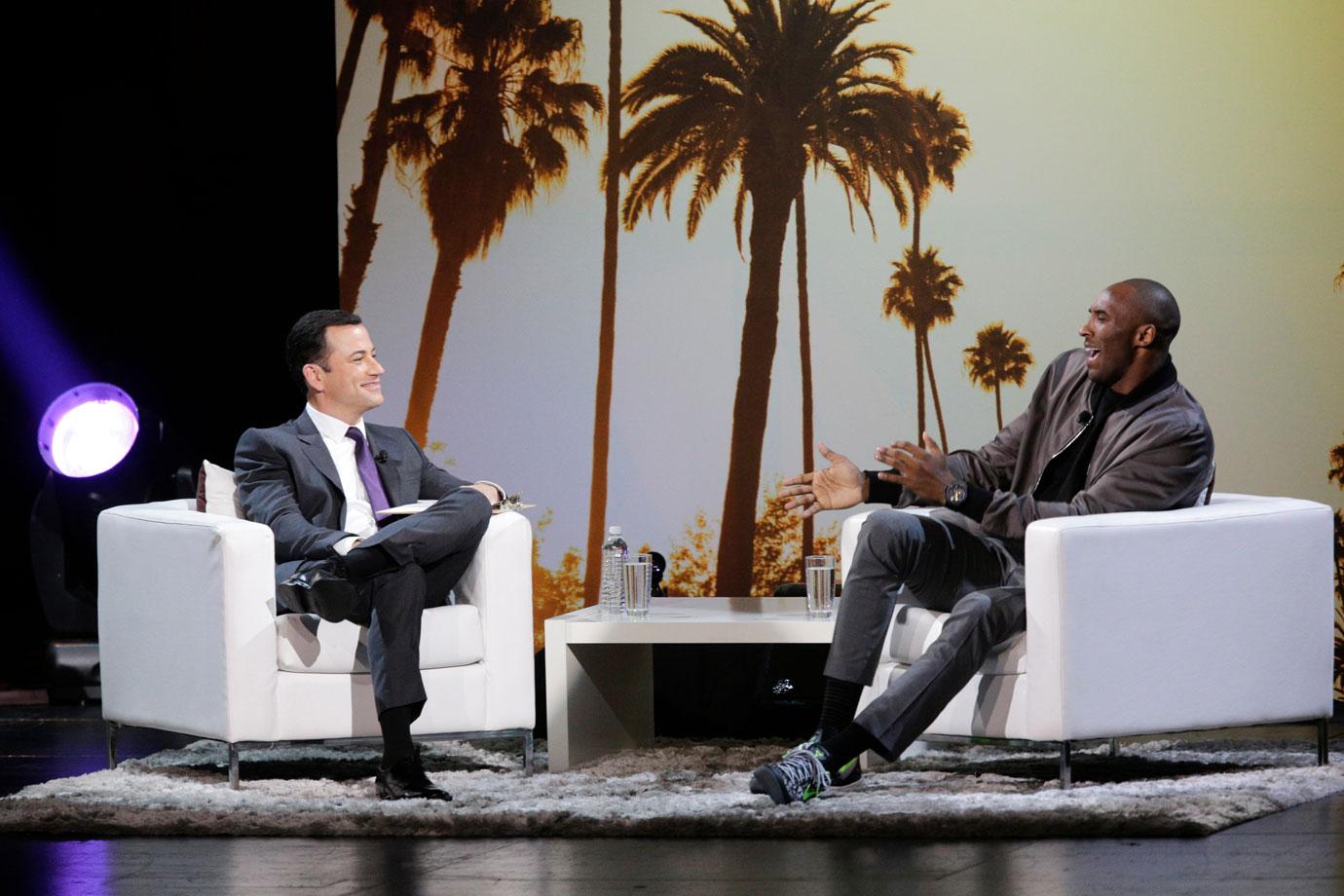 "And when I say that I don't mean a hero like real heroes like firefighters or doctors and nurses who actually save lives," he continued. "I don't mean to compare what he did for a living to what they do… but Kobe was a hero in the way Superman was a hero. He was so big it was almost like he was a fictional character. He was a real-life superhero with a costume and everything walking among us." Jimmy explained that Kobe's dedication and passion was inspiring for so many. "He came to L.A. when he was a teenager, and unlike almost every other superstar athlete, he never left."
Article continues below advertisement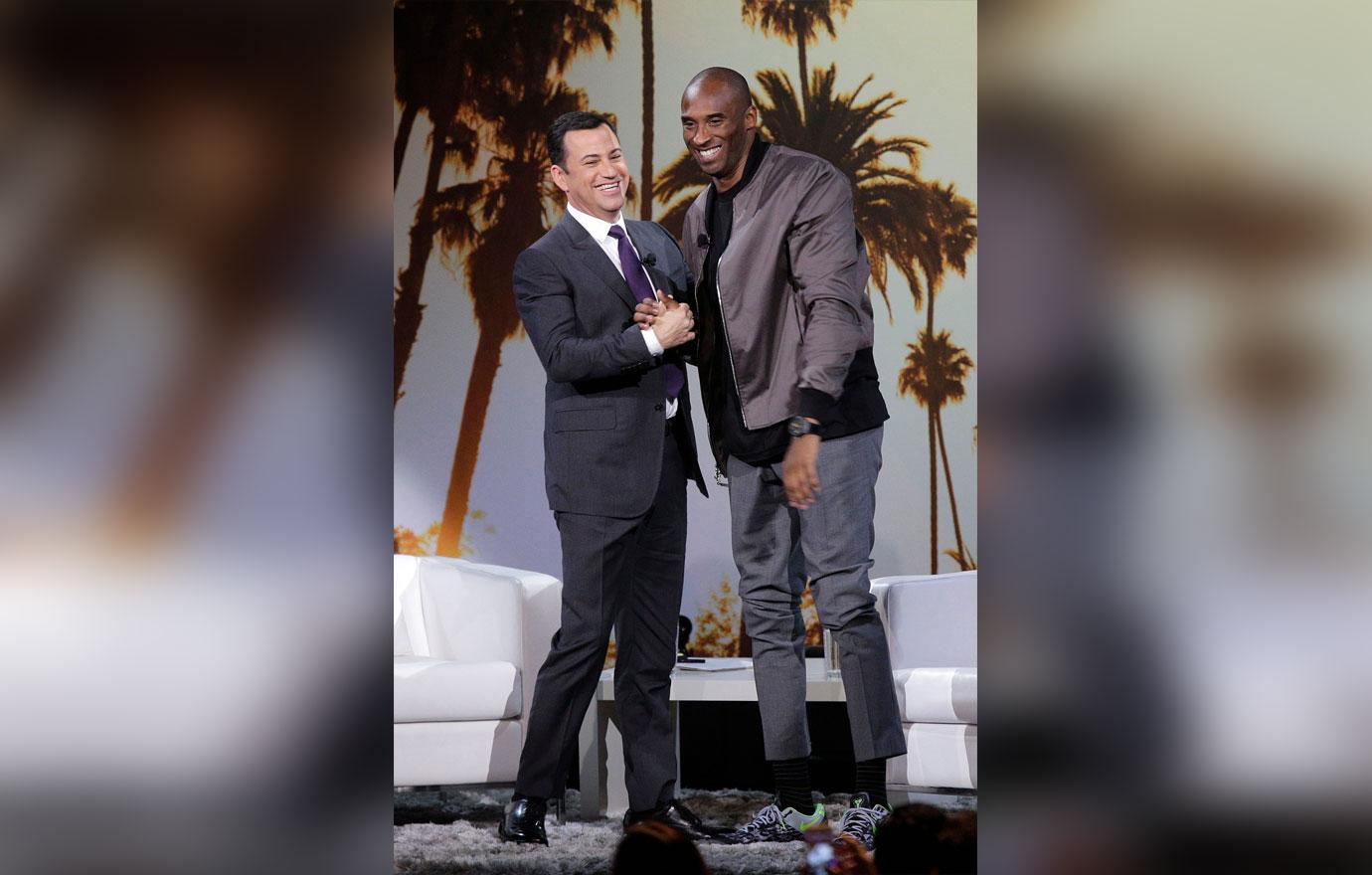 The Brooklyn native also offered his condolences to the other victims of the helicopter crash. Also aboard the aircraft was Kobe's 13-year old daughter Gianna, her peer Alyssa Altobelli and her parents, baseball coach John Altobelli and his wife Keri, basketball coach Christina Mauser, Gianna's peer Payton Chester and her mother Sarah and pilot Ara Zobayan. "This was a terrible loss for those families, for the Lakers, for Kobe's teammates, for his fans. There's no silver lining here. It's all bad, it's all sad," Jimmy said as he fought back tears. "He was a bright light, and that's how I want to remember him."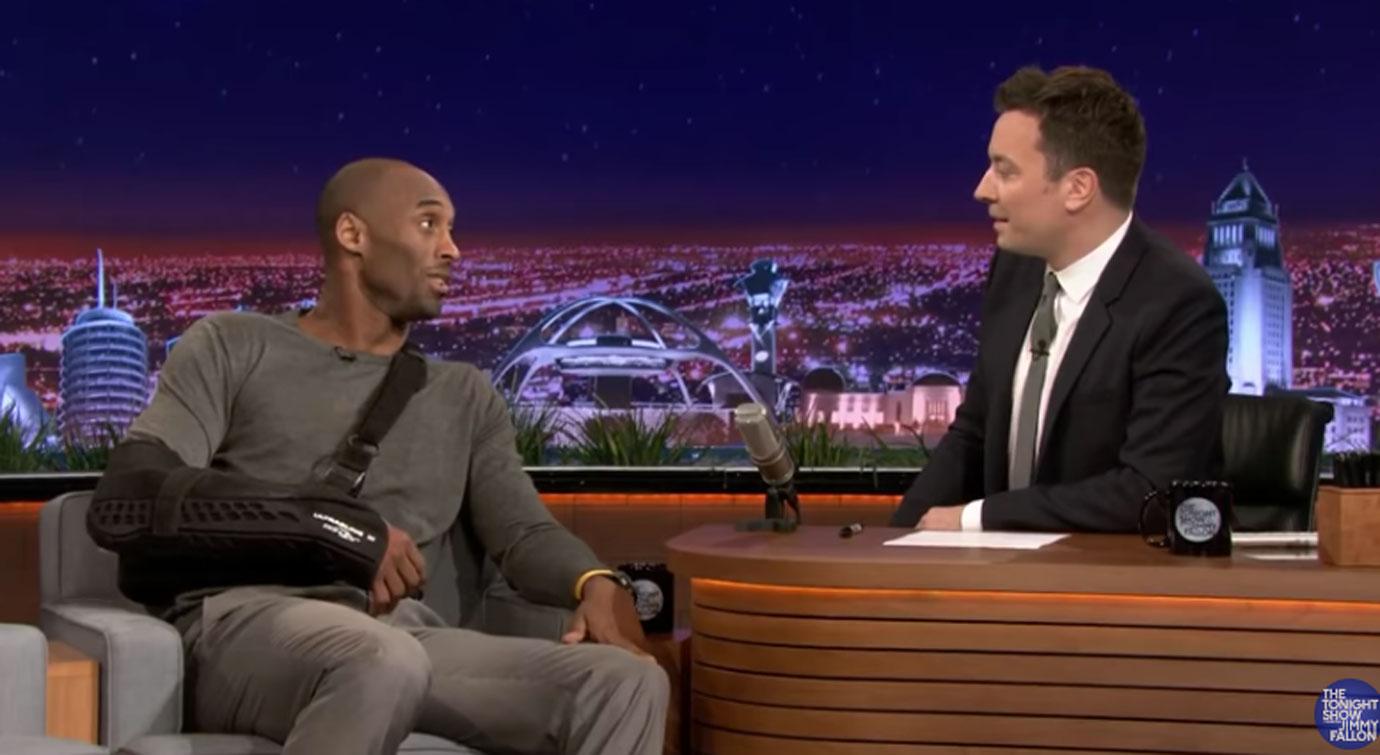 Jimmy Fallon broke down in tears at the start of the show when he remembered the first time he met Kobe. "Kobe was such a life force, so strong and creative and inspired, that in my head I thought he was going to live forever," the Fever Pitch actor said. "I met Kobe when he was 17 and I was 21. He was a rookie on the Lakers, and I was just starting out in the comedy scene in L.A. and we were at a party and we didn't know anyone at the party so we just started talking... we got along, and hit it off."
Article continues below advertisement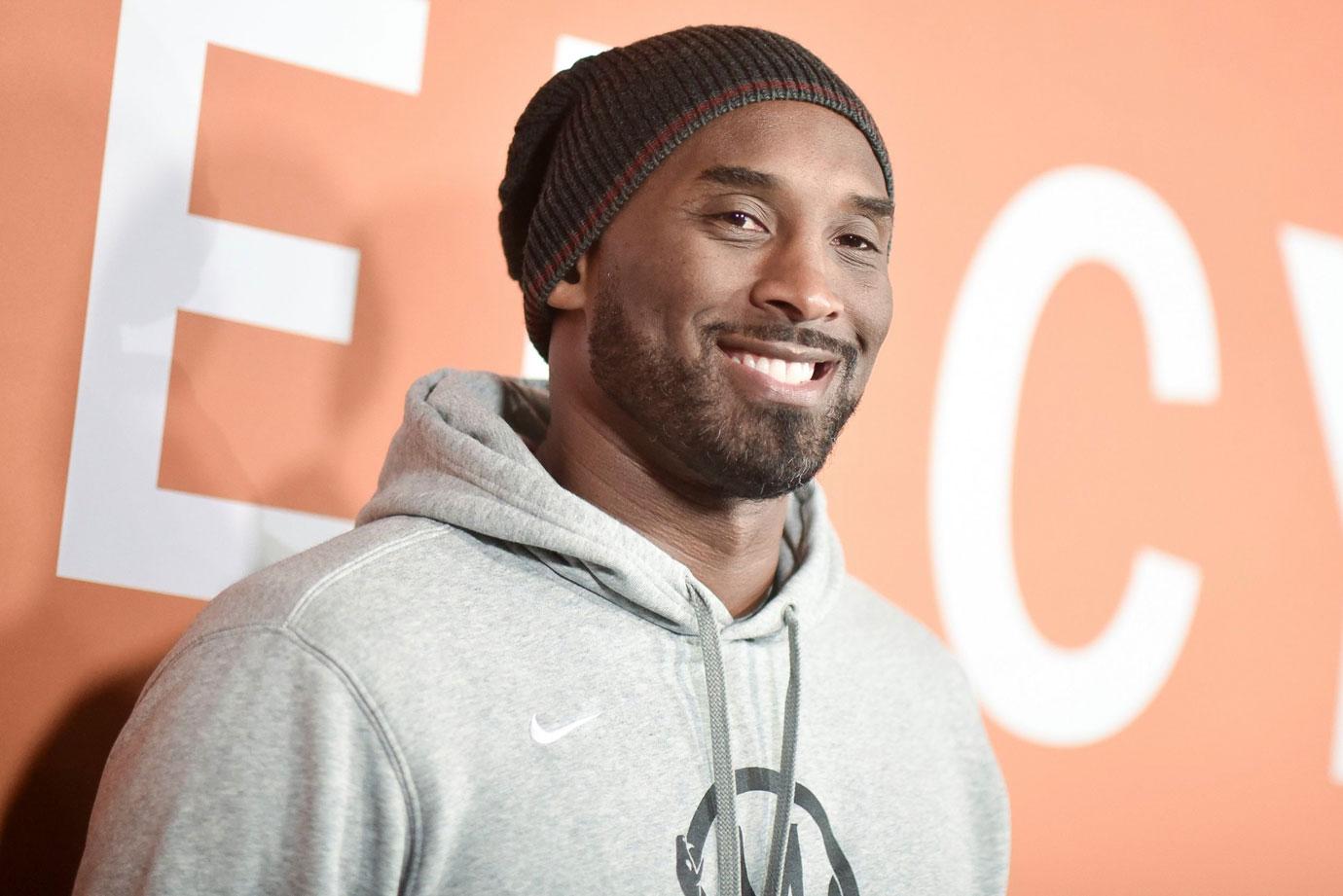 Jimmy, 45, spoke about a time where he and Kobe went on a beer run together, and ended up saving the party after their fun adventure. "When we'd run into each other over the years, we'd laugh about that night that we first met," he continued through tears. "We'd laugh about all the good things that had happened since. And we'd laugh about how much fun it was to raise kids and all the stupid mistakes we made trying to figure out how to be good dads. Kobe had four daughters and I had two daughters, and today he and one of his girls are gone."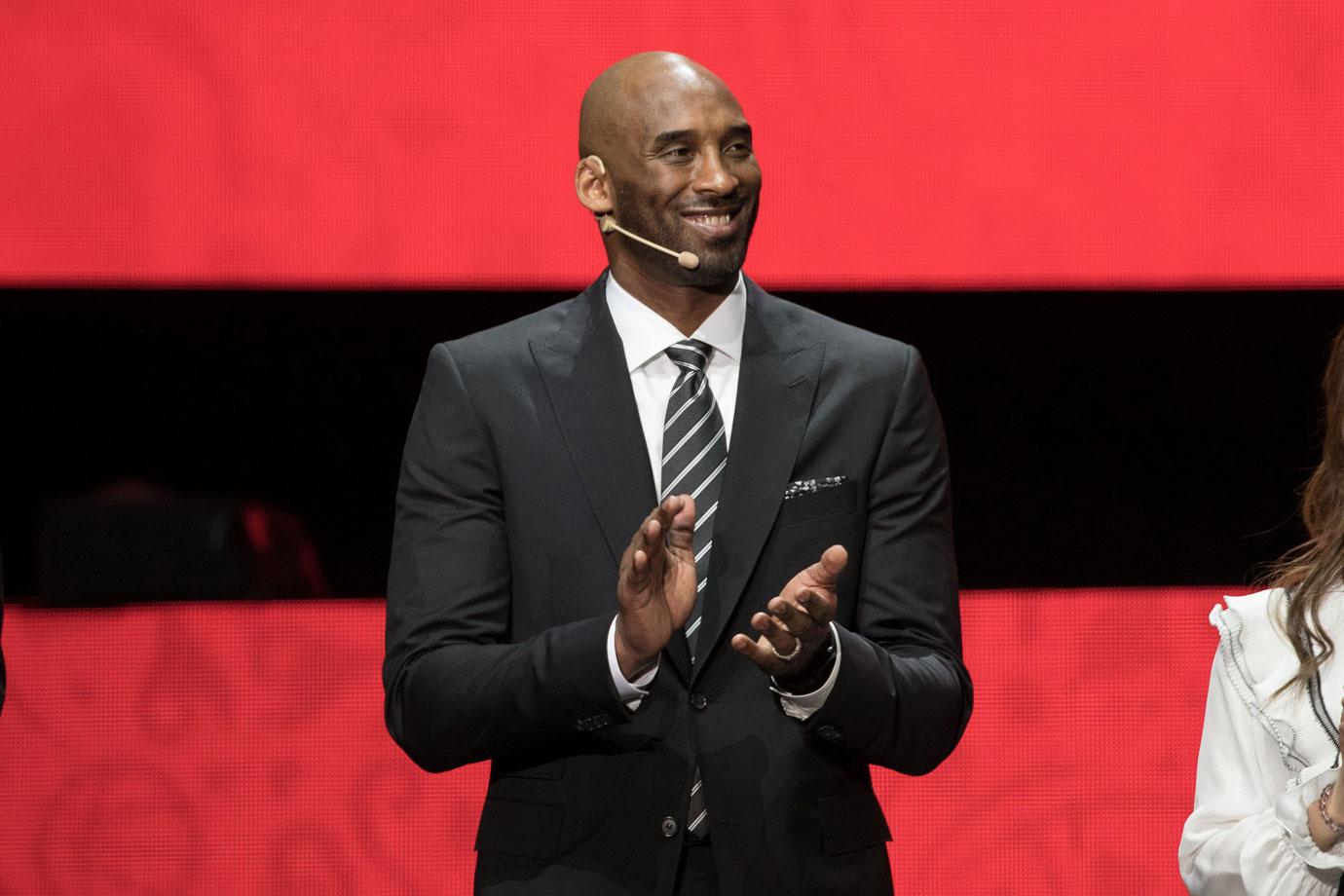 "I think I knew Kobe well enough to know he rose to any challenge by digging deeper and getting back to work, so let's honor Kobe, Gianna and the other lives that were lost yesterday by following his example. Love your family, love your teammates, and outwork everyone else in the gym," the Saturday Night Live alum concluded. "To Vanessa Bryant and all those affected by this tragedy, we love you and we will always be there for all of you," Jimmy concluded. "And Kobe, when we meet again, we're going on a beer run."
Article continues below advertisement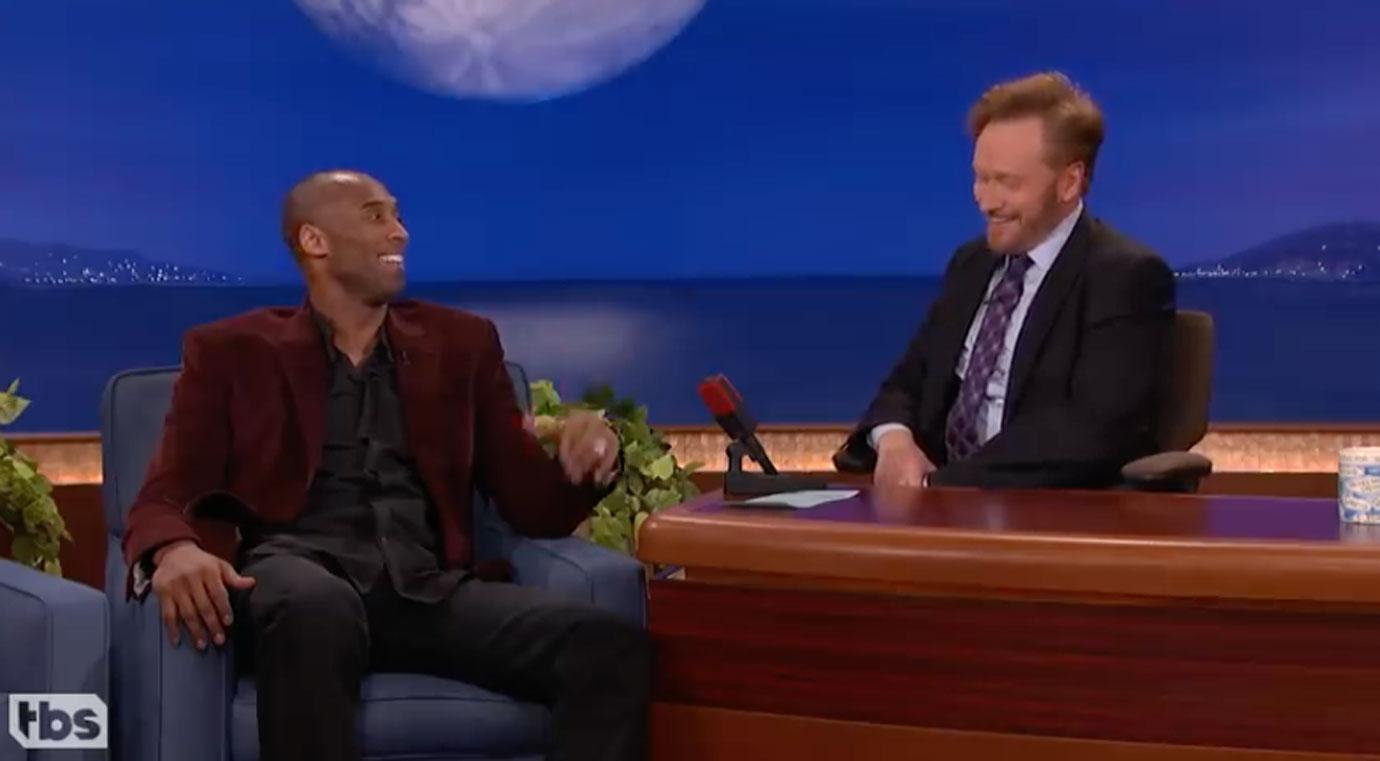 Conan O'Brien also honored the basketball legend. "He was naturally very funny and charming," he said. "A superstar does not have to be a great guest, but he just was. Whenever he was on our show, he was a joy to talk with and he always had the audience in the palm of his hand," Conan, 56, recalled. "That's the guy I've been thinking about these past 24 hours, and it's that memory I would like to share with you tonight."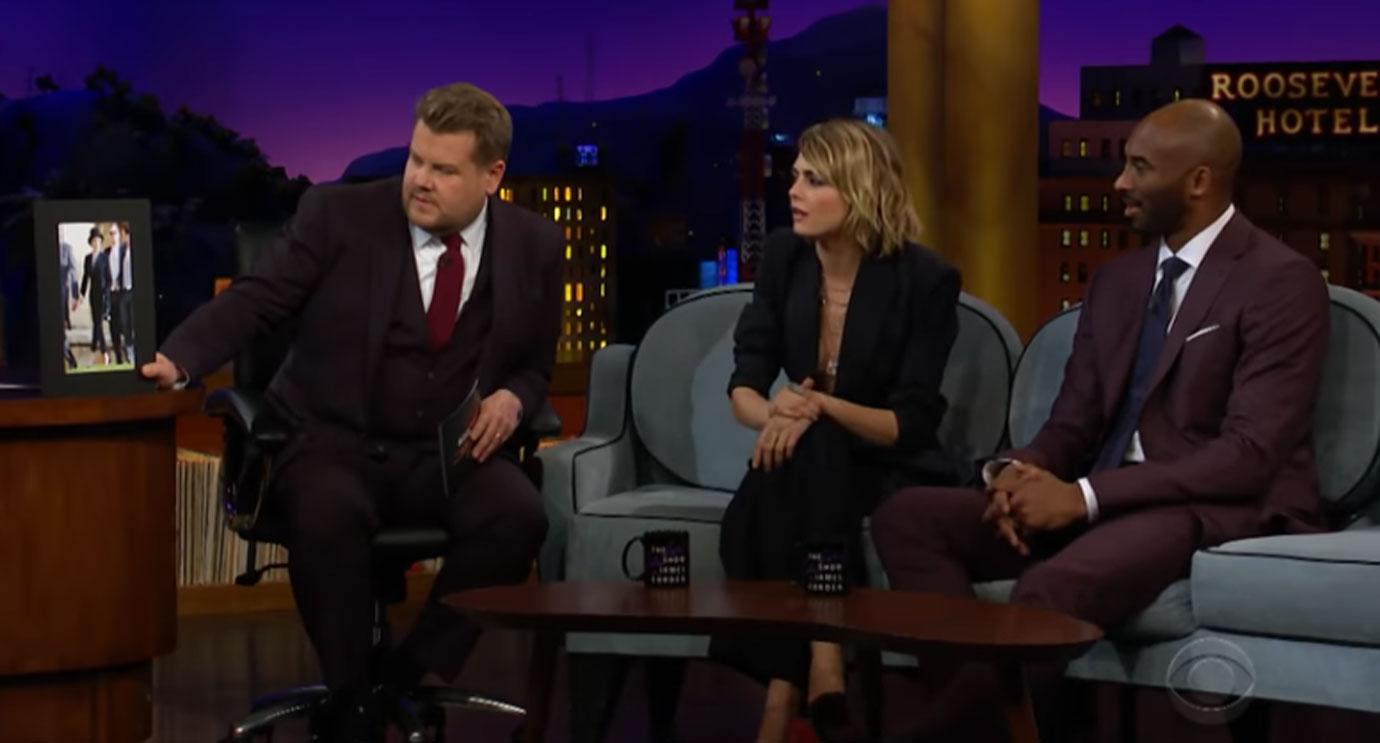 James Corden began The Late Late Show and spoke about the late basketball legend. "It didn't feel real when I heard it, and it's so unspeakably sad," he lamented. "There are some athletes that transcend their sports before you ever even get a chance to see them play, and Kobe Bryant was one of those athletes."
Article continues below advertisement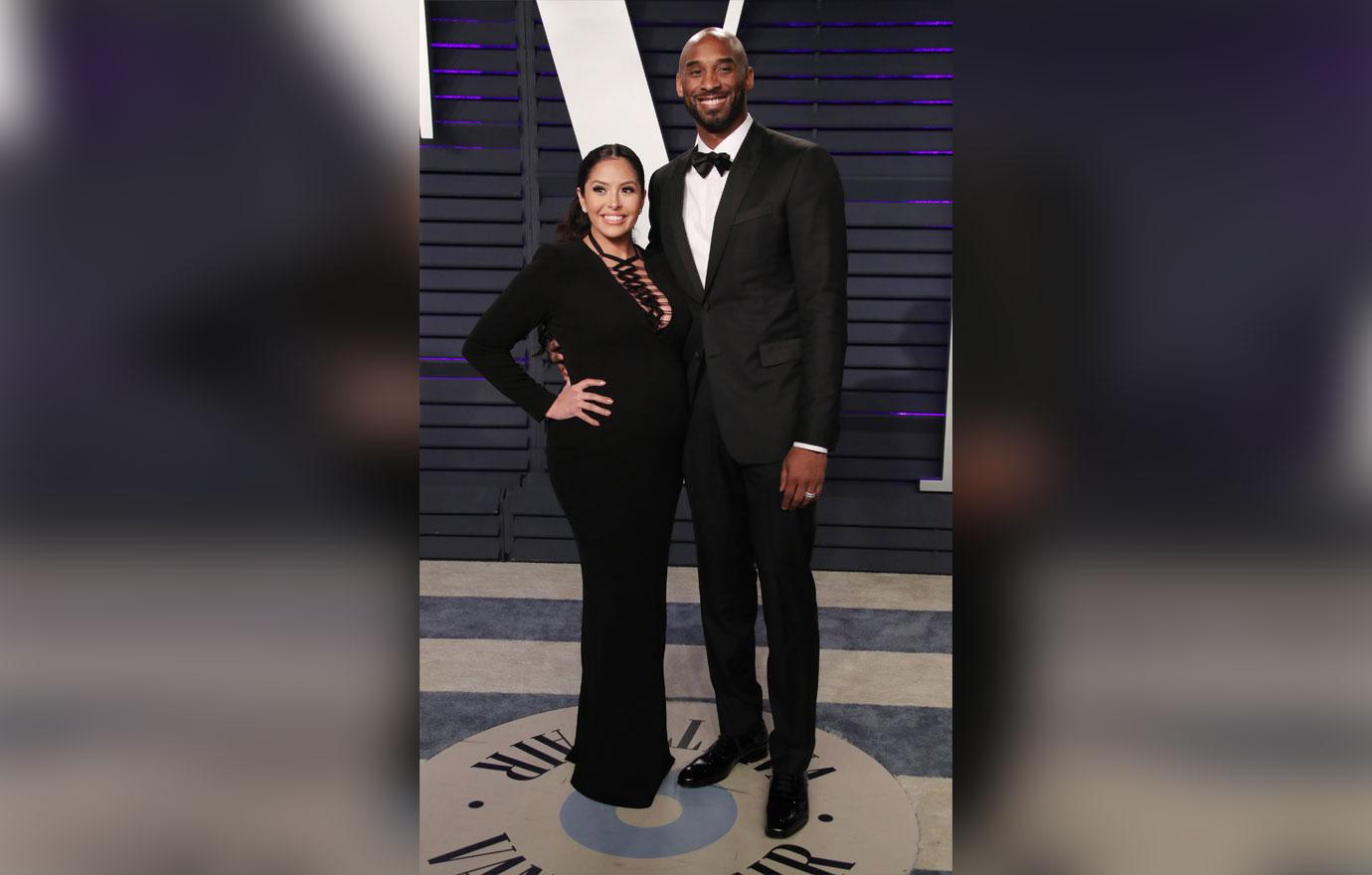 "Our hearts break at this tragedy. Our thoughts and our love go out to Kobe's wife, and to his children, his family and friends. We mourn the other seven people on that helicopter, whose loss is no less profound, and our hearts go out to their friends and their families too," the Cats actor continued. "I wish I could say something to make sense of it all, but I can't find the words. All I can say is this: If you can, take a moment, tonight or tomorrow, to call up someone you love and just let them know." Throughout his talk show, James, 41, displayed Kobe's jersey numbers 8 and 24 on the marquee above his stage.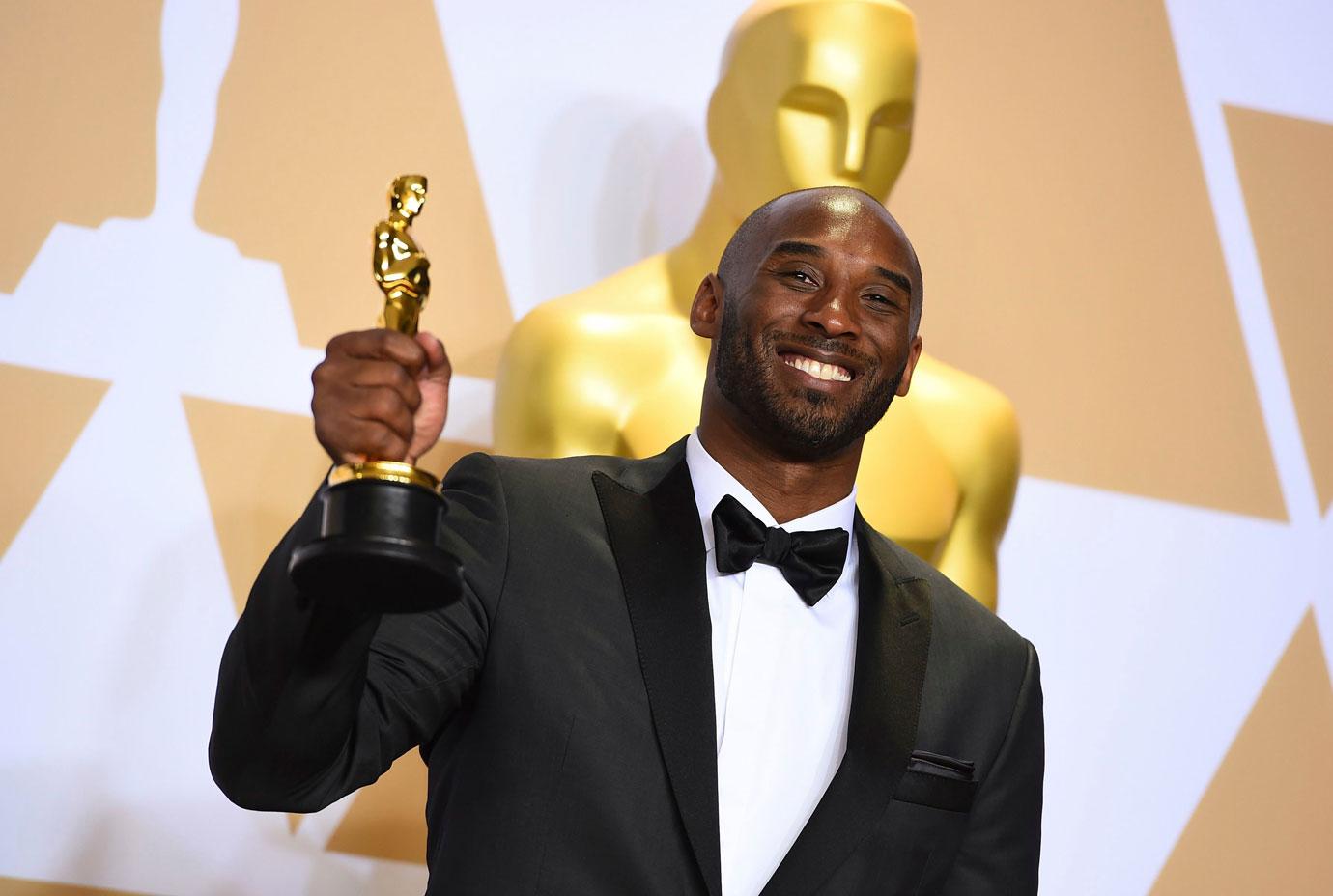 On January 26, Kobe, Gianna, and seven others were killed in a helicopter crash in Calabasas, California. The passengers were on their way to basketball practice at the Mamba Academy when the crash occurred. Kobe and Gianna are survived by his wife Vanessa, 37, and their three daughters Natalia, Bianka and Capri.