PHOTOS
Lauren Alaina Reveals She's Lost 25 Pounds So Far On 'Dancing With The Stars'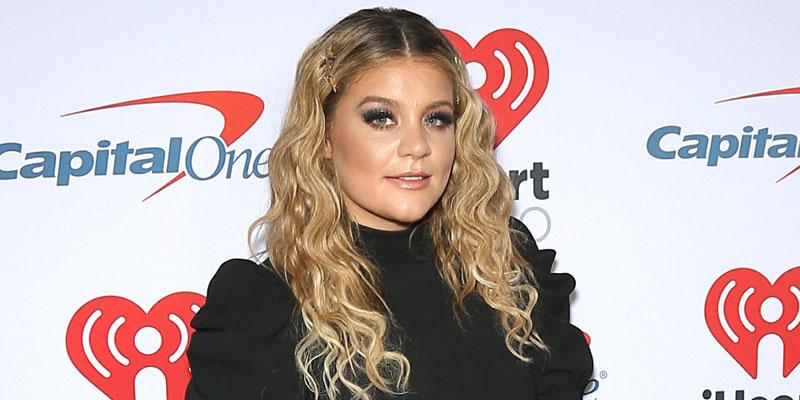 Dancing is definitely a form of exercise; just ask Lauren Alaina. The American Idol alum revealed that she's lost 25 pounds since joining Dancing With The Stars in the show's 28th season. Lauren 24, has been scoring well on the dance competition, and her performance on October 21 was an especially proud moment for her.
Article continues below advertisement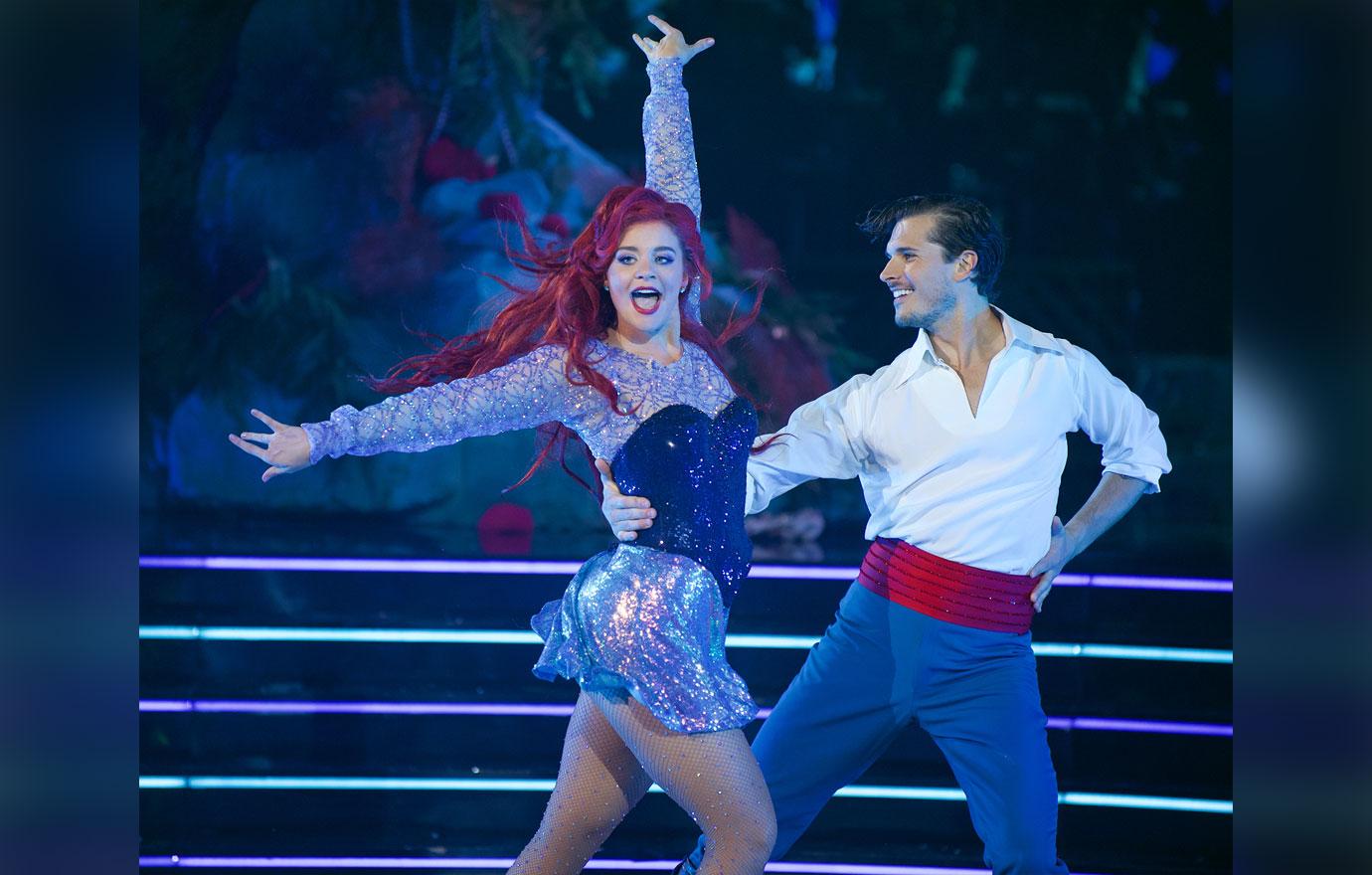 "I've lost like 25 pounds! Since July," Lauren said after the week six performances. "None of my clothes fit." To which Gleb Savchenko, her dance partner, quipped, "You're welcome." The country star is no stranger to keeping up a healthy lifestyle, as she works out six days a week with a trainer and sticks to a strict low-carb diet packed with protein and vegetables.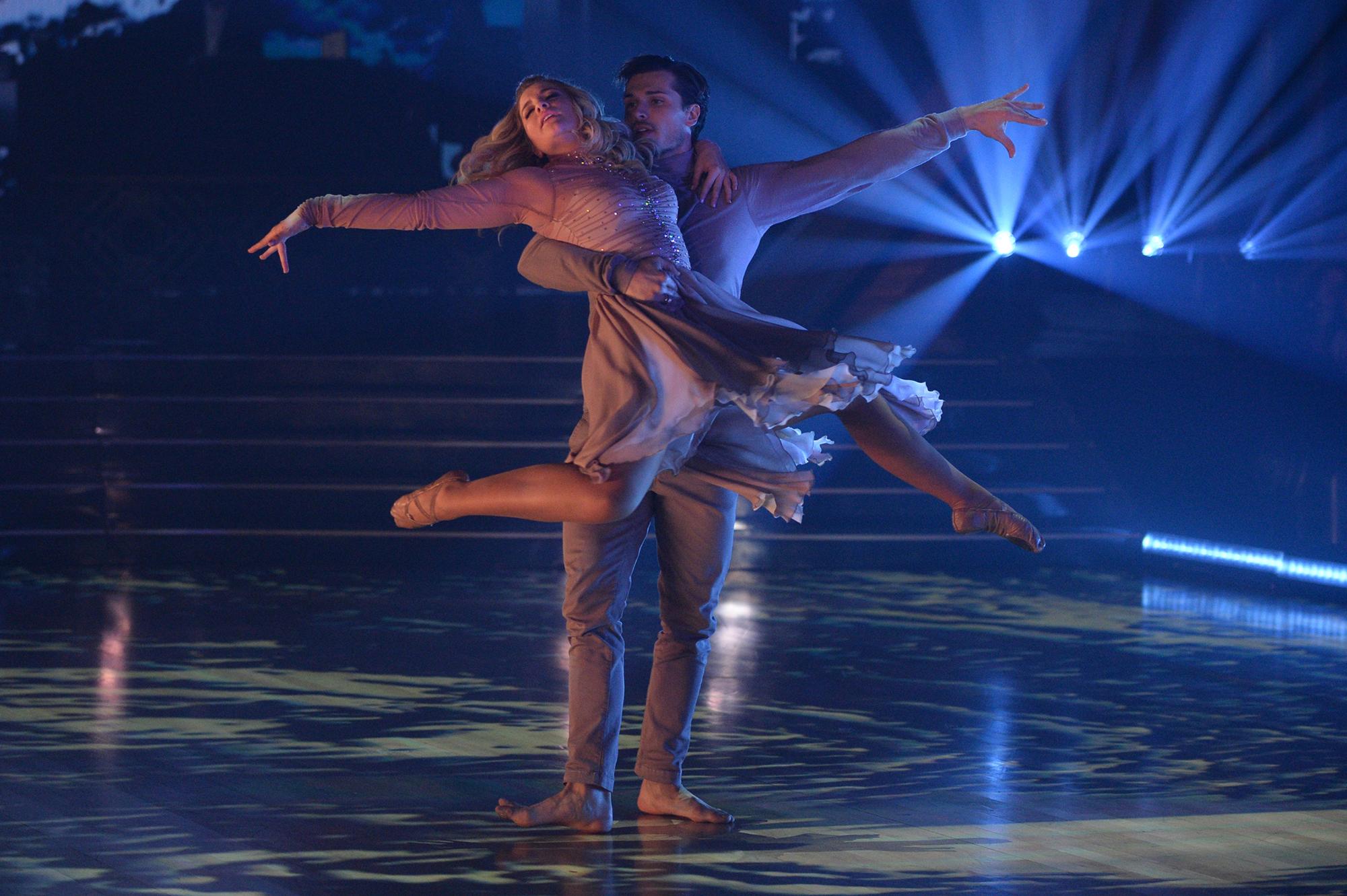 During the October 21 episode of Dancing With The Stars, Lauren danced to her song "The Other Side" as a touching tribute to her stepfather, Sam Ramker, who passed away exactly one year earlier.
Article continues below advertisement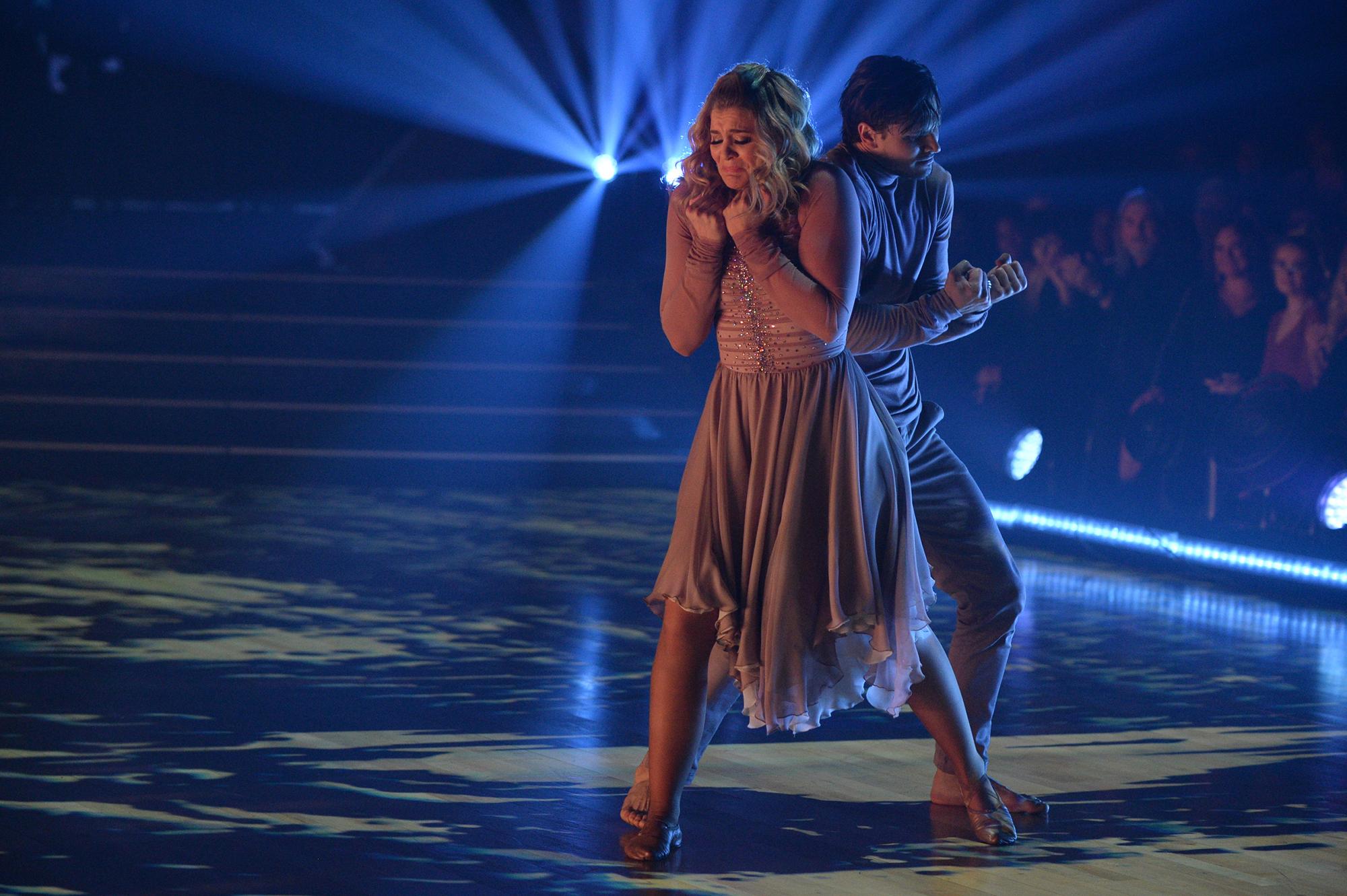 "I was scared of the dance. I was sad. I was proud that I could do it," she revealed. "I just was really nervous that I was going to get upset before the dance and not be able to do it, breathe, but I got through it, and then I lost it."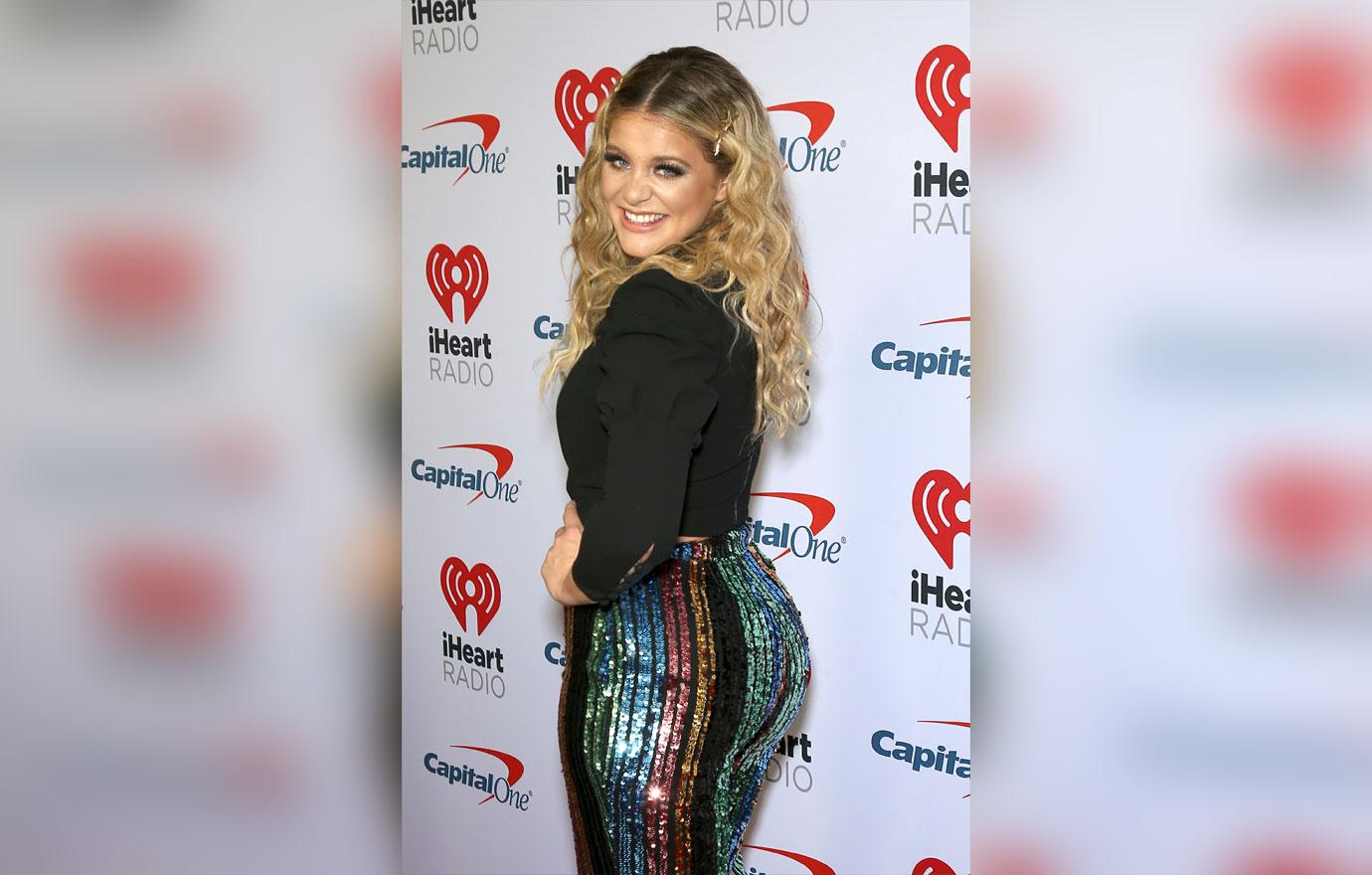 Her mother Kristy Suddeth was in the audience that evening, and became emotional as she watched the country singer. "I feel really proud because my stepdad was the most positive, uplifting, happy person I've ever met. And if he had been here tonight, he would've been the most proud of me," Lauren said. The "Georgia Peaches" singer added that she felt blessed that she and her mom could be together on October 21.
Article continues below advertisement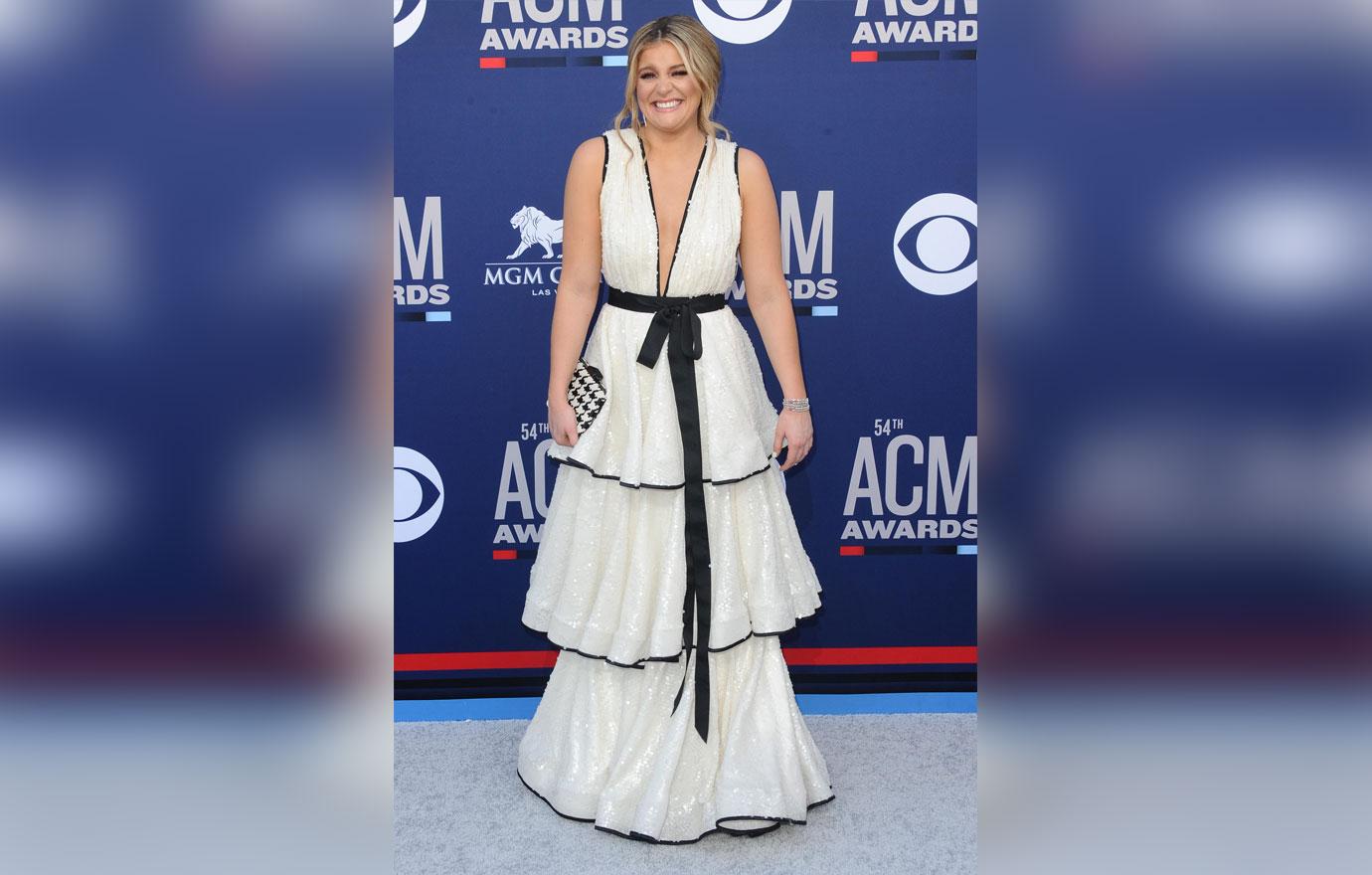 Lauren told Us Weekly that she cried throughout most of the dance, especially because of her mother's attendance. "There's a moment when I ran to the side in the dance, and somehow my mother's seat was literally where I had to run. My job was to look at the camera and I did look at the camera, but as soon as I saw that little red light go away, I looked at my mom and that's when I started crying," she confessed. "I was like, 'Dang it!' Mid-dance, I kind of started crying, but I'd stopped."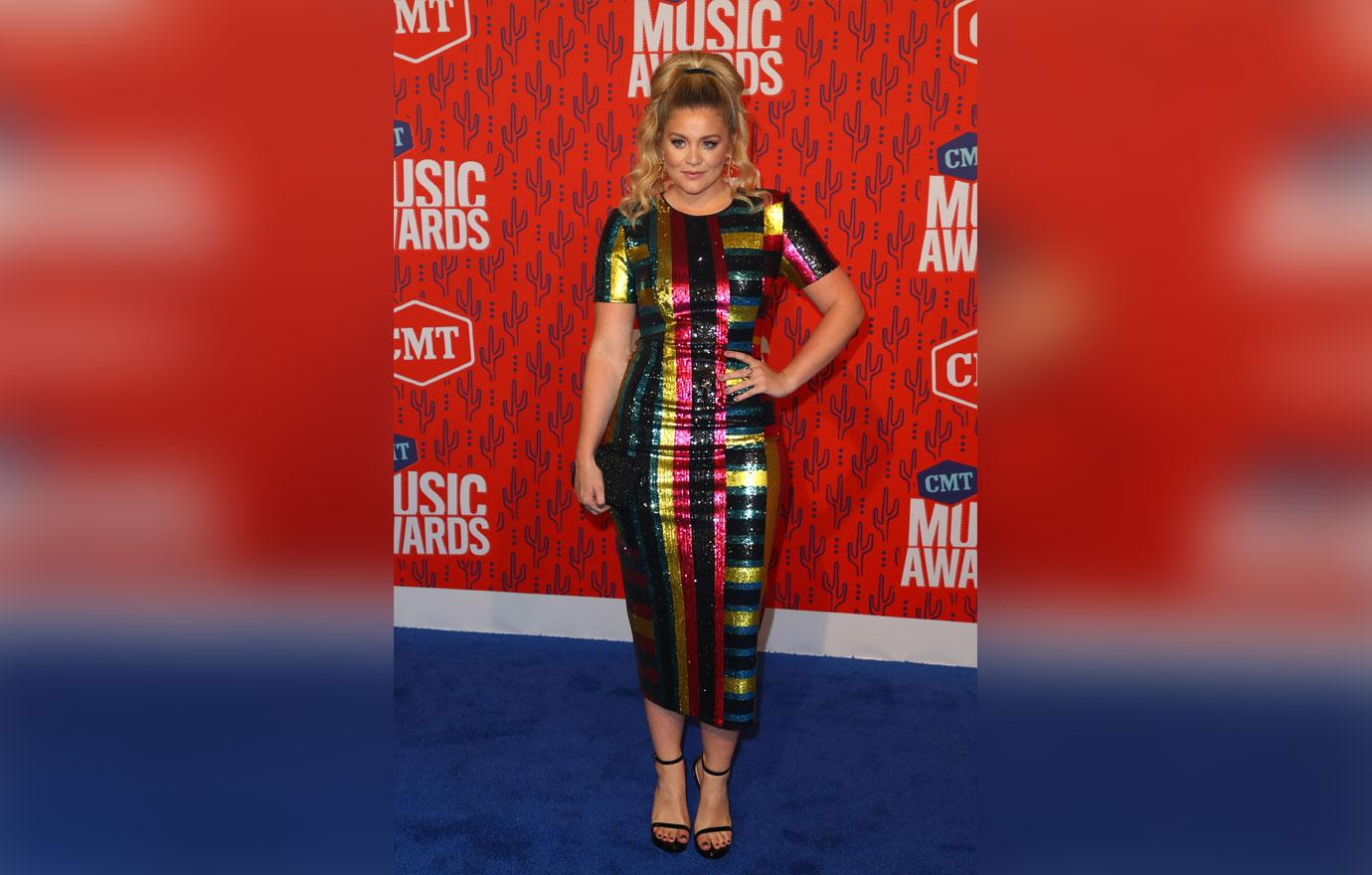 The "Doin' Fine" singer and her dance partner received a score of 26 out of 30 possible points for their latest performance.
Article continues below advertisement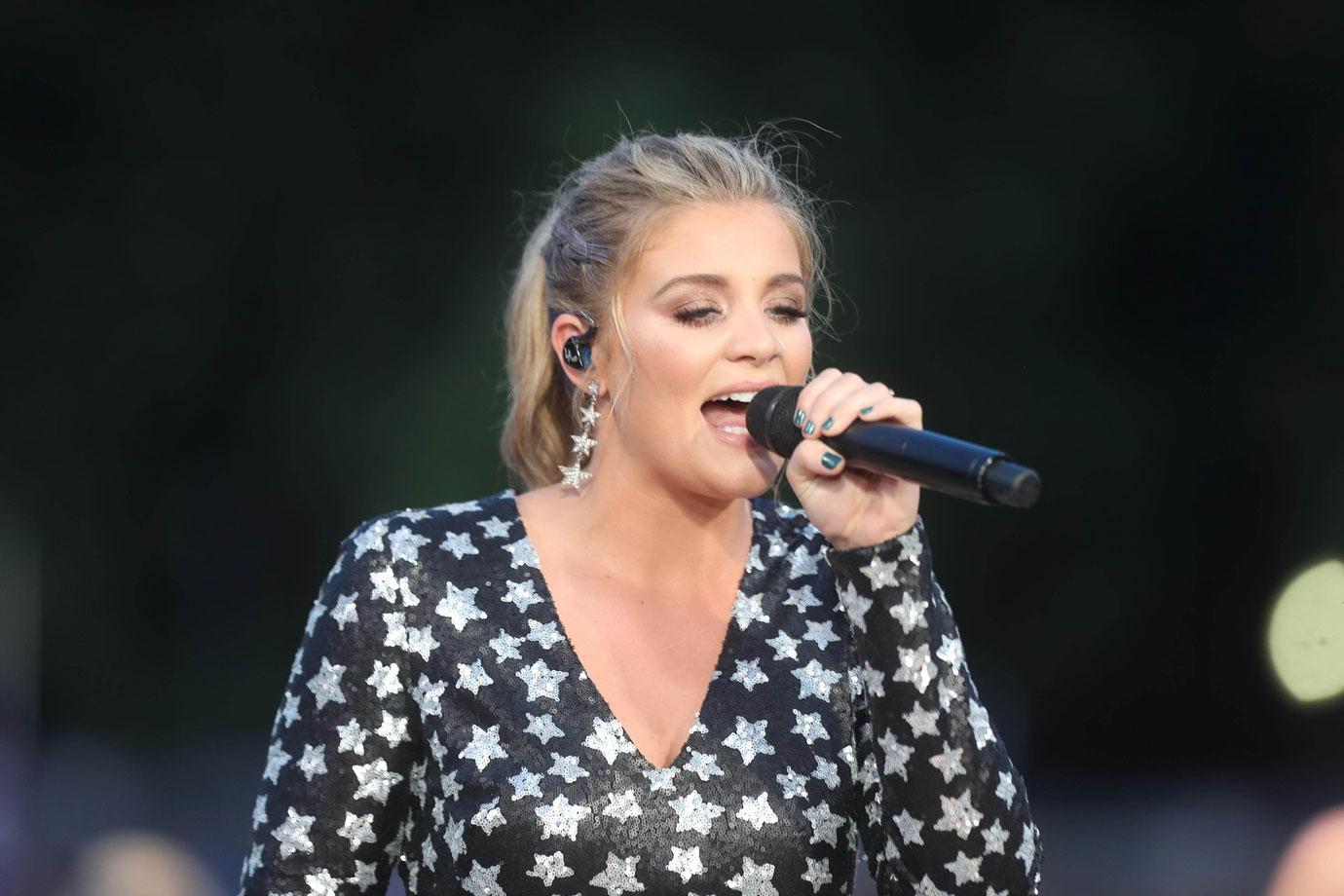 What do you think about Lauren's Dancing With The Stars appearance? Sound off in the comments below!