PHOTOS
'Law & Order: SVU' Star Diane Neal Denies Calling Mariska Hargitay A 'Total B***h'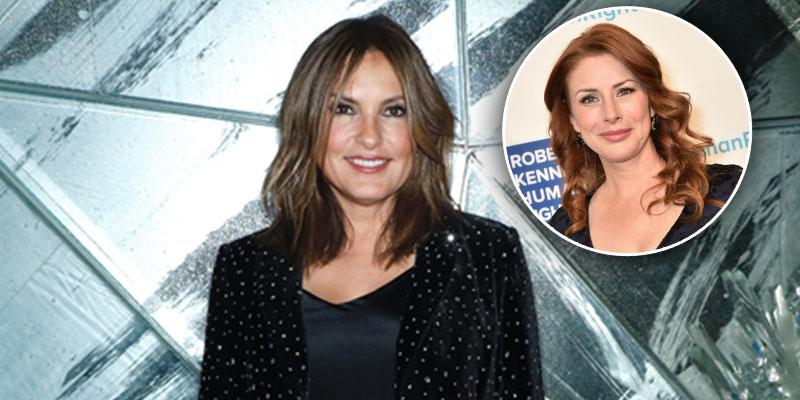 Former Law & Order: SVU star Diane Neal is hitting back at claims that she called co-star Mariska Hargitay a "total b***h' and the rest of her cast "awful people." The legal drama's alum denied she has any beef with any of her former castmates.
Article continues below advertisement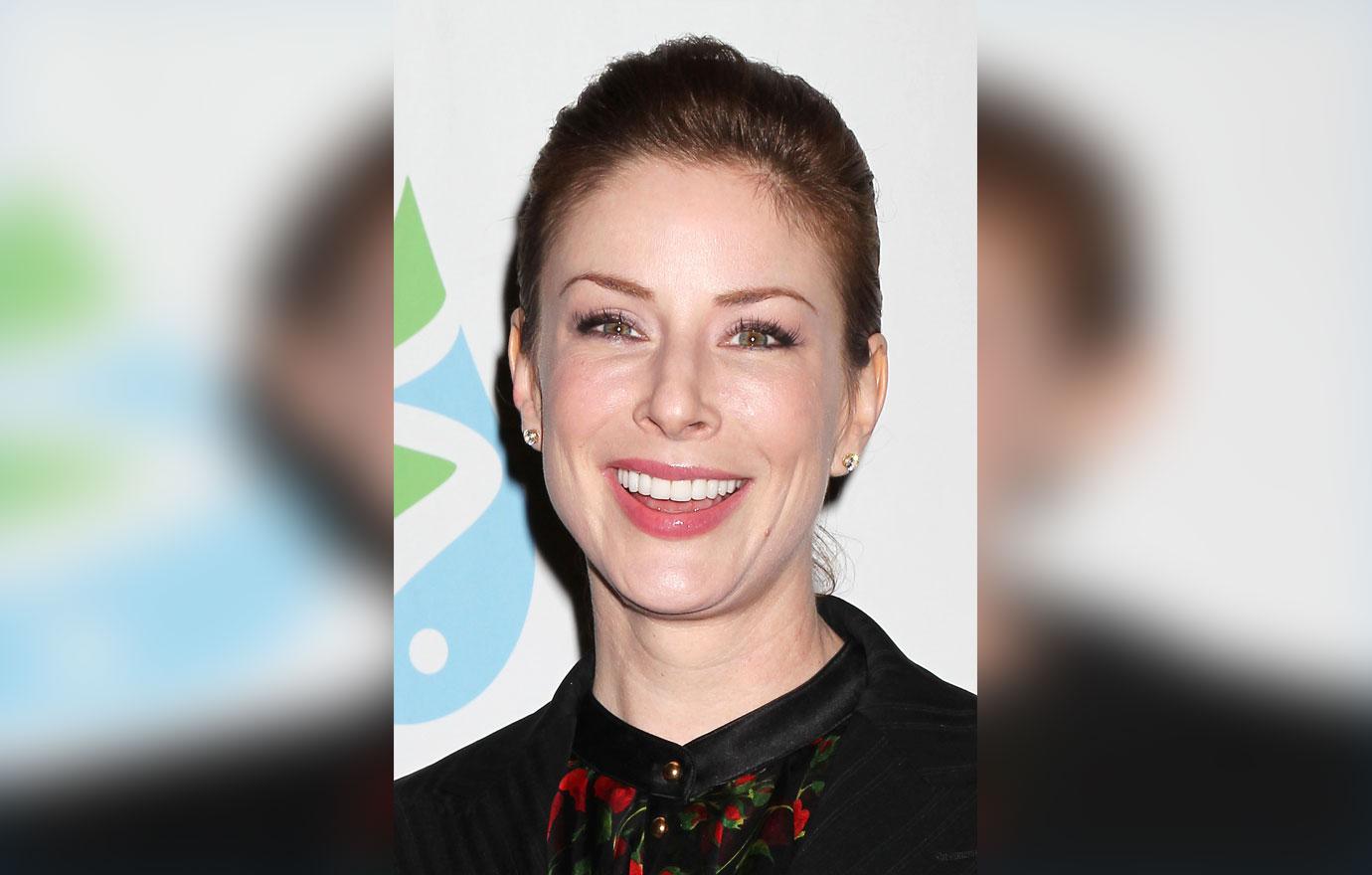 Diane, 44, made the move from Hollywood to politics in 2018 when she announced she was running for the U.S. House of Representatives in New York's 19th congressional district. According to court documents, the aspiring congresswoman allegedly bad mouthed her castmates in comments once said to her ex-campaign manager Rachael Himsel.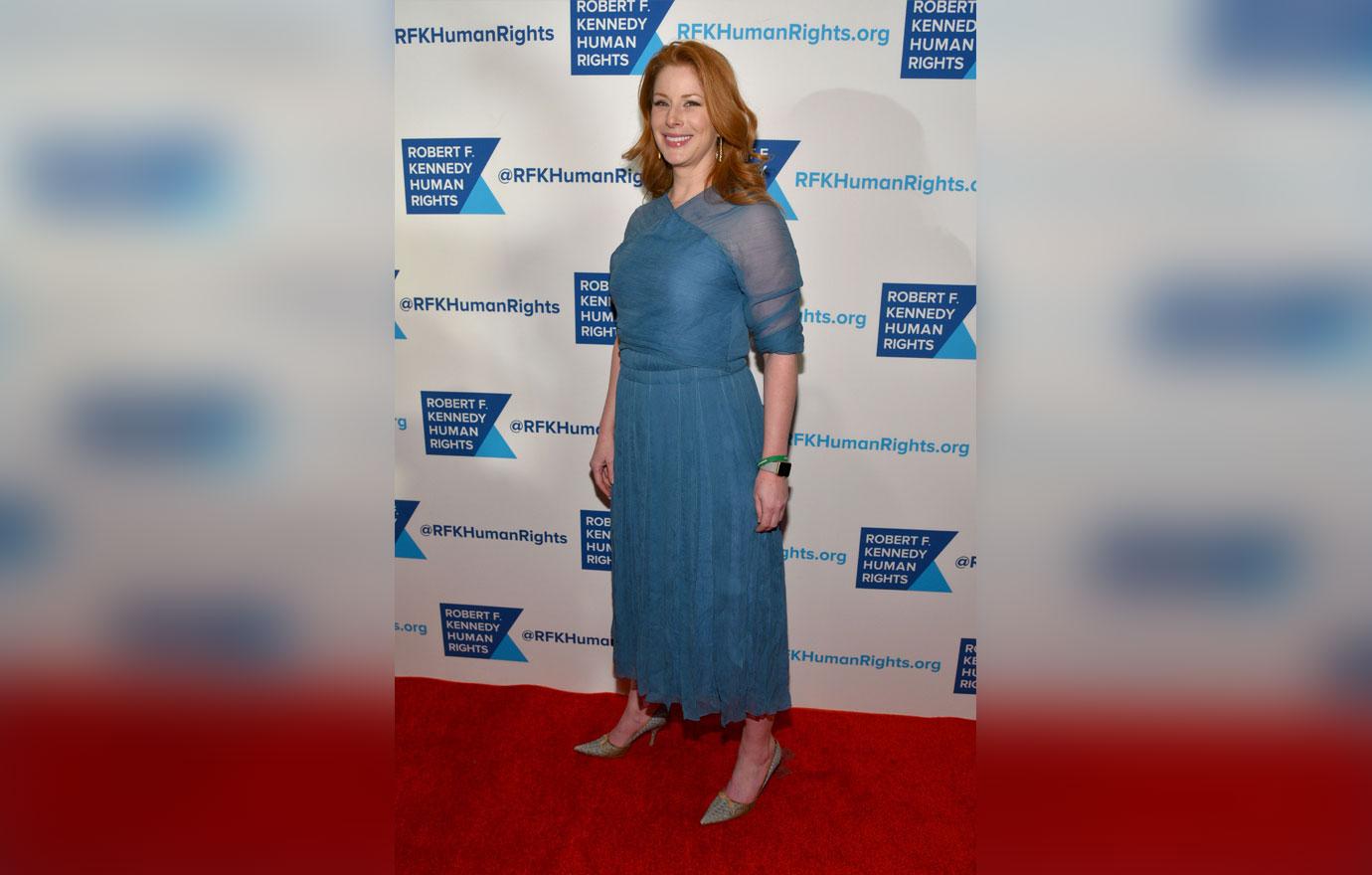 In the docs, Diane allegedly said the only person on the set she had a good relationship with was Ice T. The former actress' not-so-nice comments were revealed in an email from Rachael to an anonymous source and is an exhibit in her ex-boyfriend JB Benn's lawsuit against her. The magician filed his suit earlier this month and claimed his ex threatened to kill him and his dog.
Article continues below advertisement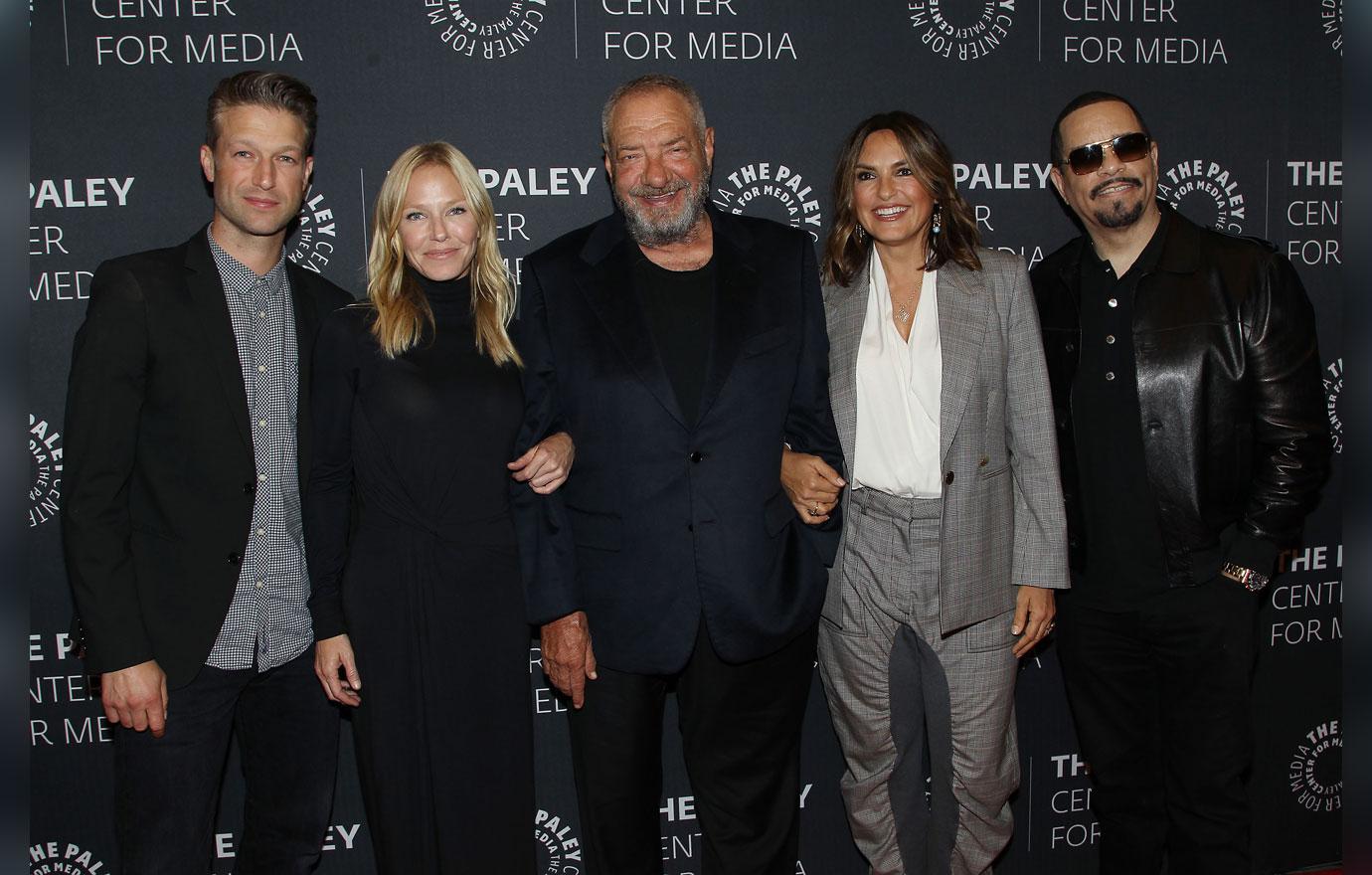 However, JB's action was filed to counteract Diane's own lawsuit that alleged he sexually and physically abused her. Diane starred on Law & Order: SVU with Mariska, 55, from 2001 until 2012.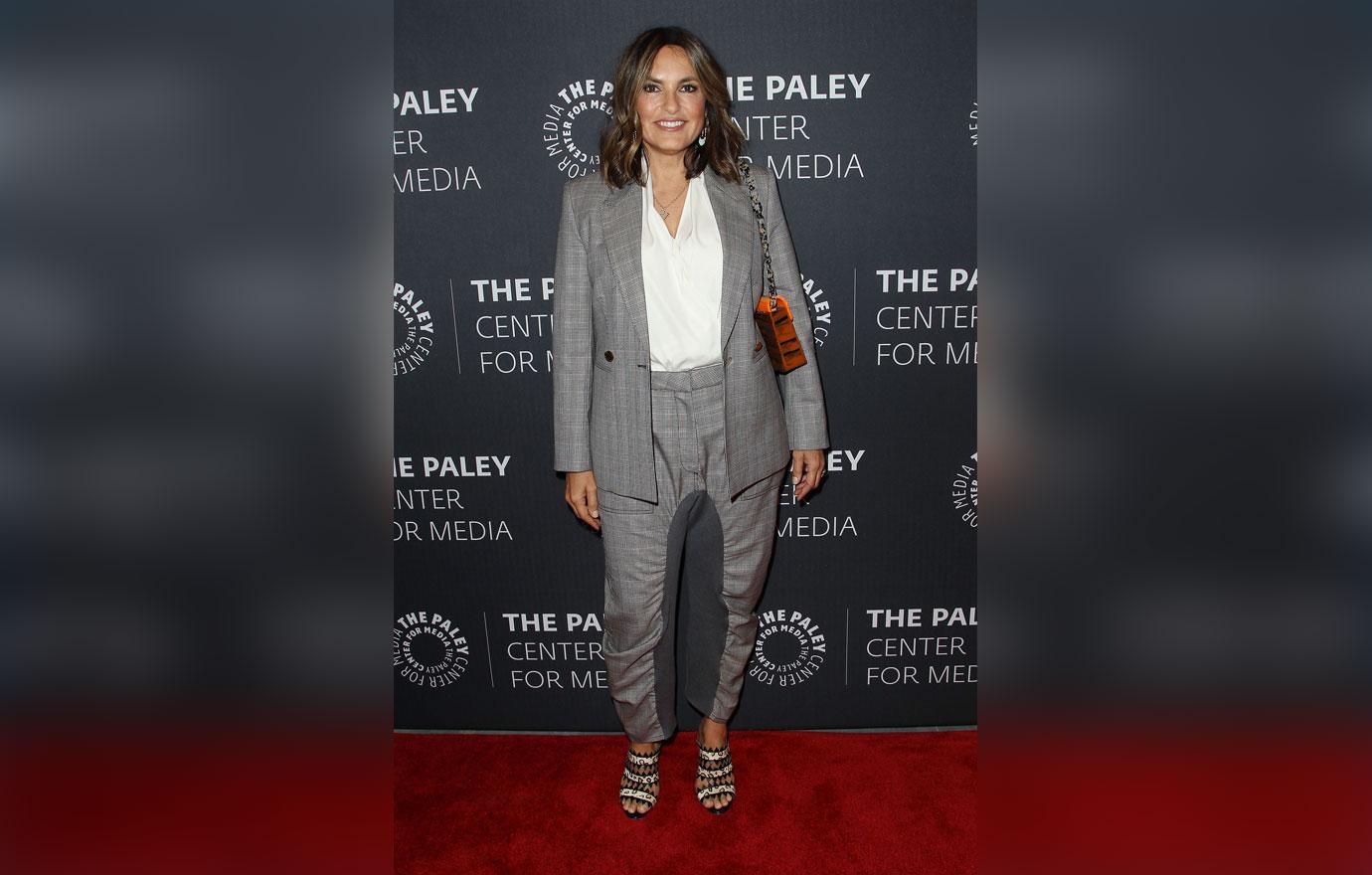 She denied she slammed her cast in a recent statement she made to Page Six. "There is no truth to this at all. Most of the people I've worked with are amazing, I love almost everyone I've ever worked with," the NCIS: New Orleans star told the outlet.
Article continues below advertisement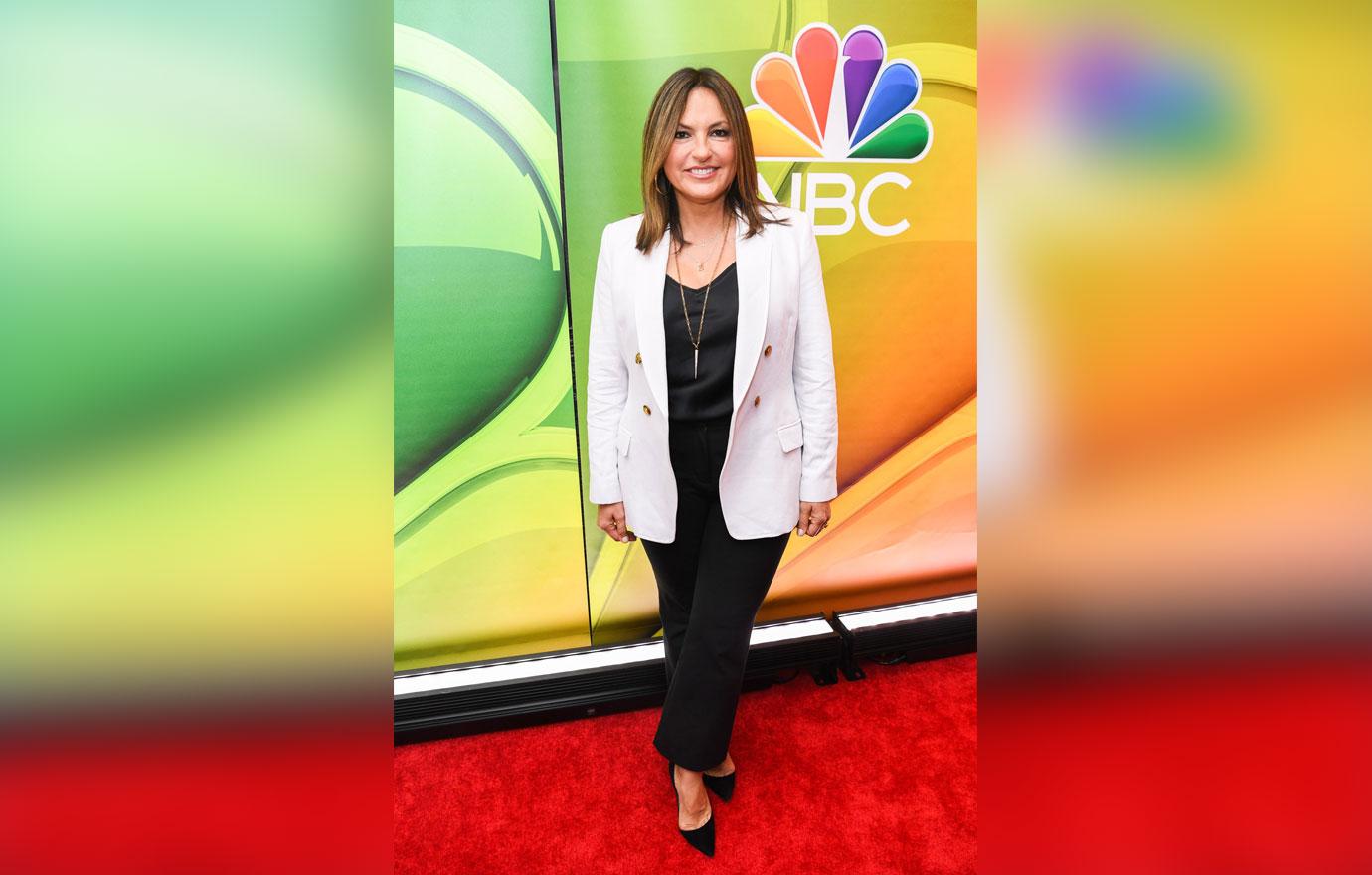 "Mariska and I were not the closest, but that doesn't mean we have any animosity towards each other, we're still very supportive of each other. She's a great mom, she's great as Benson, she's doing great charity work. I have never talked about the cast members like this, it's salacious and untrue," Diane added of her relationship with Mariska.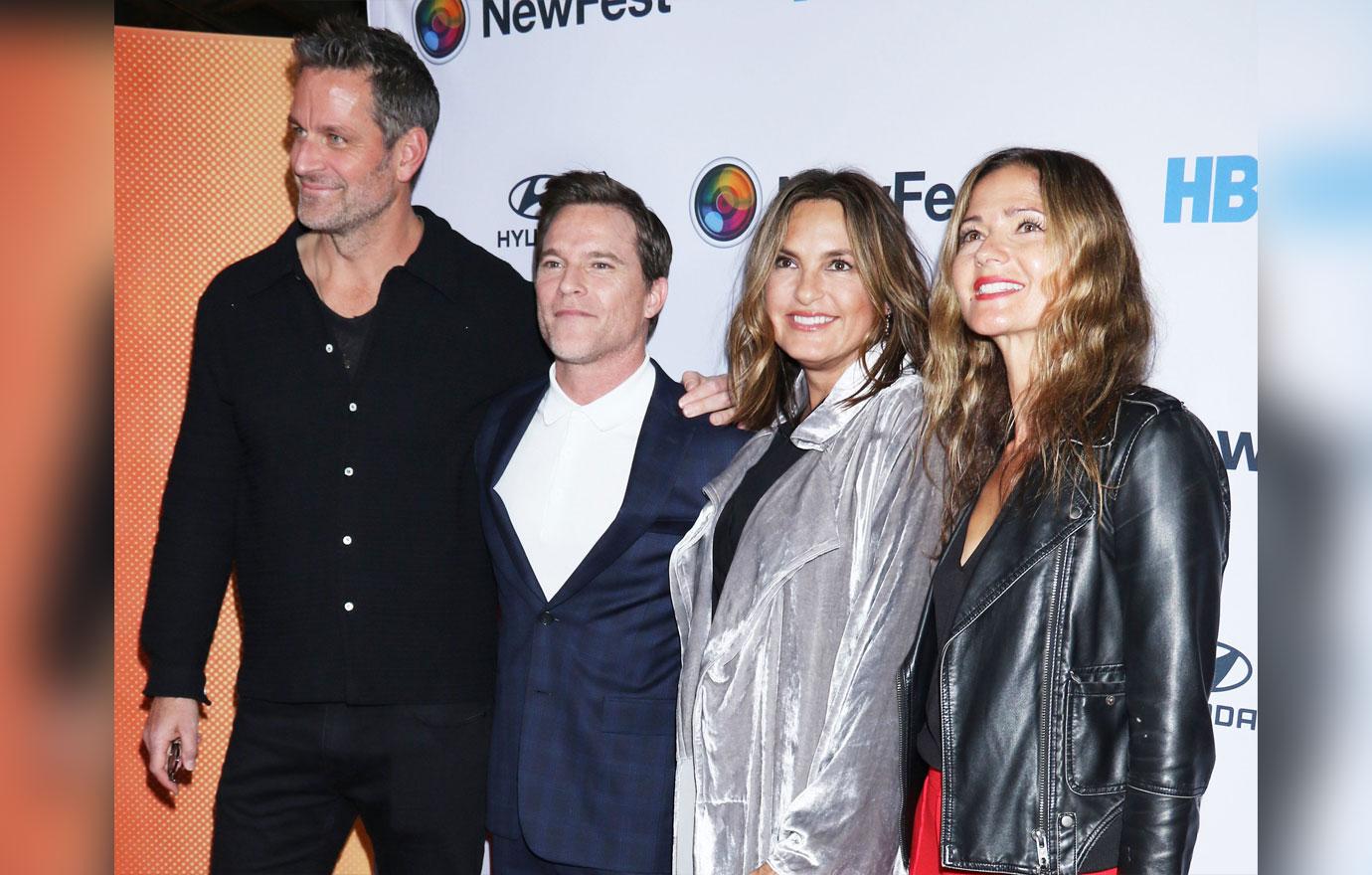 Mariska has played Olivia Benson on the hit NBC series for the past 21 seasons, beginning in 1999. Aside from acting on the show, she has also taken over the director's chair. The mother of three was seen on November 22 in New York City, directing an episode of her long-running crime drama.
Article continues below advertisement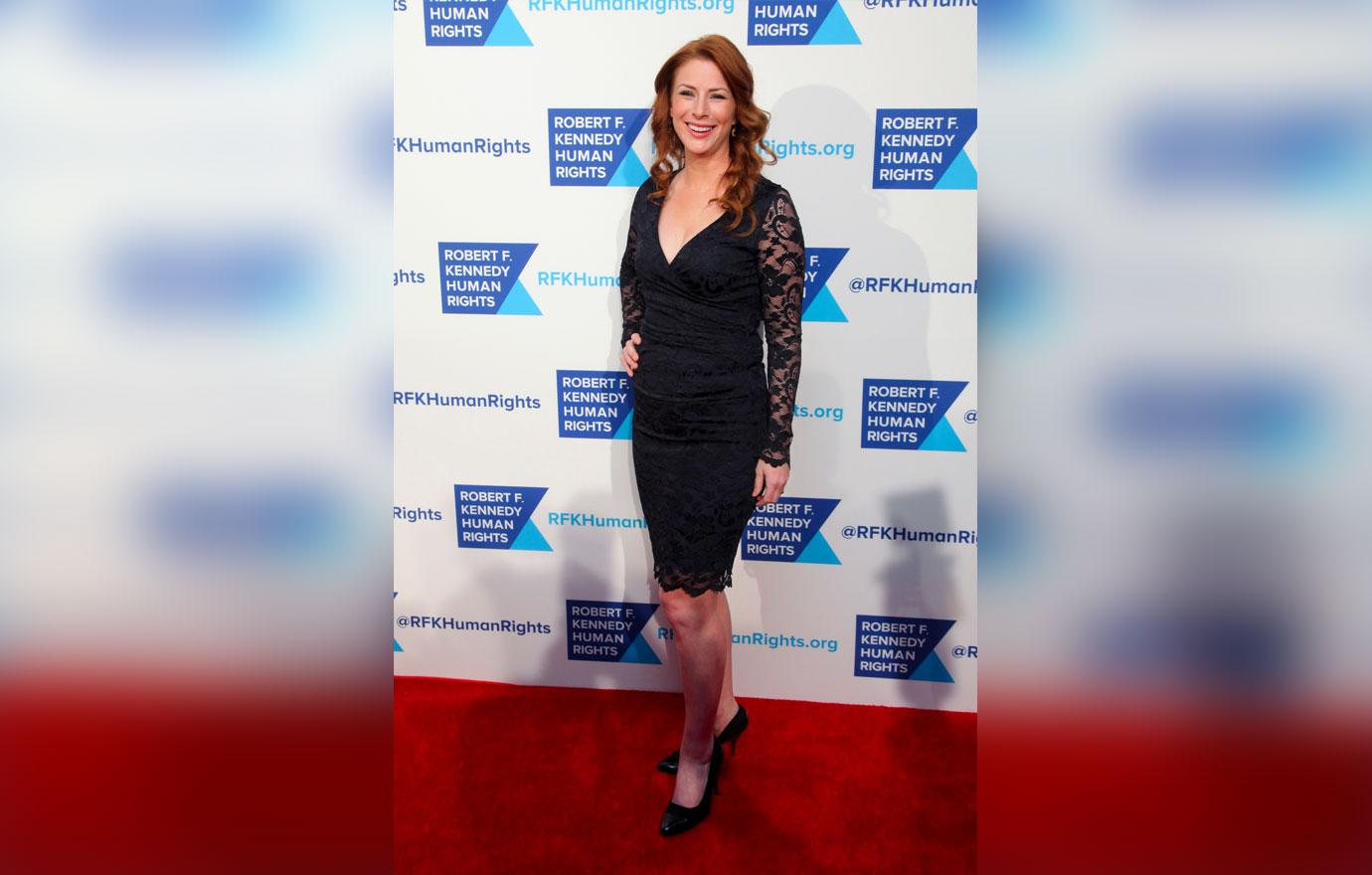 What are your thoughts on Diane and Mariska's feud? Sound off in the comments below!