PHOTOS
Mariska Hargitay Spotted On Set Directing An Upcoming 'Law & Order: SVU' Episode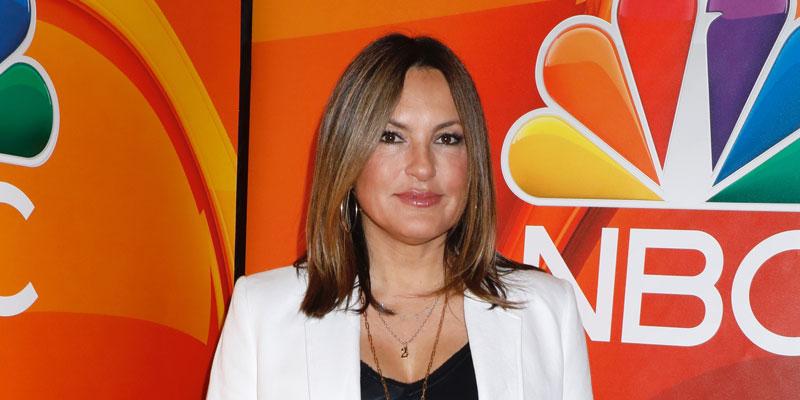 Mariska Hargitay is a woman of many talents! On Thursday, November 21, the actress, 55, was photographed directing yet another episode of Law & Order: SVU in New York City.
Article continues below advertisement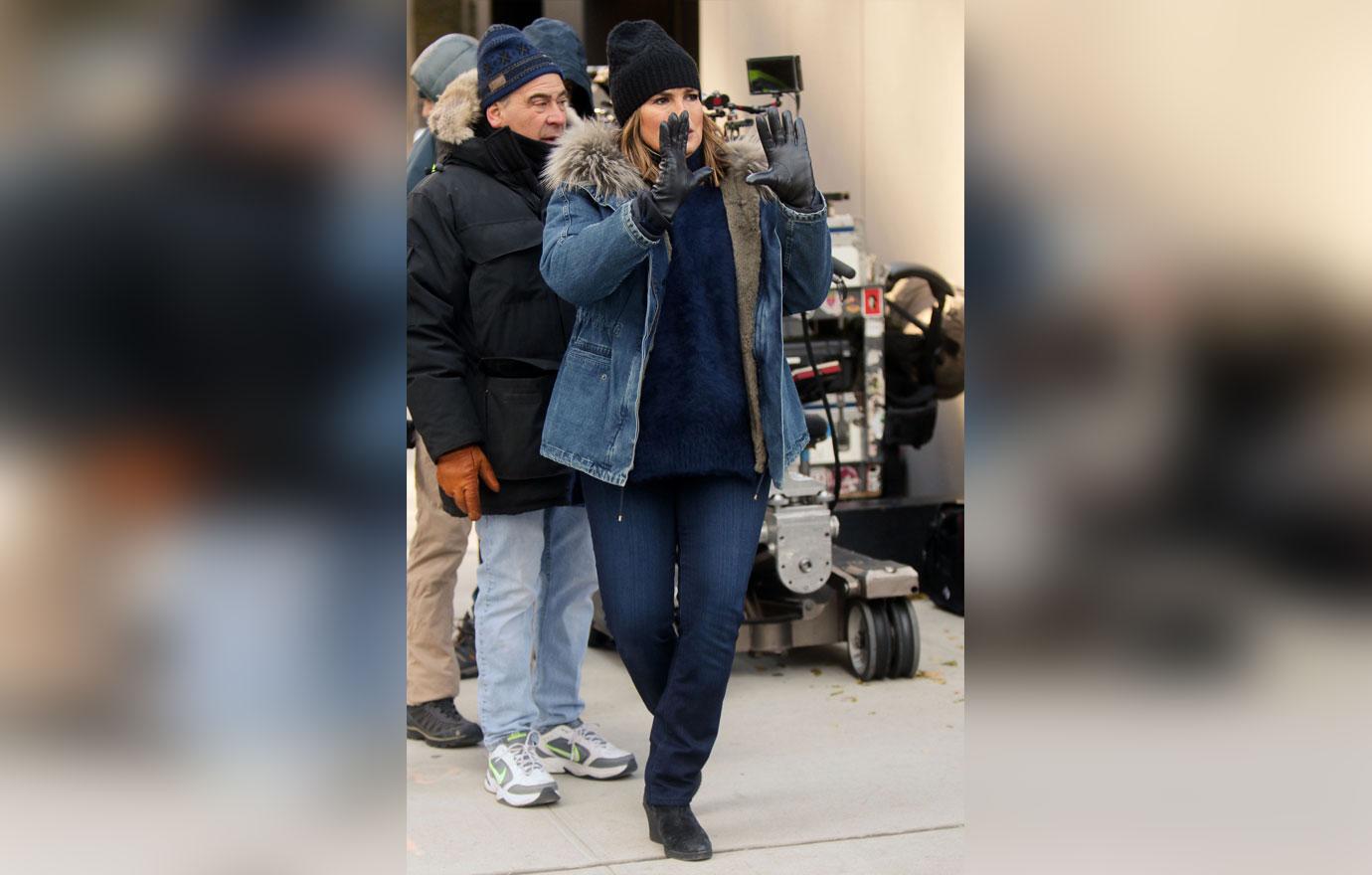 In the photos, Mariska rocked a denim jacket, black boots, a winter hat and leather gloves. In the background, Mariska's director chair was spotted.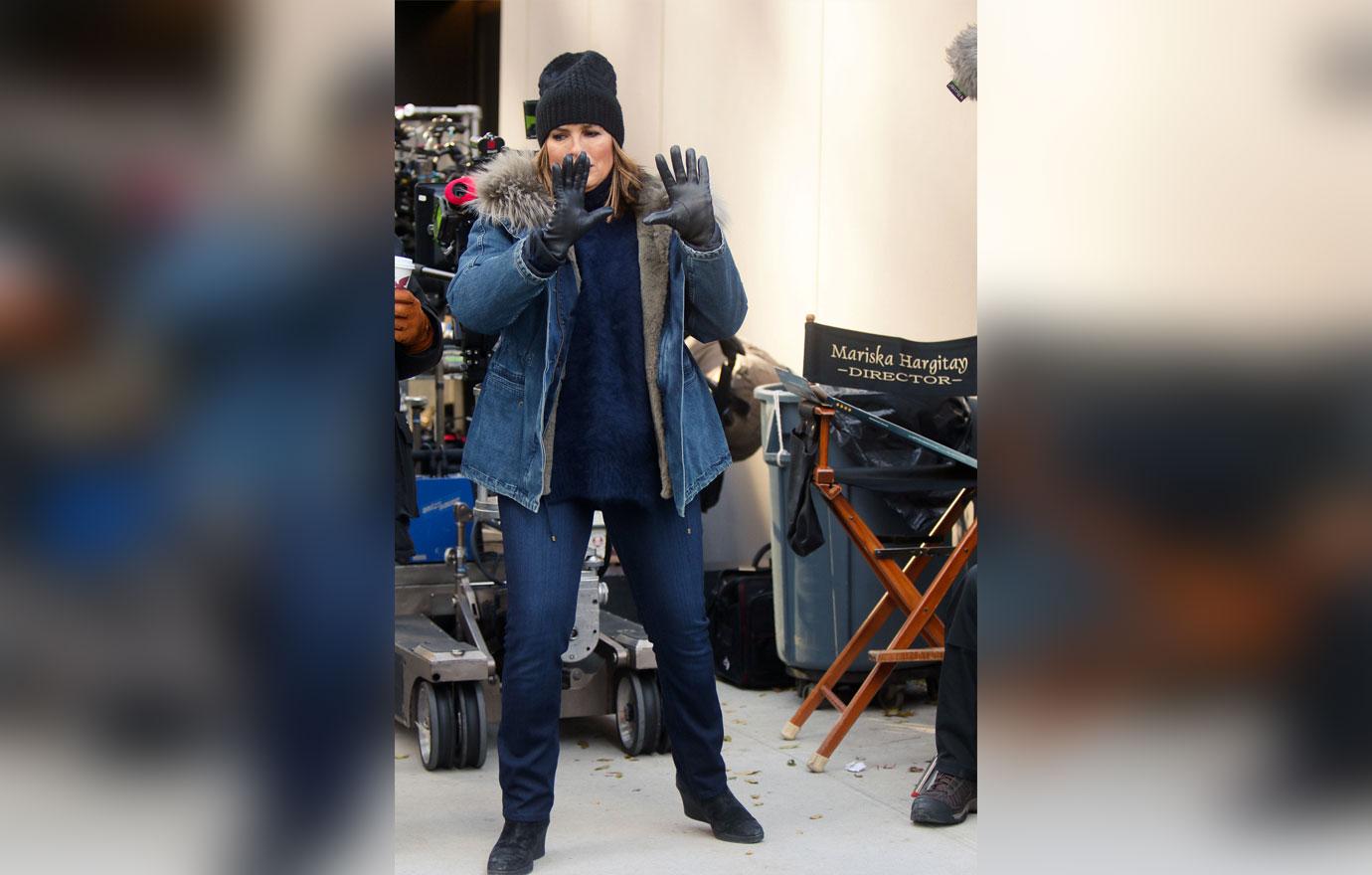 Mariska was in her element as she informed her costars of their next move. This isn't the first time that Mariska has been caught in the act. Earlier this month, Mariska sported a black coat and slacks as she spoke into a megaphone. Her costar, Ice-T, opted for a more casual look and rocked jeans and a jacket.
Article continues below advertisement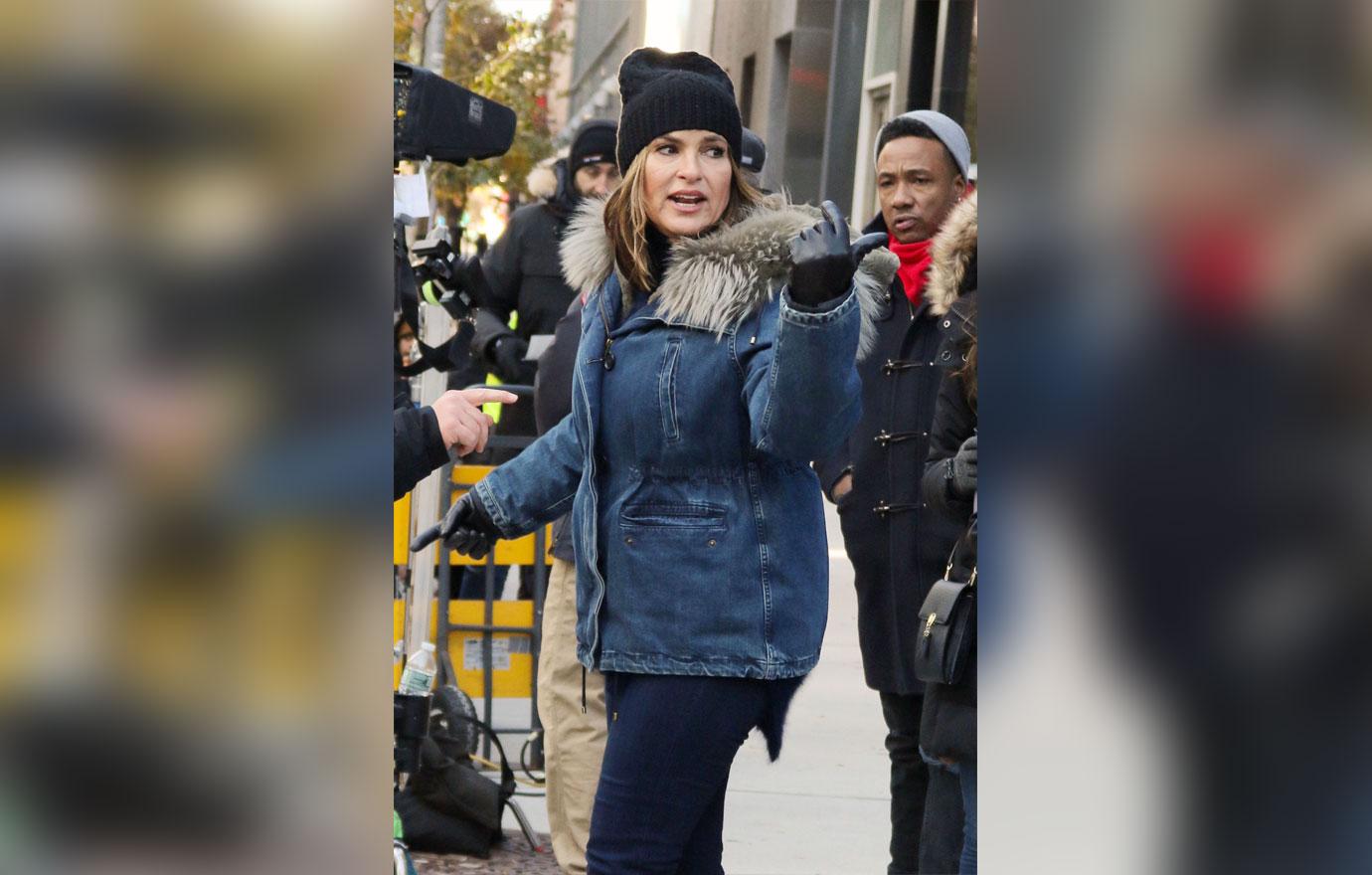 Since joining the cast of Law & Order: SVU, Mariska has directed a few episodes. During a conversation with TVGuide.com, she admitted that she loves helping out behind the camera as well.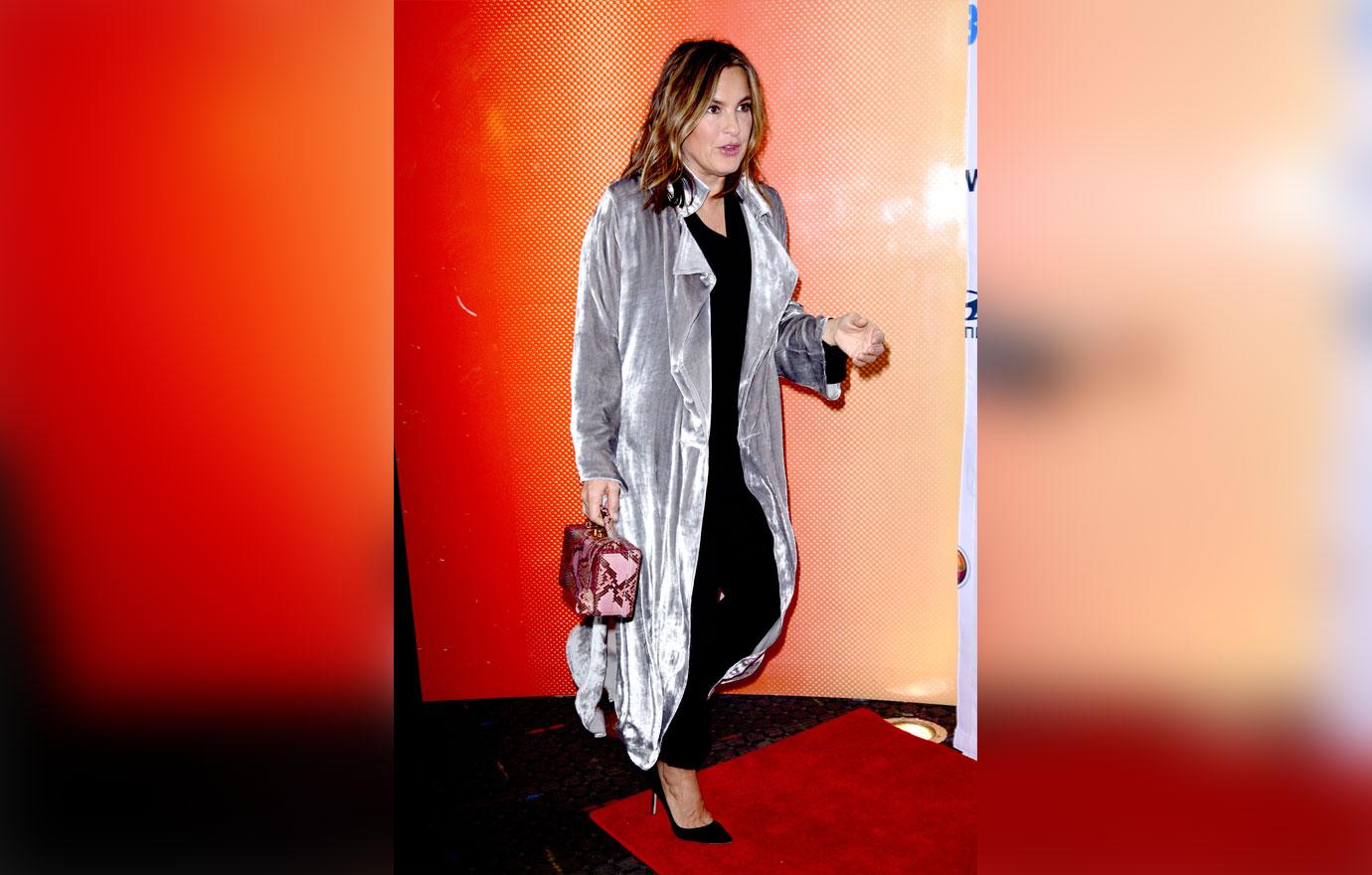 "You know, I loved directing. I feel like I've been here so long and have found certain rhythms that I find help people stay in the moment. It's a love of telling stories, of telling the story my way and being able to shape the story. But also my love for actors and my appreciation and respect for the process, but I also love helping to create an environment where I can get an actor's best work. Just loving the creative process and finding the unexpected," she said at the time.
Article continues below advertisement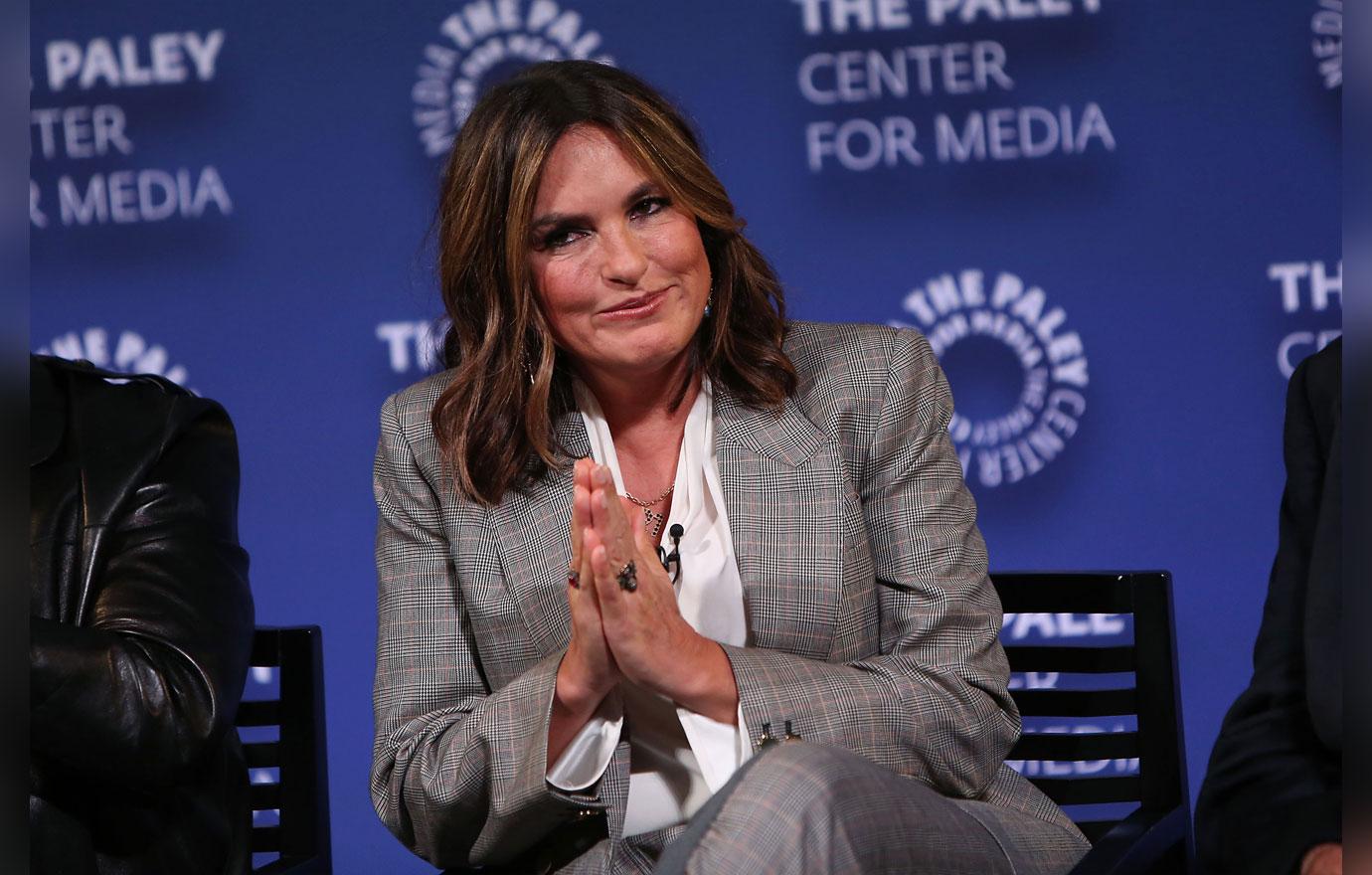 On Thursday, November 14, Mariska shared a touching tribute dedicated to the women on her team. Mariska's caption reinforced positive messages. "#WomenWhoRunTheWorld, #GirlPower, #WomenInFilm, #BossLadies," were some of the hashtags that she used.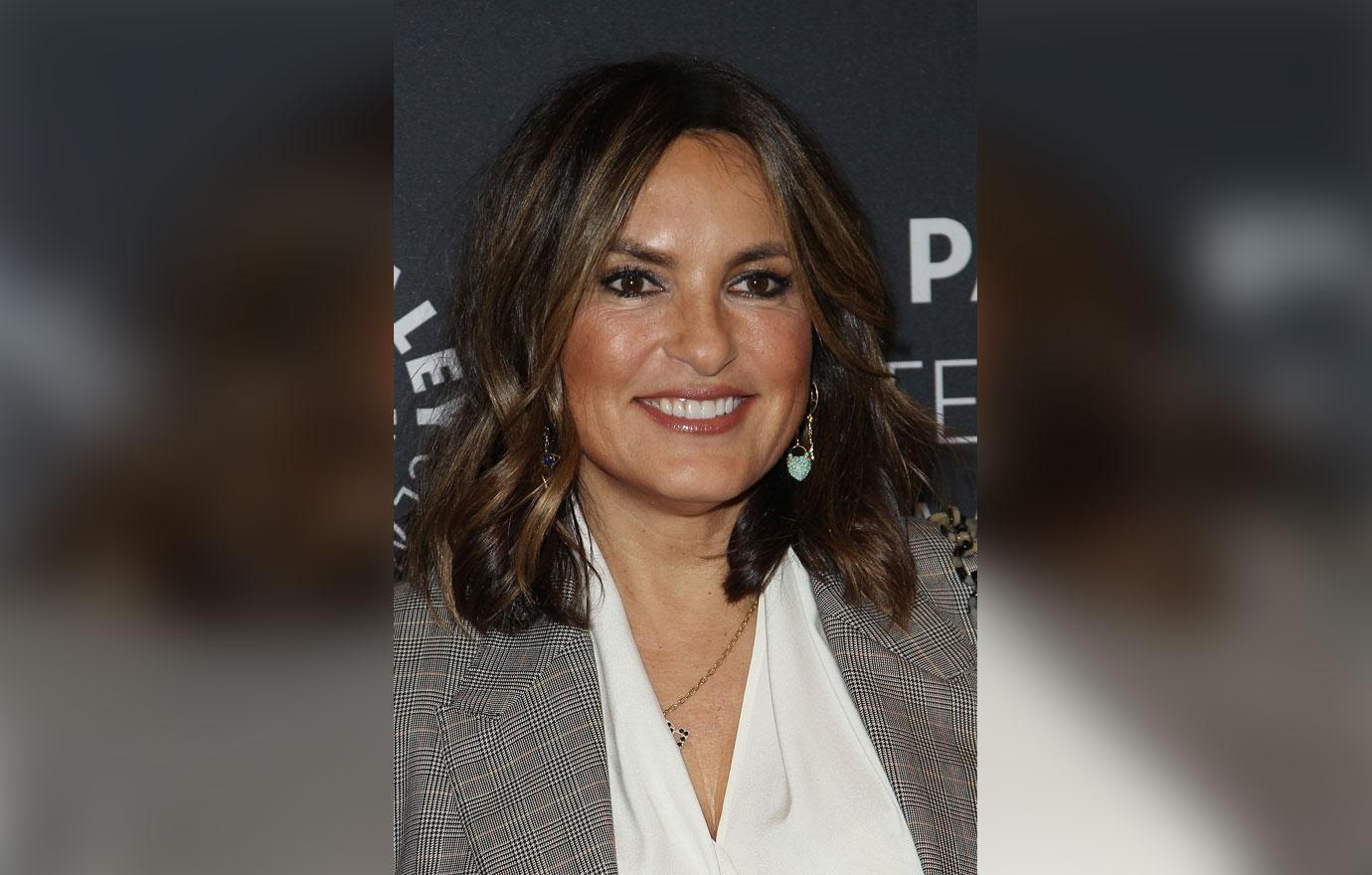 For the show's 21st season, executive producer, Warren Leight, spilled the beans regarding the direction of the longest-running primetime scripted series on television. "Thematically, it's a year about passages and changes. I don't think anybody at the start of the season will be in the same place at the end of the season. People's titles will change, people's roles in the squad room will change, people's domestic life—turning 21 is a major passage in life, so it should be for the show as well," he said.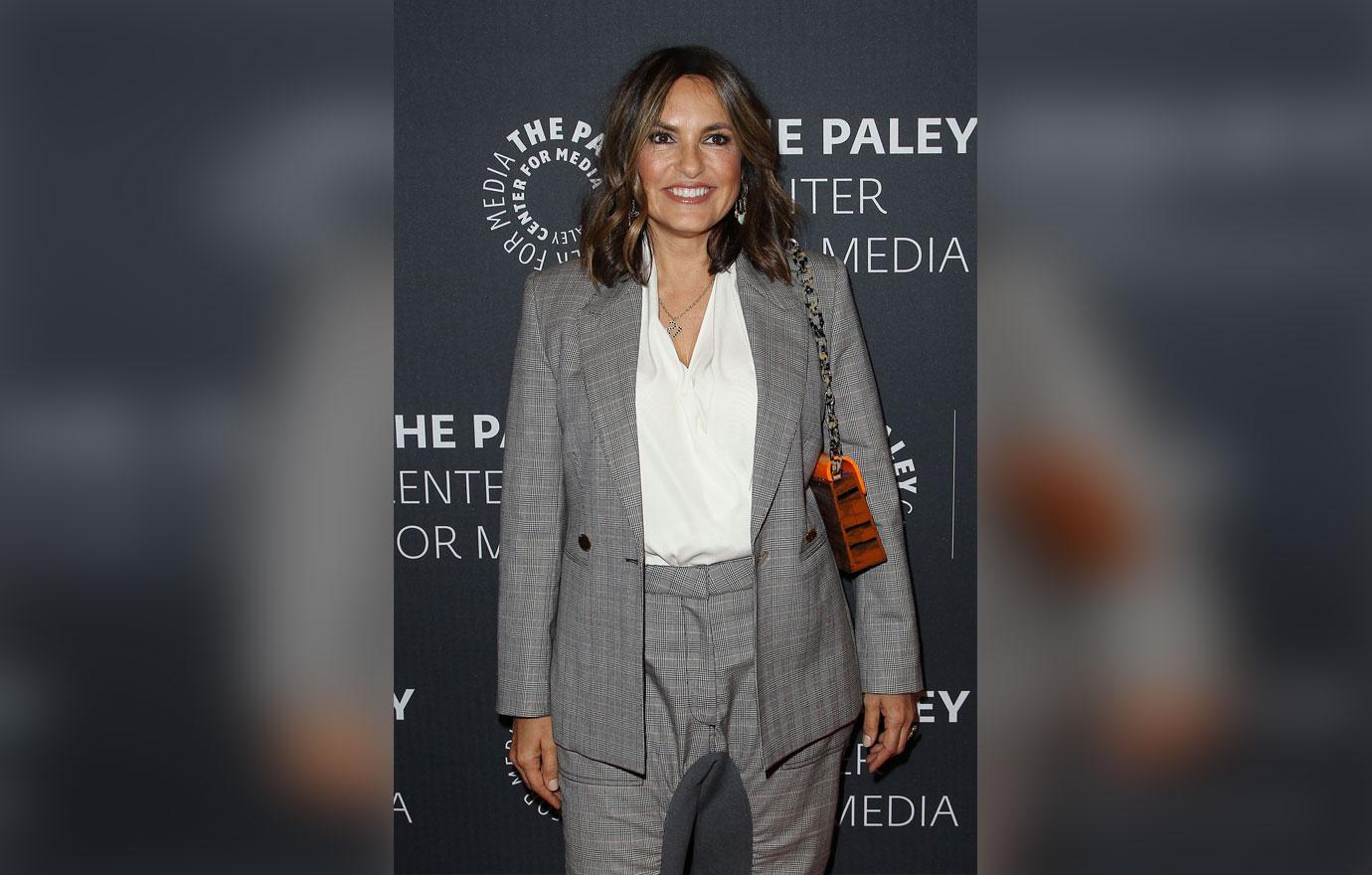 Who is excited to see another Mariska-directed episode? Sound off in the comments below!