PHOTOS
10 Things You Never Knew About 'Law & Order: SVU' Star Mariska Hargitay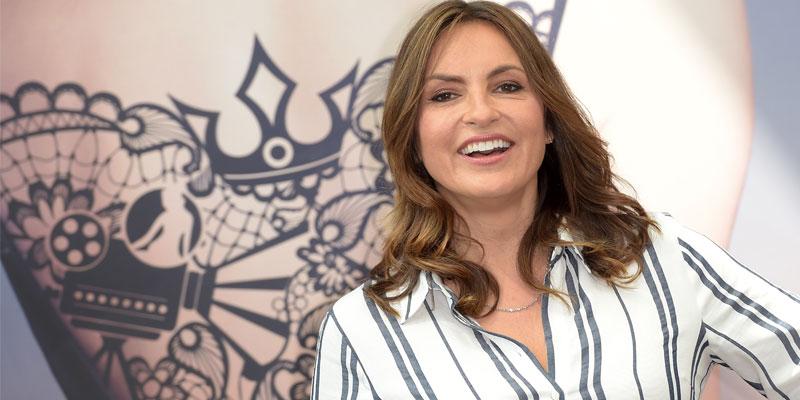 Mariska Hargitay entered the heart and homes of many with her portrayal of Lieutenant Olivia Benson on Law & Order: Special Victims Unit, but viewers know less about the actress herself. From her tragic childhood to her commitment to helping real life sexual assault survivors, here are 10 things to know about Mariska.
Article continues below advertisement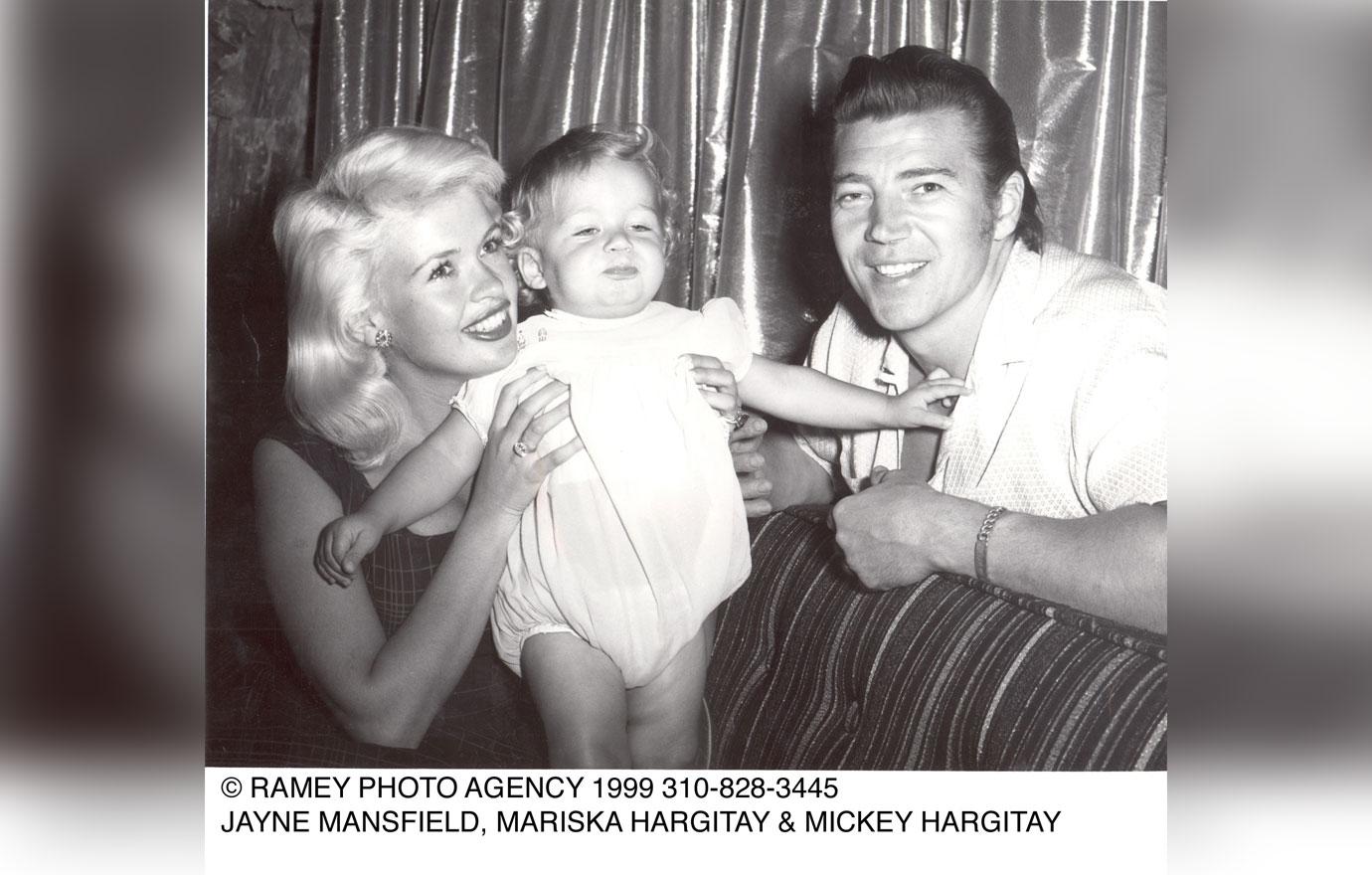 Her mother was killed in a tragic car wreck. Jayne Mansfield was a huge star and actress in the '50s and '60s. However in 1967, Jayne was killed when the car she was in collided with a truck. Mariska and her two brothers were in the vehicle at the time of the wreck but they all survived.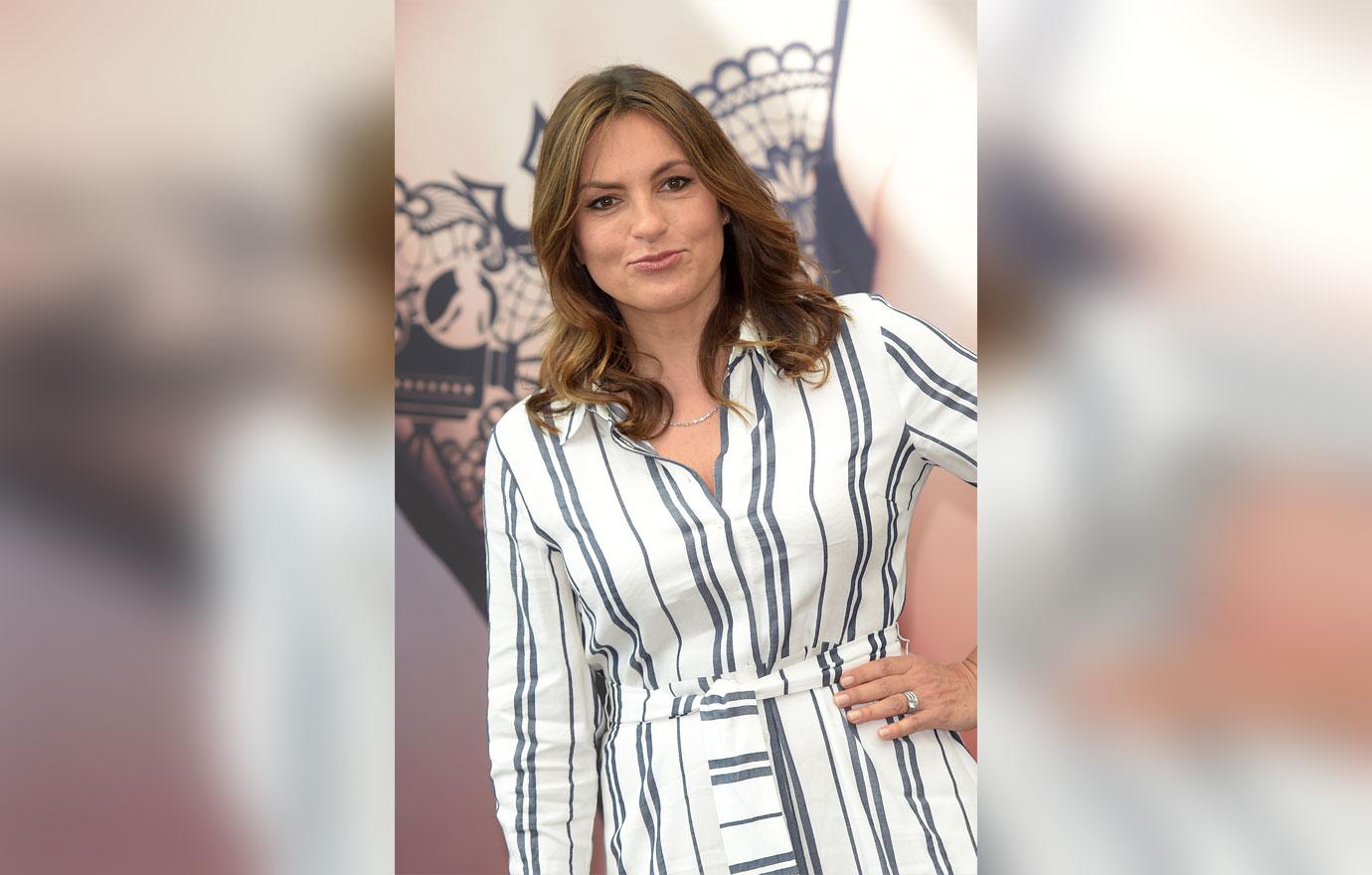 Mariska has taken her advocacy work to Congress. In 2010 and 2017 she testified on Capitol Hill, urging politicians to end the rape kit backlog. Hundreds of untested kits sit in evidence rooms without perpetrators ever being brought to justice or survivors finding closure.
Article continues below advertisement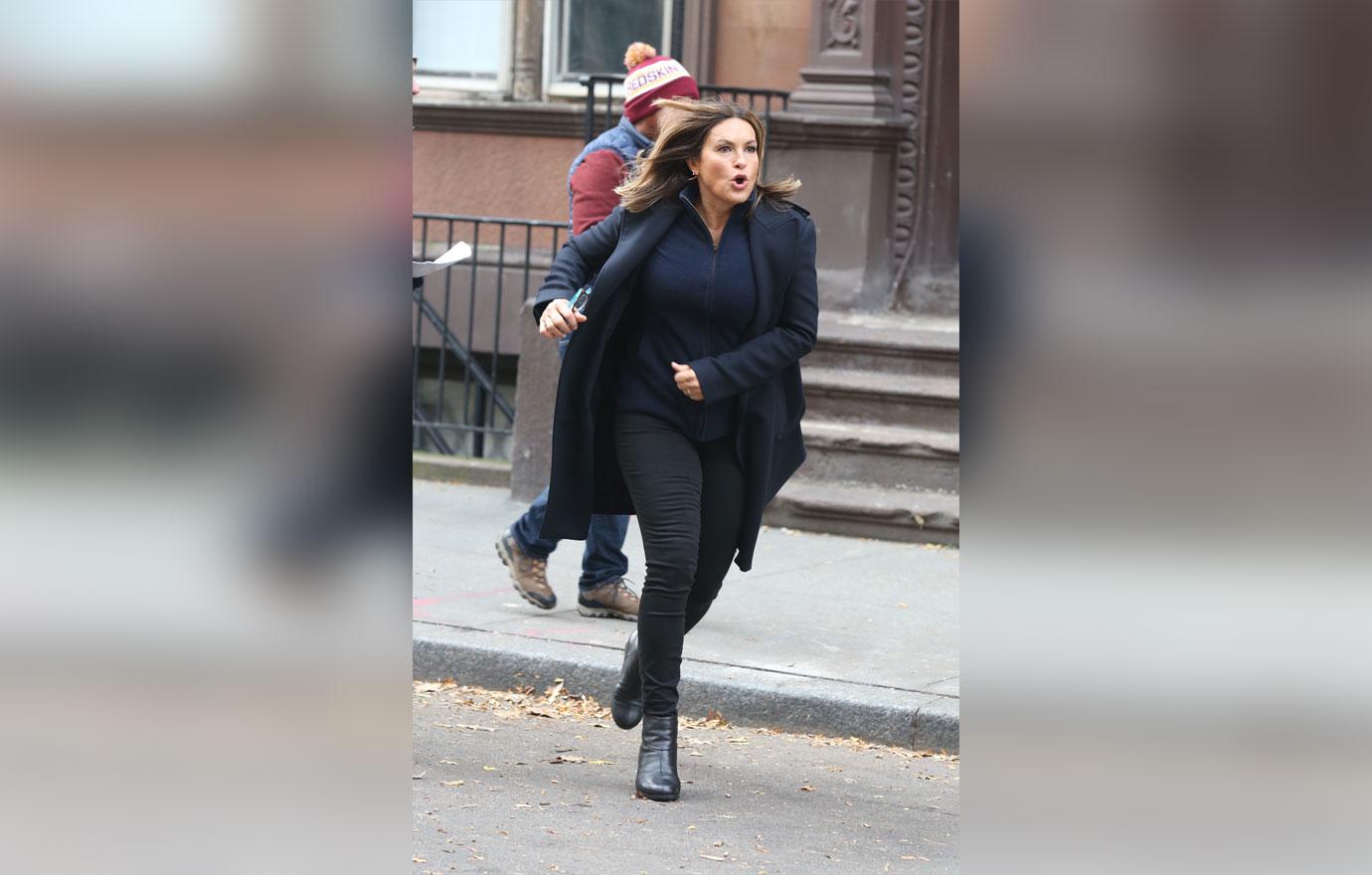 She suffered a serious injury while filming SVU. In December 2008, Mariska suffered a partially collapsed lung while completing a stunt on set. She had surgery for the injury that January and got back to work shortly afterwards.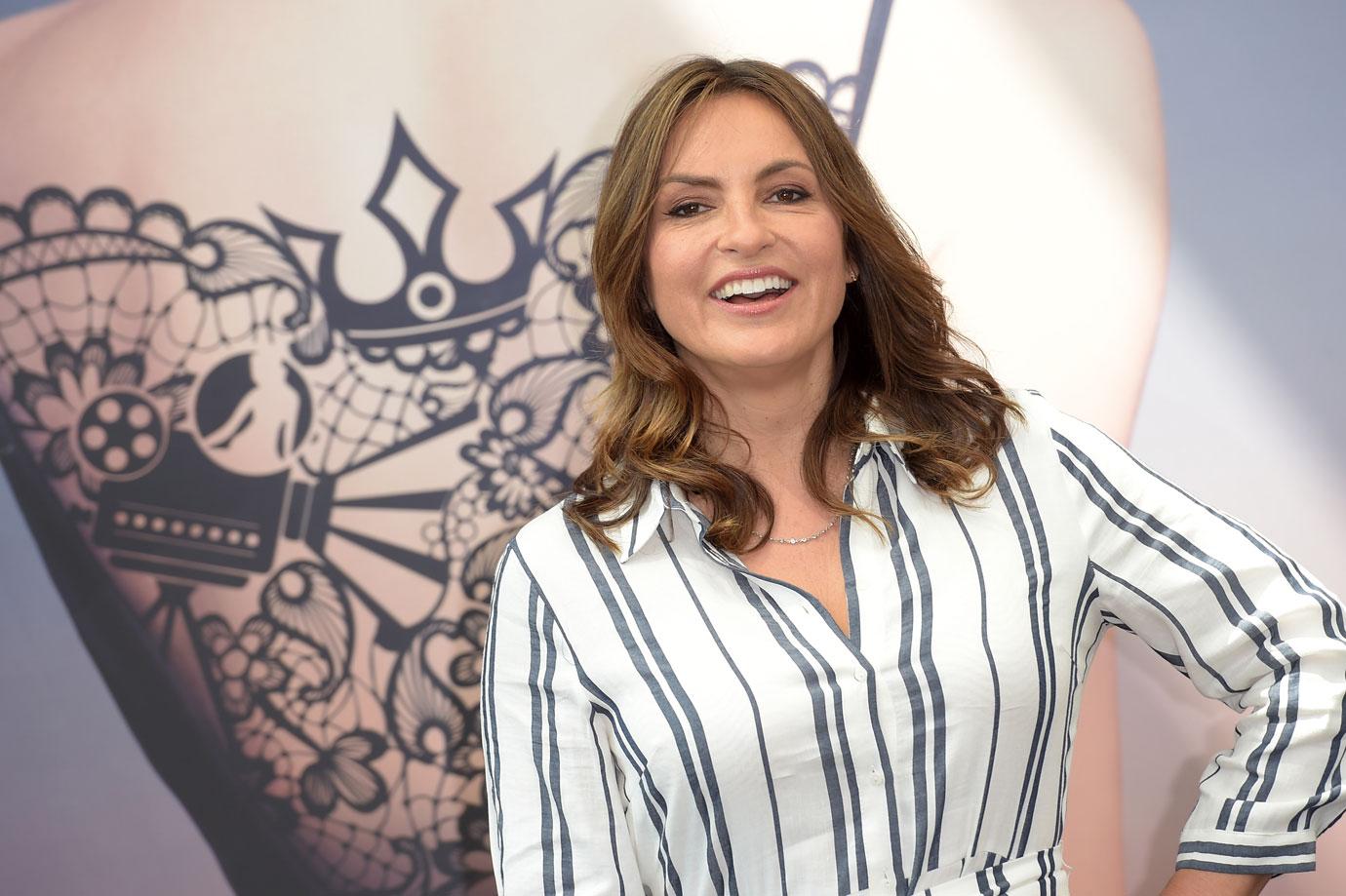 Her pregnancy was a harrowing experience. While pregnant with August, Mariska who was 42 at the time, developed gestational diabetes. Once it was time for his delivery, her labor was stalled and she had to undergo an emergency C-section.
Article continues below advertisement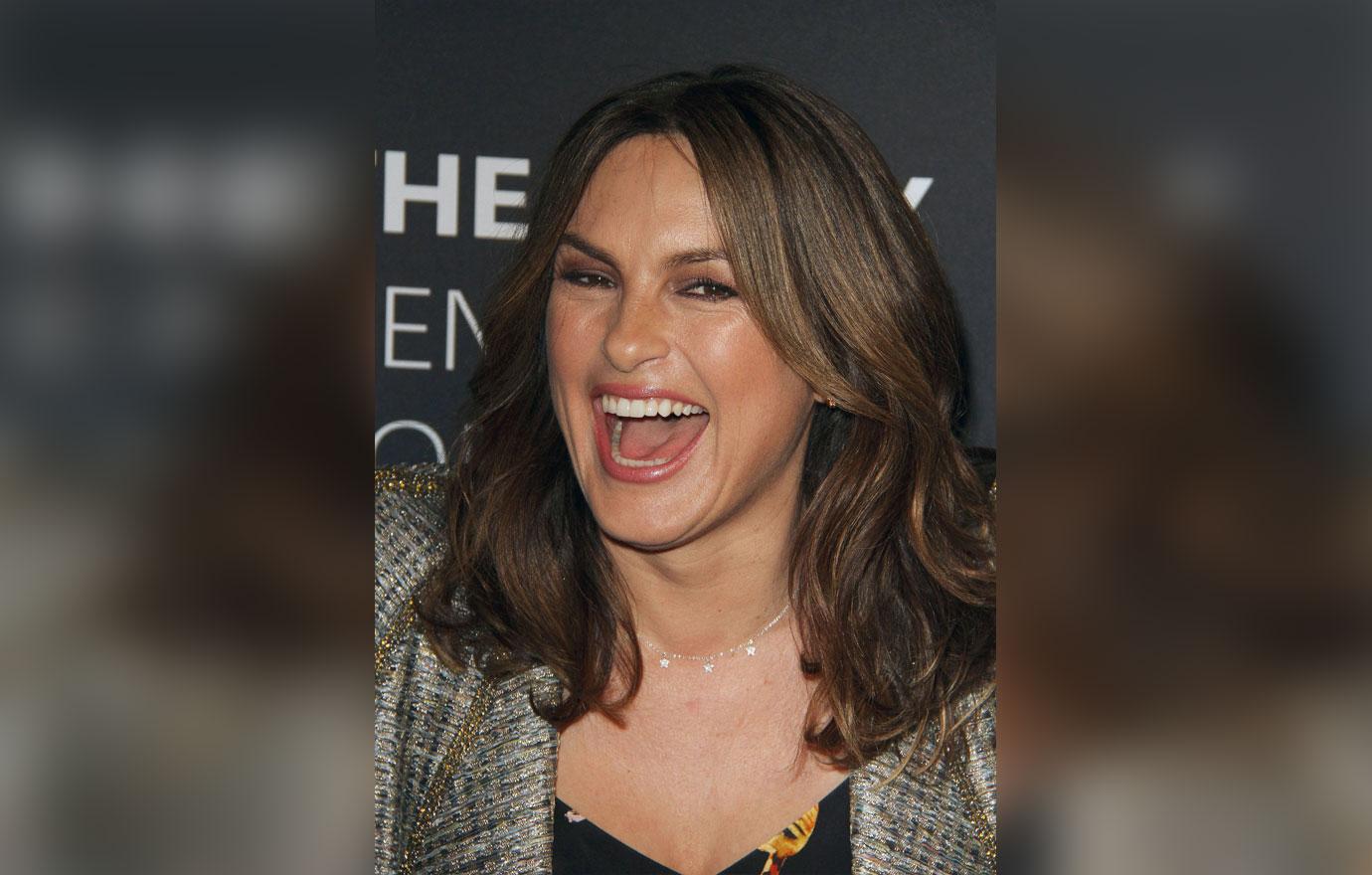 She is a mom of three. Mariska gave birth to son August in June 2006. She and Peter later welcomed their daughter Amaya and second son Andrew by adoption almost five years later.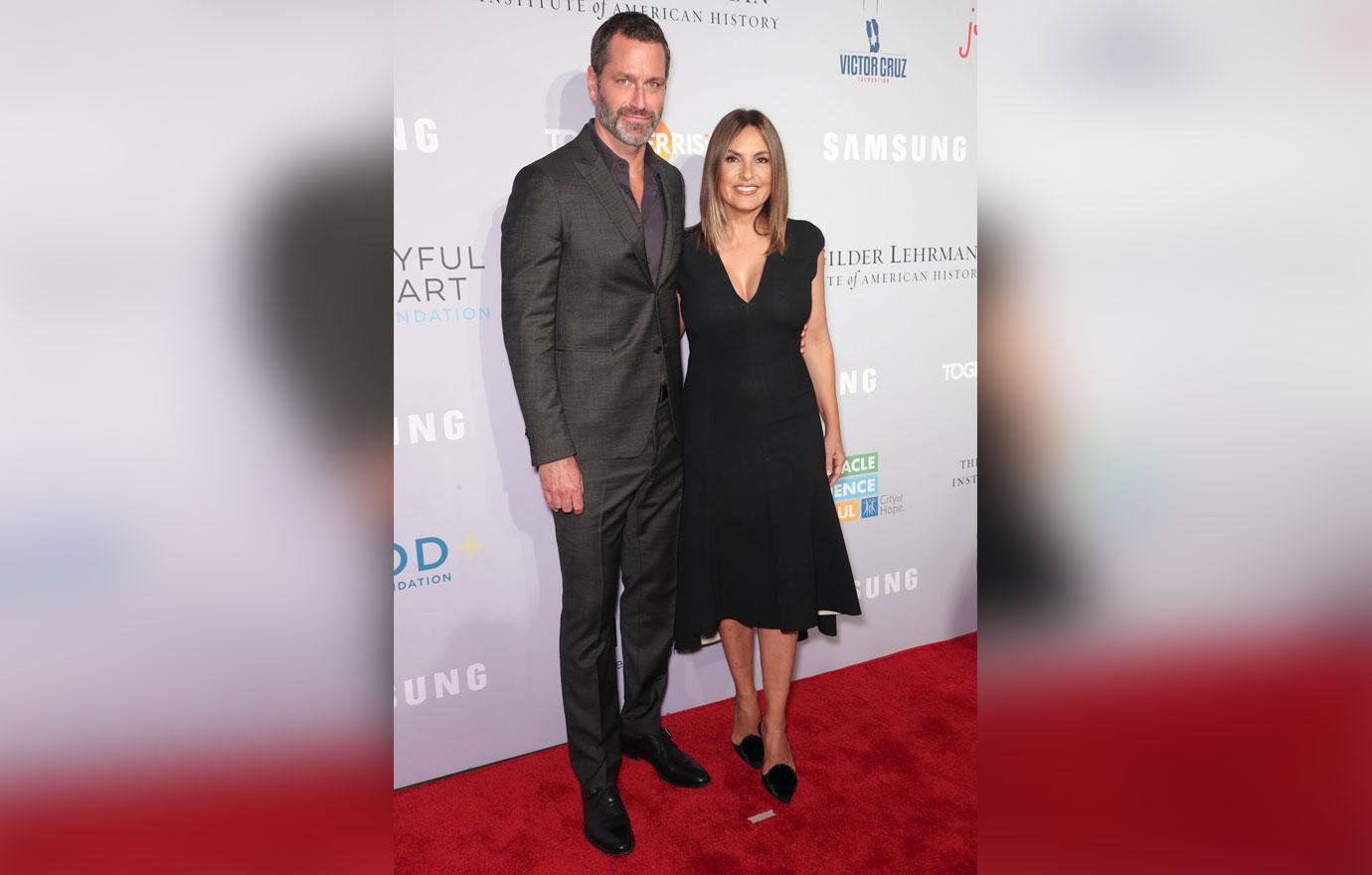 She found love on the set of Law & Order! Mariska and husband Peter Hermann tied the knot back in 2004. The lovebirds met while costarring in an episode of SVU and Mariska admitted she was smitten almost immediately. "I was tingly and jittery and different and excited and nervous and alive," she told Glamour in 2007.
Article continues below advertisement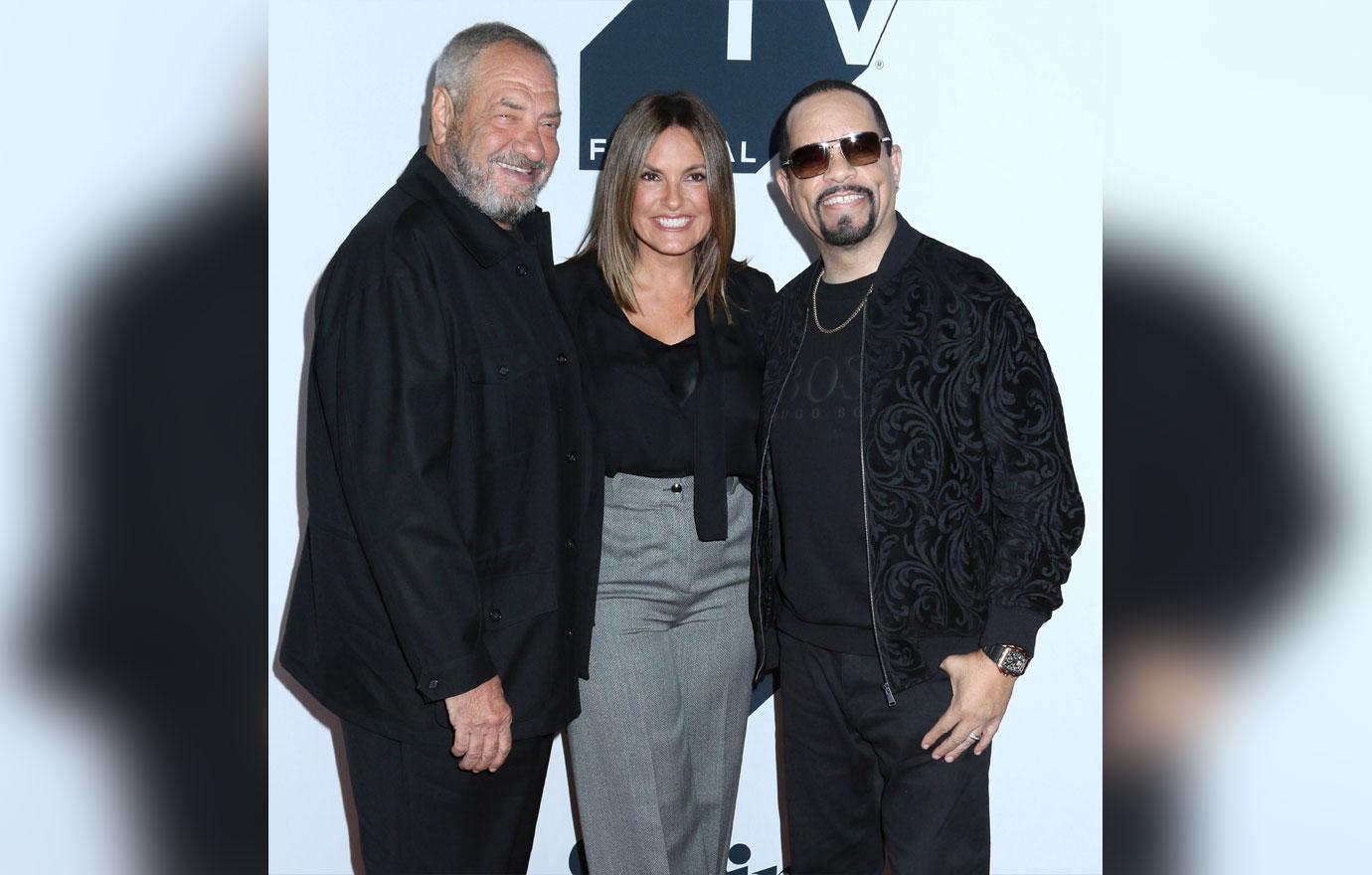 She is polyglot. She can speak English, French, Spanish, Hungarian, and Italian.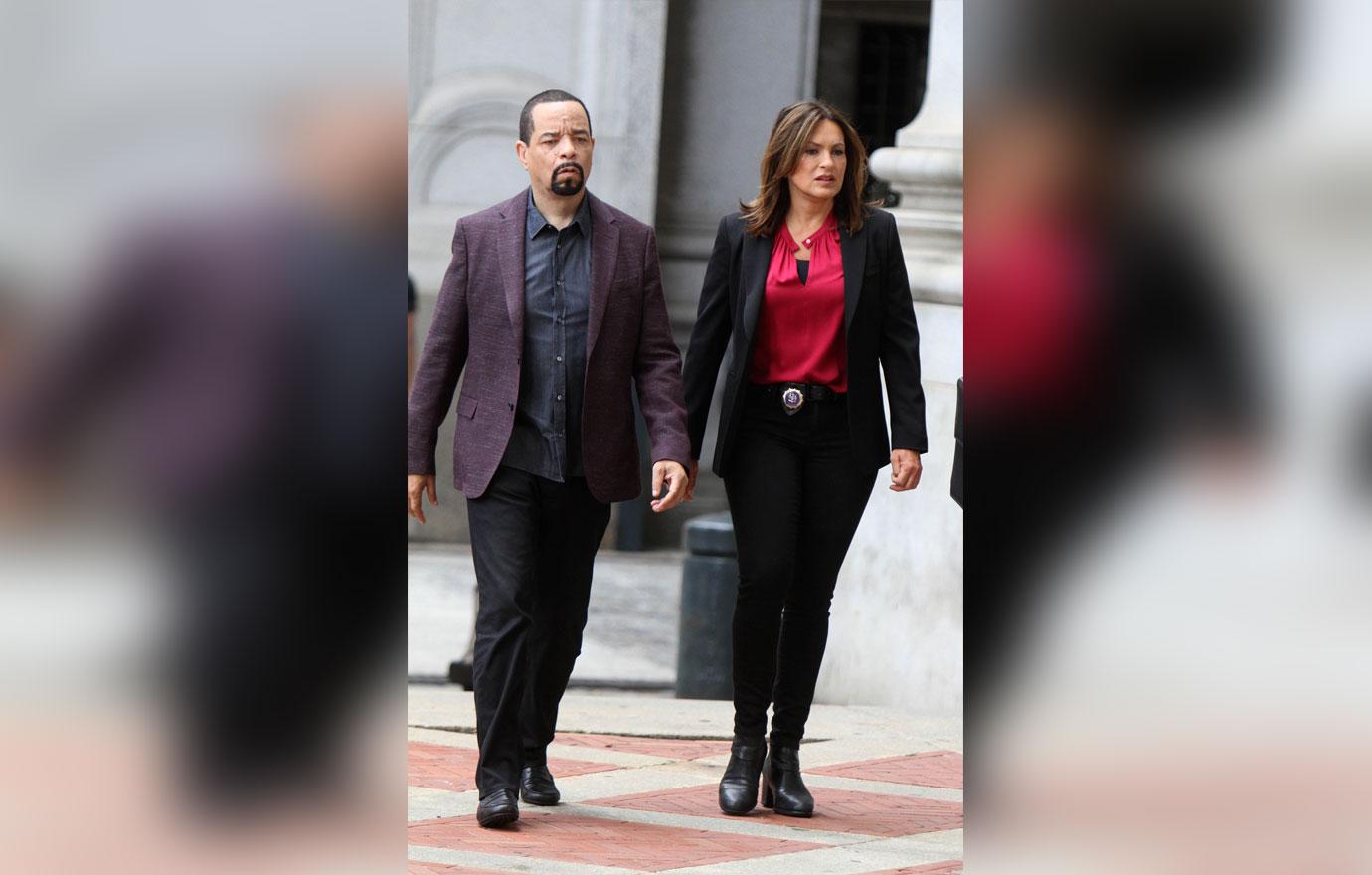 She is a former beauty queen. In 1982, she was crowned Miss Beverly Hills USA.
Article continues below advertisement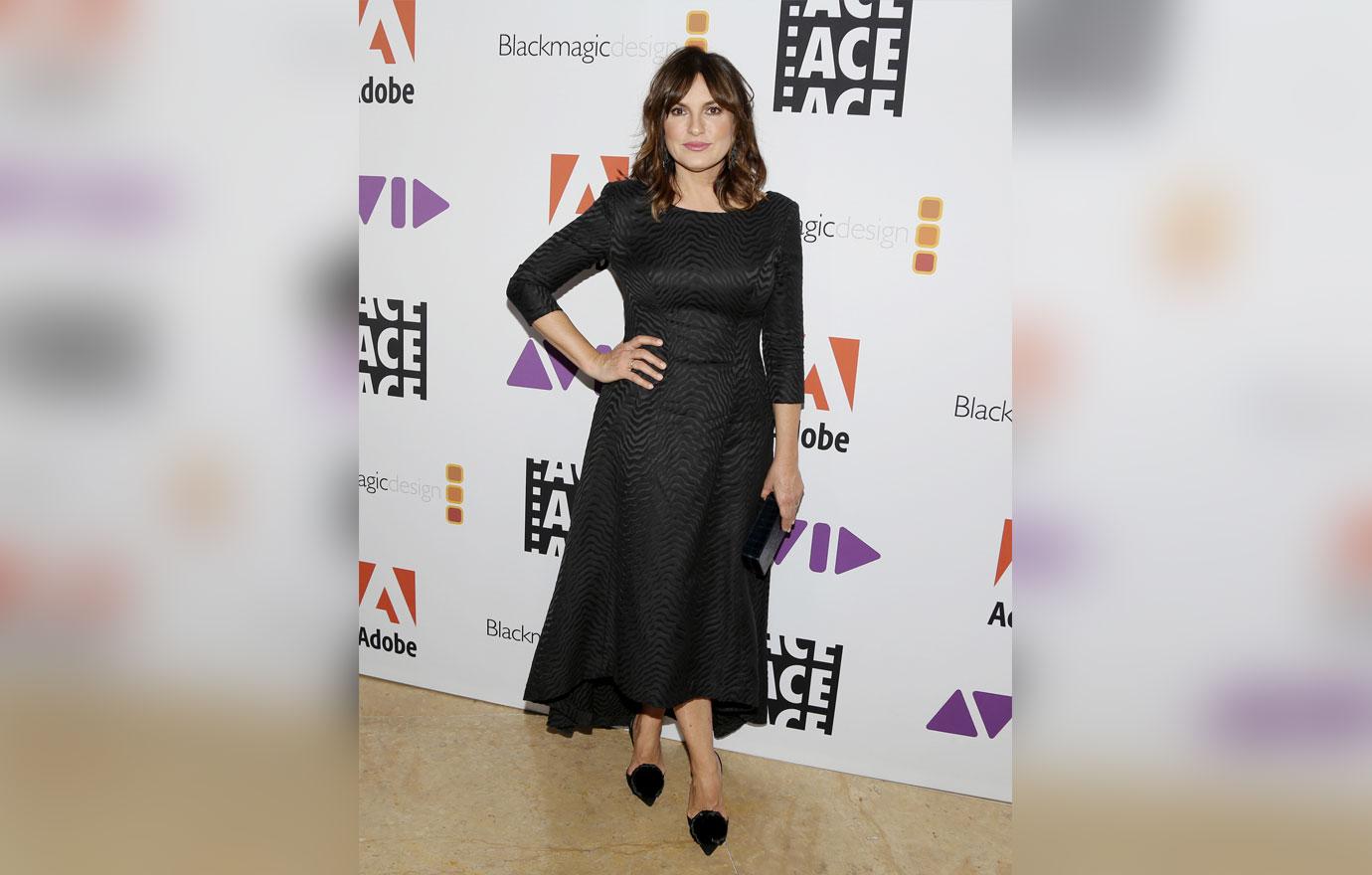 She started an organization to help sexual assault survivors. Joyful Heart was started in Hawaii in 2004 but has since gone nationwide. According to the organization's website, it was founded in order "to transform society's response to sexual assault, domestic violence, and child abuse, support survivors' healing, and end this violence forever."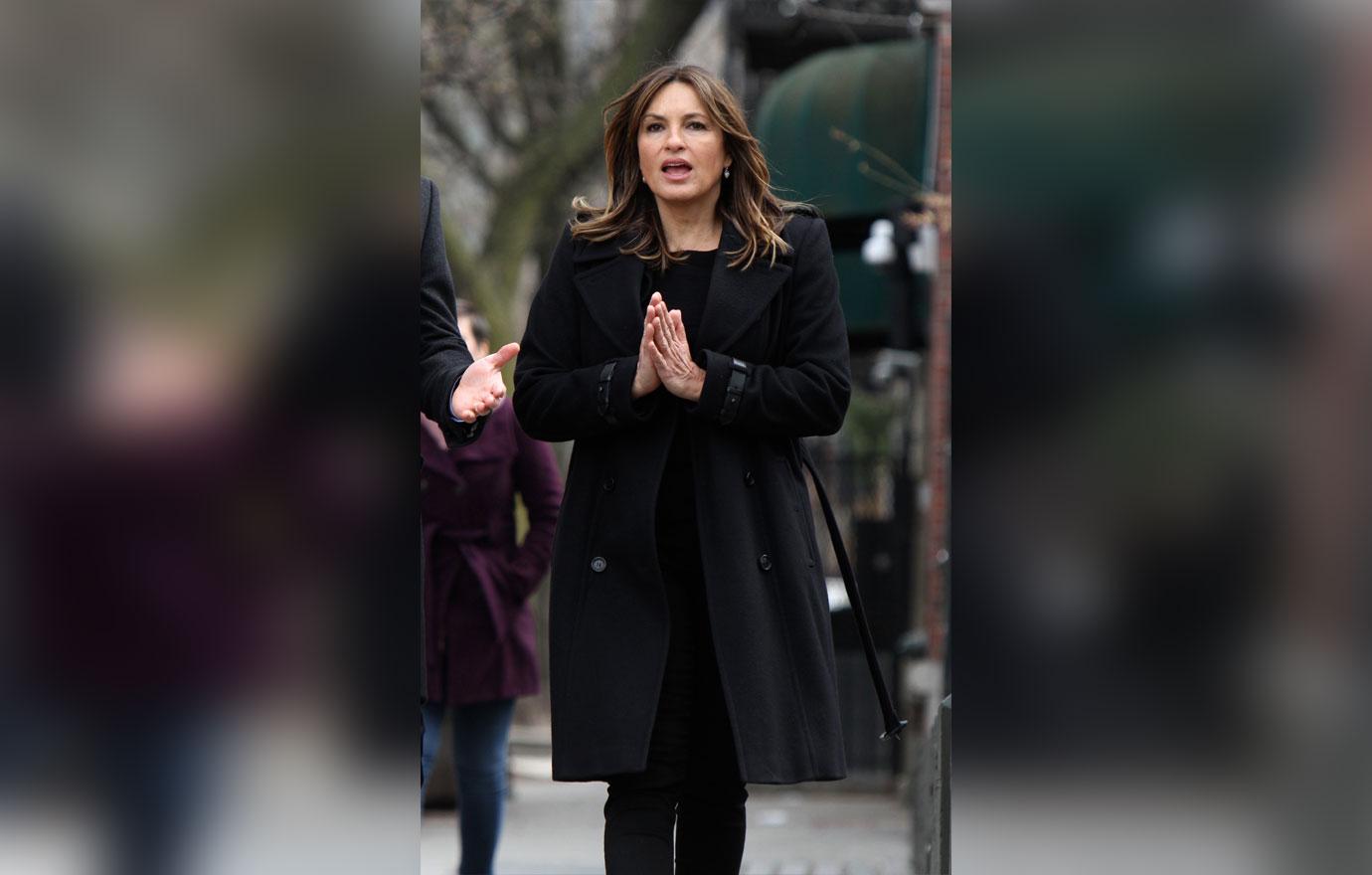 The 55-year-old actress found it difficult to start her own career because of her mother's legacy. "In some ways, being the daughter of a Hollywood icon has been a burden," she told Closer Weekly. "I used to hate constant references to my mom because I wanted to be known for myself. Losing my mother at such a young age is the scar of my soul."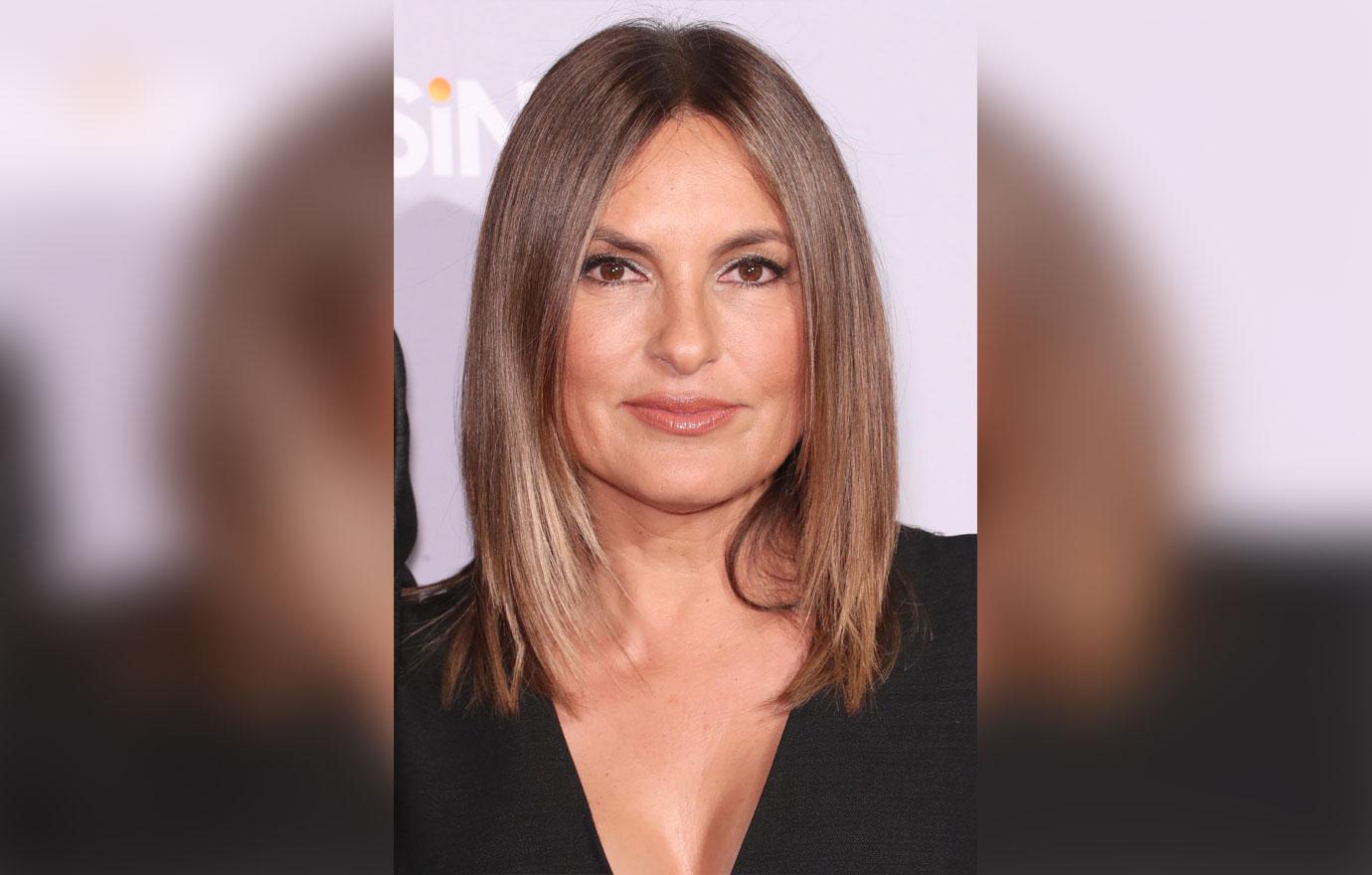 What's the most surprising thing about Mariska's past? Share your thoughts in the comments section.